[Updated] The Italian air-strike has seen hundreds of flights cancelled by airlines including, British Airways, Alitalia and easyJet – with more expected in the coming days.
Italian airline Alitalia cancelled 325 flights from the 20th – 22nd of May, with this including 12 UK flights from London Heathrow and London City Airport to Rome and Milan.
All Alitalia passengers affected by the disruption during the two-day strike are entitled to rebook at no extra cost or, if their flight is cancelled or delayed more than five hours, can claim a full refund.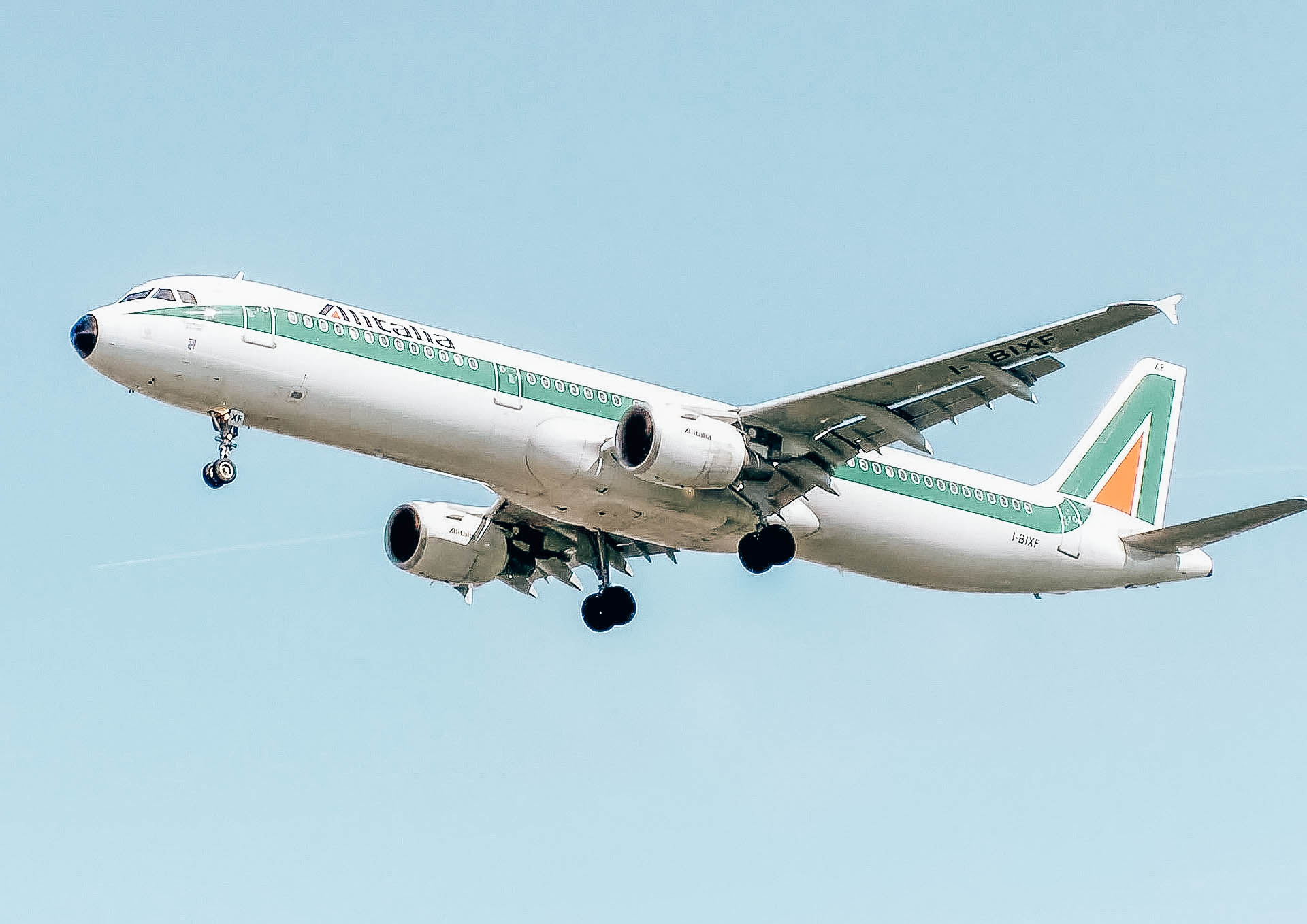 The strike, called by four unions representing pilots, cabin crew and ground staff, also affected the airlines Blue Panorama and Blue Air.
Milan and Rome's airports were the worst affected, with the most flight cancellations as EasyJet also cancelled a number of flights from London Gatwick and London Luton to Milan and Rome in response to the strike.
A statement on the Alitalia website said: "Due to a 24-hour air transport sector strike confirmed by some Italian trade unions for Tuesday 21 May, Alitalia was forced to cancel half of its flights scheduled for that day, as well as some flights scheduled for the late evening of 20 May and the early morning of 22 May."
The airline also advises passengers to leave more time for their airport arrival if travelling from Italy in case of airport delays: "We recommend to all customers departing from an Italian airport on Tuesday 21 May to allow extra time to pass through airport security as queues may be longer than usual and to every passenger flying to or from Italy to check the status of their flight on easyJet.com and Flight Tracker for live updates."
Last week, a number of flights to and from Brussels Airport were also cancelled following a sudden air traffic control strike.
Travellers affected by the strike should contact the airline as there may be compensation for delayed or cancelled flights depending on the cause. Passengers who have travel insurance or paid via credit card might also be covered depending on their policy.