With numerous countries finally reopening their borders, 2023 is shaping up to be a memorable year. Here are our top trips to book for the year ahead.
---
Greece
Travel from Athens to the delights of Greece, such as Delphi, Olympia, and Nafplion, stopping at ancient Greek sights along the way. Travel back in time as you gaze at the ruins of magnificent ancient sites, from the classic Temple of Apollo to the home of the Olympic Games.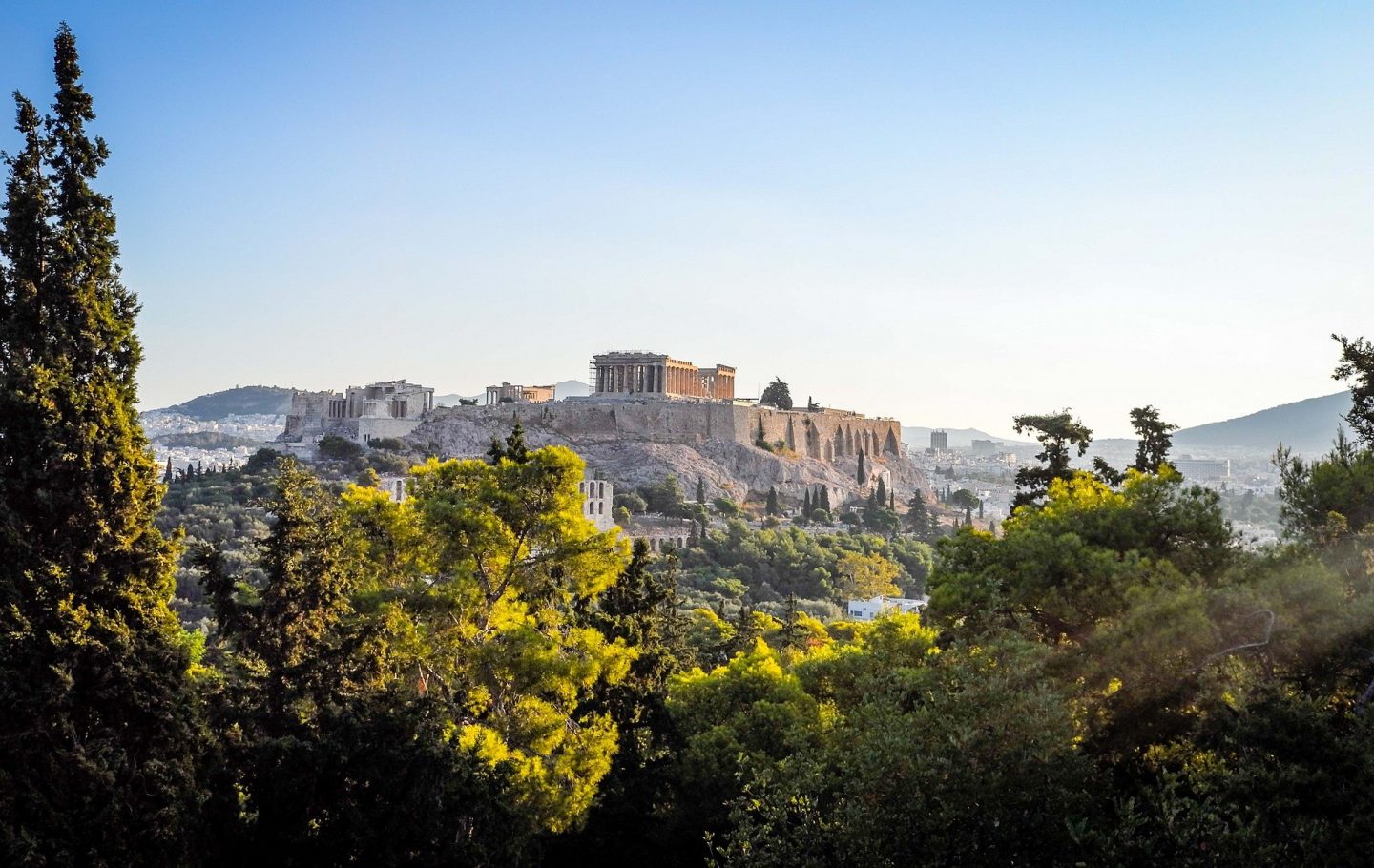 ---
New Zealand
Celebrate New Zealand's re-opening in 2023 with a comprehensive New Zealand Explorer journey, which combines the best of the North and South islands. You'll journey right to the heart of this wondrous destination by bus, boat, and ferry, from viewing jaw-dropping scenery in mist-shrouded fjords to visiting the famed Hobbiton movie set on a guided tour.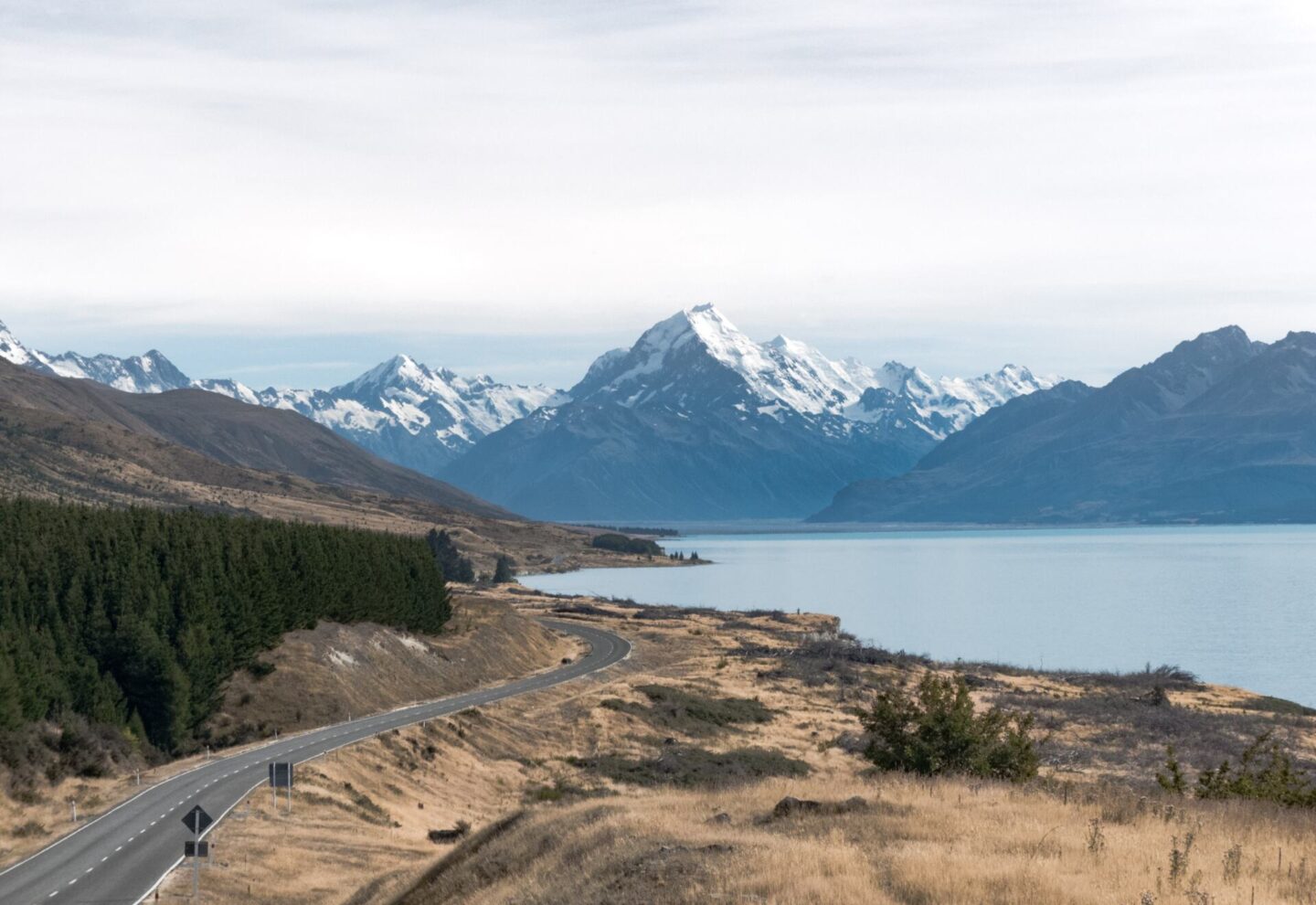 ---
Peru
Complete the once-in-a-lifetime Inca Trail Trek to Machu Picchu, followed by a trek through the Vilcanota range's multicoloured rainbow mountains. A walking trip of Peru will leave you with unforgettable recollections of stunning biodiversity (such as Lake Titicaca, the highest lake in the world) and unmatched landscapes.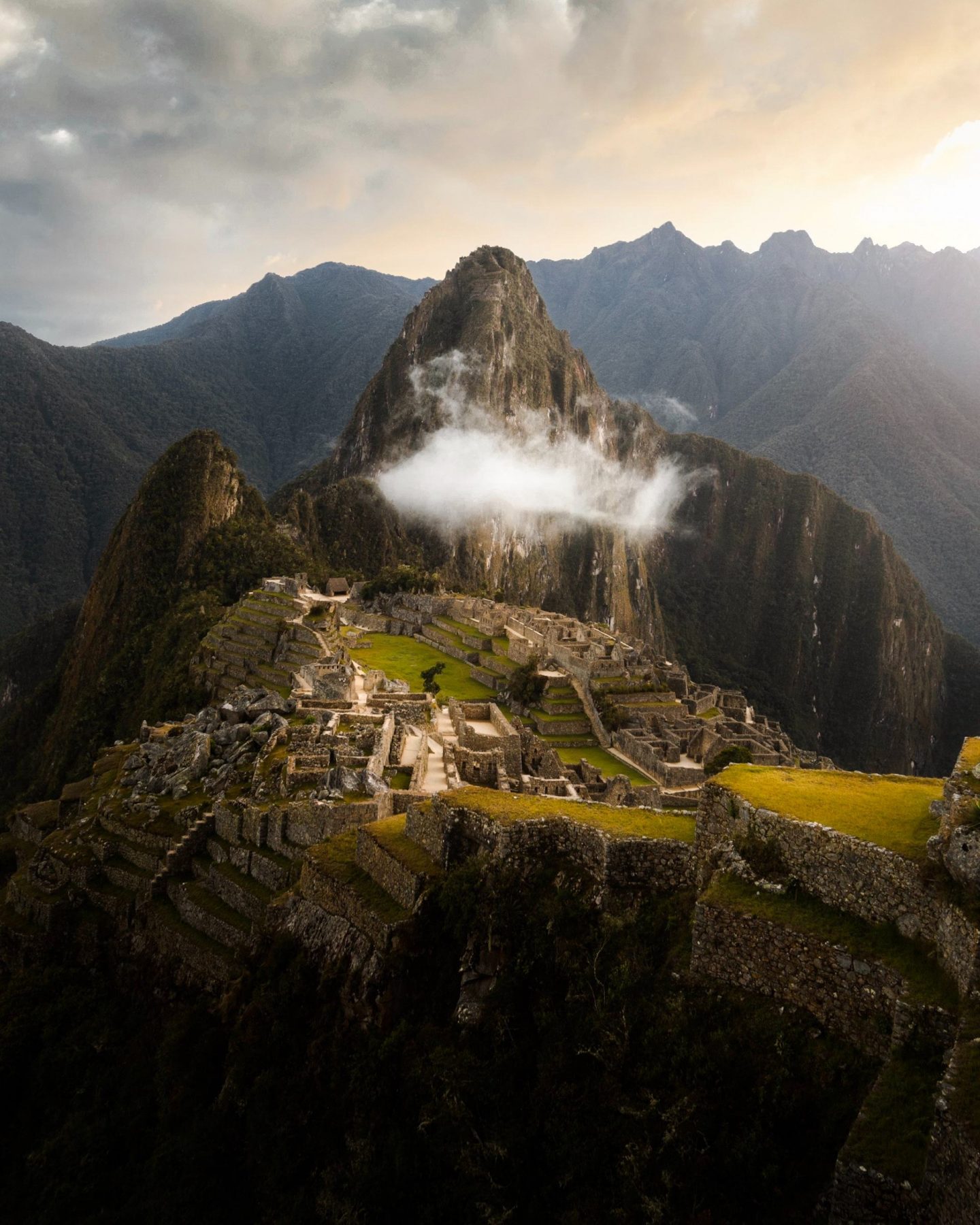 ---
Japan
Bring the ultimate Japanese journey to life in 2023, after a long hiatus. With Japan just reopened, a group tour is the most convenient method to visit the nation as restrictions are being removed. Combine ultramodern Tokyo with stunning castles and temples, and spend the night in a 7th-century Zenkoji Temple to immerse yourself in the heart of ancient Japan. Experience the world-famous Bullet train as it speeds from Hiroshima to Kyoto, home to the 1603 Nijo Castle.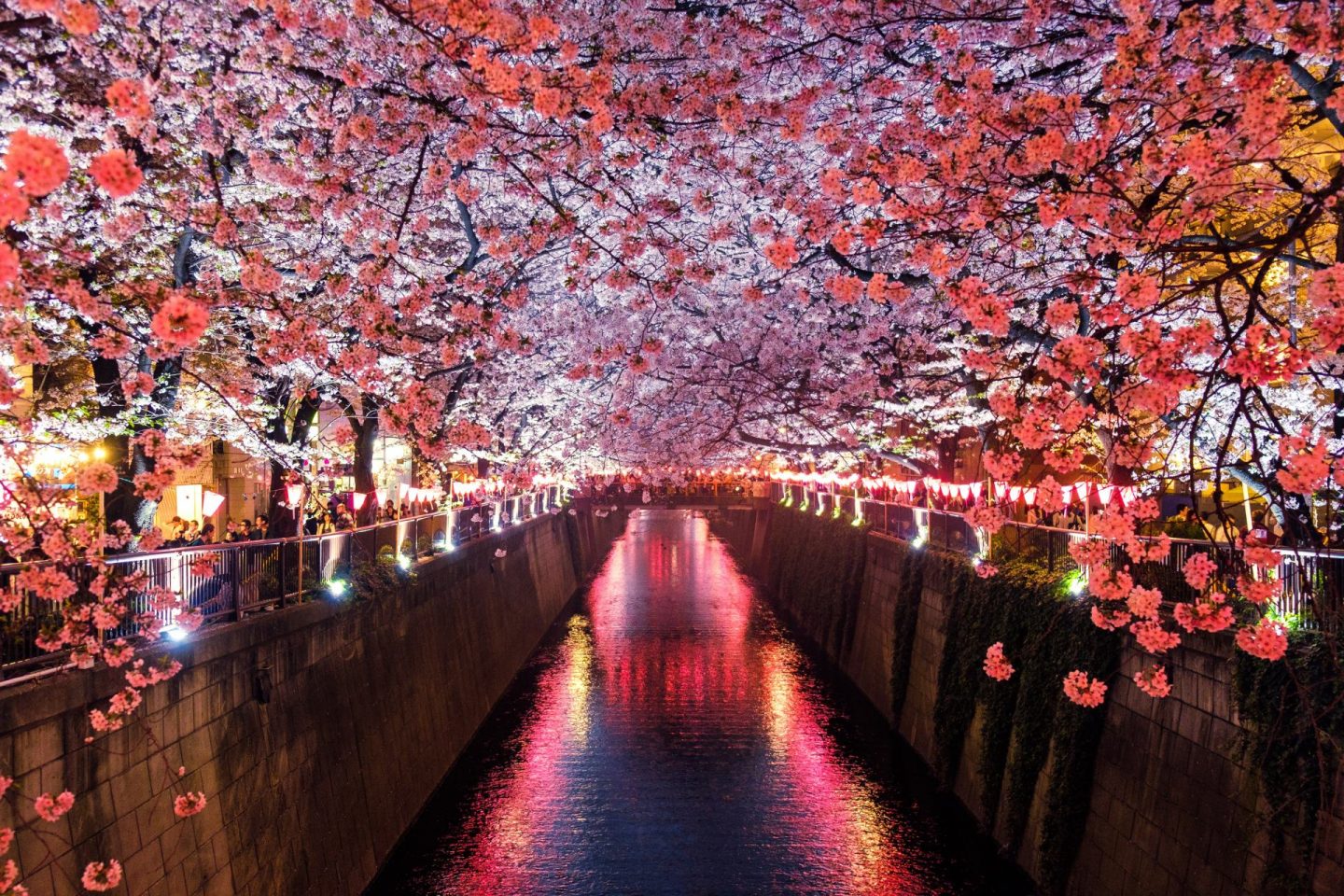 ---
Southwest USA
Travel through the American Southwest in 2023, visiting all of Utah's Big Five national parks and, of course, enjoying a beautiful annular eclipse along the way.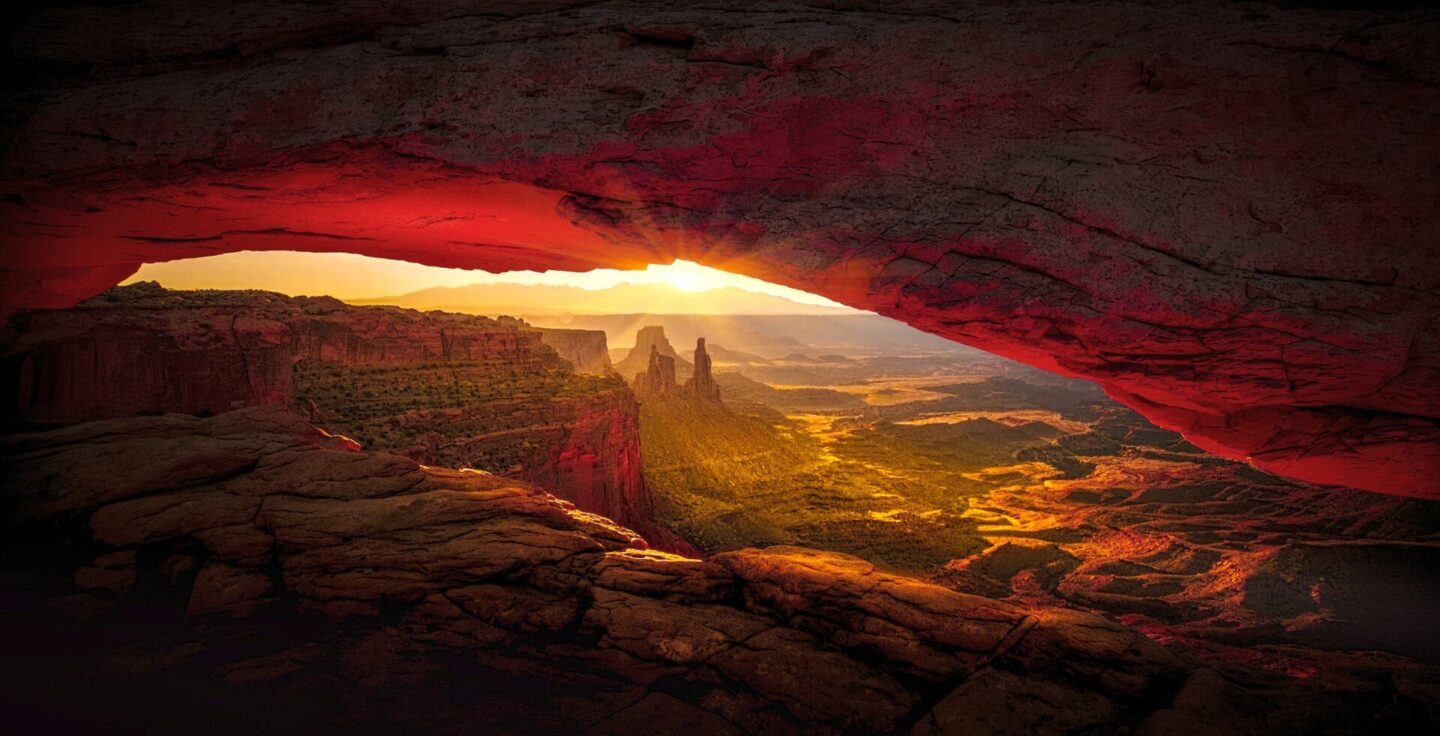 ---
Italy
Take a tour of Rome, Sorrento, and the Amalfi Coast, mixing magnificent seaside walks with charming old city streets. Visit the traditional monuments of Rome, such as the Colosseum and Roman Forum, while also travelling off the main path to Sorrento to sample delicious local food.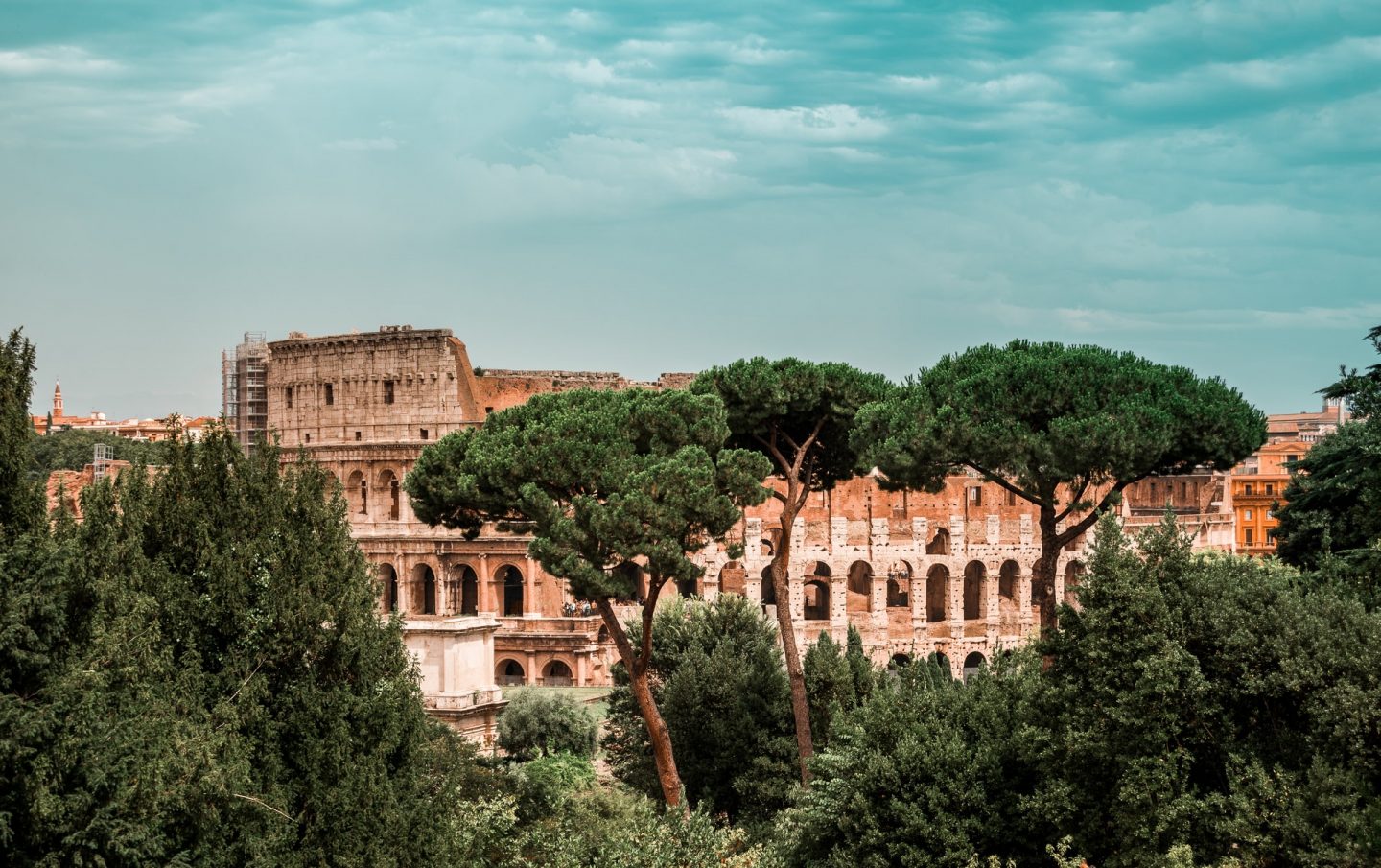 ---
Croatia
Spend a week exploring Croatia's Dalmatian Coast's magnificent islands, including Hvar, Korcula, and Mljet Island. From a catamaran ferry, take in the azure seas of the Adriatic before enjoying extensive lavender fields and olive groves and cycling through the peaceful countryside. Finish your journey on mainland Dubrovnik with a walk around the city's ancient walls and an optional sunset kayaking experience.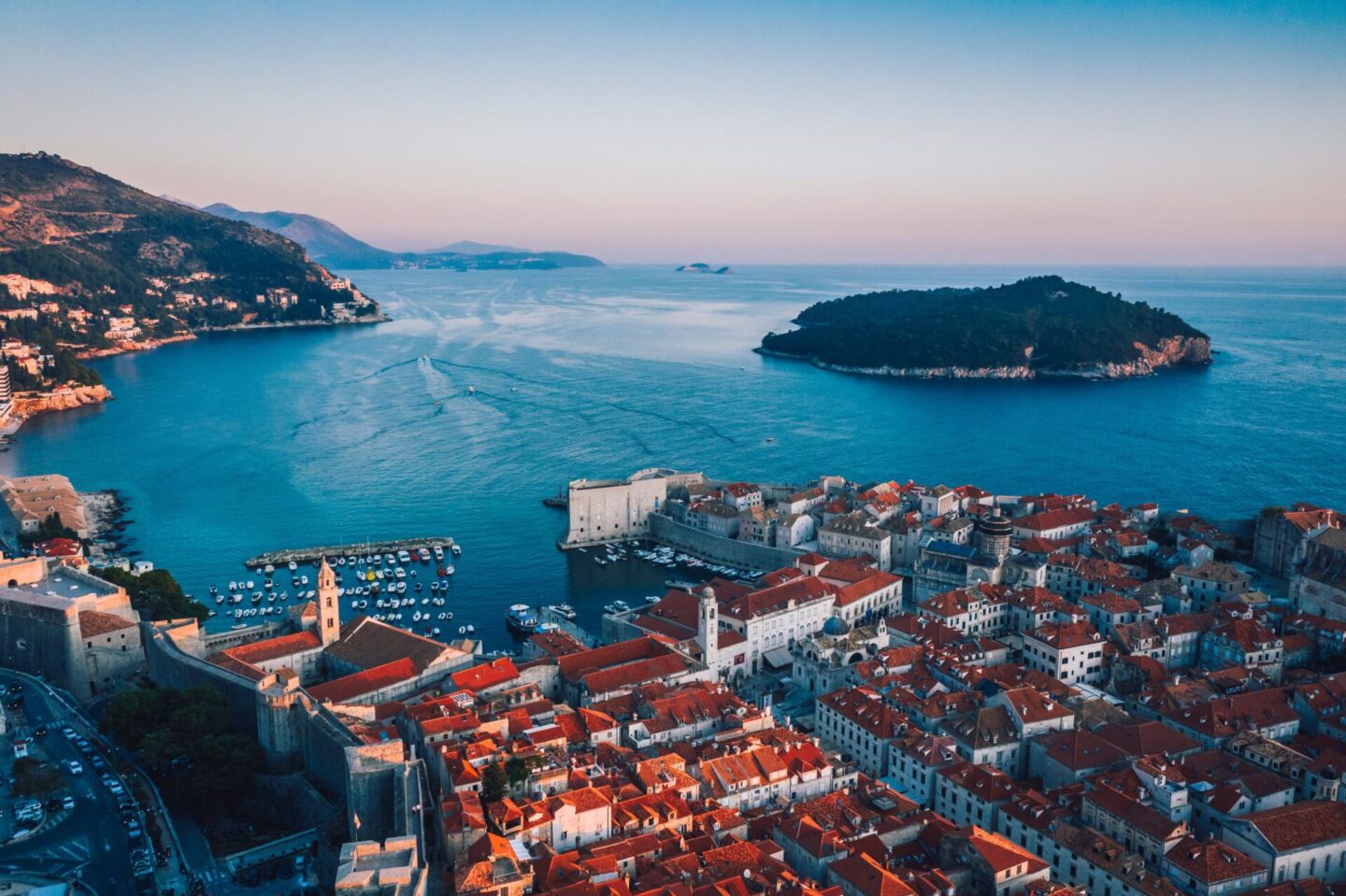 ---