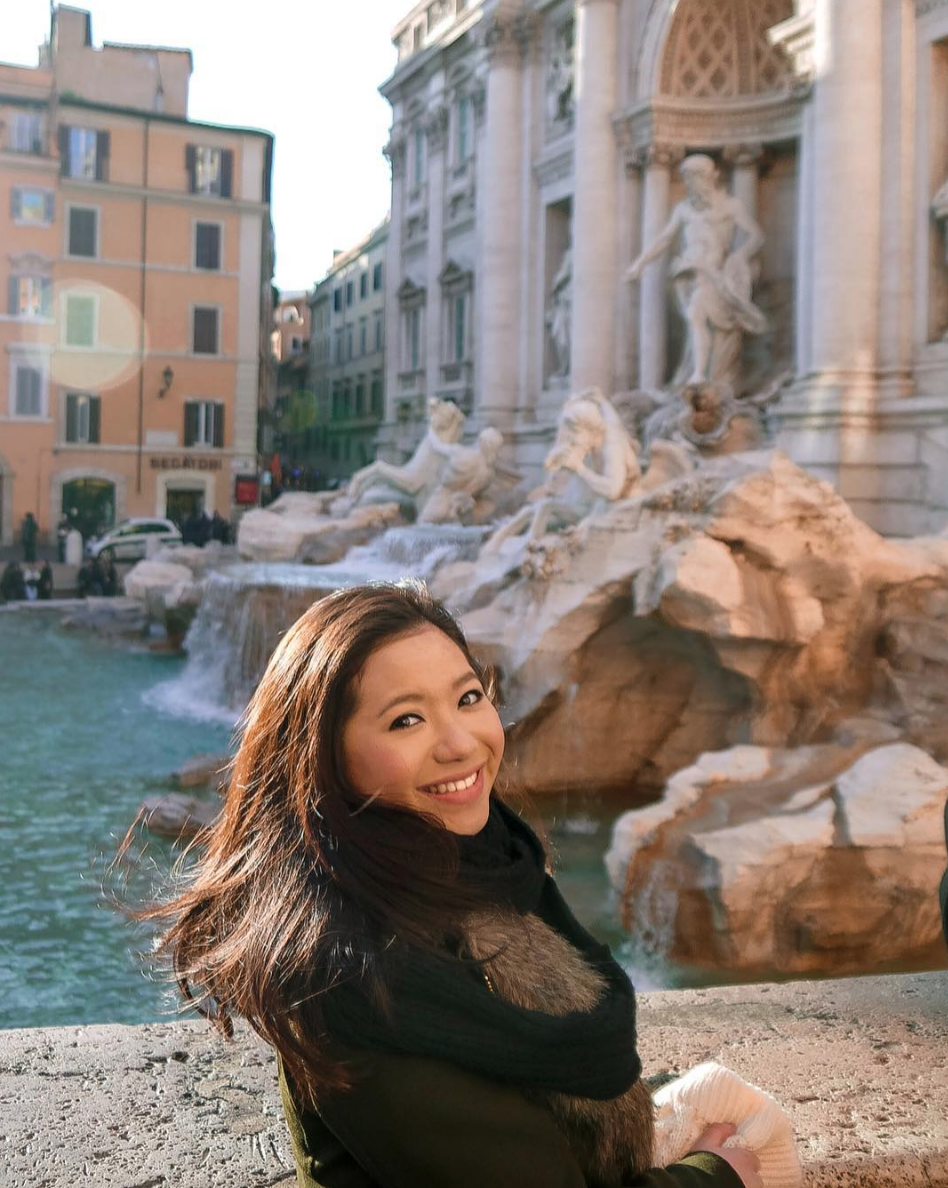 KeiKei is a London-based award-winning journalist and videographer with a degree in Broadcast Media and Journalism from the University of the West of Scotland and an extensive reporting background in news, entertainment, travel, and lifestyle.
KeiKei has travelled the globe interviewing, reporting and reviewing. Her work has been published in worldwide media outlets including, The New York Post, The Guardian, The Mirror, The Daily Mail, National Geographic and Conde Nast publications.
A self-confessed hotel junkie, destination addict, and food traveller, when she's not writing or filming, KeiKei enjoys spending time with her family, eating and travelling the world.