It's coming up to Christmas, and one of our favourite traditions is opening up the mini-doors of our advent calendars! While chocolate is the most typical component of these calendars, there are lots more creative options to explore; here are some fantastic alternatives…
---
Beauty
Beauty treats are perfectly sized to hide behind little advent calendar doors. Ciate nail varnish is a perfect colourful match for Christmas and their calendar gives you incredible value to boot, with products worth £150 in a beautifully presented box for only £59. Vegan, cruelty free, sustainable and includes free delivery as well!
Another option is the Macmillan 24 Days Of Beauty advent calendar which will help you feel the Christmas giving spirit too, as £2 from every one of these sold goes toward Macmillan Cancer Support. It has plenty of variety too, with Soap & Glory, Liz Earle, Your Good Skin, Sleek and Real Techniques among many big names.
Most of the beauty calendars are female-oriented, but ASOS actually have a Grooming Calendar for men, filled with shaving goodies, hair clay, scents and other skin treats. Perfect if you're wanting to treat a man in your life.
---
Drinks
If you love your tea, then consider the Fortnum and Mason's Tea Lovers Calendar. You can expect plenty of variety, from the classics like Breakfast Blend and Earl Grey, to the more unique flavours of Christmas Spiced Green Tea and Rhubarb, Raspberry and Nettle Infusion.
If tea is too pedestrian for you, then check out Whittard's Hot Chocolate Calendar. From the regular flavours (whites, milks and darks) to the more unusual (creme brûlée, sticky toffee pudding, rocky road) to indulge in, you can loosen your belts now.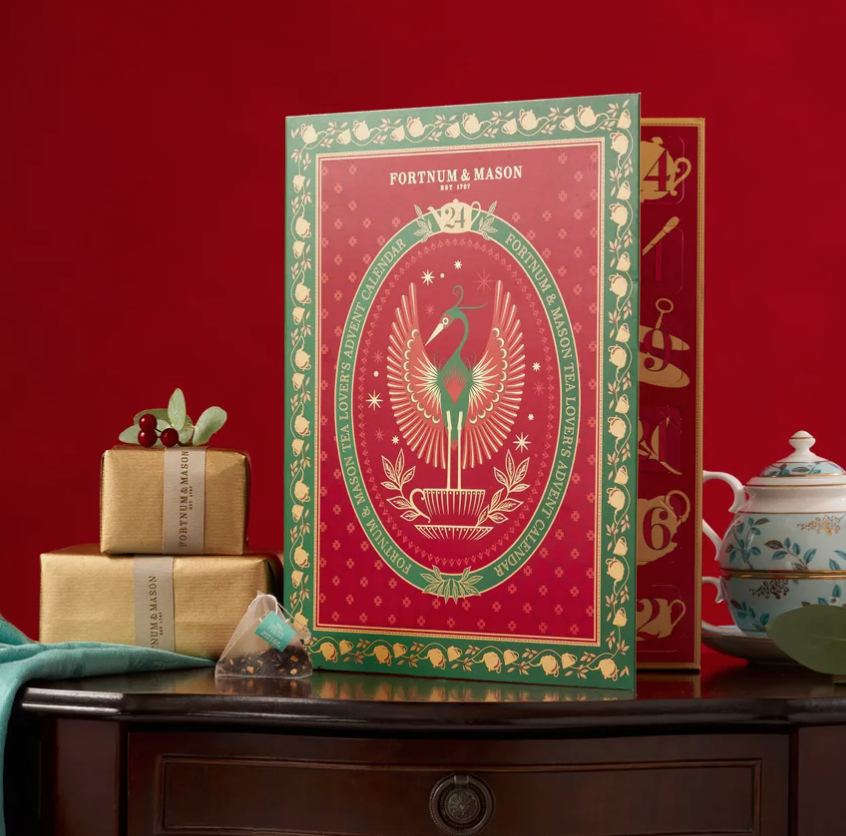 ---
Tech
Maybe you're a techie, and love the idea of something that challenges you? This Electronic Games Advent Calendar allows you to build 24 different electronic games (the components behind each window build a new circuit every day). Perfect for someone who likes getting stuck into a project.
If Lego is more your speed, then this Star Wars Advent Calendar with 311 pieces will bring joy to all with mini-figures, starships, vehicles and more to discover, as well as a great fold-out play mat.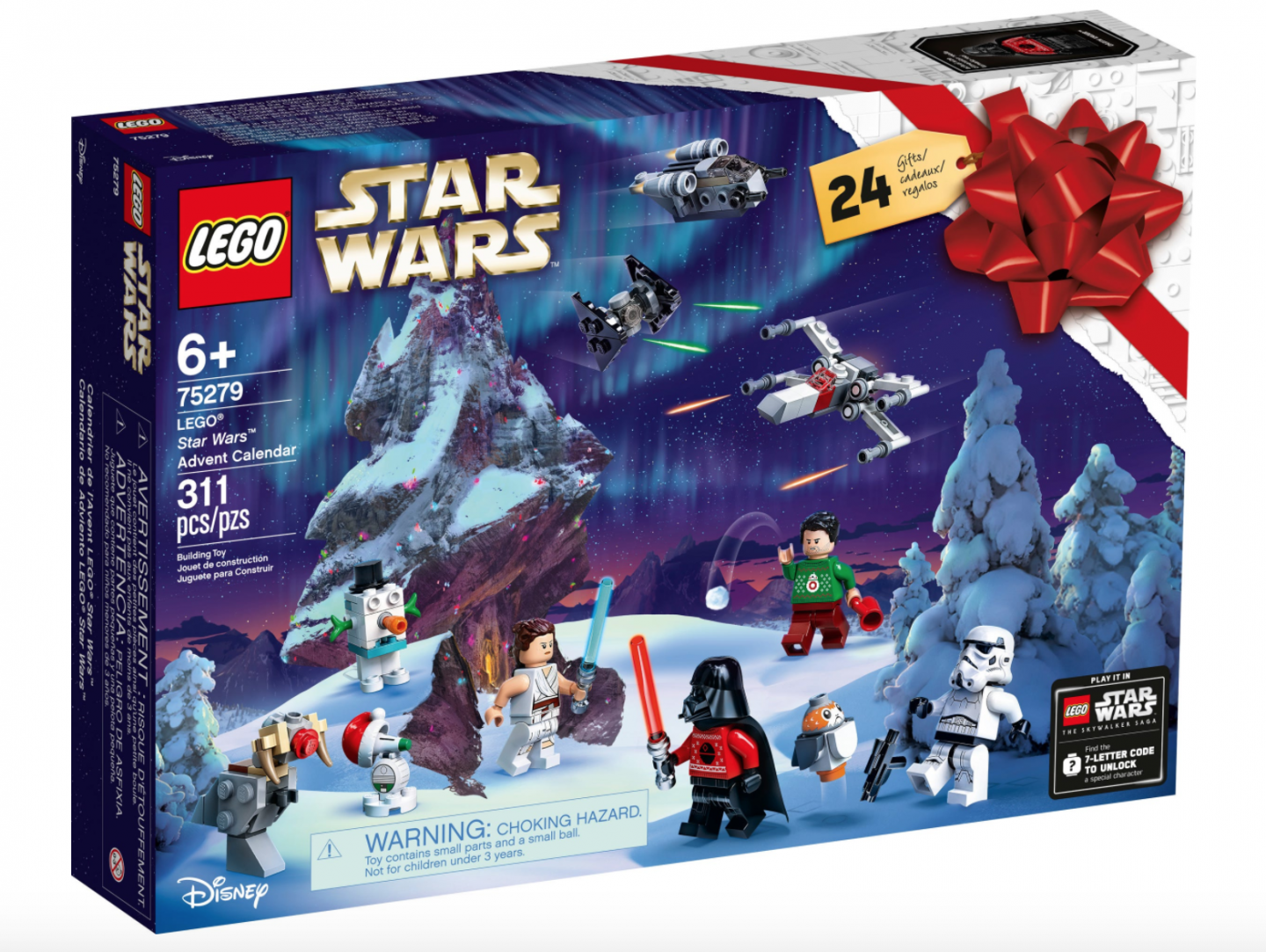 ---
And the rest…
If you're a slower paced kind of person who adores stationery, check out this adorably retro advent calendar by Paperchase. It includes Washi tape, fun paperclips, adorable mini pads of paper and even a £5 coupon off your next purchase. Another one in the same vein is the Craftvent Calendar — a bumper box filled with 24 individually-packed felt kits of cute and kitsch designs to sew.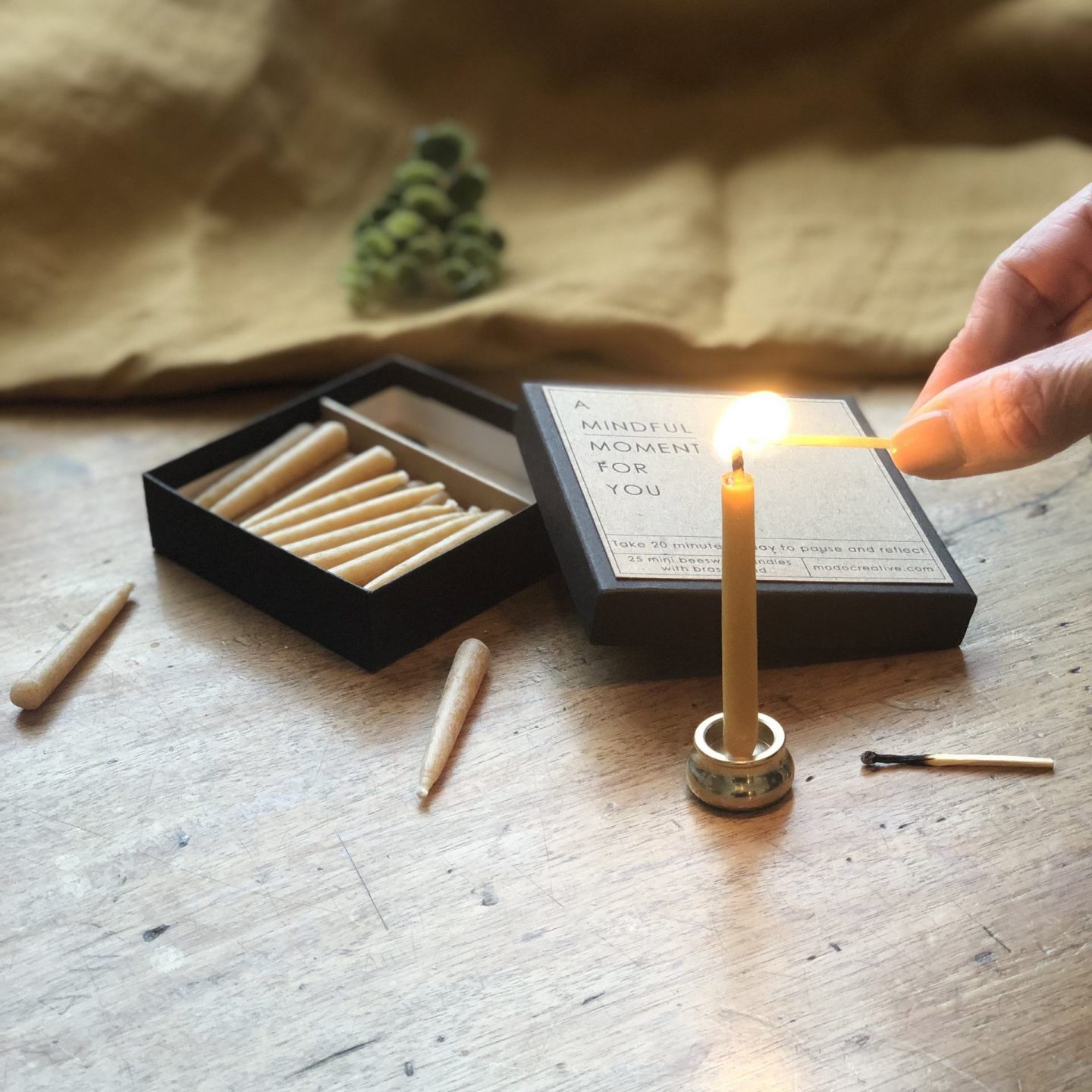 If all this is too much for you though, take a moment with the beautiful Mindful Advent Calendar Set. You can even personalise it if you plan to give it as a gift. Otherwise, keep it for yourself and burn a candle a day for advent — escaping the chaos by making some time for you and your loved ones to sit back and relax.
Finally, for the traditional ones that just can't sway from a chocolate advent calendar, spoil yourself with a mini Reeses Peanut Butter treat a day. Filled with Reese's iconic miniature peanut butter cups in several different flavours, this set is sure to add to the excitement of the festive season.
---
By Dr Sunny Kleo