As the summer months approach, a lot of countries are gearing up to welcome visitors back, but some will only be available to those who have been vaccinated.
However, this does not mean that British citizens who have not yet had their Covid vaccine will be unable to travel abroad until the UK's ban on non-essential overseas travel is lifted.
The positive news is that several countries, including Greece and Turkey, plan to accept unvaccinated British citizens back (although there will be some other restrictions in place).
Below we take a look at some of the locations you could visit this summer without getting a Covid shot, as well as the rules that will be in place.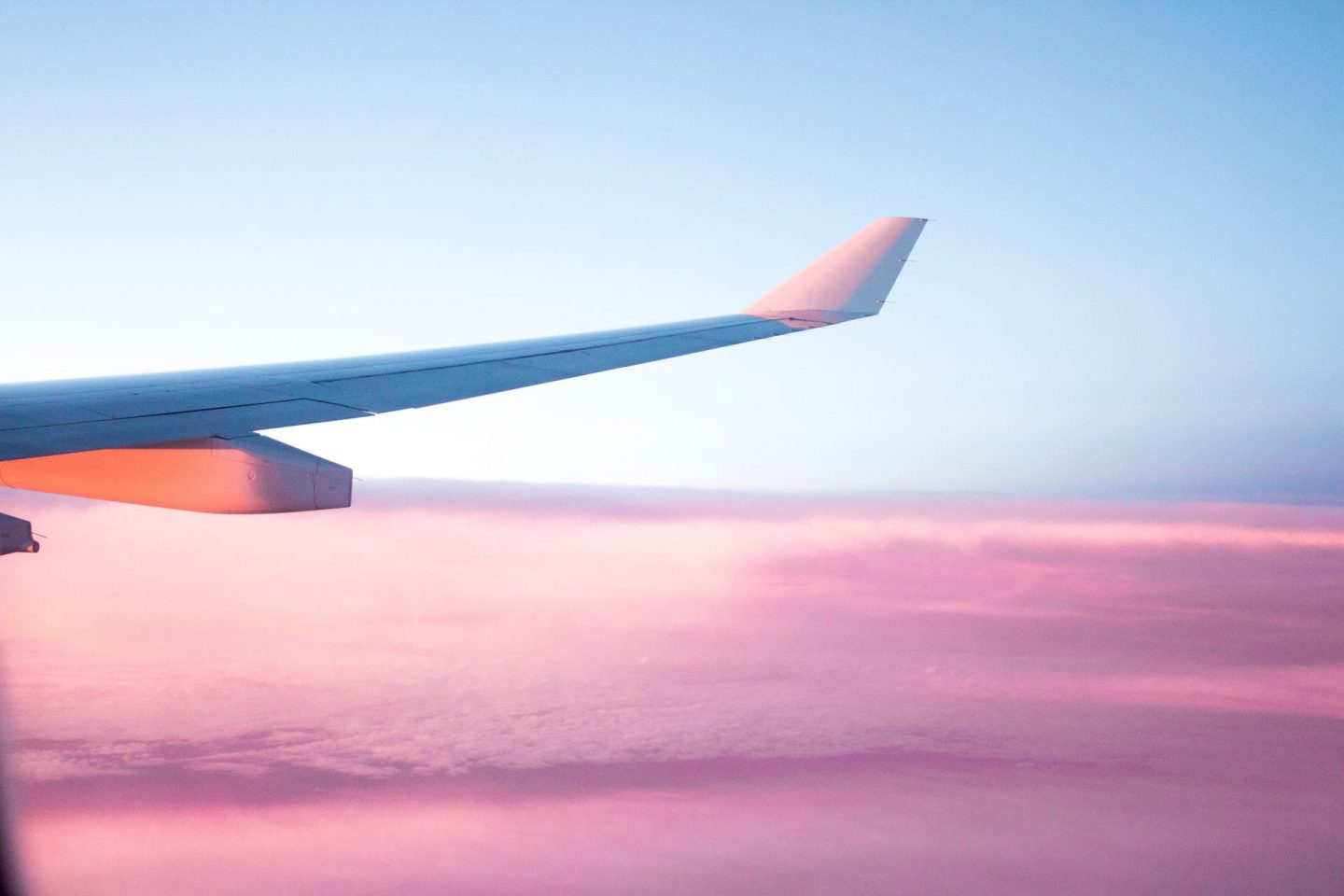 ---
Portugal
Portugal is planning to reopen to British visitors for the summer but has not yet confirmed what conditions will apply.
Holidaymakers are likely to be allowed to enter without restriction if they can provide proof of vaccination, coronavirus antibodies, or a previous negative Covid-19 test result.
The Maldives
The Maldives, which are now open to foreign visitors, need evidence of a negative PCR test result obtained within 96 hours of departure. (This restriction is being removed for visitors that have been vaccinated.)
There are also plans for the islands to offer Covid vaccines to tourists on arrival if you are thinking of taking a longer duration holiday.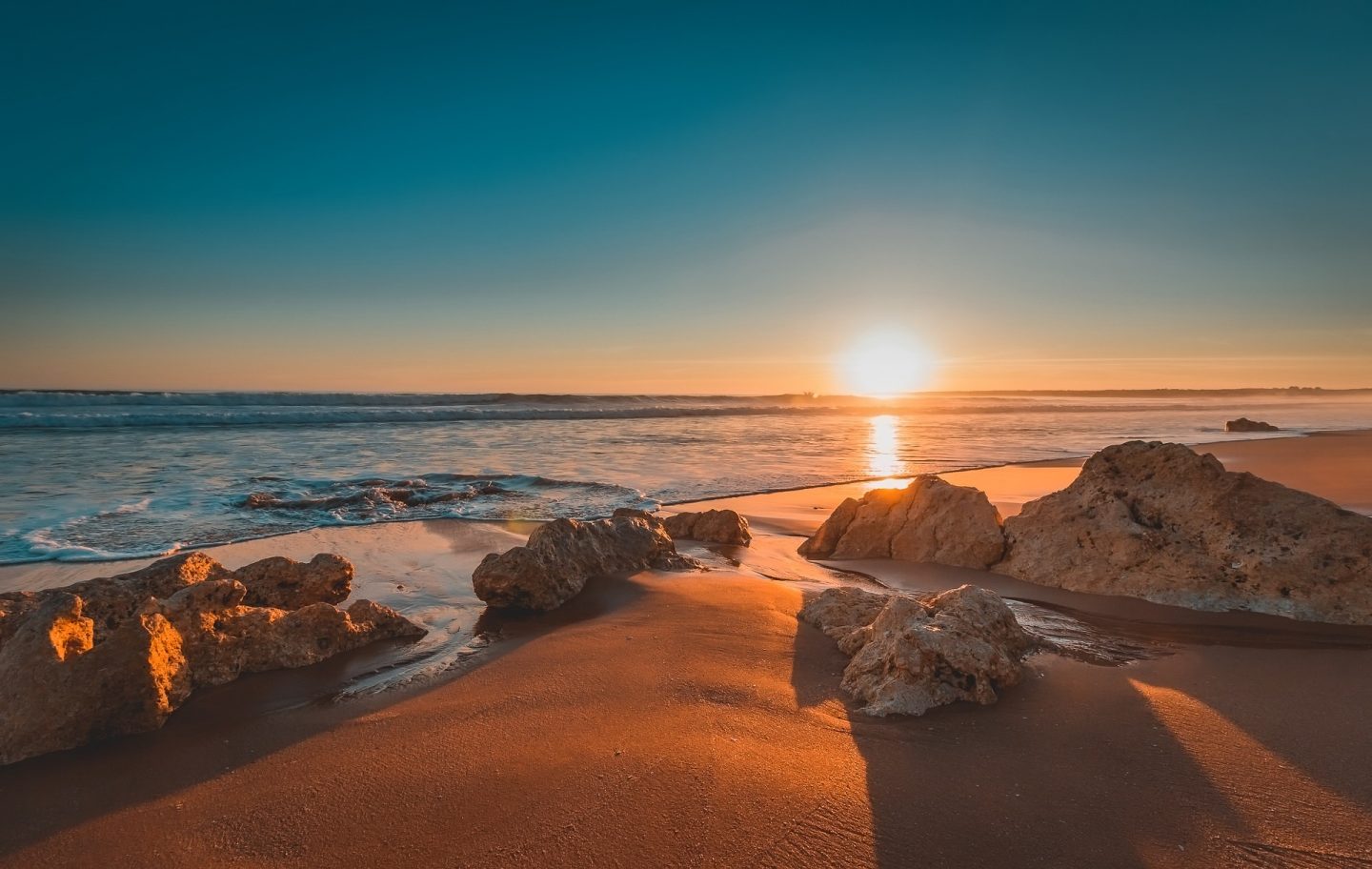 ---
Turkey
Mehmet Nuri Ersoy, Turkey's tourism minister, previously said that when the UK lifts its restrictions, Brits would be welcomed back without the need for Covid vaccination.
Currently, you must show proof of a negative Covid-19 test taken within 72 hours of your flight, but Turkish officials are expected to amend laws this month to determine whether or not you must show a test result at all.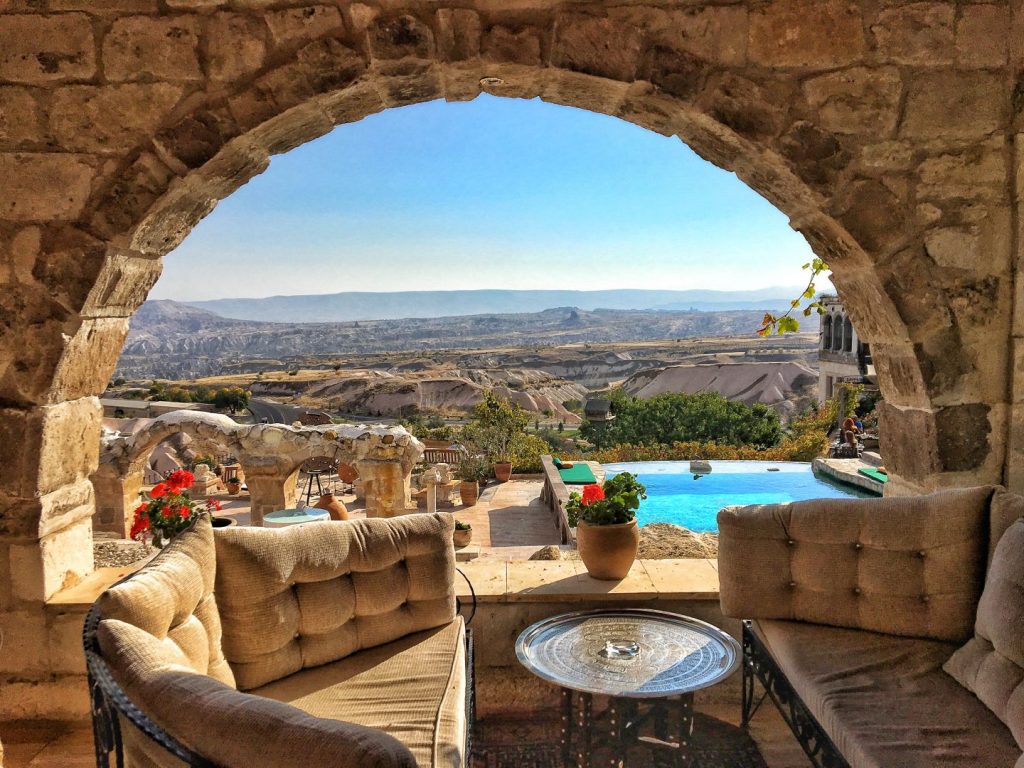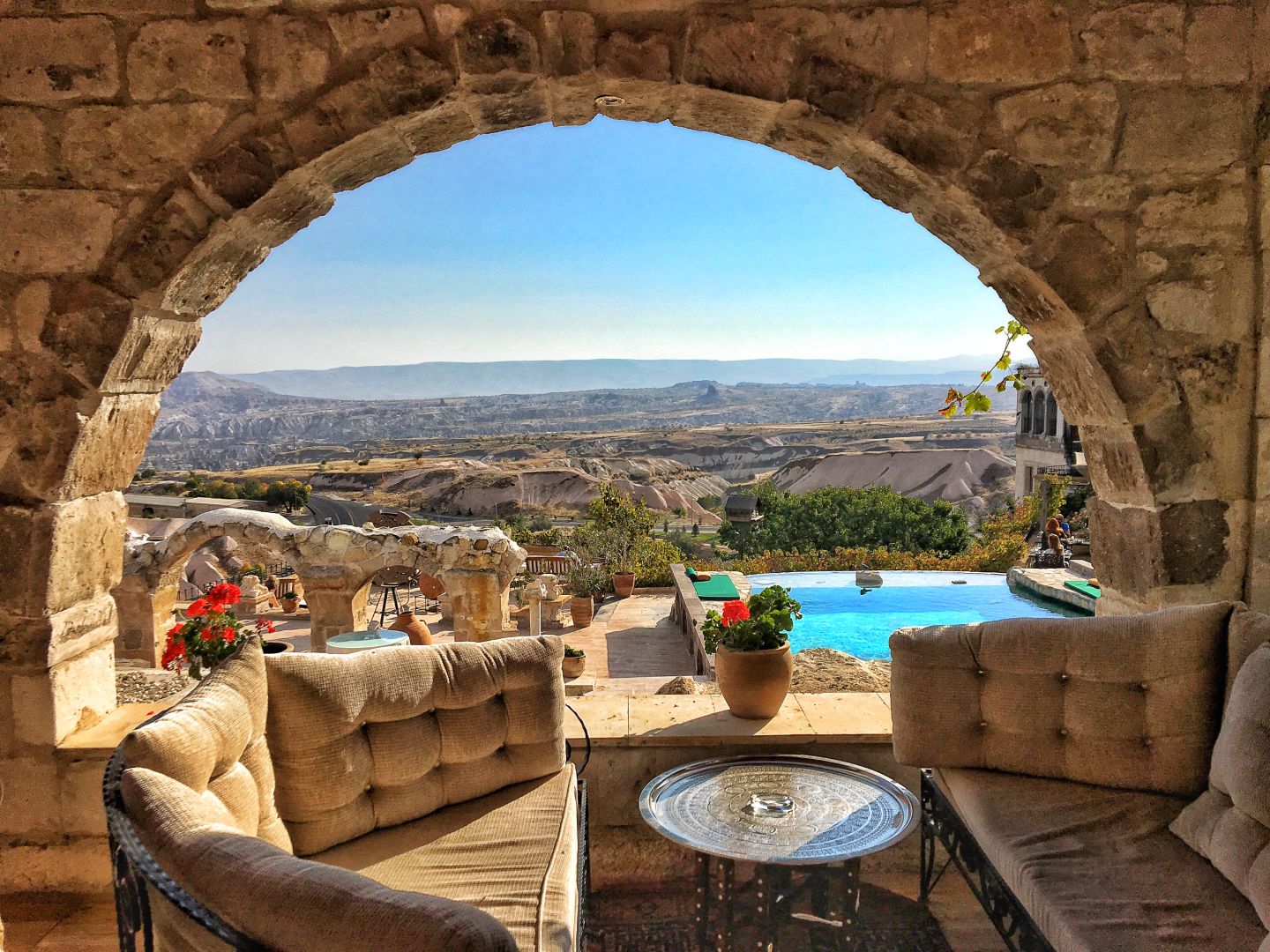 ---
Croatia
Many who have not yet received both doses of the Covid vaccine must show proof of a negative PCR test outcome, a negative antigen test, or assurance of recovery from Covid-19 within 180 days. You'll still need to submit proof of booked hotels and fill out an online form before traveling.
---
Greece
Greece is now open to international visitors. This covers tourists who have not been vaccinated against Covid, but you must provide evidence of a negative Covid test taken within 72 hours of flight.
However, there are still UK constraints in force for the time being, but the move opens the door to summer vacations in Greece if the country is included on the green or amber list.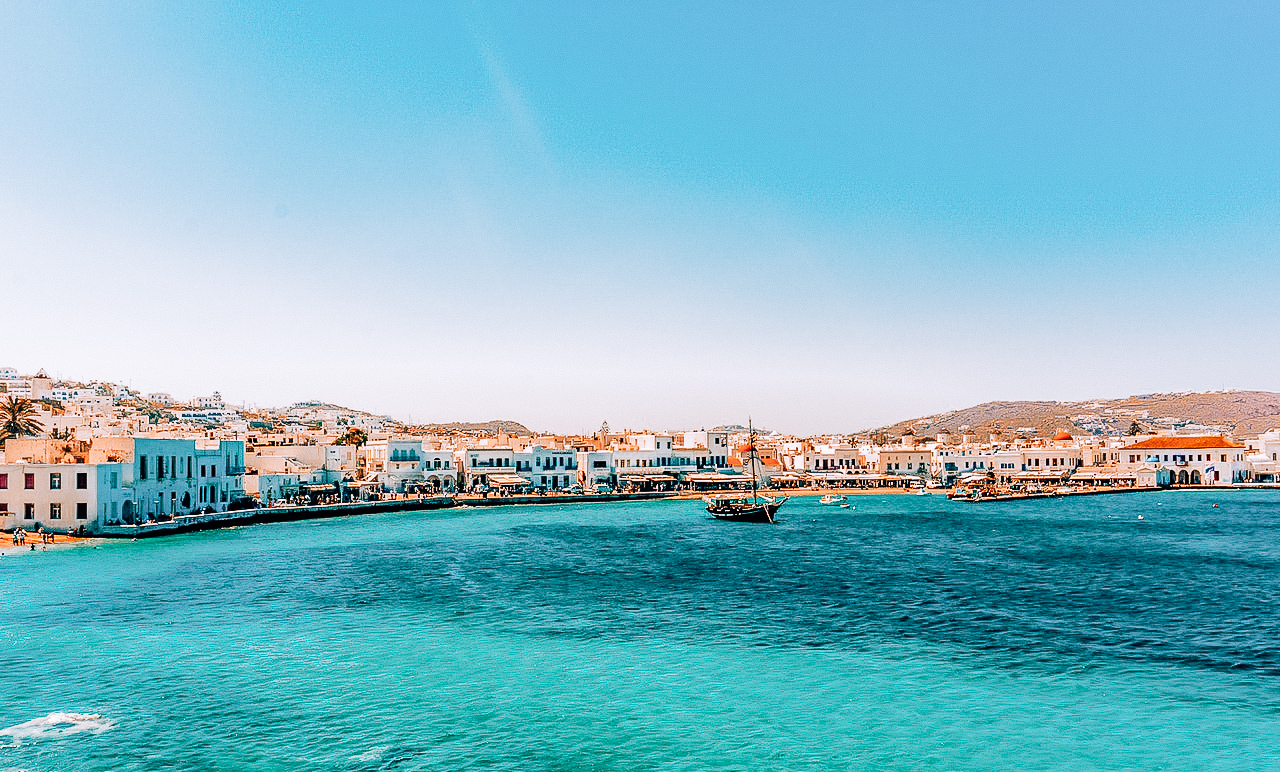 ---
Barbados
Barbados will be opened to those who have not been vaccinated against Covid, but there will be conditions in place, such as showing a negative Covid-19 PCR test result taken three days before departure, using specially allocated transportation to permitted accommodation, and staying in your room/suite until a second negative PCR test result.
On the fifth day of quarantine, you will be required to take a second test. Quarantine will be placed on all unvaccinated visitors for five or seven days.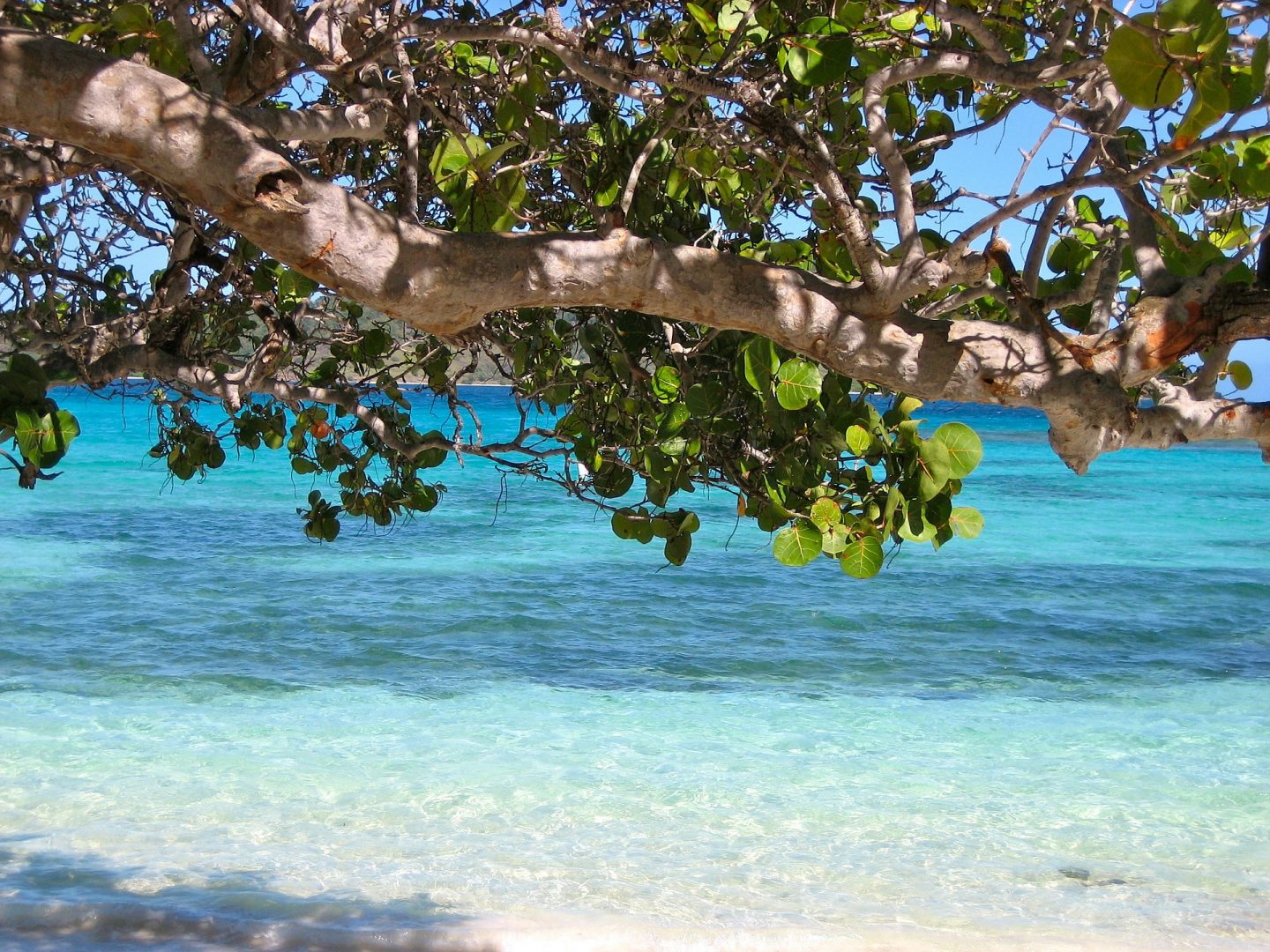 ---
Mexico
Mexico has also reopened to visitors, including British nationals, once the UK's restrictions are lifted. Foreign travelers are currently not required to be screened or vaccinated.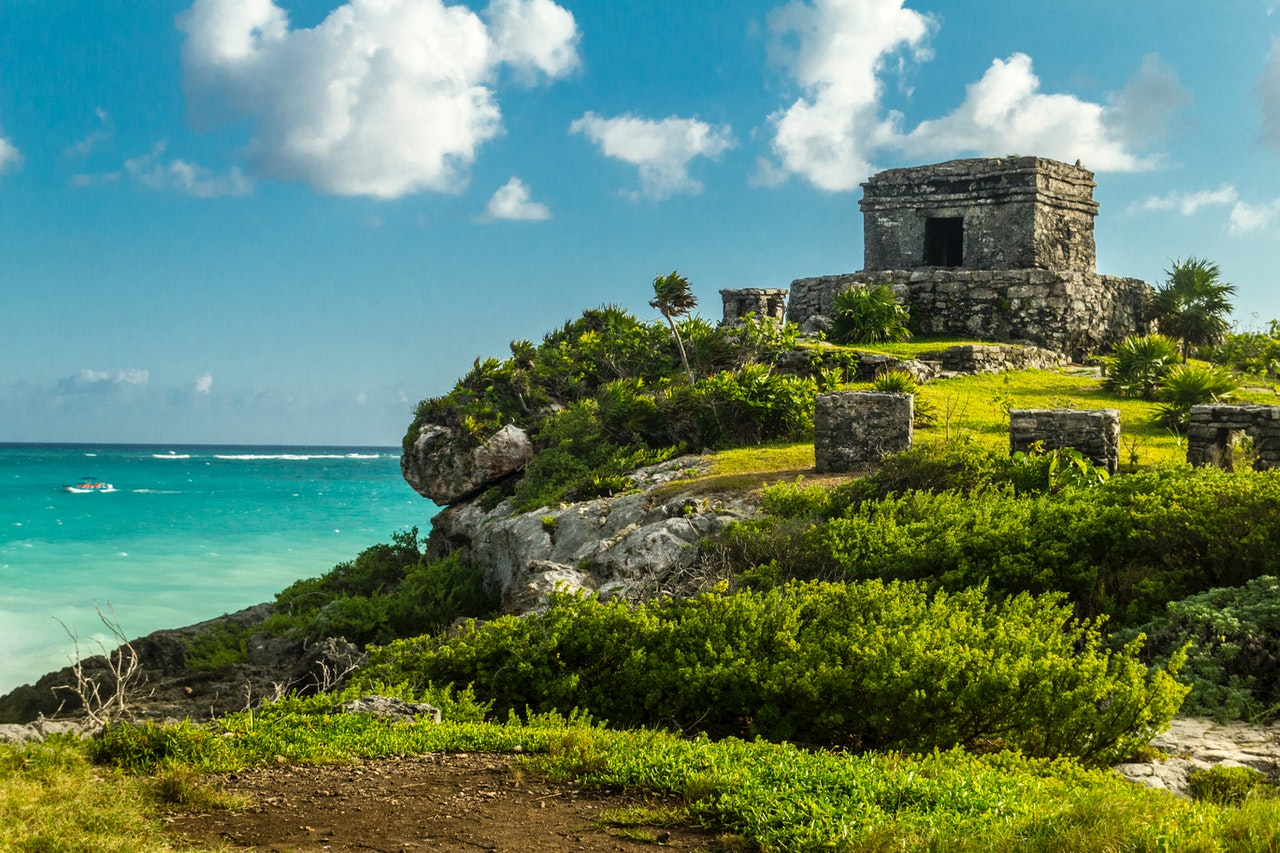 ---
Important note: During a pandemic, rules and entry conditions will change rapidly. Before preparing or departing on a holiday, always consult the Foreign Office's most recently revised guidance for your intended destination.