The World Ski Awards™ announced last night that Hakuchōzan, a stunning 7-bedroom chalet in Niseko, Japan, was voted by industry experts and winter enthusiasts as Japan's Best Ski Chalet in 2019, for the second year in a row.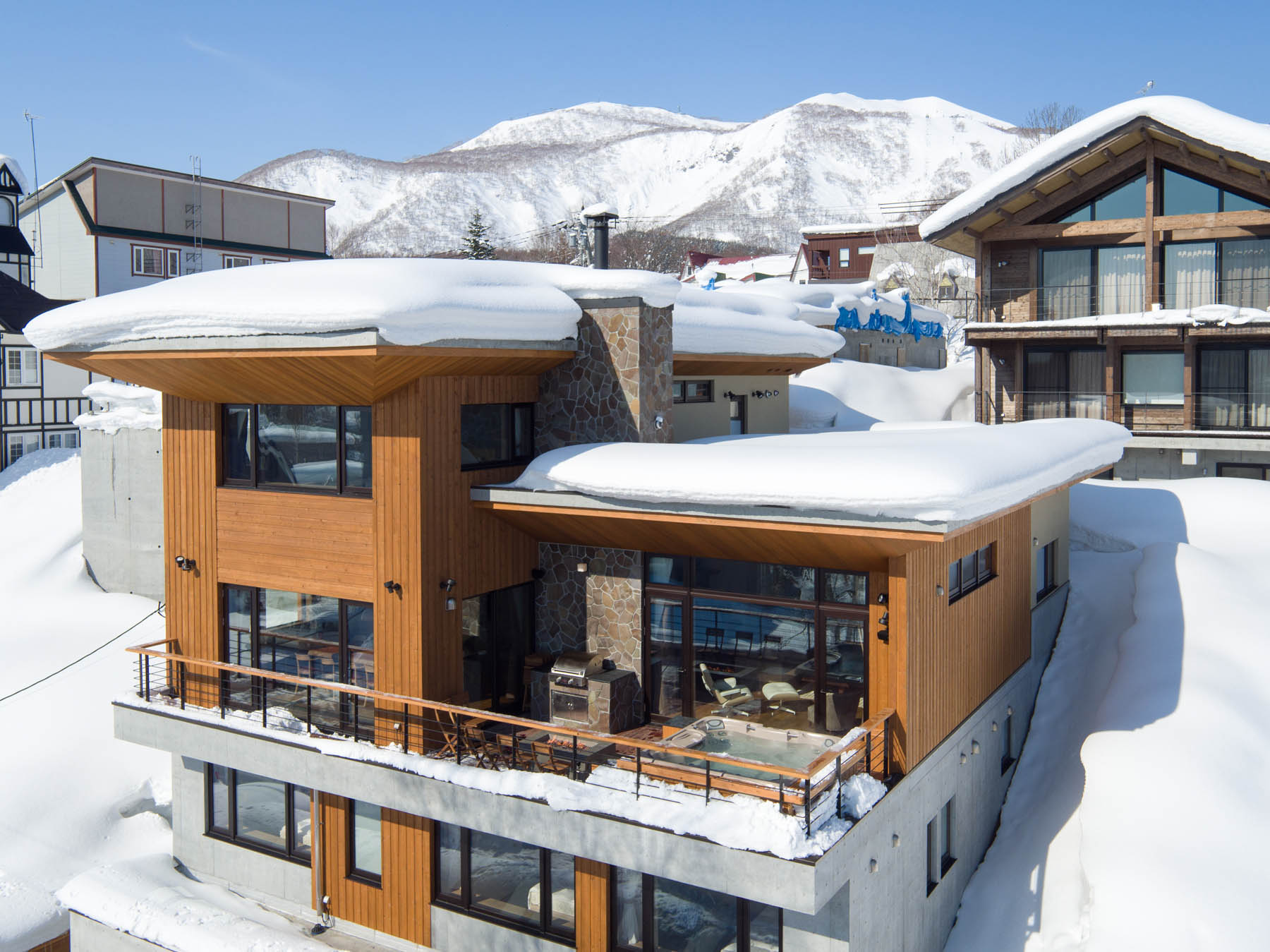 "We are so honored to be recognized by our industry peers and guests alike for our enduring commitment to excellence in the ultra-luxury accommodation category. Hakuchōzan pioneered as the only ski chalet in Niseko that was fully staffed with butlers and private chef, all trained to create sensational memories for our guests," said MichaeI H. Chen, the Chairman of HakuLife.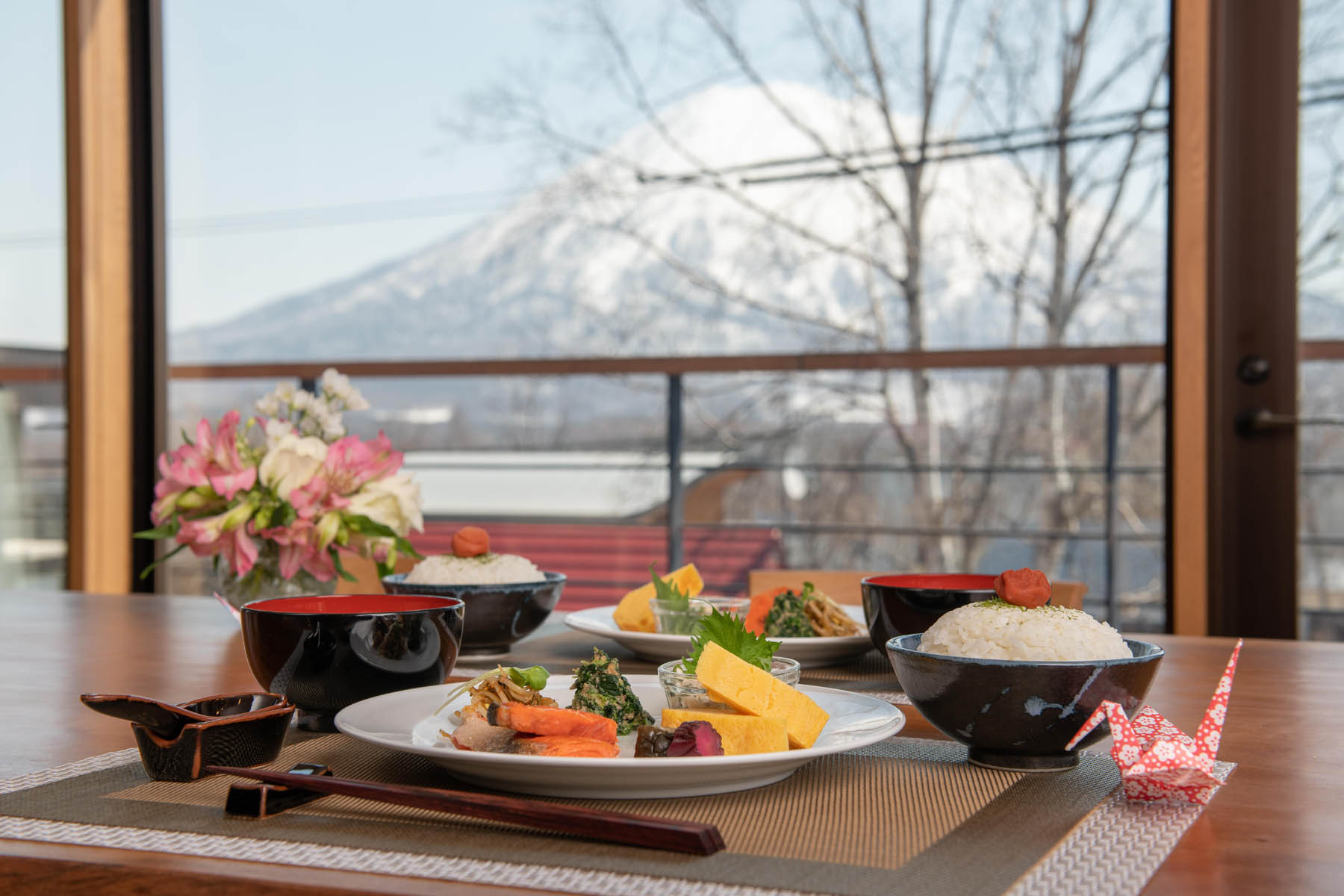 "Hakuchōzan has raised the bar for luxury in Niseko. We pride ourselves on creating sensational memories for our guests – it is truly the essence of our brand. Our stream of repeat guests are a testament to the quality of the HakuLife team," Chen added.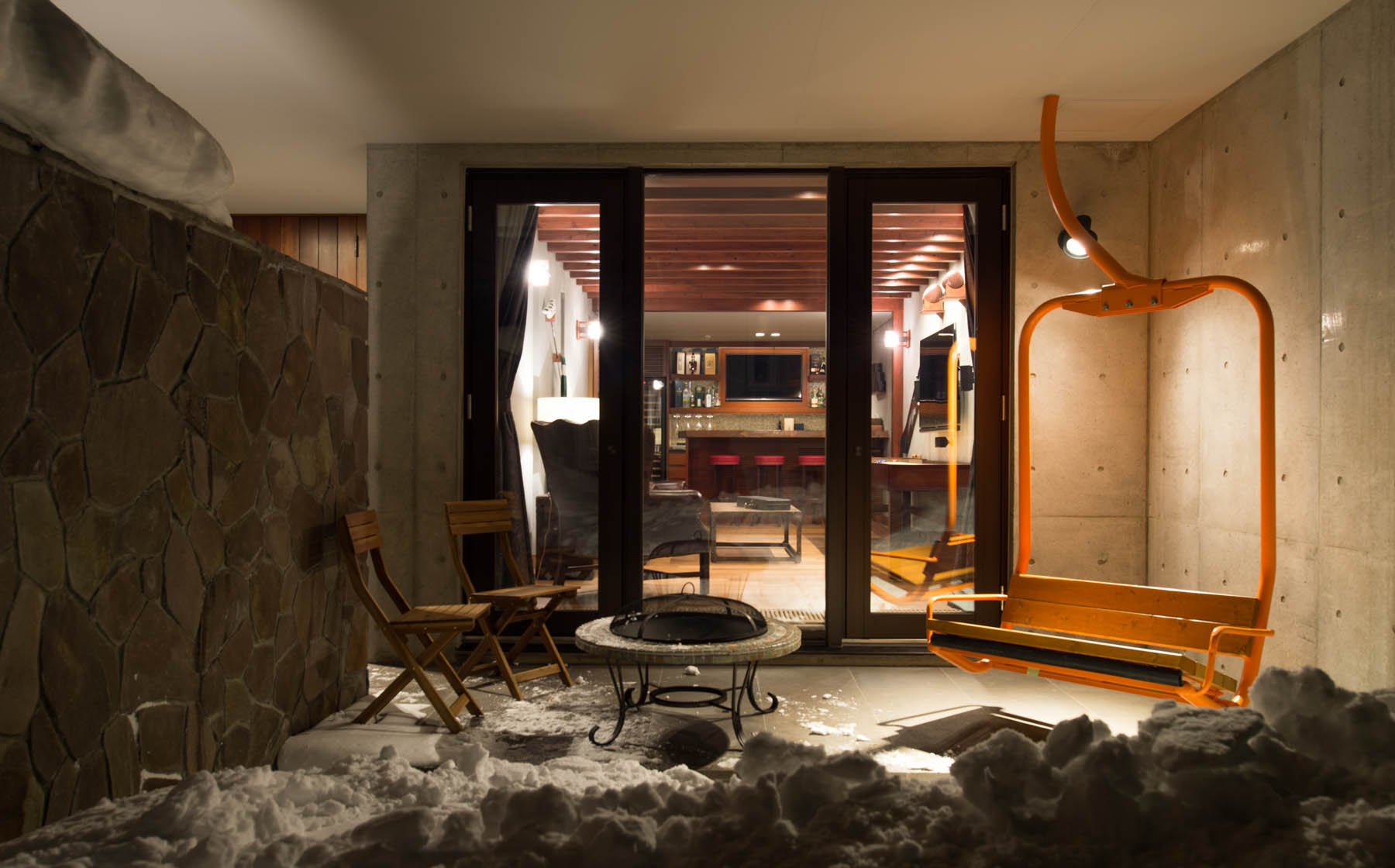 On the back of Hakuchōzan's success, Chen and his team will be launching HakuVillas, another HakuLife managed property, this upcoming winter season in Niseko. HakuVillas will boast the most luxurious 3-story penthouse in Grand Hirafu, Niseko, alongside 3 full-floor villas, each with its own private onsen and immaculately furnished.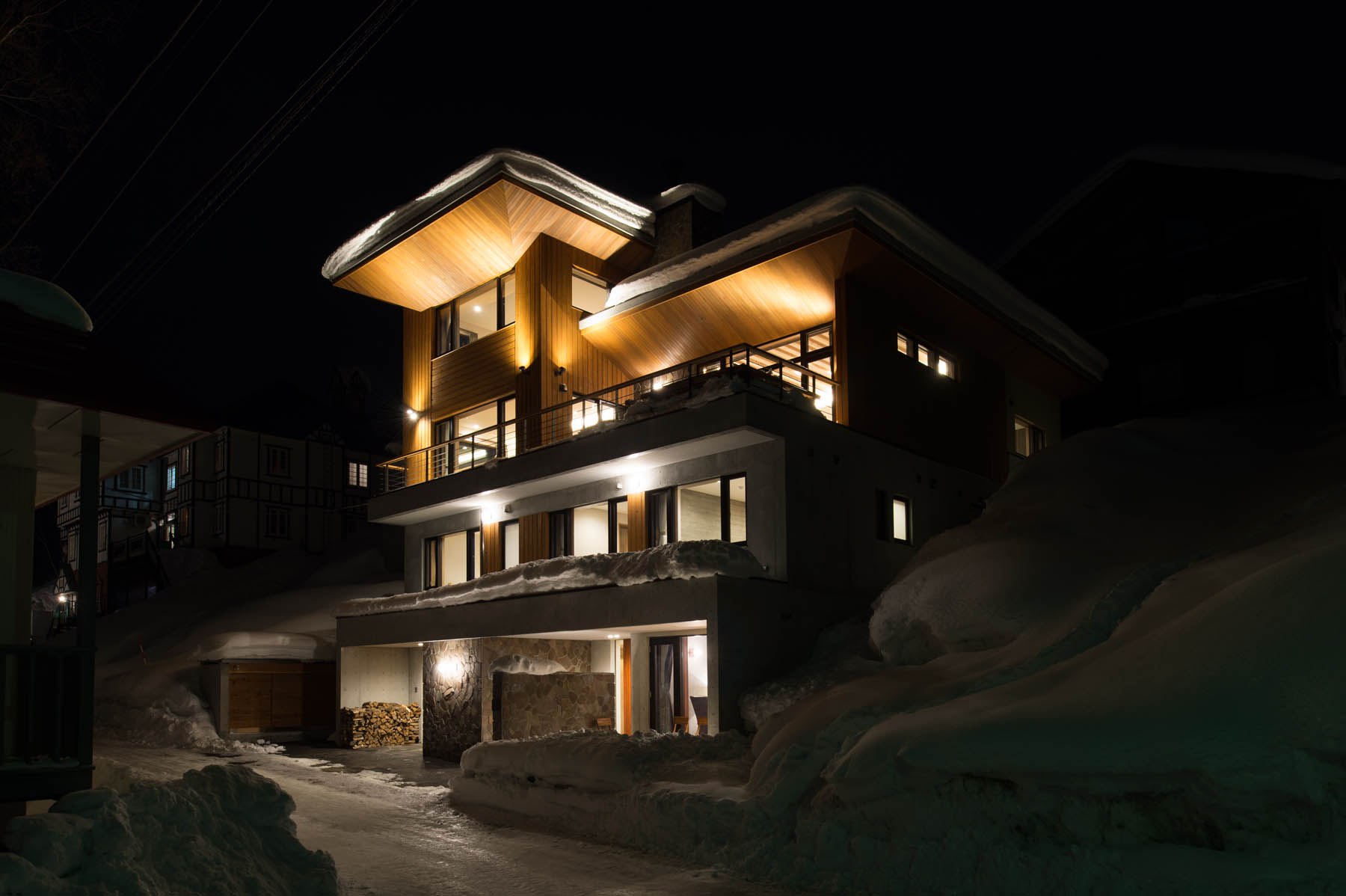 HakuVillas will also house a gym, an indoor golf simulator, a spa, and the HakuSteak restaurant, which will be serving modern Kaiseki cuisine featuring the renowned HakuSteak. These new properties will all come with their own team of butlers and private chefs, and will open its doors to guests from December of this year.
To learn more visit; www.hakulife.com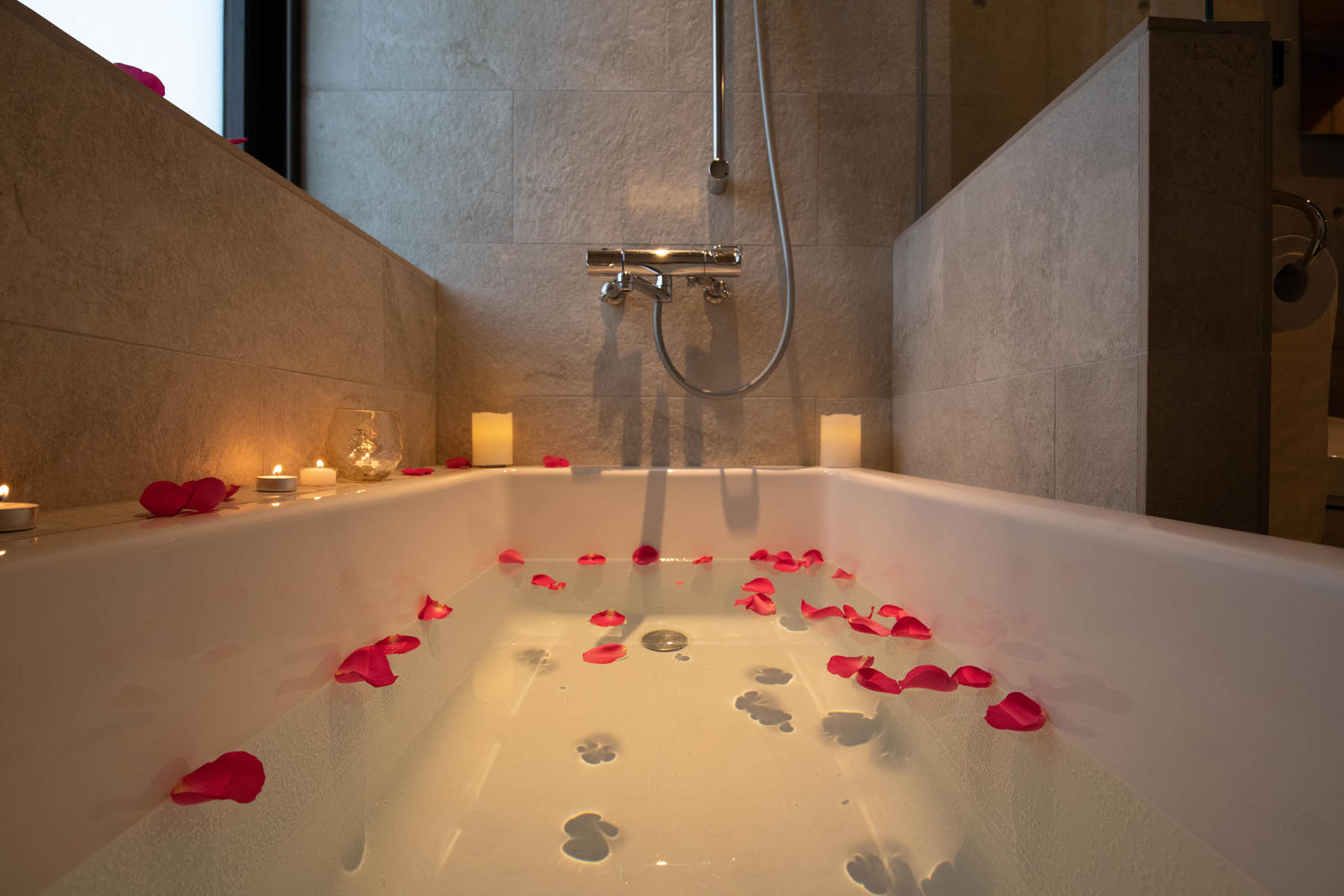 ---