Radisson Hotel Group has revealed the result of the renovation of the Radisson Blu 1919 hotel in Reykjavik, Iceland. The 100-year-old property has been revitalized for its birthday, with a nod to Nordic simplicity.
"The Radisson Blu 1919 Hotel is a Reykjavik landmark showcasing local architectural history. With this renovation, we have brought to life 100 years of history, to give the guests modern, revitalized and state of the art solution, whilst at the same time keeping the local anchor through Nordic design and Icelandic influences", said Valgerður Omarsdottir, General Manager at Radisson Blu 1919 Hotel.
Radisson Blu 1919 is located in the city centre of Reykjavik, with all 88 guest rooms and suites now renovated and focusing on Nordic simplicity.
"The renovated rooms and suites are very much a reflection of a cozy Scandinavian design, enhancing the guest experience and comfort. The emphasis is on the boutique hotel look and feel complimenting the building as an historic icon since 1919".
The renovation has paid tribute to elements of the building such as the beautiful large windows, high detailed ceilings, and rooms of all different sizes and shapes giving each a unique touch and feel.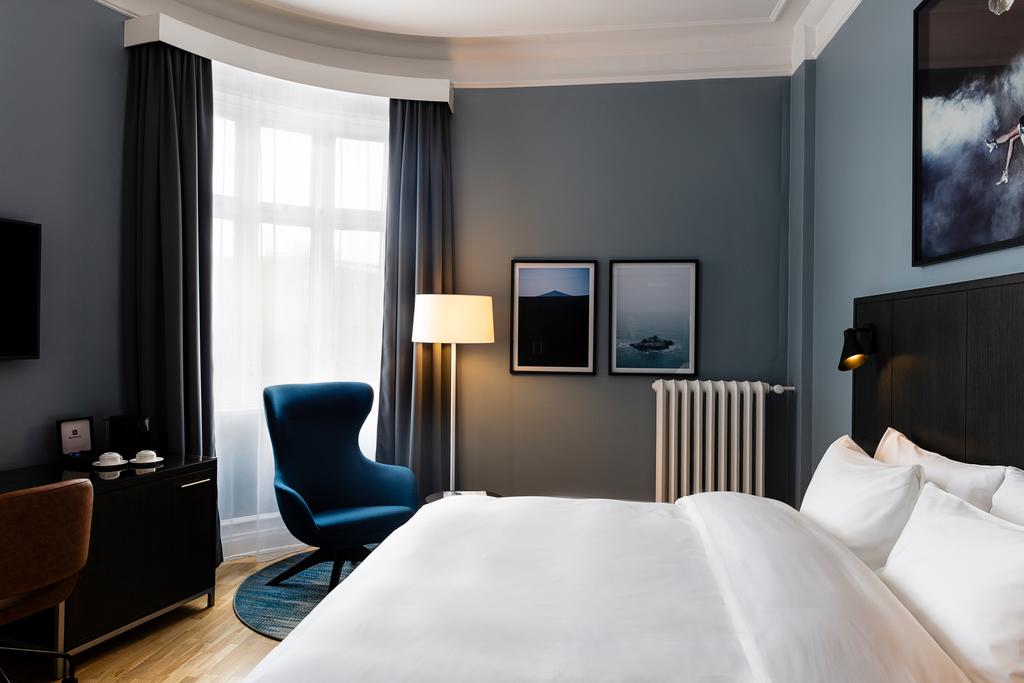 To give the guests the best possible experience, the hotel focuses on providing optimal sleeping comfort and in-room quality and comfort solutions. "We want all our guests to have the best possible sleep and we have therefore invested in new beds, duvets, and linens especially designed to give our guests optimal sleeping experiences", Valgerður explains.
In the bathrooms, the guests can indulge in rain showers, all new amenities and fresh new linen and the rooms have been upgraded with Chromecast – allowing guests to cast their own material on the TV in whatever room category they stay.
With its city centre location, the hotel is the perfect choice for both business travelers and leisure guests. It boasts a consistent, all-in-one experience that ticks all the boxes, from sleek guestrooms, to Nordic dining and a central location that offers visitors the best experience of the historic city centre.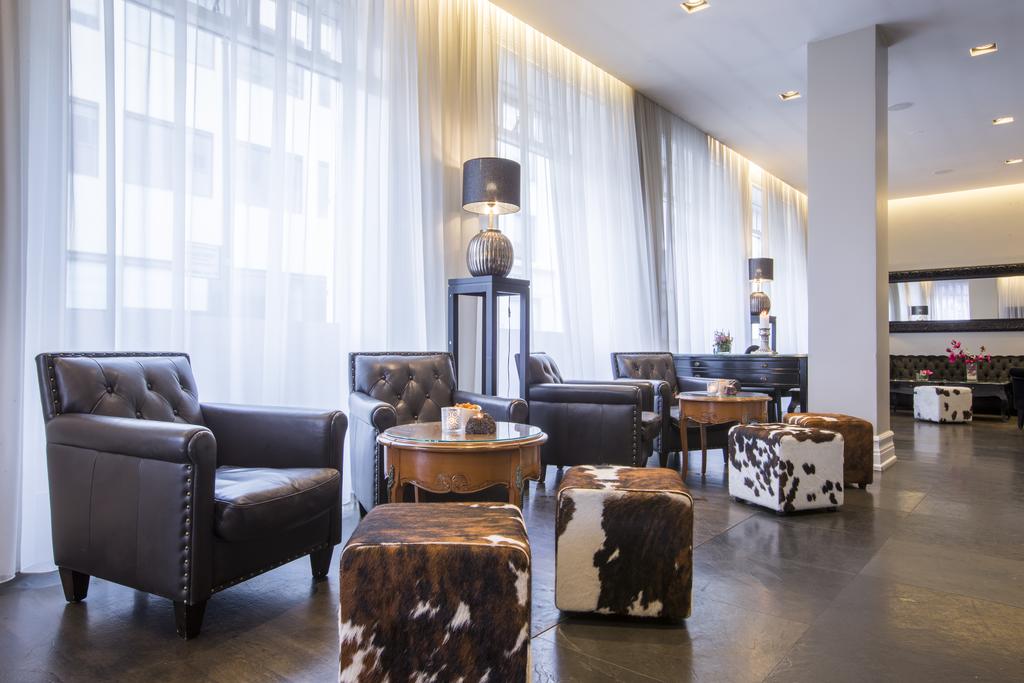 Elsewhere, responsible business was also at the forefront of the renovations, with each change created to enhance the original features rather than creating new ones. For example, the wooden floors have been restored rather than replaced, the headboards, bedside tables, wardrobes, and desks have all received a makeover and the led lights have replaced older energy consuming lights both in the rooms and in the corridors.
"This goes hand in hand with the values of our travellers as the main reason for travel to Iceland is to explore and see the untouched nature", said Valgerður Omarsdottir.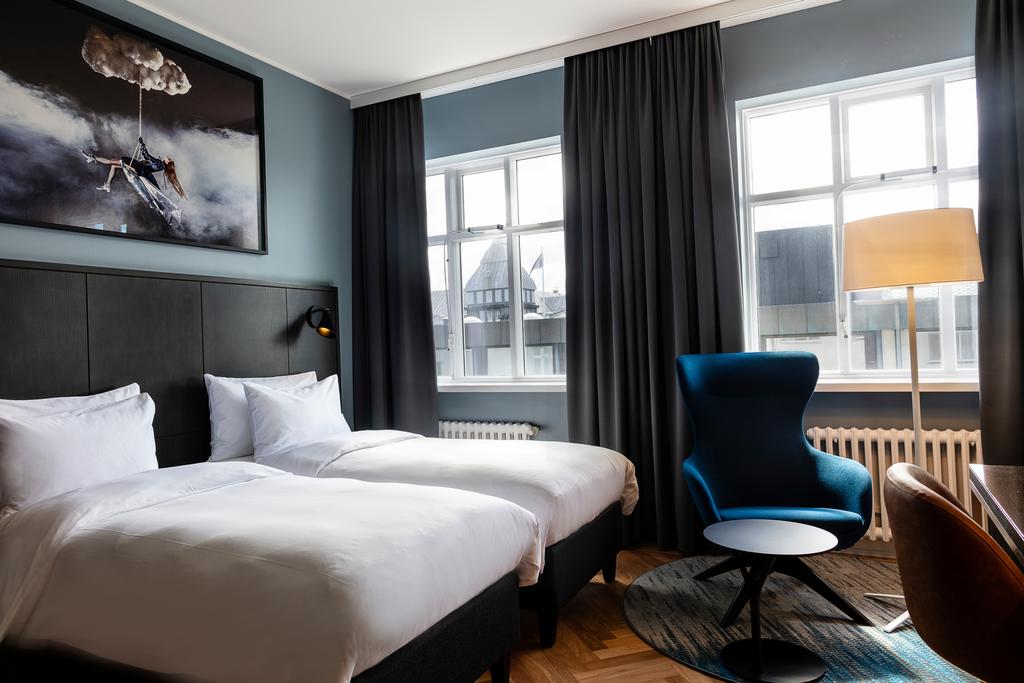 ---