As we still find ourselves stuck in the third lockdown and Joe wicks has made a return to our living rooms, we look around the world at other virtual keep fit classes that can be enjoyed (or endured) from home. Again.
From recreating the art of Japanese forest bathing to starting the day with a clear mind through a series of free breathwork sessions from wellness guides in Florida, enjoy keeping fit, healthy, and mindful with these virtual activities.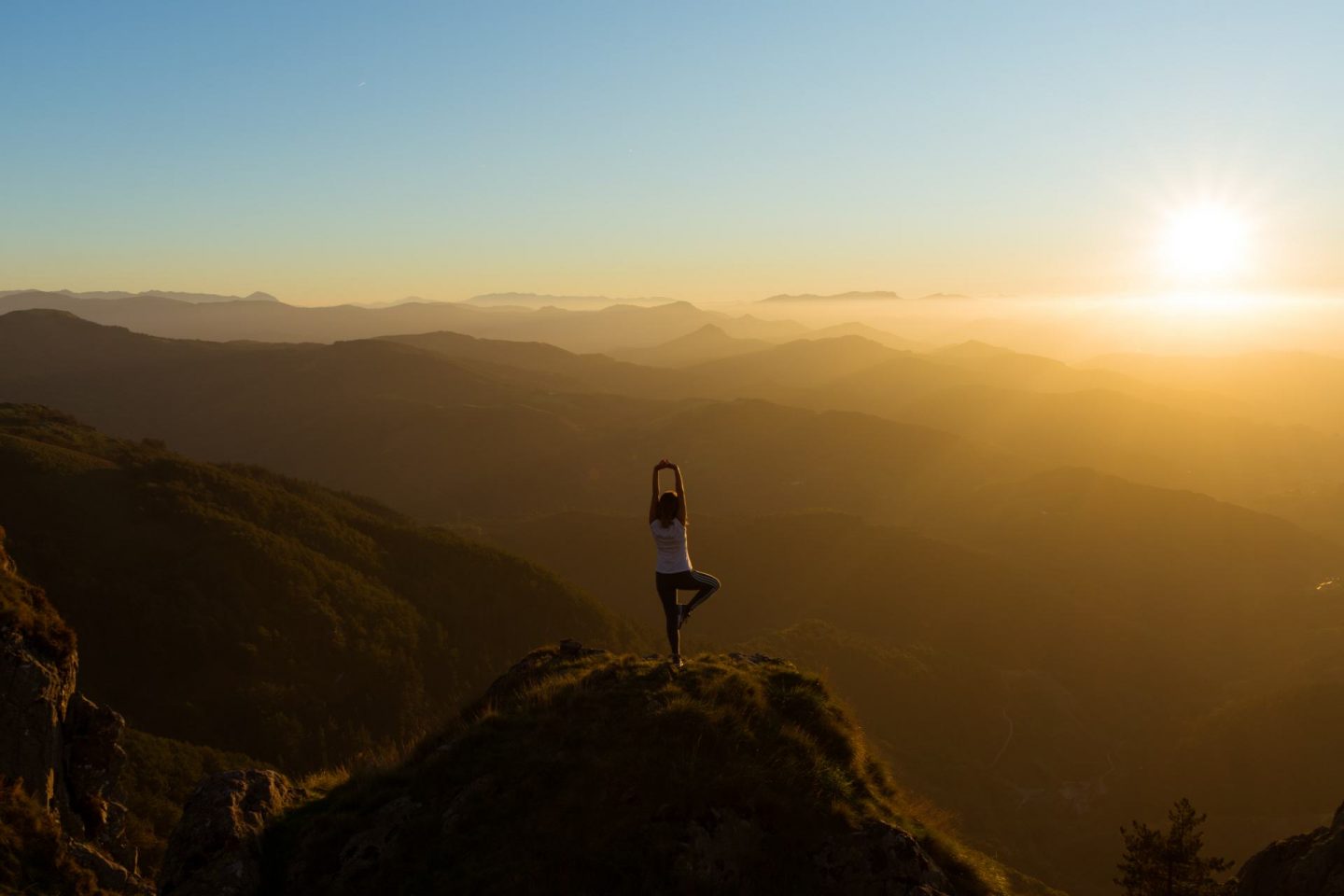 ---
JAPAN
Start the day with Rajio-Taiso – Japan
https://www.japan.travel/en/uk/
Japan's custom of radio calisthenics (rajio-taiso), short exercise routines set to music, first emerged around 90 years ago. It was once common for groups to practice different varieties of rajio taisō in parks and open spaces with radio stations broadcasting a session every morning. With an increasingly ageing population in Japan many are now looking to the exercise routines as a way to help Japan's graying society stay fit. There are two standard routines broadly practiced, each lasting for a little over three minutes. Both include more than a dozen different whole-body, aerobic exercises that stretch muscles, improve balance, and build core strength. Try your hand at calisthenics here.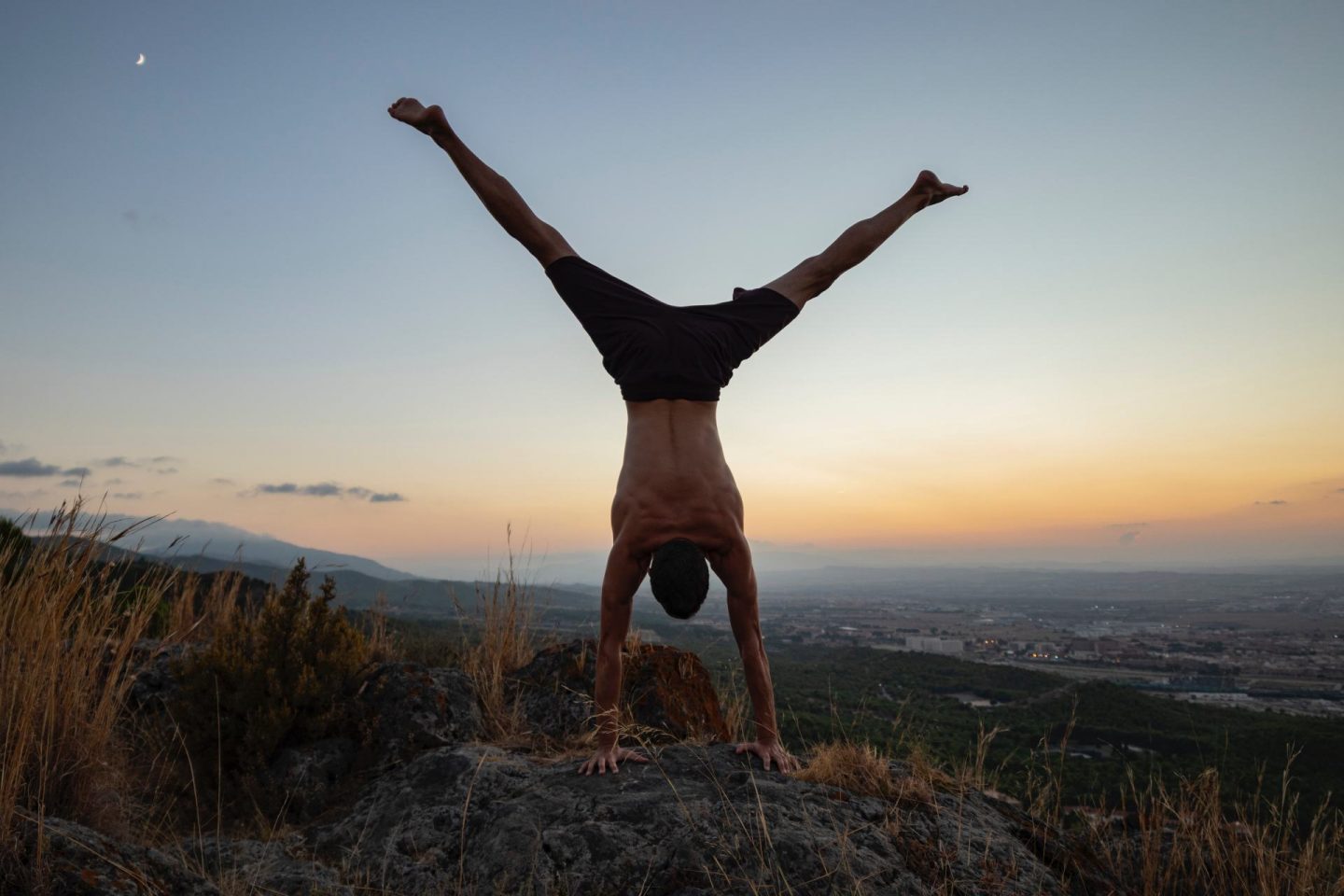 ---
Forest bathing – Japan
https://www.japan.travel/en/uk/
Originating in Nagano prefecture, forest bathing (shinrinyoku) is fast becoming a global trend that aims to evoke mindfulness, restore calm and improve overall wellbeing. Shinrinyoku started as a practice in Japan in the 1980's and has become highly popular in urban areas of Japan where the population seek a break from screen time and modern-day stresses. JNTO has teamed up with Chris Gladden to bring you a guide to conducting shinrinyoku and making effective use of your allocated one hour to leave the house.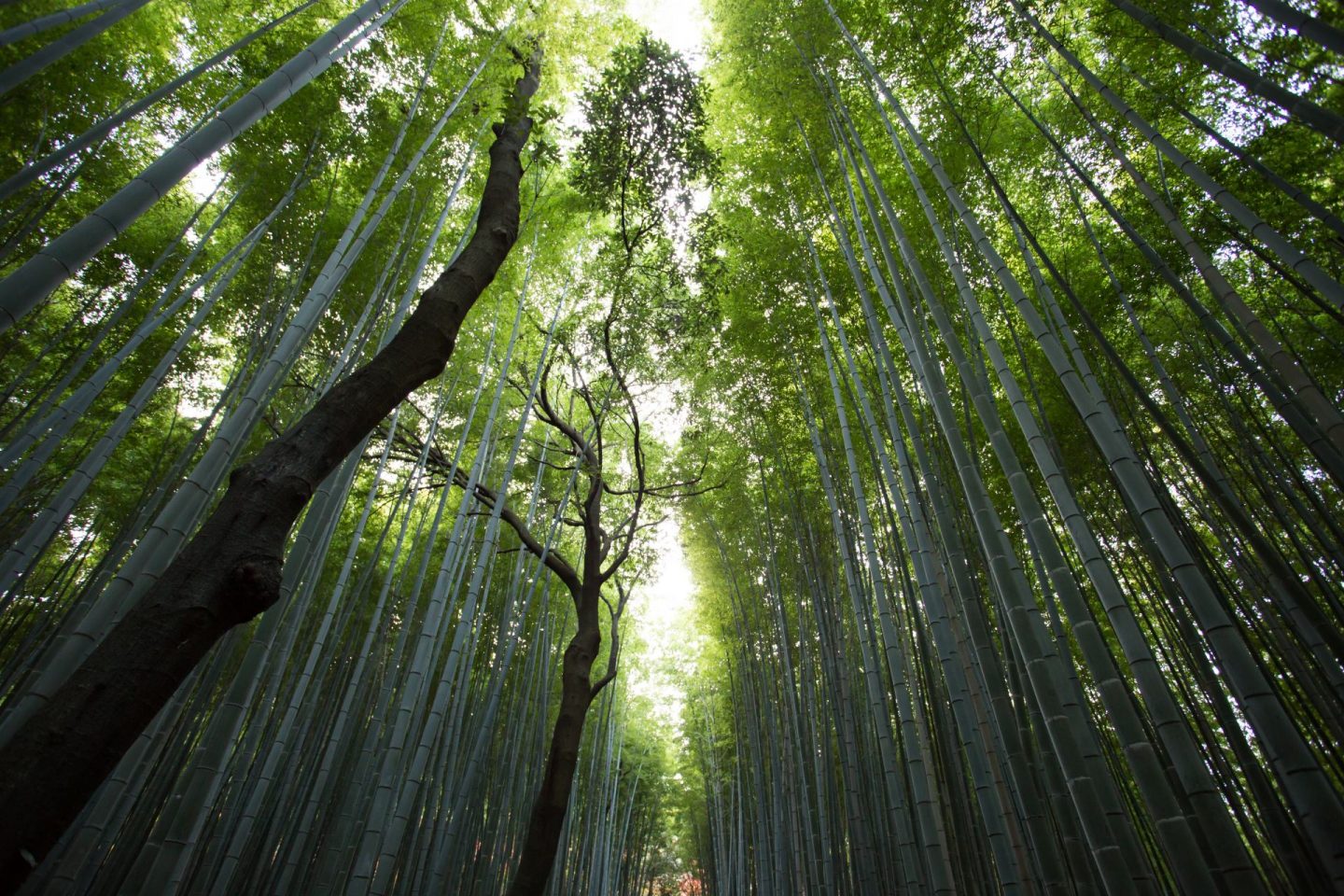 ---
TAHITI
Practise 'ori Tahiti – The Islands of Tahiti
https://tahititourisme.uk/en-gb/
Polynesian dance remains a powerful artform, especially when accompanied by the thunder of traditional drums and plaintive song of conch shells. As part of their ongoing 'Tahiti from Home' campaign, Tahiti Tourisme shares the opportunity to learn Polynesian dancing from the comfort of your own home. Join Tuiana Brodien from Vahinerii ori Tahiti school of dance as she shows you some basic Tahitian dance steps to get you moving. https://youtu.be/EOCHv2CZ1Bs
---
AFRICA
Virtual yoga in Marrakech
Yoga with Perumal is located in Marrakech, it is a yoga group that is broadcast virtually making it accessible from any city. Classes have been running virtually for the public throughout the Covid-19 Period. Yoga with Perumal is the perfect way to unwind for those seeking a virtual path while balancing their lives with the constraints of limited time. It is ideal for those who wish to maintain a connection between real time workshops, holiday, group and private class sessions. Each class is videoed using three camera angle perspectives: frontal, lateral and overhead. These perspectives allow viewers to easily follow Perumal's precise movements, positions and postures. All lessons are recorded in an audio studio to ensure crystal clear sound and instruction. In addition, all online lessons are provided with downloadable pdf manuals for enhanced learning capabilities. There is a 12 week sign-up that offers unlimited access to all classes guaranteeing a minimum of four classes per week.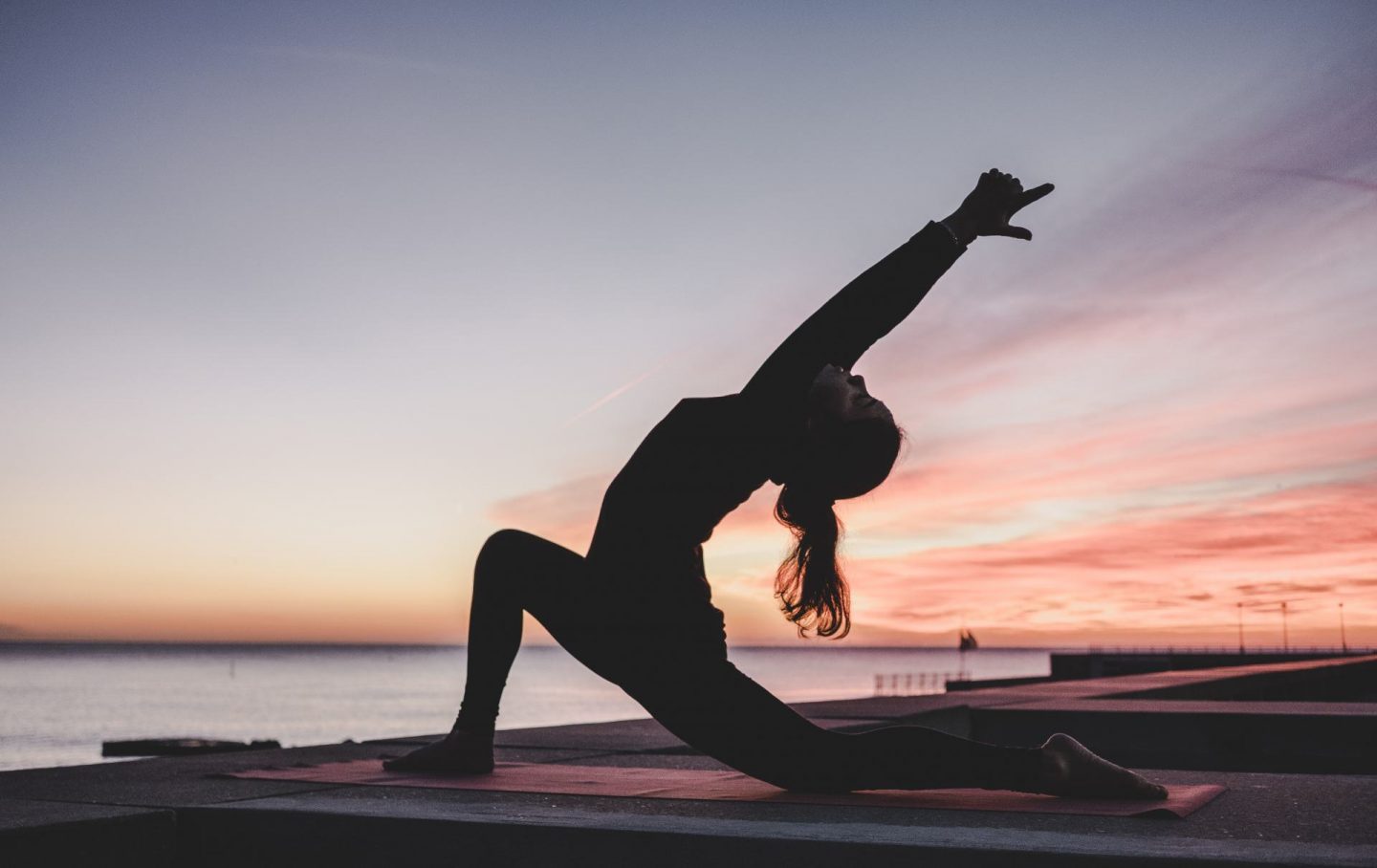 ---
USA
Breathe deeply and dream of Florida's Paradise Coast
Florida's Paradise Coast is recognised as the happiest and healthiest community in the USA. Part of the Blue Zones Project, the initiative recognises the importance of wellbeing and promoting a healthy lifestyle. This month sees the return of the annual Paradise Coast Wellness Experience where dozens of wellness experts will offer creative, interactive experiences of nature, meditation, hiking, biking, yoga, art classes, fitness, healthy eating, spiritual inspiration, stress management, and more. Join the virtual breathwork class (starting at 7am GMT) and start the day completely relaxed with 30-minutes of Integrative Breathwork. Free on Zoom, sign up here.
---
Channel your inner Rocky – Pittsburgh
Home to 165 parks, 24 miles of riverfront trails and a 10 year initiative in place to increase access to biking trails around the city, Pittsburgh is well placed for those with an interest in combining travel with health and fitness. During previous lockdowns, many of the local businesses came together to offer free online workouts from yoga and meditation to pilates and ballet. Work out at your leisure with a series of high energy 30 minute workouts with @redlevelboxing on YouTube.
---
Mammoth Cures for Common Maladies – Mammoth Lakes, California
Looking after your mind is just as important as looking after your physical health. In a series of short videos, Visit Mammoth is bringing calming (or adrenaline pumping, depending on which way you look at it!) scenes from high up in the mountains as a 'cure for life's bummers'. Their belief is that life is hard enough at the moment and the world could do with a big dose of Mother Nature in the mother of all outdoor playgrounds — massive, majestic Mammoth Lakes in the California High Sierra. Whether you have a case of the Monday blues, or feel like you're getting off track, these videos will help turn negatives into positives and redefine your state of mind.
---
Achieve a moment of mindfulness from Denver Botanical Gardens
It's a stressful time, and so for this reason, Denver Botanical Gardens, an oasis in the centre of Denver, Colorado is bringing back its popular Mindfulness-Based Stress Reduction (MBSR) series from 12th January to 2nd March 2021, all hosted over Zoom. Designed by Jon Kabat-Zinn, Ph.D., MBSR consists of eight weekly sessions and a one-day silent retreat. Various mindfulness tools are learned and practiced in a group context and continued between class sessions. The course aims to cultivate mindfulness and to reduce medical symptoms and psychological stress while enhancing the health and well-being of participants. Prices start from $400 (approx. £295) pp.