Abu Dhabi often comes as a second choice after its slightly more well-known neighbouring city of Dubai, but this buzzing and bustling beachside capital of the United Arab Emirates should definitely be on your radar. The perfect short layover or long sunshine break, Abu Dhabi is just a seven-hour flight from the UK, and as well as being a fantastic year-round sunny destination, Abu Dhabi has plenty to offer families, solo travellers, couples or groups. Here are some of the top things to do when visiting.
---
The Louvre, Saadiyat Island
Designed by Pritzker Prize-winning architect Jean Nouvel, the much-anticipated Louvre Abu Dhabi only opened its doors to visitors in late 2017 on Saadiyat Island.
There's something for everyone with incredible works of art on show by some of the most famous artists in the world, from Da Vinci to Gauguin and Mondrian placed throughout the 12 galleries.
Along with art, guests will also be able to gaze at various manuscripts and objects of historical, cultural and sociological significance. The exterior of the gallery alone is worth paying a visit to see as from a distance it looks just like a ginormous silver mushroom.
---
Sheikh Zayed Grand Mosque
Complete with a whopping 1,000 columns and 82 domes, and also home to the largest carpet in the world, weighing a staggering 35 tonnes, the stunning Sheikh Zayed Grand Mosque is the third largest mosque in the world and without a doubt a must visit for tourists in the city.
Set in amongst stunning gardens and easily viewable from the bridges joining Abu Dhabi Island to the mainland, the mosque is an extraordinary work of art that showcases modern Islamic architecture and design.
The grand mosque was created by Sheikh Zayed and is also his final resting-place and also one of the very few in the region open to non-Muslims.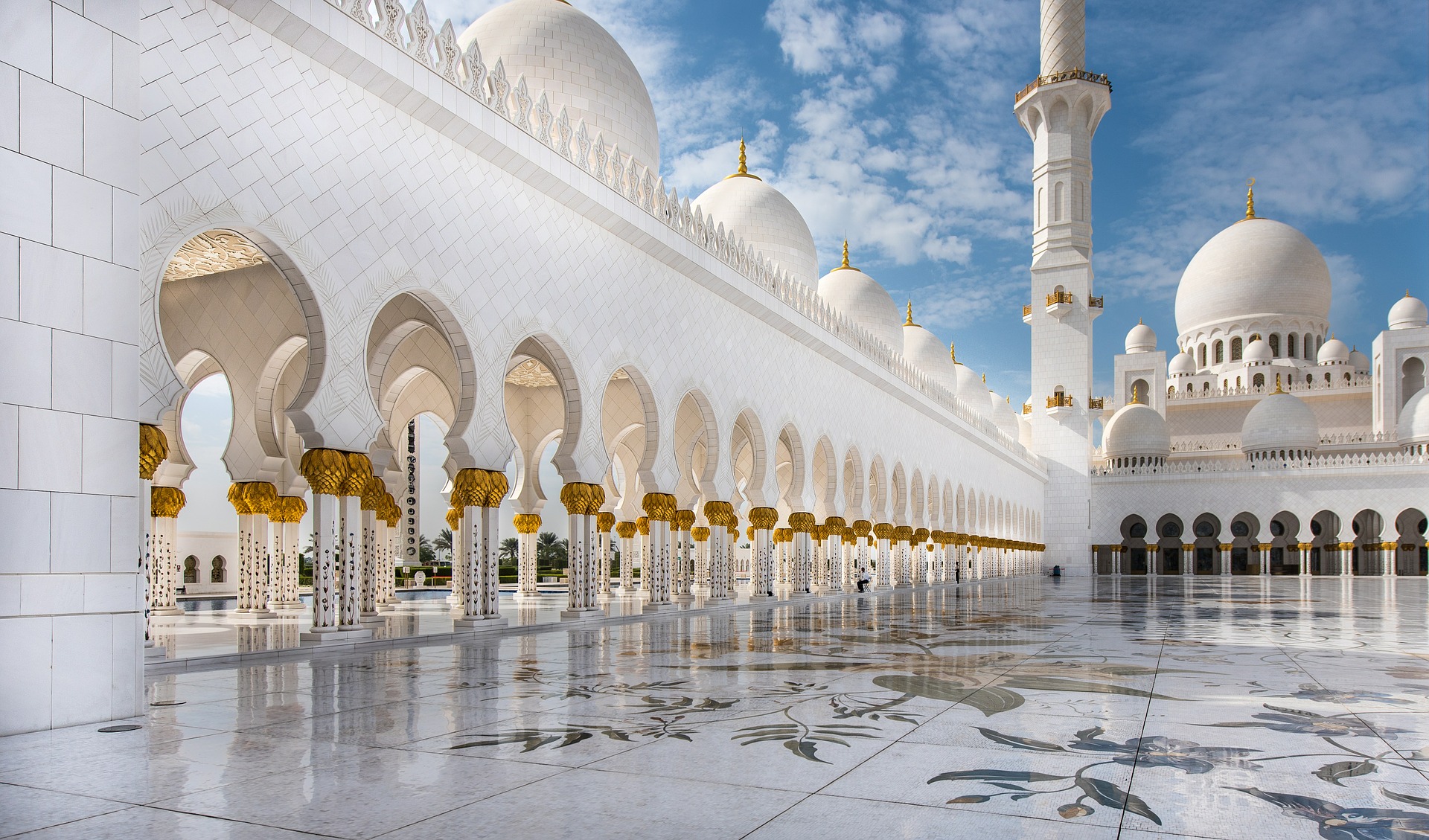 ---
Sir Bani Yas Island
For wildlife enthusiasts and tourists wanting to get out of the city and away from the hustle and bustle, Sir Bani Yas Island is the perfect tranquil zone. It can be found located just off the coast and is home to a nature reserve with over 13,000 animals. The Arabian wildlife park houses different animals from giraffes to cheetahs and also plays an important part in sheltering a number of endangered species including sand gazelles, Arabian oryx, and sea turtles.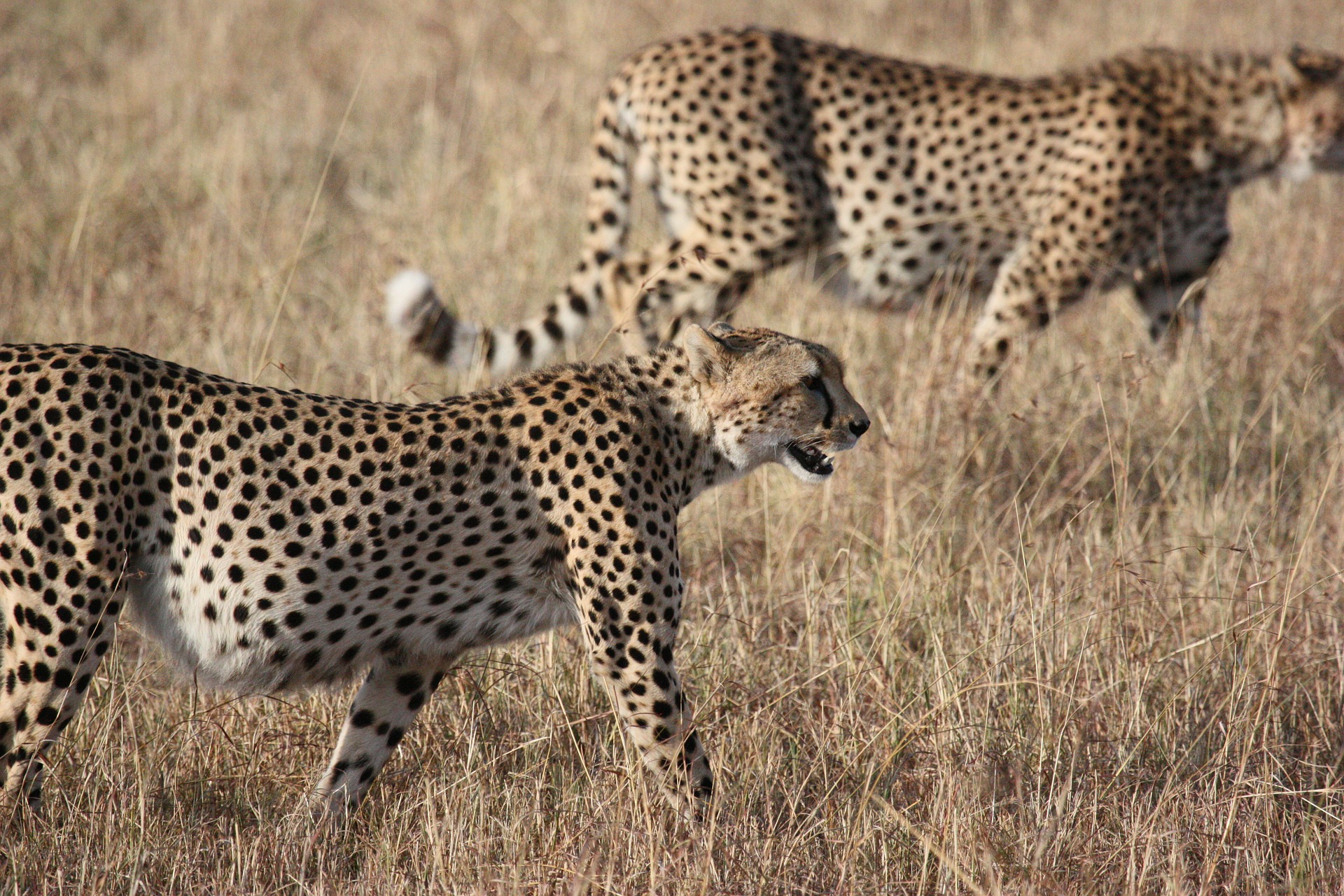 But animals aren't all that there is to discover as it's also the site of the UAE's only monastery. There are also three luxury Anantara resorts for guests wanting to stay overnight. Elsewhere, land sailing, falconry, archery, mountain biking, kayaking, and horse riding are all popular pursuits beyond the usual nature and wildlife drives.
---
Soak in The Sunshine
Unknown to most tourists, Abu Dhabi is made up of several hundred islands with 400km of coastline and some of the most beautiful sandy beaches right on the city's doorstep.
The Corniche is one of the best public beaches in the city for those that love people watching or just want to take in the views of the city's sweeping skyline. Stretching for over 8km, the beach is public, so entry is free, however, make sure you arrive early to rent sun loungers and parasols.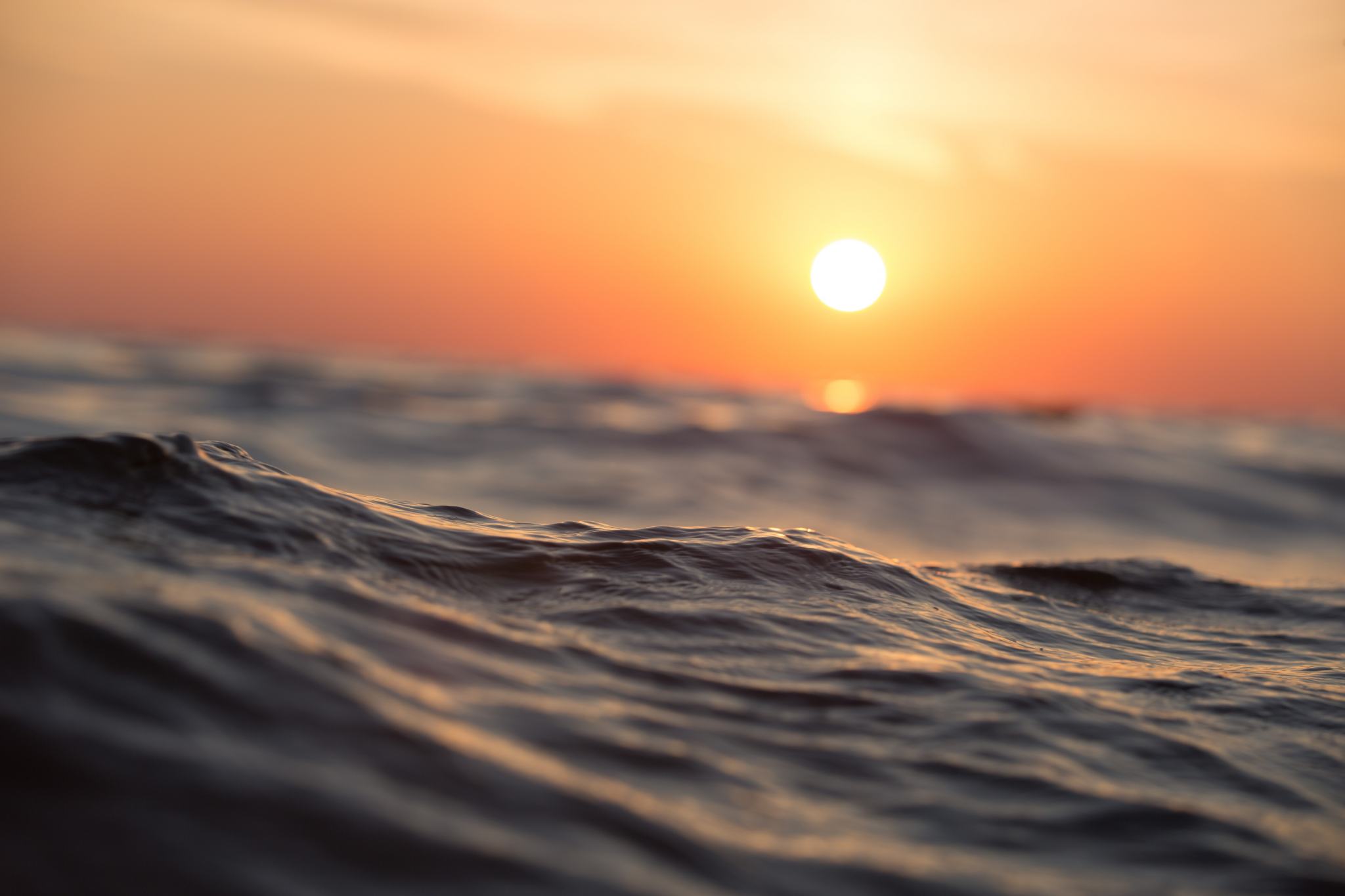 Elsewhere there is the public beach on Saadiyat Island, which is popular with locals and tourists. You'll find parasols and sun loungers facing the warm gulf waters as well as changing facilities, showers and a cafe nearby.
Those who want to enjoy the white sands of Saadiyat Beach with a bit of privacy and in a more luxurious setting should consider Saadiyat Beach Club, complete with chic poolside cabanas, a large swimming pool, and stylish Cabana9 restaurant and lounge.
---
Explore the Empty Quarter
The Rub Al Khali is the largest desert on the planet – a massive, largely unexplored expanse of sand. Some parts of this mythical rainbow-striped desert spread until United Arab Emirates, Oman, and Yemen.
The Arabic name Rub al Khali means "empty quarter" and was given because of its huge stretch of unbroken sand desert that has bested kings, adventurers, and nomads for thousands of years.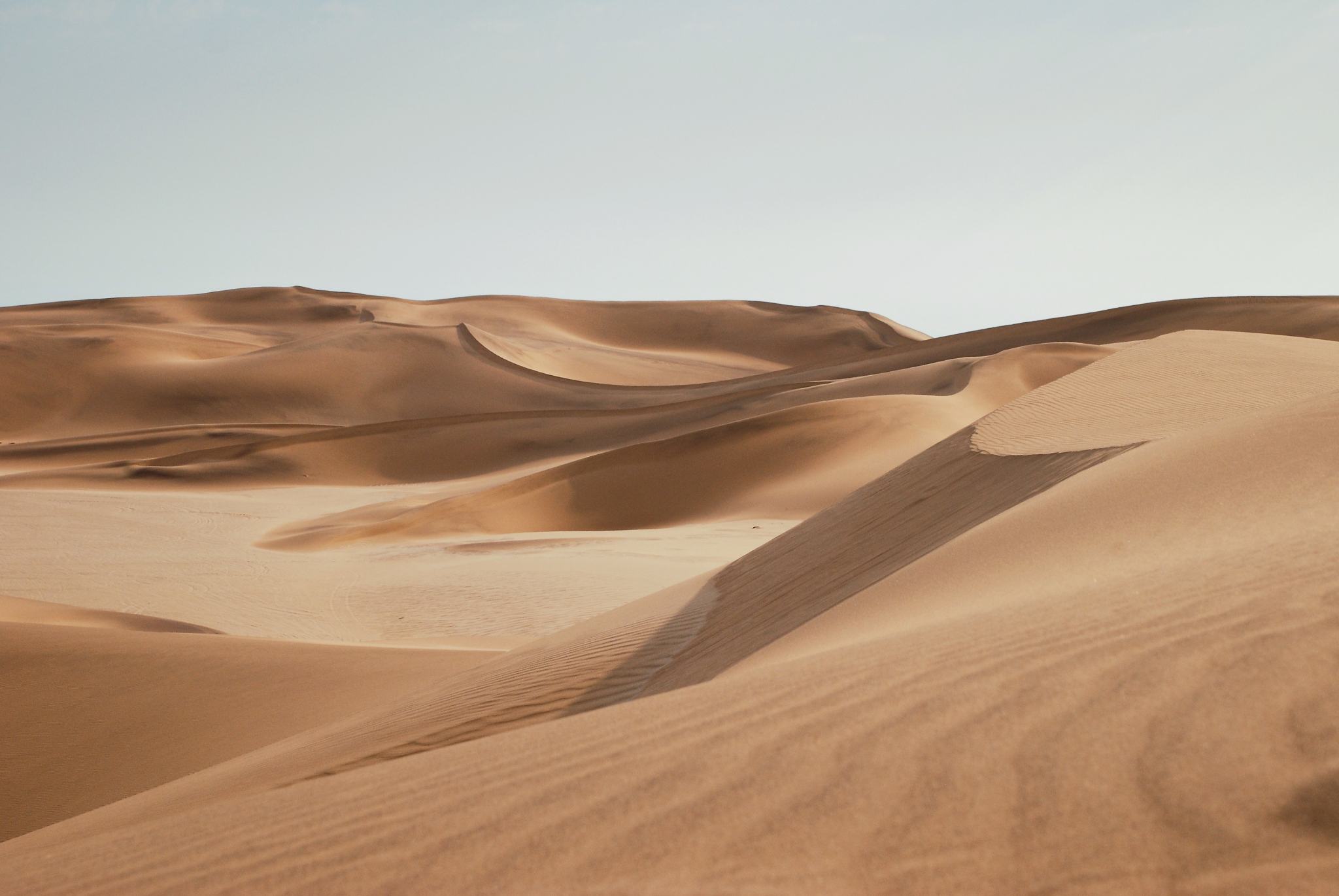 Nowadays it has become an attraction for adventurous travellers who want to experience a real natural wonder. Head here for dune bashing, desert walks, camel trekking, falconry displays – and don't miss the stars at night.
---
Watch A Movie For Free
Who doesn't love a cinema night? And a free one at that! Head over to Abu Dhabi's Cinema Space located in Saadiyat's Cultural District, where you'll be able to catch everything from Emirati short films to world cinema, European art flicks and family-friendly films, all for free.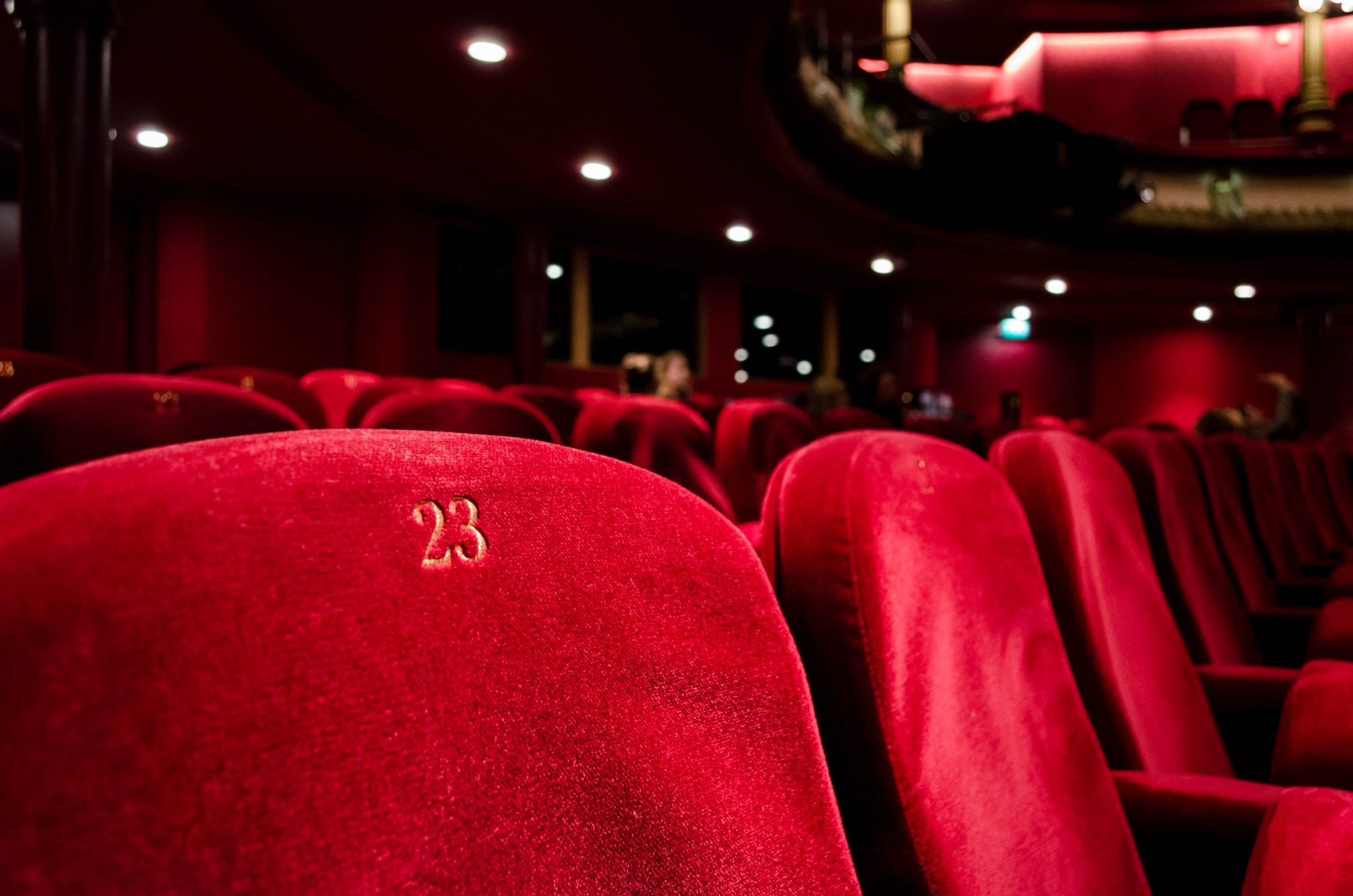 Cinema Space started in 2014 as a fully voluntary and independent initiative to share beautifully restored classics and contemporary world cinema through free community screenings for audiences and enthusiasts in Abu Dhabi.
All programs are free and open to audiences, but RSVP is mandatory due to limited seating.
---