With the COVID-19 vaccine booster rollout well underway here's our top pick of far-flung destinations to book for that perfect ski holiday this winter 2021 and into 2022.
---
JAPAN
Escape the crowds in the lesser-known Gifu Prefecture
While not as famous as Nagano or Hokkaido, Gifu is well-stocked with ski resorts catering to all tastes and levels. Gifu hosts 35 resorts in total with 187 kilometers of slopes scattered primarily around the Gujo, Takayama and Hida areas. Takayama City and Gujo City, with their mountainous terrain, boast ski resorts with powdery snow. The Hirugano Highlands Ski Resort in Gujo City, in particular, offers many activities such as snow rafting and sledding, it is the perfect place for everyone from adults to kids. Additionally, Gujo has many ski resorts, including facilities that are fully prepared for handling foreign languages and foreign customers.
Explore-Share: 3 Days Backcountry Ski Tour in Shirakawa, Gifu – Get the chance to explore the mountains surrounding the UNESCO World Heritage site of Shirakawa. Ryuta-san, a local JMGA guide, will provide you with one of the best backcountry skiing and cultural experiences you can have in Japan. 3-day tours, prices from £285. Book now with explore-share.com.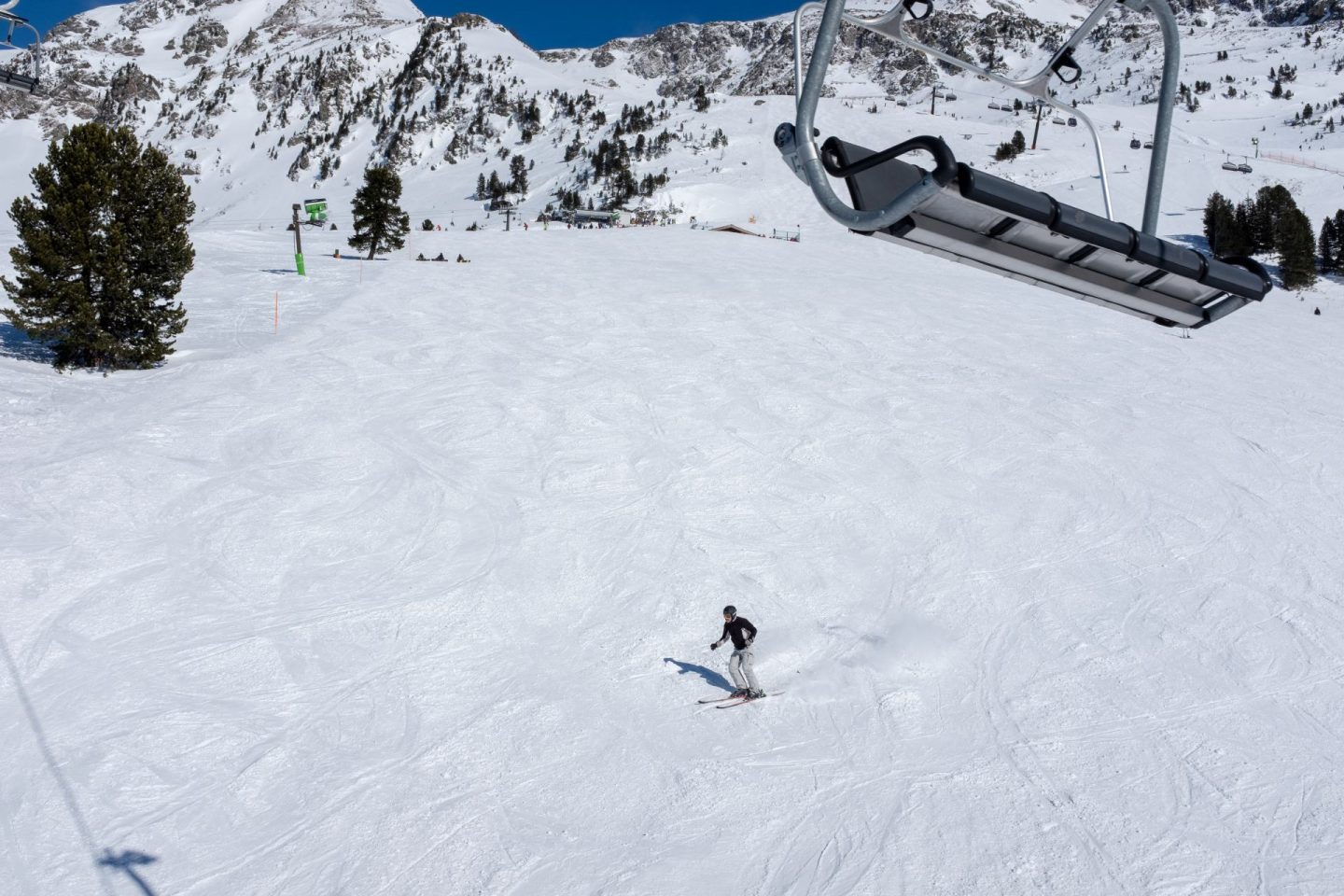 ---
Winter in the Japan Alps, Three Star Road Ticket Route Option
https://option-ticket.mitsuboshi-kaidou.com/
Enjoy a self-guided tour through the Japan Alps, with snowshoeing, numerous Onsen hot springs and a local culinary experience. Lying at the heart of central Japan, Shinshu and Hida – the traditional names for Nagano and northern Gifu Prefectures – have flourished since ancient times as a cultural crossroads between east and west Japan. The region is also home to the Northern Alps, a range of 3,000-metre high mountains often called "the roof of Japan", and an area of great scenic beauty, offering superb views, unspoiled natural landscapes and some of Japan's best Onsen hot springs.
Additionally, with this self-guided tour travellers can use the Three Star Road Ticket Route Option to help themselves get around. Ticket options are offered by JR EAST, and work well for a one-way trip from any one of the following stops; Kanazawa, Shini-Takaoka and Toyama, through to Matsummoto and, vice versa. This ticket is a great add-on to buy for those who are already travelling to Kanazawa or Nagano by Hokuriku Shinkansen.
Oku Japan: Explore the feudal castle town of Matsumoto, then head into the Oku-Hida mountains to discover the biodiverse highlands and secluded Onsen hot springs. Continue onwards to Hida-Furukawa and Takayama. From £1,565 per person.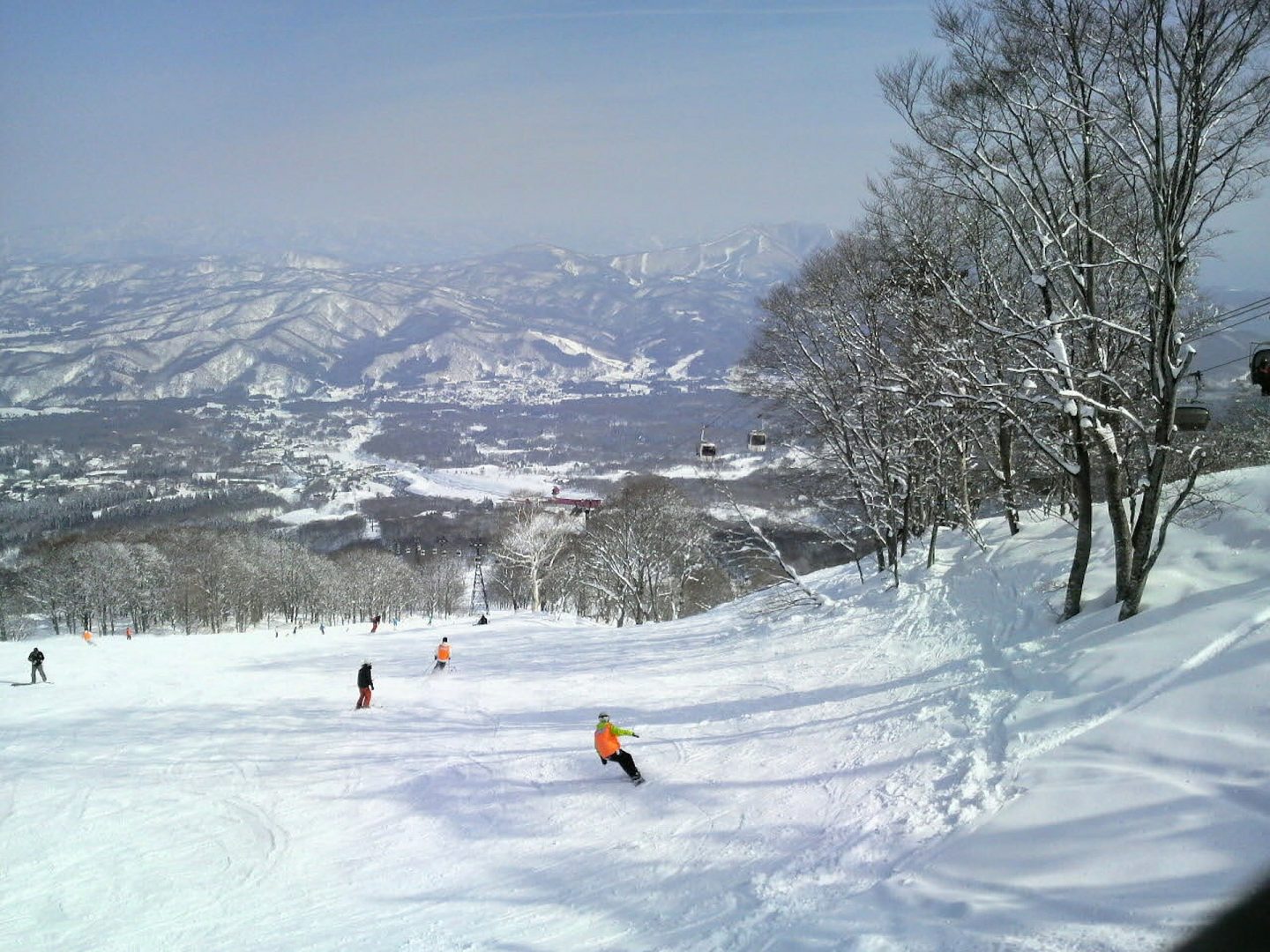 ---
USA
Rack up those missed powder days with a doubleheader at Mammoth Lakes and Squaw Valley
www.visitmammoth.com | www.squawalpine.com
With many missing out on their ski fix this year, winter 21/21 is all about hitting the mountains! Mammoth Lakes and Mountain has California's highest chairlift-serviced peak and miles upon miles of cross-country and snowshoe terrain, as well as snowmobile adventures. Rated as one of the top 10 parks in North America, Mammoth Mountain is also where many Olympic skiers and riders call home, in part because of the big-mountain feel of the 3,500-acre resort, and partly because of the more than 100 acres of park terrain.
For those wanting to go really big this year, why not twin-centre the trip with Squaw Valley in Lake Tahoe, where Ikon Pass holders can ski both mountains. Just a 3.5 hr drive up the magnificent Highway 395, Squaw Valley Alpine Meadows offers progressive terrain across 6,000 acres. Try out Squaw Valley's greatest testing grounds: the infamous steeps of chairlift KT-22. This beloved chairlift, nicknamed "The Mothership", has often been voted the best lift in North America and offers immediate access to 2,000 vertical feet of world-class steeps, chutes, and wide-open bowls.
Ski Safari has a 14 night package from £2197pp, based on 4 adults. Price includes accommodation, return flights, SUV car hire and Ikon Base Pass. www.skisafari.com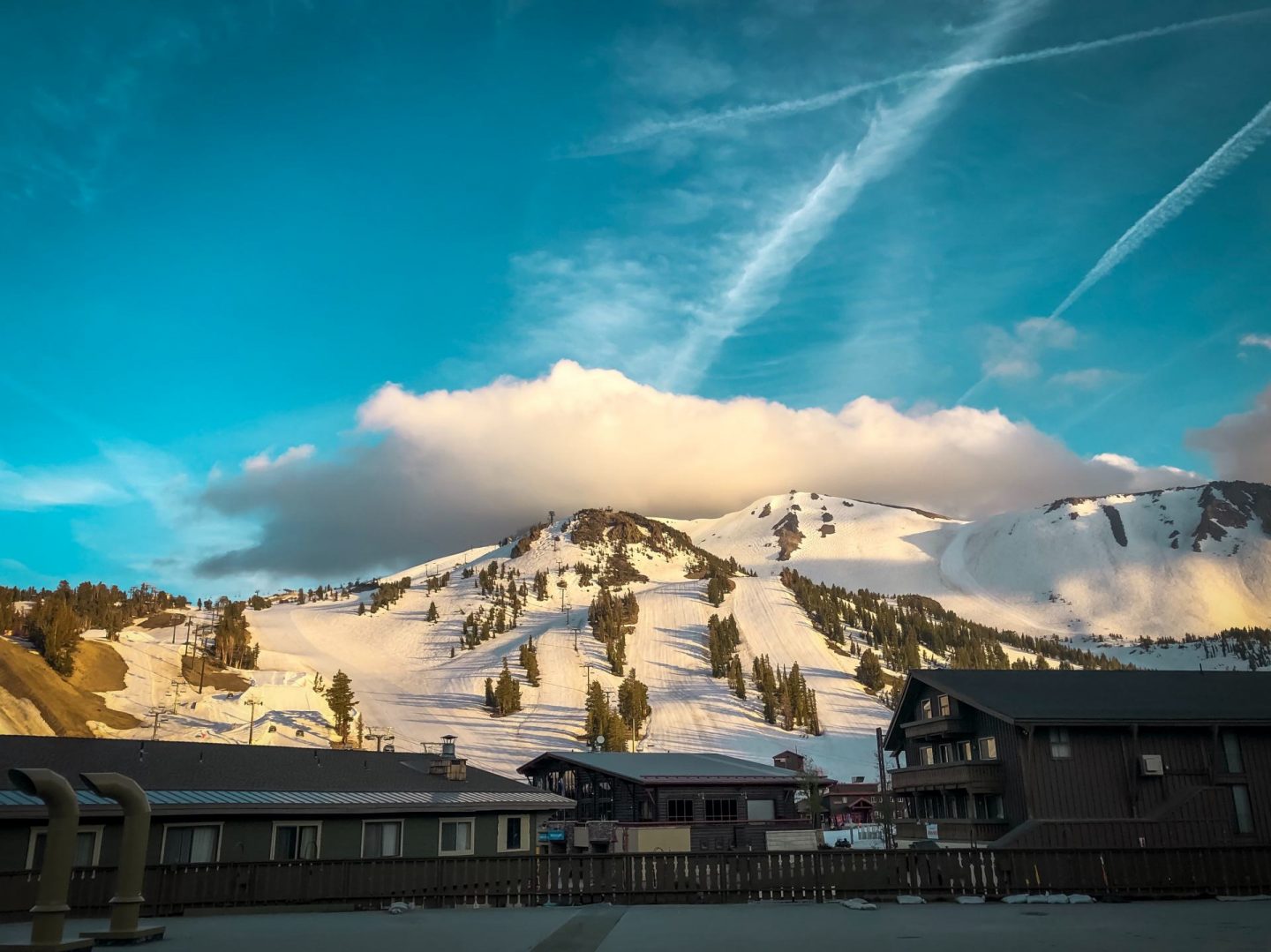 ---
75 Years of Aspen Snowmass
The legendary Aspen Ski Company, Aspen Snowmass turns 75 in winter 2021, and will be celebrating all season in true Aspen style. Visitors to the mountain can experience epic powder days on four world-class mountains, whether it's Aspen Mountain's famous challenging runs, tackling the USA's biggest continuous vertical drop (1,343m) at Snowmass, or trying Buttermilk's beginning trails. Off the mountain guests can enjoy a plethora of cultural, philanthropic and thought-provoking experiences from the likes of the Aspen Art Museum, the Aspen Institute and Aspen Music School.
Additionally, not only is Aspen Snowmass one of the world's best ski resorts, but it's also one of the world's leading sustainable travel companies, so visitors can rest assured that a stylish holiday to the mountains also gives back to the environment and local community through Protect Our Winters and Aspen Center for Environmental Studies.
Ski Safari has a 7-night package from £2,575pp, including direct flights, shared return transfers and 7 nights B&B in the Limelight Aspen in a Deluxe room. www.skisafari.com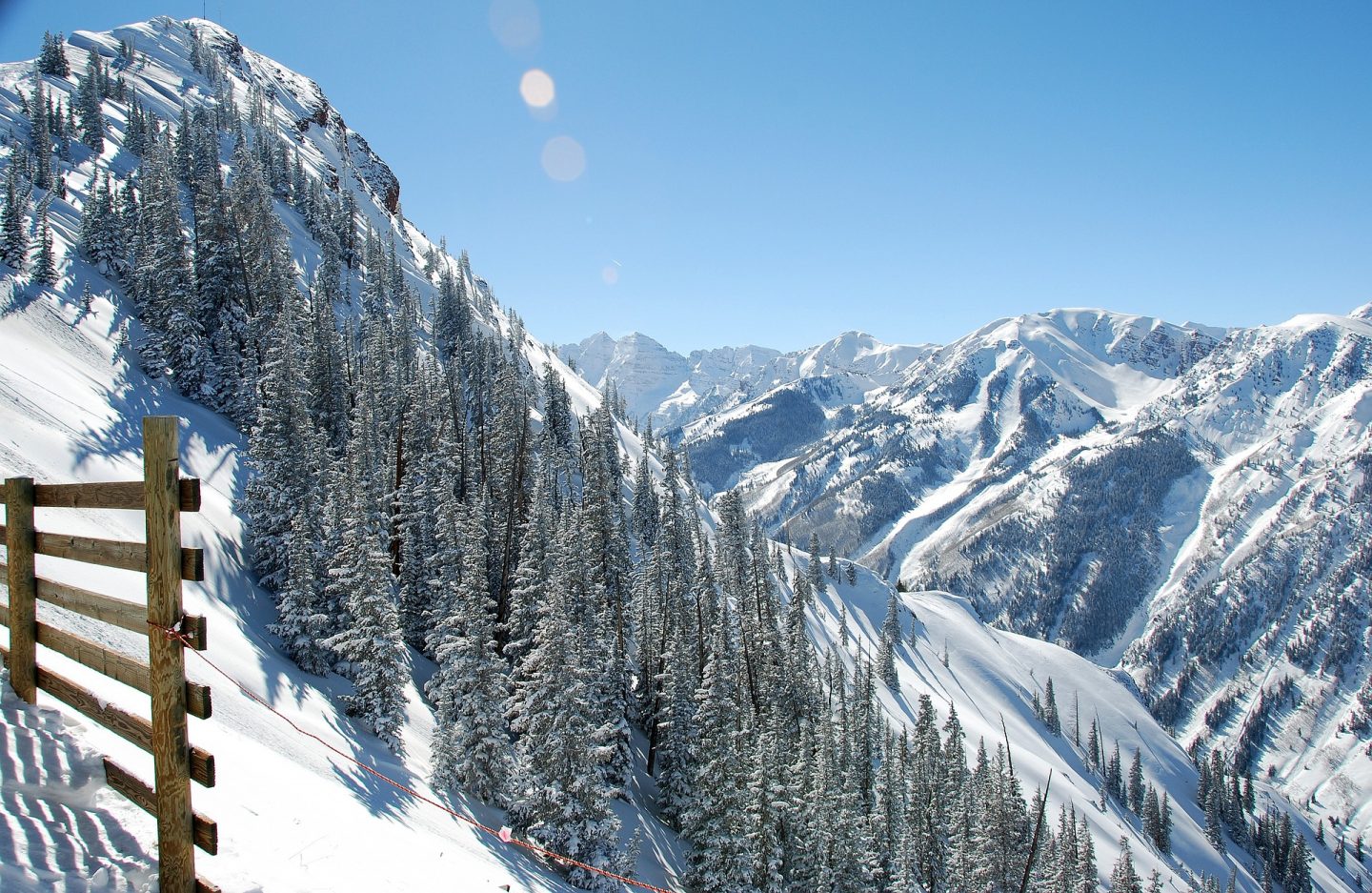 ---