As Coronavirus forces many people around the world to stay at home, Harry Potter at Home has been introduced in collaboraton with  J.K. Rowling, Audible and Bloomsbury.
The team behind the Wizarding World of Harry Potter has detailed the launch of its Harry Potter At Home hub to bring a little magic into your home with a free online collection of child-friendly activities, videos, puzzles, illustrations, quizzes, creative ideas, and more.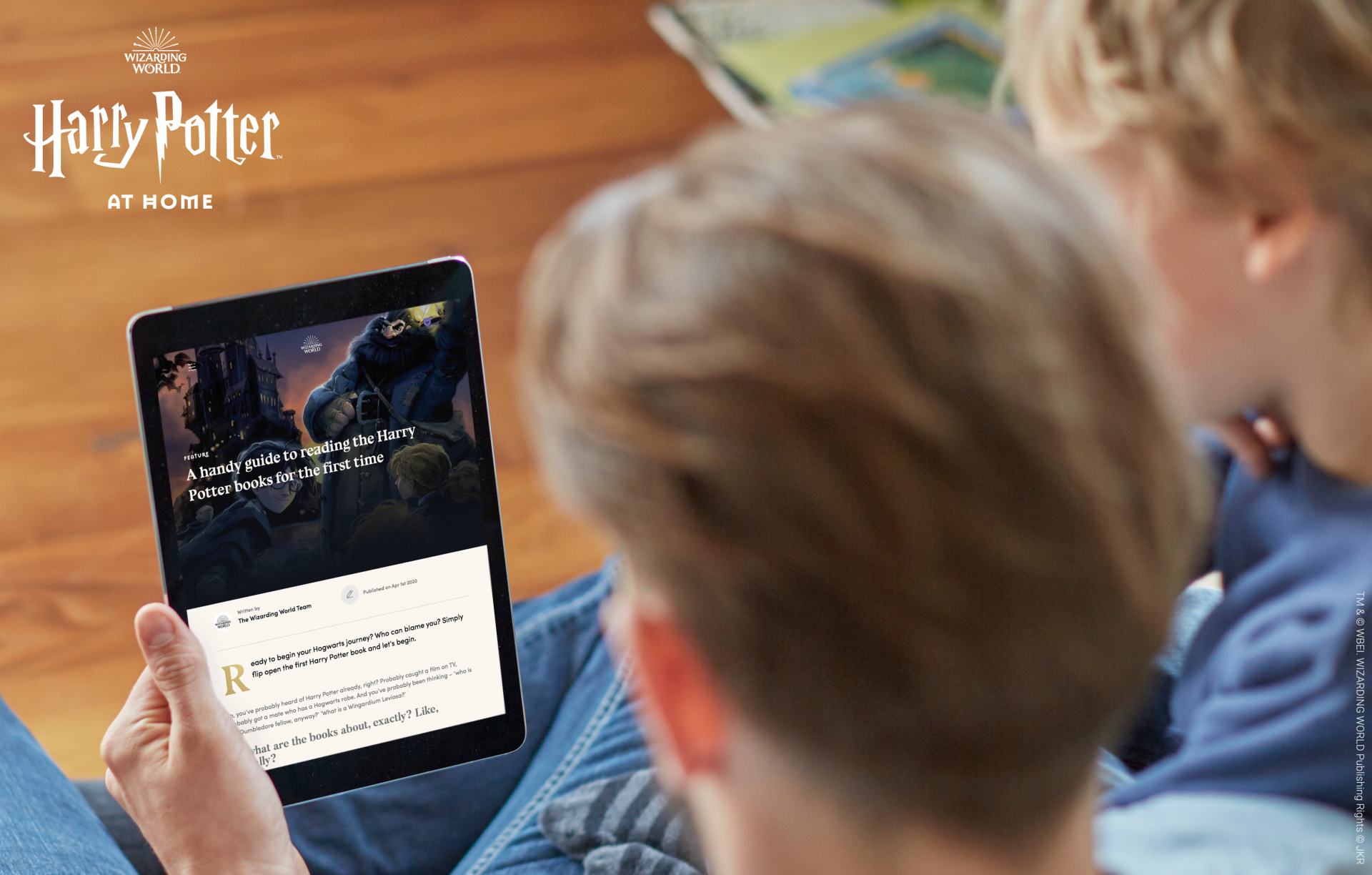 The Harry Potter at Home hub is described as a space for children to discover Harry Potter, either on their own, or reading and listening together with parents, carers and loved ones.
Wizarding Wednesdays on the hub and on social media will provide creative and craft activities, quizzes and fun things to do for parents and carers, and an email newsletter every Friday will bring fresh ideas to households.
Rowling said: "The teachers, parents, and carers working to keep children's lives as normal and happy as possible while we're all on lockdown deserve a bit of magic. I hope these initiatives will give children and even adults a happy distraction during their enforced stay-at-home time."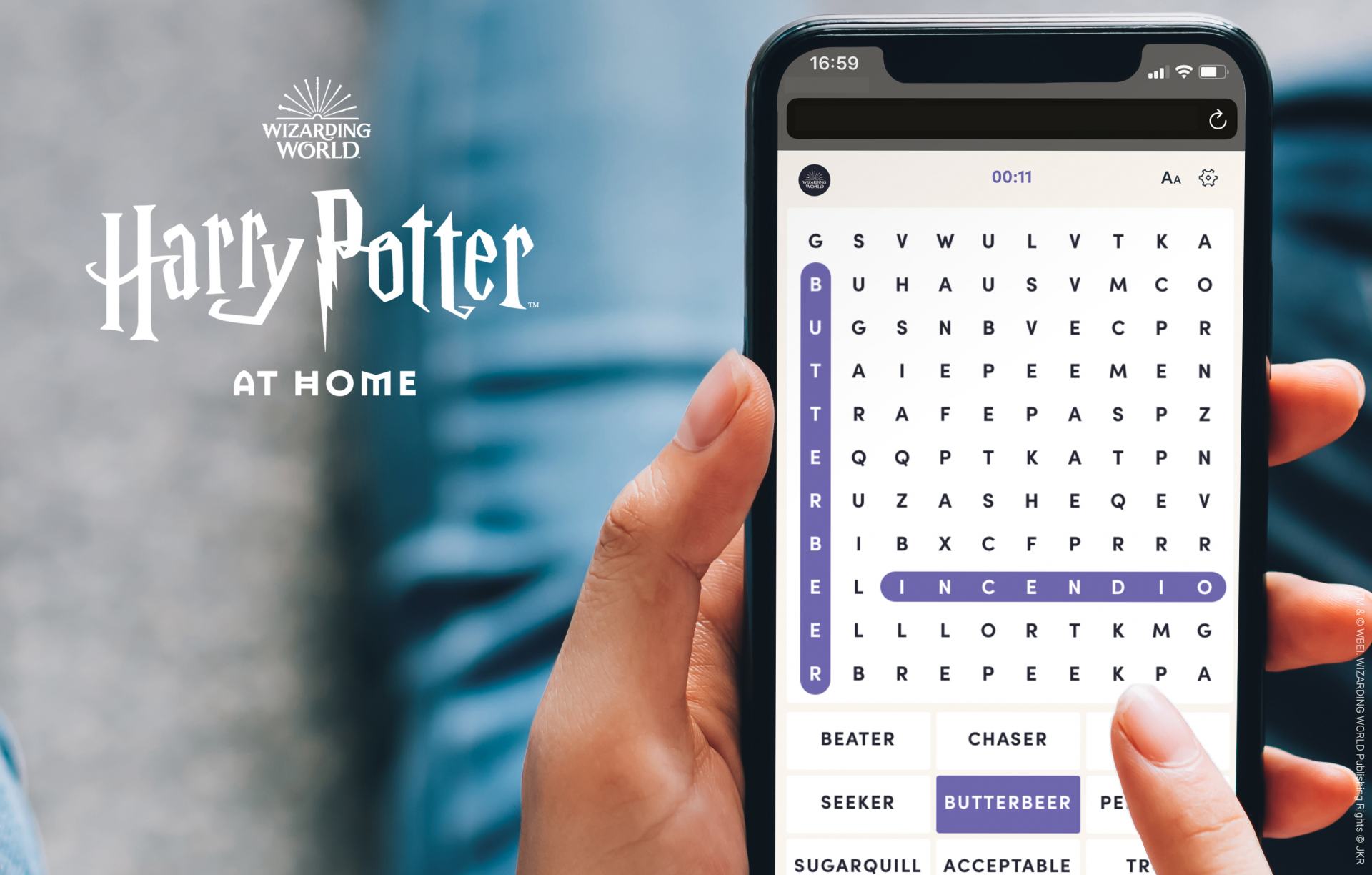 The now-live site says: "For over 20 years now, Hogwarts has been an escape for all – for readers and fans, young and old.
"During the strange times we now find ourselves in, we want to welcome you back to Hogwarts, where you will find a friendly retreat for you and your family".
Click here to step into the wizarding world from your home!
---