London continues to be one of the most vibrant cities in the world, even if it is currently in Tier 2 of lockdown. Londoners are continuing to find all sorts of fun and exciting ways to stay connected and make memories, whether it's a visit to one of London's lesser-known museums, renting a bike, or having a stroll through the farmers' market.
Here are a few ideas of things you can do at the moment with friends and family, whilst remaining safe and abiding by restrictions.

---
The Wellcome Collection
One of the smaller, more quirky, museums in London, The Wellcome Collection is perfectly situated opposite Euston station – it's full of medical antiquities and hosts a truly beautiful Reading Room.
There's a rotating gallery space as well as a permanent exhibition on 'Being Human'. All this and it's only a stone's throw from the best Mexican restaurant in London (Mestizo) where you can treat yourself to tequila and tacos after feeding your brain.
https://wellcomecollection.org/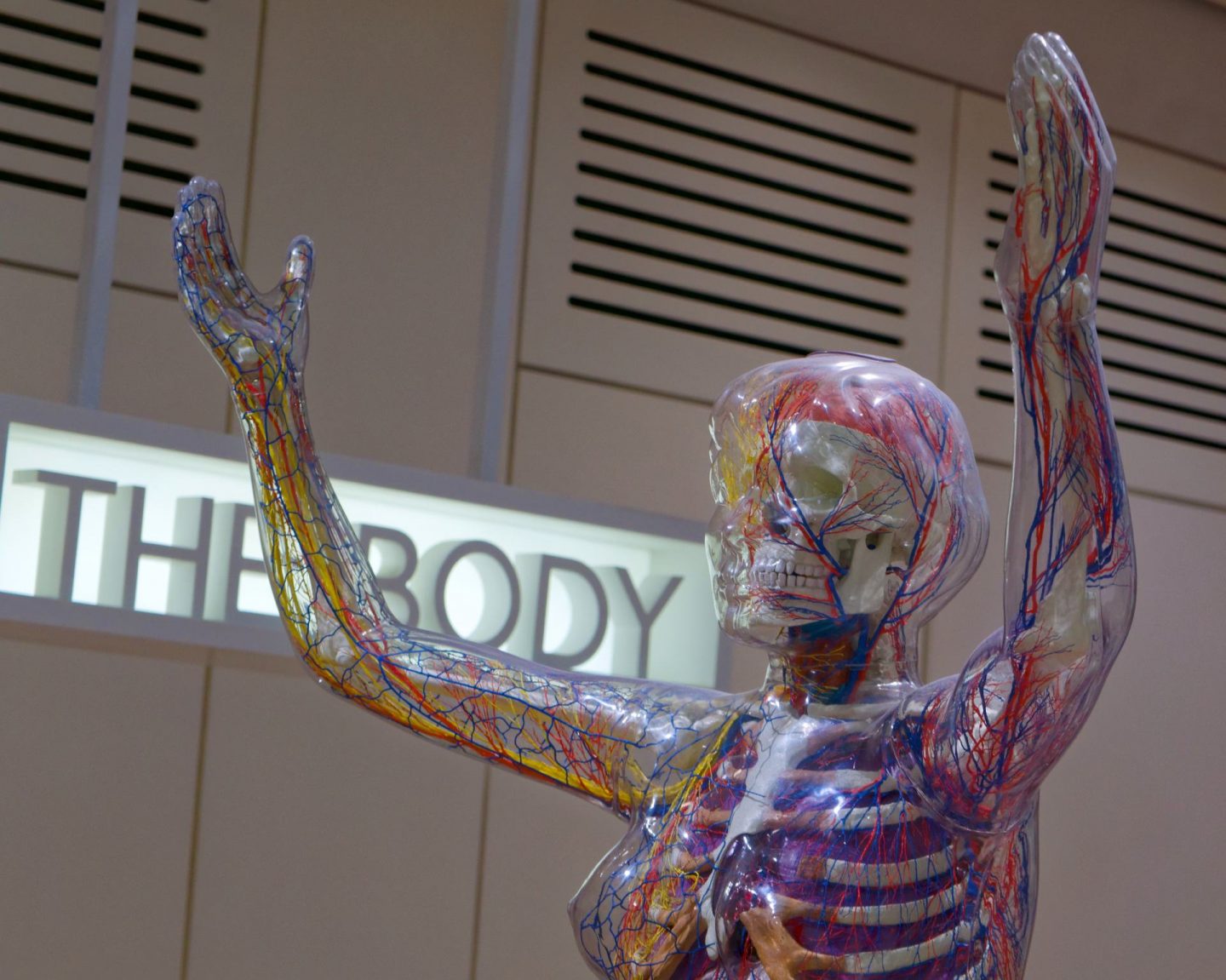 ---
Stay fit and rent an e-bike
You may well have rented the standard 'Boris' (or now Santander) bikes in the past. They're great but don't have the buzz of the much speedier e-bikes. If you haven't yet tried one of the electronic bikes by Uber (called Jump – and coloured eye-wateringly red) this is a great time to have a go.
They only cost a couple of pounds and Freebike is another option – they are neon green and equally hard to miss! Go before the weather gets too cold, and ride through Hyde Park to check out the leaves changing colour. There's something childishly fun about zooming past people on regular bikes – and if you wear a helmet and do it in the park, you'll be staying safe too.
---
Go to the gym and soak your bones
This is an activity you can do alone, or with someone from your household. Gyms are still open and you can use this Tier 2 time to negotiate a great gym membership if you're not shy to haggle with a sales-person.
Virgin Gym in Aldersgate is one of the few places where the huge hydrotherapy pool is also open – alongside the main swimming pool. You can't use the steam or sauna currently, but the giant jacuzzi here easily accommodates 6 people, spread 2 or more metres apart, and you can enjoy the multiple waterfall features as well as the powerful jets in both standing and seated sections. Melt that stress away…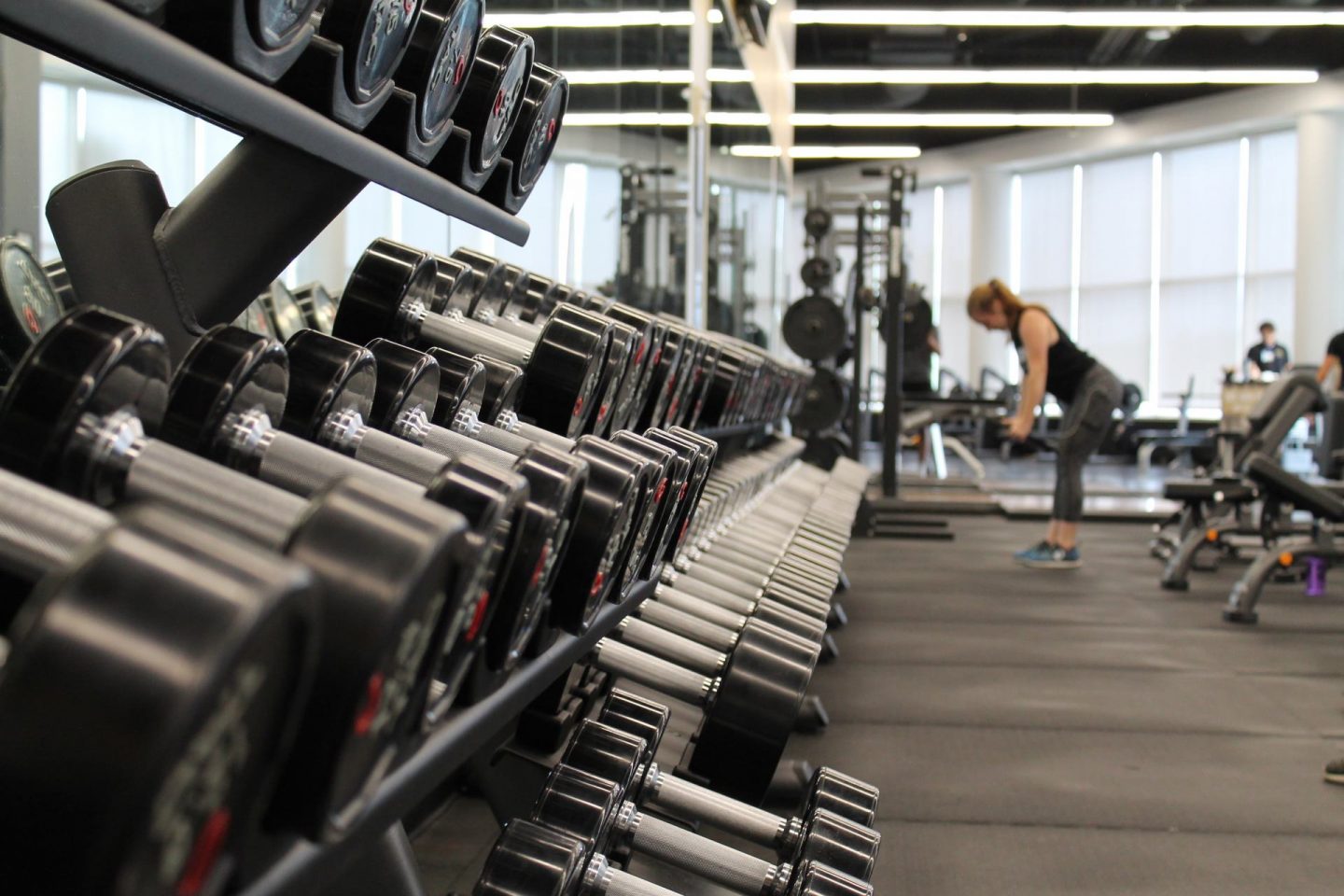 ---
Get A Treatment
If you're not feeling your best, a haircut or manicure can give your mood an instant bump, even if you are wearing a mask. If you really need some TLC, consider a facial or massage. Now that it's getting a bit chillier, you can enjoy a luxury Hot Stone or Lave Shell Massage, and even jump-start your circulation with some Infra-red Heat Therapy at Glow Bar off Oxford St. It's a bit like a sauna but without the dryness, and helps improve metabolism, so you can work off some of the Banana Bread you've been baking all year.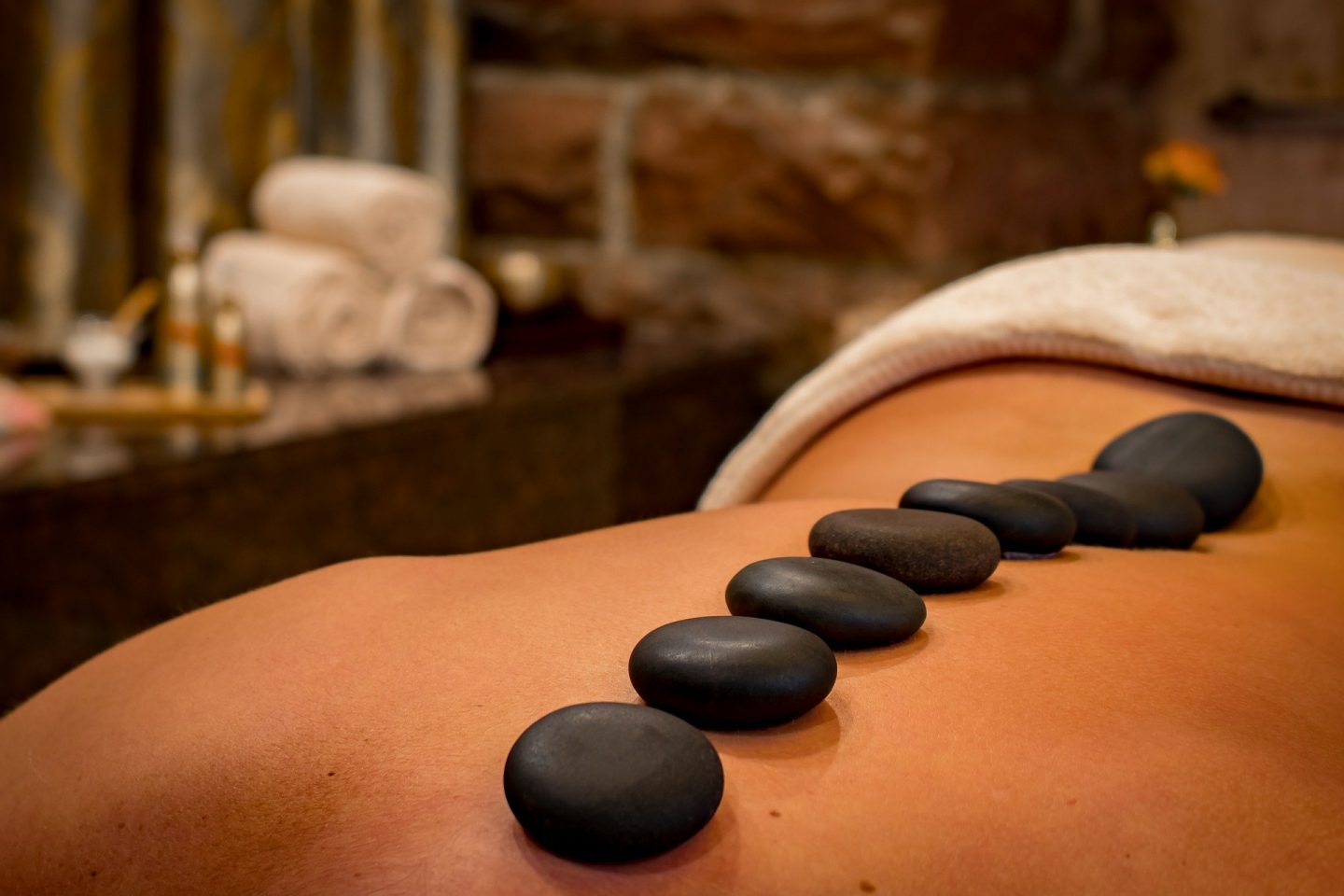 ---
Walk The Canal
You can get from Hackney Wick all the way North through to Camden by following the waterways. Find a walking companion if you don't have one (Borrowmydoggy.com) and feel at one with nature.
There are also some fantastic eateries en route, from the dairy haven that is The Cheese Bar, to Kipferl, the premier Austrian coffee shop. There are lots of colourful narrow-boats to admire and some people-watching too, as both Hackney and Camden host plentiful hipsters and quirky types. You might even find some fun shopping too, as both ends of this walk have boutiques and market stalls that vary from the cheap and cheerful, to high end and vintage.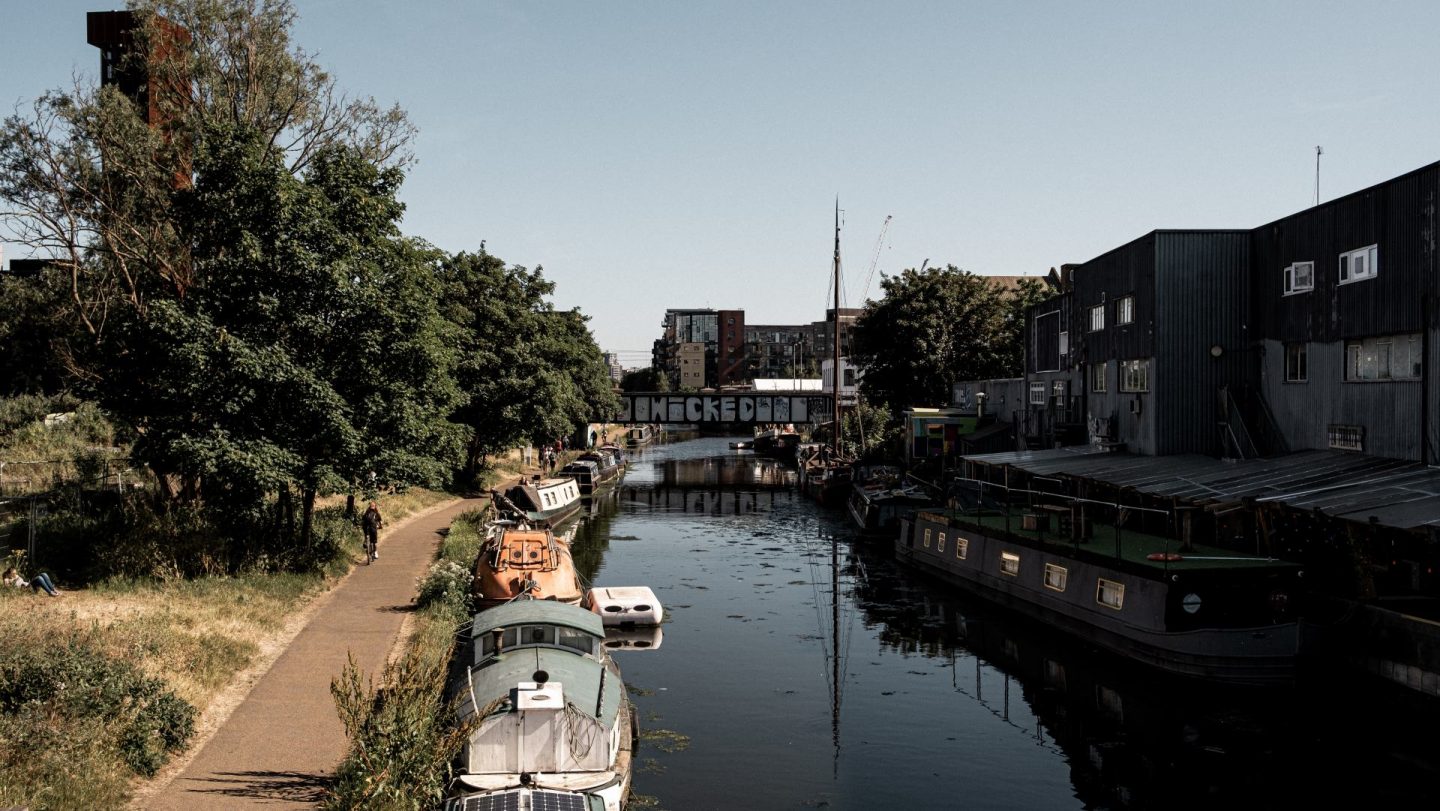 ---
Farmers' Markets
We all still need to eat and some of the best foodie markets to explore are in London. Duke of York Square in Chelsea hosts some excellent streetfood on Saturdays (from 10am til 4pm). My personal favourite is the gooey Columbian arepas and the insanely good cherry canele by Babelle.
If you're after top-notch ingredients to cook with, the Pimlico Road market in Orange Square is another to try (9am til 2pm on Saturdays). You can even get ahead of the crowd and check out the brand new High St Kensington Farmers' market on Sundays from 10 til 2pm. It's hidden behind the High St and boasts inventive Japanese (oversize matcha macaron cookies) as well as the more classic sourdough bread and fancy cheese stalls.
---
Written By Dr Sunny Kleo