With all the changes happening because of COVID-19, so many couples are sadly having to postpone their original wedding date.
We get that this sucks on so many levels and for so many reasons – you have to wait even longer to marry your soul mate, reorganising everything and saying goodbye to the wedding date you've looked forward to for so long.
However, it's important not to sit and dwell or mope around on your original wedding date, or just forget about it. Instead, find special ways to mark the occasion and celebrate what would have been—and, eventually, will be.
---
Exchange Love Letters
Nothing says "I love you" quite like a handwritten love note. Your wedding day would've been filled with love, joy and emotion, so why not celebrate the day by putting pen to paper.
If you're not one for big, long, soppy letters, then perhaps not down 10 reasons why you love each other and you can't wait for your future wedding date.
---
Go Out For a Romantic Dinner
With most restaurants opening back up, why not celebrate your love with a special date night at a restaurant or bar that means a lot to you both – perhaps somewhere you went when you first started dating or an eaterie you've both been dying to visit?
A candlelit dinner is sure to be the perfect way to spend some alone time together, reminiscing about the past and making exciting plans for your future.
When it comes to romantic restaurants in London, we recommend:
Ember Yard
Clos Maggiore
Berners Tavern
Duck & Waffle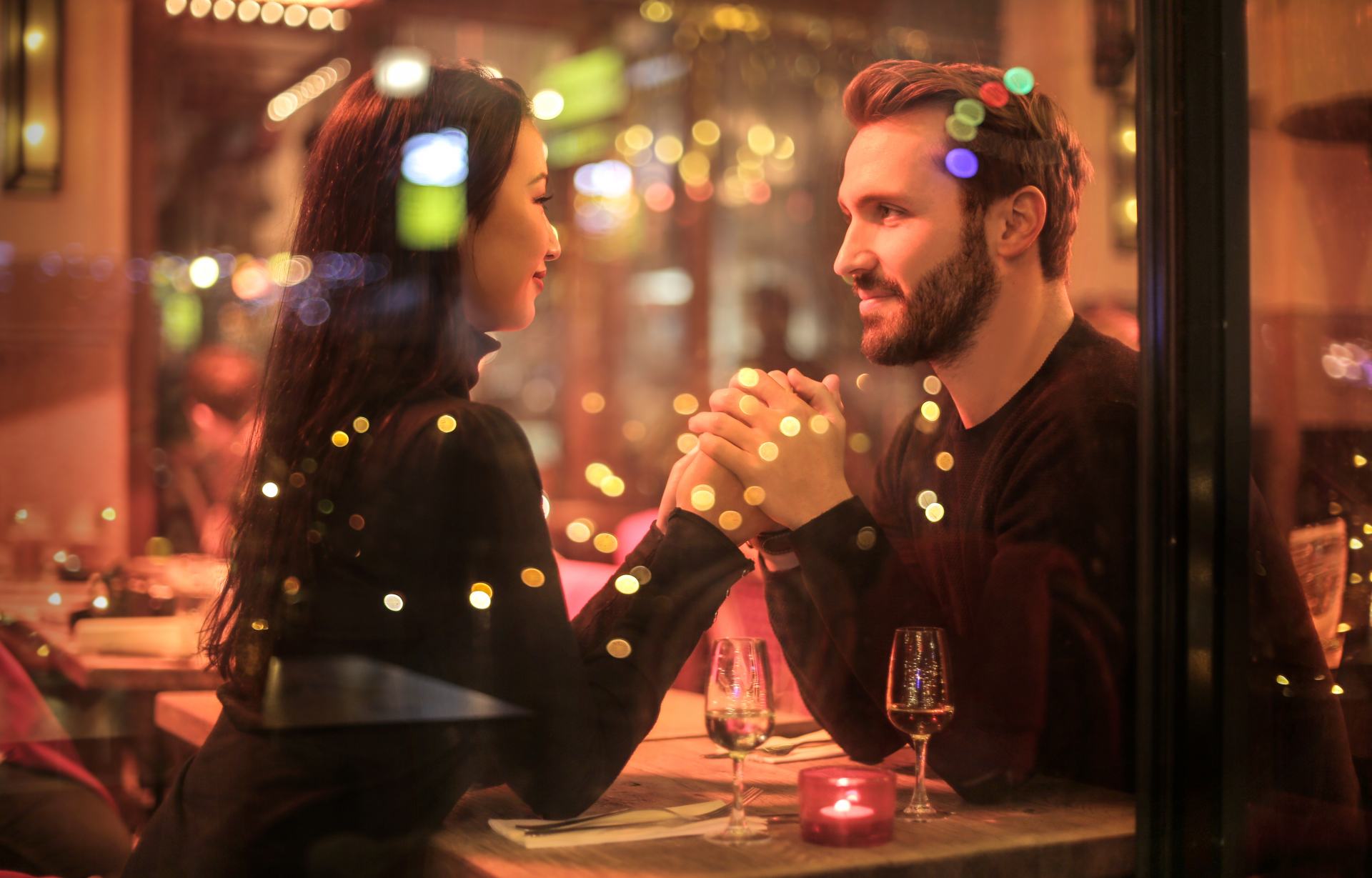 ---
Plan Your Honeymoon 
It's more than likely if your wedding has been put on hold, your honeymoon, subsequently, is most likely on pause now, too.
However, this shouldn't stop you and your loved one from daydreaming about the future vacation of a lifetime. Use your original wedding day to research all that you can about your honeymoon location – different restaurants, landmarks, and excursions. Even make an itinerary or a mood board to get extra excited.
---
Gather Your Closest Loved Ones For A Mini Wedding
You might have already set a new wedding date but with the latest government rules, you can always have a small gathering of 8-10 people.
Get the bbq on, order in some pizza or pack a lavish picnic and celebrate with your nearest and dearest in the garden or a public park. If you're comfortable doing so, you could even exchange a few short vows or read aloud the love letter / 10 reasons I Love You note.
---
Mix Your Signature Cocktail
Planning to serve a signature cocktail on your big day? Buy yourself a cocktail shaker and all the right ingredients to enjoy in the comfort of your own home.
Or if you are yet to think of your signature cocktail, have a mix around and get your creative juices flowing – when it comes to the wedding night, you'll always have fond memories of how the drink was made your signature!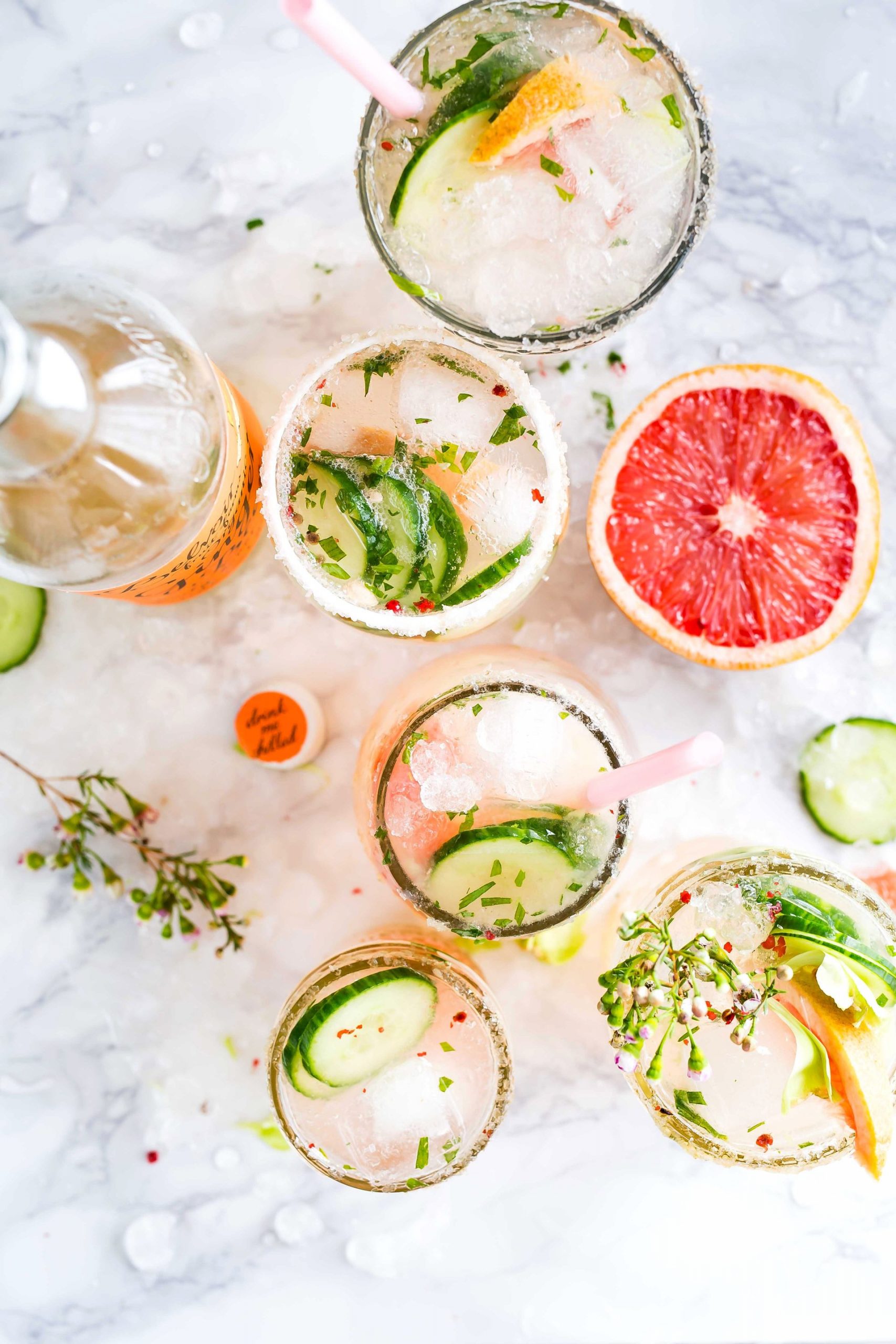 ---