Big, traditional weddings may have been cancelled this year and into 2021 but there are multiple reasons why you might want to consider an alternative wedding going forward – especially one held in a beautiful foreign destination. As well as the obvious benefits of getting married somewhere the weather is a little more stable – with sunshine often guaranteed, there are more practical reasons too.
Firstly, you can go with smaller, more niche venues, that might not have been big enough for your needs before. You might also be more aware of financial constraints now, so having a 'package' wedding, perhaps even including your honeymoon, might work out easiest. Outdoor settings are also more appealing at the moment, with so many of us craving open spaces and wanting to feel at one with nature.
Planning a wedding abroad is the perfect way to move forward if your prior plans have had to be cancelled. You can keep it feeling intimate, but also have a sense of occasion with the travel and novelty factor. Another lovely advantage of a destination wedding is that it gives couples and their guests an extended period of camaraderie and time to get to know each other.
If you want to plan something spectacular, here are some of our favourite abroad wedding destinations.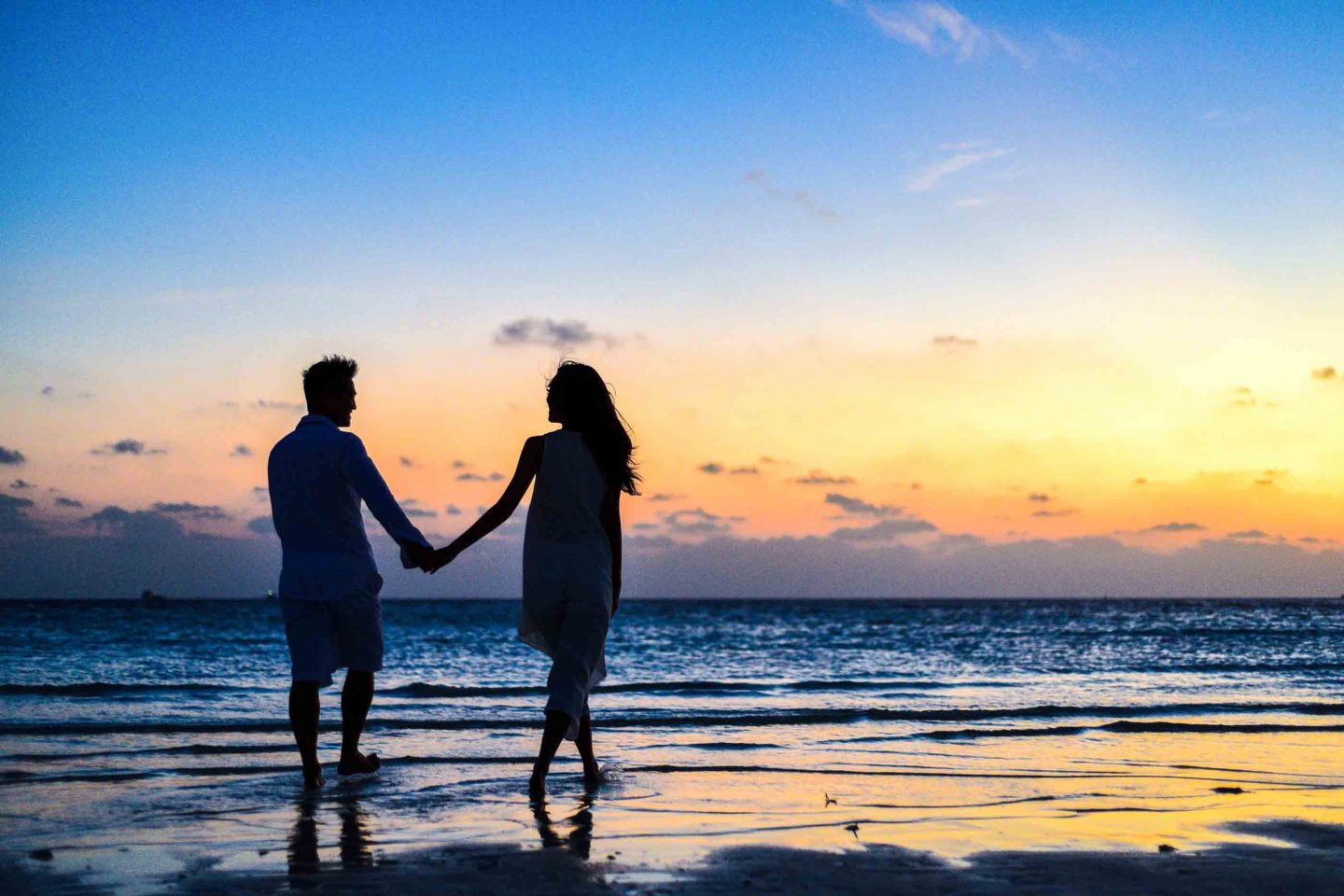 ---
Bali
If you're looking for a setting which is idyllic and yet affordable, this is the place. Known as Island of the Gods, Bali has incredible variety; pick your wedding location from dramatic cliffsides, peaceful rice paddies or even the all-glass Tresna Chapel, which has a see-through aisle over a flowing river.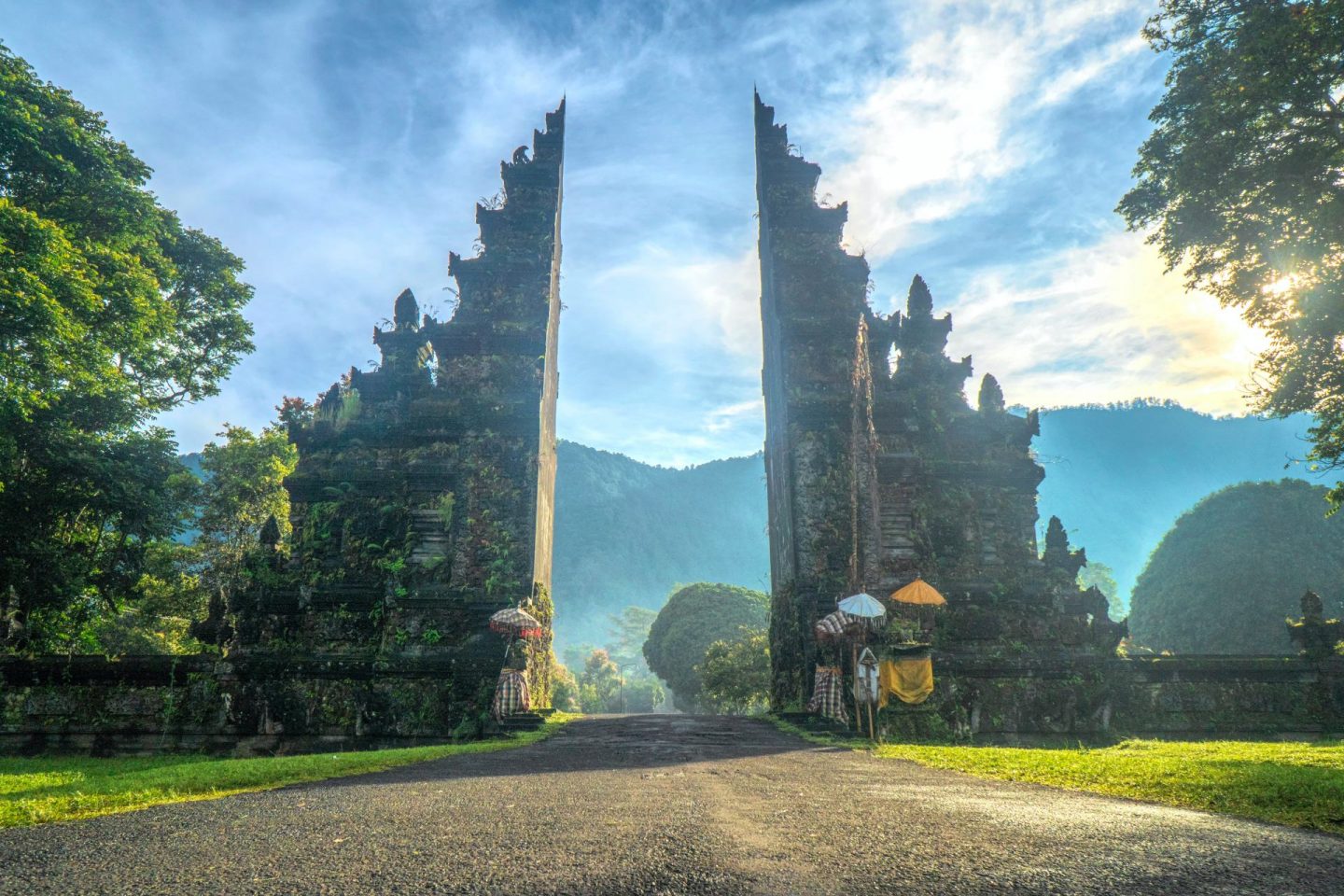 ---
Palomino Island
Renting a private island located off of another island is one way to transport your wedding guests to a magical place that's all yours. This stunning spot is located in Puerto Rico and can be used exclusively by wedding couples for their beach festivities – creating memories that will last forever.
---
The Azores
This archipelago was born out of volcanic activity and is often described as the "Hawaii of the Atlantic." There are a host of breathtaking venue options in this secret paradise, surrounded by lush gardens and the largest concentration of geothermal springs in Europe.
---
Nantucket
It's a charming coastal town with a beautiful shoreline, well known for its excellent cuisine and top-notch hospitality. If you're looking for understated and historically elegant, this is the place to get hitched, whether you pick one of the five-star inns or the atmospheric Whaling Museum as the venue.
---
Victoria Falls
On the border between Zambia and Zimbabwe the resorts here are perfect for weddings – and the waterfall itself will make an iconic backdrop to your pictures. Your guests can even be treated to a bucket-list safari, to make this truly a wedding trip to remember.

---
In the air
Lastly, if you're looking for something cool and quirky, consider getting married while aloft in a Weddings in the Sky experience where you can pick a flight route that has significance to you as a couple. An absolutely unique experience, perfect for those who are looking to push the boat – or plane – out for their big day!
By Dr Sunny Kleo