If we're being honest, 24 hours in Athens isn't quite enough time to graze the surface of this magnificent city, which also happens to be one of Europe's oldest capitals. This brief visit to Athens will leave you wanting more, but our suggested schedule for 24 hours in the city is jam-packed with history and fantastic culinary and cultural experiences allowing you a taste of the best of Athens in a day.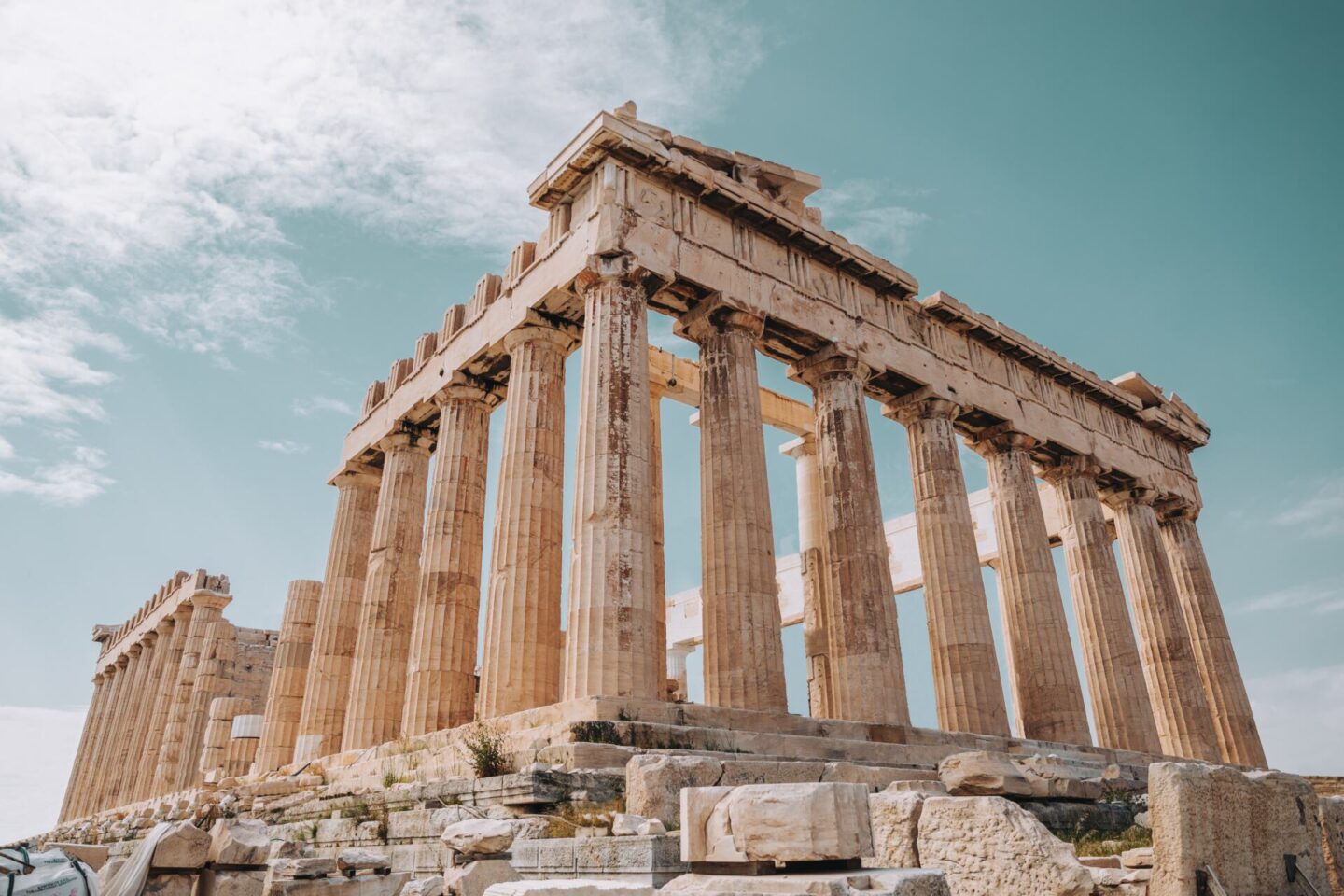 ---
Central Market
Begin your day by exploring Central Market, also known as the Varvakios Agora. Spices, fresh local fruit, olives, cheeses, meat, seafood, and other treats abound in this vibrant market. Before engaging with some of the colourful personalities that make up the core of this energetic market, you might want to fuel yourself with a strong Greek coffee and a tasty pastry at one of the nearby tavernas. The fish dealers are very loud, and they try to outdo one another by yelling their daily catch. This is where you may get some authentic Greek oregano or olives to take home with you.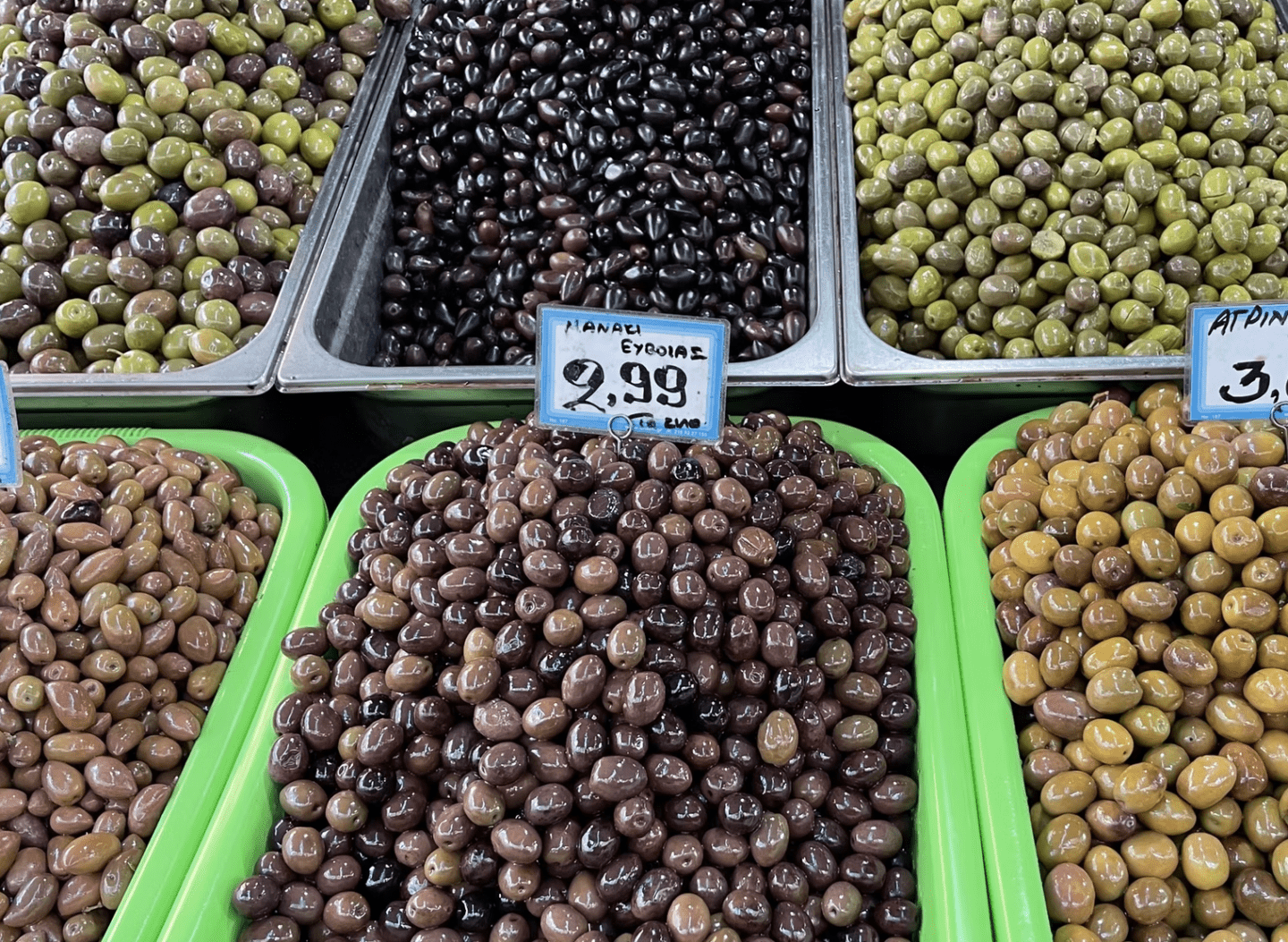 ---
Acropolis
The majestic Acropolis is a historical sight in Athens that should not be skipped. The city was built around a massive hill that can be seen from practically every viewpoint. Summers in Athens can be unpleasant, so go early before the heat gets too hot and the site becomes too crowded. Along your trek up the hill to the jewel in this old crown, the Parthenon, take in the various ancient ruins. The Parthenon was built between 447 and 438 BC and is dedicated to the goddess Athena, patron of Athens, it is a remarkable example of a Doric temple and has been turned into a church and a mosque.
After you've seen the Acropolis' spectacular historic treasures, make your way down the hill to the modern Acropolis Museum for more. Bernard Tschumi designed this contemporary museum, which was completed in 2007 – the modern structure has over 150,000 square feet of display area and stands out against Athens' older buildings.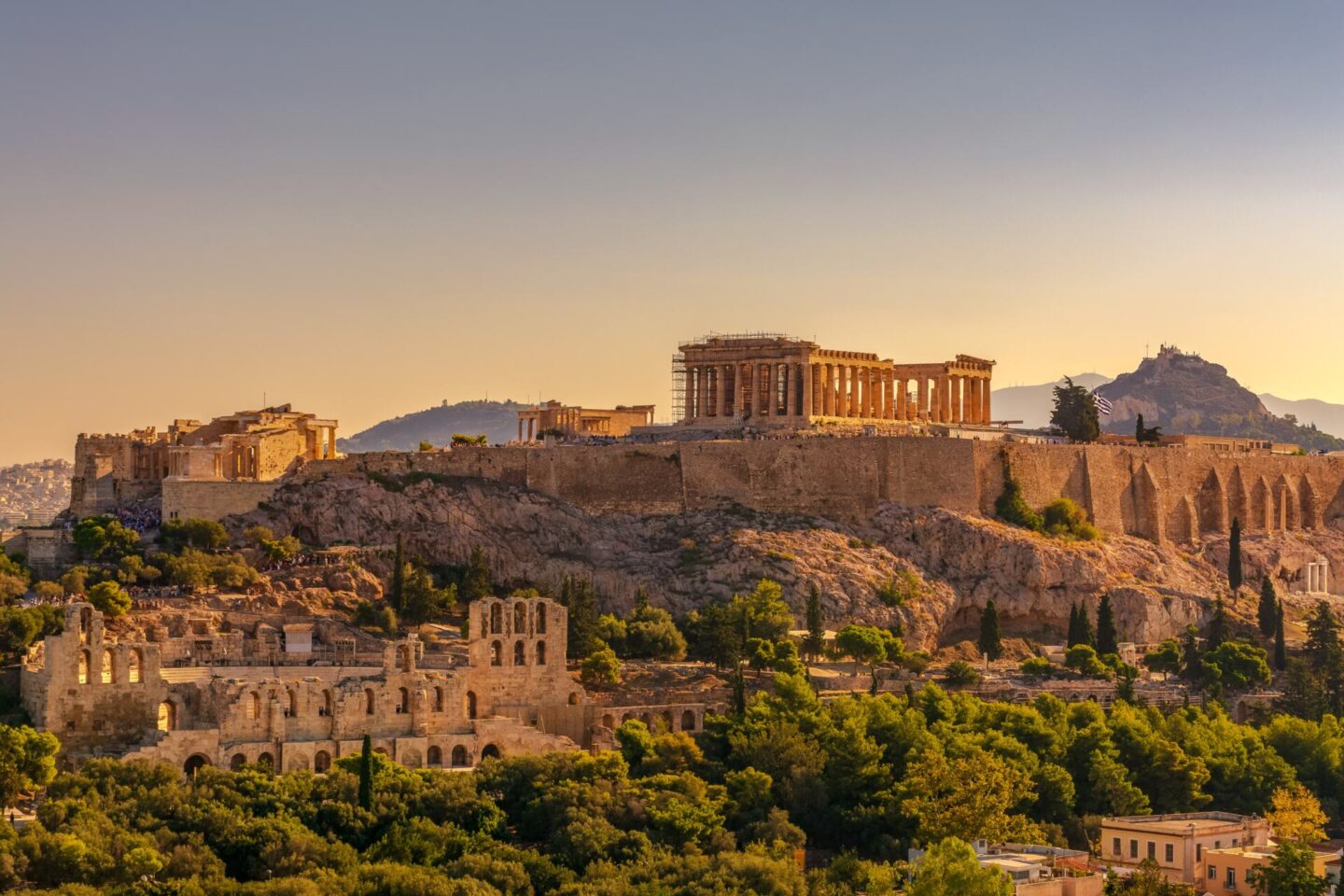 ---
Rooftopping
When cocktail o'clock arrives, you'll want to be on a rooftop terrace watching the sunset. Both the Hilton and the Hotel Grande Bretagne are excellent choices, where you can s it back with a drink in hand and take in the stunning sunset view of the Acropolis, a moment you won't ever forget. Allow yourself some time to unwind and build up an appetite.
Dionysos, a gourmet dining institution with breathtaking views of the Acropolis, is one of the many fantastic dinner options. Tzitzikas & Mermigas serves dishes including chicken fillet served in a "kadaifi" pastry nest and cuttlefish risotto for a more low-key, traditional meal. After dinner, go to Gazi, Athens' coolest hangout, t he former gasworks building was gutted and rebuilt into an industrial-chic complex with art galleries, cafés, restaurants, and nightclubs. Tourists and Athenians alike come here to see the hottest art exhibits or dance the night away.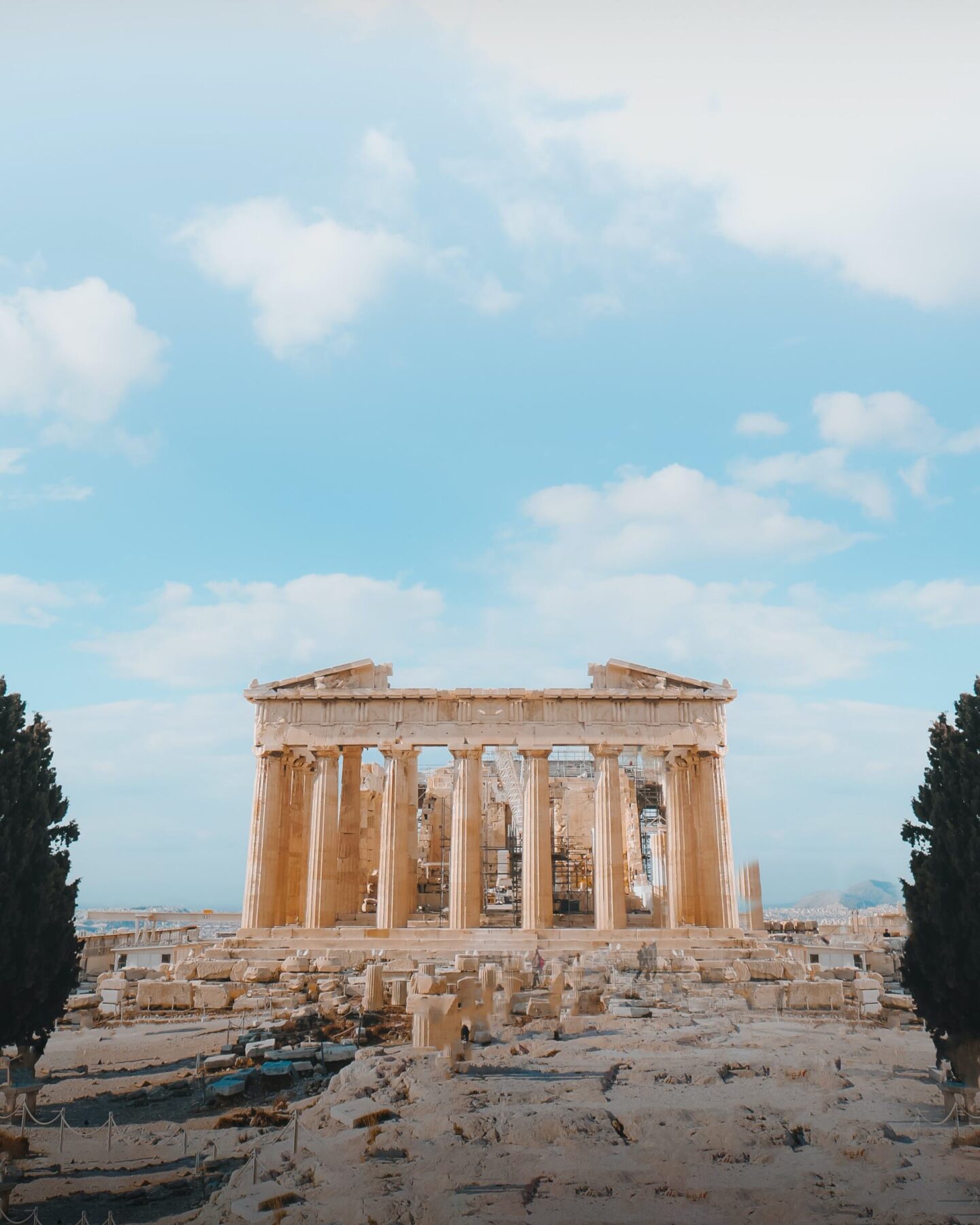 ---
Plaka
After leaving the museum, take a stroll through the Plaka, Athens' oldest neighbourhood, which is situated right on the Acropolis's slopes. Grab a Greek coffee or a Gyro, the iconic Greek street cuisine, from one of the many cafés and bars that line the cobblestone streets. Athens' Plaka neighbourhood is rather touristy, but it is a must-see. Grab a kebab, a Greek salad, and a cool beer from Thanisis, a local favourite, if you're searching for a more genuine dining experience.
Meander through the Plaka and you'll find yourself in Monastiraki Square, host to the world-famous flea market. Walk through the tiny alleyways lined with shops offering anything from textiles to cheap souvenirs, one-of-a-kind antiques, and rugs, among other things. Even if you don't intend to buy anything, master your haggling skills–nearly it's a national pastime in Greece. When all of the excitement has tired you out, return to Central Market and visit Diporto, one of Athens' best-kept secrets. This basement-level taverna, which has been open since 1887, is like travelling back in time. The cuisine is modest and traditional, and the few meals available are hearty and made with seasonal ingredients. Because English-speaking staff are few, you may have to order using sign language, however this is the most traditional lunch you'll have in Athens.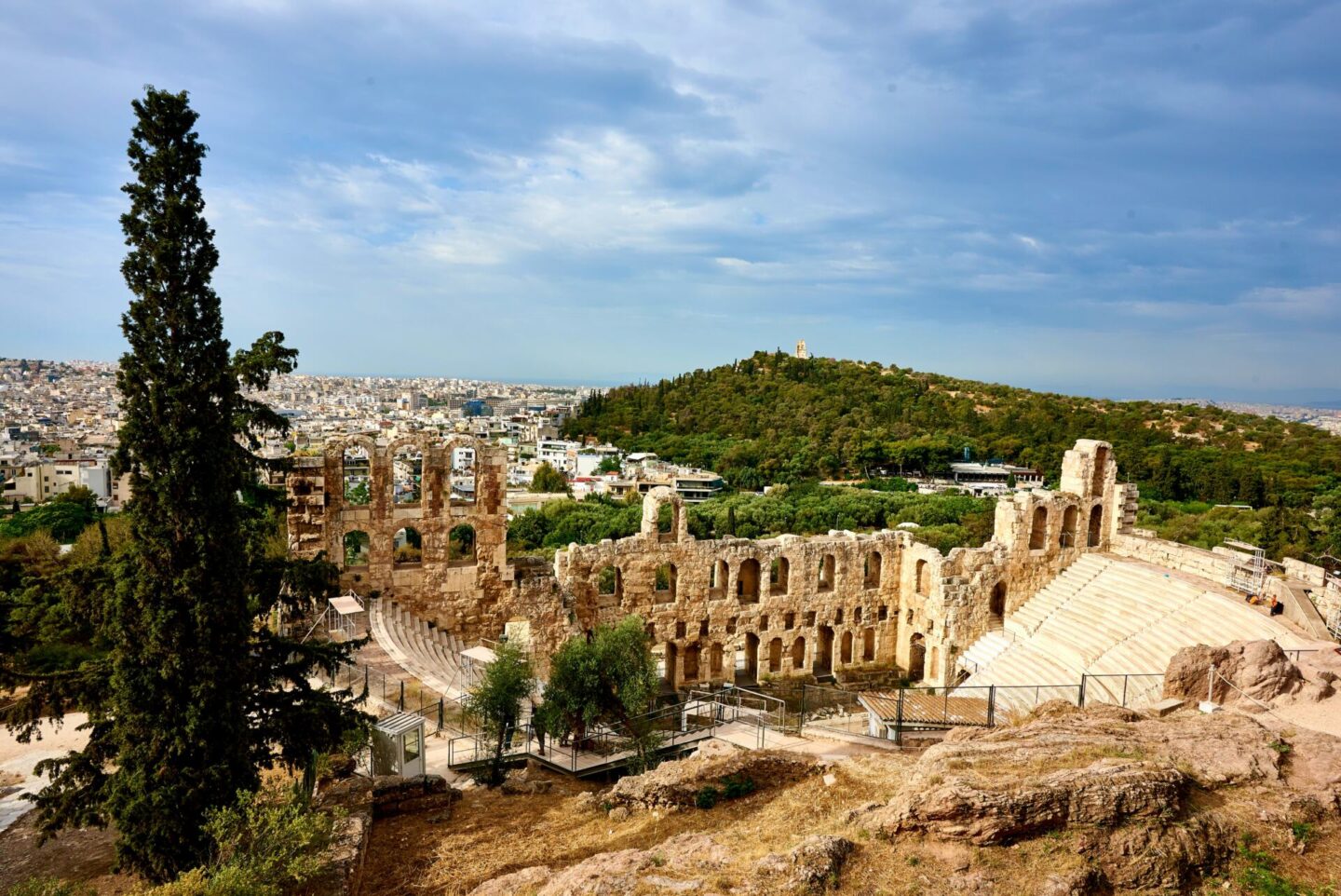 ---
Kolonaki
After lunch, take a leisurely afternoon stroll through Kolonaki. Beautiful houses, green gardens, high-end stores, and sophisticated cafés thrive in this upscale neighbourhood. If you have the time, trek or take the cable car to the top of Lykavittos, the city's tallest hill, for a spectacular view of Athens and beyond.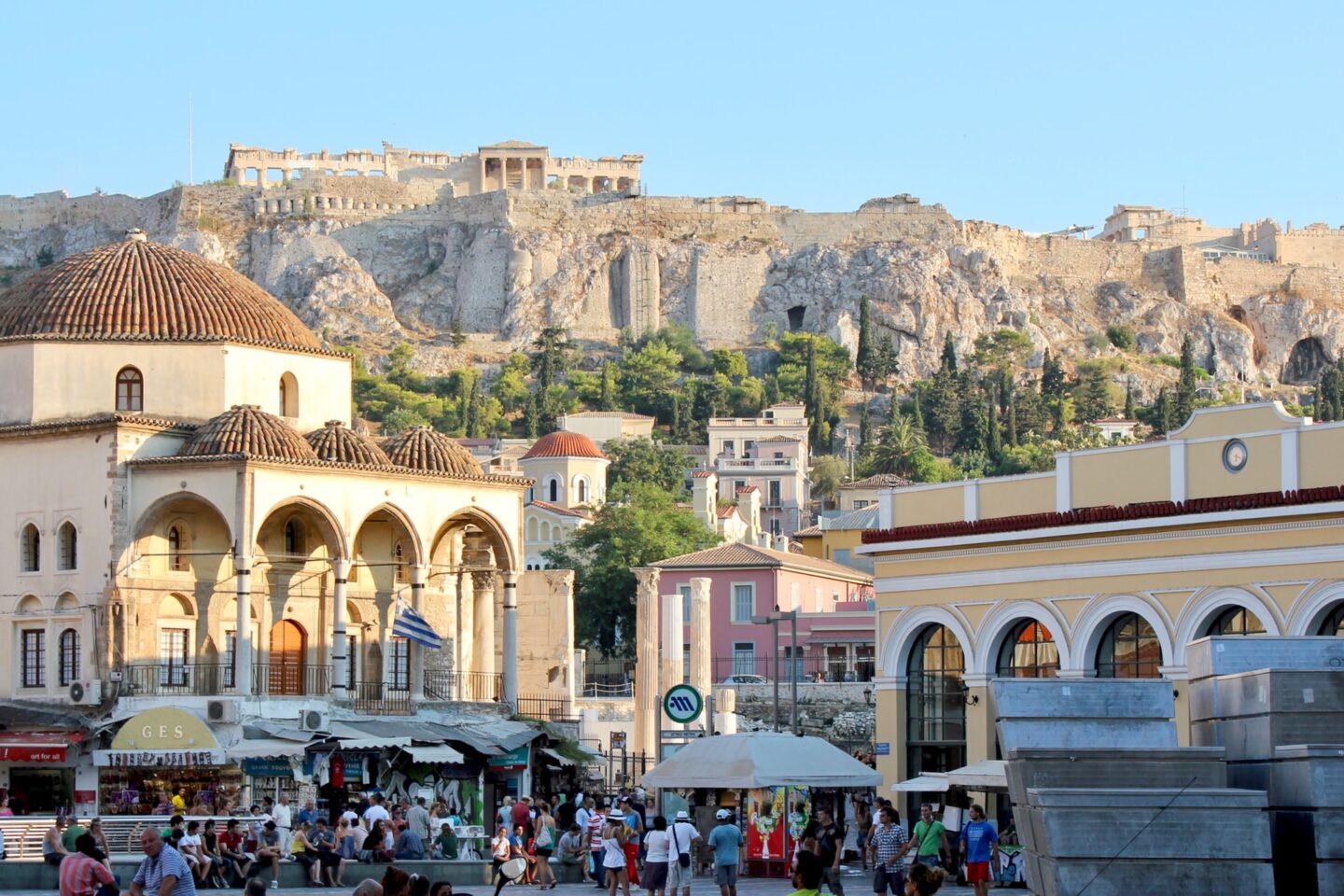 ---