Be prepared to swoon at BaoziInn this Valentine's Day, and not just whilst looking at your date…
Available for one day only for lunch and dinner on Friday 14th February, BaoziInn Romilly Street and London Bridge will be offering a selection of beautiful dim sum and dumplings – quite the vision in pink with plenty of 'va va voom'.
Start by sipping on a cold glass of rosé as you gaze into your loved one's eyes. Then it's onto a selection of glossy, plump dumplings, all dyed a heavenly shade using natural beetroot juice.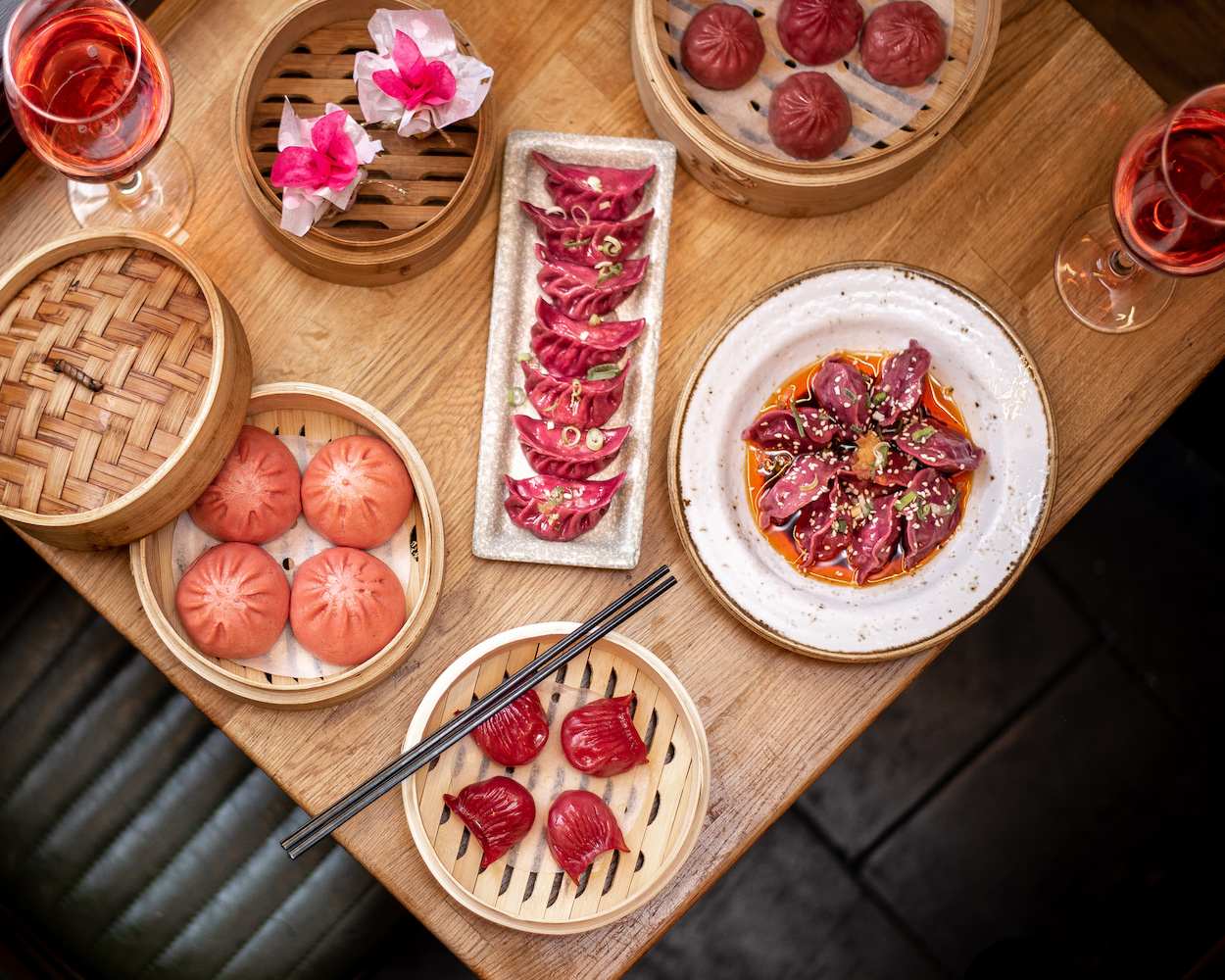 Sure to set hearts racing, Romilly Street will offer Pink buns with chicken filling (2 pieces £6.90), Pink prawn dumplings (£5.50) and Traditional chicken dumplings in chilli oil (£10.90).
Over at London Bridge meanwhile, there are Pink buns with chicken filling (2 pieces £6.90), Traditional dumplings with chicken filling (£10.90) and Small soup dumplings with chicken (£10.90).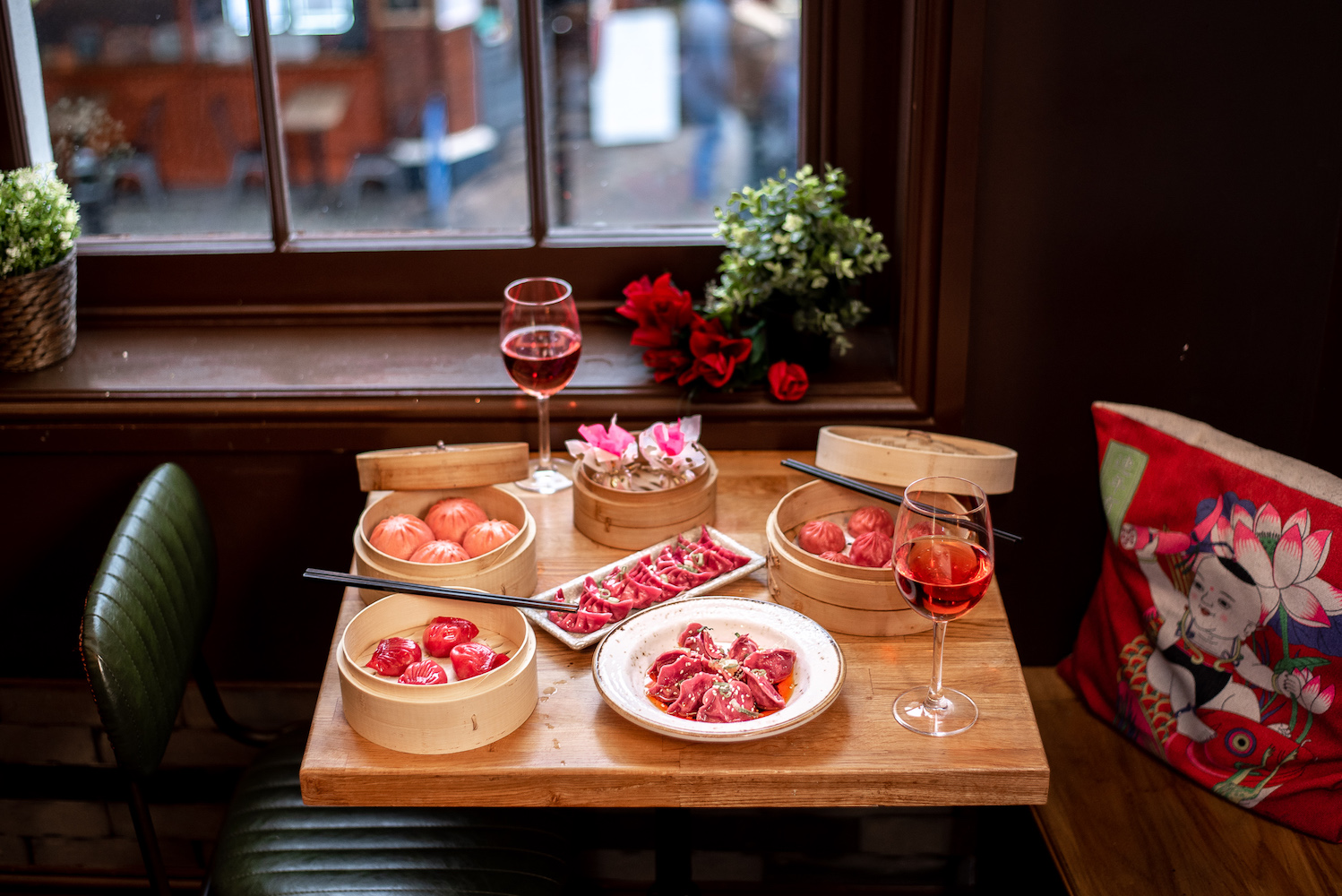 Sweet as your sweetheart may be, you may still be in need of a sugar hit and a complimentary dessert of a Ferrero Rocher chased down with a Red Velvet Baileys shot, available at both restaurants, will do just the trick.
To find out more, visit: https://baoziinn.com/
---