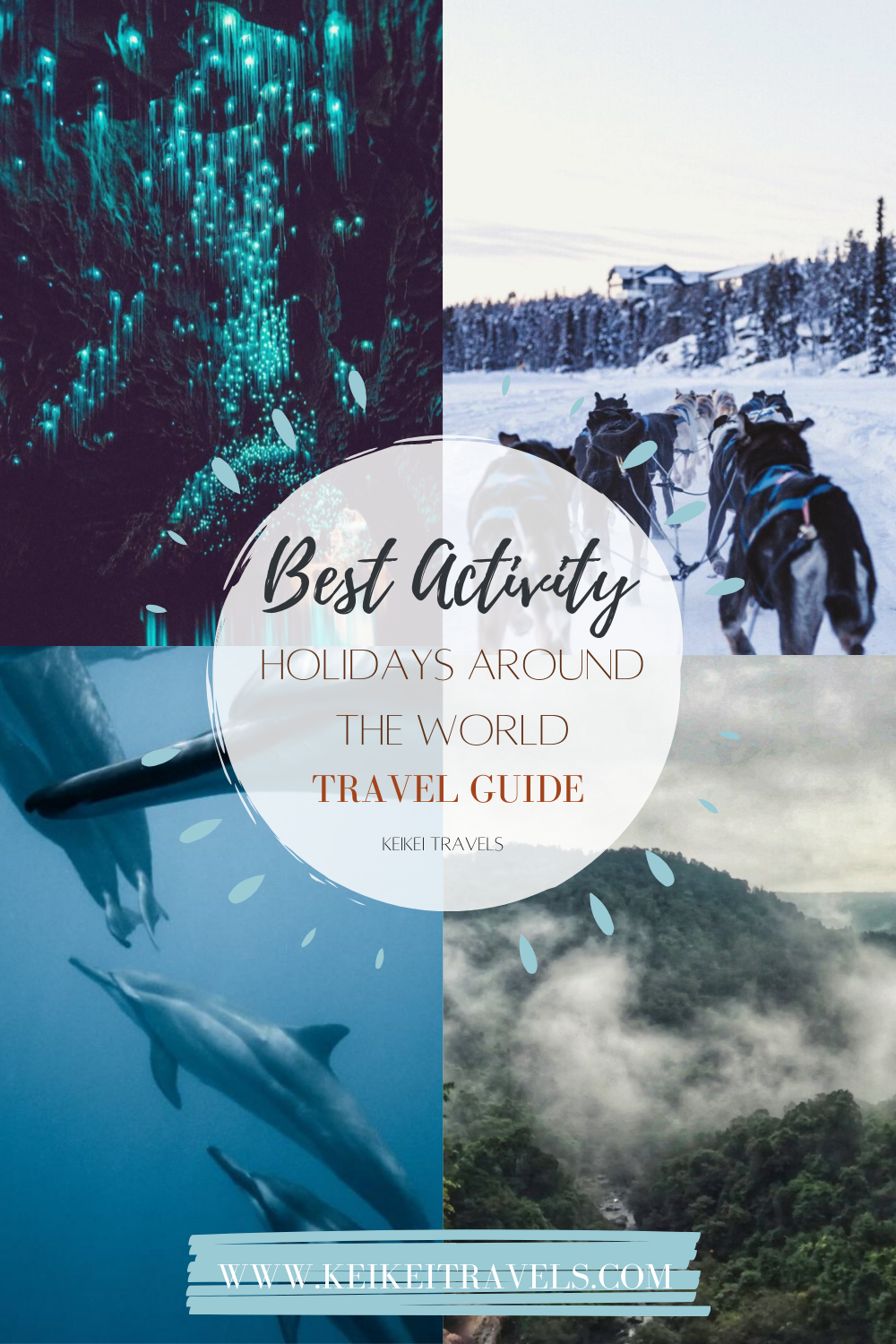 After spending most of 2020 and 2021 on our sofas, you might be ready to plan a getaway with some more adventure. Here are 8 of the best ideas for when you can finally get away somewhere more exotic.
---
Cave-rafting with glow-worms
If you're willing to travel as far as New Zealand, then water rafting in the underground cave system at Waitomo is one of the weirdest and most wonderful experiences you can have. You'll zip-wire from one cave system to another and then plunge into pools to float on your back, while being mesmerised by glow-worms shining brightly above you.
---
Dog Sledding
Head to Canada for a husky-dog mushing holiday in Yukon. This can be physically challenging (as dog sledding is comparable to cross country skiing) but you'll enjoy the untouched beauty of the stunning Yukon wilderness and each night you'll relax by a fire knowing you've actually earned your rest.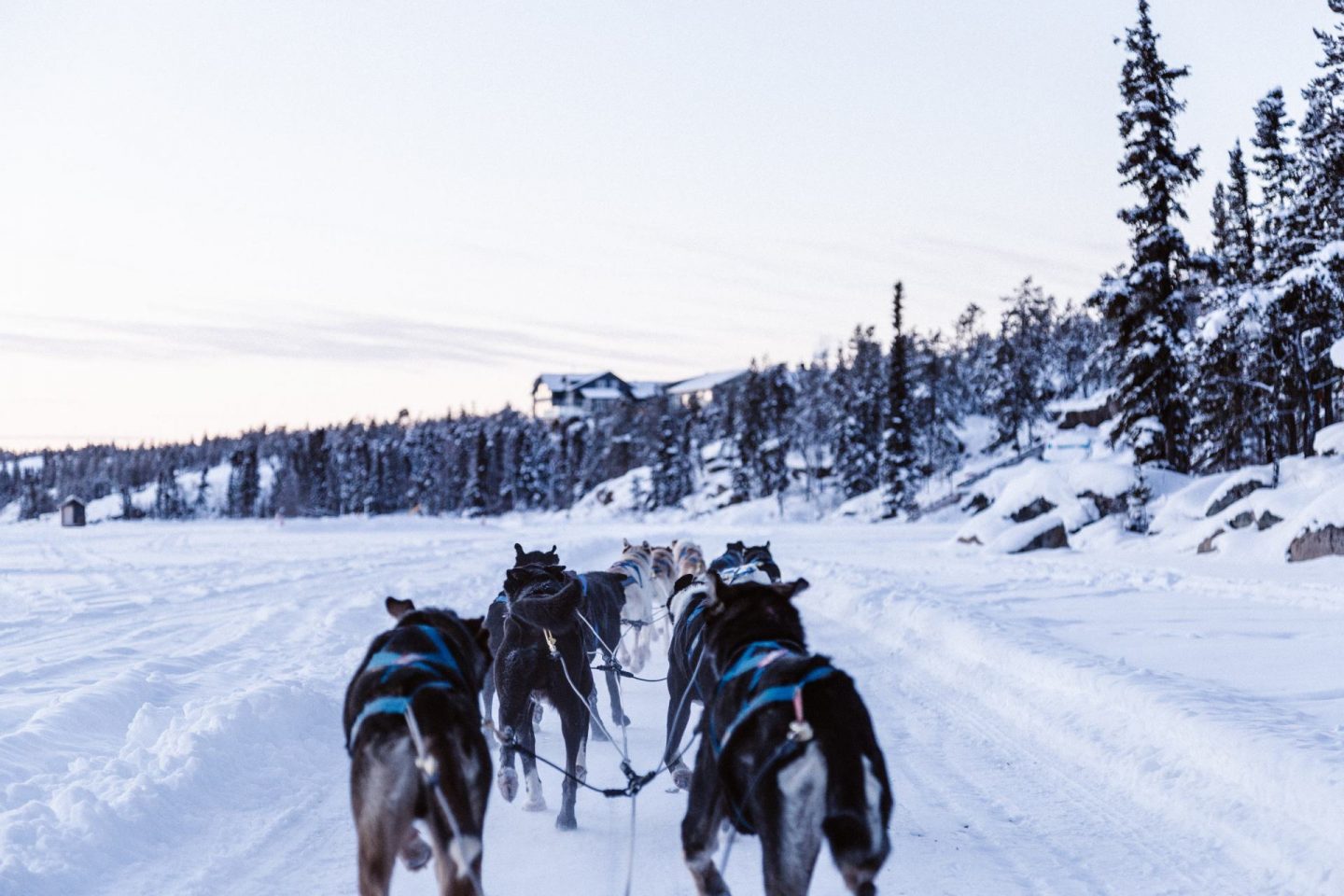 ---
Dudhsagar Waterfalls
Goa is famously known for it's boho beaches and freewheeling spirituality but you'll also find one of India's highest set of waterfalls here, the Dudhsagar Falls. Dramatically falling from a height of 310 metres, you can swim in the natural pools formed by this phenomenon and embrace your inner water spirit — before trying some of the fiery local cuisine for another type of Indian adventure.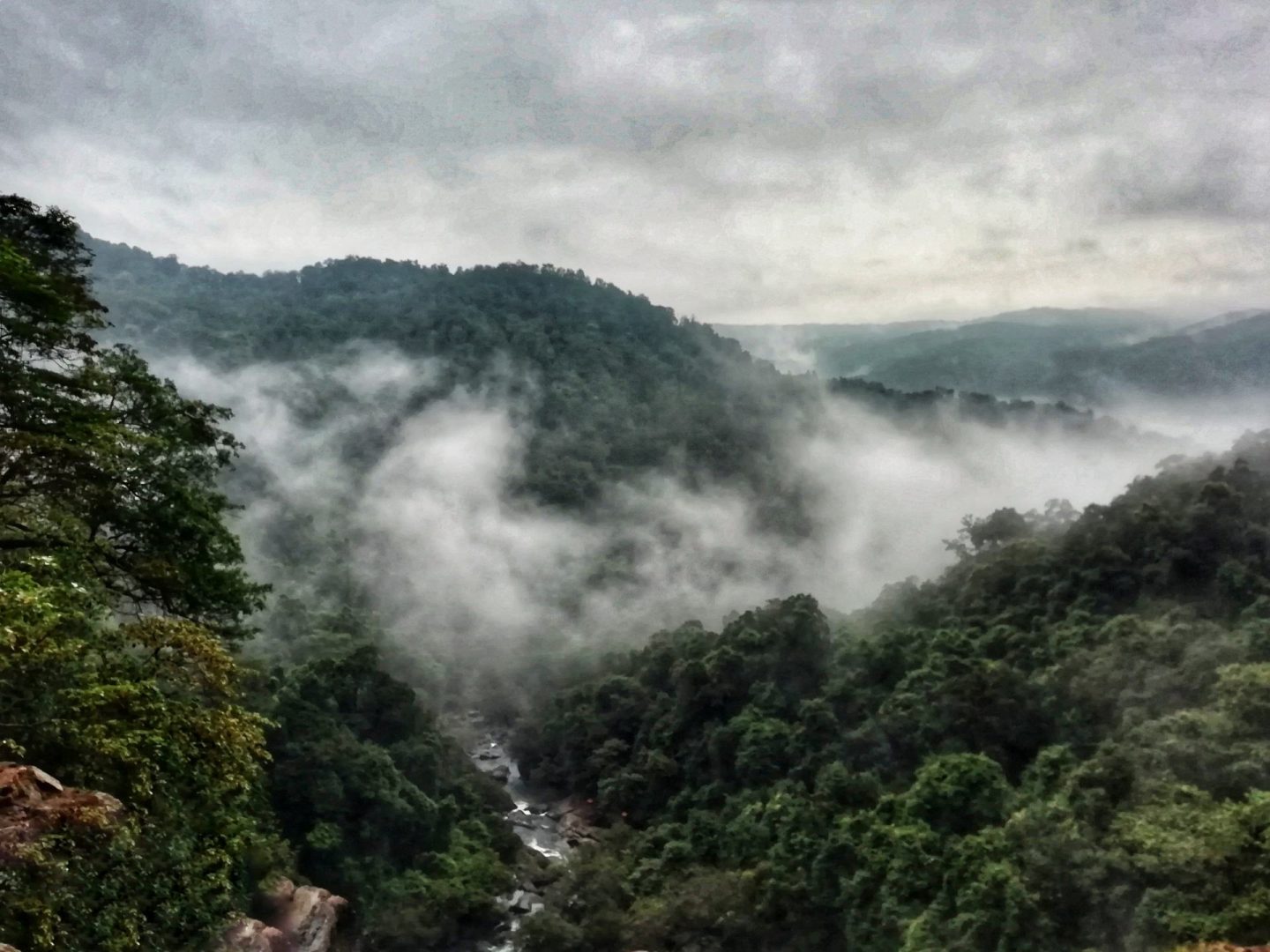 ---
Meet the Alligators
Florida is world-famous for its theme-parks but if they're too tame for your family, you can also have an adventure on an airboat tour in the Everglades. Their world famous Gator Pits will give you an 'up close and personal' glimpse into the behaviours and mannerisms of the fearsome American alligators.
---
Truffle Hunting
Known as white and black gold, truffles are a culinary delight. They're hard to hunt down, so join an expert in Tuscany with his hunting dogs for an early morning adventure. Pro tip: head to Asciano, a charming hilltop town, famed for its white truffle festival held every November and you'll experience the pinnacle of truffle-tasting.
---
Swim with wild dolphins
Hawaii is a dream destination and hosts many adventures, but coming nose-to-nose with a pod of these gentle dolphins has to rate high on the list. They are incredibly sociable creatures, happy to share the balmy water with you so you'll feel close to nature in a way you never have before.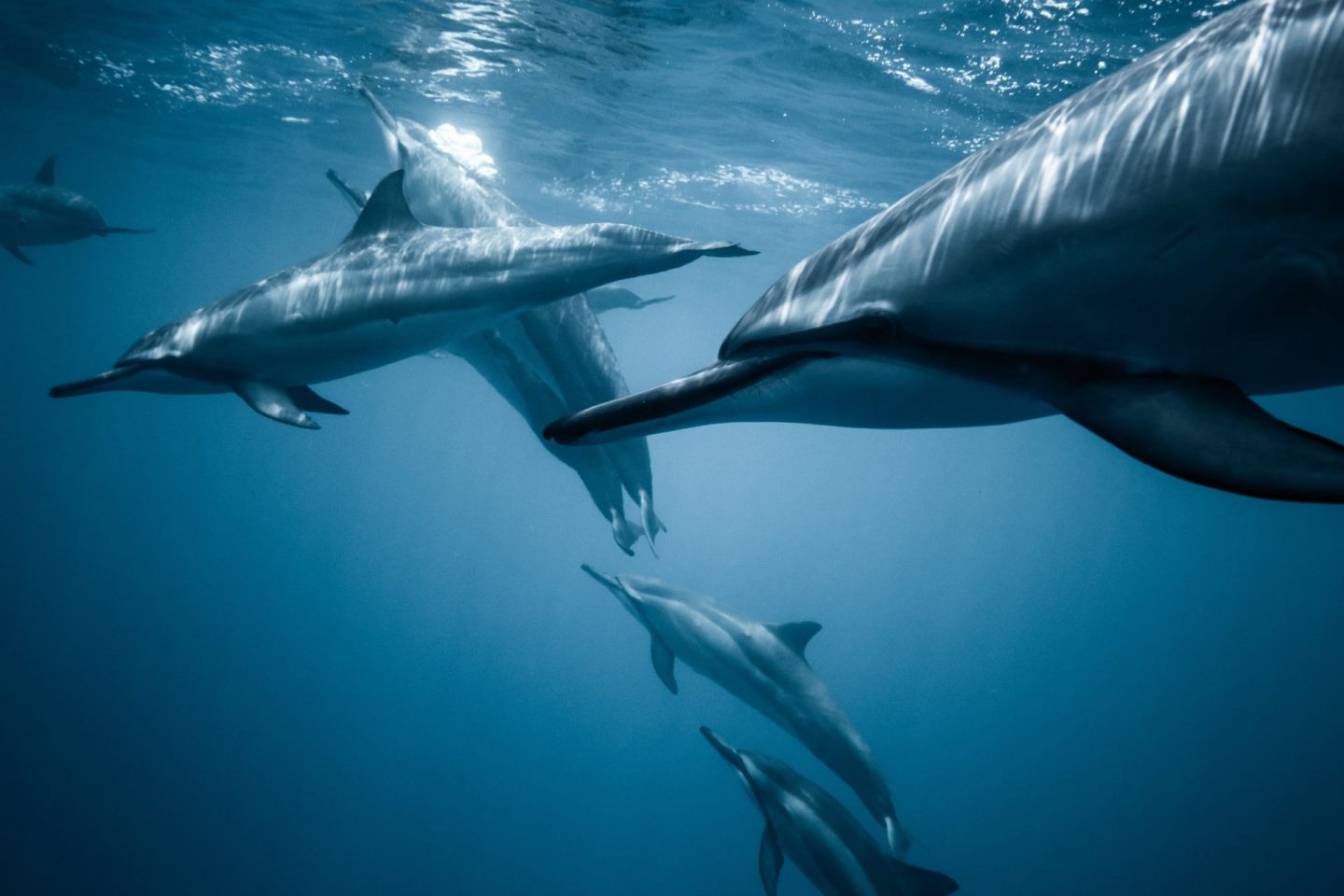 ---
Descend into a volcano
If skiing atop a volcano isn't adventurous enough for you, take a flight to the Thrihnukagigur Volcano in Iceland. You can descend 120m below ground in a specialised lift, seeing the glowing colours of the cavern, safe in the knowledge that it's been over 4,000 years since the volcano last erupted…
---
Skiing on Mount Etna
If you want to experience the cold side of Italy, head there during the winter. Etna, Europe's largest active volcano is a unique skiing destination on the island of Sicily, with lively resorts both on the north and south sides of the mountain.
---
By Dr Sunny Kleo