Given the current climate, keeping our insides strong and healthy is more important than ever. Keep your immune system in tip-top condition with our selection of supplements designed to improve antibody response and keep your immune system healthy and balanced.
Always consult your doctor to ensure it is safe to take these supplements alongside any other medication.
AD CONTAINS AFFILIATE LINKS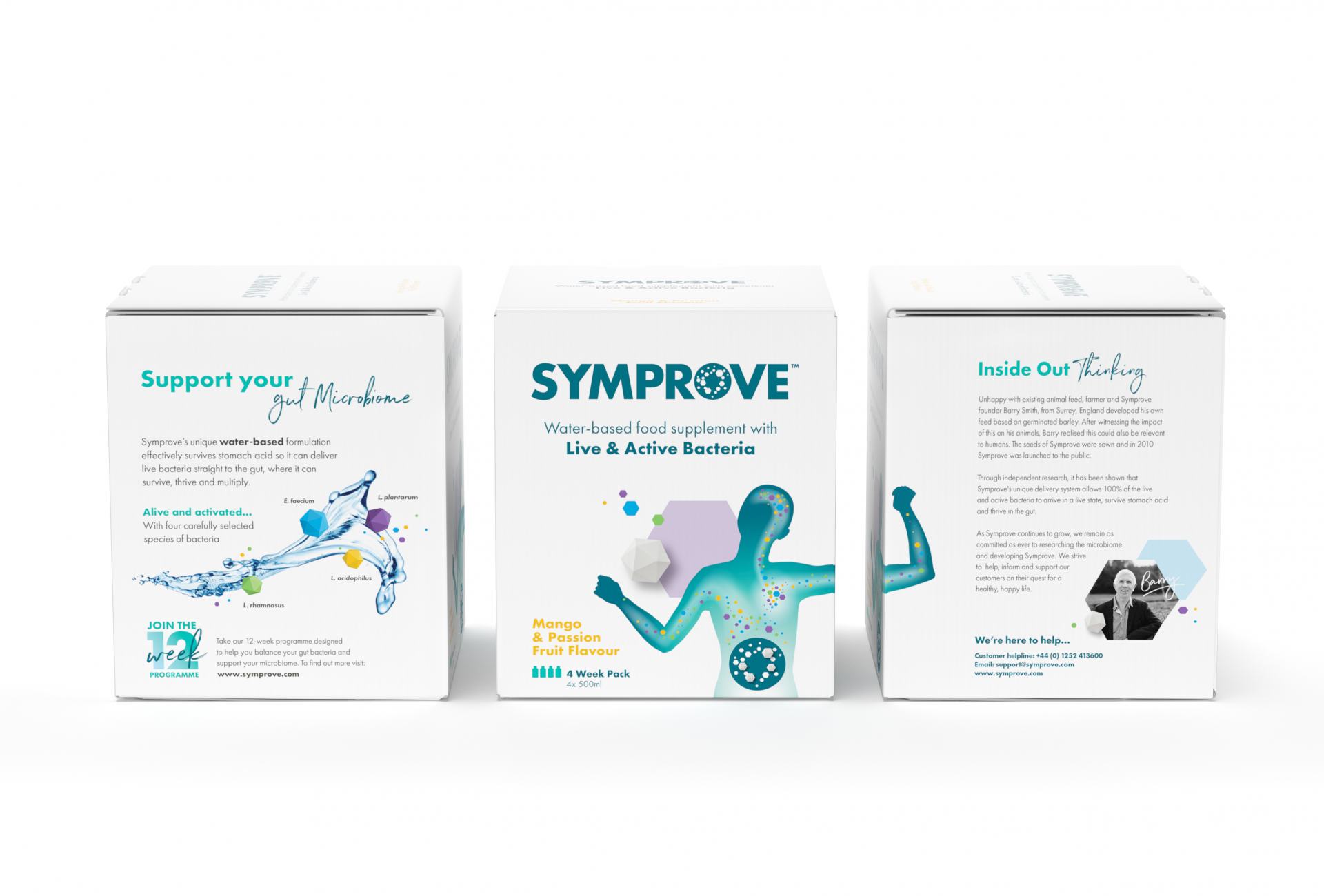 ---
Pure Earth
Purearth's Immunity Pack has been carefully curated to support your immune system when you need it most. Bursting with immune-boosting and antioxidant nutrients, this pack is designed to help strengthen the immune system and aid repair and recovery.
Expect probiotic water kefirs to nourish your gut microbiome, warming vegan broths full of prebiotics to further support the gut, and zesty Hot Shots, with sinus-targeting oil of oregano and anti-inflammatory ginger and turmeric, alongside high amounts of vitamin C, B2 and B12. Indulge further with added Epsom salts to help you truly detox, unwind, and fight off any nasties.
---
LYMA
LYMA contains multi-award-winning Wellmune®, the highly specialized 1,3 1,6 beta glucan clinically proven to boost the innate, rapid-fire immune system priming white blood cells neutrophils and macrophages to engage with foreign pathogens.
Inflammation is also at the crux of a sound immune system where an overly inflamed body is more prone to acute injury and chronic illness. This is where LYMA comes into its own, providing a myriad of the world's most potent, technologically enhanced, anti-inflammatory compounds including; 250% more bioavailable HydroCurc™ and microencapsulated, highly bioavailable Lycored Lycopene™.
---
KIKI Health Organic Spirulina Powder
KIKI Health's Organic Spirulina Powder contains an abundance of valuable nutrients – including over 65% protein, fibre and chlorophyll – which makes it amazing for promoting the elimination of accumulated toxins. Perfect added to your morning juice or smoothie, this can also be sprinkled over cereal or salad to enhance mental agility, balance your body's pH and support the immune system.
Spirulina has also been found beneficial for healthy development of teeth and bones, for counteracting symptoms of fatigue and accelerating healing, making it a powerful 'all-rounder' and must-have addition to a healthy diet.
https://kiki-health.com/product/spirulina-powder-organic-200g/
---
ATYU
ATYU is the ultimate skin concierge service based in London. Not only do they offer a range of facials but they can also help take care of your insides using a range of their IV drips. Their immune booster IV drip is a nutritional powerhouse packed with amino acids and Vitamin B to help boost your immune system and optimise wellness as well as reducing feelings of being overwhelmed which a lot of us will be feeling at this current time.
IV drips work by giving the body a quick boost in vitamins and minerals as their goodness is sent straight to the bloodstream so their goodness can be absorbed and utilized quickly. Consider this a way fast track way to help health proof your body.
As ATYU is a concierge service they are able to give these IV drips in the comfort of your own home once lockdown is over if you still do not want to (understandably) travel for a little while.
---
Symprove
With emerging research supporting the link between gut health and immunity, it's more important than ever to ensure our microbiome is balanced and in tip-top shape.
Symprove, the brilliant, award-winning water-based probiotic, stands out due to its clinical research proving that the live bacteria in the formula remain alive and active when they arrive in the gut, as opposed to being destroyed before they can get to work on your microbiome, as with many other probiotics.
So not only will Symprove help balance your gut, lower inflammation, reduce bloating and improve general wellbeing, you can also rely on it to help support your immune system to help in the fight against infection.
---
Manuka Doctor
If ever I feel my immune system flagging, my go-to has always been a spoonful of Manuka Doctor honey with some warm water and lemon. It instantly makes me feel stronger and helps to boost my immune system.
Now, Manuka Doctor, has released its latest product, the Manuka & Buckwheat Honey Syrup with Lemon, Ginger, and Propolis – the perfect ready-made concoction to help fight against any unwanted illnesses.
Formulated with vitamins B12 and C which help support the normal function of the immune system and Biotin which provides support for the delicate mucous membranes when you need it most.
https://www.manukadoctor.co.uk/products/manuka-buckwheat-honey-syrup-lemon-ginger
---
Important Note
With the coronavirus COVID-19 pandemic, it's especially important to understand that no supplement, diet, or other lifestyle modification other than social distancing, and proper hygiene practices can protect you from COVID-19.
Currently, no research supports the use of any supplement to protect against COVID-19 specifically.
---