Whether you're taking a 1-hour flight or a 10-hour international flight, you always want to make sure you're packed and prepared, allowing your journey to go as comfortably and smoothly as possible so your holiday can get off to the best start.
I've travelled all around the world and I don't board any flight without the below essentials inside my carry-on luggage.
---
Eye mask & Ear Plugs
I'm one of those people that needs complete darkness to be able to sleep and when I'm on a long-haul flight, with a jam-packed itinerary waiting for me as soon as I land, good sleep is a necessity.
I always pack a black-out eye mask in my carry on to block out any light and allow me to sleep naturally.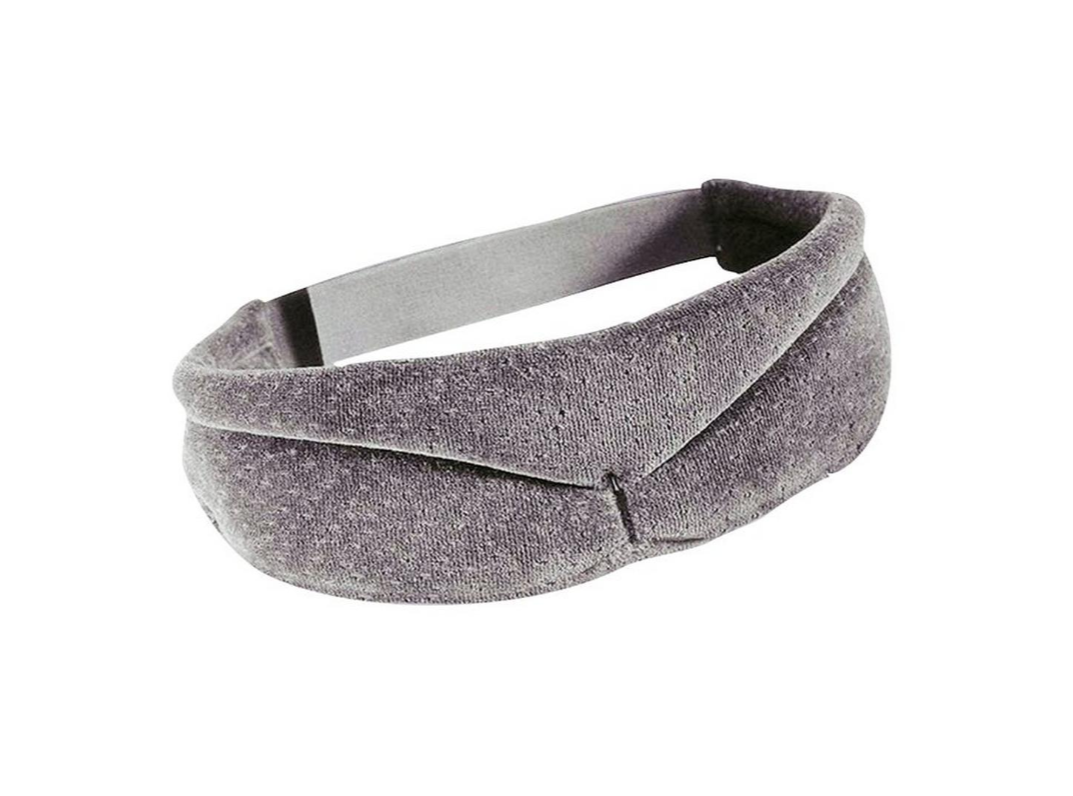 I love the Tempur blackout mask – the padded sleep mask shapes perfectly to your face and delivers the benefits of complete darkness.
Earplugs are another go to if I'm not using my noise cancelling headphones – I love the Hush Plugz wax mold earplugs as they stay put in your ears and really do block out all noise.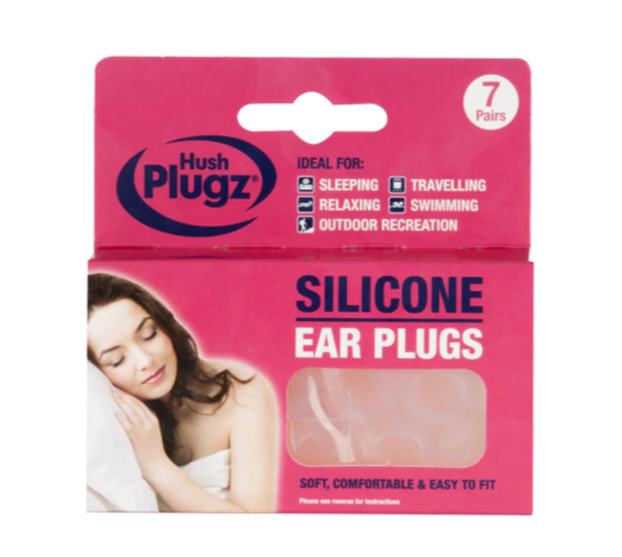 ---
Neck Pillow
This best selling Trtl neck pillow is scientifically proven to give the best head and neck support when you're trying to sleep on the go.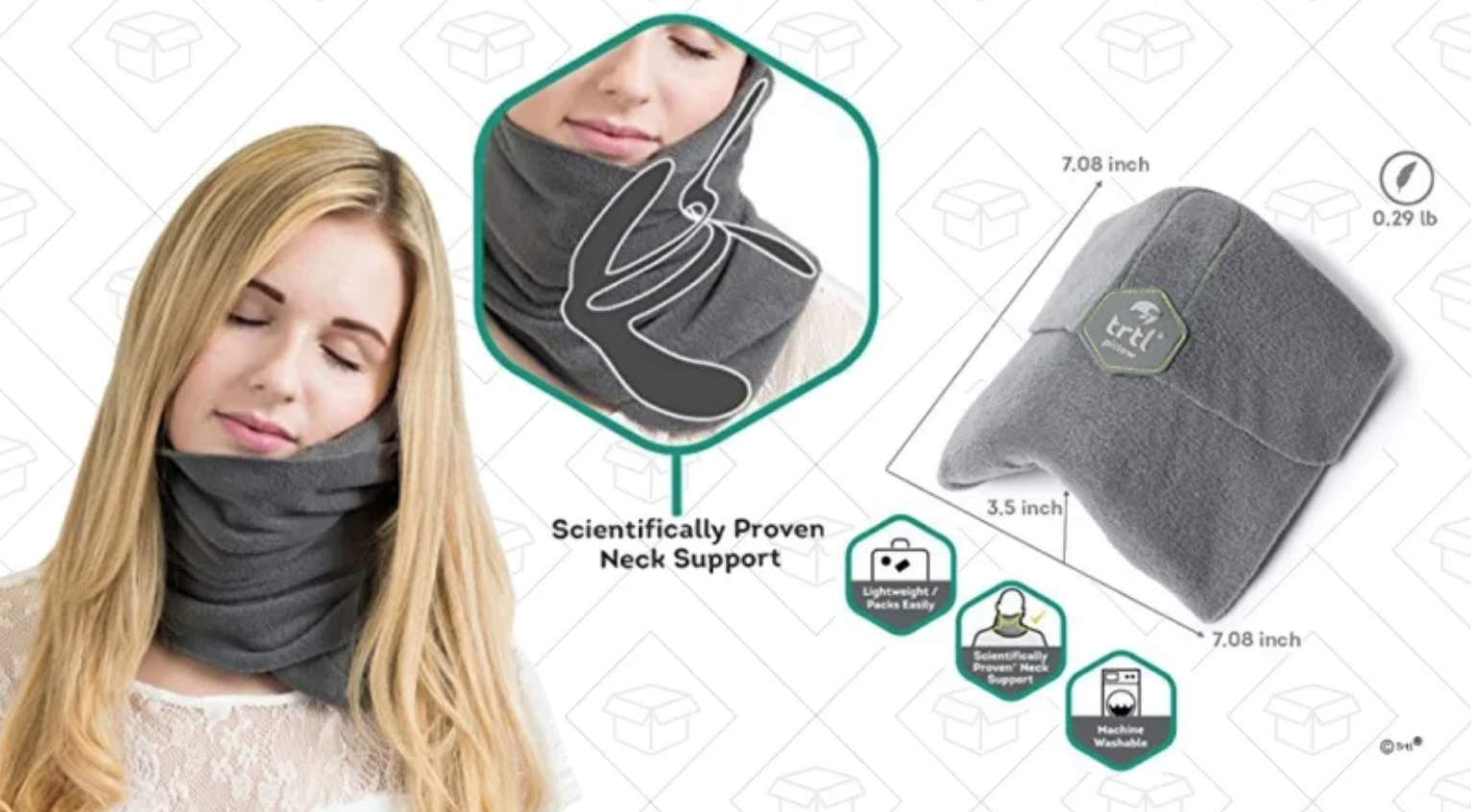 On top of this, it's super compact and lightweight, weighing only half a pound and half the size of a regular travel pillow. The design also fits snuggly under any neck shape, jaw and shoulder.
---
Hydrating Face mask
The recycled air on a plane can seriously damage your skin and my skin always feels terrible after an early morning or long-haul flight. Luckily there are plenty of incredible face masks that you can easily pop in your carry-on and keep your skin fresh and hydrated.
One of my go-to masks to keep my skin soft and dewy is the Dr Jart+ Vital Hydra Solution Deep Hydration Sheet Mask. This Vital Hydra Solution Mask is made with fine cellulose fiber to help active ingredients penetrate deeply for ultimate hydration.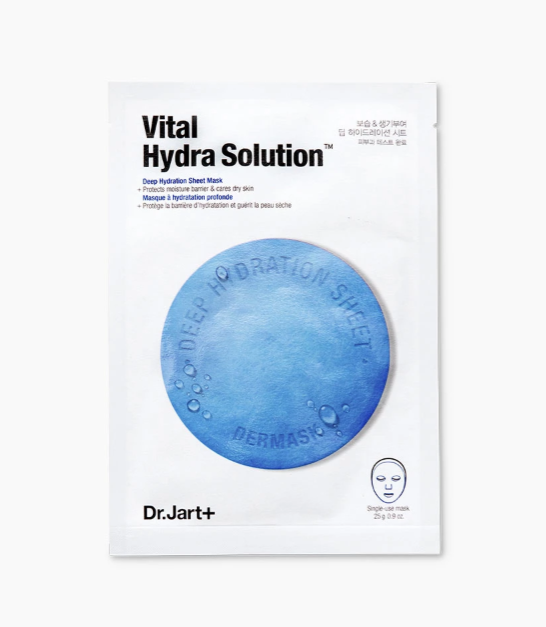 It contains Oligo-hyaluronic acid and algae extract supports long-lasting moisturization and supports nautural collagen synthesis to keep skin looking and feeling hydrated and completely refreshed.
If I'm feeling extra luxurious or spendy then the Tatcha Luminous Dewy Skin Sheet Mask is the one I'll grab. A super silky-soft, skin-fitting sheet mask that deeply delivers a healthy drink of ultra-hydrating botanical oils and extracts for a dewy glow in just one use.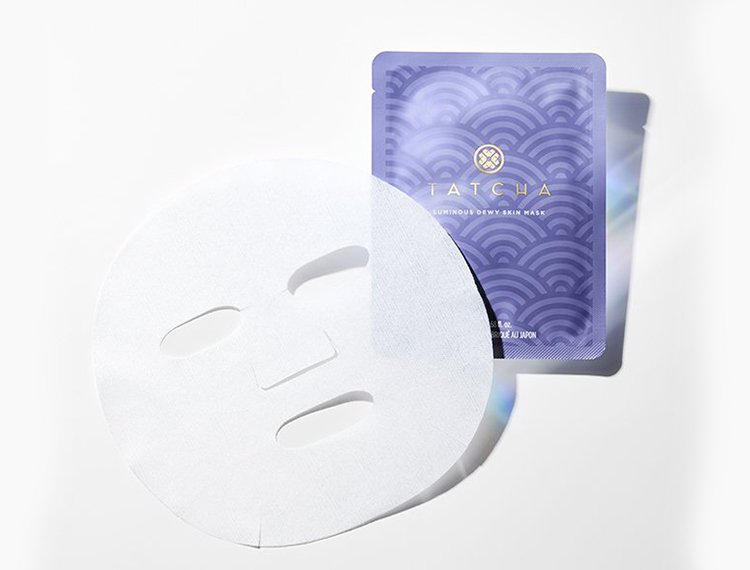 It is packed with Vitamin E and essential fatty acids, and a high concentration of botanical oils and extracts, nourishes skin from within, leaving it velvety smooth, dewy and luminous.
---
Noise Cancelling Headphones
I am utterly obsessed with my Bose noise-cancelling headphones (I have the QuietComfort35 Wireless Headphones II) and I haven't found any other headphones that provide sound or noise-cancelling quite like these.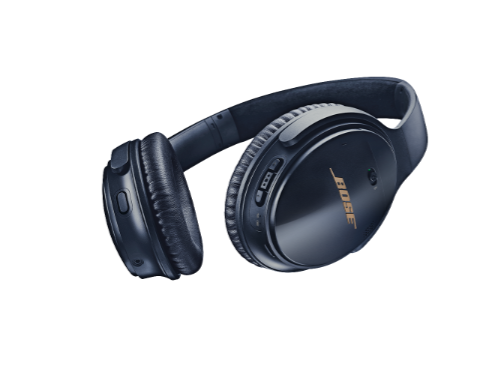 The impressive noise cancellation cute out all background noise so you can focus on the music – say goodbye to engine noise, crying babies and noisy sleepers sitting next to you! They also feature Bluetooth technology making It easy to connect your headphones wirelessly.
To top it all off there's not one but three noise-cancellation settings. I don't go anywhere without these headphones.
---
Antibacterial Wipes
Planes are icky and I'm a germaphobe; the thought of airplane germs makes me squirm so I always make sure I carry antibacterial wipes onboard. Call me a weirdo, but I'll always do a super quick wipe down on the seatbelt buckles, tray tables and any other areas or objects that I might be touching. It's also great to have wipes in case of any food or drink spillages!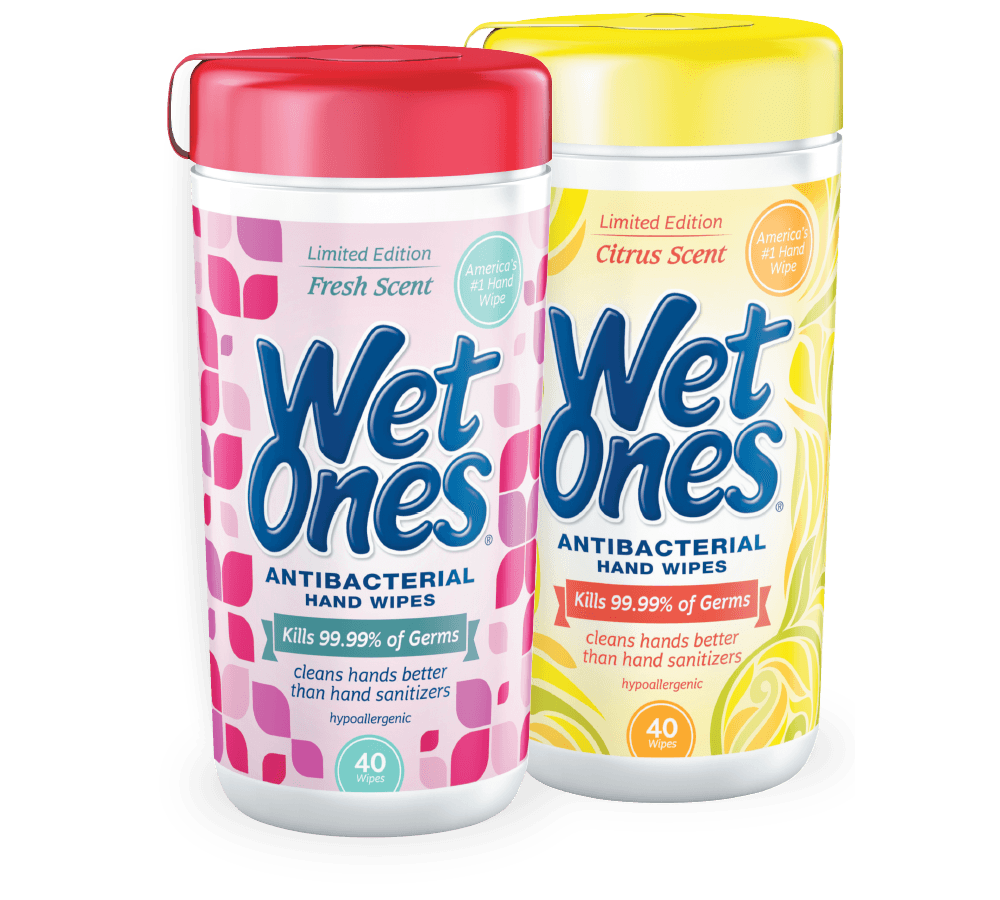 ---
Travel Wrap
Even if you're on route to a warm-weather destination, the air conditioning unit on planes can feel freezing, and as someone that gets cold easily, there's nothing worse than shivering away on a long-haul flight!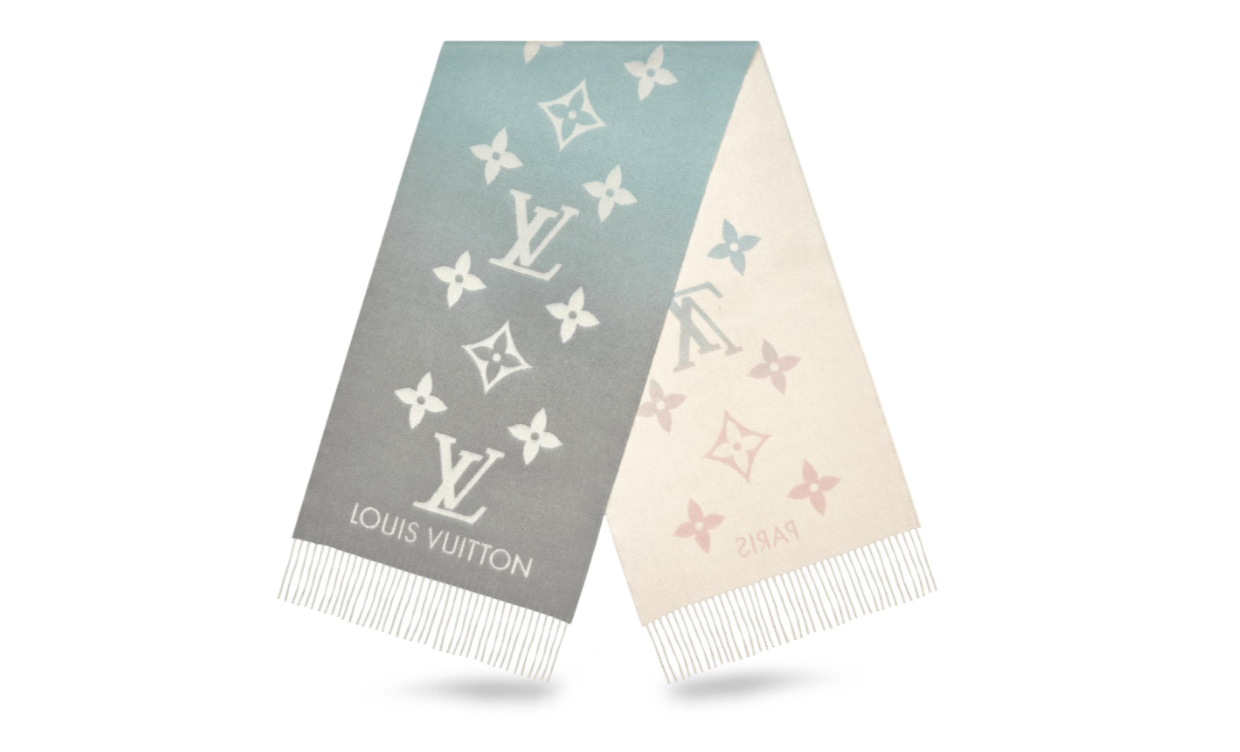 I'll always carry a shawl or large scarf in my bag to use as a coverup or blanket when temperatures drop and I want to snuggle up. I tend to carry a Louis Vuitton scarf as they can fold out to a large size, are pure cashmere (so soft) and I can also use it as a shawl on a summer holiday or a regular scarf on a winter break.
You can purchase my favourite Louis Vuitton Reikjavik Gradient scarf here.
---
Melatonin Tablets
If I know that I need to sleep on the flight but I can't due to time zones, then I'll take one Melatonin tablet 20 to 30 minutes before sleep. Melatonin is a hormone that helps regulate our circadian rhythm by working as a darkness signal.
Supplemental melatonin is commonly used for jet lag treatment and has been shown to help with both sleep and reducing jet lag symptoms. If you don't like swallowing pills then these Melatonin gummies are for you!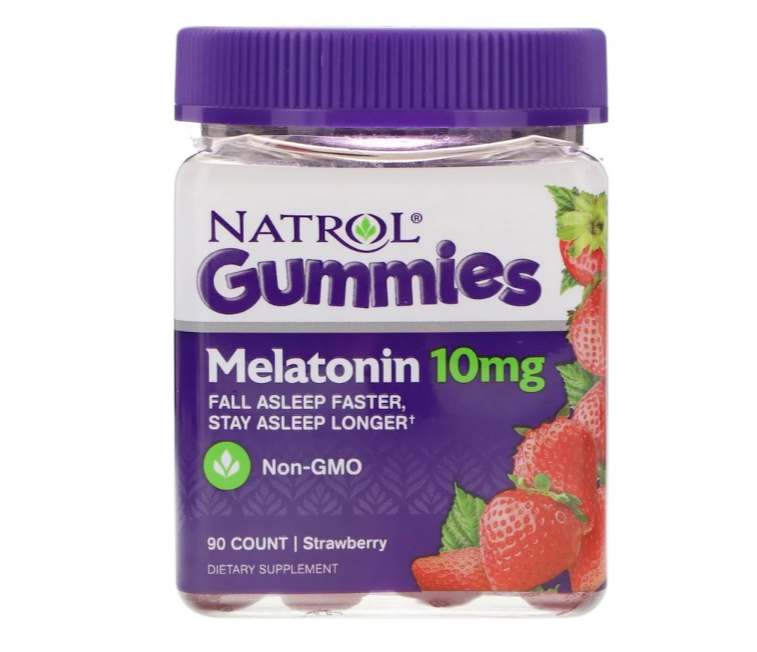 ---
E-reader
I love a hardcover book as much as all other book worms, but when it comes to travelling, an e-reader is just much more compact and allows me to carry as many books as I wish in one nifty lightweight device.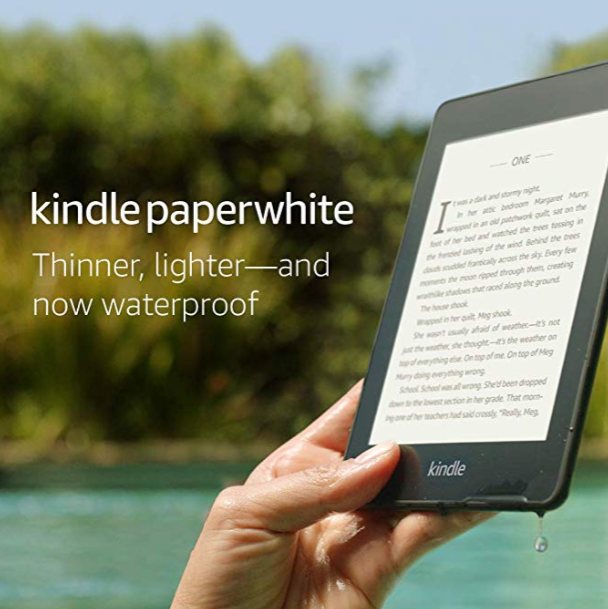 Lightweight and also waterproof, the new Kindle Paperwhite allows you to read wherever and whenever and with twice the storage as previous Kindles, you can hold up to 8GB or 32GB worth of novels, magazines, comics or audiobooks. The single battery charge also lasts weeks and the built-in adjustable light lets you read indoors and outdoors, day and night.
You can purchase the latest Kindle here.
---