The time is approaching to welcome your little bundle of joy into the world and what better way to enhance everybody's excitement than to announce whether you are expecting a boy or girl! To make this experience as special as possible for you and your loved ones, we have lined up some of the loveliest ideas for your gender reveal.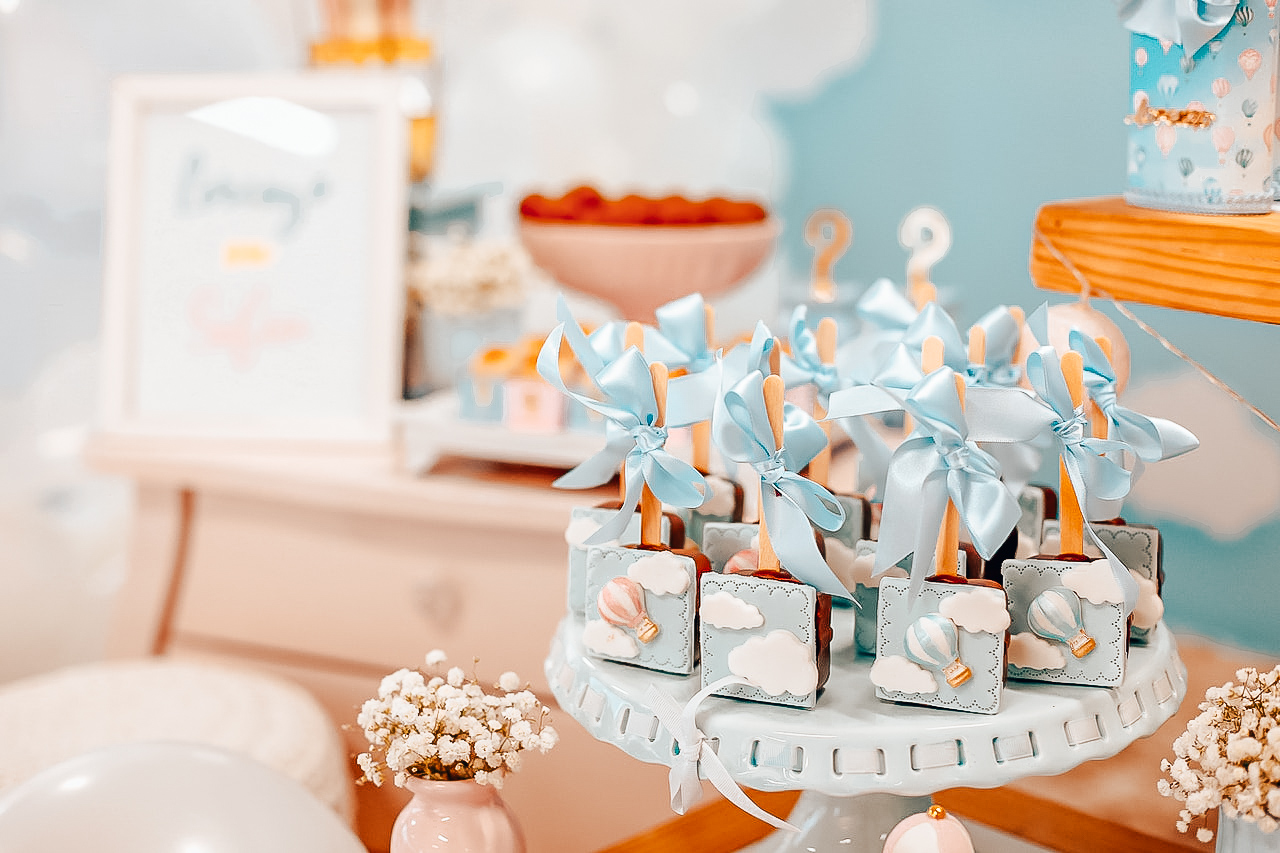 ---
Giant Helium Gender Reveal Balloon
Burst with excitement as everyone gathers round in anticipation waiting for you to pop this giant 3ft helium balloon from Balloonista, exploding with vibrant confetti in blue or pink to represent the gender of your baby. This option is perfect for a celebration with your friends and family whilst creating lovely photos as the confetti erupts!
If you want to join in on the surprise and find out the gender at the same time as everyone else, choose the option of 'email disclosure' and have someone who knows the gender contact the business with the details. Make sure to have your order in at least two days before the event and the balloon will arrive already inflated with a ribbon and weight attached.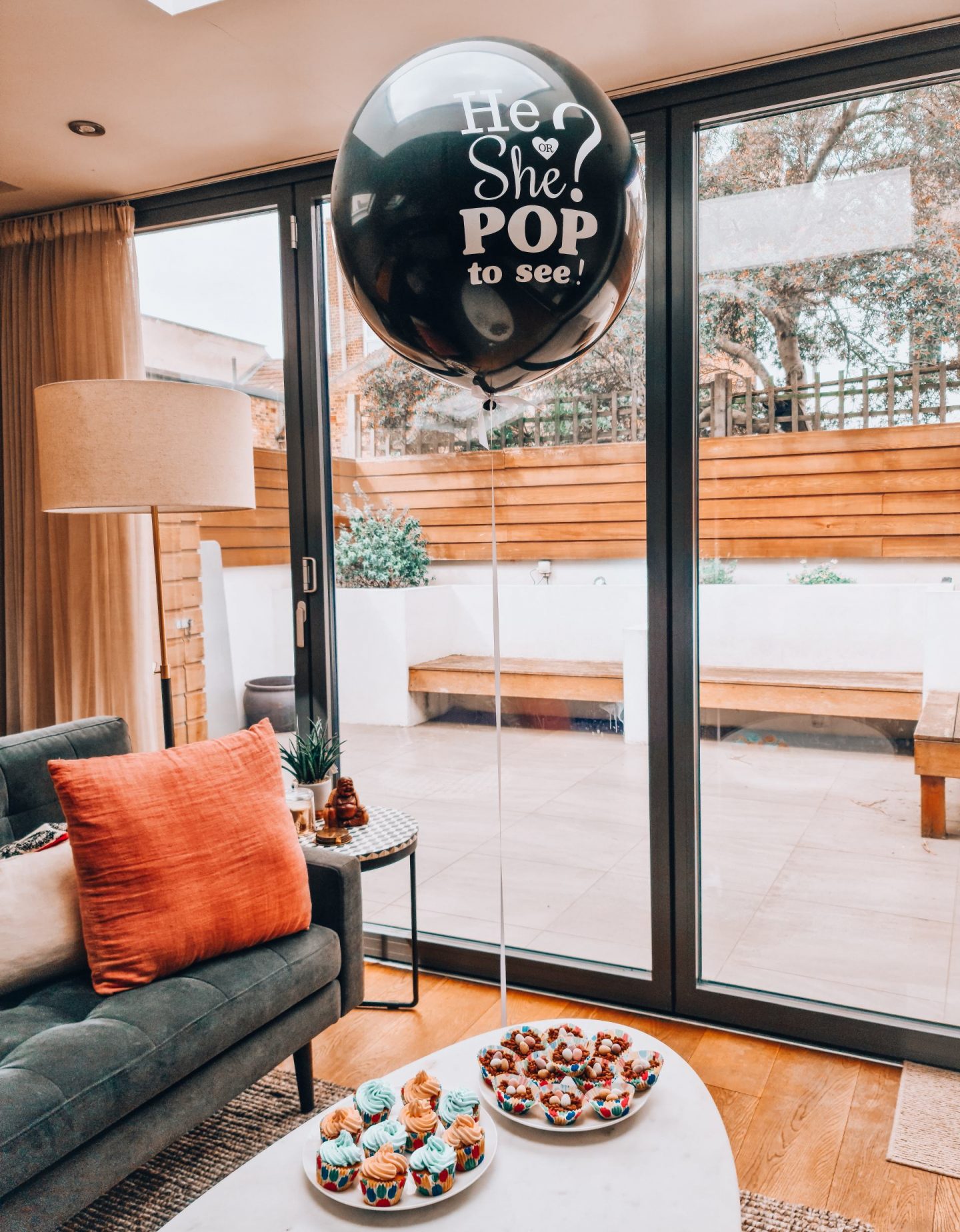 ---
Tire Burnout Gender Reveal
A thrilling choice for car or race enthusiasts, this creative way of revealing the sex of your baby will have you and your guests squealing with eagerness until the tires screech to release a cloud of colourful powder in pink or blue. Personalise your reveal further by choosing from a range of the other colours available instead of the traditional pink and blue, including orange, green, yellow or white!
This is a great choice if you are planning a gender reveal during COVID-19, as it is three times larger than cheaper tire burnout options and so can be seen from afar and will not interfere with social distancing guidelines. It is easy to use, simply stick however many packs you require onto the tires of your car, truck or motorbike and have your driver start the engine as you watch the reveal with your loved ones. This option also comes with a 'secret option', where you can have someone email the business with the required information.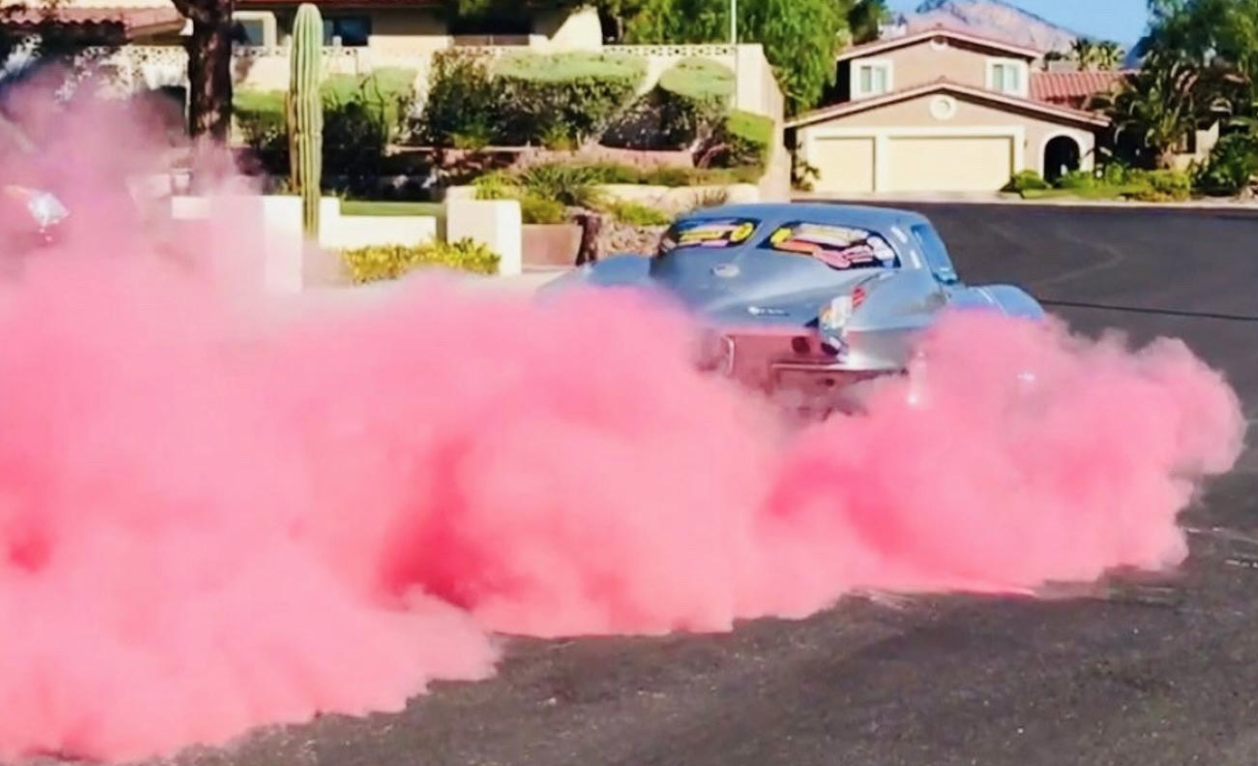 ---
Gender Reveal Smoke Cannon with Confetti
Start the celebrations with a bang as you surprise your guests with the announcement of your baby's gender through an explosion of paint powder and confetti in blue or pink! This option gives a great effect at an extremely affordable price and makes for some of the most beautiful photos.
To ensure the guests are kept in the dark, make sure to remove the sticker attached to the beautiful gender-neutral packaging of the cannon beforehand. Be prepared to get messy as the paint may stain and should only be used outside!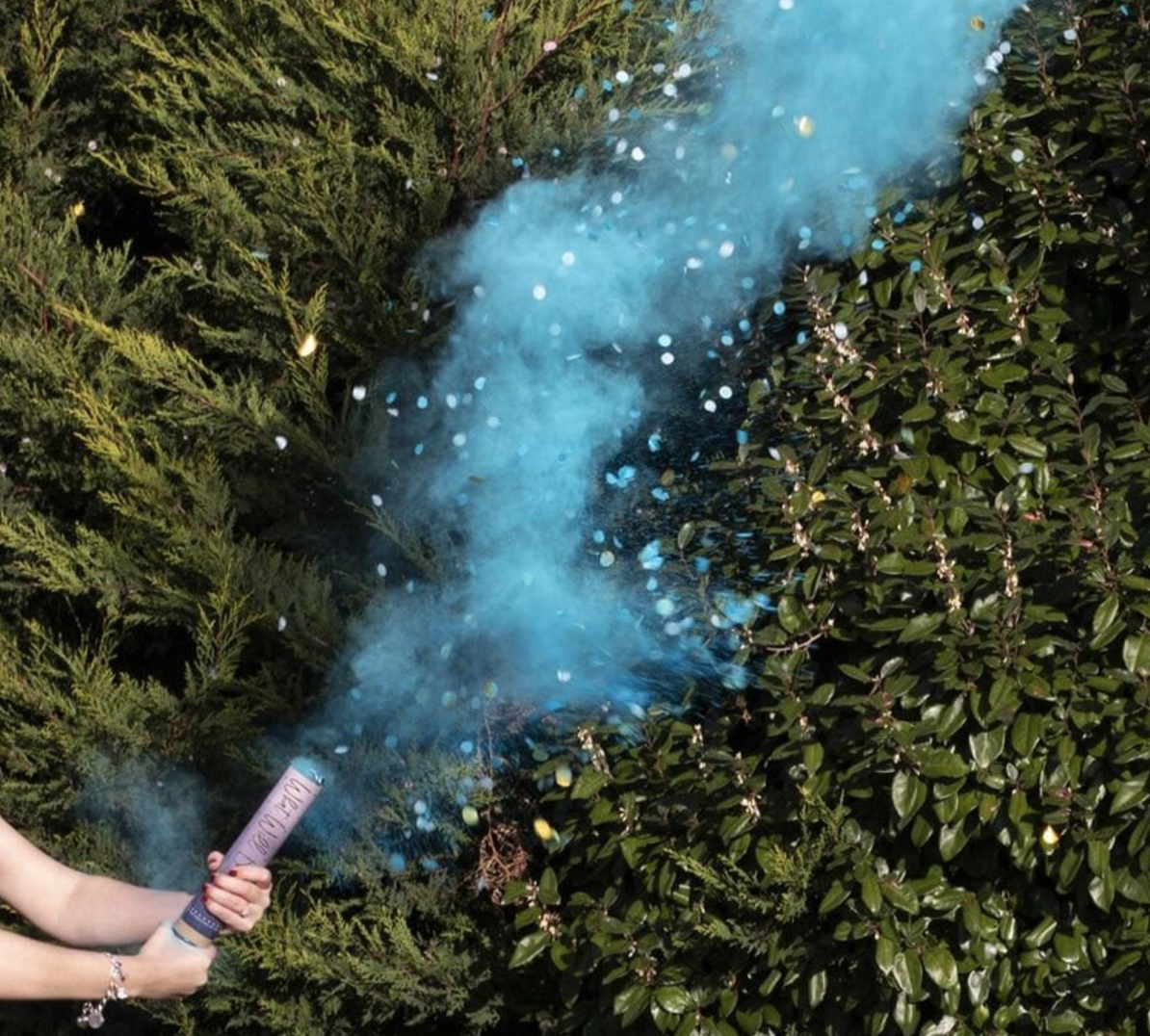 ---
Gender Reveal Cakesicles
Gift your guests with a delicious gender reveal with these adorable cakesicles, customised to your exact needs! Choose from the pink or blue icing colours and chocolate or vanilla flavours, with the option of personalising the design to fit the theme of your celebration.
Bring the box of cakesicles out when you're ready for the announcement or add it as a surprise dessert after a lovely meal! Perfect for a mum-to-be with a sweet tooth and popular among the children, you can also buy some extra for your guests to take home with them.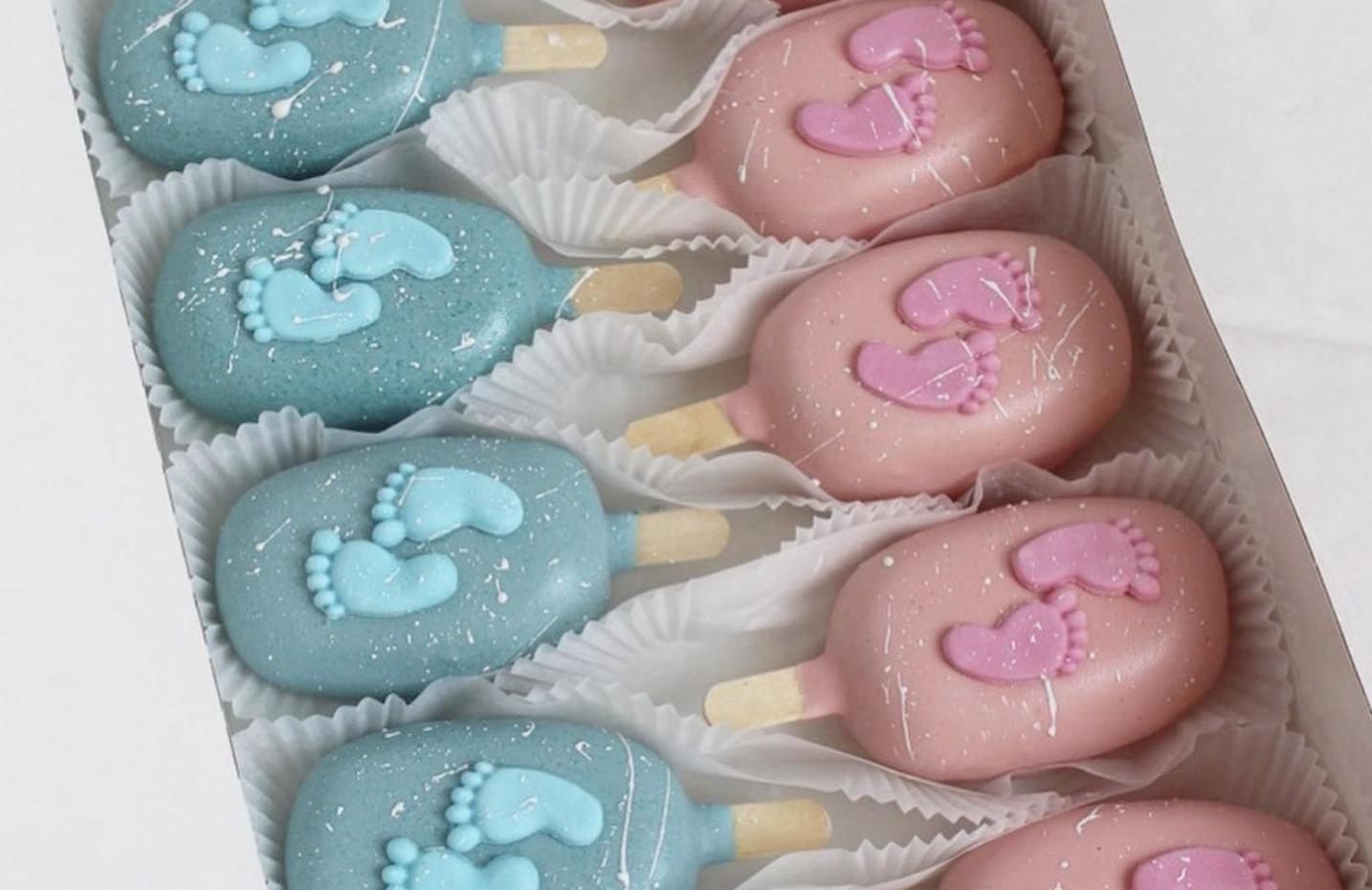 ---
Gender Reveal Powder Golf Ball
One of the most unique and memorable ways to announce your baby's gender that golf enthusiasts will love is through these golf balls which blast a huge puff of coloured powder into the air.
This is the perfect way to tailor the celebration to the interests of the dads-to-be as well as the mums! The plastic ball will explode with holi powder upon impact and comes with a small blue or pink sticker to ensure it is the correct colour, which can be removed to keep it a surprise from your guests. This is also a great way to announce during social distanced times or even virtually, with the bright colours being unmissable from a distance.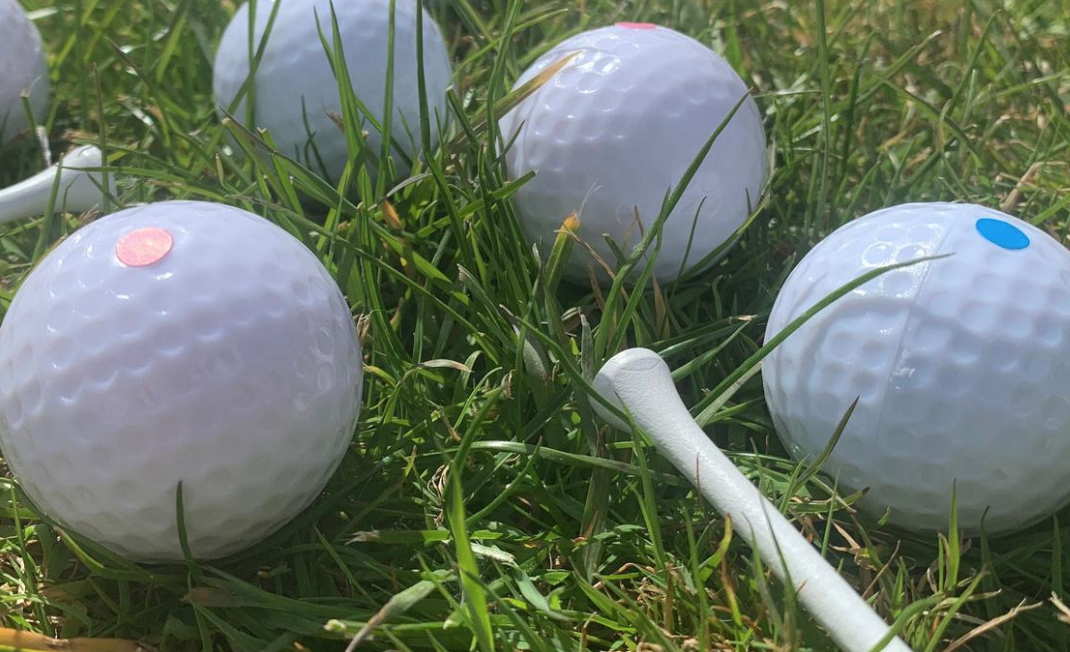 ---
Gender Reveal Pinata
Bring out your inner child as you hit a pinata to reveal a huge magical flurry of confetti in the colour of pink or blue.
This is the perfect addition to your baby shower décor at an affordable price and will have guests wondering what is inside until the big reveal! Use the pinata either indoors or outside and enjoy this remarkable moment surrounded by your friends and family; with exceptional reviews from previous buyers, you will not be disappointed!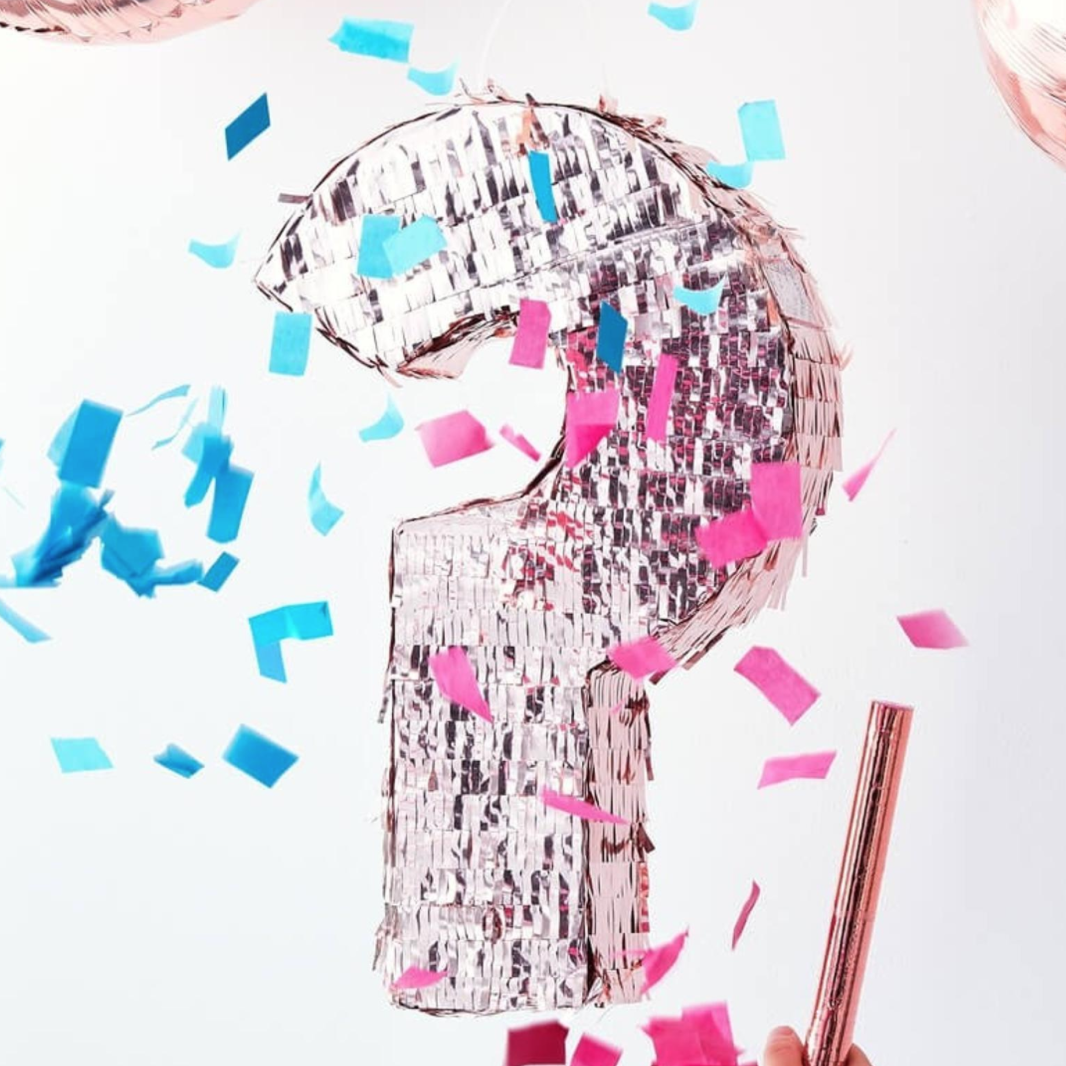 ---
Gender Reveal Cupcakes
Order a box of delightful cupcakes from Lola's and indulge in the delicious flavours of vanilla or chocolate sponge with smooth pink and blue buttercream icing for a simple but effective reveal. Capture the reactions of each guest as they take their first bite into the delicious cakes to reveal either pink or blue filling inside to represent the gender of the baby!
The cakes come in either a pack of six or twelve and can be personalised to suit your needs, making for an unforgettable experience for everyone involved in the celebration.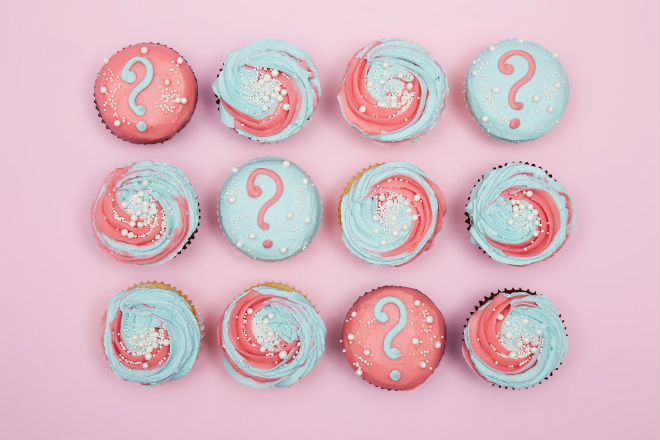 ---