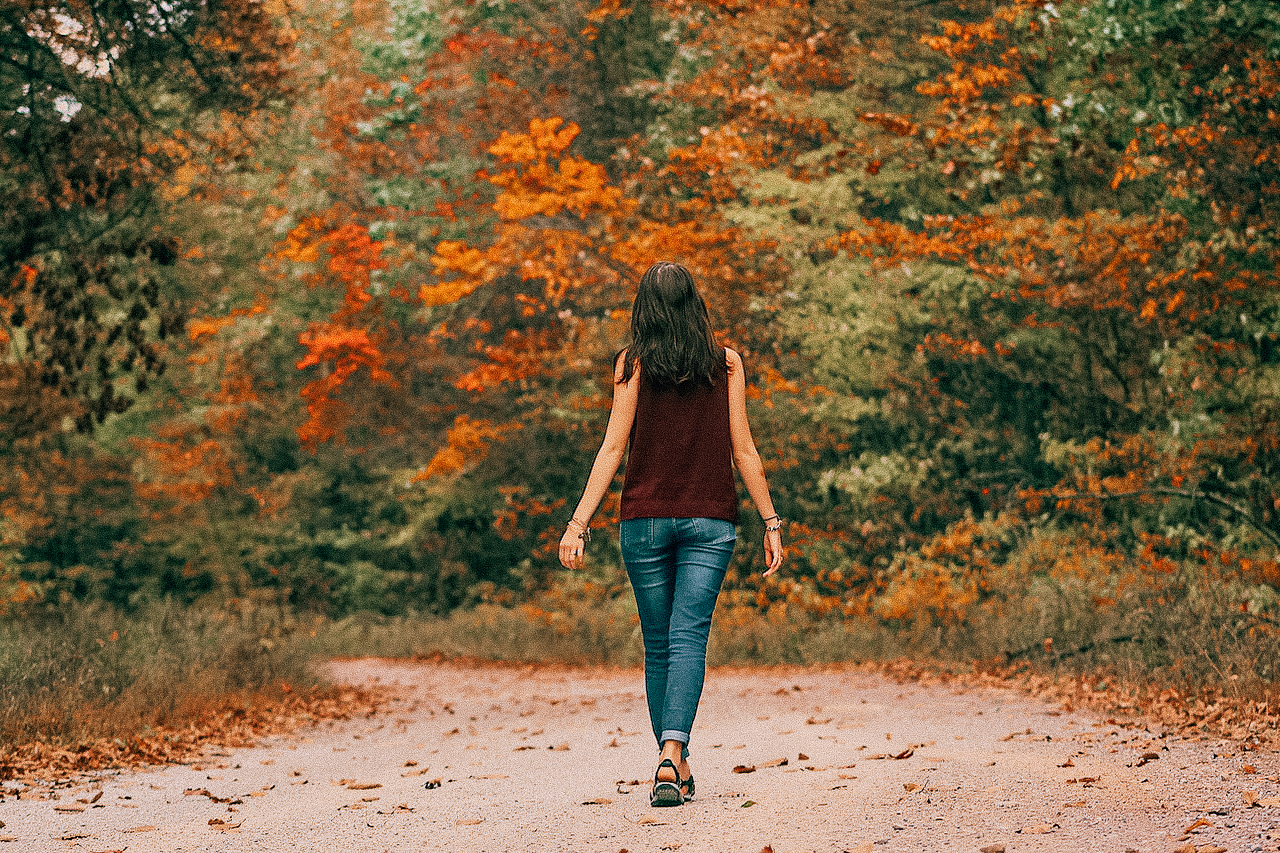 A celebration of women one day turned into a string of devastating events the next. The abuse and accusations towards Meghan Markle after speaking up about having suicidal thoughts, as a result of continuous media attacks, was the start of a dark spiral of incidents that showed just how dangerously prevalent female inequality still is in 2021.
One of which was the tragic death of 33-year-old Sarah Everard who was kidnapped and murdered on 3rd March as she was walking home from a friend's flat in South London. Her journey should have been a 50-minute walk to her home in Brixton, as she chose the longer route of walking on main roads with busy traffic instead of side streets that would have provided her a shortcut. She spoke to her boyfriend for 15 minutes on the phone and wore layers of bright clothing. During lockdown, the community has been advised to walk or ride home rather than using public transport.
This news struck a chord with women across the nation because the victim took all of the necessary precautions that females are warned to take since childhood, yet she was still attacked. Many women have stated that boys and men must be educated, rather than females constantly being taught how to protect themselves.
The search began for Sarah on 4th March after her boyfriend reported her missing, and by 9th March a serving police officer, 48-year-old Wayne Couzens who is married with two children, was arrested in connection with Sarah's disappearance. Her body was then found in a builder's bag in a forest near Ashford the following day. The alleged killer is facing trial in October with a plea hearing in July, and it has been brought to light that he was also accused of indecent exposure in a fast-food restaurant just three days before Sarah was kidnapped. This added to the list of reasons why women do not feel safe in society, as now the figures whose job is to protect us are just as capable of committing such horrendous crimes against women.
Trolls took to social media to blame Sarah for not being careful enough, which has highlighted the issue of people analysing the victim's every move on the lead up to their assault, rather than the attacker. Her death encouraged women to come forward with their experiences of feeling inequal or unsafe around men, followed by a statistic being released by the Guardian showing that 97% of young women in the UK have been sexually harassed, with 96% stating that they did not report the assault, which is not surprising to see why they felt they couldn't due to the accusations made against Sarah.
On Thursday 11th March, over 200 women working in politics signed an open letter as a call for more political action to protect women from violence. However, just two days later, a vigil for Sarah Everard was organised by Reclaim These Streets at Clapham Common, where photographs circulated the internet of police officers pinning women to the ground. Among these police officers was the Metropolitan Police Commissioner, Cressida Dick, whose contract is unlikely to be extended after facing calls to resign for her actions against women at the vigil.
---
What can help women feel safe?
This was a question asked by a man on Twitter, which received a long thread of responses. Advice from women included not staring at women, as this can be intimidating, as well as crossing the street if you are walking behind a woman and try not to startle a woman by running past her from behind if you are out for a jog, which many women said was a regular occurrence. Things that both men and women can do to make other women feel safe is to be an active bystander, which means if you see any sort of harassment or a woman looking uncomfortable in public, to intervene in some way to ensure she is safe. Offering to walk female friends home can also help ensure their safety.
I live less than five minutes from where Sarah Everard went missing. Everyone is on high alert. Aside from giving as much space as possible on quieter streets and keeping face visible, is there anything else men can reasonably do to reduce the anxiety/spook factor?

— Stuart Edwards (@StuartEdwards) March 9, 2021
Furthermore, the approach of warning girls and women of the dangers of society and how they can try to stay safe, must be shifted to focusing on having males participate in the discussion of female inequality. After all, the majority of men have wives, mothers, partners or sisters in their lives, and therefore it would be a disservice to them for men to be reluctant to work with them to make them feel safe. Something as simple as discussing this issue with the women in your life shows that you are not ignorant of the fact it exists; ask them what would make them personally feel safer as every woman will have different ideas and opinions.
If you're walking behind a woman, even at a distance, and it's dark, cross over to the other side of the road and walk there instead.

I've had men do this a couple of times and it's like a huge weight lifted.

— Hannah Al-Othman (@HannahAlOthman) March 10, 2021
– Maintain space
– Avoid unnecessary noise or sudden movements
– Don't stare, be visible to her if you're in an isolated environment
– Call out your mates/anyone if they say something problematic
– Extend help only when asked; there's a thin line between chivalry and sexism.

— Ronit Ranjan (@mustang_rranjan) March 17, 2021
In 2019, a survey conducted by the Independent found that 55% of men believed that the more revealing the clothes a woman wears, the more likely it is that she will be harassed or assaulted. Perhaps another survey ought to be conducted to conclude how many men actually discuss female inequality, have done something to help a woman being harassed or corrected any misogynistic comments from friends.
It is no longer enough for men and women to simply not support female inequality; we must all be actively against it and work with one another to fight for governments to implement real change.
---
By Layla Maguire