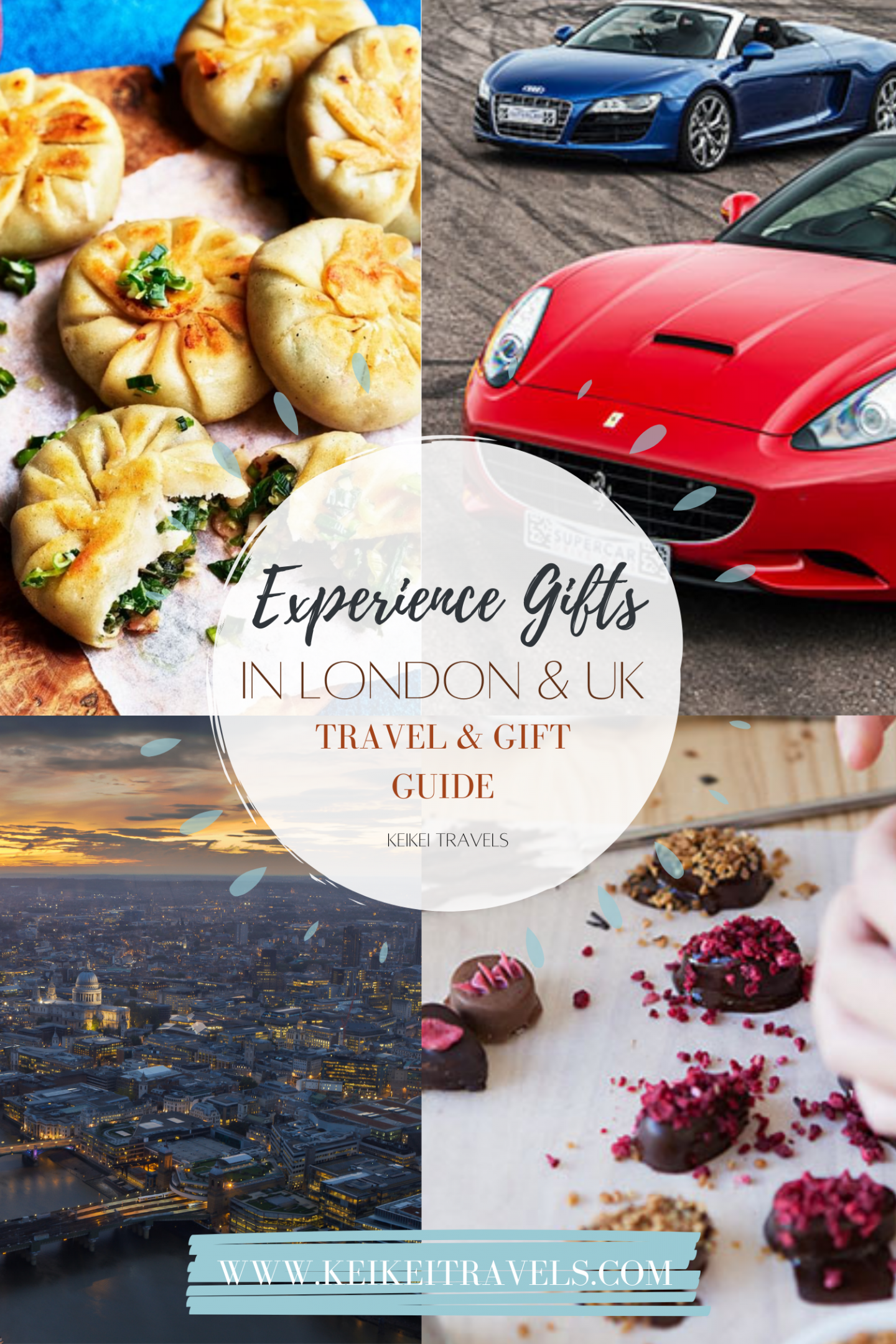 Steer away from the usual materialistic presents this Christmas and gift your loved ones with an experience they won't forget!
The UK is filled with a variety of unique activities, from a relaxing yoga retreat to a thrilling supercar experience which are easy and affordable to travel to, you can be certain that you will find the perfect gift from our guide!
---
Ancient Baths Spa Day
With seven Aire Ancient Baths across the world in magical locations including Barcelona, Copenhagen, and New York, and now London's Covent Garden, this underground candlelit bath house is a temple dedicated to mind and body relaxation through water experiences based on ancient civilisations' bathing practises.
The relaxation experience begins with a candlelit tour of seven different baths with varying temperatures – caldarium (hot bath at 40oC), frigidarium (cold bath at 14oC and then an ice bath at 10oC), tepidarium (warm bath at 36oC), balneum (1,000 jets bath), vaporium (steam bath), and flotarium (salt bath) – followed by a selection of premium services such as a 45 minute massage or even a red wine bath.
Aire Ancient Baths London is now offering limited edition Golden Gift Boxes, allowing you to treat your loved ones the Christmas to the most relaxing spa break, with spa packages ranging from the popular "Escape Together and 45 Minute Massage" to the "Wine Bath Experience" -a unique signature experience where guests submerge completely in the antioxidant properties of Spanish Tempranillo grapes.
Choose from the interactive E-Gift box online, the Aire limited edition golden gift box or visit AIRE's Holiday Residency at the iconic Royal Exchange in London.
---
30 Minute Helicopter Ride for Two Over London
An unforgettable gift for both of you, capture all of the iconic sights of London in an exceptional 30-minute flight for two overlooking the stunning landscape of the city. Spot the cultural and modern monuments including the famous Tower of London, The Shard, The Houses of Parliament and the Gherkin and soar across the River Thames.
---
Chocolate Making Class for Two People
The perfect gift for someone with a sweet tooth, learn how to make your own chocolate through a masterclass lesson with professional chocolatiers in Brighton, Manchester or London.
This interactive experience is a fun, unique experience where you will create and decorate your own chocolate while finding out about the history of where the delicious treats originated. Indulge in your wonderful creation afterwards or take some home for yourself or even as a gift for someone else with a personal touch.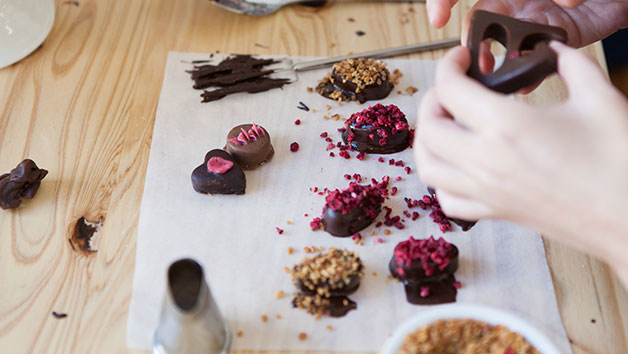 ---
Triple Supercar Thrill with High-Speed Passenger Ride
Fulfil an adrenaline seeker's childhood dreams by gifting them with this elite supercar experience. Watch them whizz around the tracks in three supercars of their choice from a variety of options including an original Godzilla, the Nissan GTR, Ferrari and Lamborghini.
Prepare to be filled with envy as you provide your nearest and dearest with the chance to take the wheel and test the power of these supercars for six miles per car, followed by a final lap as a passenger of one of the professional drivers.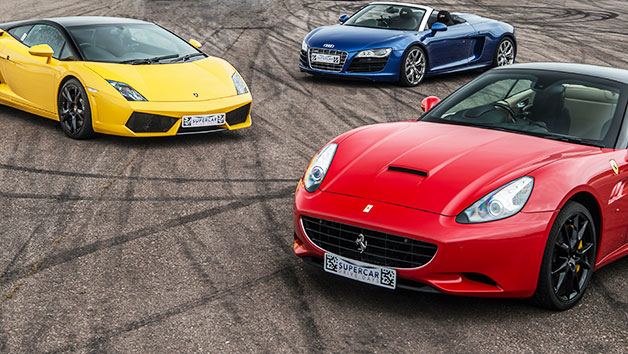 ---
Two Night Hobbit Hole Break in The Lake District
Fulfill someone's fantasy by bringing the magical world of the Lord of the Rings to life in this hobbit hole inspired glamping pod for two nights, located in the tranquillity of the Cumbrian countryside at Lake District.
Perfect for couples and those who enjoy a high-class version of camping, the real-life hobbit hole is surrounded by a gorgeous landscape and features electric and USB points, a toilet, central heating, a picnic table, deck chairs and a soft sleeping ledge. Appreciate the peace and quiet as well as the fabulous views over Ullswater and the spectacular mountains from the sheltered patio area or indulge in a delicious meal cooked on the BBQ.
---
One Day Yoga Retreat Including Lunch and Tea
Treat yourself and a loved one to a full day of mentally cleansing and refreshing at this soothing yoga retreat at Yogi Tribe in Kent.
Work on your flexibility, posture and breathing through mindful meditation and professional yoga practices. With guidance from instructors, you will take part in two yoga sessions, two guest workshops and additional support in a goodie bag you will be given at the end! Purify your body and mind further by indulging in the healthy meals, snacks and teas on offer throughout the experience.
---
Oriental and Asian Cookery Class
Gift someone with the valuable skills of cooking like a professional at the incredible School of Wok, an award-winning cookery school in London's Covent Garden.
In this three-hour session, the experts will teach their Oriental and Asian style methods of cooking while incorporating a list of exotic cuisines from China, Vietnam, Japan and Thailand. After cooking in the state-of-the-art kitchen alongside the expert chefs, sit down together to enjoy the meals you have created or take it home for later.
---
Three-Course Lunch with Champagne at Gordon Ramsay's Savoy Grill, London
Treat your partner to a romantic three-course meal at Gordon Ramsay's impeccable Savoy Grill in the centre of London's Theatreland.
The top-class range of classic British and French dishes will be served up in the luxurious 1920s-inspired restaurant. Wash down your delicious meal with a glass of exquisite champagne as you absorb the glorious atmosphere and outstanding service.
---