The complete list of holiday destinations that British citizens can travel to without needing to quarantine has been announced by the government. Ministers met earlier this morning to sign off on the 'traffic signal' allocations, with only 12 countries making it onto the green list.
Portugal, Gibraltar, and Israel are among the 12 countries and territories that people in England will be able to visit beginning May 17th, when international travel will be legal again. Scotland, Wales, and Northern Ireland have not yet stated when they will relax their strict restrictions on travel.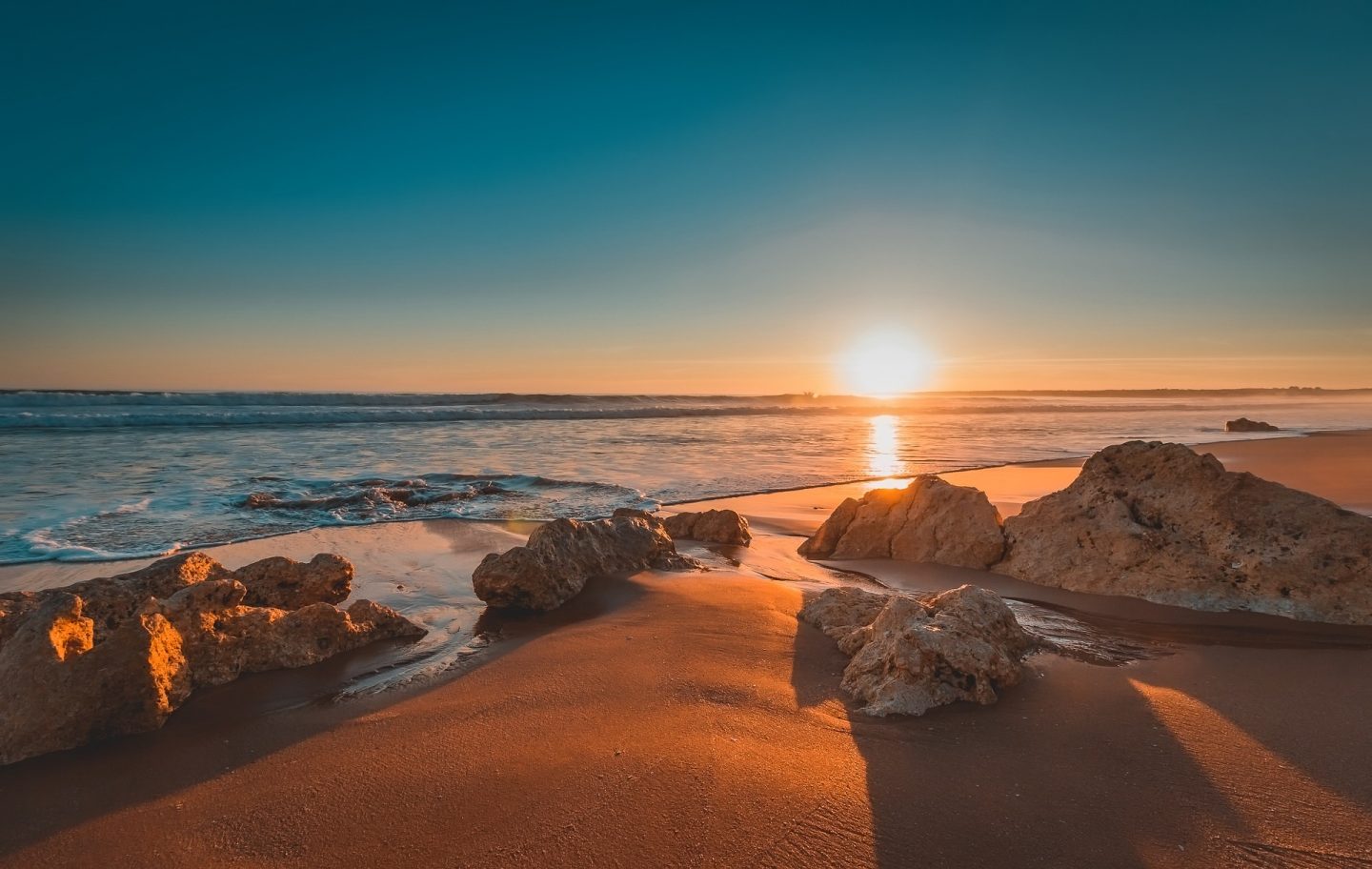 Currently, residents in England face fines for going on vacation abroad and must have a valid reason for doing so. At a Downing Street news conference, Transport Secretary Grant Shapps announced the outlines of the proposed travel regulations. Travelers to green-rated countries would not need to isolate until they return, but they must take a Covid test before and after their journey.
Countries on the amber registry, which comprises the majority of Europe, require a 10-day period of self-isolation, which can be reduced to five days under a test-and-release system that involves a paid second test. Only UK or Irish citizens or UK citizens are eligible to return to red list countries, and they must pay for a 10-day stay in a government quarantine hotel. Countries were classified depending on the number of Covid cases they had and the success of vaccine rollouts.
The government previously stated that the traffic light scheme would be re-evaluated in late June when further destinations could be added to the green list.
The full list of 12 countries and territories people in England can travel to without having to quarantine upon return are:
South Georgia and the South Sandwich Islands
St Helena, Tristan de Cunha, Ascension Island