For those of us in full-time work, it can be difficult trying to juggle annual leave and ensuring that you get the most out of your entitled days off. But with some clever booking, you can wangle 37 days off in 2019, using just 16 days of leave.
Here are some tactical booking tips that could see you double the amount of time you can take off in a year. Get your passport at the ready!
Easter and May Bank Holiday
By making good use of the Easter and May bank holidays and booking nine days of annual leave you can actually find yourself with an incredible 17-day stretch of time off. This is due to Good Friday falling on 19th April and it coinciding with the Early May Bank Holiday on 6th May, thus giving you those extra 'free' holiday days.
Book it off: April the 23rd, 24th, 25th, 26th, 29th, 30th, May 1st, 2nd, and 3rd.
Spring Bank Holiday
Looking to head off on a city break? The Spring bank holiday is a perfect time. Use one day of annual leave and book off Friday 24th May, just before the Monday bank holiday on May 27th and you'll get the perfect four-day break.
August Bank Holiday
If you're looking for guaranteed sunshine, then there's opportunity for another four-day weekend. Book off Friday 23rd August to marry it up nicely with the bank holiday Monday on August 26th.
Christmas
Make the most of the festive period – head off on a winter break or spend extra time with family and friends. With Christmas Day, Boxing Day and New Year's Day all being public holidays, if you book time off around these days you'll be able to enjoy a 12-day break, using just five days of your leave.
Book it off: December the 23rd, 24th, 27th, 30th, and 31st.
Happy holidaying!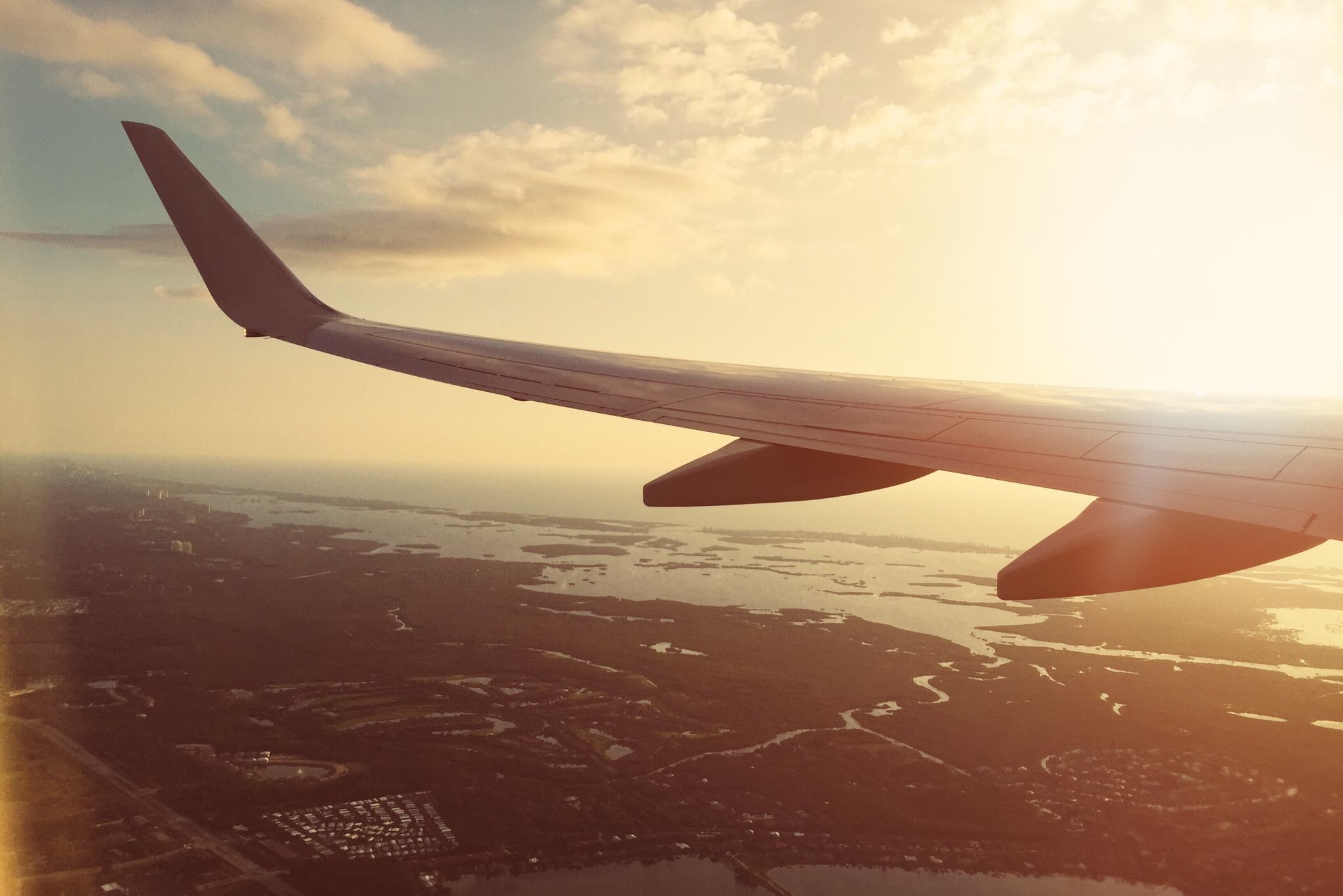 ---