New Zealand is one of the very few destinations that brags the dreamlike splendor of a movie set or an oil painting. Complete with countless jaw-dropping natural marvels in the form of bright white snow-capped peaks, shimmering coves, glaciers, rainforests and fjords, there really is a limitless amount to for the intrepid explorer to discover.
These days New Zealand finds itself on the bucket list for those that love adrenaline-fueled sports such as white-water rafting, skydiving, mountain biking, and even heli-skiing but is equally popular with tourists that enjoy the outdoors, scenic views and landscape photography.
The country itself also happens to be a joy to travel around logistically, making it immensely popular for self-drive vacations. It also doesn't hurt that there's an abundance of charming accommodation to choose from such as scenic bed and breakfasts, environmentally friendly eco-lodges and some of the most luxurious five-star hotels in the world.
Without further ado, here's my list of must see and do things in New Zealand for the adrenaline-loving, scenic view hunters out there.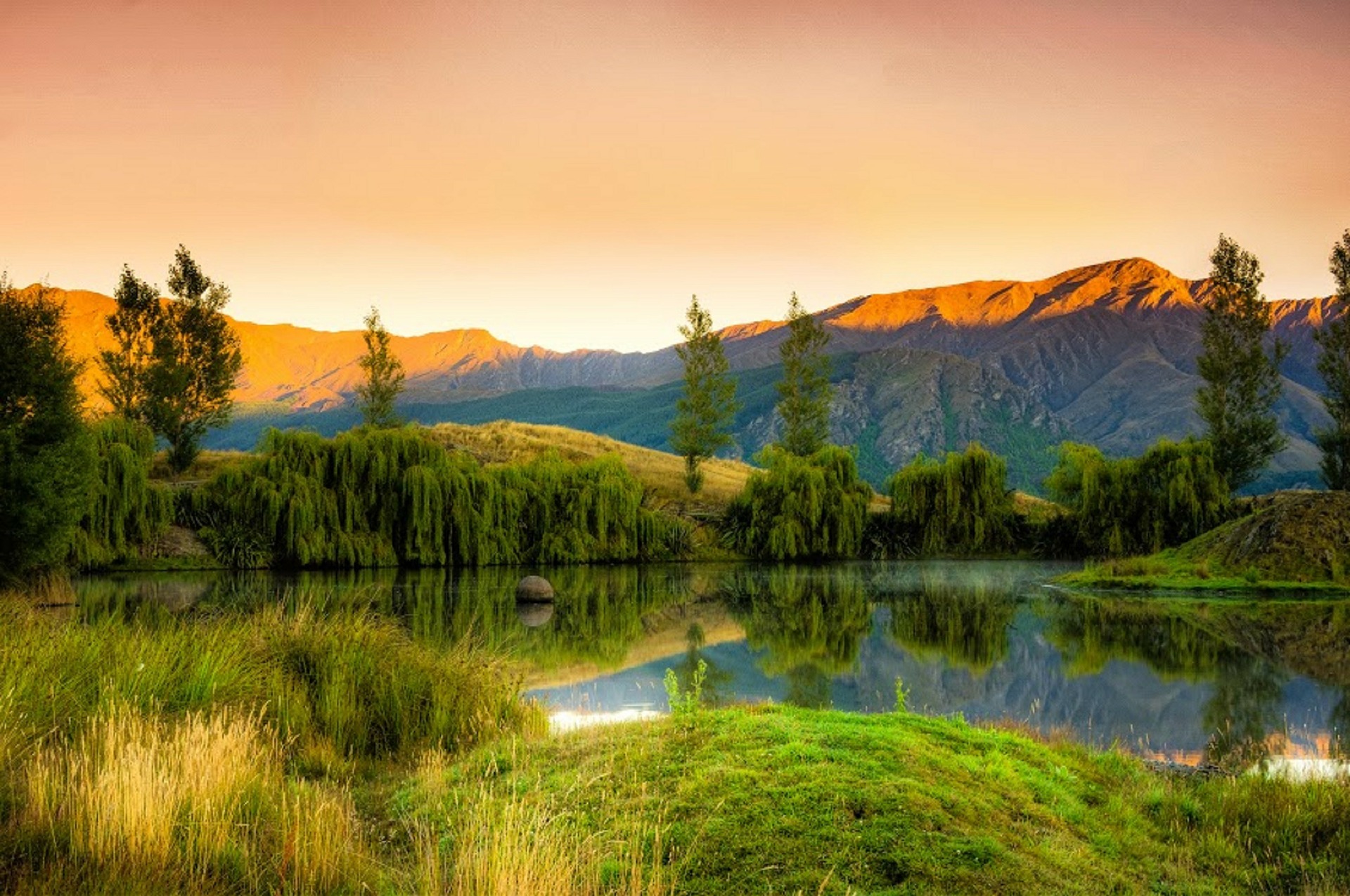 ---
Fiordland National Park and Milford Sound, South Island
The Fiordland National Park is a much-loved World Heritage Site and is home to some of the most magnificent views in the world.
Here you'll find the famous fjords of Milford, Dusky, and Doubtful Sounds and it doesn't end there as visitors can also explore the incredible overflowing cascades, offshore islands, virgin rainforests, enormous lakes, and rugged mountain peaks.
No surprise here, but the park is a dream for hikers as it offers some of the best walks in the country, including the ever-popular Milford Track. If you want to explore the fjords from a different perspective, then try sea kayaking or a scenic flight over the park for a bird's eye view of its picturesque magnificence.
---
Bay of Islands, North Island
Just a three-hour scenic drive north of Auckland, you'll find the stunning Bay of Islands – one of the most popular holiday destinations in New Zealand.
With over 144 islands dotted around the scenic bay this place is an absolute haven for those that love sailing and yachting. Equally so it's a must-visit hotspot for those that love animals as you'll find penguins, dolphins, whales, and marlin living in these fertile waters, and the region is also a common spot for sports fishing.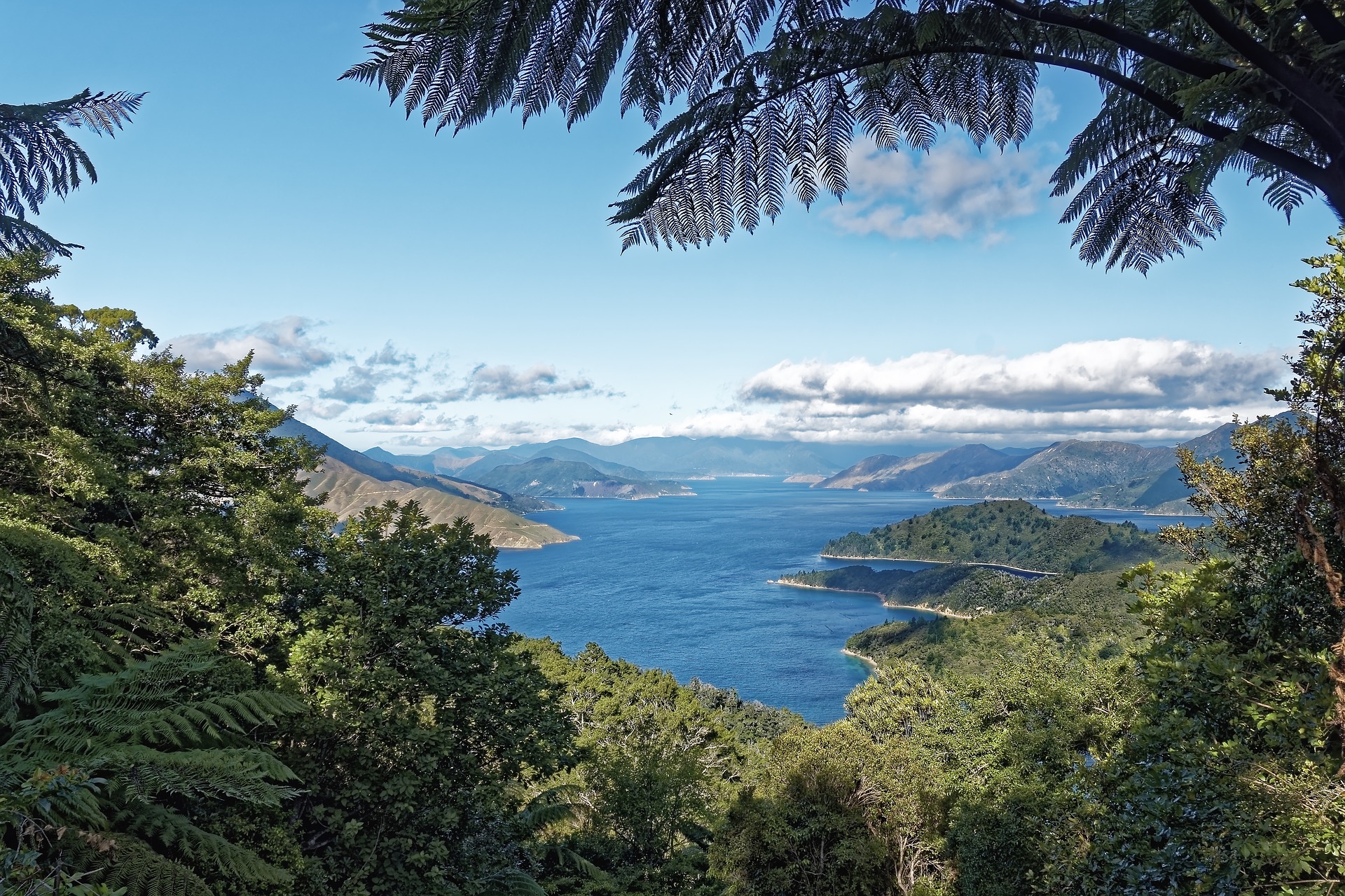 Elsewhere tourists can also enjoy a sea kayak along the shore, hike one of the many island trails or explore the secluded coves. The charming towns around the bay such as Russell, Opua, Paihia, and Kerikeri are the perfect bases for sightseeing around this scenic bay.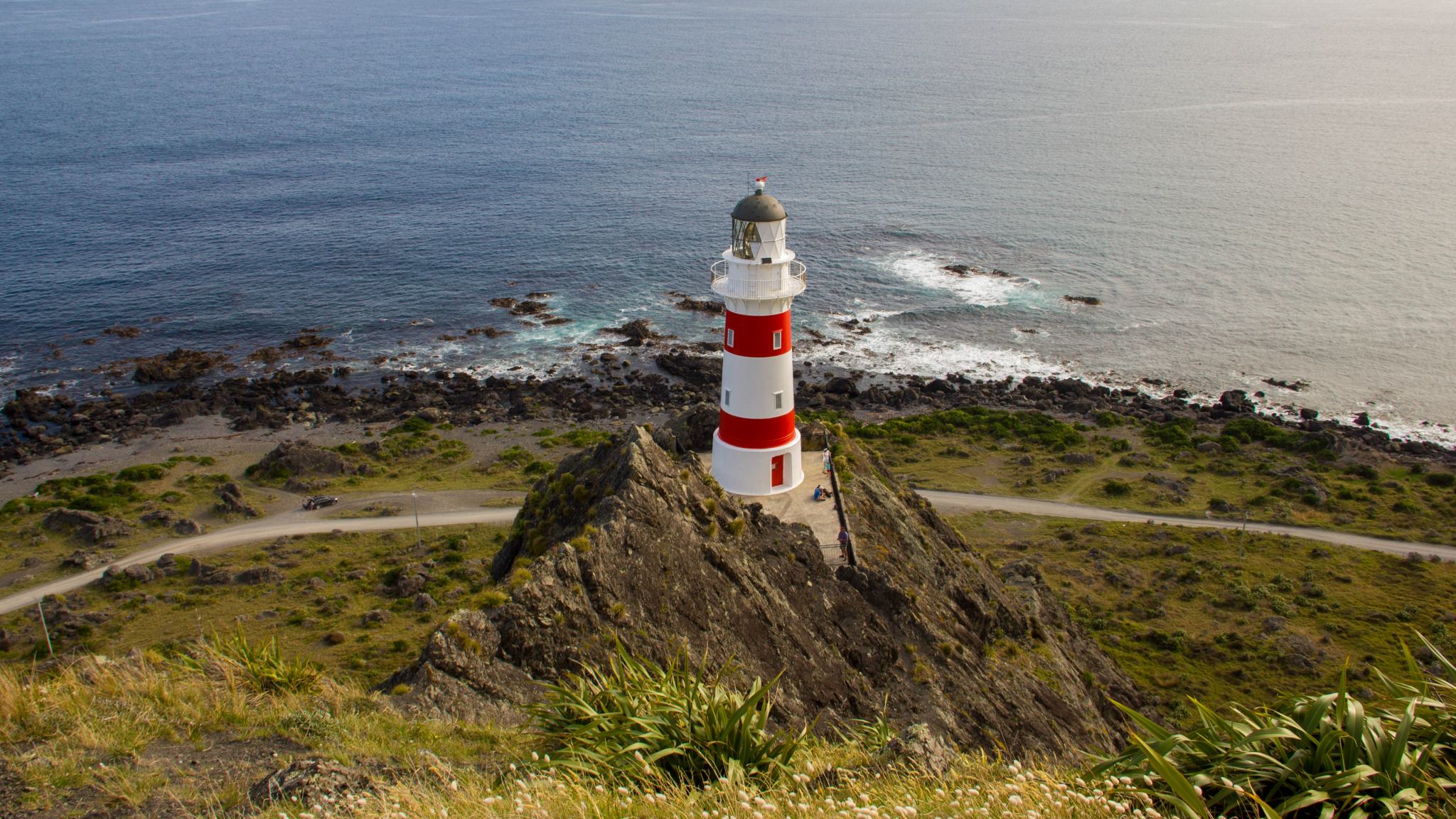 ---
Queenstown, South Island
Perfectly nestled between the stunning shores of Lake Wakatipu and the white-capped peaks of the Remarkables, the city of Queenstown is famously known as New Zealand's adventure capital and one of the country's most popular destinations for visitors travelling from far afield.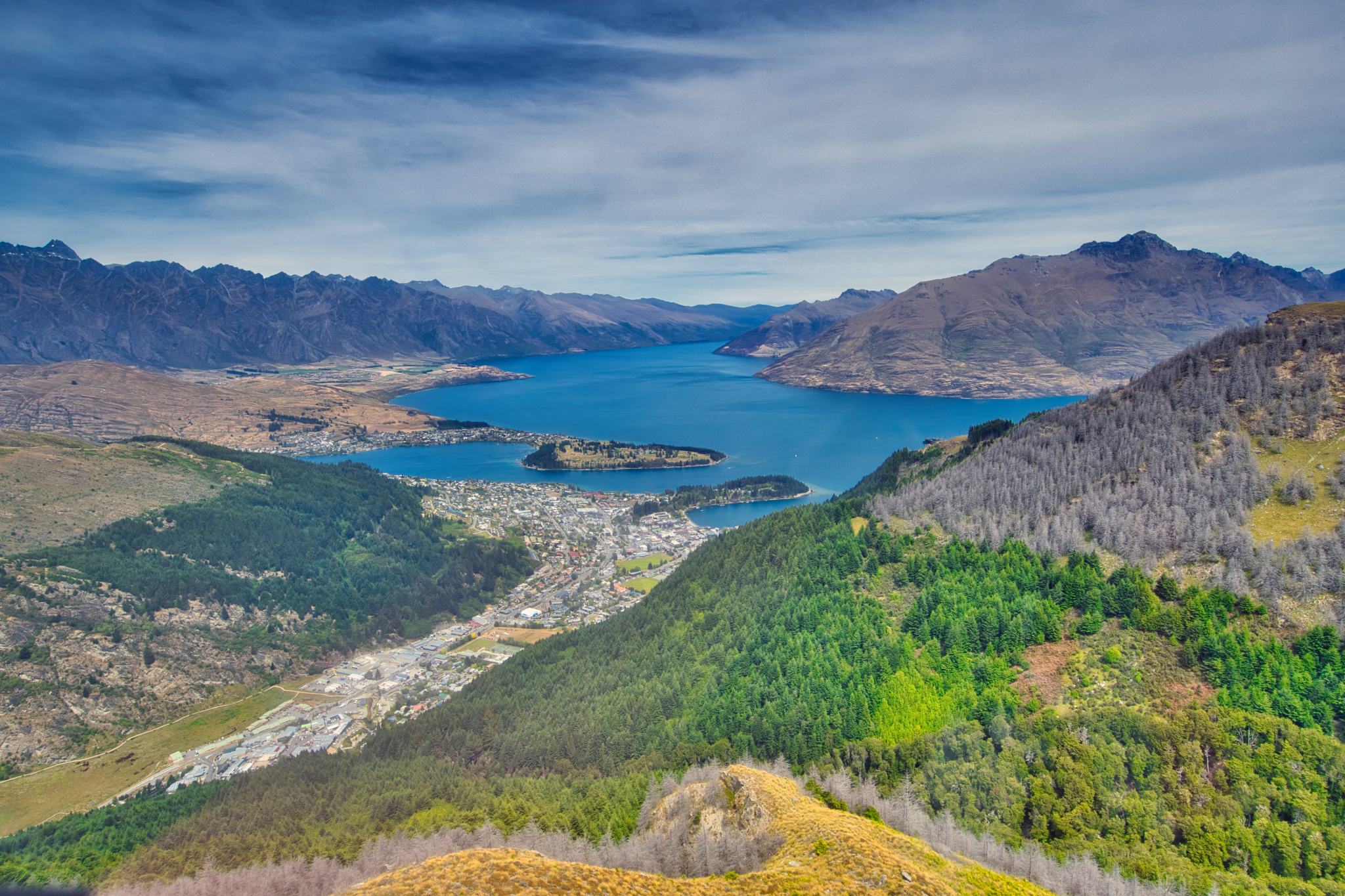 With a wide variety of extreme sports to choose from – bungee jumping, jet boating, white-water rafting, paragliding, rock climbing, mountain biking, and downhill skiing – this adrenaline-fueled destination is a must visit place.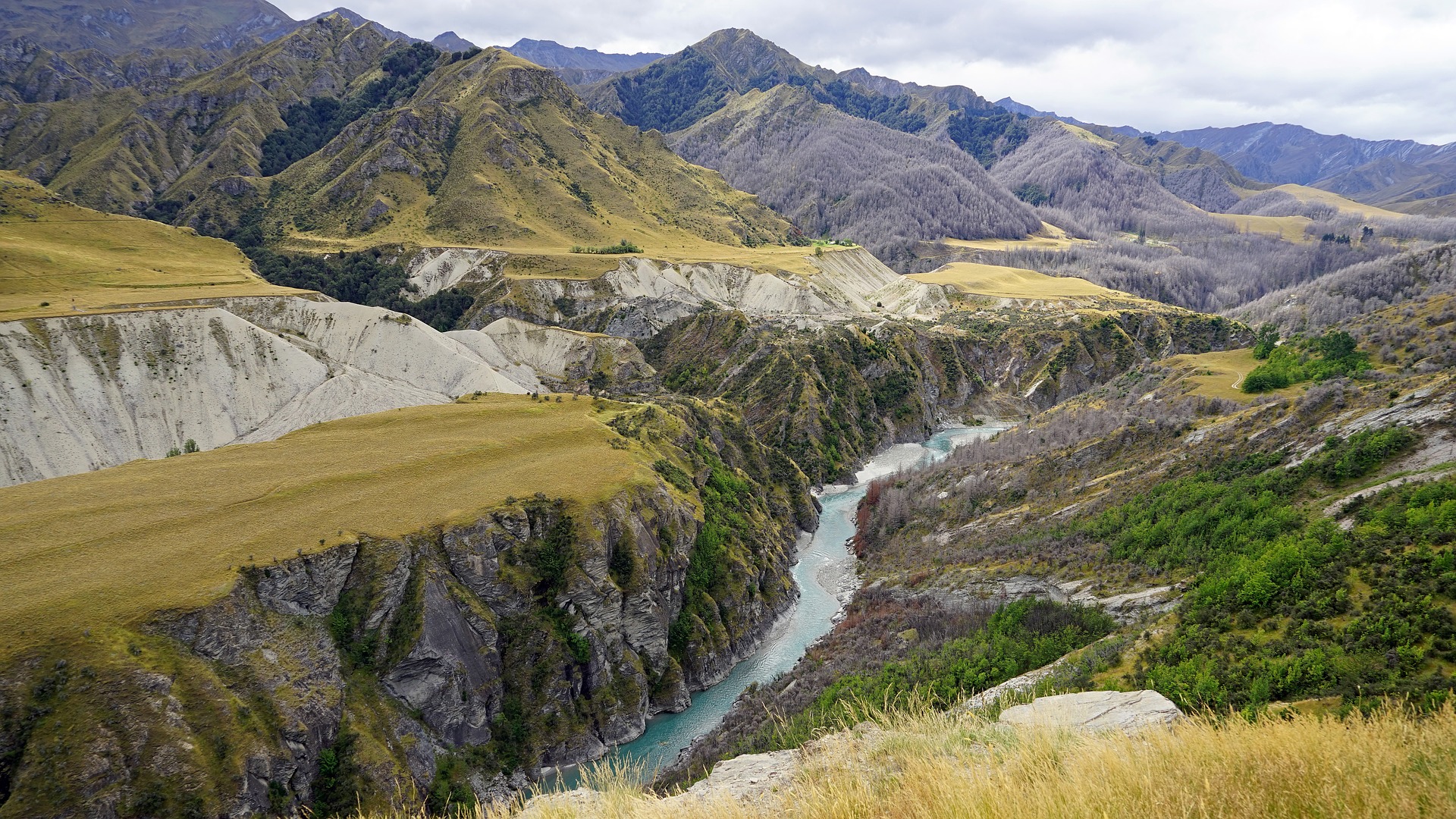 In addition to the adventure sports, Queenstown is also home to all of the luxury comforts one might look for in a glamorous holiday with lavish five-star hotels, spas, fine dining options, art galleries, and high-end shopping. The city is also a hand base for those wanting travel to the Central Otago region, where you can explore the old gold mining towns and the famous Middle Earth scenery from the "Lord of the Rings" films.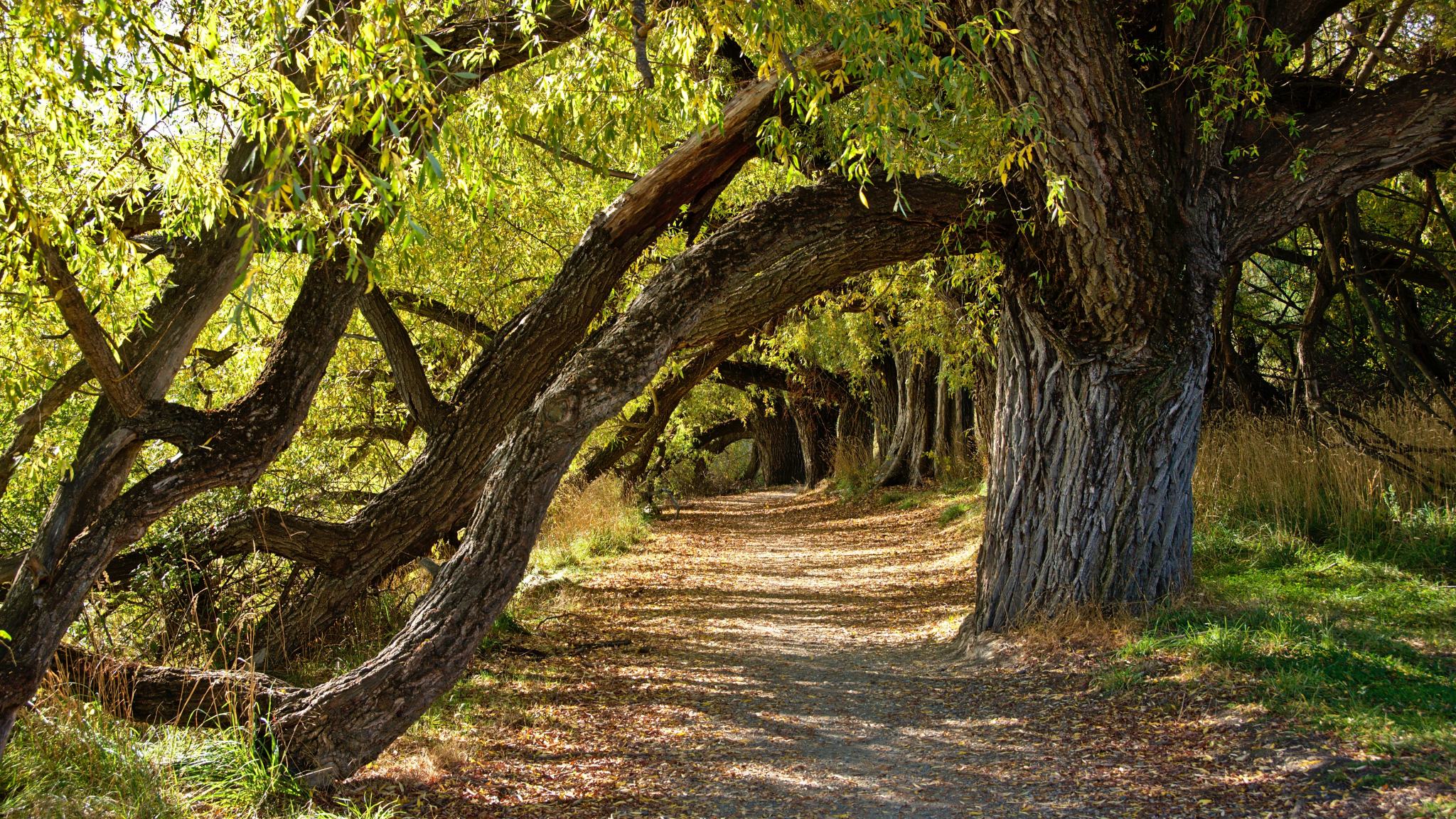 ---
Lake Taupo and Tongariro National Park, North Island
Right in the middle of the North Island and just a short while from New Zealand's largest lake lies the stunning Lake Taupo and Tongariro National Park and World Heritage Site. Its spectacular volcanic features and its importance to the Maori culture has made this park an extremely popular tourist destination.
Claimed to be one of the world's oldest national parks, Tongariro is a place of remarkable splendour and it's all thanks to its immense volcanoes, bright blue lakes, sky-high meadows, and hot springs. A must see of the park is without a doubt the Tongariro Alpine Crossing, one of the most famous walks in New Zealand.
---
Fox and Franz Josef Glaciers, South Island
If you're paying a visit to the South Island, then you'll want to make your way to the incredible Westland Tai Poutini National Park. The park is home to, Franz Josef and Fox glaciers, one of the main tourist attractions in New Zealand and also one of the most reachable glaciers in the world.
For those that are bit more adventurous, I recommend taking a guided hike which will lead you through the twisted icy landscape of frozen caves and peaks right at the bottom of the glaciers. For a view from above, visitors can opt to for a tour on a seaplane or helicopter to the top.
---
Coromandel Peninsula, North Island
If you're looking for a little more relaxation, then one of Coromandel Peninsula's many golden beaches could be ideal for you. Located not across the Hauraki Gulf from Auckland, it's the perfect place for a bit of serenity, peace, and quiet.
With plenty of easy-going activities to choose from, all whilst in a picturesque setting, such as sea kayaking a visit to Hot Water beach, with a dip in the luscious hot pools, it's the ideal way to rest and recharge.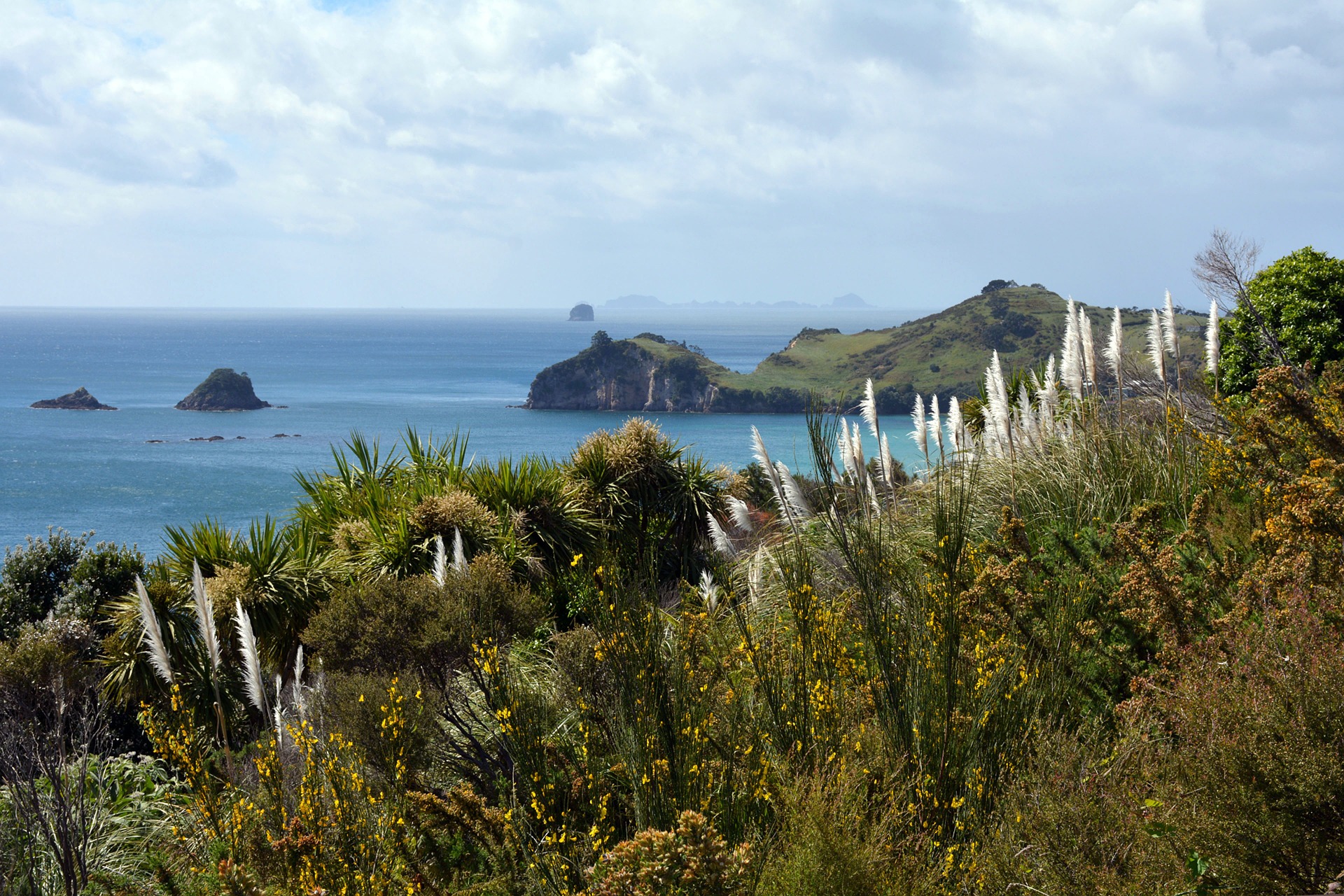 ---
Kaikoura, South Island
Wildlife fanatics and seafood lovers will adore this enchanting coastal village of Kaikoura on the South Island. Nestled perfectly between the Seaward Kaikoura Range and the Pacific Ocean, the village has some of the most popular coastal hikes and whale watching tours.
Animal enthusiasts will not be disappointed as you'll be able to spot sperm and humpback whales, fur seals, dolphins, and a wide variety of birds including the graceful albatross. Foodies will also rejoice as Kaikoura is renowned for its fresh-caught crayfish, mussels, and other delicious seafood dishes.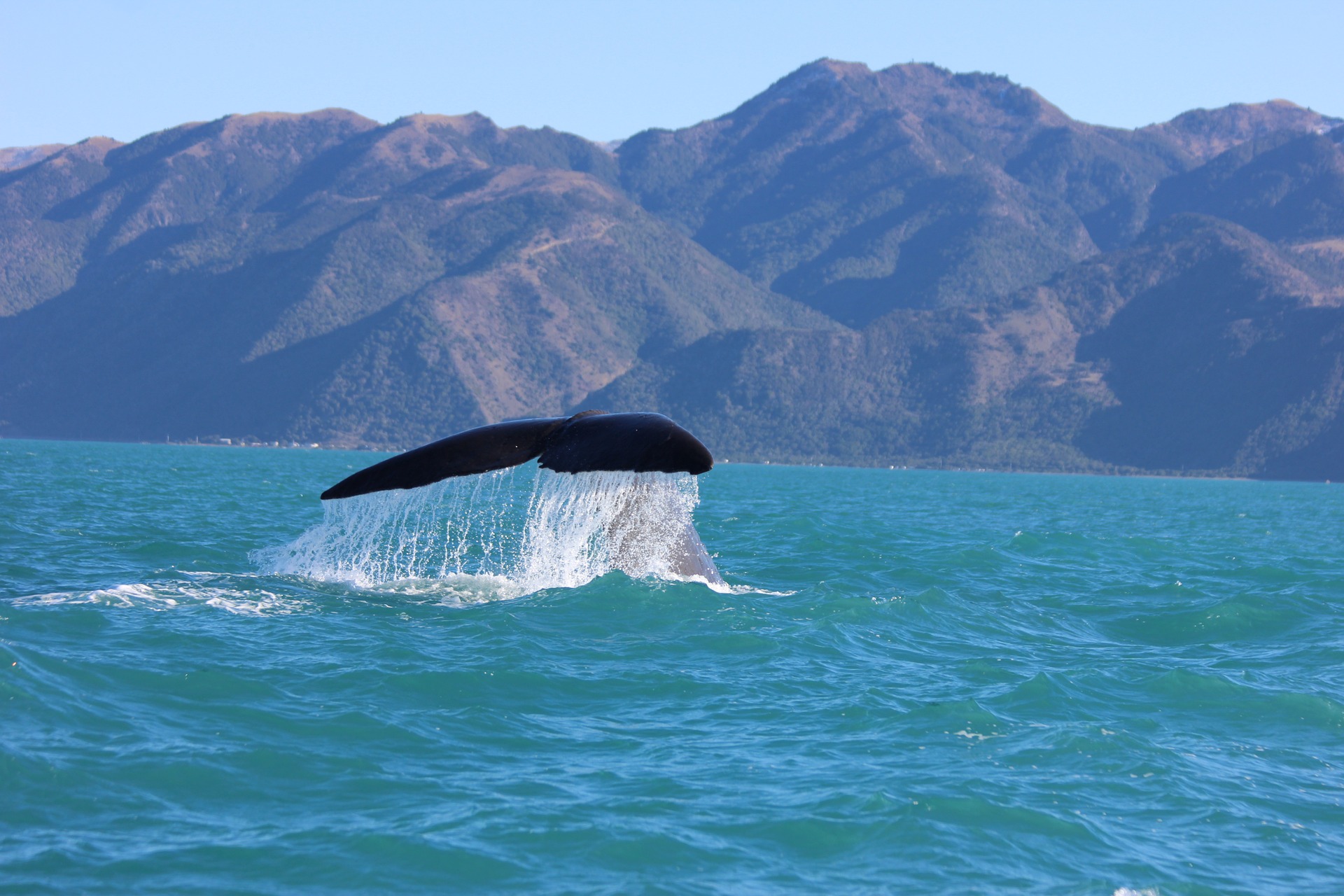 ---
By Crystal KeiKei