With lockdown restrictions being placed across the UK for the second time, you may be running out of ideas of what you can do during these short, dark, and cold days. Going for a walk or spending the week actively is the best option to beat the lockdown blues however, with the weather becoming colder and rainier, sometimes staying inside is the best idea. But what do to when those four exact same walls are starting to drive you crazy and you find yourself repeating the same routine every day?
Here are a few virtual things that will help you keep sane during lockdown!
---
Experience the Northern Lights
Thanks to Lights Over Lapland's Virtual Aurora Tours, you no longer have to travel all the way to Finland, Norway, Alaska, or anywhere for that matter, because if you own a VR headset, you can experience this natural phenomenon from the comforts of your own sofa.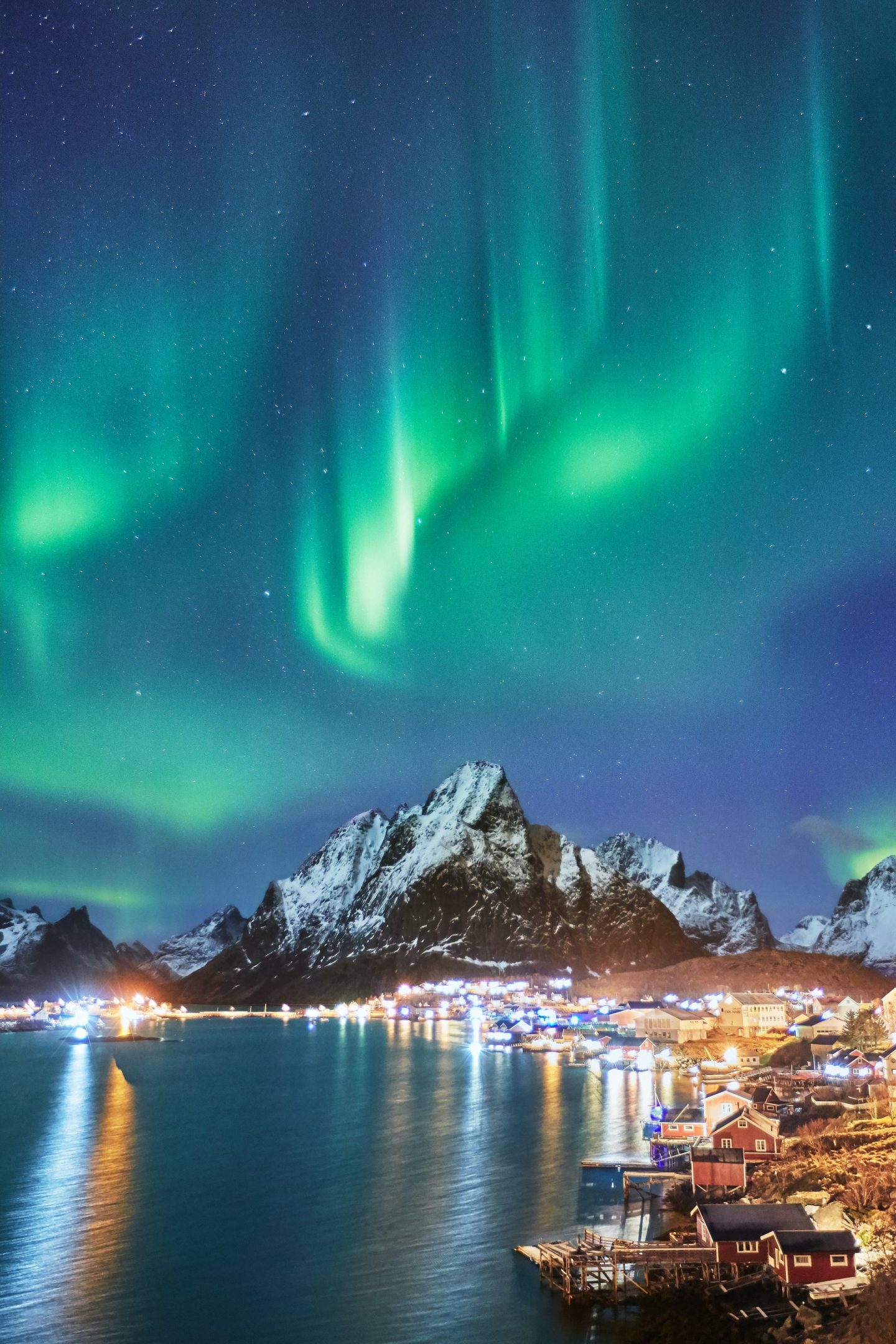 ---
Explore the Eden Project
Cornwall's Eden Project is an educational charity, social enterprise, and visitor attraction and is unofficially dubbed the Eighth Wonder of the World. Being home to tropical biomes in a crater the size of 30 football pitches, Eden has gained a worldwide reputation and has been recognised by the British Travel Awards as the Best UK Leisure Attraction five years running.
Despite the Eden Project being closed until the 4th of December while lockdown lasts, you can still gain valuable information about plants and mankind's dependence on plant life. Eden Project is now offering online activities and information which will help in learning more about plants and animals around us.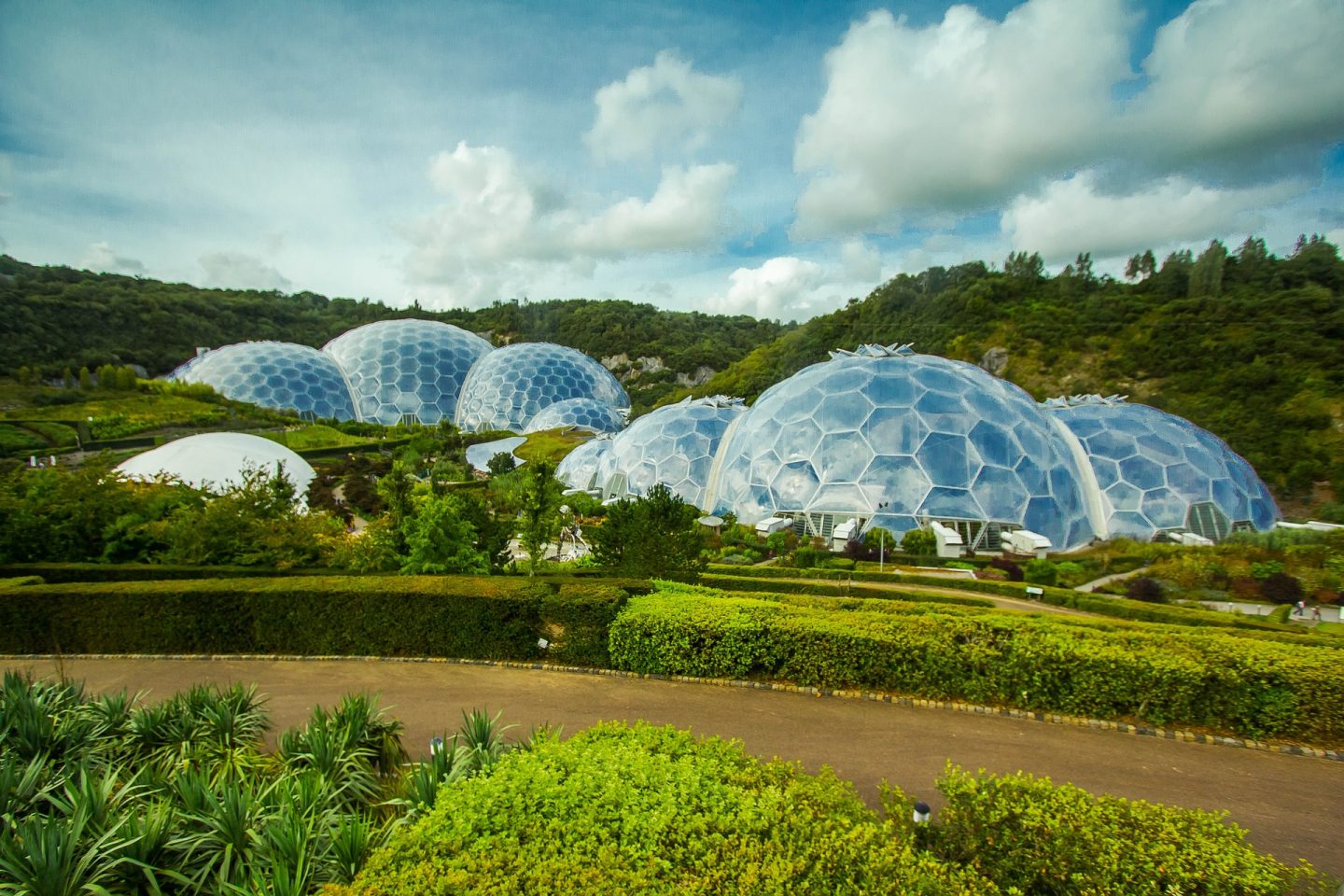 ---
Go On A Virtual Holiday
If you're already dreaming of a holiday and cannot wait for lockdown to be over, then this online activity is for you! Kuoni Holidays is now allowing for the booking of video appointments with movie location inspirations. The travel company is giving holidaymakers the chance to view different holiday locations virtually while also enabling the booking of trips for 2021. The list of locations made by the company is enough to inspire every traveller; with destinations such as the Maldives, Matamata in New Zealand, and Ischia in Italy being mentioned, it can easily cause a call for wanderlust.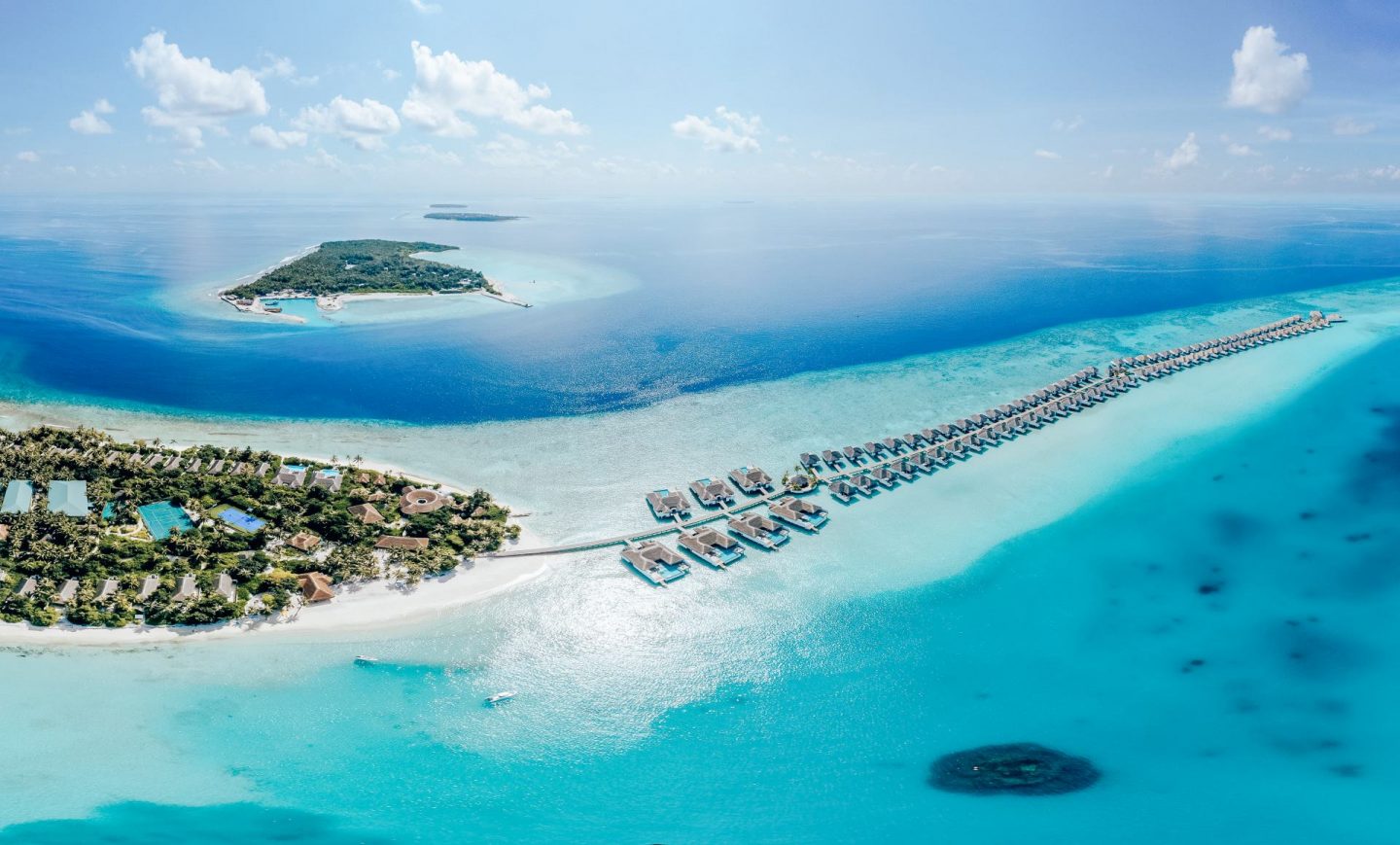 ---
Live Comedy
Slightly different but worth mentioning is live comedy, because who doesn't enjoy a good laugh on a gloomy autumn day? Ross Noble is providing tonnes of laughter through his online comedy shows, which he streams live every day at 11am on his Instagram page, perfect for those lazy lockdown mornings.
---
Learning Something New
Social media platforms, especially YouTube are great for learning something new. Whether that's new crafts, makeup tutorials, or even learning how to cook a new exotic recipe. We are all certain to be masters at baking different kinds of banana bread once lockdown is over!
---
Online Workouts
Online workouts are fantastic during lockdown because despite not having access to a gym, being motivated by an online coach doing sports like yoga, HIIT, or even meditating is a great way to keep fit and healthy. It is also a nice way to keep busy and not fall into a one-month cycle of laziness while lockdown lasts.
Check out our article on top home workouts from ballet to yoga, boxing, and even couple's workouts!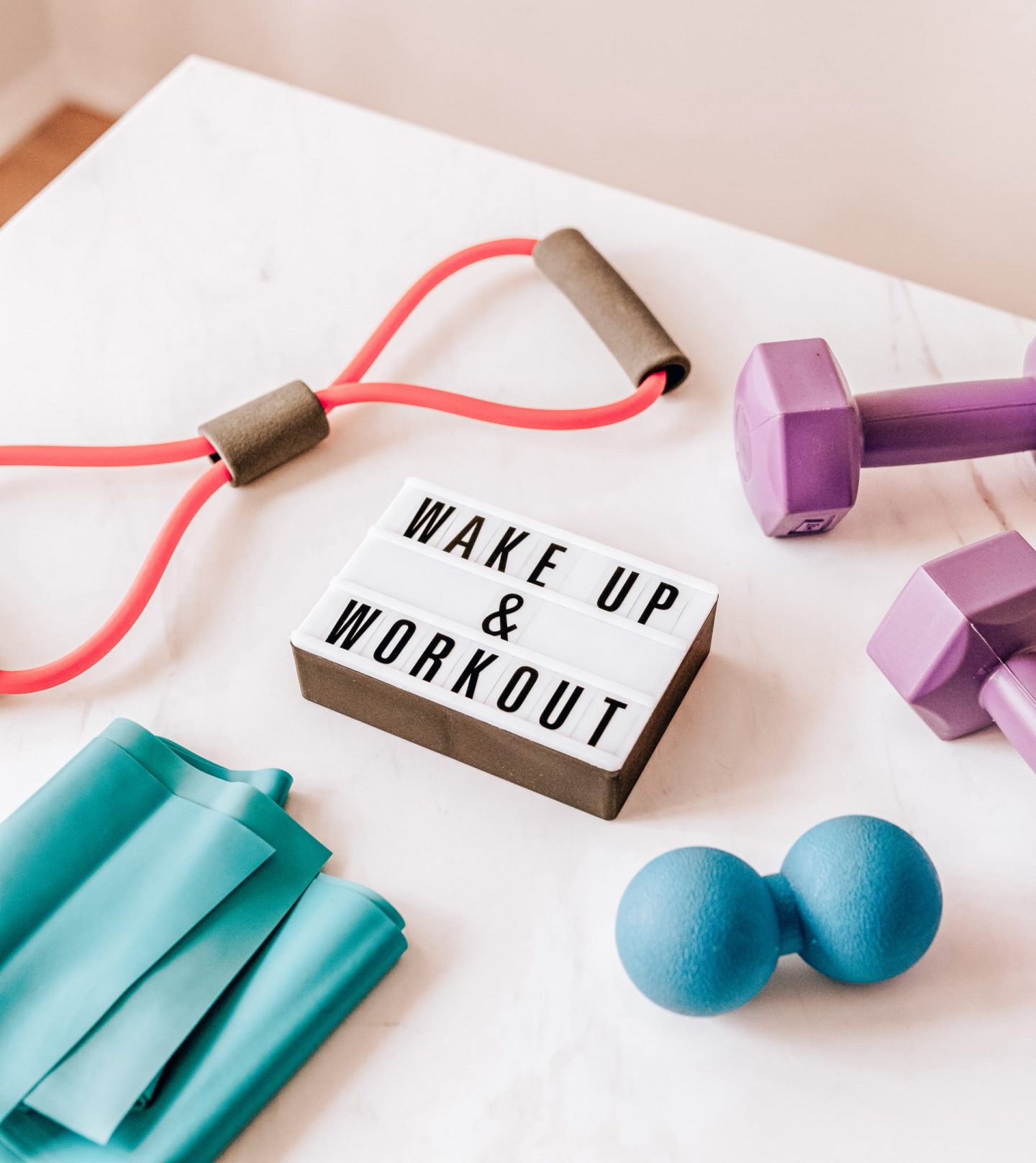 ---
By Magdalena Szczepanczyk