Our planet is a magnificent place filled with natural wonders that most of us extremely lucky ones will only ever get to experience a handful of, and sadly, and not all of these great beauties will be around the rest of our lifetime.
With sea levels rising, glaciers melting from global warming, and pollution killing the ocean's stunning reefs, we need to come to terms with the fact that many of the world's most treasured natural attractions are disappearing quickly.
From the legendary Great Barrier Reef to the Poles of Antarctica and the Arctic, these are our top sights that you'll want to experience before it's too late.
---
Great Barrier Reef, Australia
I was lucky enough to tick off this world-renowned natural wonder and it was every bit as spectacular as I expected it to be.
It's one of Australia's most remarkable attractions and also one of the world's most breathtaking and largest coral reef – sitting at 1,200-mile ecosystem sitting along the Queensland coast.
The reef contains an abundance of marine life and comprises over 3000 individual reef systems and coral clays. However, global warming and climate change have caused such extensive damage to the Great Barrier Reef, that a reported 93% of the reef has been killed.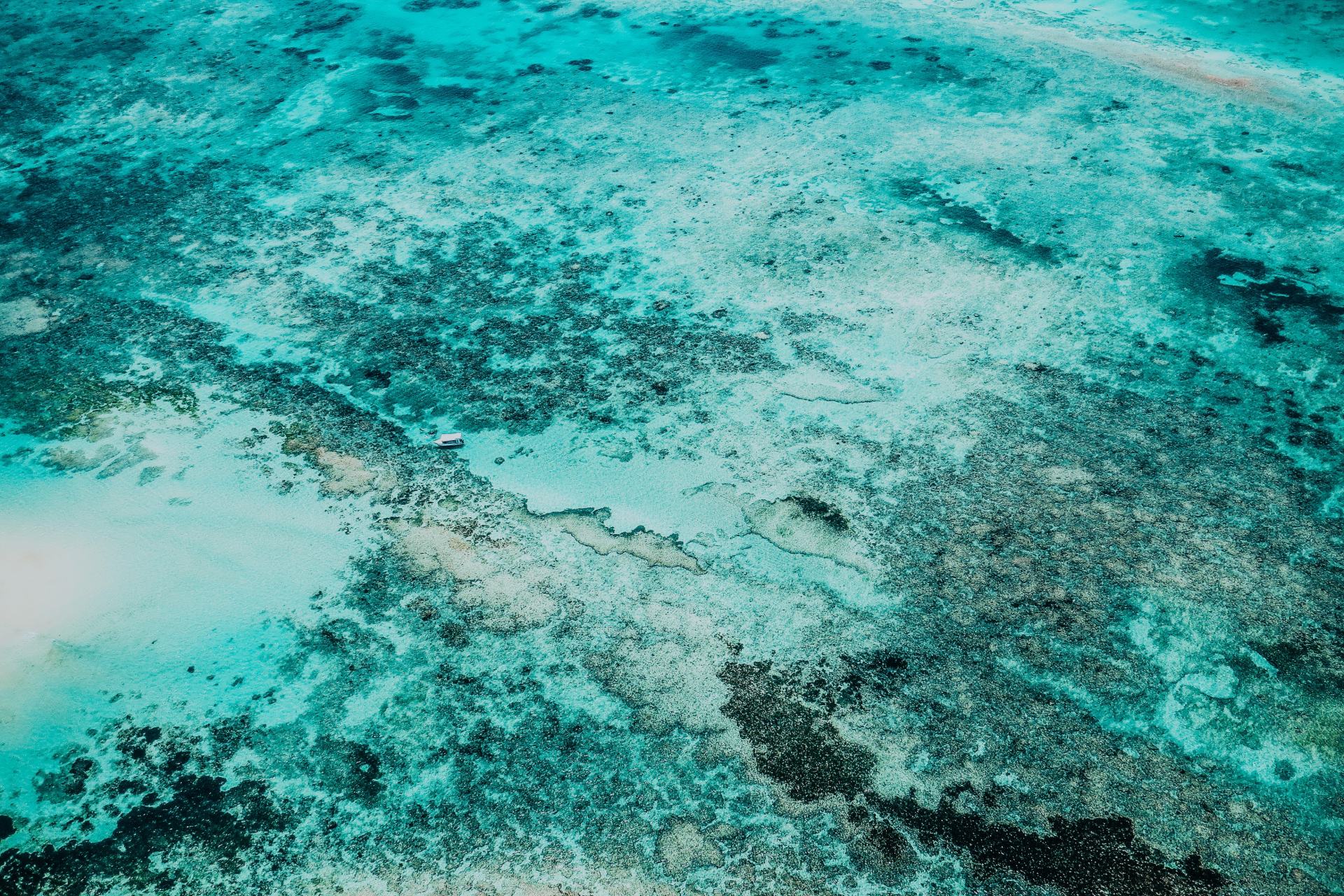 Conservationists have predicted that the Great Barrier Reef will no longer exist by 2030.
Check Out One Of These Incredible Foundations To Help
https://www.marineconservation.org.au/fight-for-our-reef/
https://reefrestorationfoundation.org/
---
Maldives
This picture-perfect tropical haven is well known to be a sought-after Honeymoon destination, and rightfully so, with its serene white beaches and crystal-clear water brimming with exotic sea life – however not everything is as it looks on the outside.
Scientists predict that as sea levels rise, thousands of islands will be afflicted by frequent flooding, lack of fresh water, and damage to infrastructure.
The islands are home to around 70,000 people, and experts have said it is likely they will all have to be evacuated as the sea levels rise.
Even the country's former foreign minister, Tony de Brum, described a global temperature increase of over 2C above pre-industrial levels as "a death warrant for us".
Check Out One Of These Incredible Foundations To Help
https://www.bluemarinefoundation.com/project/maldives/
---
Mount Kilimanjaro, Tanzania
This legendary mountain is the tallest in Africa and has been popular with both experienced hikers and first-time adventurers, as it is known to be one of the easiest of the seven summits.
Crowned with an everlasting snow-cap, this superb freestanding mountain can be found inside the Kilimanjaro National Park of Tanzania. Sadly, the mountain's ice cap has been rapidly disappearing and scientists predict that they will be gone by 2033.
With the snows of Kilimanjaro steadily melting and exposing the dark soil underneath, which then absorbs more heat, causing the ice to melt faster – the glaciers that have been around for 10,000 years are said to have receded by 85%.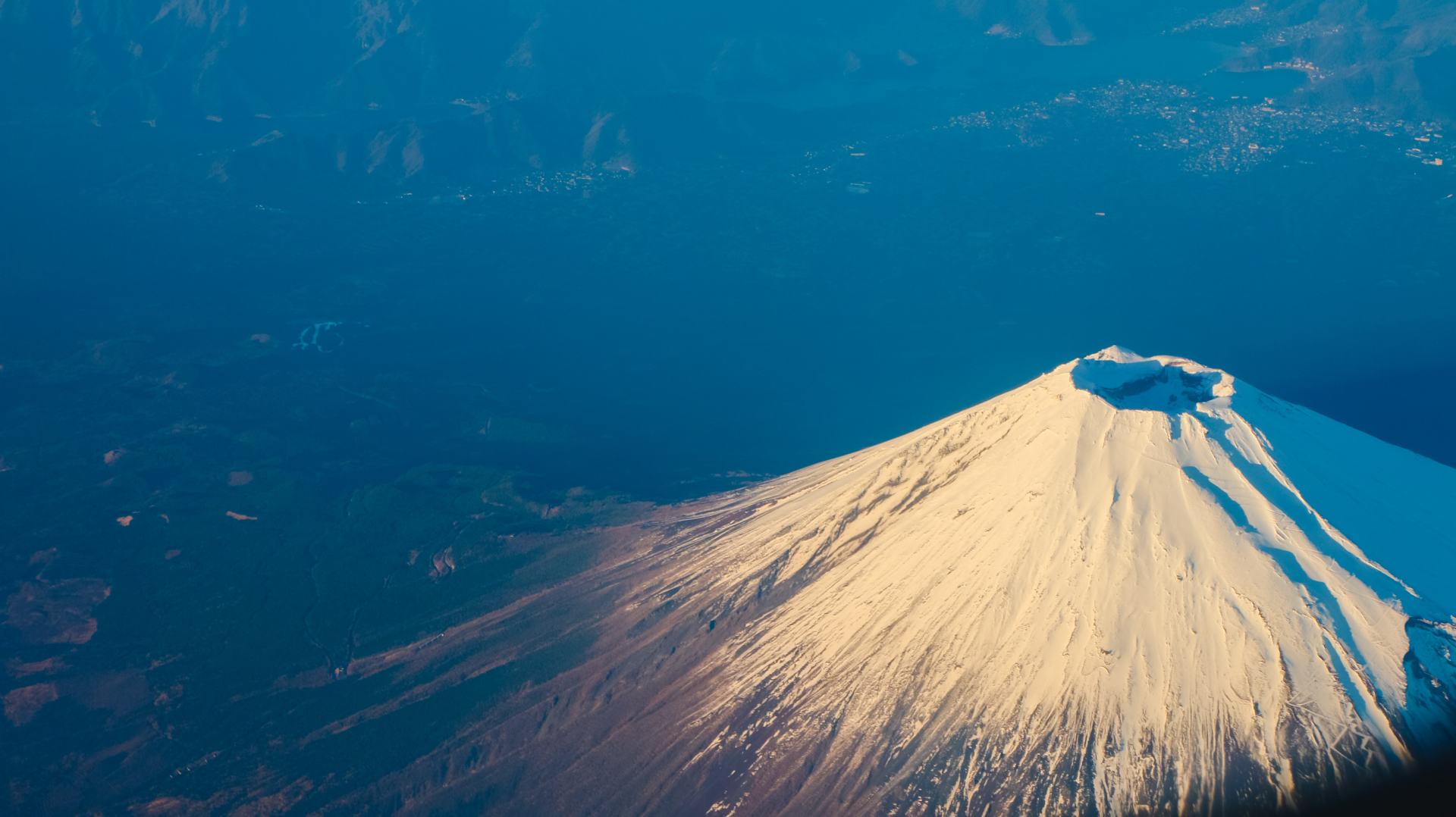 ---
Joshua Tree, National Park
Sitting just a few hours' drive from Los Angeles, Joshua Tree National Park has been popular among those that love the outdoors and is known as one of California's best natural retreats.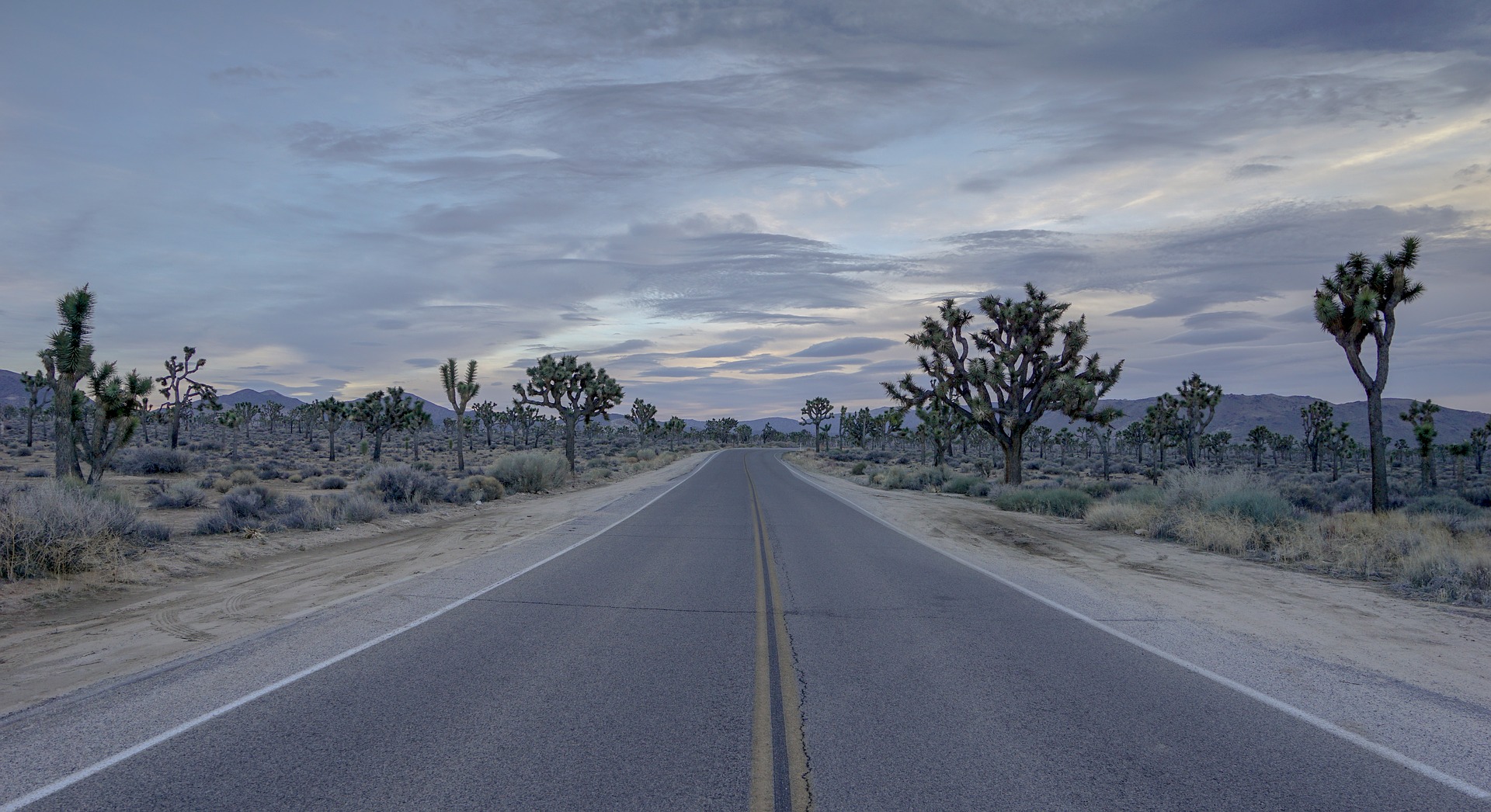 However, the eponymous desert plants that fill the famous landscape are deteriorating as a result of climate change, along with the drought that has badly affected the US state in the last few years.
With rainfall dropping to under one inch, the trees aren't able to reproduce and as a result, these iconic spiky trees are disappearing quickly.
Check Out One Of These Incredible Foundations To Help
https://earthwatch.org/expeditions/saving-joshua-trees-desert-species
https://www.npca.org/parks/joshua-tree-national-park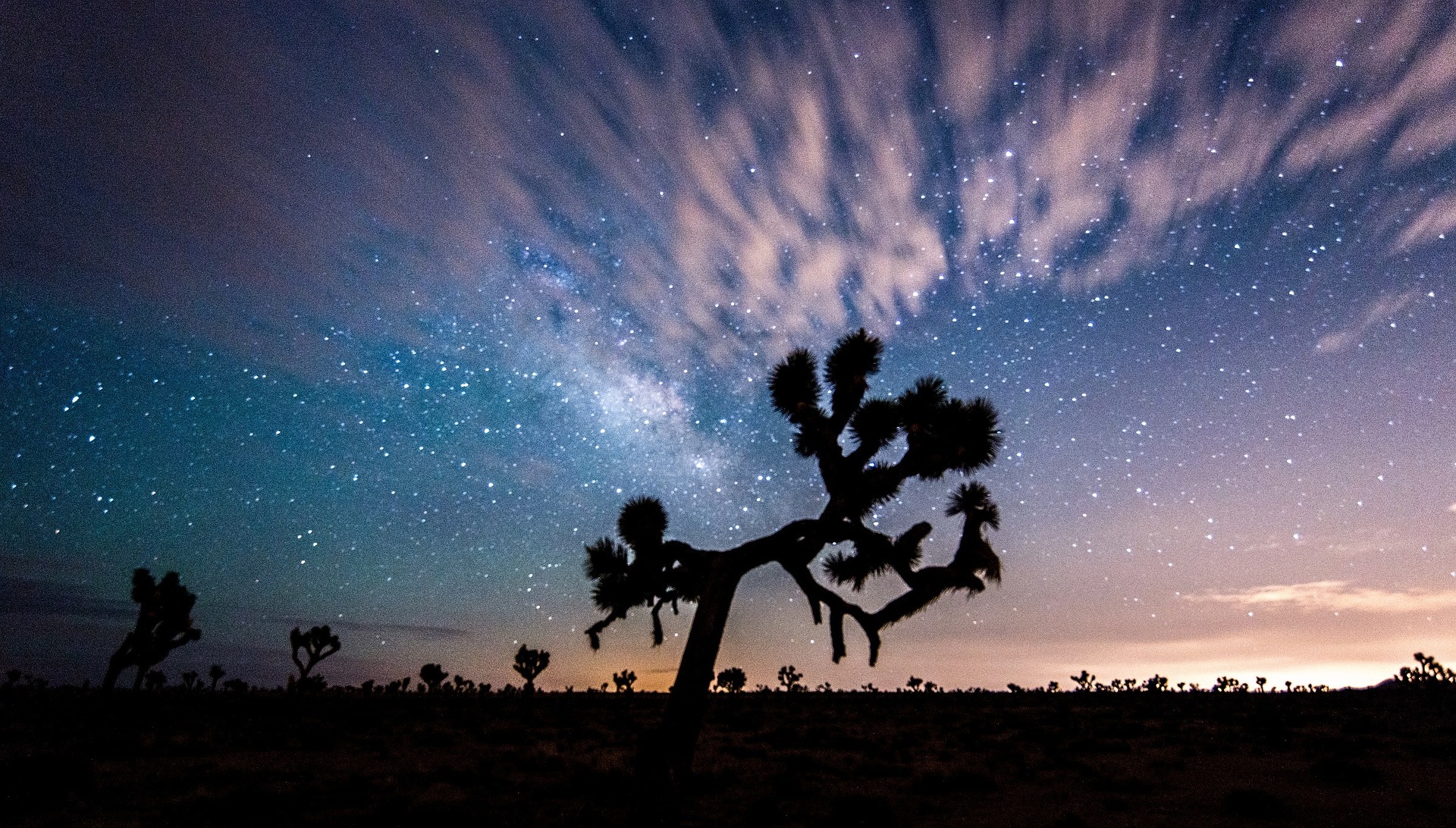 ---
Antarctica & The Arctic
With the rising temperatures coming from climate change, many animals are on the move as climate change is negatively affecting wildlife and their habitats.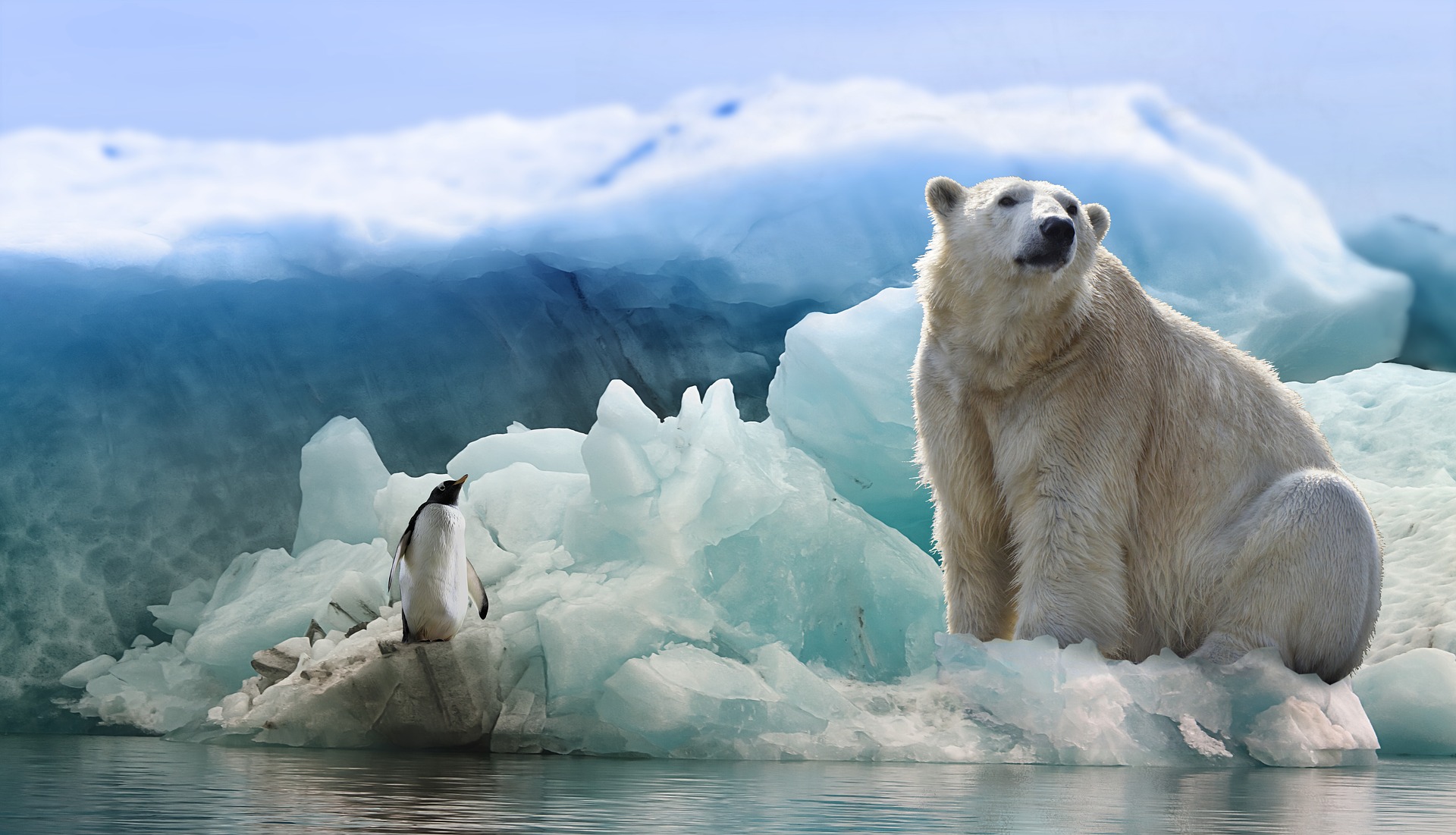 Vanishing ice in the North and South Pole has challenged species such as the Adelie penguin, which is found in Antarctica, with some populations having collapsed by 90% or more.
Antarctica is reported to have 40% less sea ice, with no ice forming at all in the next 30-40 years.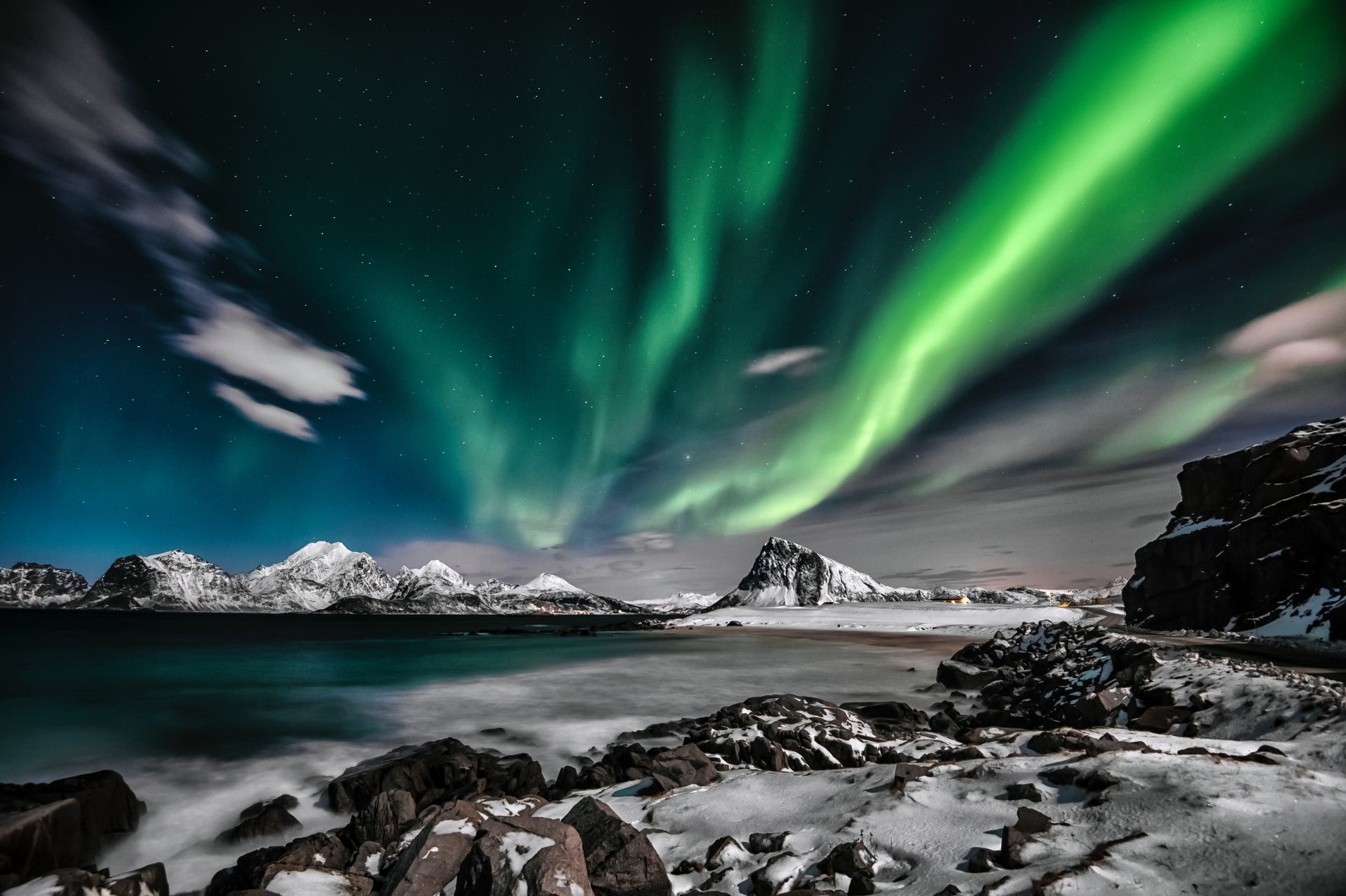 Check Out One Of These Incredible Foundations To Help
https://www.peoplevsoil.org/en/savethearctic/
https://www.greenpeace.org/international/act/save-the-arctic/
https://www.wwf.org.uk/where-we-work/places/antarctic
---