Instant Dentist™ is the first and only teledentistry platform to offer you a direct, end to end dental care experience, from diagnosis to bespoke regimes and intelligent devices.
By providing access to premium, private dental advice, Instant Dentist™ is democratising dental health, making healthy teeth and gums accessible to those on the road or from the comfort of your home at an affordable price. 
How? By leveraging a unique combination of industry expertise, data analysis, smart devices, 3D printing and a team of expert digital dentists, Instant Dentist™ brings a fresh breath, so to speak, to the way you interact with your dental health by making it easy and affordable.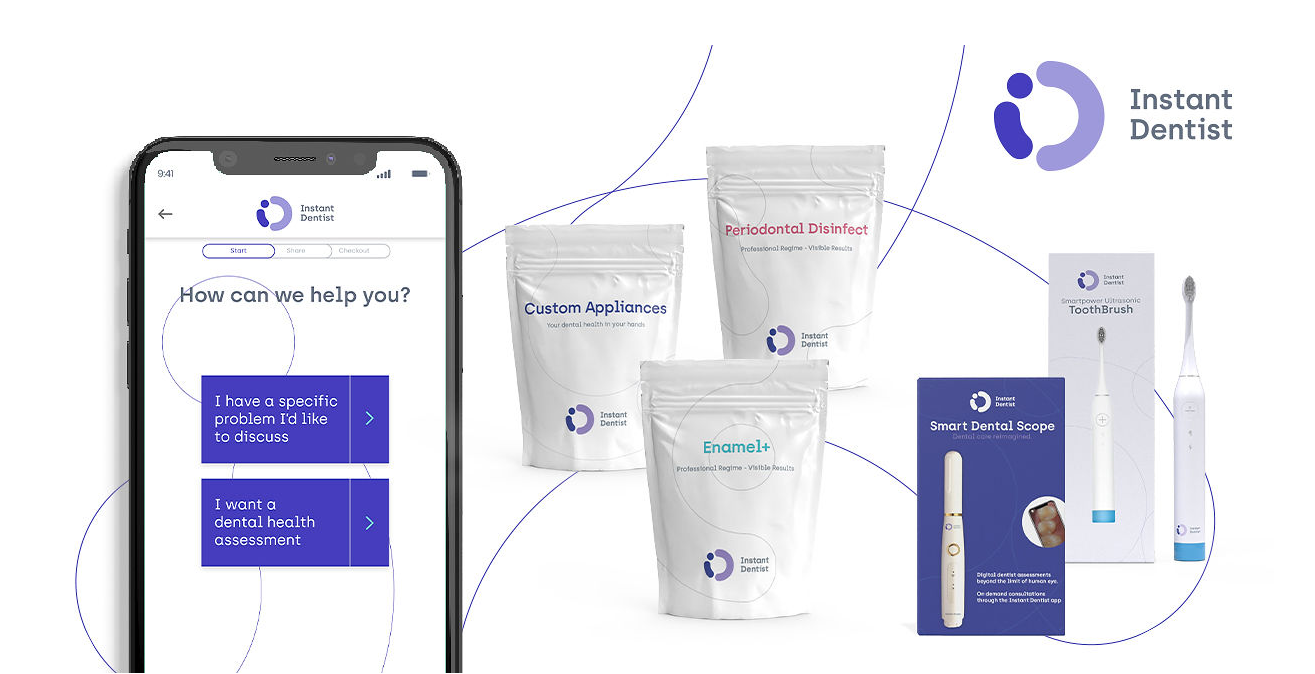 Your end result is life-long dental health and a winning smile, all accessible from anywhere via your smartphone. This is what makes the Instant Dentist™ app a perfect travel companion for globetrotters wanting to keep up their dental health on the go.
Did you know that more than half the UK population currently doesn't visit a dentist? This results in both childhood and adult dental problems, with many at risk of gum disease. As we all know, dentist appointments often need to be scheduled weeks in advance, and emergency appointments mean long waiting hours – both equally as impractical in our busy work-life balance. Additionally, due to our ever changing work-and-travel lifestyle, we're all the more reluctant to seek out dental care, as simple checkups can come at extortionate costs while abroad.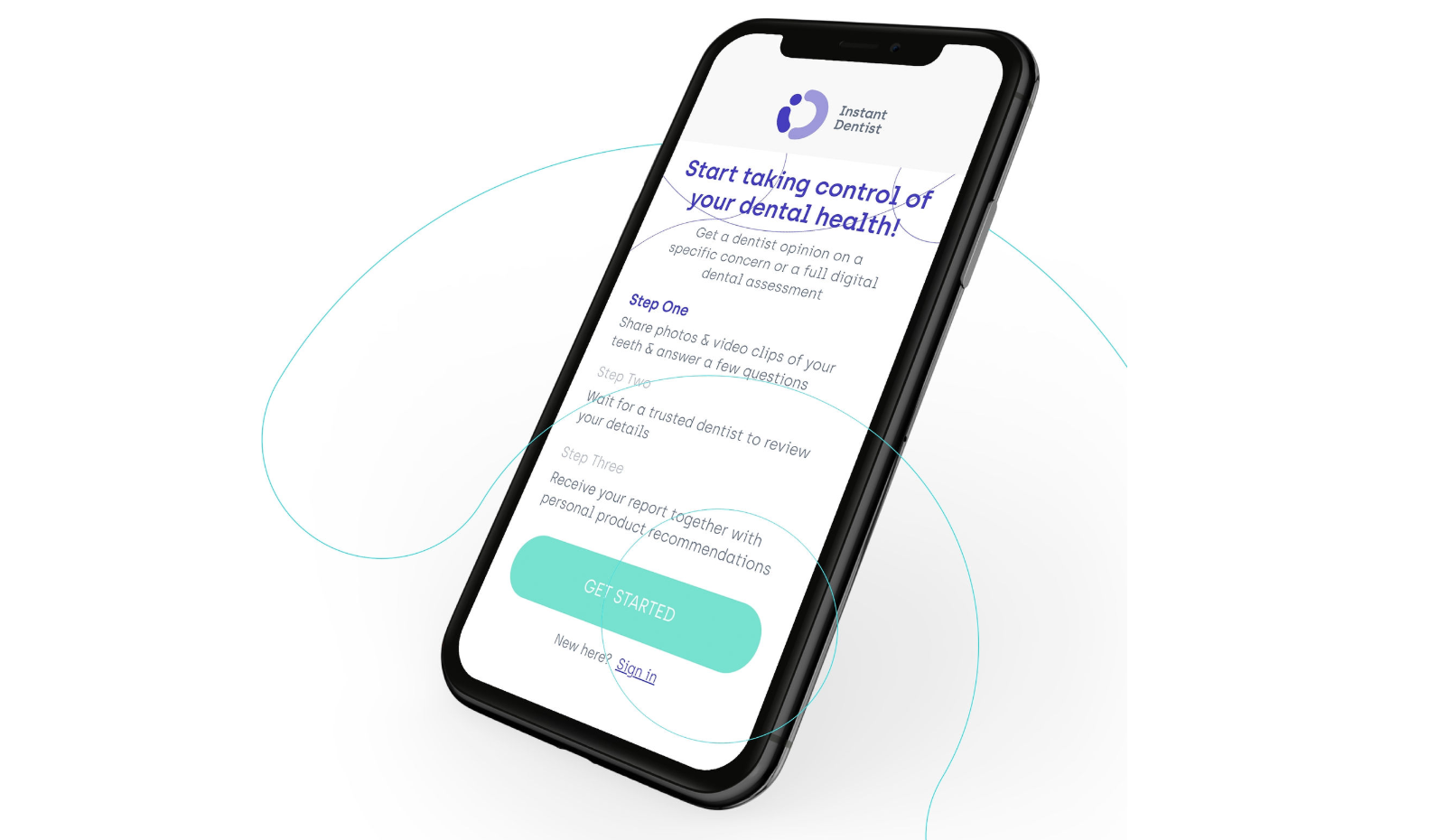 By connecting to dentists via the Instant Dentist™ app, you now have direct access to a digital dentist, turning a previously intermittent service into continuous care at home or on travels. You can take your dental health into your own hands and receive cost effective, private dental advice and tailored treatments in an instant.
Here are the top reasons why Instant Dentist™ is the ideal solution for busy adults and those that are too busy to visit the dentist:
No bookings or appointments are required. The app allows you to connect to a dentist at any time, from anywhere.

No need to worry about missing annual checkups due to work or travel obligations. Whether you're off on a flight to the Philippines or busy running from meeting to meeting, nothing will stand in the way of your dental checkups from now on.

No matter where or when, emergency reassurance is in your pocket, just a click away. If you have any dental complaints, simply check in with your digital dentist to find out how serious the issue is and only visit a local dentist if it's really necessary.

No more worrying about which dental care products to buy and when. Your dentist's report includes product recommendations, all of which will be delivered free of charge to almost anywhere in the world.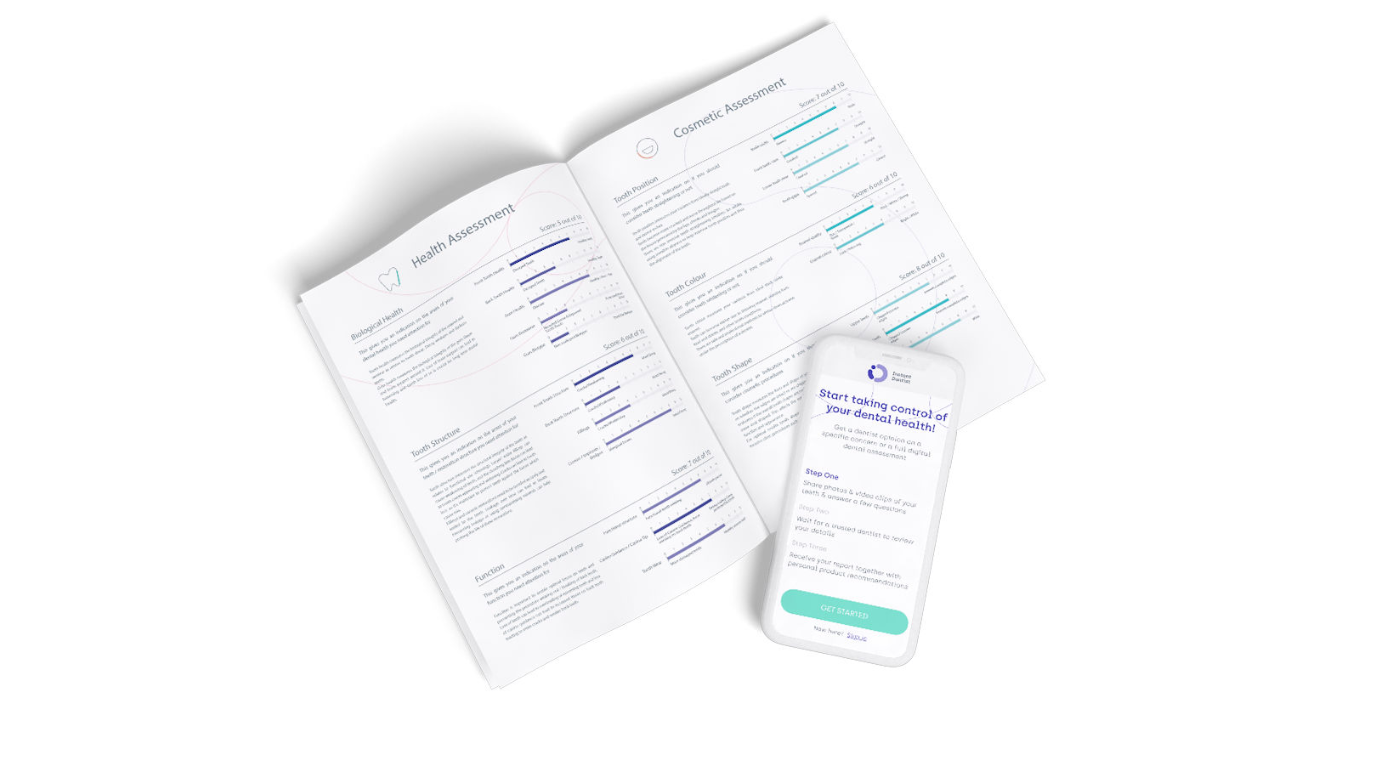 To find out more and sign up today, visit: http://www.instant-dentist.com/
---