Being stuck at home does come with a silver lining – we've all got a little more time on our hands with nowhere to go and nobody to meet, so there's no better time than now to look after ourselves and practice a little more self-care.
From nutrient-packed face oils to natural makeup and deliciously refreshing water-based probiotics, here are my top self-care buys, that have helped to keep me feeling and looking my best lately.
---
Symprove
What you put into your body isn't just about nutrition but also about how you feed the trillions of bacteria that live inside your gut.
Every person is different, but lately, I've learned a lot on how to improve my digestion, lose weight and look after my general health all through good bacteria and my gut.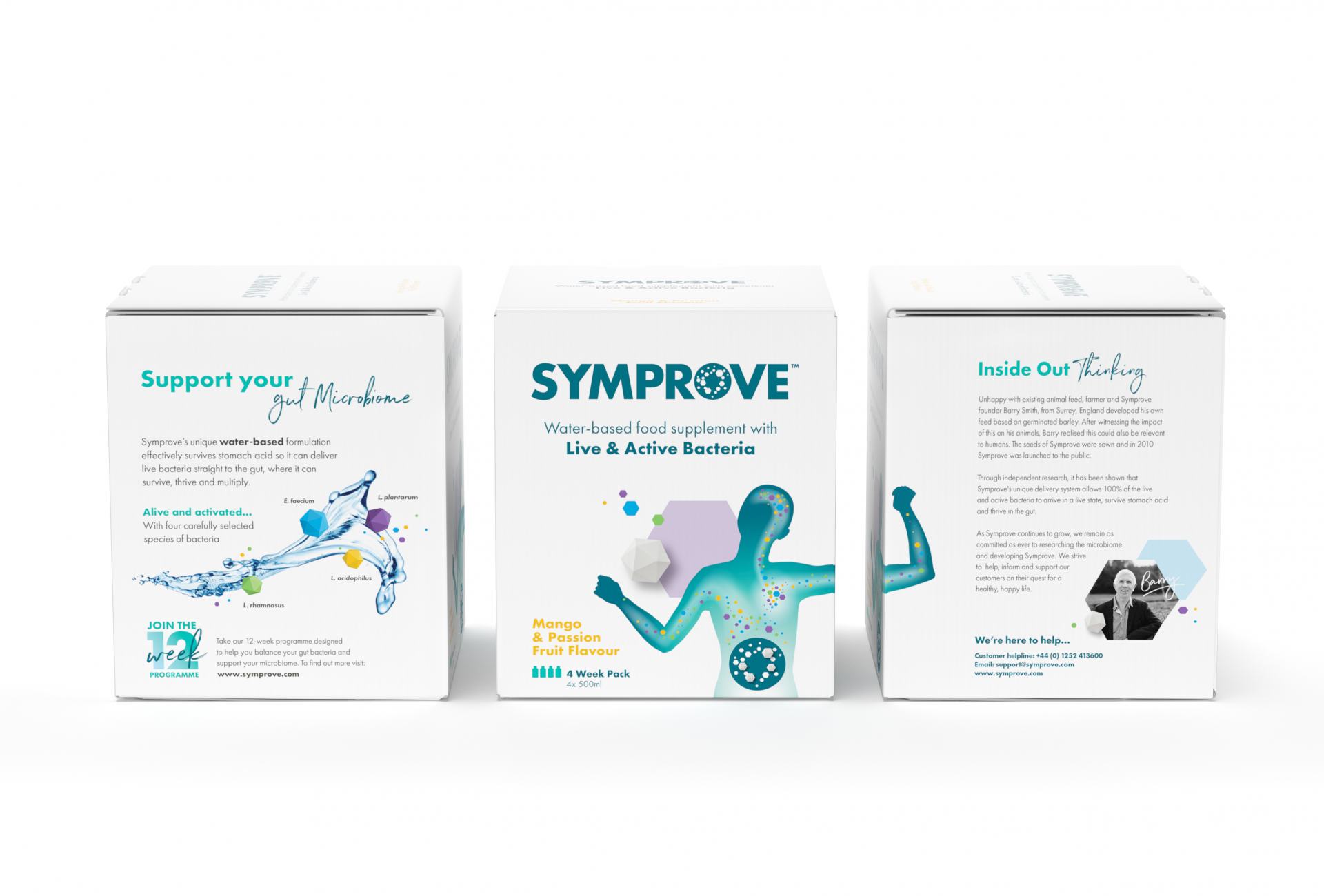 Symprove delivers live, active multi-strains of bacteria to the gut – just where they are needed. The 12-week programme has helped to rest and restore my gut in an easy and delicious way – by simply taking one shot of the refreshing water-based drink every morning, I've never felt more energised, less bloated and lighter as a result.
---
Bolt Beauty
Meet Bolt Beauty, the latest must-have sustainable, skincare line set to add some voltage to your skincare regime.
Bolt Beauty launches with four innovative products. 'Filthy Clean', which gently cleanses the skin without stripping it of its natural oils. 'Mad about Moisture', a nourishing moisturiser with antioxidants to quench thirsty skin. 'Vitamin A Game', a clever 0.15% retinol plus Vitamin E, making it ideal for those prone to reaction or just introducing a retinoid into their skincare routine and 'Glow, Don't Shine' which is designed to fight blemishes and excess oils without diminishing the dewiness of the skin.
Each clever formula comes in a blueberry sized pearlescent, seaweed capsule which, once used, can simply be dissolved in water or thrown in your compost bin: zero waste beauty. Only one capsule needs to be used for the entirety of the face, eliminating the need for product waste. 
https://bolt-beauty.com/collections/home-jar
---
Haskapa
A spoonful of this stunningly bright purple super-powder in a smoothie, yoghurt or porridge has become part of my ideal way to start the day.
The latest ingredient to be hailed as a superfood, Haskap berries are high in anthocyanins which are naturally occurring plant pigments that give fruit and vegetables their deep purple, blue and red colours. It is these properties that are associated with their health promoting benefits.
Haskap berries contain at least 3 to 4 times more anthocyanins than blueberries, making this 100% vegan freeze-dried powder an antioxidant-rich powerhouse.
Each 100g pouch of powder contains around 800 haskap berries and has a zesty flavour combination of tangy and sweet.
---
Lumity – Day & Night Nutritional Supplements
Lumity's groundbreaking day and night supplements are something everyone should incorporate into their daily life.
Filled with high-quality omegas, minerals, and vitamins, the advanced blend of ingredients has endless benefits.
From improved immune resilience and sleep, enhanced brain function, firmer more youthful-looking skin, stronger glossier hair, and nails as well as boosted energy and vitality and reduced oxidative stress, Lumity's supplements have massively helped to keep me feeling 100%.
https://lumitylife.co.uk/collections/shop
---
Lumity – 4-in-1 Cleansing Balm
Hailed as a 'Nutrient Rich Skin Saviour', Lumity's 4-in-1 Cleanse does much more than just leave your skin feeling oh-so clean.
A botanical balm bursting with precious plant extracts to treat and replenish your cells as it works to dissolve the day's debris, this incredible formula gently removes all of your make up while purging your pores and resurfacing thanks to the jojoba beads.
On top of that, I also love to use the heavenly-scented balm works as a face mask to intensively nourish my skin, especially during colder months.
---
Lumity – Skin Nutrients Facial Oil
Often referred to as 'liquid gold', Lumity's skin nutrients facial oil delivers advanced skin hydration whilst balancing and soothing fine lines and wrinkles.
A scientifically formulated, multi-tasking oil that works with all skin types to balance and moisturise thanks to a blend of 32 powerful botanicals – including manuka, macadamia and buriti fruit oil.
---
Kjaer Weis
The world of organic, "clean" makeup has come a long way in the last 10 years with a whole host of brands now claiming to be natural and less harsh on the skin – some don't always deliver – but I've found the luxury organic makeup line for me – enter Kjaer Weis.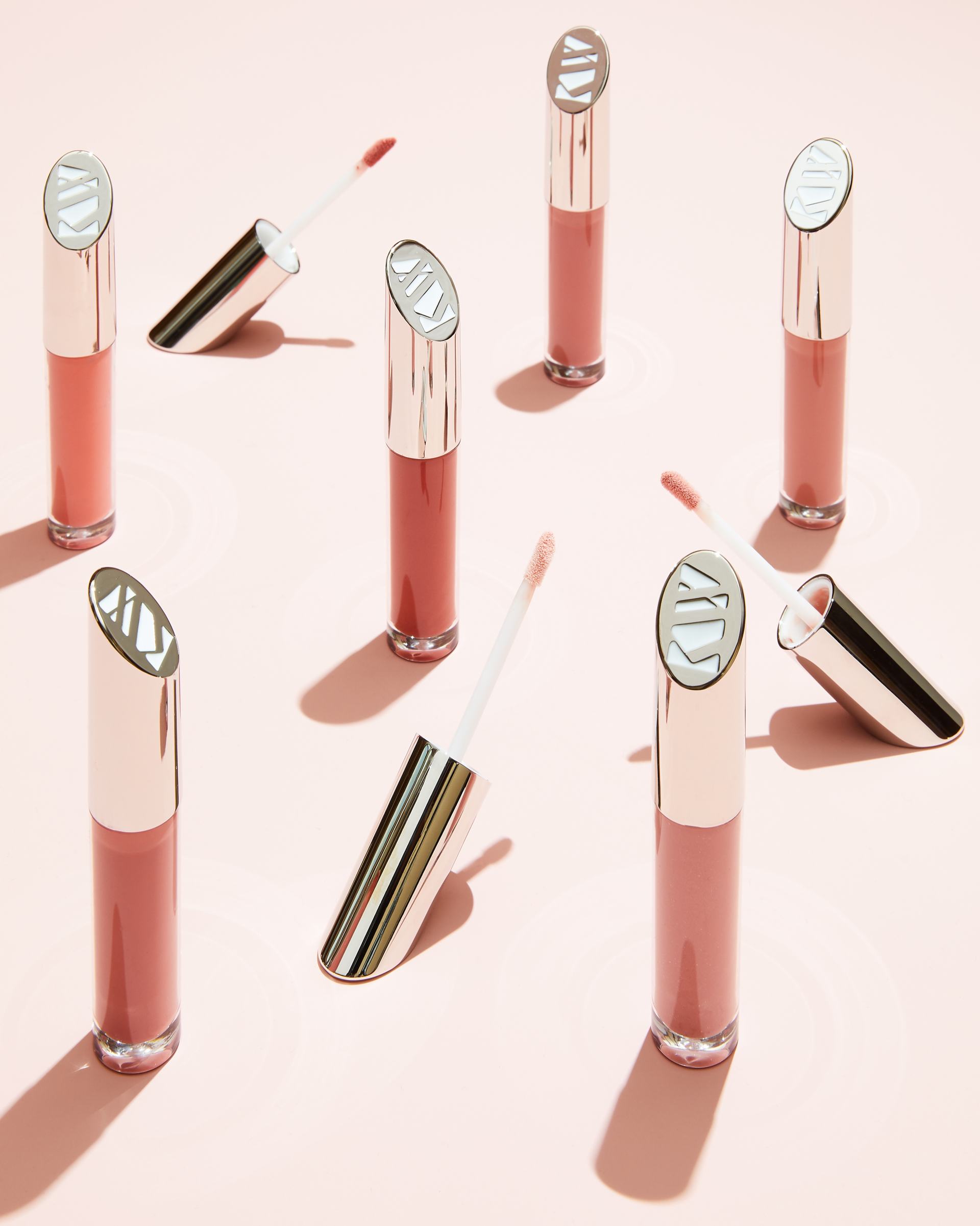 Founded by Danish makeup artist Kirsten Kjaer Weis, the brand was born after Weis recognised a need in the market for high performing, luxurious organic makeup that is also beautifully packaged with lush textures formulated using the highest quality natural ingredients from around the world.
Every batch of makeup is inspected by hand and remains free of parabens, silicones, petrochemical emulsifiers, and synthetic fragrances. Made in Italy, almost all of Kjaer Weis' products are Certified Natural.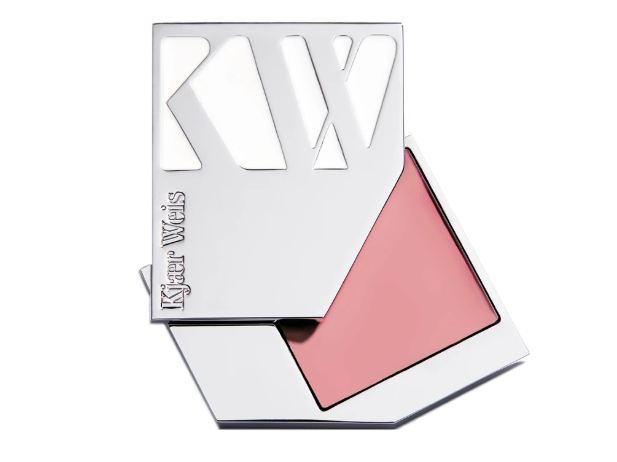 Check out our full review and top products here.
---
Vintner's Daughter
Vintner's Daughter is a brand synonymous with miracle skincare and beloved by celebrities including Hailey Beiber, Heidi Klum and the Goop founder herself, Gwyneth Paltrow.
Their Active Botanical Serum is one of the most sought after products for beauty lovers and skincare fanatics. It's even been hailed as the 'facial oil to end all facial oils'.
This 100% natural, botanical powerhouse contains over 60 nutrients that work cohesively to give a quintessential Californian glow. The time-honoured method used to create the formula is particularly special.
I've always had acne-prone, oily skin and therefore tried to stay away from most face oils, but every morning since using this magical active serum, I've found my skin looking brighter, smoother and my acne hasn't once flared up, on top of that, Vintner's Daughter has also massively helped to minimize my dark acne scars.
---
Pure Earth
Many people are familiar with milk and yogurt-based kefir, but Pure Earth's dairy-free water kefirs are the first of their kind in the UK.
Infused with organic superfoods, its kefirs are 100% raw, unprocessed and unpasteurized. This means that whilst the drinks aren't preserved the benefits are. The water kefirs are also caffeine-free, gluten-free, dairy-free, low in pre-digested sugar, vegan and 100% natural.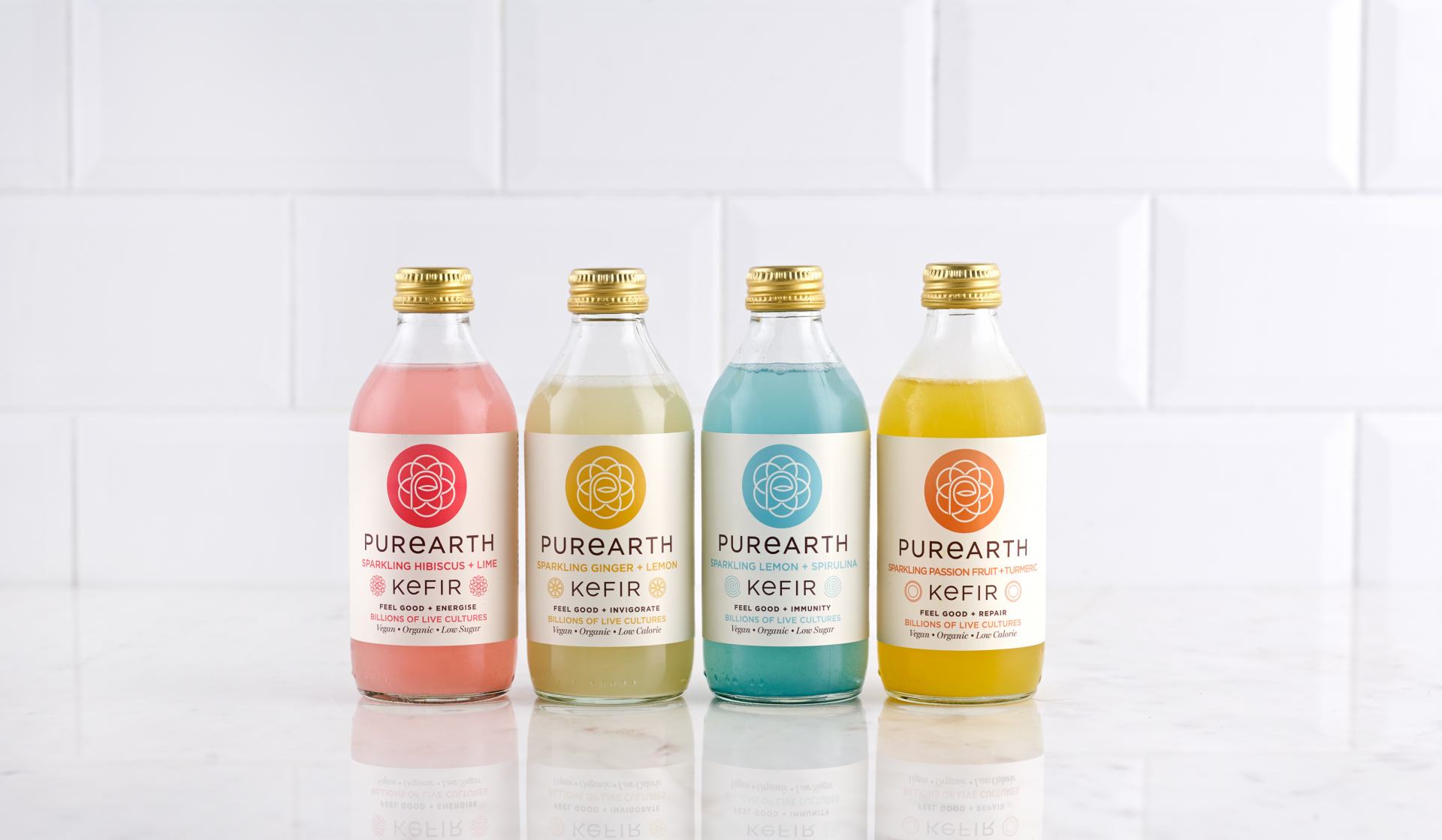 Ideal for those wanting to look after their gut and all the benefits of kefir but without the heavy non-dairy milk base.
The lightly fizzy, fresh and zingy drink comes in four natural flavours; Lemon + Spirulina, Ginger + Lemon, Hibiscus + Lime, and Passionfruit + Turmeric.
https://www.purearth.co.uk/what-is-water-kefir/
---