The travel ban from South Africa to England has been extended to other neighbouring countries, including Namibia, Zimbabwe, Botswana, Eswatini, Zambia, Malawi, Lesotho, Mozambique and Angola, as well as Seychelles and Mauritius.
Botswana, Seychelles, and Mauritius have all been excluded from the UK's travel corridor list with The
Department
of
Transport
stating
it
reacted
rapidly
to
recent
information
indicating
an
"urgent
need"
to
avoid
travel from all
S
outhern
African
countries
to
help
deter
the
spread
of coronavirus.
The new travel ban does not include British and Irish citizens, longer-term visa holders, and permanent residents who, along with their families, will be able to enter but are expected to self-isolate for 10 days upon arrival.
The step follows recent evidence on the steep increase in the prevalence of the new variant, in addition to the travel ban imposed on South Africa on December 23.
Ministers have also removed Israel from the travel corridor list as data from the Joint Biosecurity Centre and Public Health England showed a "significant change" in both the amount and pace of reported cases of the virus.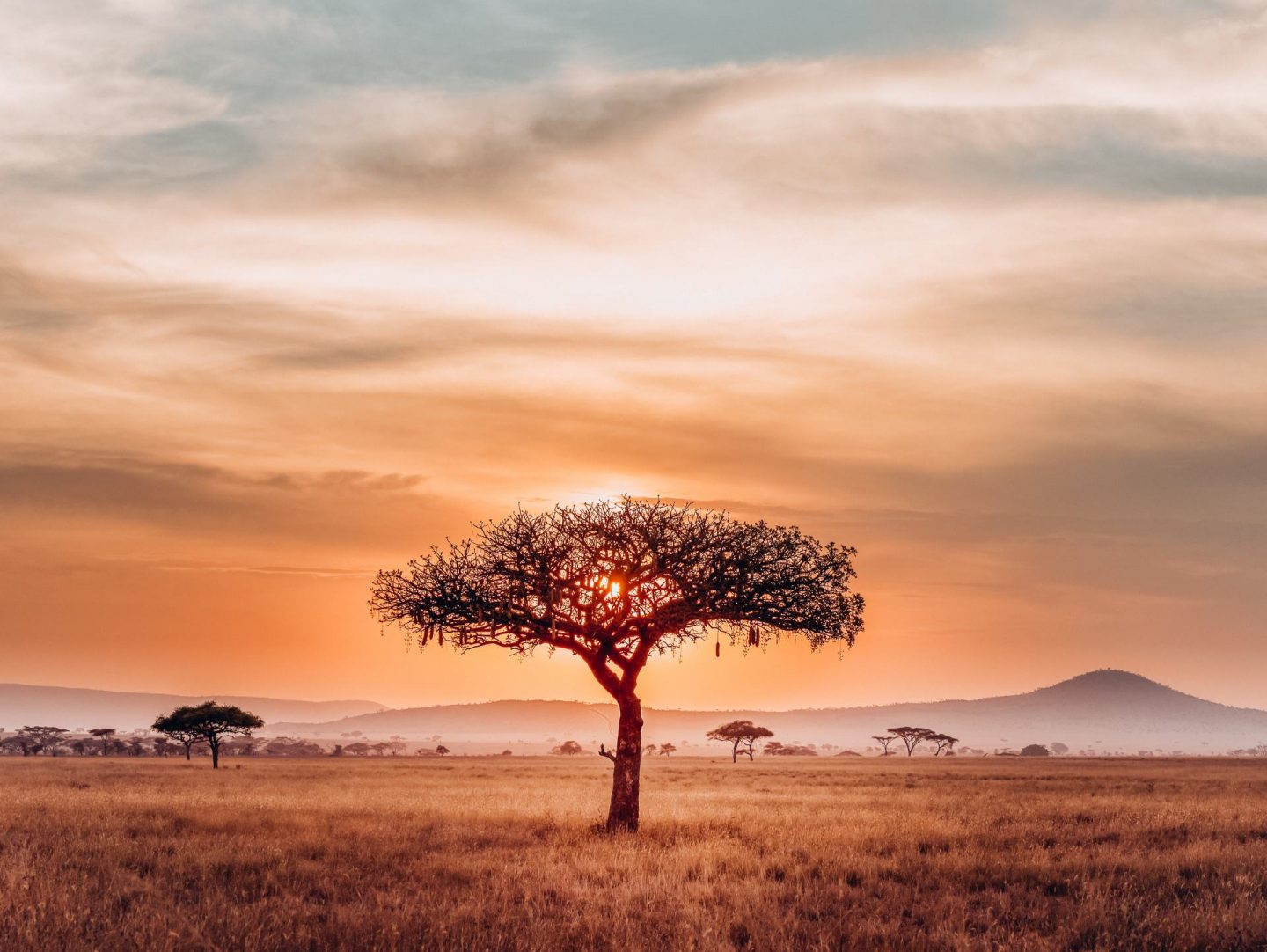 People are advised to follow local laws in all countries affected by the travel ban and review Foreign Office advice for further details. Those in violation of the rules face fines between £200 to £6,400.
All passengers, including those from exempt destinations, will still be expected, upon arrival in the United Kingdom, to display a full passenger locator form, unless they fall within a select category of exemptions.
---