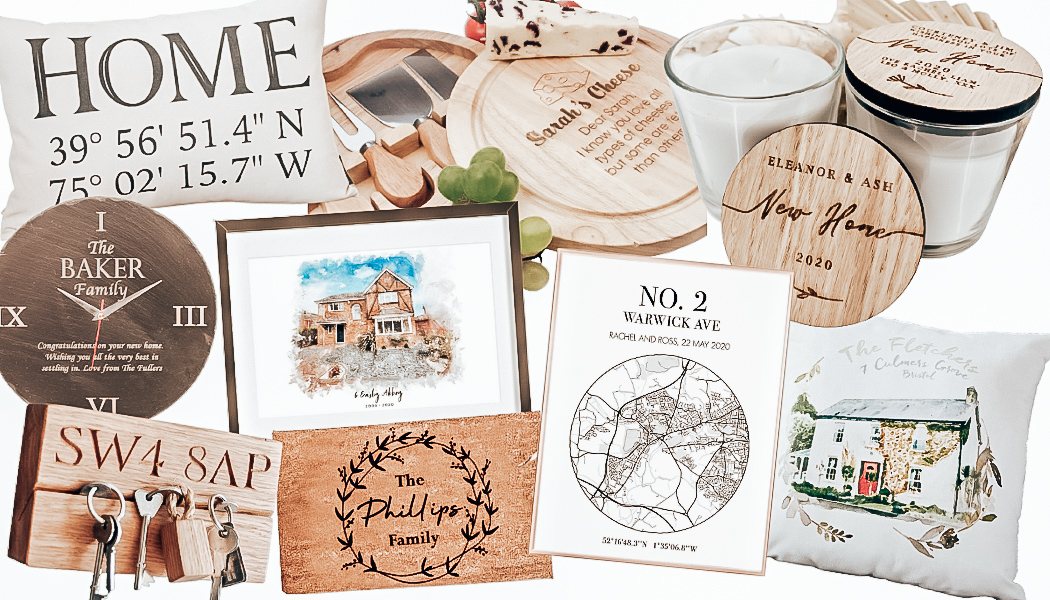 Moving into a new home is undoubtedly one of life's biggest milestones for most people and an extremely exciting time.
Of course, the moving process also tends to be just a tad stressful and overwhelming making the official move-in date all the more joyous. If you know a loved one that's just bought their own place, then a thoughtful personalised housewarming gift can be a kind gesture to celebrate their new chapter and a little something to help them fill up all that new space.
There's a little something for everyone in our house warming gift guide below, and at every price point, too, with plenty of options from £20 – £150 (if you're feeling extra generous).
This article contains affiliate links.
---
Personalised House Watercolour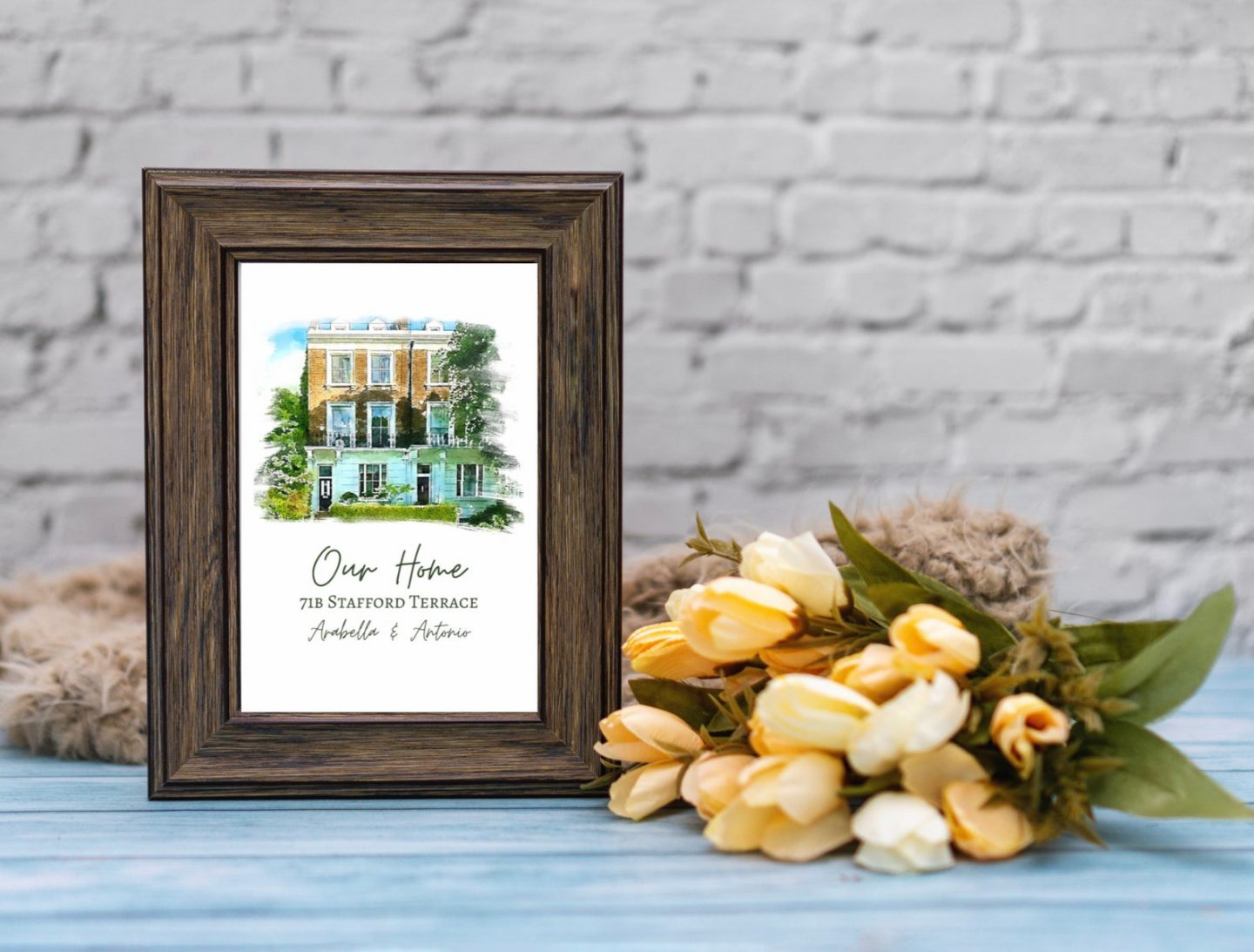 ---
Family Milestones Timeline Art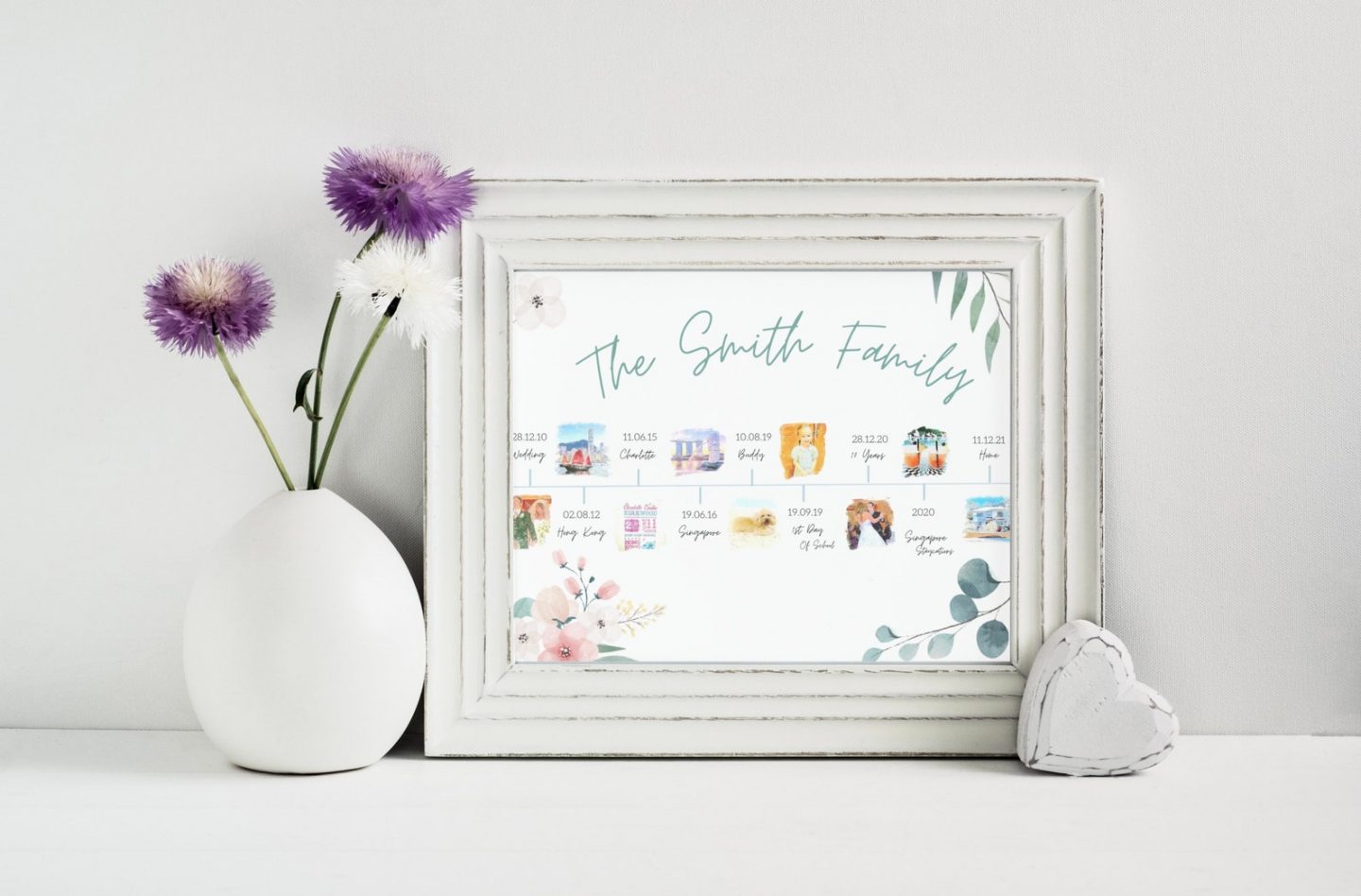 ---
Set of 2 Artificial Spiral Topiary Plant
---
GPS Coordinates Pillow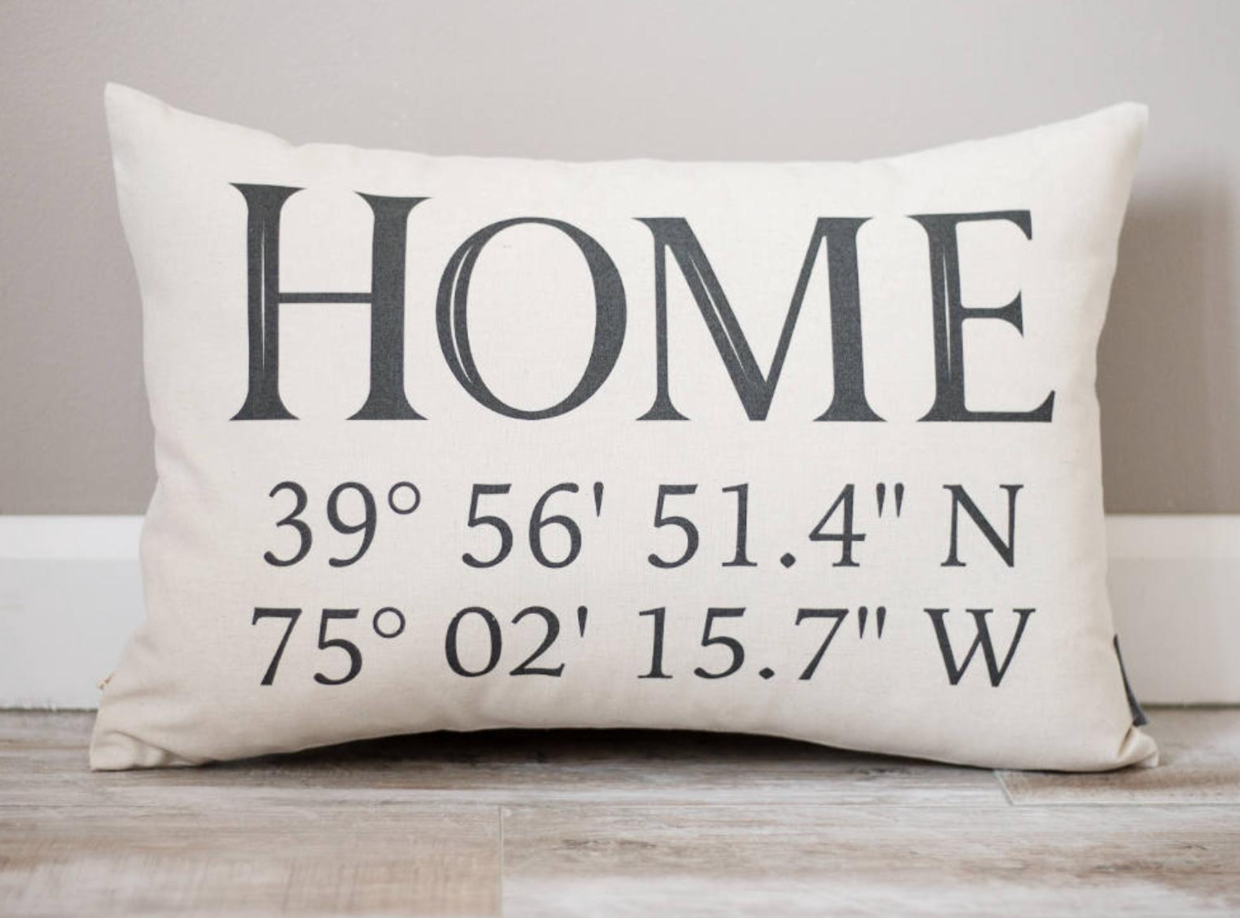 ---
Personalised New Home Candle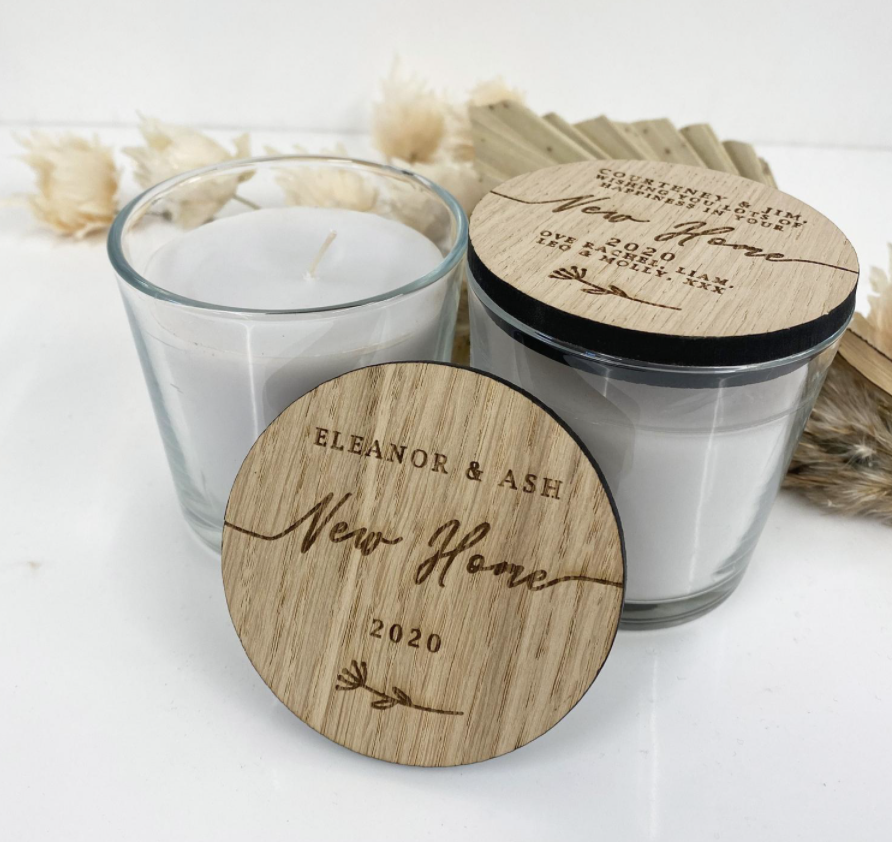 ---
Personalised Floral Wreath Doormat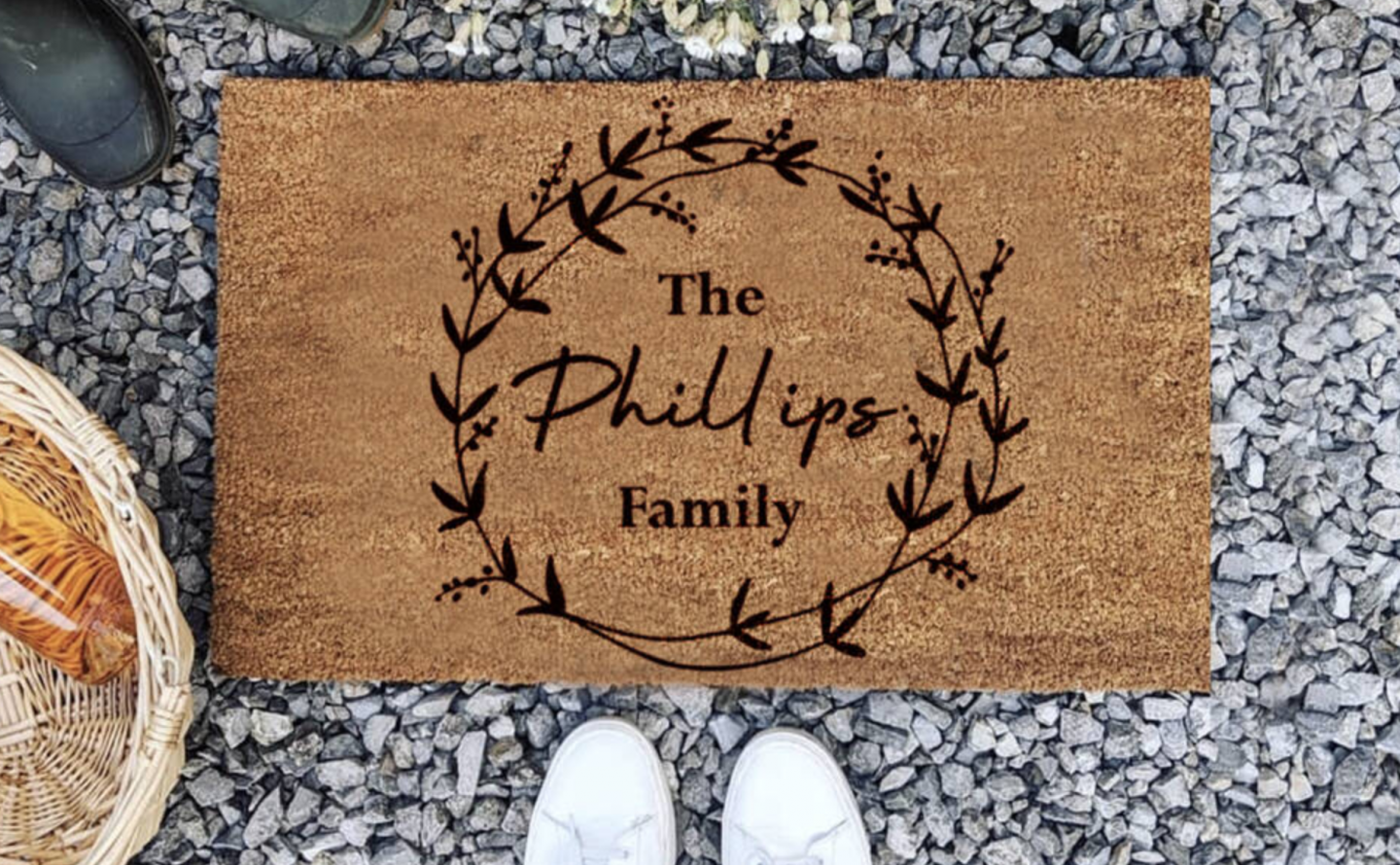 ---
Postcode Key Rack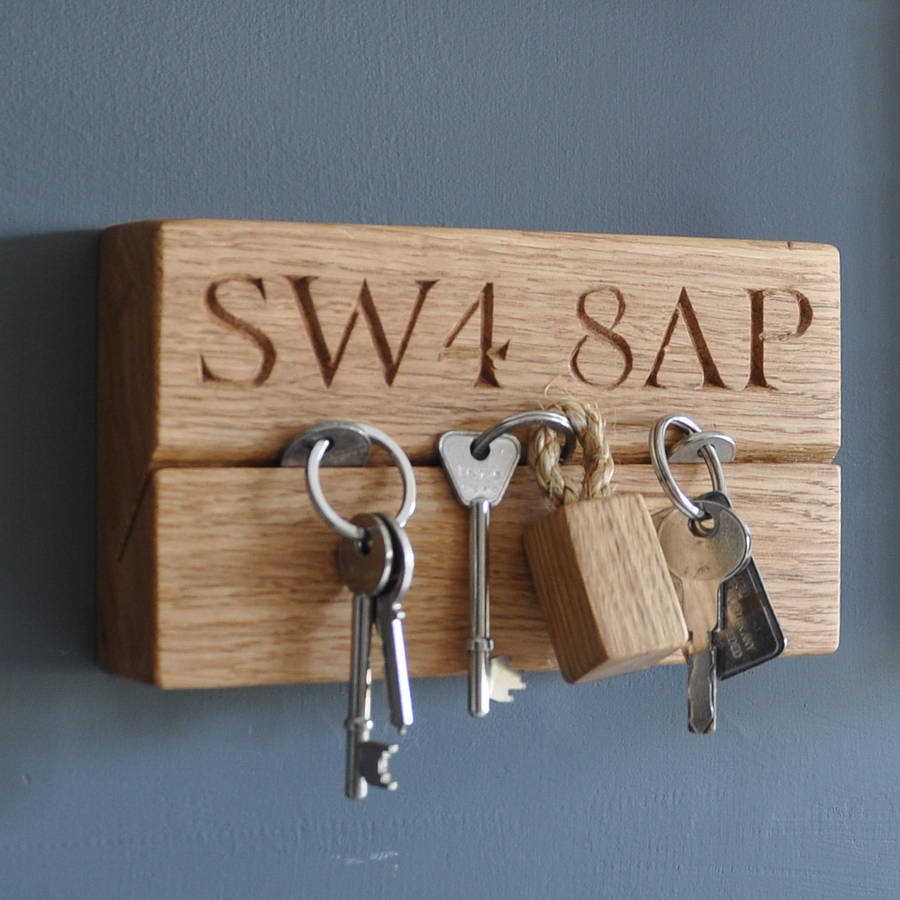 ---
House Portrait Cushion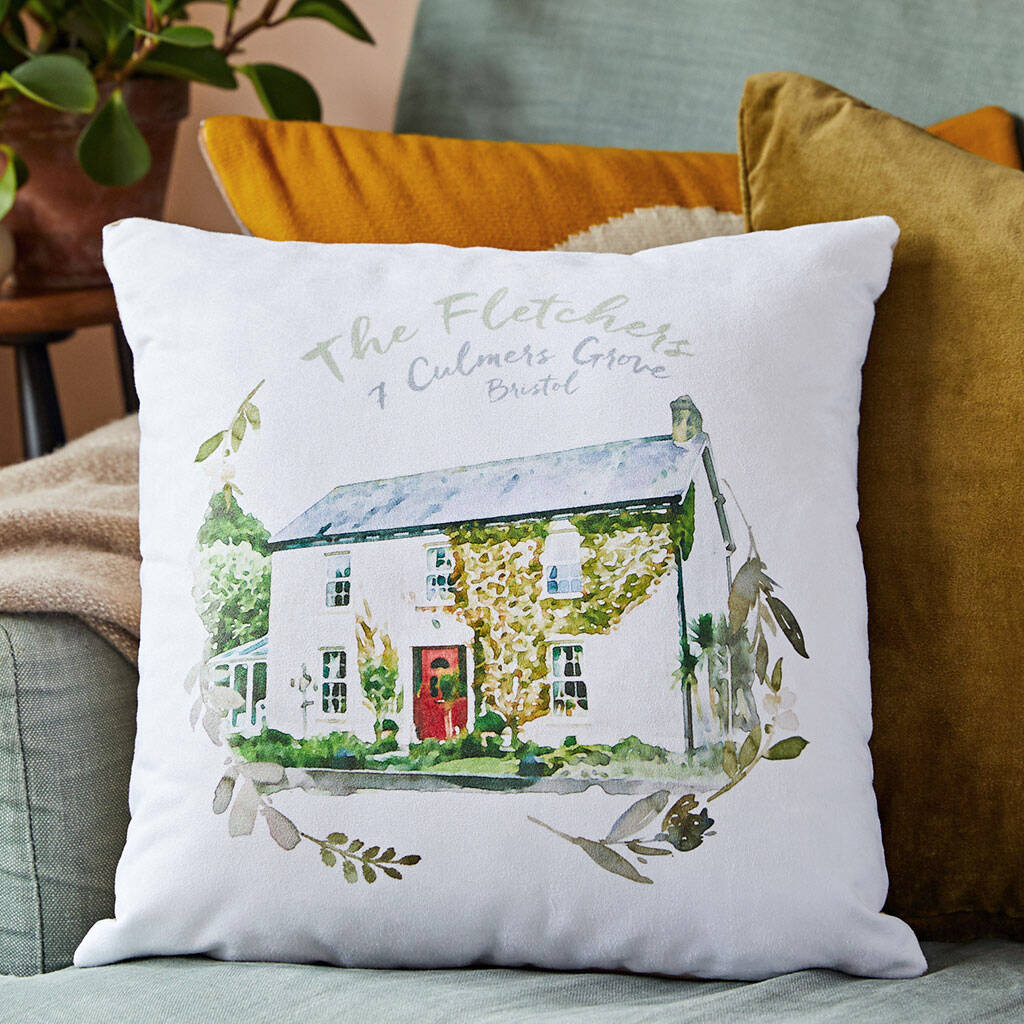 ---
Family Slate Clock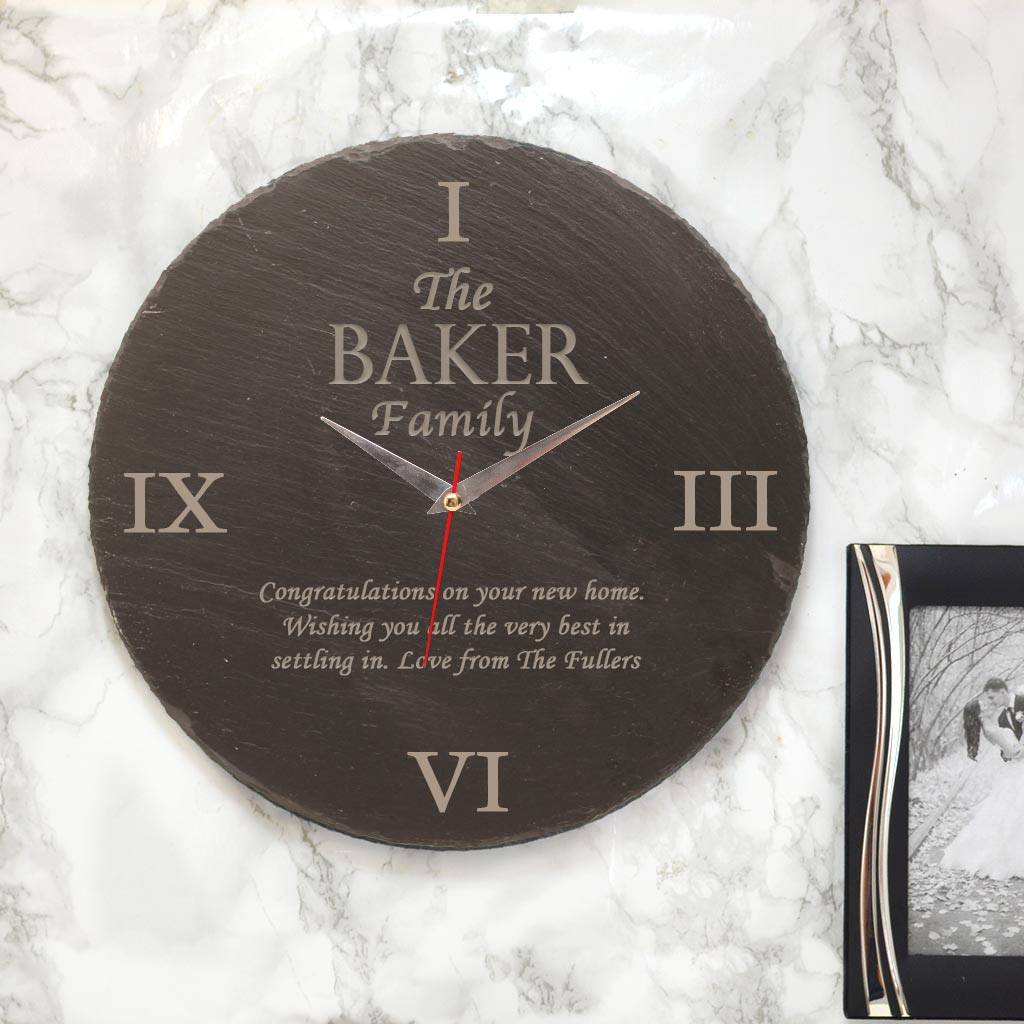 ---
Personalised New Home Print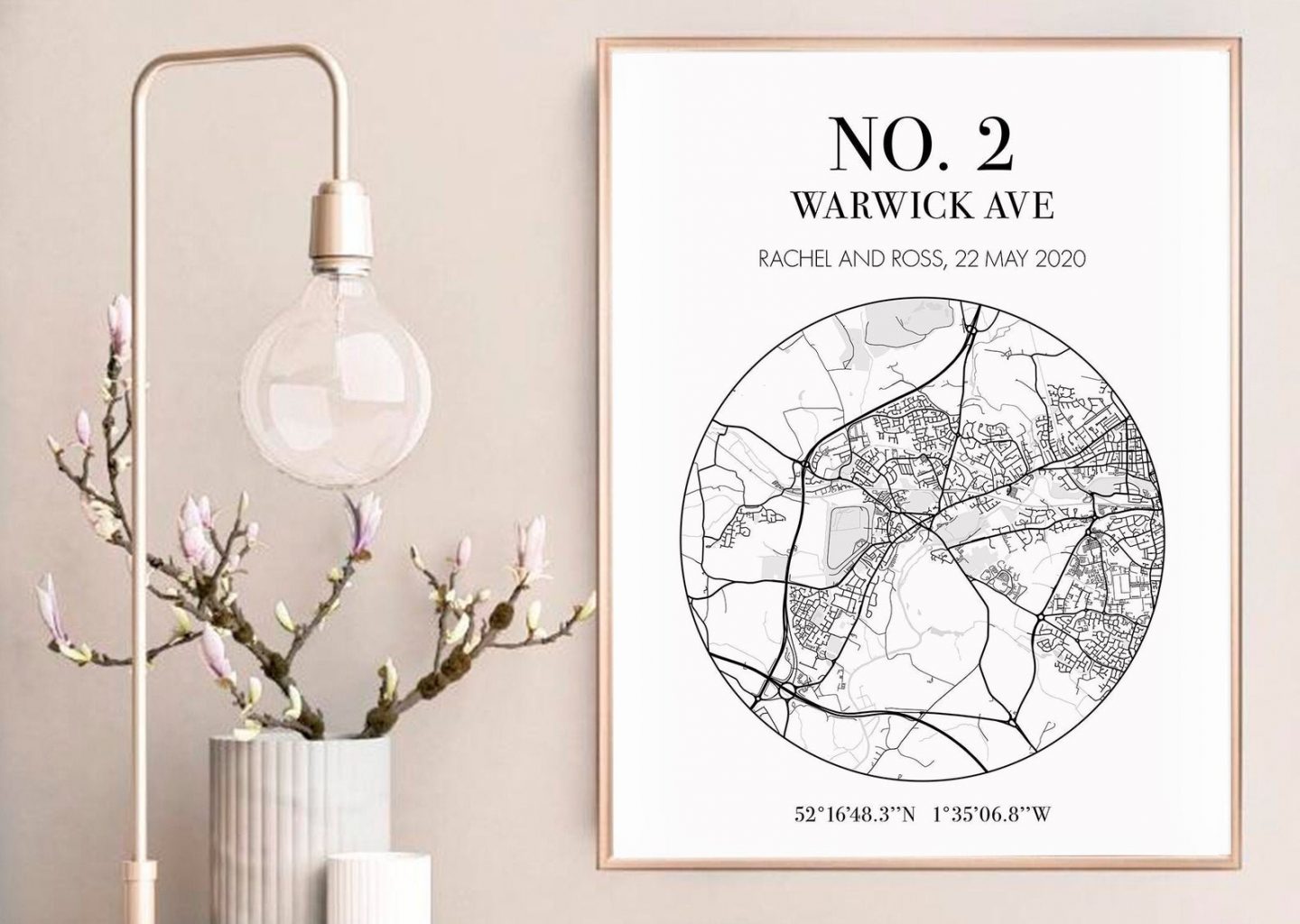 ---
Cheeseboard And Knives Set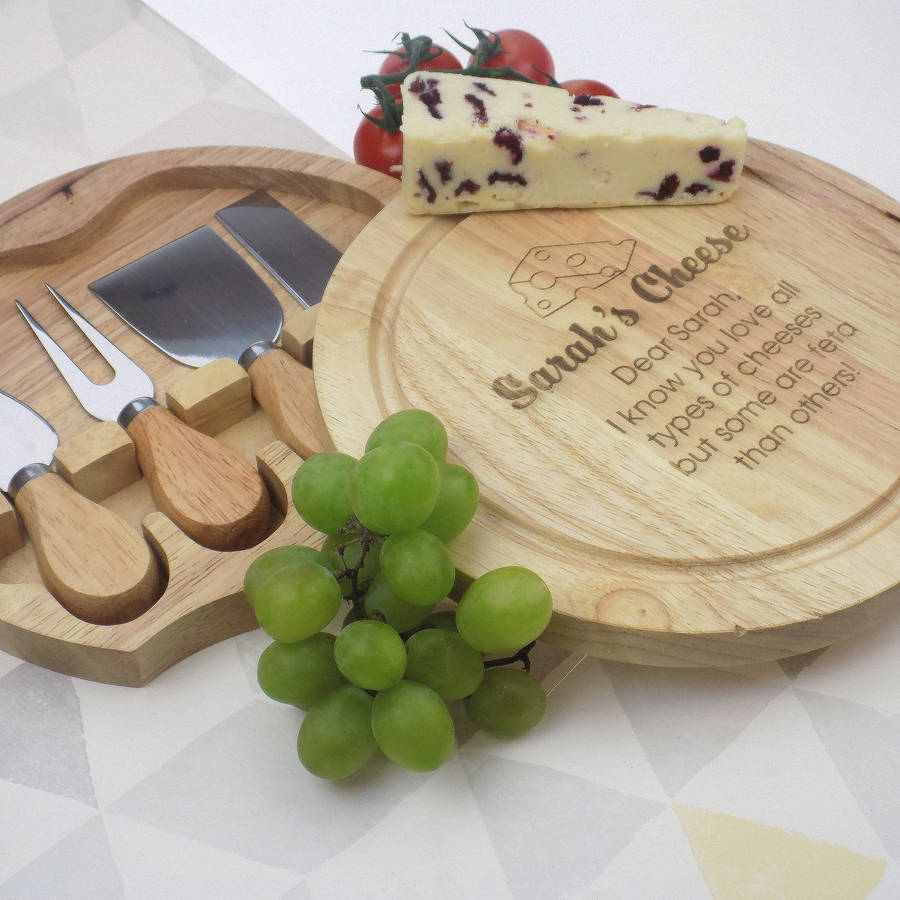 ---
Personalised House Watercolour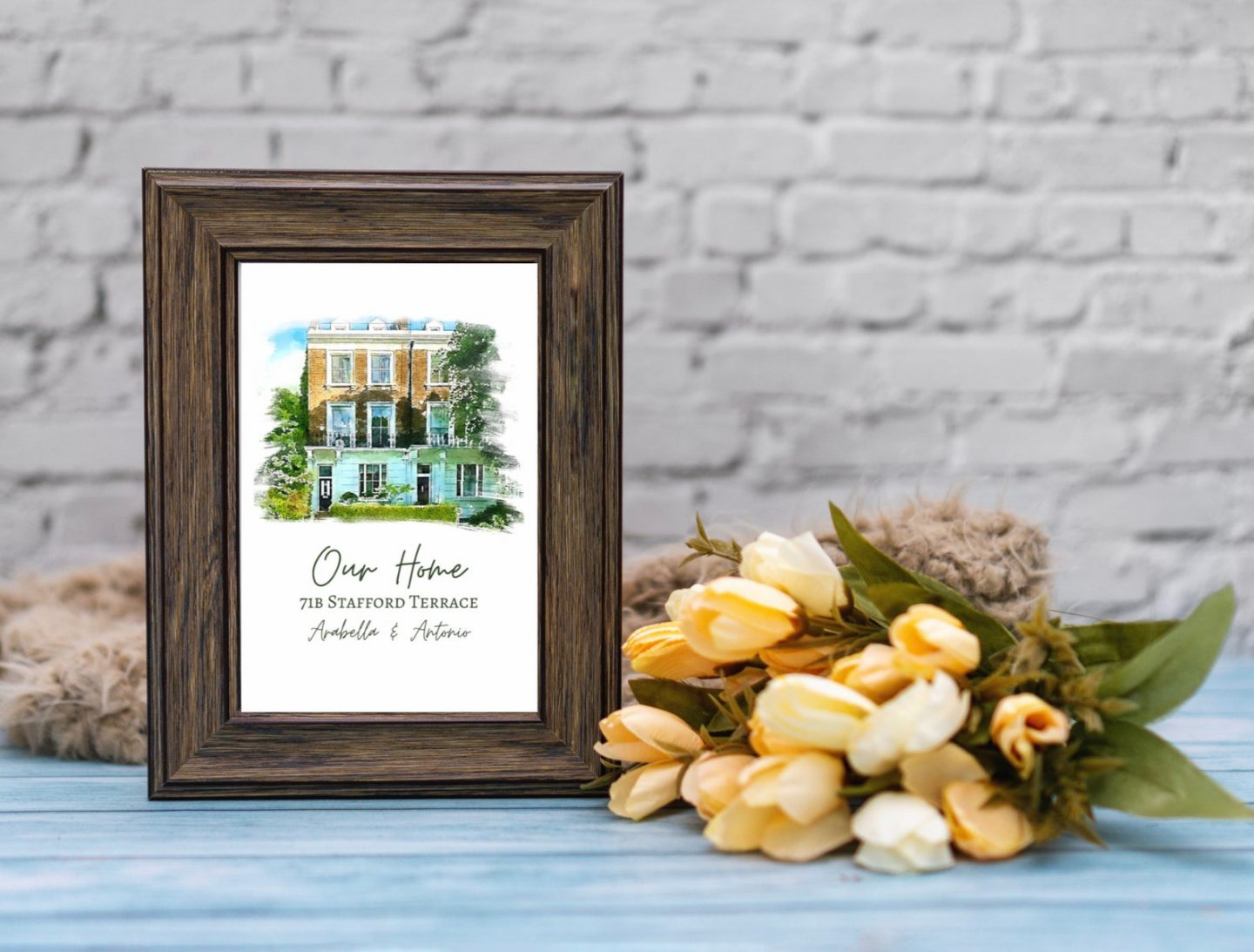 ---
Personalised Kitchen Apron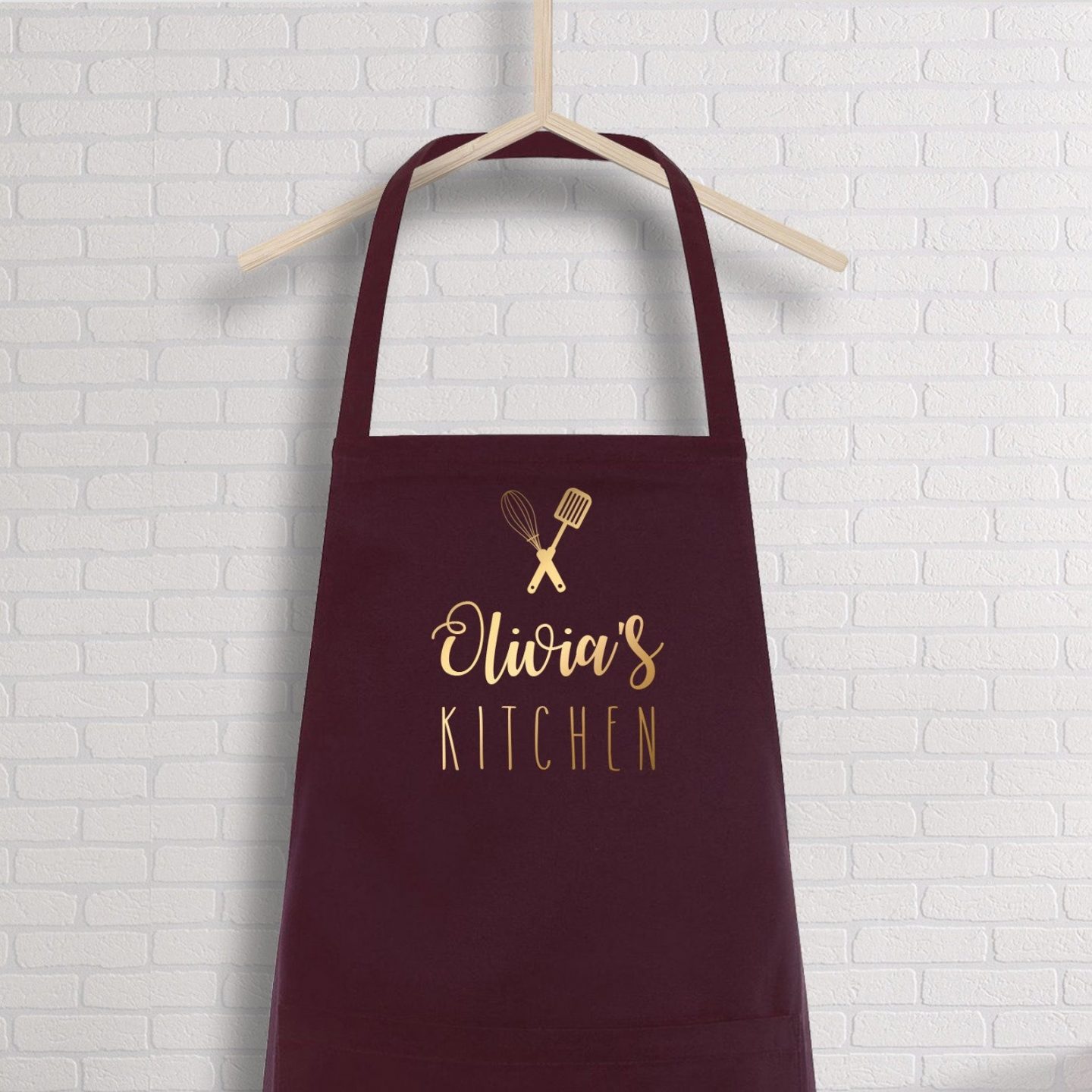 ---
Cooking Together Chopping Board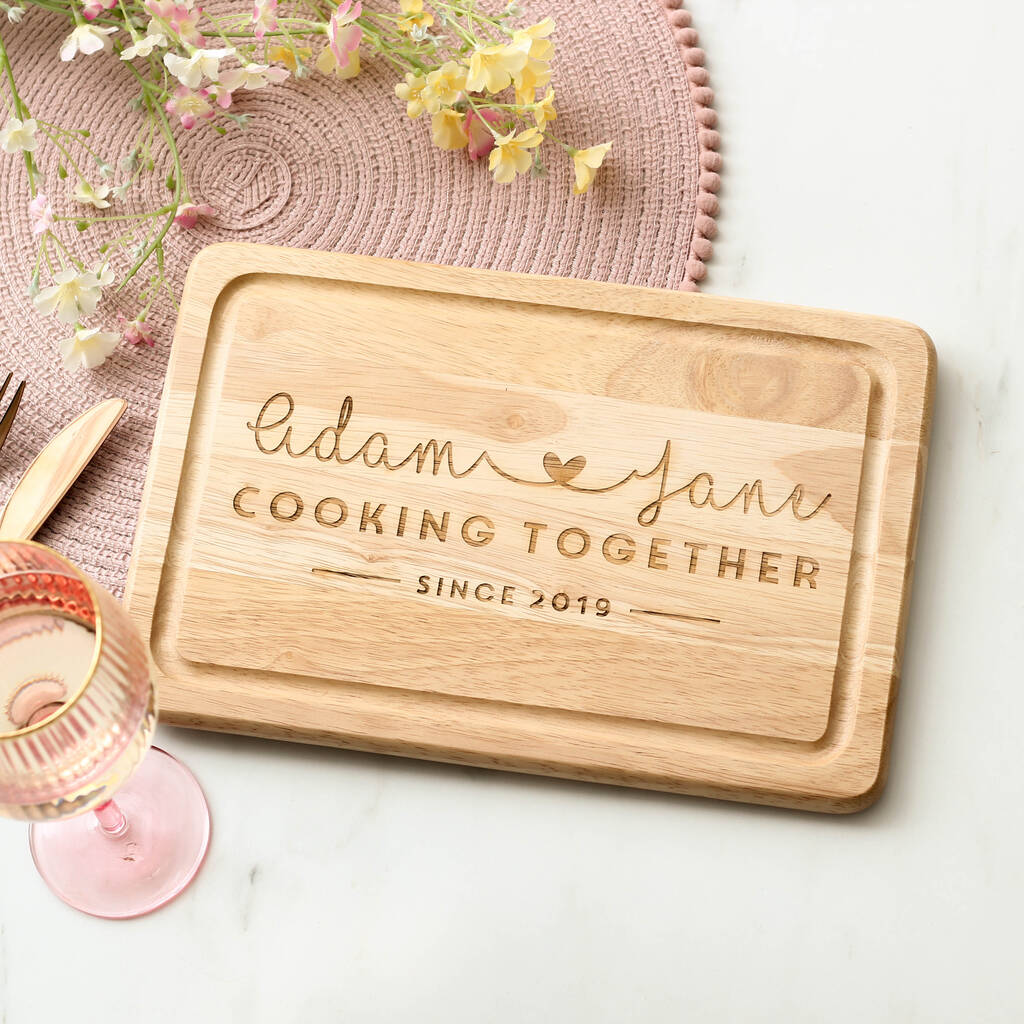 ---
Personalised Garden Hanging Heart Bird Dish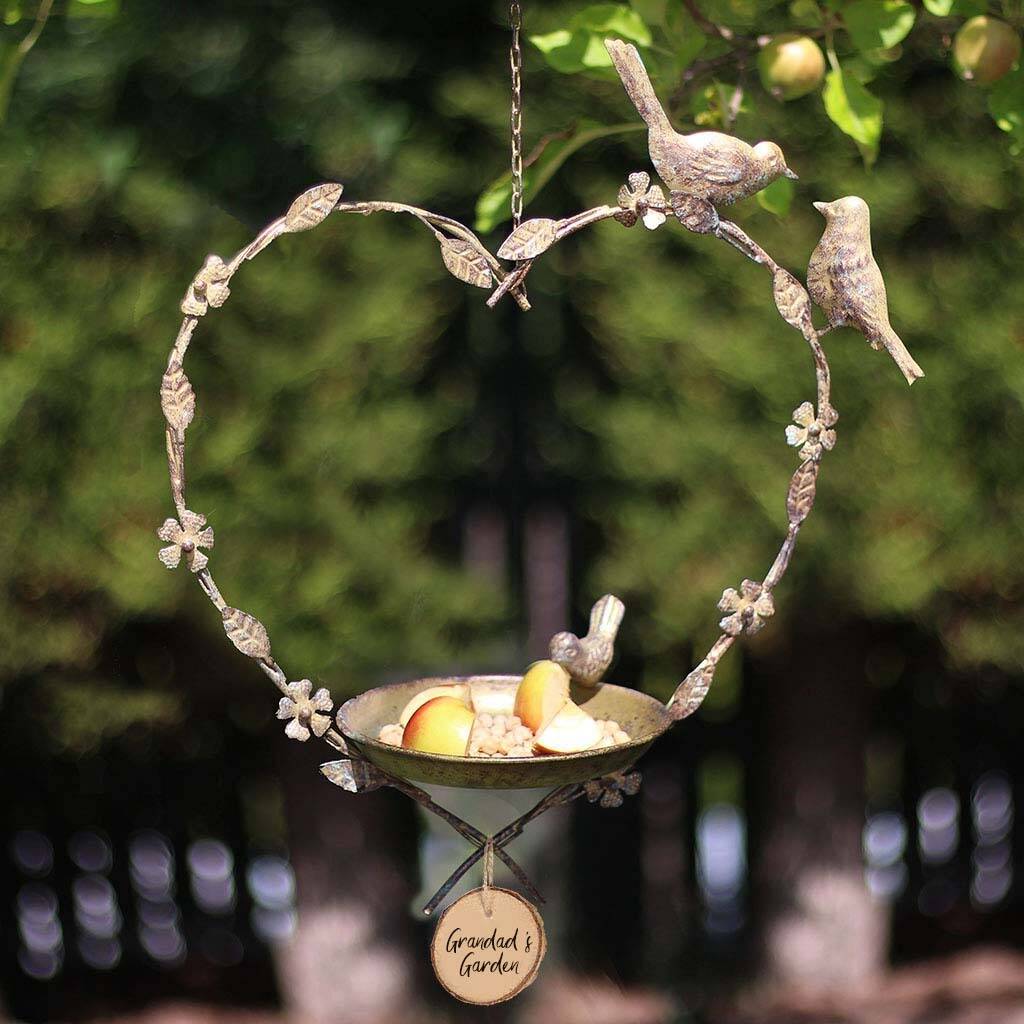 ---
By Crystal KeiKei