With the COVID-19 vaccine rollout well underway supported by the recent government announcement offering everyone over the age of 18 immunity by Autumn, here's our top pick of far-flung destinations to book for winter 2021 and into 2022 with confidence.
From winter sun and globe-trotting tours to two-week road trips and ski adventures – it's time to stop dreaming and start booking.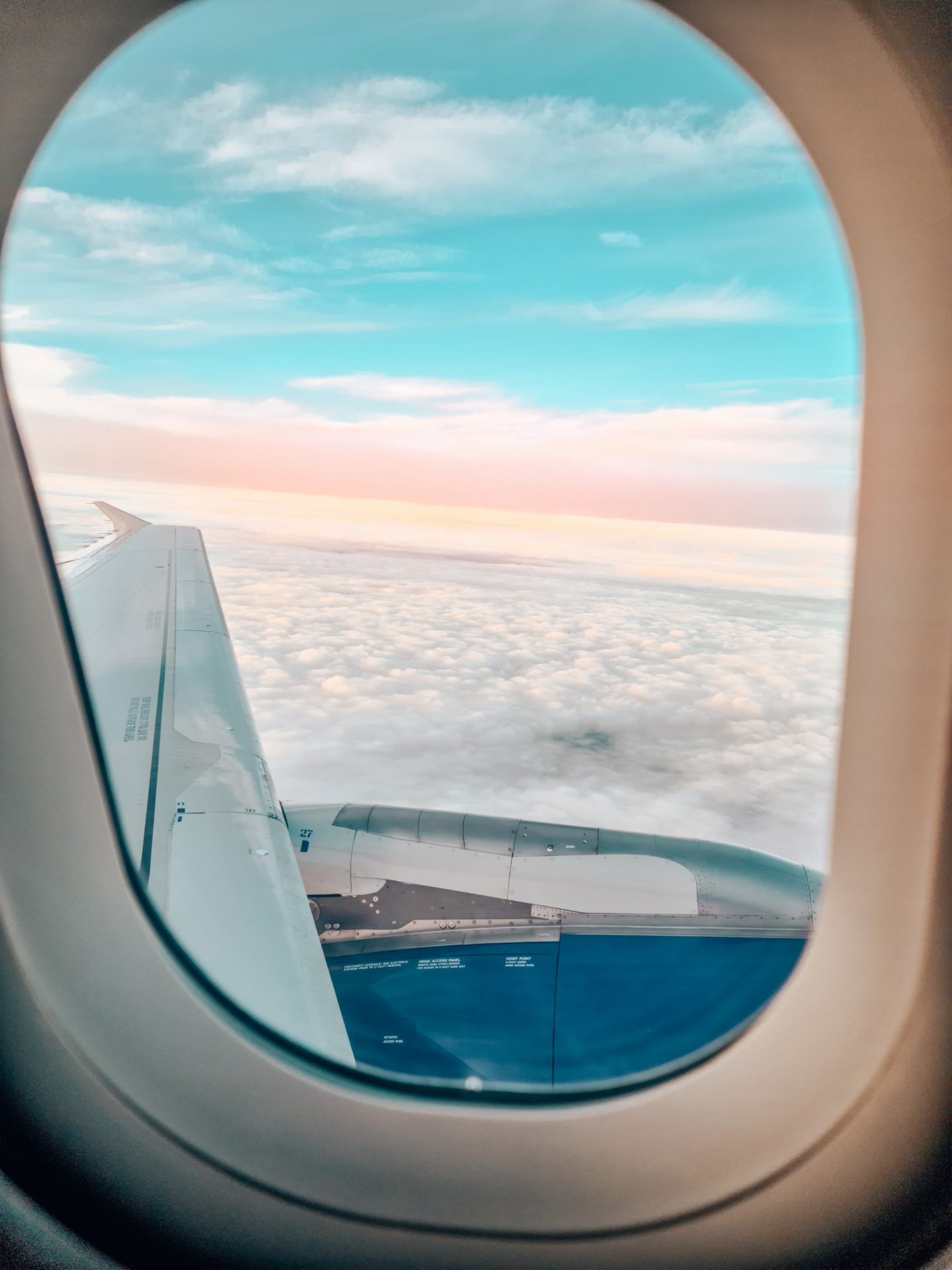 ---
AFRICA
A short hop to winter sun adventures in Morocco
As Ryanair resumes flights to Marrakech and Agadir from London Stansted and Manchester airports, a splash of winter sun is close at hand. Home to the vast Sahara Desert and the soaring Atlas Mountains, Morocco is perfectly perched on both the Atlantic and Mediterranean coasts to provide a diverse range of landscapes. As well as trekking and hiking, Morocco offers a host of other adventure activities; from overnight camping in the desert, surfing and yoga retreats, cycling, rafting, and kayaking, to kite surfing.
Travellers can soak up the souks of Marrakech and enjoy a city break or those in search of an off the beaten path adventure can head further south of Agadir and into the desert town of Dakhla. In addition to Ryanair, Morocco is also currently served by Royal Air Maroc which operates from London Heathrow to Casablanca three times weekly, and Air Arabia which departs from London Gatwick to Tangier twice weekly.
First Choice offers 7nights bed and breakfast staying in a double room at the Riad Dar Sbihi in Marrakech from £636pp based on 2 adults. Direct flights with EasyJet from London to Marrakech. Book now with FirstChoice.co.uk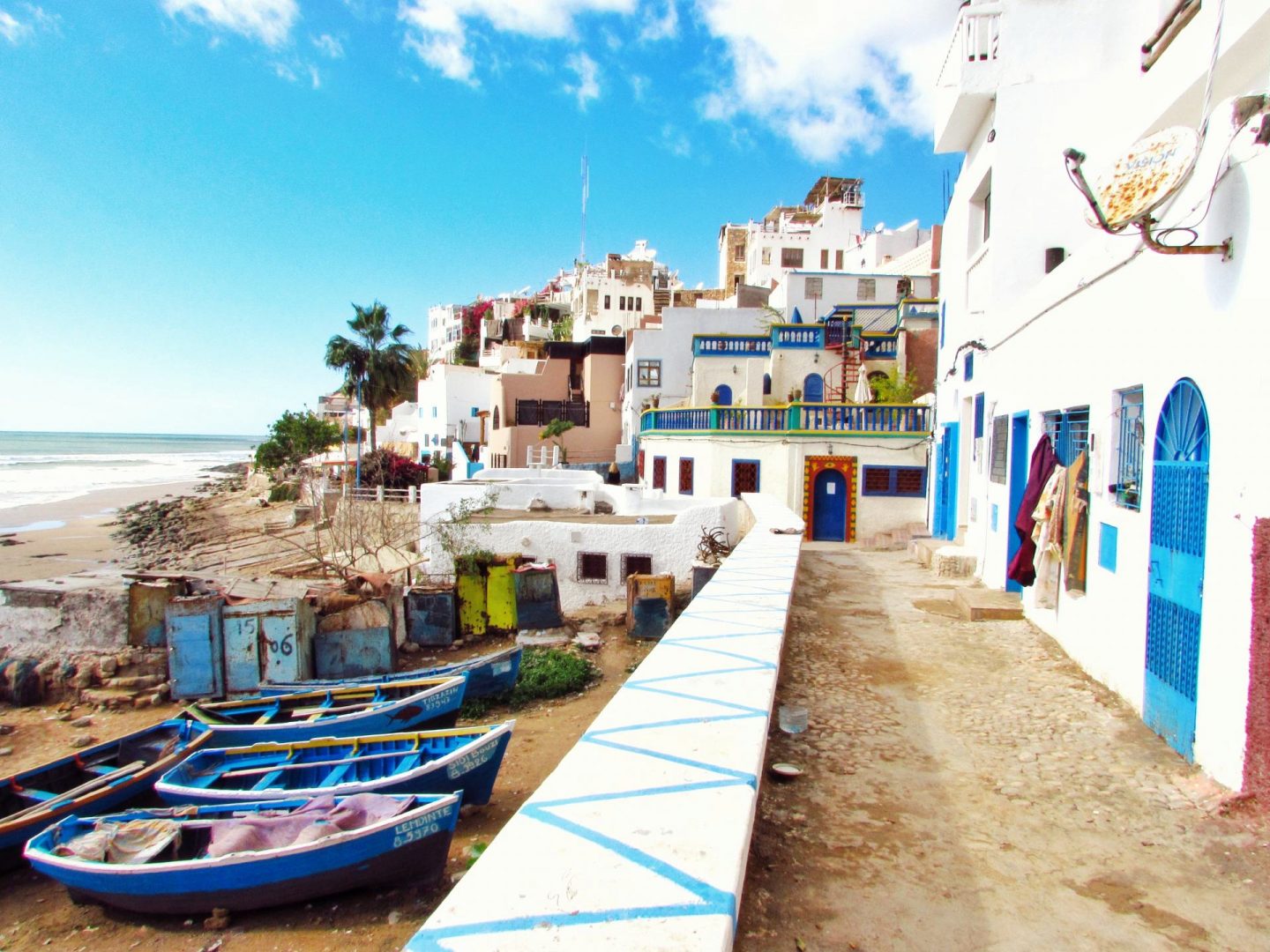 ---
TAHITI
The Islands of Tahiti
Experience a tropical island adventure in the South Pacific this winter and travel to the sun-kissed Islands of Tahiti, where the average annual temperature is 27 degrees. French Polynesia is the perfect destination for chasing the winter sun. The islands boast gilded beaches and aquamarine waters where guests can soak up the Tahitian culture, devour fresh sea-to-fork cuisine and embark on a number of activities from deep water shark diving to hiking around the mountainous landscape.
There is an abundance of accommodation to stay in with Hotel Kia Ora Resort and Spa being a popular choice located on the northern stretch of Rangiroa near the Tiputa Pass, perfect for dive-lovers.
Turquoise Holidays: Get in touch with Turquoise Holidays for a tailor-made trip to Tahiti including a stay at Hotel Kia Ora Resort and Spa.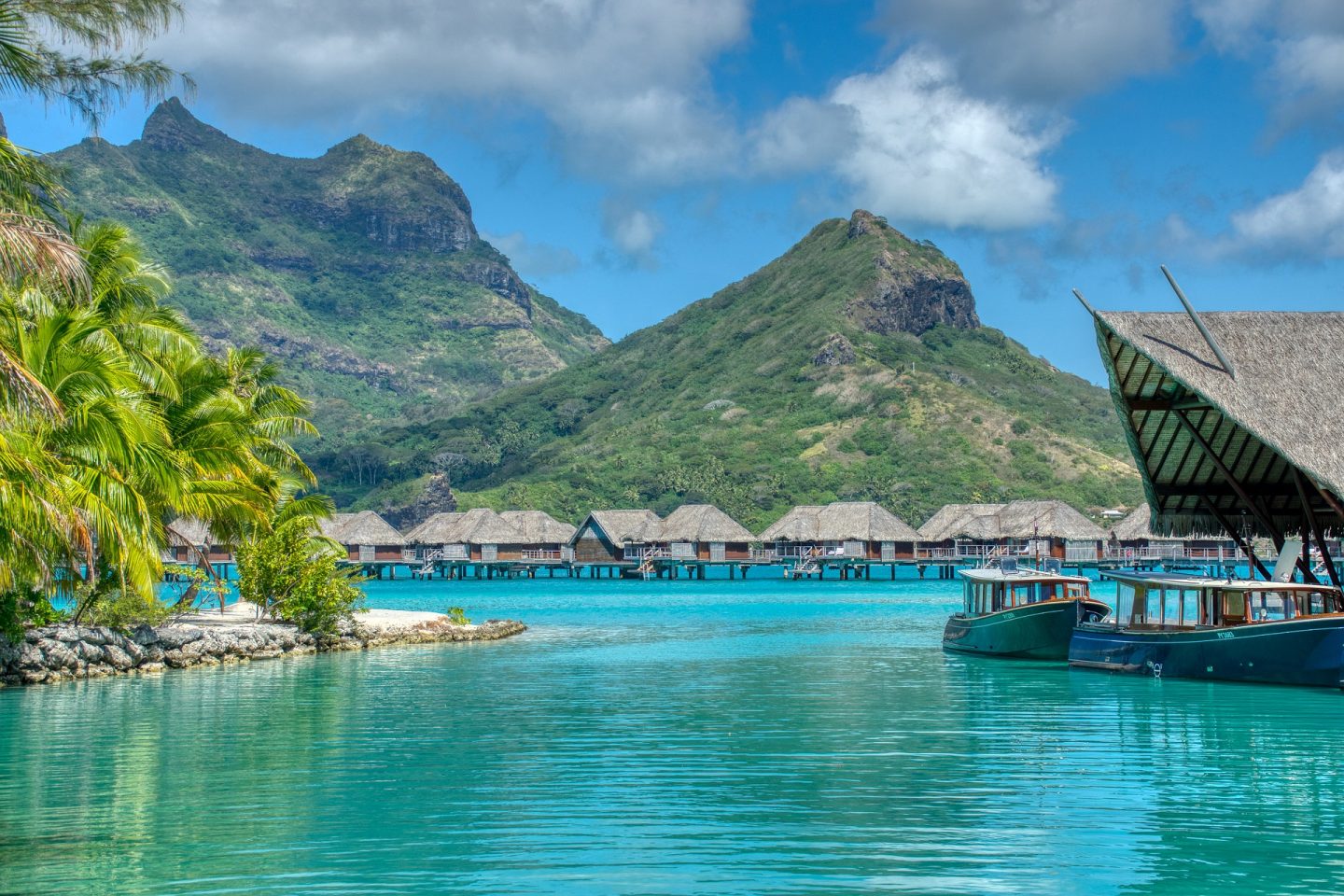 ---
JAPAN
Coral searching in Okinawa, Japan
Okinawa is a sub-tropical island range that rarely drops below 20 degrees year-round, making it the perfect destination to visit for winter sun. Okinawa offers gorgeous coral reefs, hosting 200 species of coral, crystal clear seas, white sand beaches, and stunning natural scenery. Its waters are home to an abundance of marine wildlife including tropical fish, sea turtles, humpback whales, manta rays, and sharks.
The winter months are the perfect time to enjoy the spectacle of humpback whale migrations, stay in the newly opened luxury Halekulani Hotel on the northwest coast of the prefecture.
Abercrombie & Kent: Find Tailor-made Luxury Okinawa holidays and Tours here.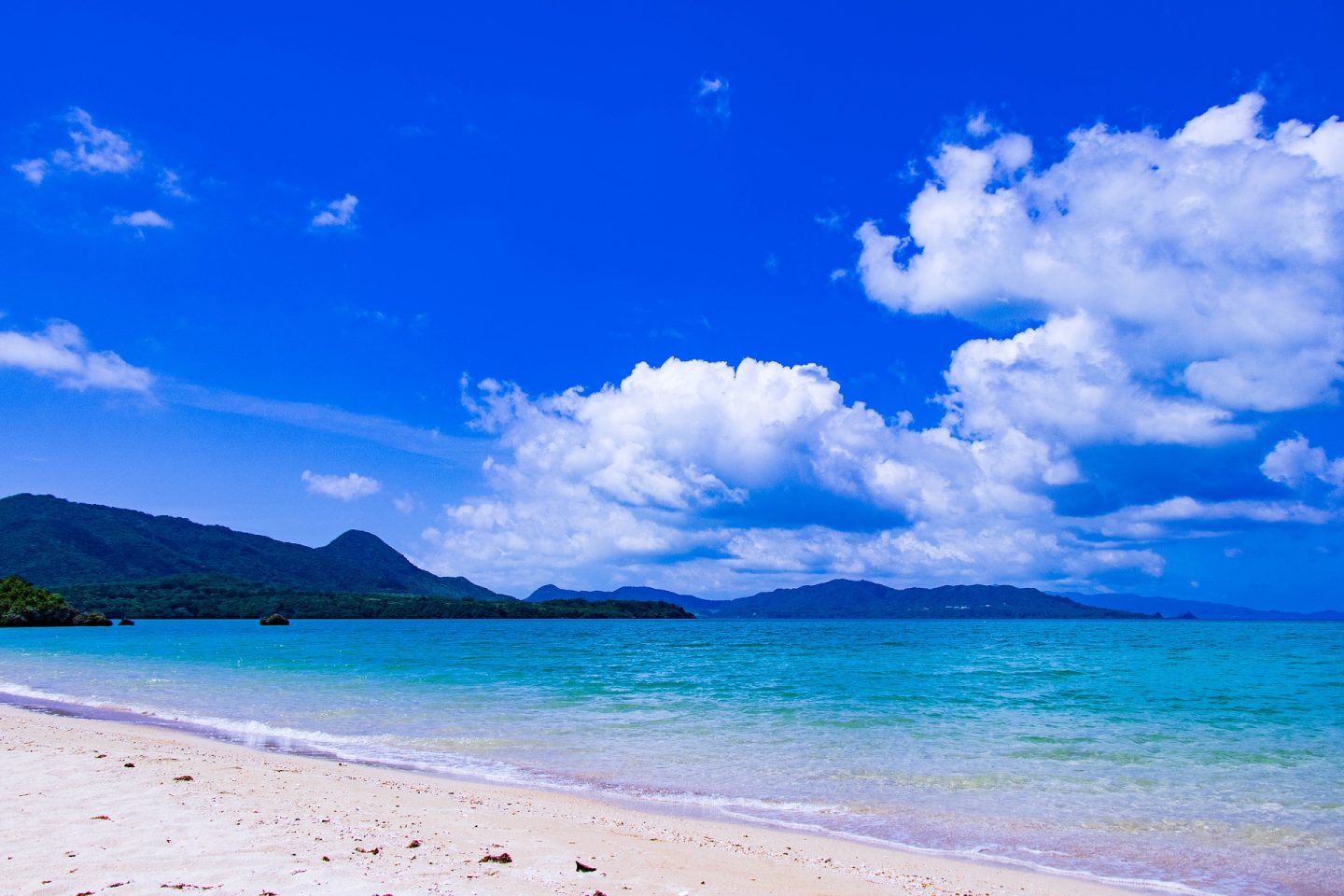 ---
USA
A private house and Shaman session on the edge of Big Sur – Post Ranch Inn, California
High atop the cliffs of Big Sur, 1200 feet above the Pacific Ocean, sits Post Ranch Inn, a sanctuary for the soul. Recognised as one of the top luxury and wellness resorts in the U.S., the 39 room resort offers the ultimate destination for romance, relaxation, and rejuvenation. The Post House, one of the on-site private homes, has a stunning modern interior, as well as a 1300 square ft backyard and patio area that offers expansive coastal views, complete with an outdoor multi-person hot tub, ready to soak in the sun. Sierra Mar, the on-site award-winning restaurant, boasts one of the largest wine selections in North America, with over 14,000 bottles.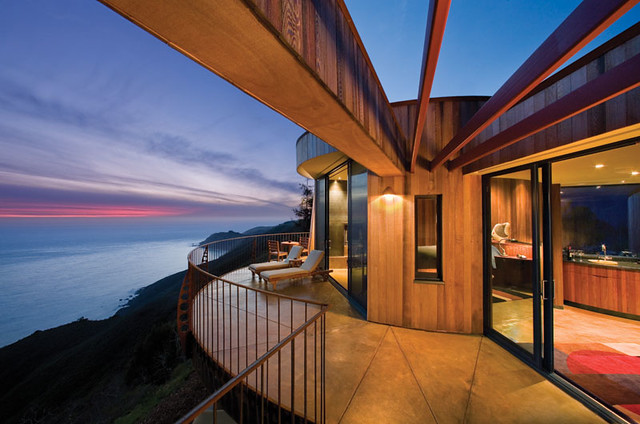 Guests enjoy locally foraged ingredients often discovered along the lush coastline and nearby mountains, as well as in the bountiful Chef's Garden located on-site. Among the wide range of nurturing treatments available at the spa, there is a very unique Shaman Journey session. In the sacred and safe space of the medicine wheel, a shaman engages the forces of nature and the ancient wisdom of the ancestors to help create lasting changes for physical, mental, and emotional well being.
A stay at Post Ranch Inn's Post House starts from £3,600 per night.
---