Self-care has become a term that is often used in relation to physical treatments such as going for a massage or getting a facial, and although these things will likely make you feel better at first, the satisfaction will not last if you are not taking the time to heal and grow your mind.
The pandemic has taken a toll on a devastating number of the population's mental health, and with the UK going into its third lockdown from Boxing Day it is more important now than ever to put your mental health at the top of your priorities and take the time to work on it every day.
One method of growing your mind is realising that you are not alone with any struggles that you have, which is why podcasts are a great option for listening to other people's experiences, lessons and advice. Have a listen through our list of the best mindful podcasts which can hopefully help set your mind on the right path for a positive new year!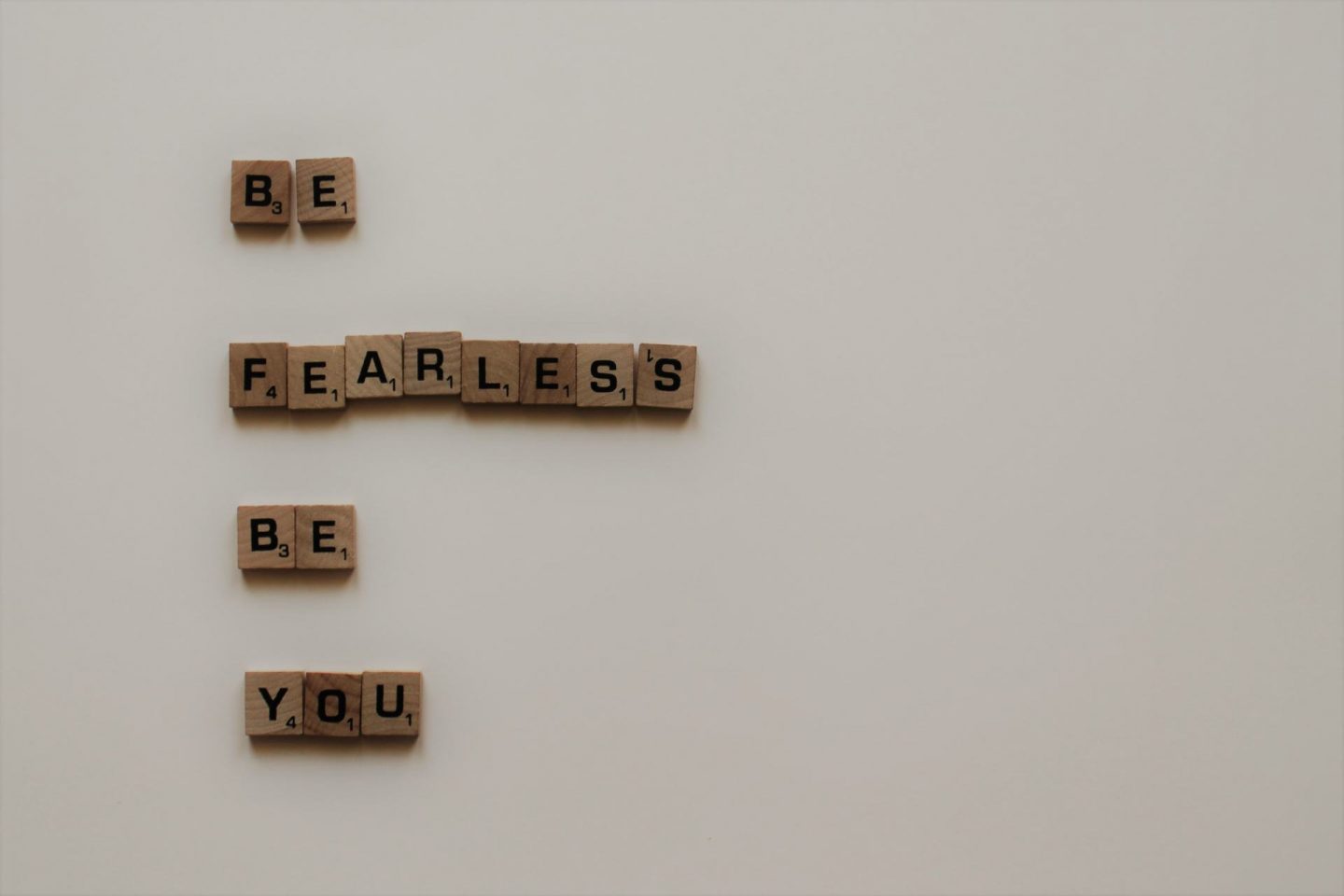 ---
On Purpose with Jay Shetty
Listen to the words of wisdom from Jay Shetty, a 33-year-old purpose coach who is also a New York Times Bestselling author. His aim is to encourage others to live with purpose and spread wisdom through his interviews with respected public figures on his podcast, including Ed Mylett, Lily Collins, Kelly Rowland and Kobe Bryant.
With almost 200 episodes, his podcast covers important issues such as body image, depression and anxiety, while providing additional advice on how to improve a variety of aspects of your life including career and relationships.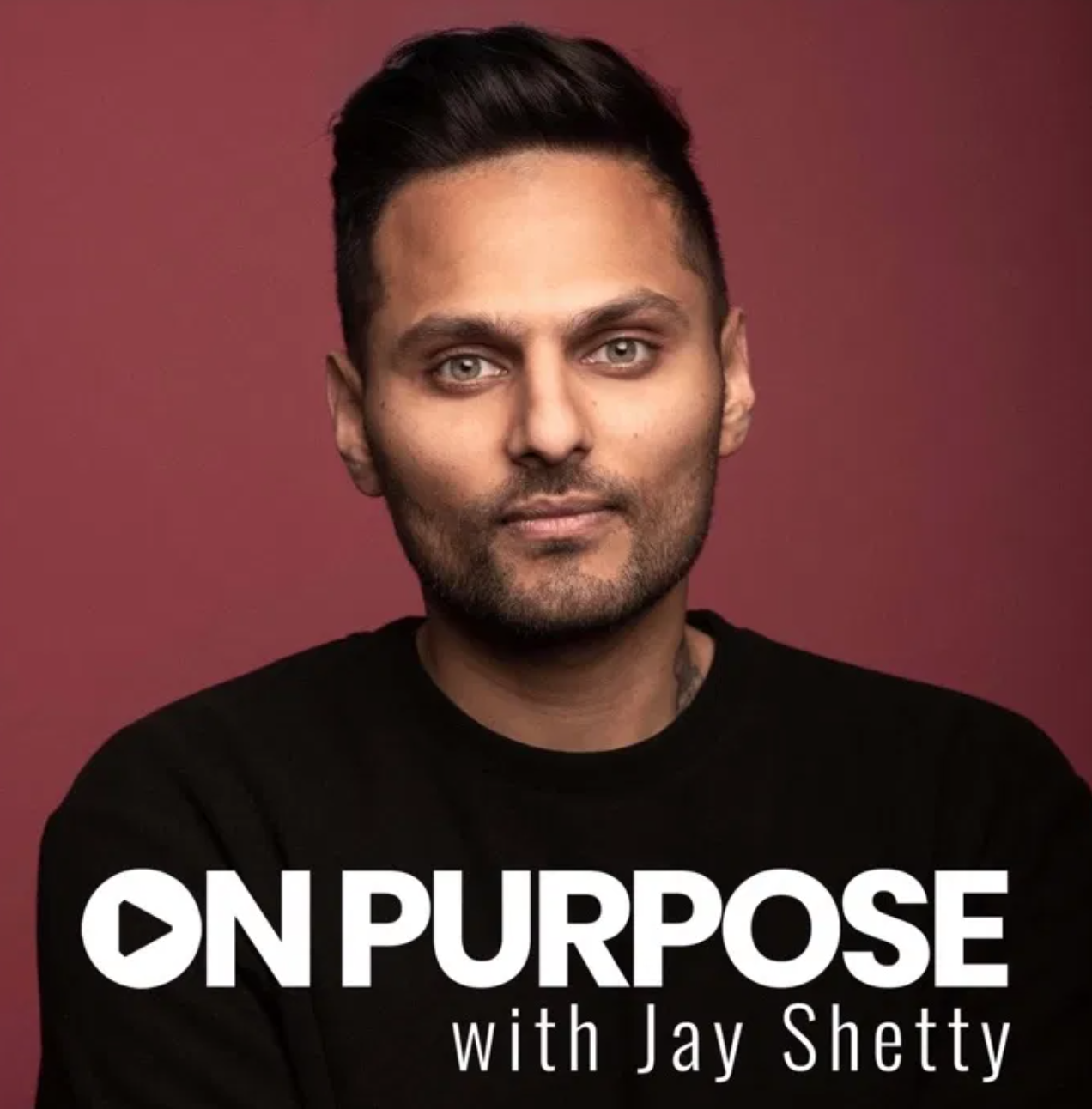 ---
Feel better, live more
Learn about the process of improving your physical health to enhance your mental health with Dr Rangan Chatterjee, who aims to simplify the overcomplicated information regarding overall health.
With a focus on a mix of physical and mental issues such as gut health, sleep and depression, Dr Chatterjee interviews leading health experts and public figures to provide a balance of science and personal experiences.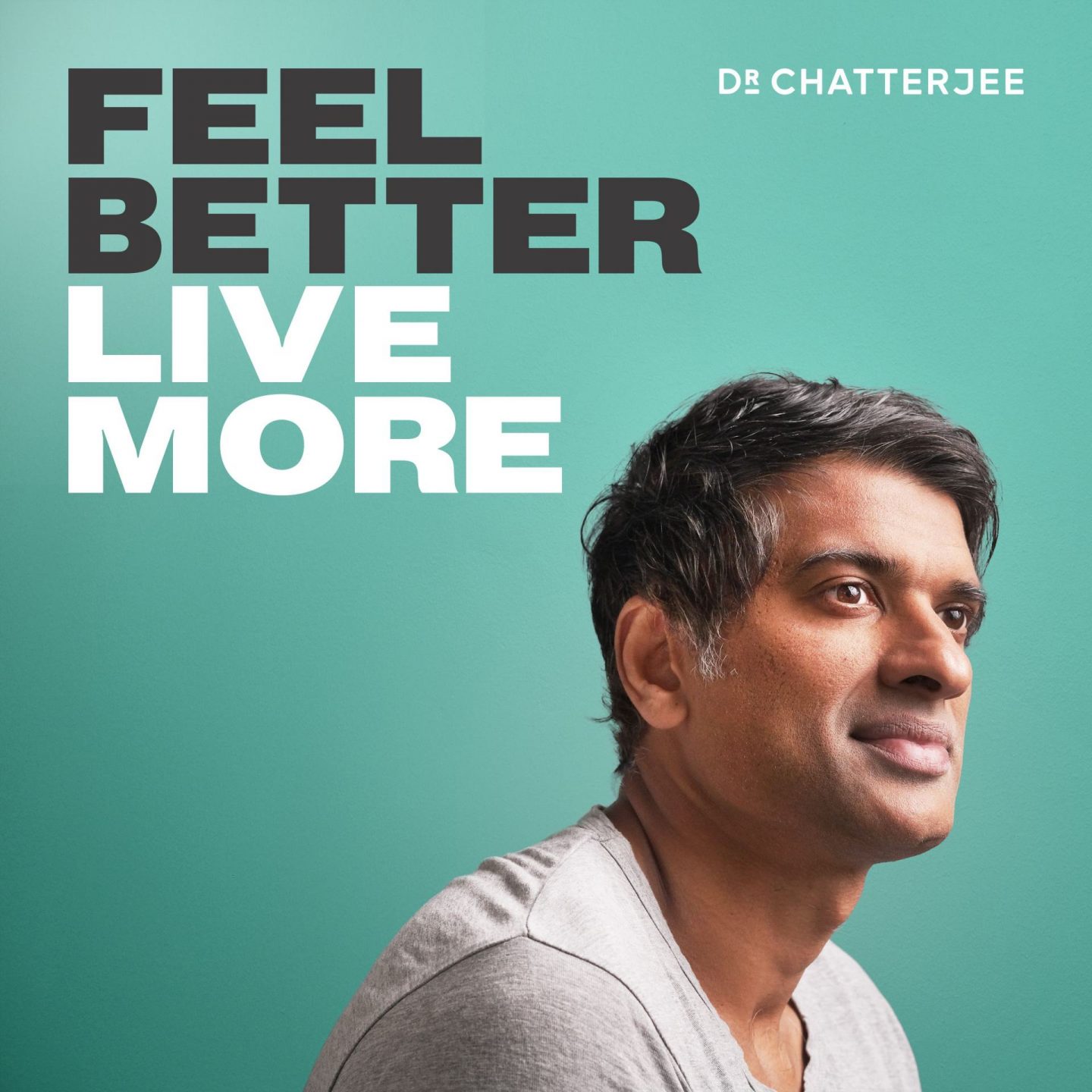 ---
Owning it: the anxiety podcast
Award-winning journalist Caroline Foran gives an honest account of her experience with anxiety as a young adult in this podcast, and how she eventually reached the light at the end of the tunnel.
Listen to her discussions with expert psychologists about what anxiety is, why it happens to us and how to control it using a variety of techniques. With episodes dedicated to answering listeners' questions about anxiety, this podcast is great in showing that you are not alone in facing this challenge and you are given the opportunity to have your own questions answered.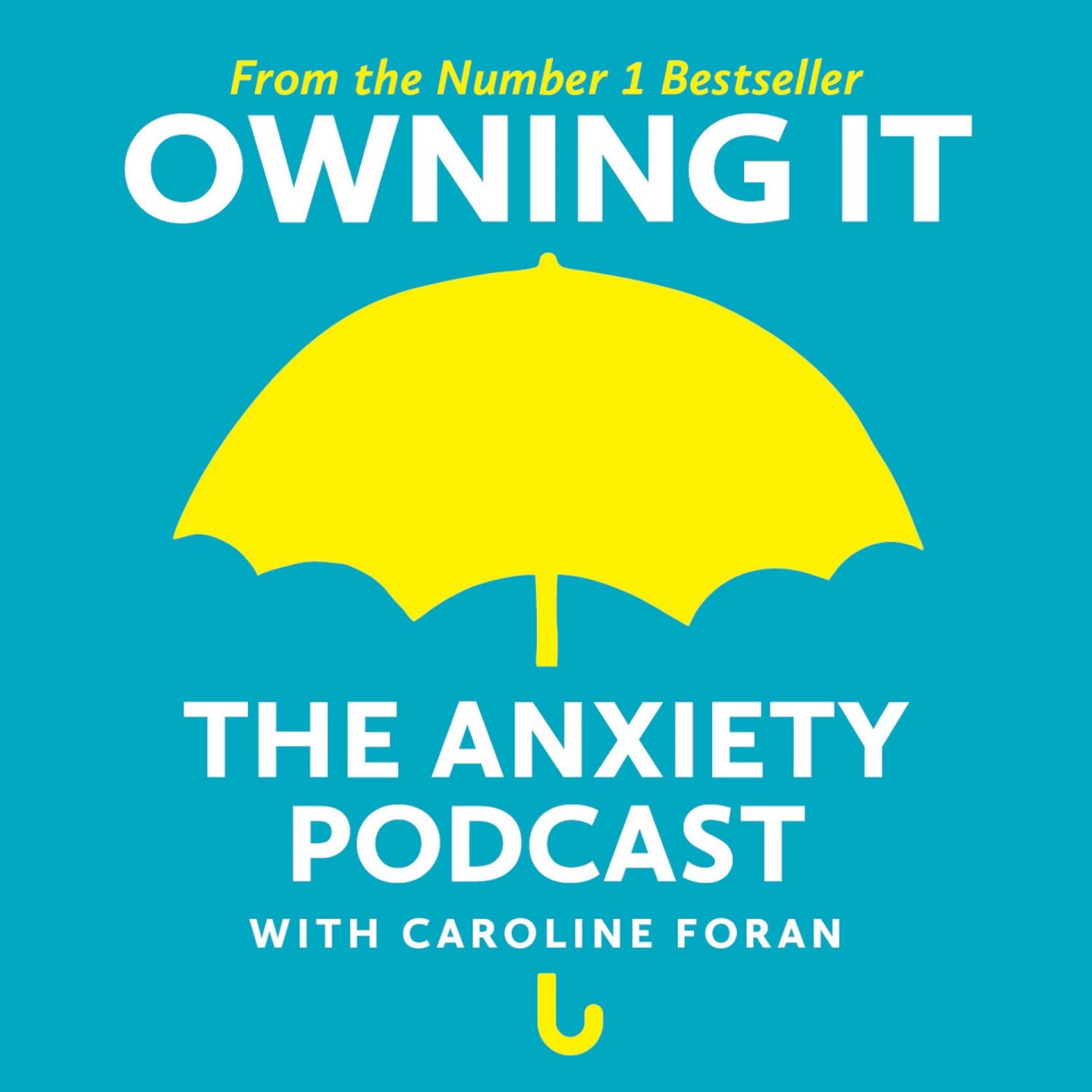 ---
The Diary of a CEO by Steven Bartlett
Gain an insight into the life of a young CEO who dropped out of university and transformed his life in just a few years. Steven Bartlett shares valuable lessons about entrepreneurship and careers, as well as advice on keeping your mental health in check throughout the process.
He interviews a variety of guests who share challenging experiences such as Joe Wickes, as well as professional insights from experts including world-leading psychologist Jamil Qureshi who features in his most recent episode.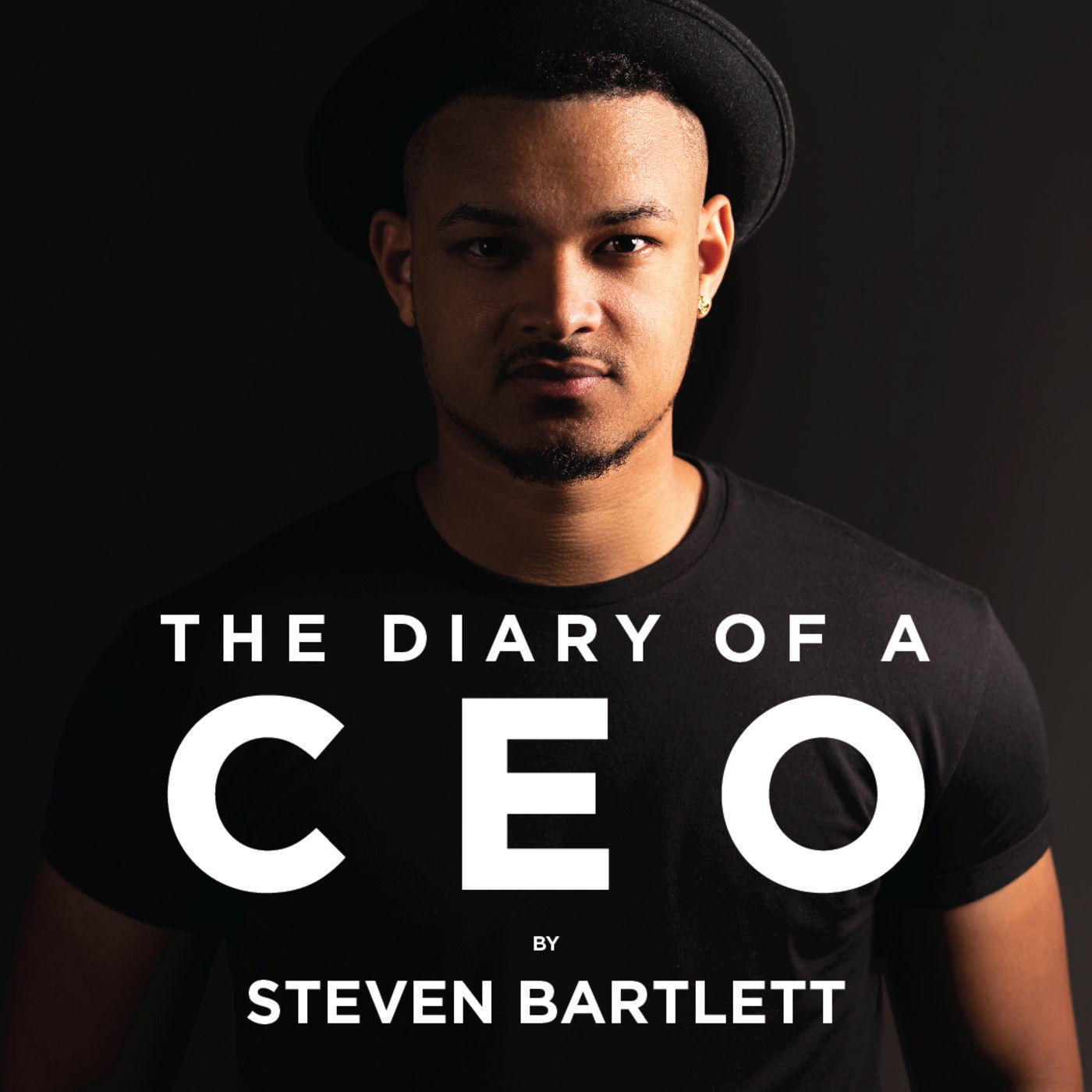 ---
Creative Rebels
Tap into your creative imagination during your time at home by listening into the inspiring ventures of David Speed and Adam Brazier, co-founders of Graffiti Life and Parlour Tattoo. Throughout this podcast, the pair discuss how they turned their passion for art into a successful career while addressing the reality of the challenges they faced.
They also welcome a wide variety of creatives who stood firm against the common view that a career in the creative industry is impossible to achieve or is a financially unstable option. Through the passion heard from everyone on the show along with the valuable advice, you will be inspired to take control of your current situation and create the life you crave!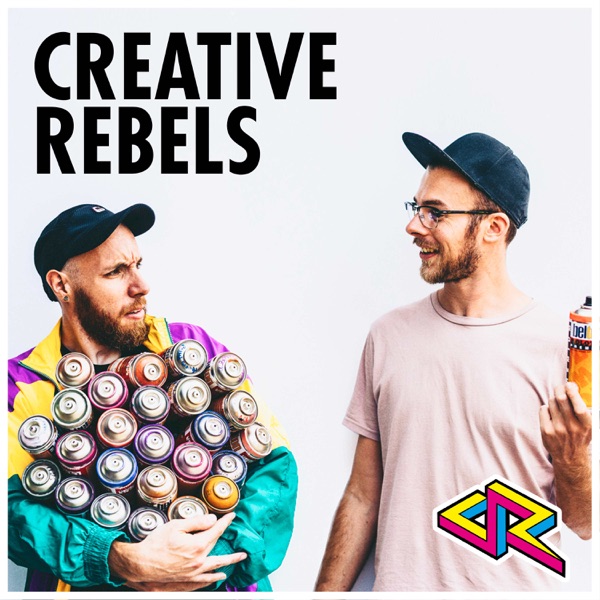 ---
Taurus Talks
Learn about the science behind why we think and behave the way we do from a Psychology student, Romy Edgar, who recently launched a podcast which encourages listeners to take back control of their life through rediscovering self-respect and boundaries.
The first official episode provides a fresh perspective as being a young adult allows her to explain some of the mental struggles that young people face in today's society from her own experience while sharing facts she has learned from her studies. With future episodes set to introduce psychology experts from her field, this podcast is one to watch in 2021!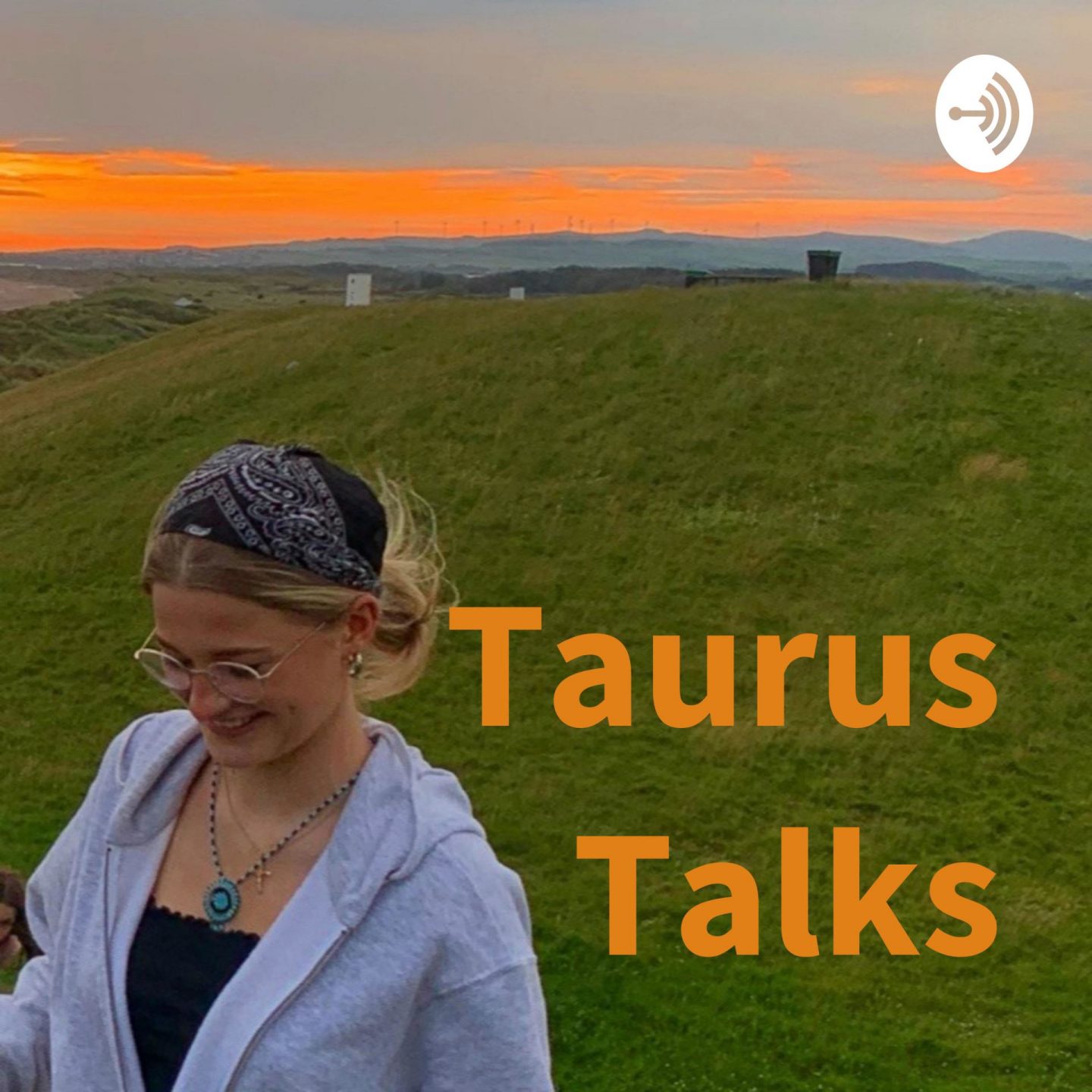 ---
For anyone struggling with their mental health, please don't hesitate to contact mental health services:
Samaritans: 116 123
CALM: 0800 58 58 58
Young Minds: 0800 018 2138
Or visit https://www.nhs.uk/using-the-nhs/nhs-services/mental-health-services/how-to-access-mental-health-services/ for more services available to suit your needs.
---