A series of exclusive fan events and experiences are giving "Friends" fans across the country the chance to celebrate the milestone anniversary of one of the most popular TV shows of all time.
25 years after Monica, Rachel, Phoebe, Chandler, Joey, and Ross first appeared on TV screens across the world, fans can congregate at a range of nationwide celebration events for completely one-off experiences.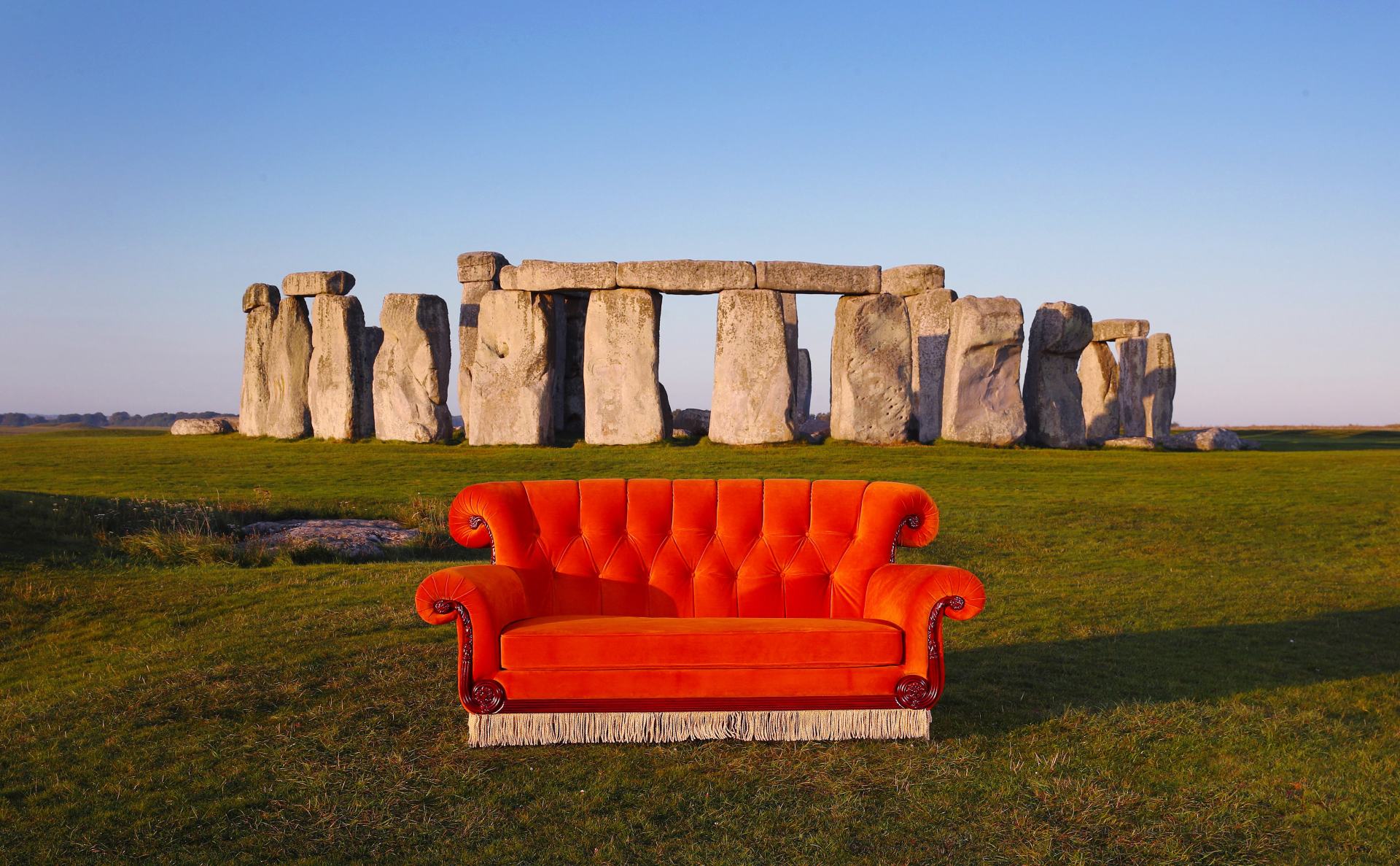 With a number of events already sold out, even more, unique experiences have been announced to bring the anniversary extravaganza to all corners of the UK.
The Central Perk sofa is "going places!" and will be found in some of the world's most talked-about destinations, including the Grand Canyon, the Empire State Building, The  Burj Khalifa in Dubai, and countless others, until the end of September 2019.
In the UK, the National Friends #SofaTour offers fans across the country the chance to sit in the famous seat and capture once in a lifetime photographs in front of iconic British landmarks.
The infamous red sofa will visit…
Ross Fountain & Edinburgh Castle – Monday 16th September
Cardiff Castle – Thursday 19th September
Potters Field Park, Tower Bridge, London – Friday 20th September
Lucky passers-by and fans alike will get the chance to experience the sofa on a first-come-first-served basis throughout the day from 10am until 5pm.
For those wanting to get the full Friends experience, Comedy Central's award-winning FriendsFest is back for a special 25th-anniversary summer tour. Running until 29th September, the ultimate fan event is heading for the first time to Milton Keynes and returning to London, after stints in Bristol and Manchester.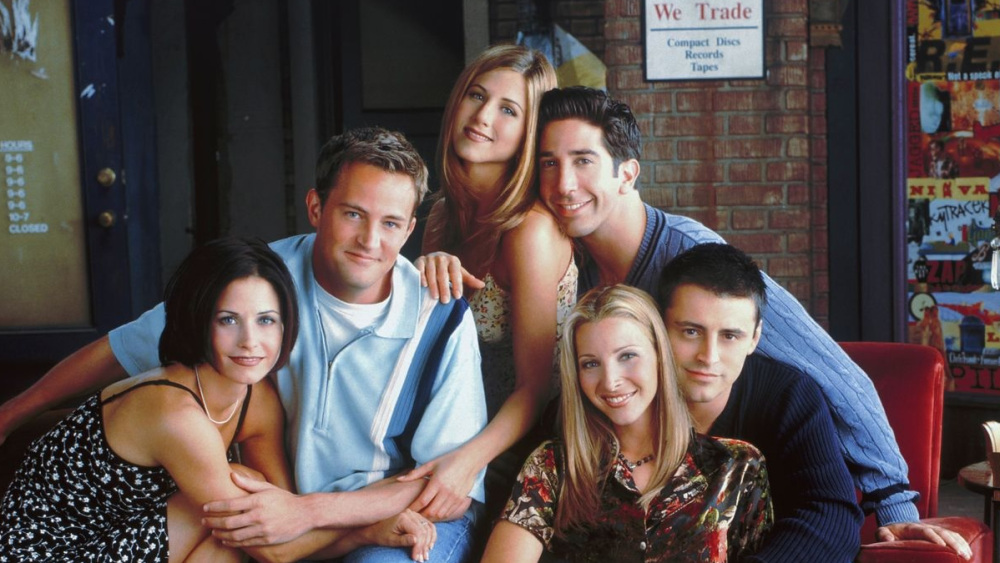 Guests will be treated to four new photo ops including the classic three wedding dress shot, as well as old favourites such as set tours of Monica's apartment, Joey and Chandler's apartment, and the iconic Central Perk. There is also brand new and exclusive merchandise and a limited-edition digital photo experience for fans, giving them the chance to take away their very own souvenir 25th-anniversary memory!
https://www.instagram.com/p/B2hYpY1jKvT/
For those already gearing up for Christmas, Comedy Central UK brings you a holiday-themed edition of the award-winning FriendsFest, with FriendsFestive! Arriving in London this November, the experience will feature your favourite sets dressed for the festive season, new photo ops, exclusive merchandise, and the Holiday Armadillo's grotto.
FriendsFestive will be parking up its sleigh at Truman Brewery, Shoreditch bringing a snowy celebration to Brick Lane from 28th November – 21st December. Tickets cost £34.50 including booking fee and a festive drink. Book now to avoid disappointment.
https://www.friendsfestive.co.uk/
Friends fans keen to stock up on the latest merchandise can also head to the Central Perk Café at Primark Manchester, which features a New York-inspired menu, exclusive branded products and an opportunity to get a photo on the sofa.
Finally, the most adventurous Friends fans will even be heading across the pond where they can immerse themselves in their favourite show like never before, when 'The One With The Pop-Up' experience opens its doors in NYC itself.
From 7th September, the exclusive New York-based experience lets fans revisit some of the series' most iconic moments, complete with set re-creations, photo ops and of course, Central Perk!
FRIENDS25popup.com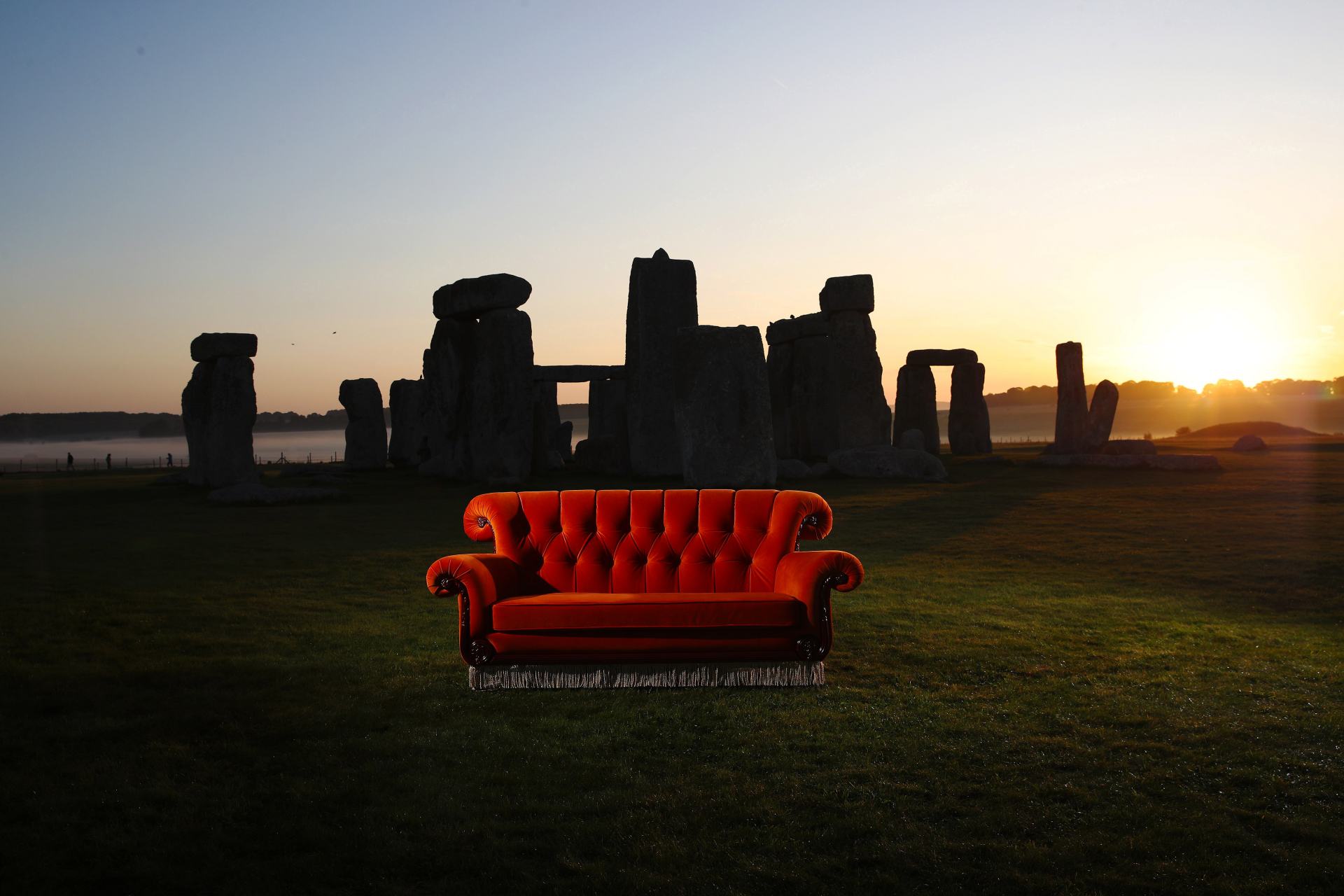 ---