Ah, the stresses of moving, we all have to go through it at some point. I've had my fair share of moving experiences over the last 5 years, some good, some not so good, some absolutely horrendous! But, I like to think that I've gotten the knack of it by now and through those stressful times, I've gathered quite a few handy tips to make the experience just that little bit easier and smoother.
We recently moved into our latest home and between full-time jobs and constant travelling (not that I'm complaining here!) life can all just get a little bit much. For all of you that are currently in the process of their first ever move, I feel you and it'll all work out, I promise!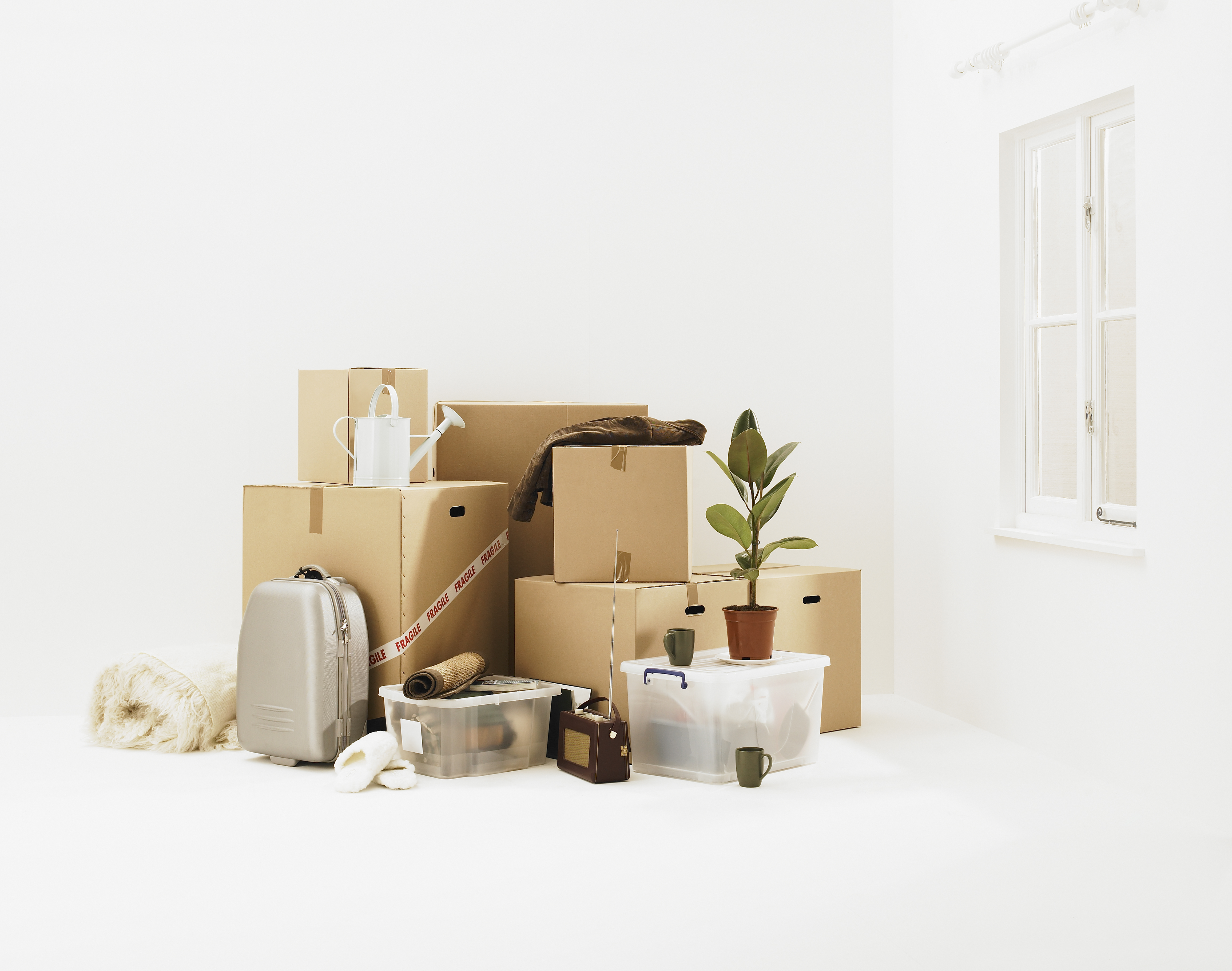 However, I must admit that our most recent move proved to be the easiest and most, dare I say it, enjoyable? Maybe it was all of the experience we've gathered over the last few years (we've moved 4 times in the last 2 years) or maybe it was just the fact that we took it all in our stride, didn't allow ourselves to stress too much over the small things, and just got on with it!
Anyway, let's get to the good stuff, shall we? Without further ado, here are some of my top tips for making moving a little less stressful, which I hope will help you to make that transition just a tad easier. Oh, and before I forget to say, congrats on your new home!
---
The Eve Moving Home Bundle
One word – lifesaver. For our latest move we decided, like a lot of new homeowners, that we desperately needed to refresh and rethink about the area we spend quite a lot of our time in, our bed and the older I get, the more I work, the more I travel, the more I realise just how important it is for us make sure that we have a comfortable place to rest our heads at the end of the night, and our new Eve bundle has provided us with exactly that.
For those moving home, it couldn't be any easier and the delivery of the bundle really helped to make something that could've been extremely stressful, just not at all.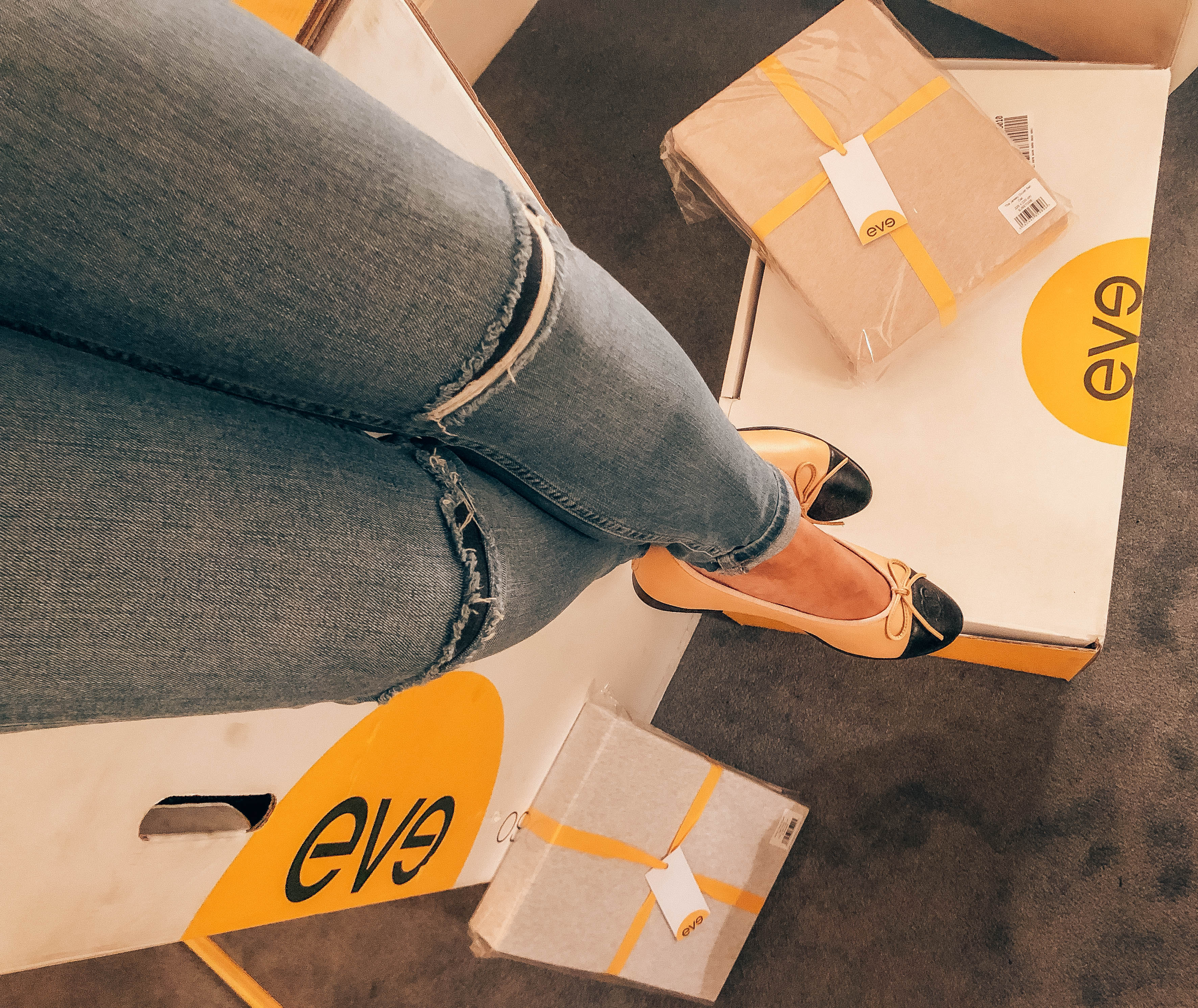 Our Eve bundle came with the original Eve mattress, two microfibre pillows, the 4.5 tog duvet and also Eve's water and dust-mite resistant mattress protector, with the whole bundle saving you up to £192. On top of this, Eve offers free delivery, home trials so you can get to know their products, no hassle returns and 10 years warranty.
Don't get me started on just how incredible and genuinely life-changing (dramatic, I know, but seriously true) this whole bundle has been to our new home. The mattress, designed in the UK, makes you feel like you're sleeping on one big cloud and with the product utilising a combination of next-generation foams which provide all the benefits of a memory foam mattress, helping with those aches and pains, it also helps to keep you cool throughout the night. If you're a warm sleeper, like my partner is, then the microfibre pillows and temperature regulated duvet will also make your nights rest that much dreamier! And on top of that, the jersey bed sheets, imagine sleeping wrapped up in the softest, cosiest and smoothest sheets, does it get much better?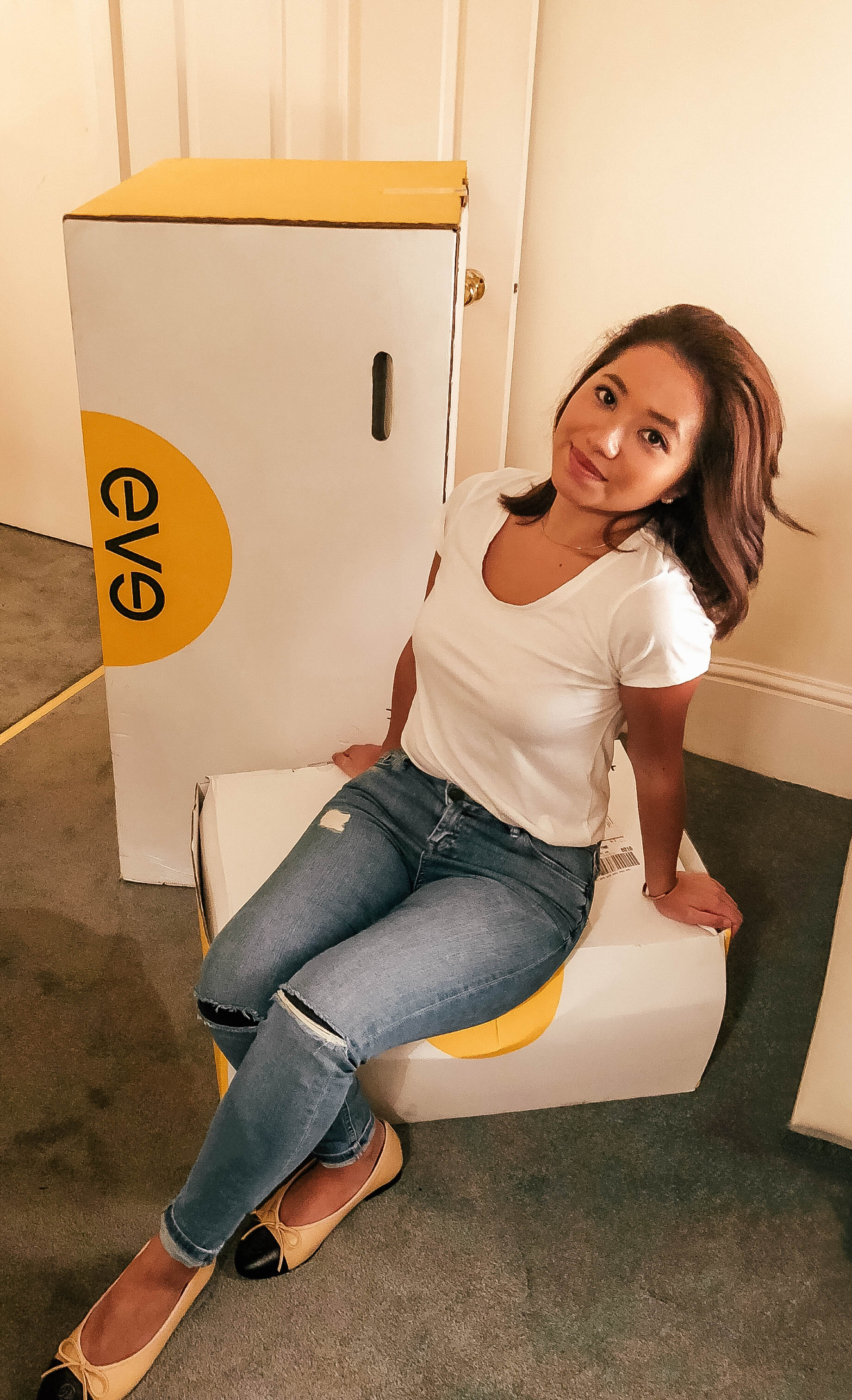 Yes, it does, Eve delivers this whole magical bundle right to your front door, packed into amazingly compact boxes, making it easy to store, move and carry. I can tell you, I've definitely become a much nicer person since my Eve bundle came into my life!
Check out the Eve bundle right here!
---
Pack an Overnight Bag
Moving day is exhausting unless you're fortunate enough to have a team of professional removal experts doing the whole thing for you, it's usually a very long and very tiring day. Therefore, the chances are that the last thing you'll want to do on your first night is unpacking all of your things.
An overnight bag / mini suitcase can be such a saviour. Make sure you pack all of your essentials, including toiletries, a change of clothes, underwear, pyjamas, phone and laptop chargers and even toilet roll! Prepare as if you're going away camping for the weekend. I also like to keep my most valuable items on me, if possible. Such as laptops, cameras and expensive jewellery.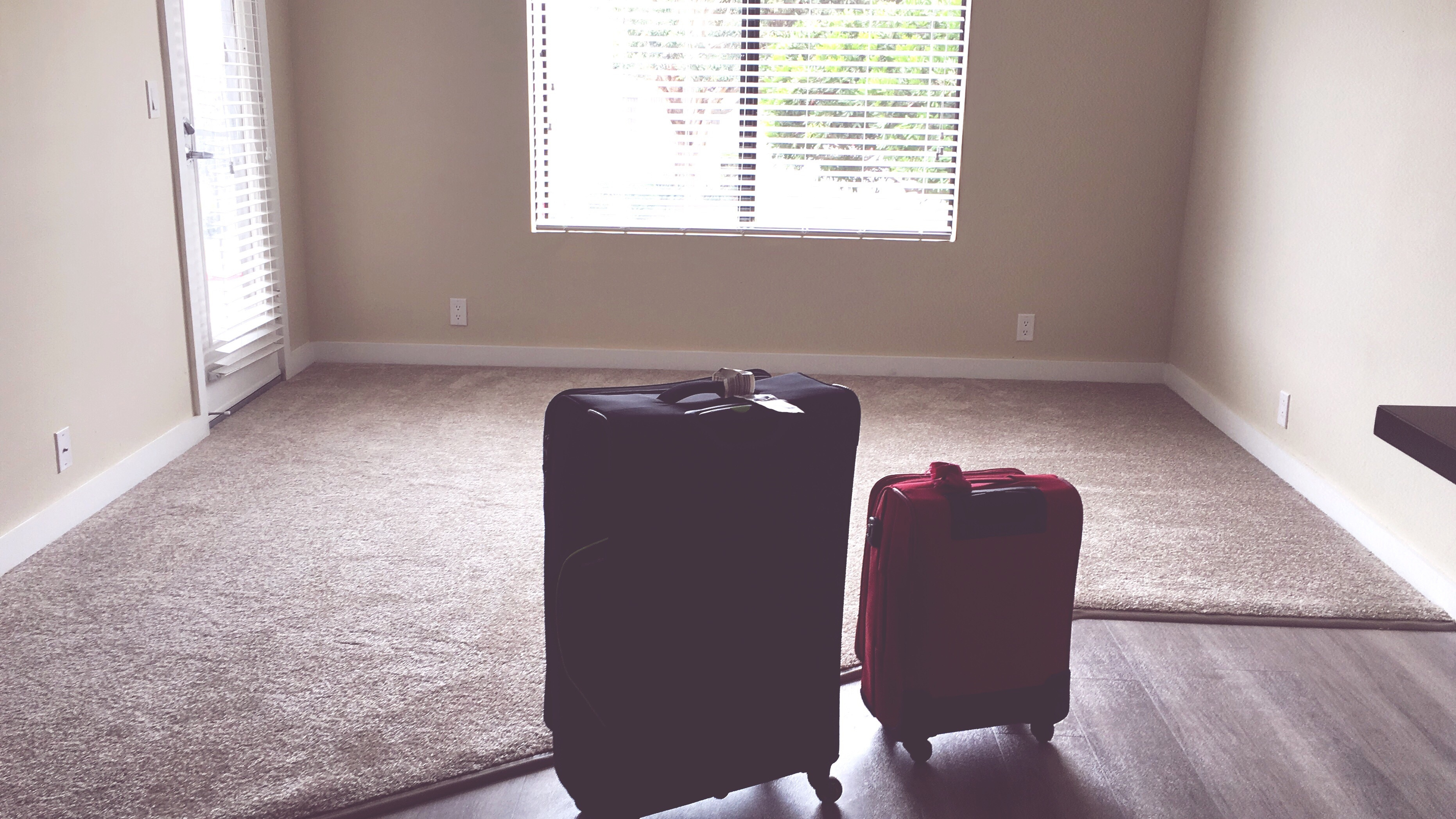 ---
Pre-clean the flat before you move in
In my opinion, there's nothing worse than cleaning your new home for the first time once all of your belongings are inside! It's a lot harder to do a deep clean (and you'll want to do a deep clean, especially if the place is rented) and I also find it's all just a tad overwhelming with unpacked boxes, furniture and clutter everywhere and you'll most likely be far too tired to clean the flat after you've spent the day moving.
I definitely recommend organising to enter the property a day or two earlier than the official move. Then you can properly sanitise and clean the whole place! If you're super fancy, then make sure you book a cleaning company to come in to make the place sparkle for you!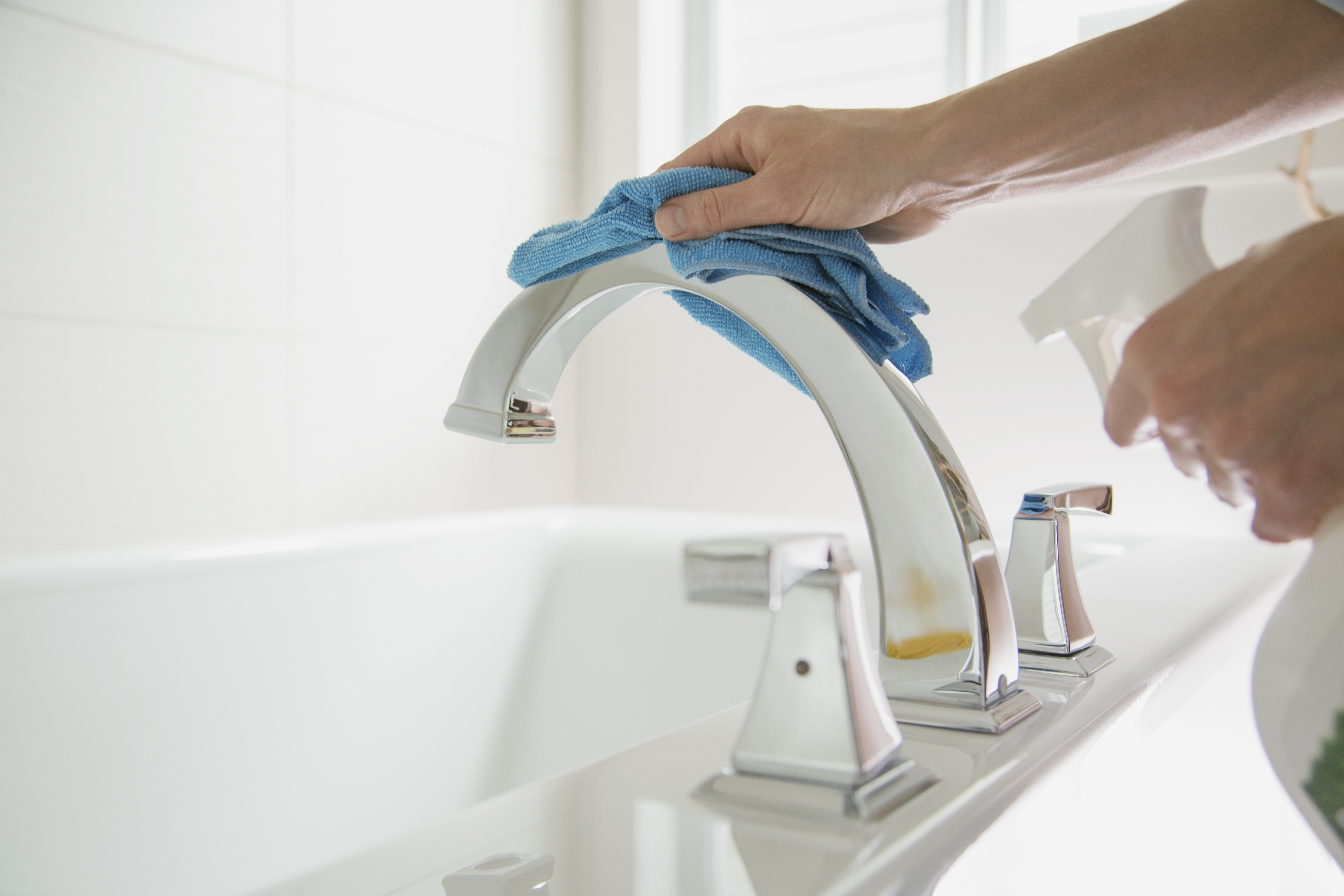 ---
Get organised and label all of your boxes
It seems so simple and it is so simple but many people forget to do this or just overlook it. But I can truly say that it really does save time and make everything go that much smoother.
I like to label the boxes with what is inside i.e. books and then also write which room the box needs to put into i.e. study. This helps you or the movers on the day and just makes everything run much quicker. Don't forget to label the box fragile if the items inside are easily breakable or just require extra care.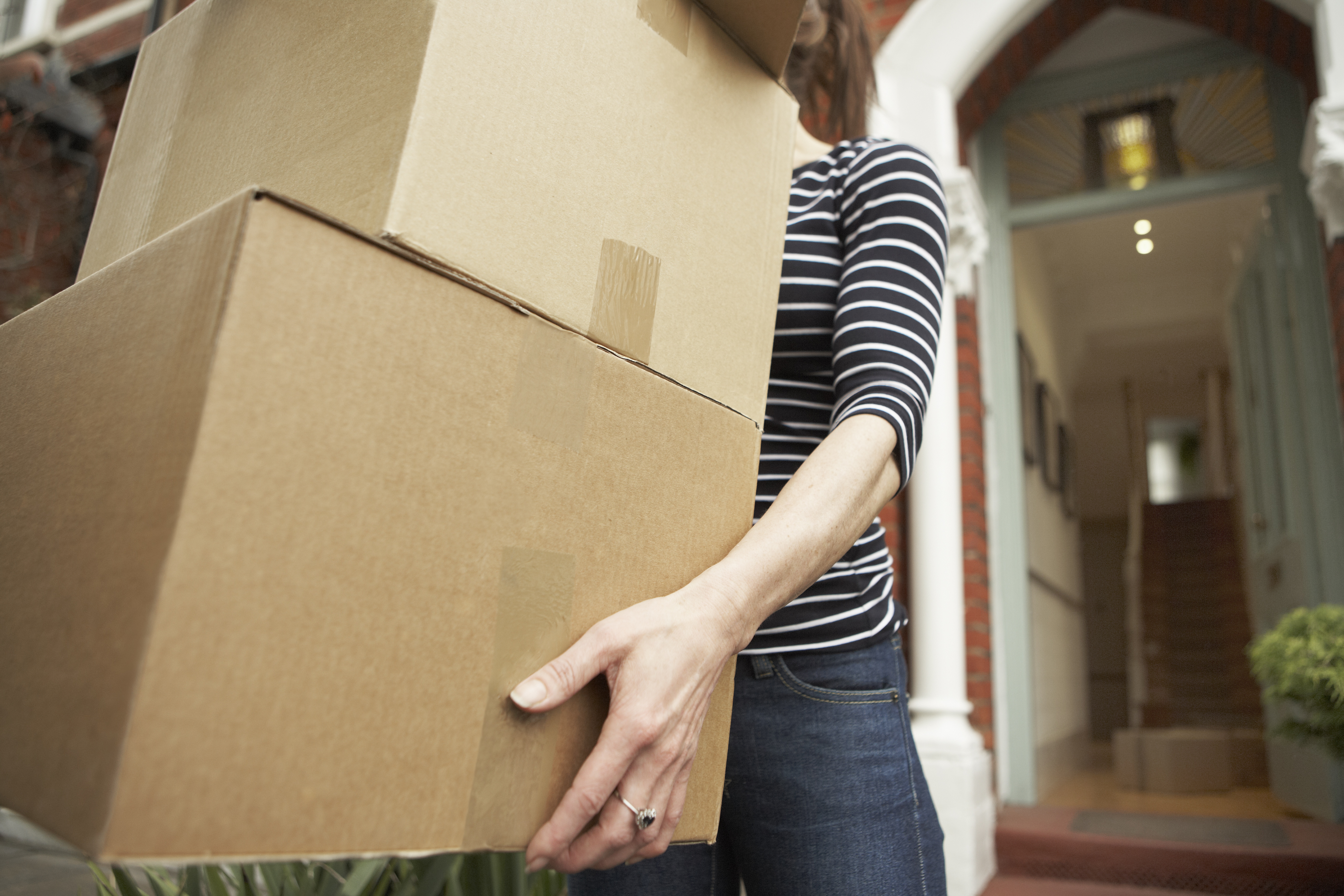 ---
Wrap your breakables (dishes, glasses, etc.) in clothing to save on bubble wrap
I love this little hack, it's so simple and just keeps all of my breakables extra cosy, whilst allowing me to save on bubble wrap or having to use dirty newspapers.
Grab some of your jumpers (I like to use older items of clothing) and clean socks to wrap up and help pad out boxes of glasses, plates, photo frames etc. Glasses can be rolled into tops and socks are great for filling in any loose space around boxes.
---
Keep sandwich bags handy
No, not for a little moving in break snack, but for holding any small parts of items you have to take apart, like tables, bed curtain rods or mounted flat-screen TVs.
I also like to take pictures of anything that we have to take apart but also has quite a few confusing nuts and bolts! This means that when I'm putting it all back together I can simply refer to my picture and I'll have all of my small parts in one little clear bag – which I also like to label clearly!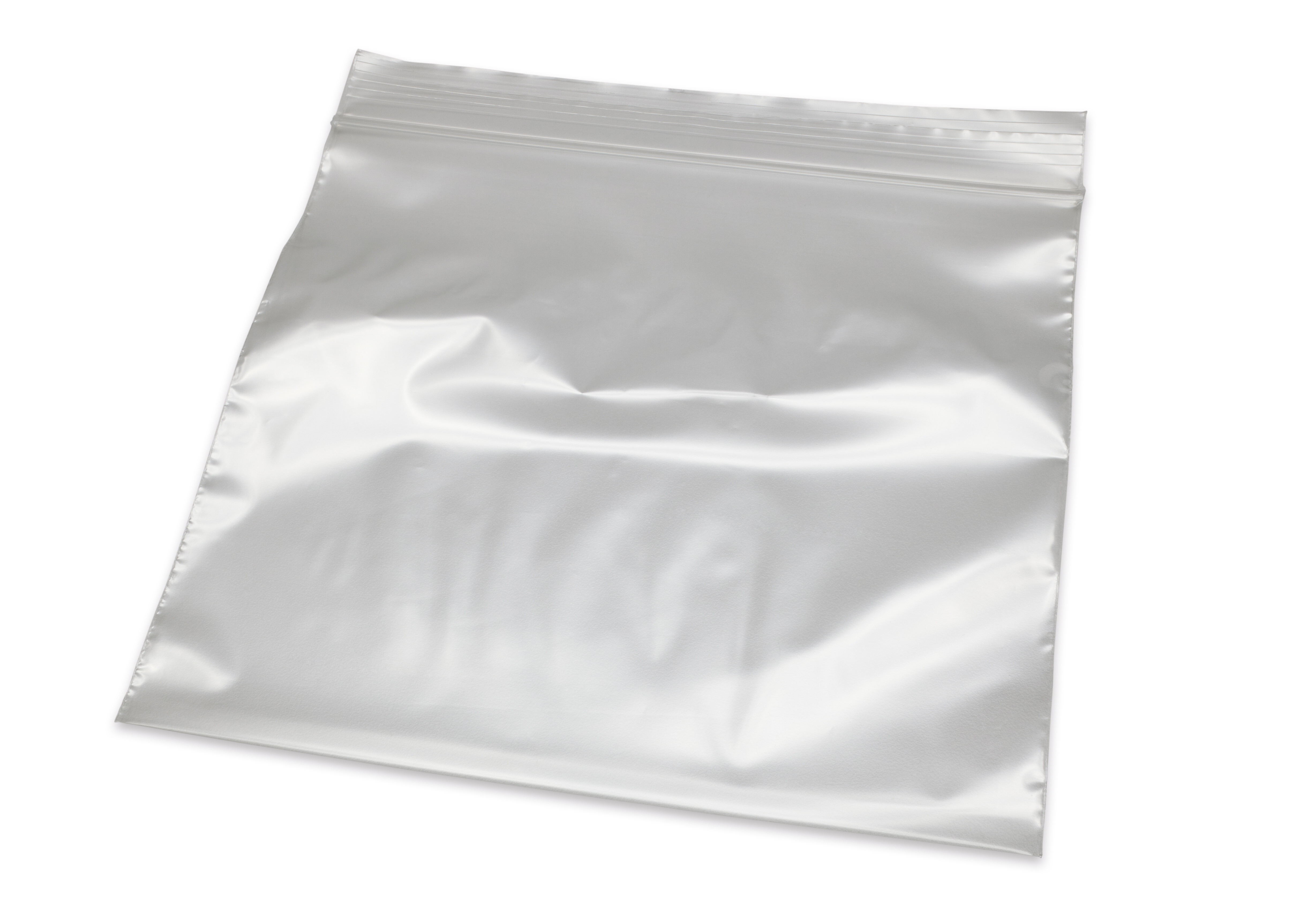 ---
If you're renting, take photos!
We all know how tricky some landlords and estate agents like to make it for tenants to move out and maintain their whole deposit back! I've had my fair share of sneaky estate agencies, attempting to take hundreds off of my deposit just for finding "dust on the lightbulbs". You'll definitely want to keep a file of photos of your cleaned-out old home and your new home before moving in to avoid this from happening!
---
Create a master moving to-do list
When you move homes, you inevitably end up having hundreds of different things to do and remember. Don't let all these tasks and important reminders, no matter how seemingly obvious, slip your mind or stress you out more than they need to!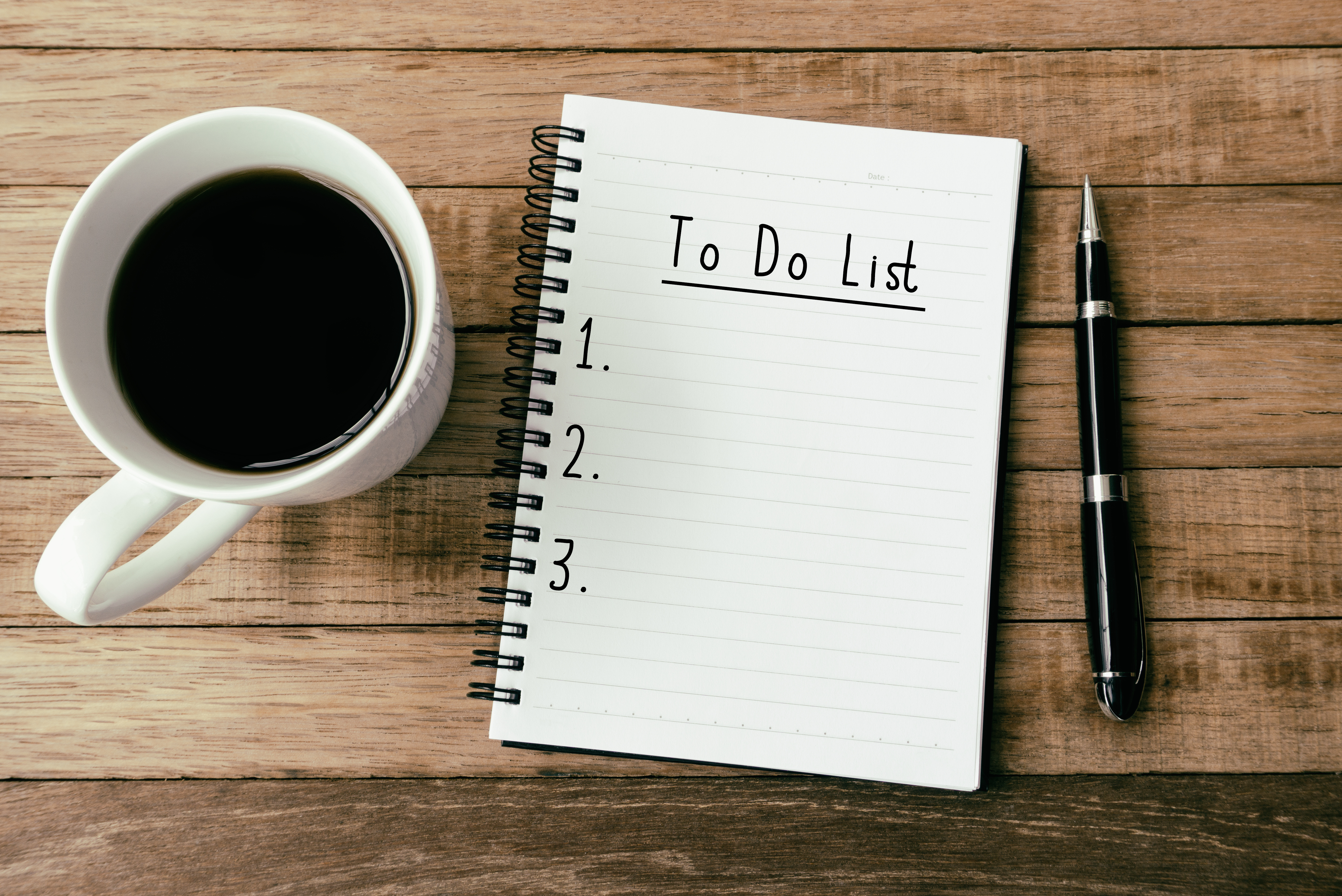 I like to create a big list ideally a month before moving. I find it handiest to create a word document of things that I need to do in categories such as; one month to go, 2 weeks to go, the night before etc! You can put them in the Notes app on your phone, in the to-do list app Wunderlist or go old-school with a pad of paper. This simple little tip can really take the stress off of moving if you're well prepared and simply ready to go!