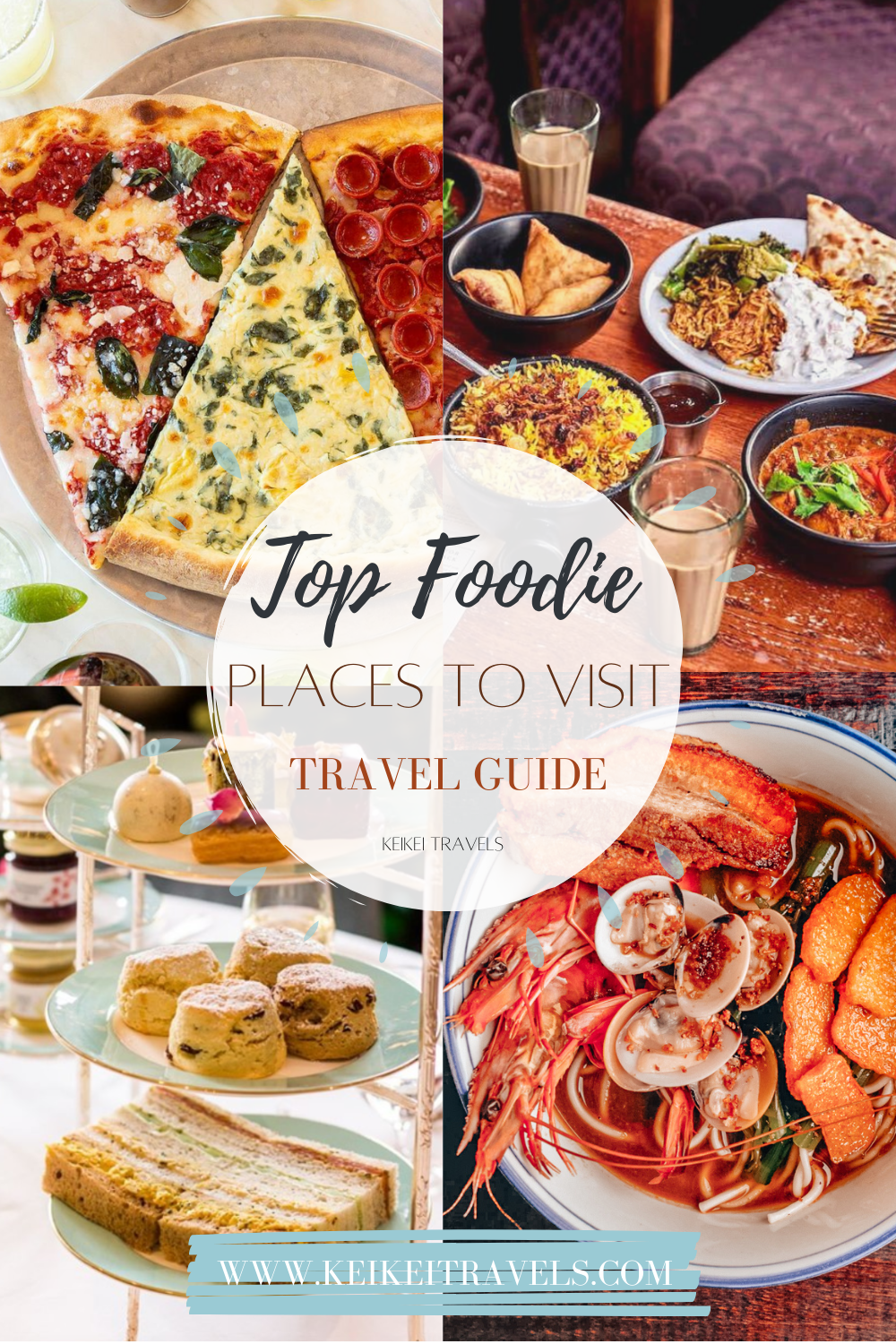 Travel and food go hand-in-hand. Many of us love exploring new cultures, and the varying cuisines can be the highlight of any trip. Here are the best cities to eat in around the world.
---
New York
Everyone who loves to eat, evangelises their favourite spots in the Big Apple. It's famously known for its pizza (Artichoke Basille's does a ridiculously gooey one), but other hot-ticket items include bagels and lox, fusion burgers like those at Numpang and desserts galore — from the classic cupcakes and banana pudding at Magnolia to the seasonal cronuts at Dominique Ansel Bakery.
---
San Diego
Nestled just by the Mexican border, this Californian city blends the best of Latin flavours with the country's freshest sun-soaked produce. Breakfast burritos at The Mission are a must, grab seafood tacos by the boardwalk at Oscar's and then end the night with sunset cocktails on the beach at JRDN. If you're after something quirkier, head to Kitchen 4140 for Red Velvet Waffles, topped with cherry syrup, candied walnuts, cream cheese frosting, and applewood-smoked bacon.
---
Rome
Any foodie list would be incomplete without an Italian feast. One of the best Roman dishes is the unctuous Cacio e Pepe pasta with a sauce simply made out of a local sheep cheese called Cacio from the Roman countryside and black pepper. Rome is also known for its delicious gelato — head to Gelateria dei Gracchi for dessert (the rich and chunky pistachio is a winner).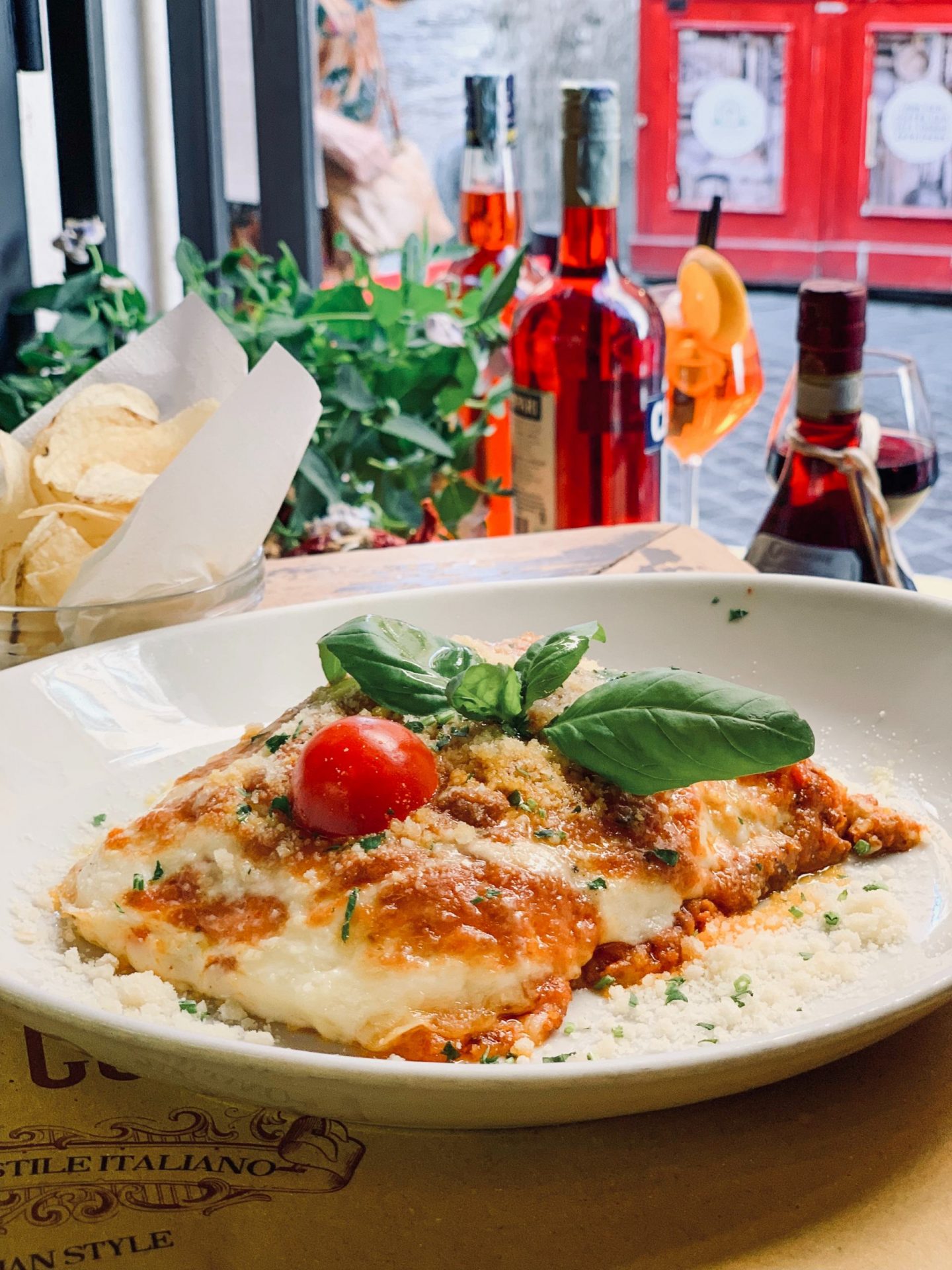 ---
London
It might be an unexpected addition to the list, but London definitely has some fun foodie options. It's particularly known for Indian food — the breakfast naan at Dishoom is a must-try. You'll also want to take in Afternoon Tea at Fortnum and Mason's where you can then browse the elegant spreads and biscuits (they are the grocers to the Queen, after all). Indulge your sweet tooth even further — London has a proud cocoa heritage and you can explore it by taking a high-end Chocolate Ecstasy Tour through Chelsea and Belgravia.
---
Singapore
Known as a food paradise, Singapore has a cornucopia of delights to explore. Particularly renowned for its seafood, chili crab and black pepper crab are two dishes to definitely try. Singapore is a melting pot of Chinese, Malay, and Indian cultures and the street food scene is one of the world's best: Hainanese chicken rice and Roti Prata are especially delicious but feel free to try anything that catches your eye, you're not likely to be disappointed.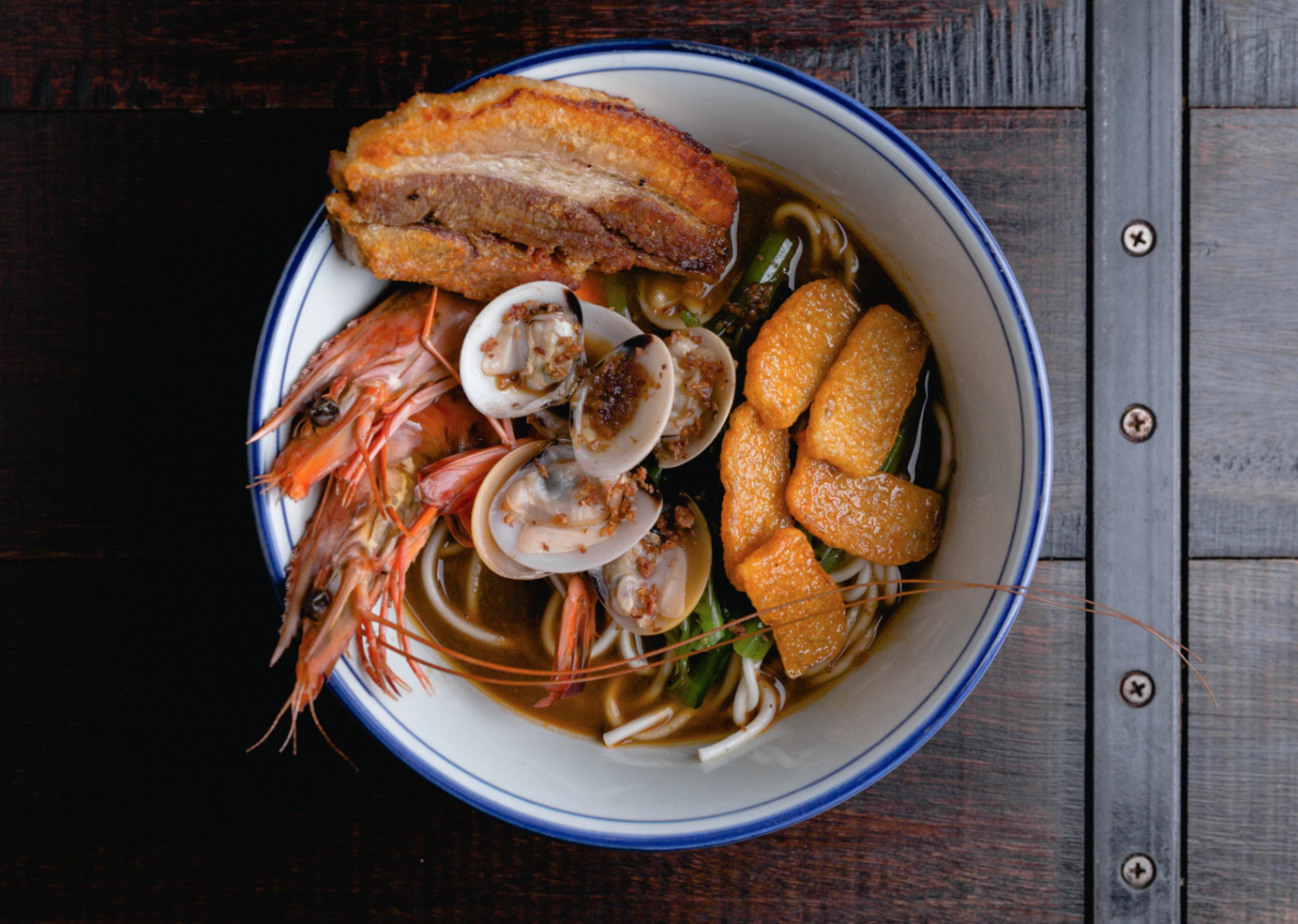 ---
Tokyo
There are so many things to do in Tokyo — eating well is just the pinnacle of your experience. Japanese culture has always evoked mastery and perfection; many restaurants in Tokyo will thus focus on just one type of dish, whether that be sushi, tempura, ramen etc. Tokyo also has the world's most Michelin-starred restaurants of any city and dominates San Pellegrino's list of the best 50 restaurants in Asia. If you're feeling overwhelmed, start with a Tokyo Night Foodie Tour in Shinjuku and don't forget dessert after — Flipper's and Tsujiri are real highlights if you've a sweet tooth.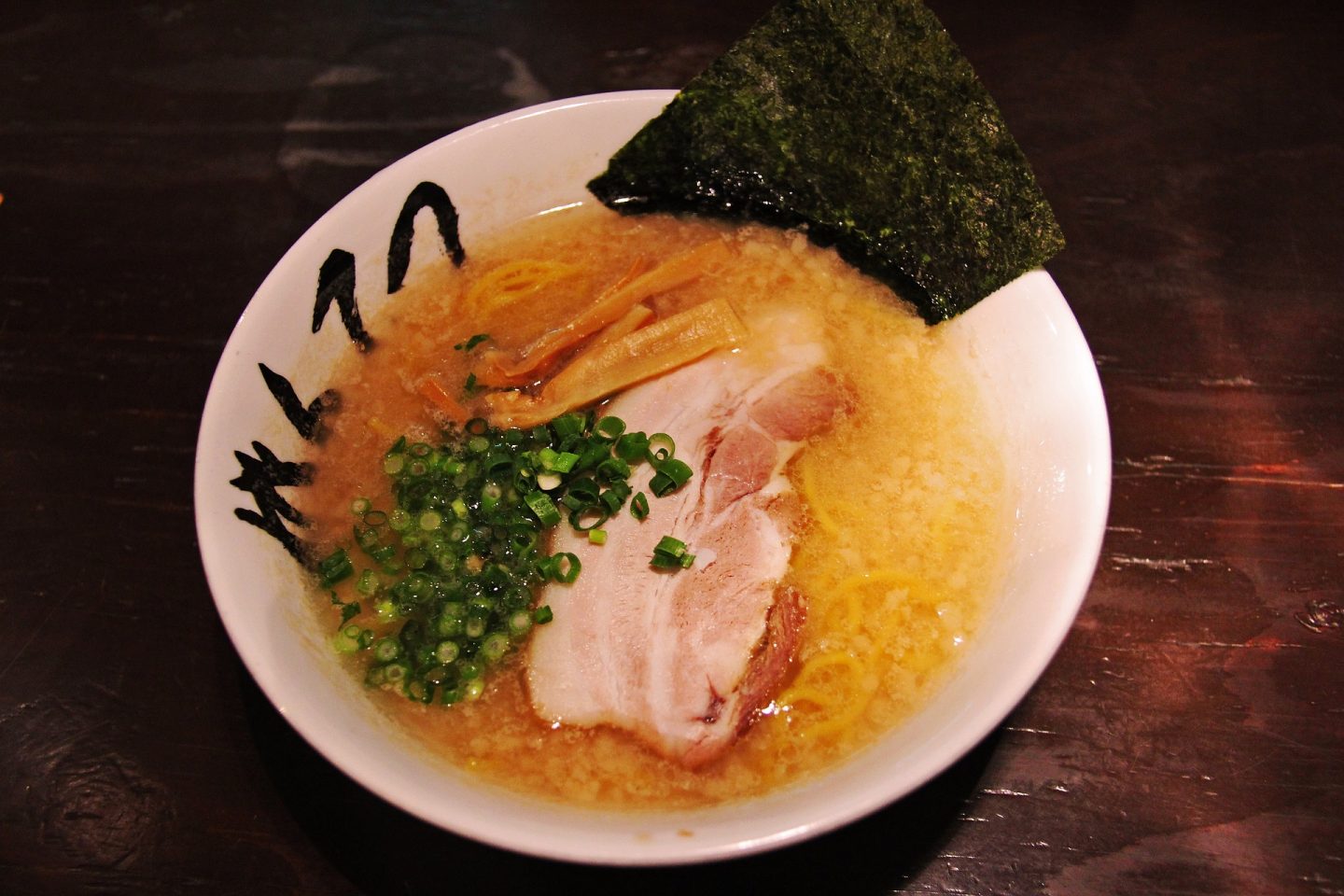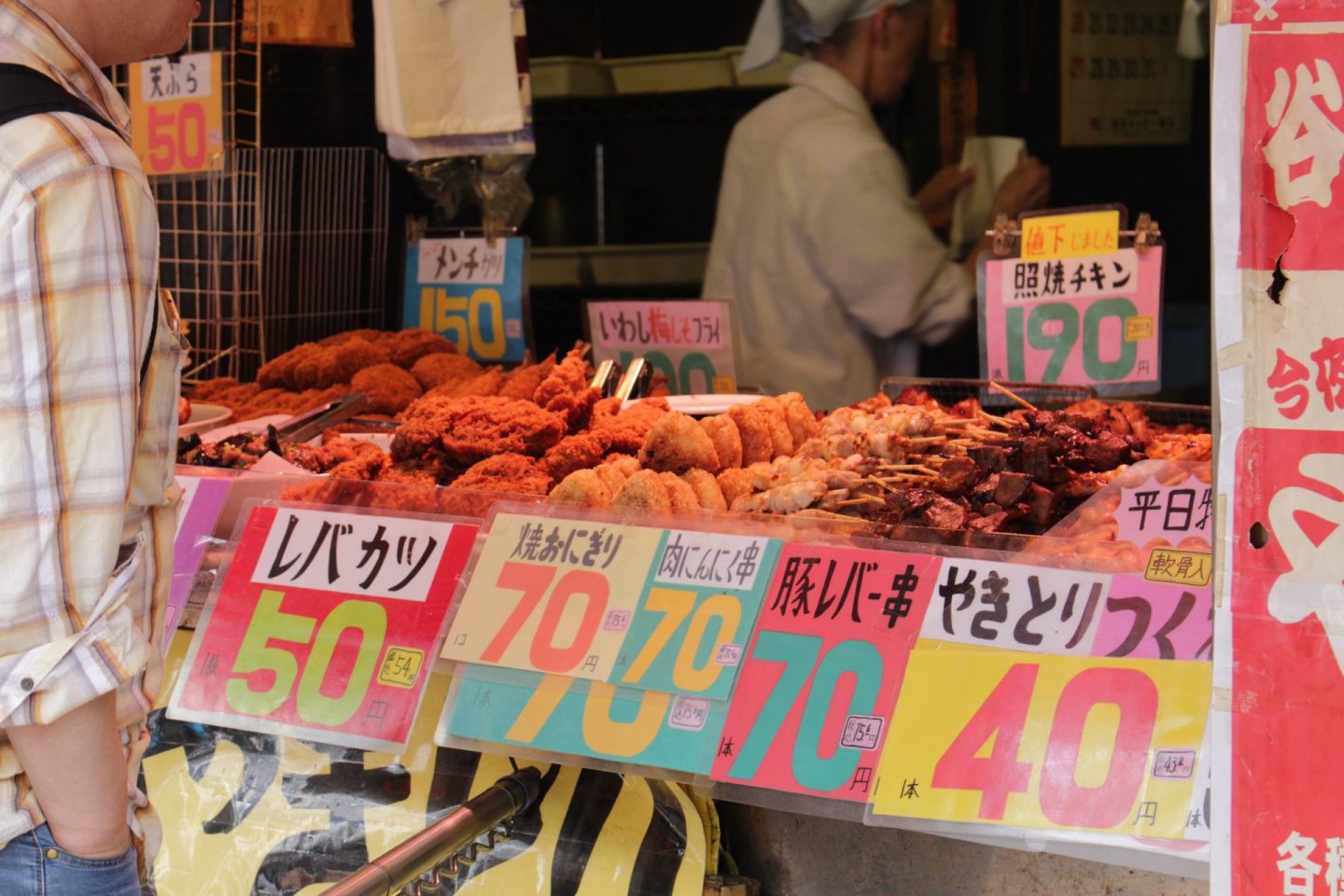 ---
By Dr Sunny Kleo