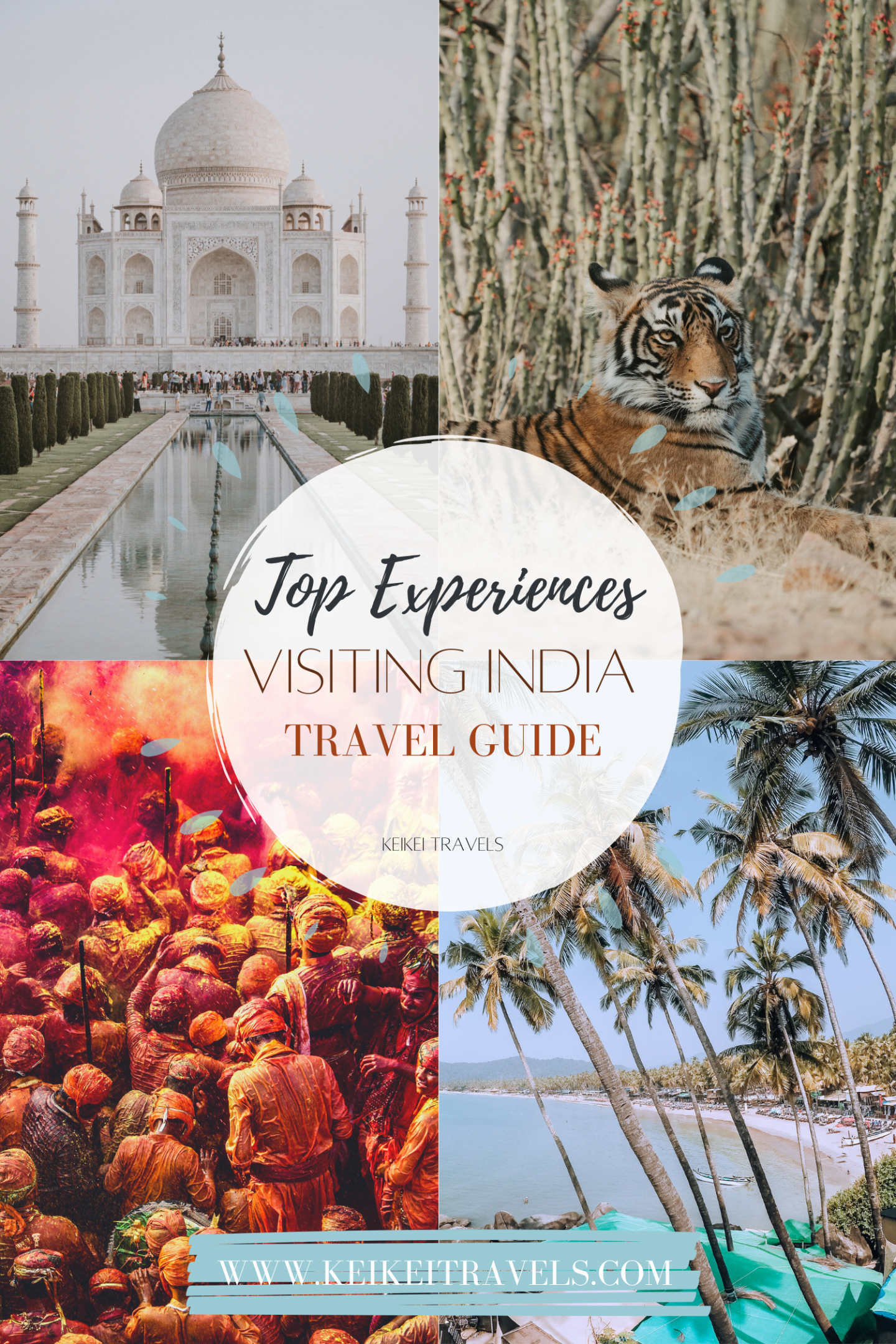 If you're thinking about a holiday of a lifetime, then India is definitely one to consider. It's a huge country, stretching from the frozen Himalayas in the North to the warm tropics of Southern Kerala. There's such a variety, you might not have time to see it all, so think about what interests you most and plan accordingly. Here are some helpful ways to organise your Indian adventure-planning.
---
Classic Sites
Probably the most famous monument in India is the Taj Mahal in Agra, best visited in the early morning while it's quiet and the palace is drenched in a romantic, red glow. You can see the Taj if you do the The Golden Triangle circuit – the most popular tour in the country, taking you from Delhi with its busy bazaars through to pink Jaipur and Agra. India is also known for its spectacular temples, and the Golden Temple in the city of Amritsar is one of the most famous. Amritsar is the biggest city in the Northern state of Punjab, so it can be overwhelming but the old town is full of bustle and character.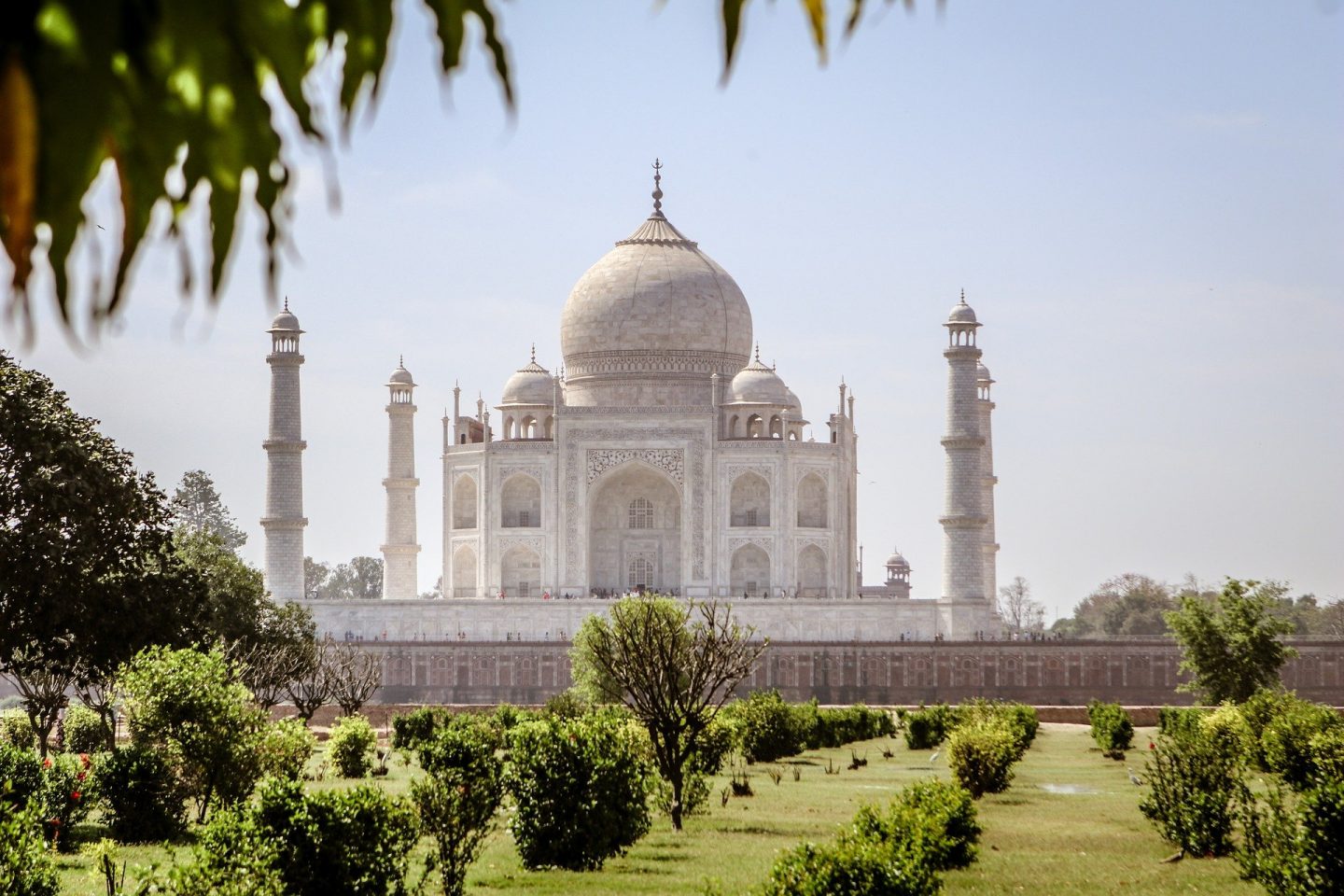 ---
Events
Maybe you're after the incredible buzz of Indian festivals, which tend to be a huge part of the culture with a host of related and intricate customs. Holi is the festival of colour and usually occurs every March (on a lunar cycle) and is celebrated across the North. Also in the North is the quirky Kite Flying Festival, held on January 14th every year — notable for its fiercely competitive edge as cutting the strings of other kites is thoroughly encouraged! Diwali, the famous festival of lights is celebrated all over and is usually in late Autumn (again, check the lunar calendars). If you're planning on travelling around September-time, Mumbai has the largest celebrations of the Elephant God's birthday (Ganesh Chaturthi) with glorious parades and ceremonial river immersions of clay idols.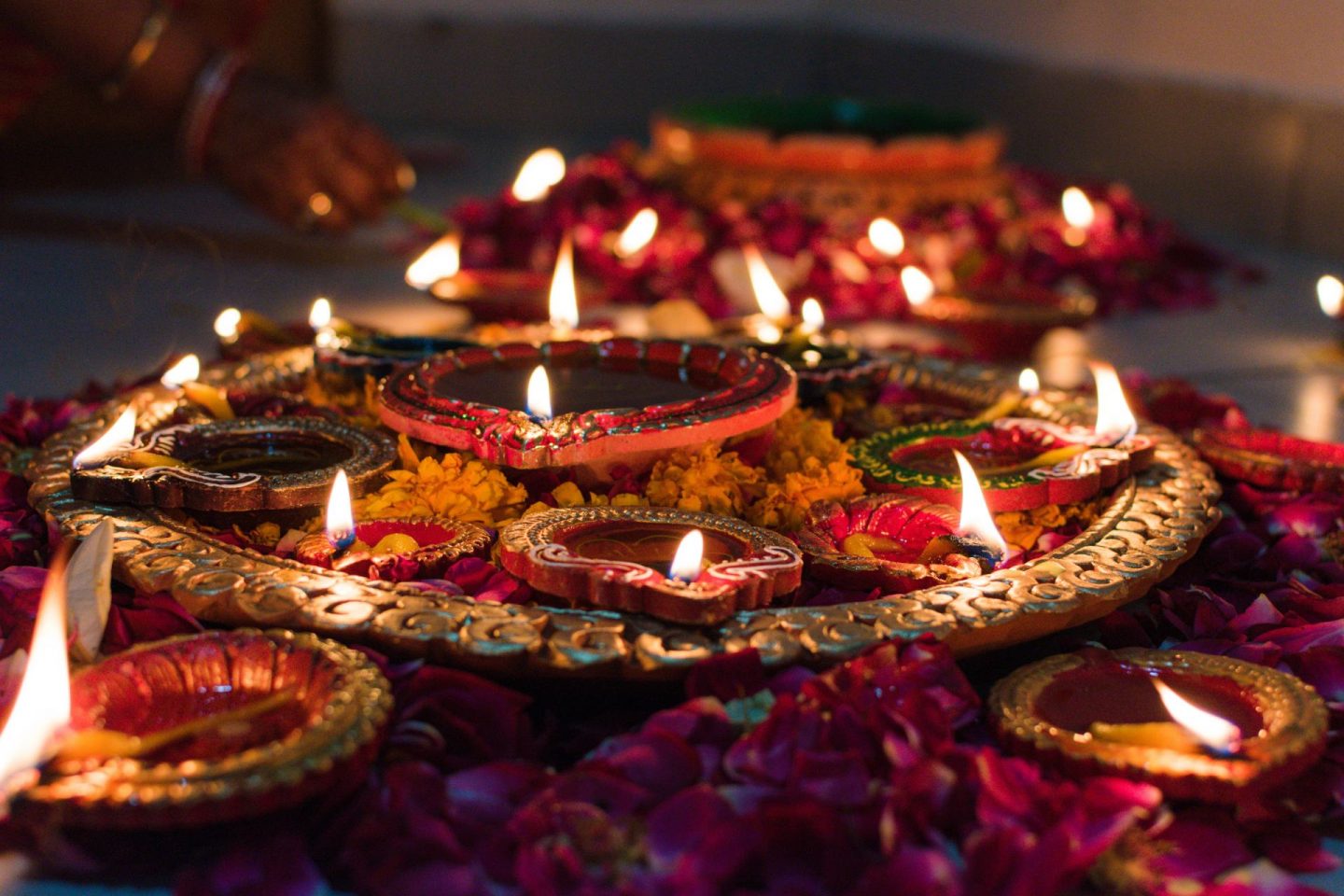 ---
Wildlife
India might not be known as a typical safari destination but there are sensational options to explore there, as it has more than a hundred national parks and a vast array of natural beauty. You can spot snow leopards at Hemis National Park in the north of India or try Kanha National Park – the original inspiration for The Jungle Book. In terms of variety, you are spoiled for choice — from Asiatic lions and elephants to rhinos and India's national animal, the Bengal tiger. If you want a more sedate option to a safari, you can also try camel treks through the desert from Jaisalmer or Bikaner in Rajasthan.
---
Beaches
Goa with its golden beaches is where the hippies have flocked to for decades — but why not try the black sand beaches of Kovalam and Varkala in Kerala? If white beaches are more your thing, then head to Mahe Beach (a former French colony) with its turquoise waters and undulating palm trees within a peaceful fishing village. The small resort hotels on remoter Keralan beaches also offer a delightful range of spa treatments and you can get daily massages for a fraction of the price you might be used to paying. If you have time, you might want to even try one of the beautiful Andaman Islands — for example, Radhanagar beach is the second-longest in Asia and is considered to be one of the best in the world by Time Magazine.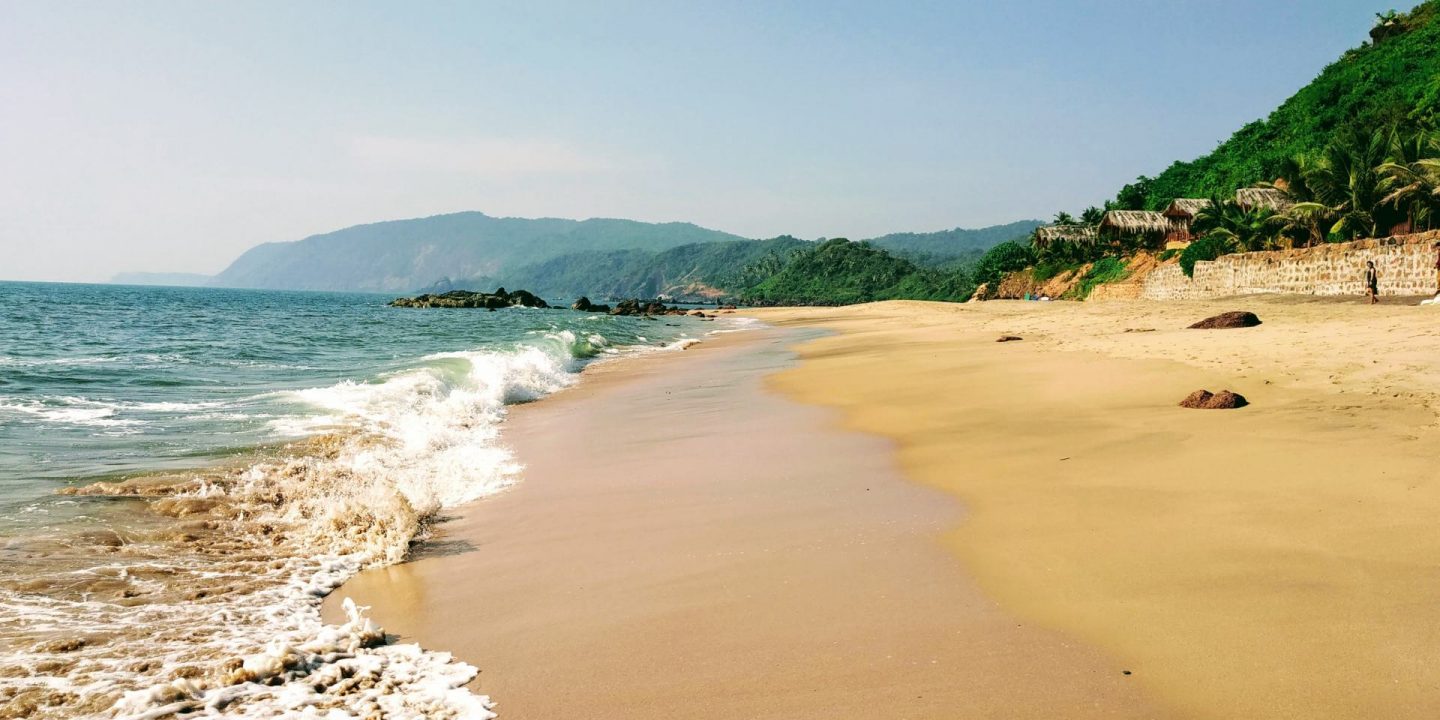 ---
By Dr Sunny Kleo