Of all the states in the USA, California has the most natural diversity and beauty – as well as encompassing a host of man-made attractions and entertainment. The Golden State truly embodies the spirit of the open road and is a place you can never tire of.
---
Ocean Beach
One of the West Coast's best-kept secrets, Ocean Beach in San Diego has a host of excellent hole-in-the-wall spots for Mexican-style dining and lots of local charm. Our favourite locale is Dog Beach – there's nothing like watching a whole host of pooches go crazy for playtime in the surf. When you've worked up an appetite head to the incredible Farmers' Market on Wednesday evenings – live music, drool-worthy food, and the quirkiest of hand-made jewellery.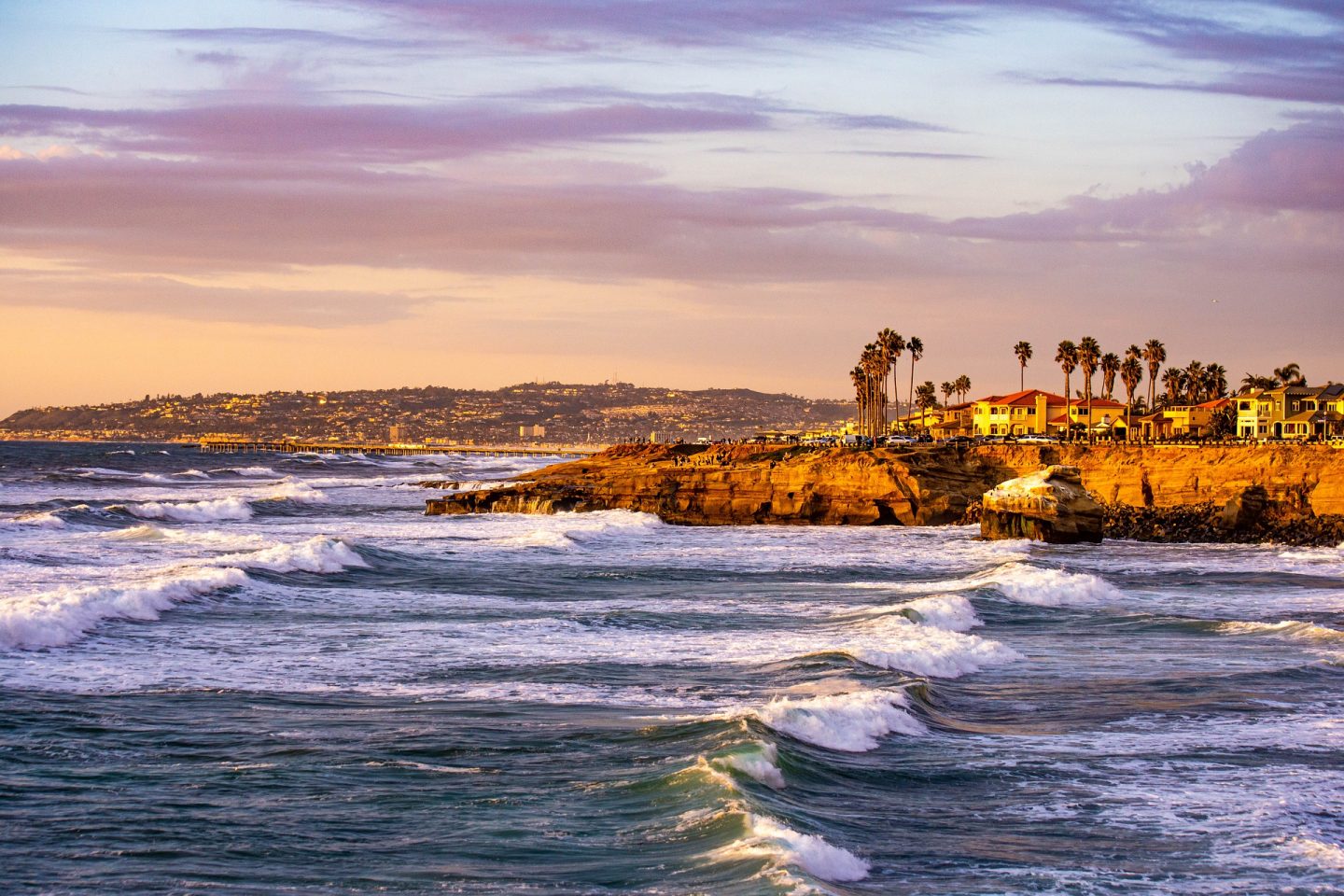 ---
Coronado
A gorgeous spot for a beach bonfire (complete with gooey s'mores) and the location of Marilyn Monroe's iconic Some Like It Hot, Coronado has miles of white sand beaches and the cutest downtown area. Get some artisan ice-cream, check out the Hotel Del's haunted courtyard and while the night away with cocktails at sunset.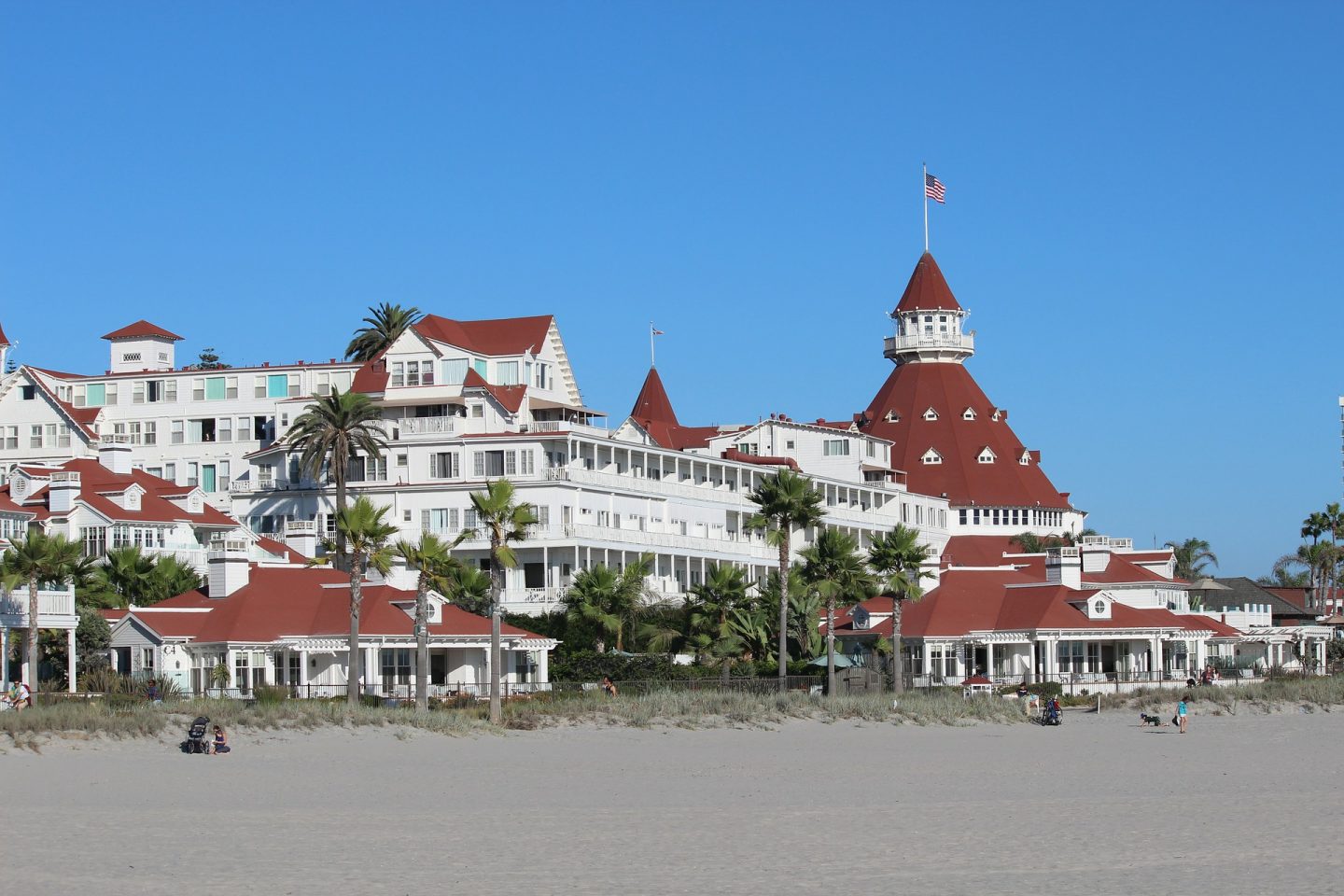 ---
La Jolla
Another of our favourite San Diego activities is seal-watching in La Jolla, where during pupping season, you can see the newborn seals basking in the sun at Children's Pool. For the more adventurous, Torrey Pines is just north of La Jolla and a breath-taking spot for paragliding and hang-gliding. If you're (un)lucky, you might land on Blacks' Beach below – a favourite nudist spot with wide-open black-sand vistas.
---
Santa Barbara
It's famous for its boutiques and loved by boho-chic celebrities. Just north of LA, and much more relaxed, Santa Barbara is also known for wine-tasting. The broad sandy beaches are perfect for exploring and sketching, or simply stretching out with a great book and breathing deep the sea air, just like Santa Barbara's most famous resident, Oprah.
---
Venice Beach
Whether you're after some bold street-art or if you prefer to wander and people-watch at Muscle Beach, this spot is a must-visit. You can cycle or scoot miles of boardwalk (and head all the way up to the upscale eateries at Santa Monica and the pier there), or stay and explore Venice after-dark for a memorable night out.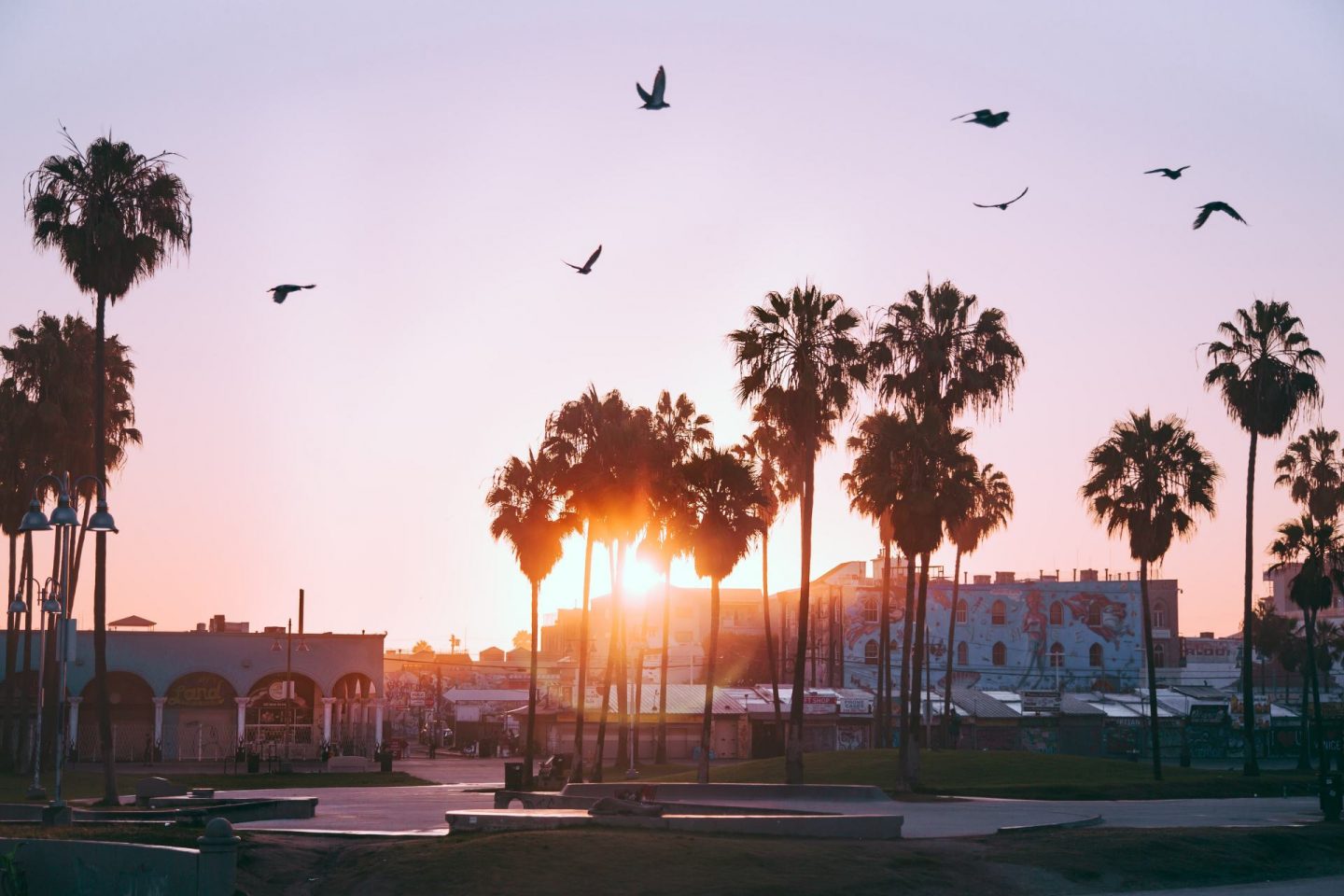 ---
Yosemite
Truly breathtaking scenery and a peacefulness that fills your soul at this national park. Bring a picnic and feel the spray of its many waterfalls or explore the deep valleys if you like to hike. Yosemite also transforms into a wonderland at winter-time, full of beauty and activities for the adventurous.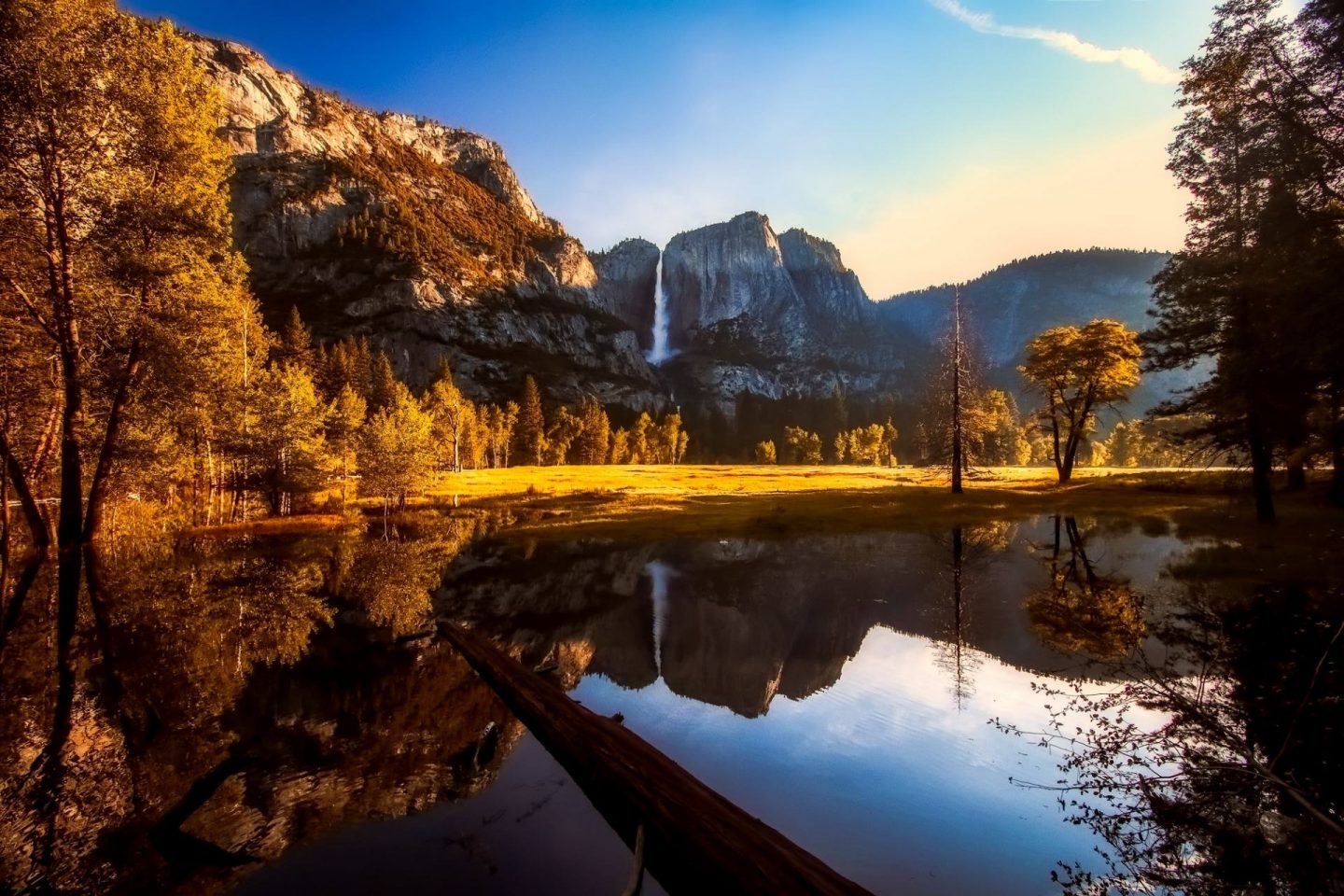 ---
Haight-Ashbury (San Francisco)
If you want to shop for records, or are seeking counterculture souvenirs, you'll find some unique gifts in this neighbourhood. Slightly away from the high-end areas, there are also inexpensive food options in this neighbourhood, ranging from the vegan and ethnic to gourmet gastropubs.
---
Sausalito
Just a stone's throw (and ferry ride) from the excess of downtown San Francisco, the quaint area of Sausalito has gorgeous art galleries and vineyards to explore. If you're looking for a wedding venue with character, look no further than the chapel at Butterflute's where you can meet your beloved at the altar by travelling in a wooden row-boat.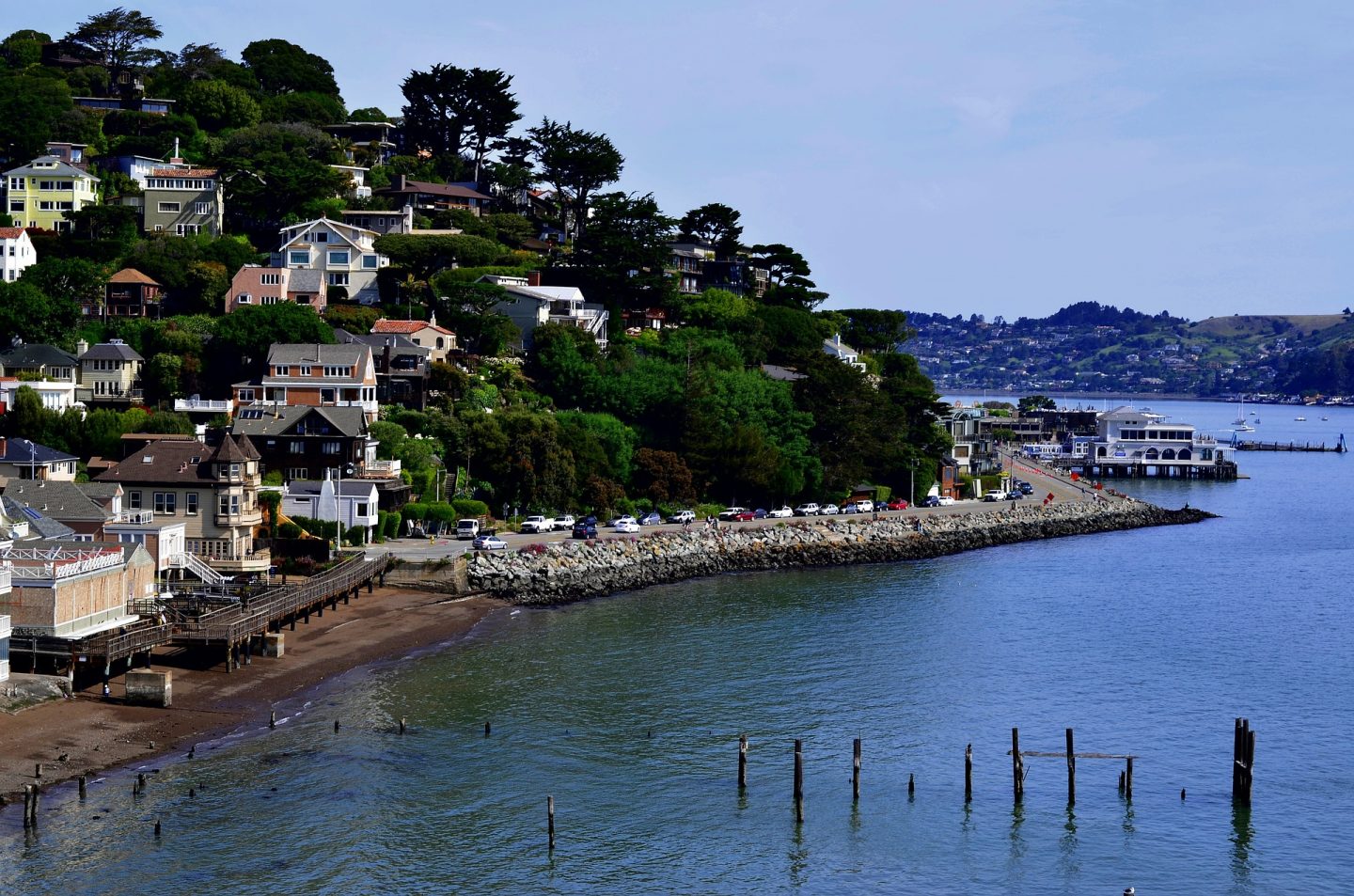 ---
By Dr Sunny Kleo