A trip to Abu Dhabi isn't complete unless you take a trip the desert, and there's no better way to do so than on a desert safari. From adrenaline-pumping dune bashing rides to more eco-friendly nature and heritage safaris, a desert safari allows you to get out of the city and into the UAE's authentic heartland.
Here's our guide to everything Abu Dhabi Safari, as well as some of the best safaris available.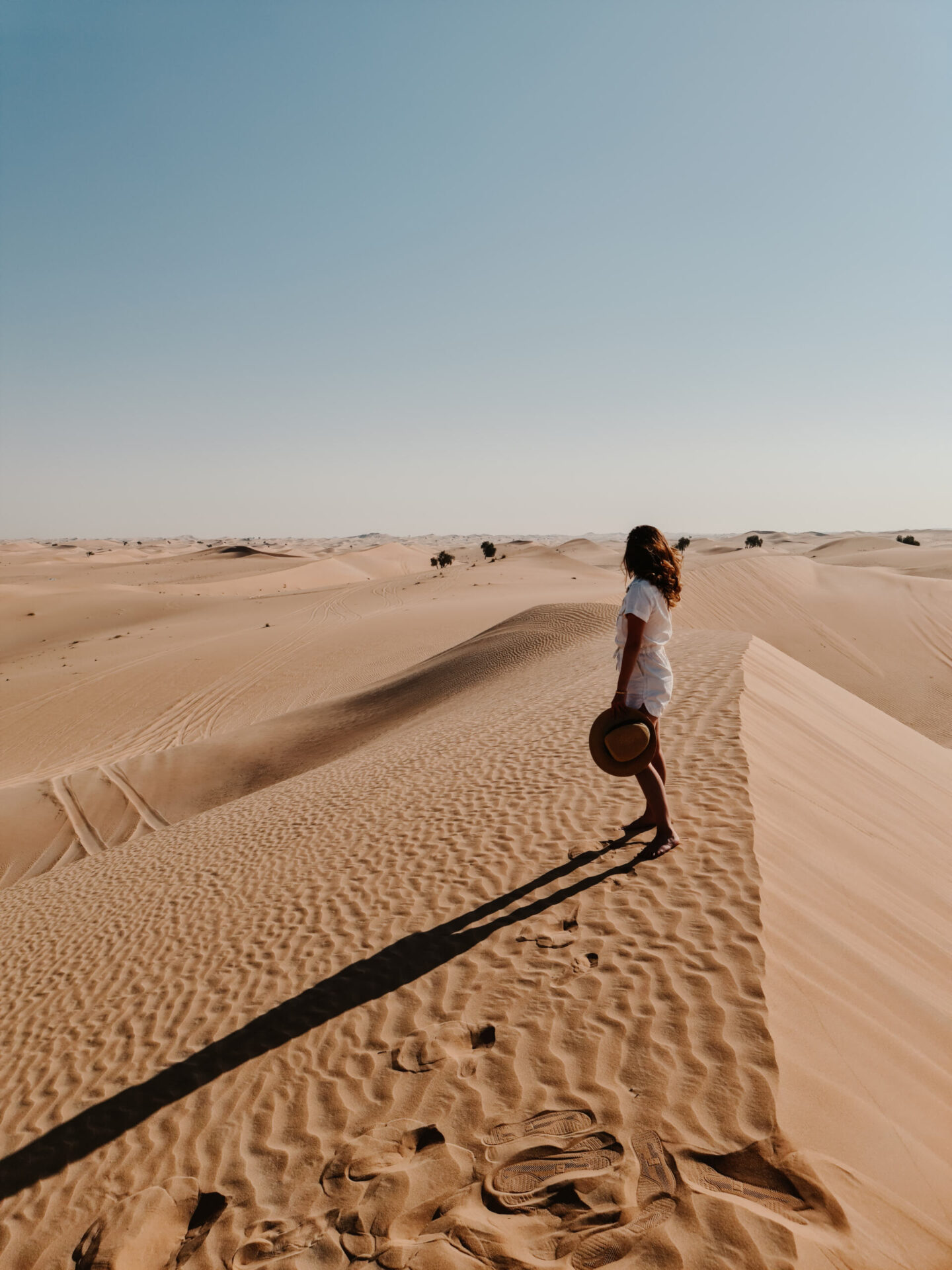 ---
Discover The Thrills of Dune Bashing
Dune bashing – literally driving up and down sand dunes at high speeds – is something that many desert safaris include as part of their itinerary. While many tourists enjoy dune bashing, it has recently come under fire for having a negative impact on the delicate desert ecosystem.
---
Take a Camel Ride
Riding into the desert sunset on a camel is a dream for many, but it can be a complete nightmare for others! To avoid injuries, simply follow your guide's instructions and lean backwards when the camel stands or sits. Camel riding is not for everyone, and it is not advised for pregnant women, people with serious musculoskeletal injuries, or very young children. Even if you don't want to ride, you'll have plenty of opportunities to interact with the camels and take photos.
Most desert safaris offer 10-20 minute camel treks as well as longer treks for the more adventurous, often for an additional fee.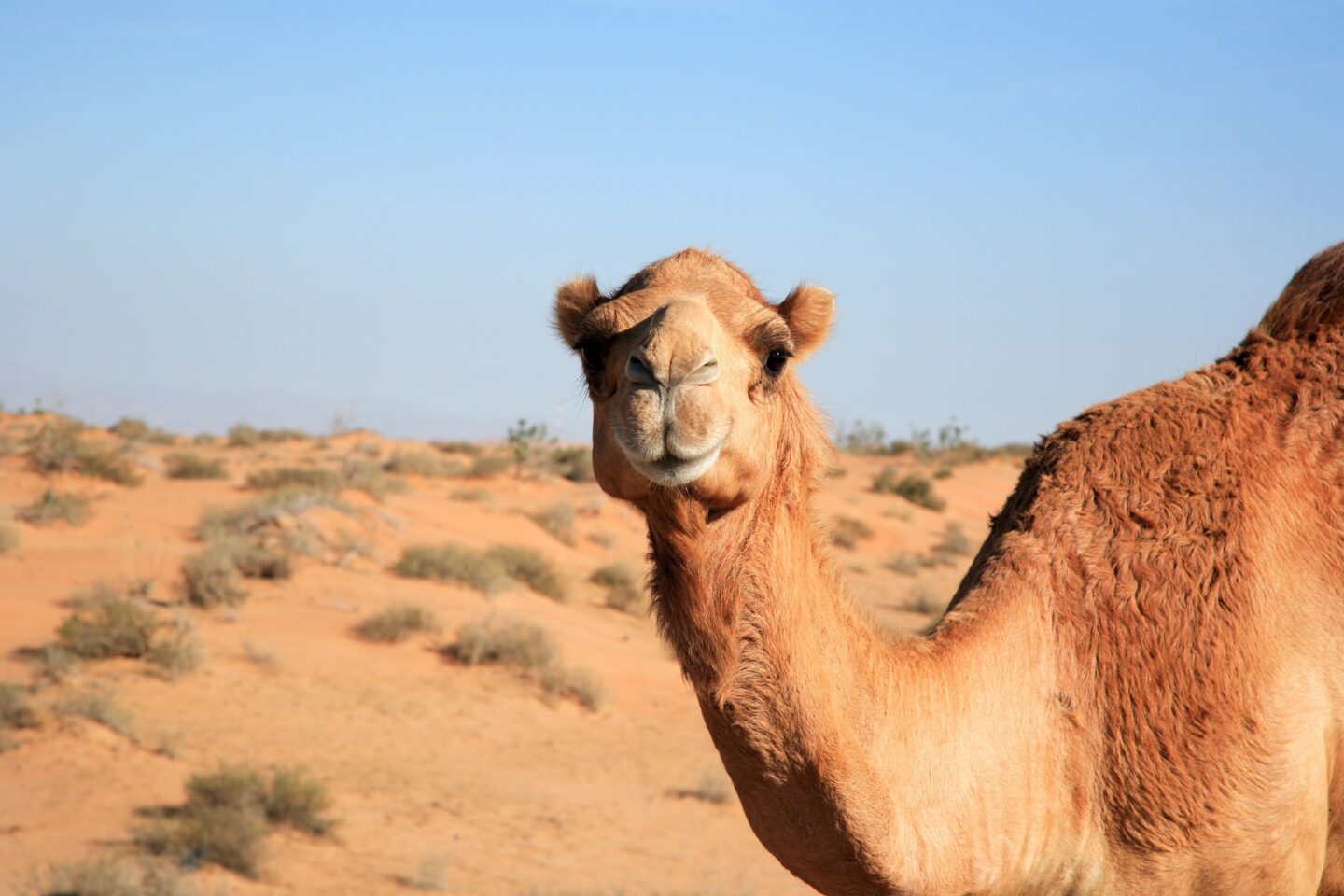 ---
Surf the Great Sand Sea
Grab your board and ride the dunes! Sand boarding, like snowboarding, is a fun sport that requires some skill as well as a good sense of balance. Participants can move across or directly down the dunes while standing, sitting, or lying on their boards.
---
Get a Henna Tattoo
For centuries, women in the region have worn henna tattoos, which are now available to visitors at most desert camps and on many desert safaris. Tattoos are traditionally painted on brides' hands, arms, and feet to bring good fortune. Previously, designs would vary from tribe to tribe, but nowadays, henna artists usually carry a portfolio of designs from which customers can choose. The henna will last about two weeks before fading – a great way to remember your time in Abu Dhabi.
---
Race Across The Desert
A quad bike is another way to get a feel for the desert. Some packages include it, while others will charge you extra once you reach the desert. Remember to double-check your itinerary before booking if this is something you really want to do because it isn't an automatic inclusion.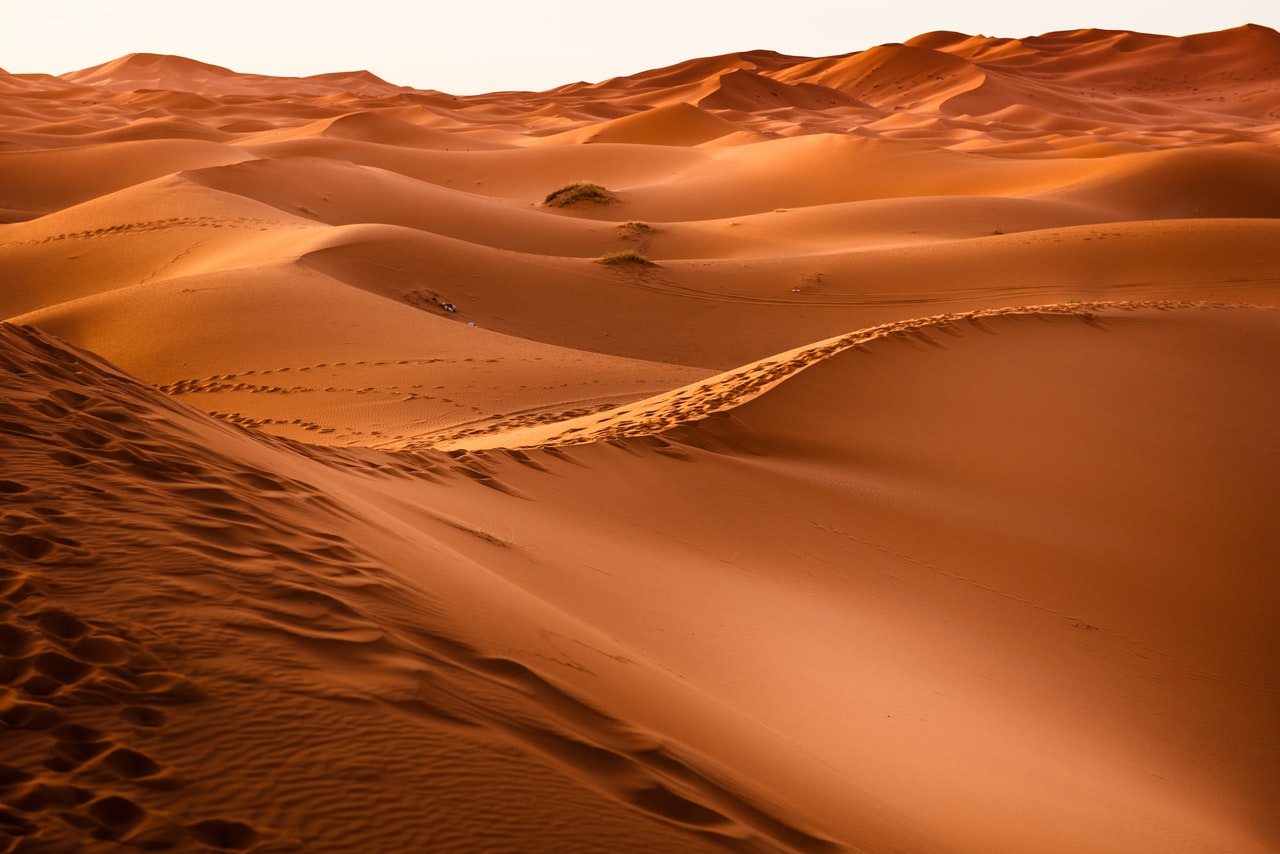 ---
Enjoy Some Belly Dancing
Belly dancing is provided as entertainment at some camps and desert safaris. Belly dancing originated in ancient Egypt but was widely practised throughout the Middle East until the rise of Islam.
Although belly dancing is now performed for tourists in the UAE, many conservative Muslims still regard it as haram (against the teachings of Islam).
---
Safari in the morning, afternoon, or evening?
It is entirely up to you whether to spend a few hours or overnight in the desert, as there are numerous options available. Afternoon desert safaris typically depart after the heat of the day has subsided, whereas morning safaris place a greater emphasis on the desert itself rather than on entertainment.
If you have the time, an overnight stay is highly recommended because it allows you to see the desert in all of its splendour at sunset and sunrise; it also increases your chances of encountering wildlife because desert creatures are more active at night and in the twilight hours. An overnight safari also provides the opportunity to stargaze and enjoy stunning and pristine views of the night sky.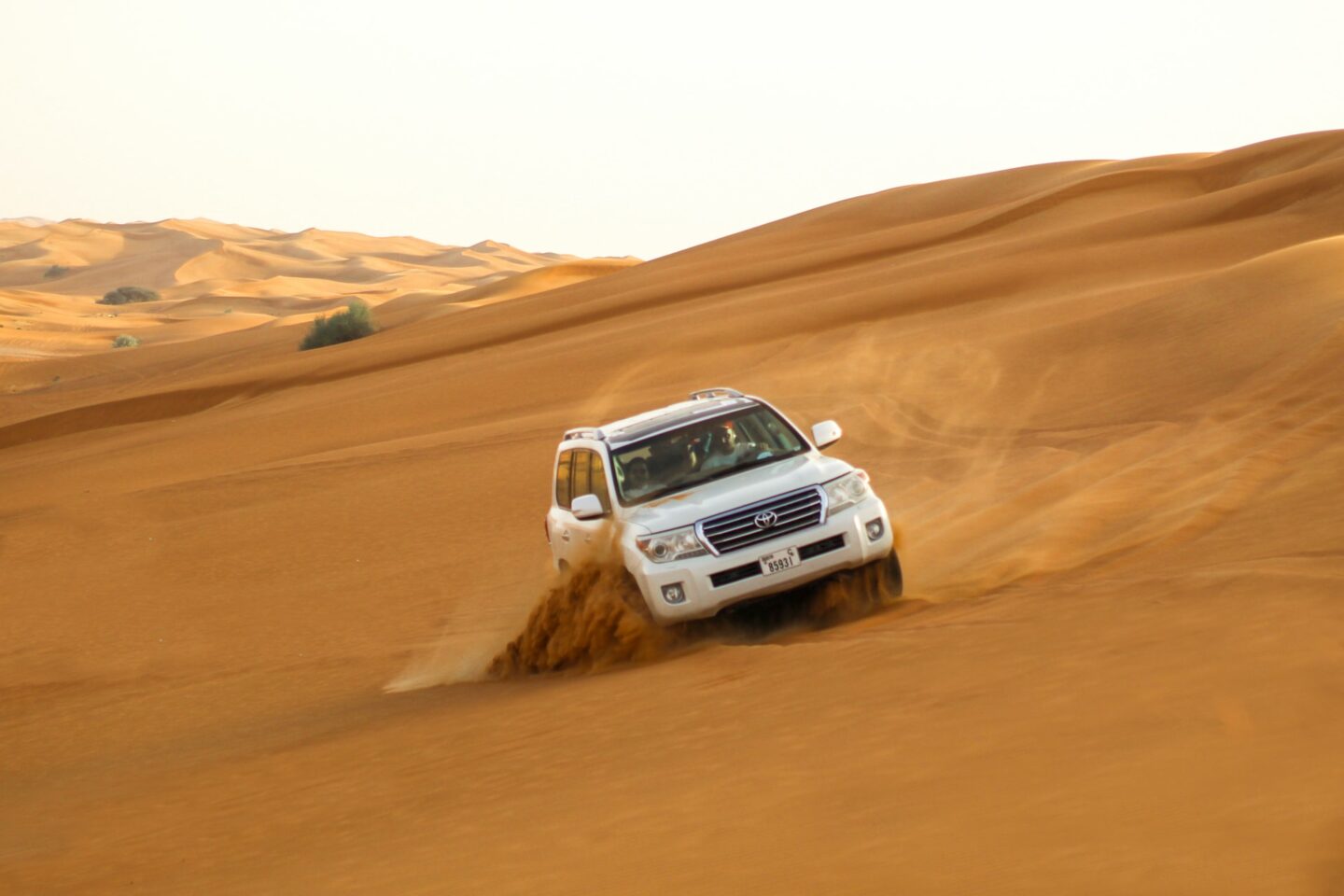 ---
How do I make a reservation for a desert safari?
There are a number of online desert safari operators, but we recommend booking through 'Get Your Guide' or Viator because there is a simple and easy booking system, you receive an instant confirmation text, and you can cancel for free up to 24 hours before your planned excursion – giving you that extra bit of peace of mind, especially with current uncertainty around travel plans.