So…what questions should you be asking your country estate wedding venue?
We talk to Bonnie Williams, Director of Alrewas Hayes, a historical 100-acre country estate hidden away in the heart of rural Staffordshire and where exceptional event experiences happen.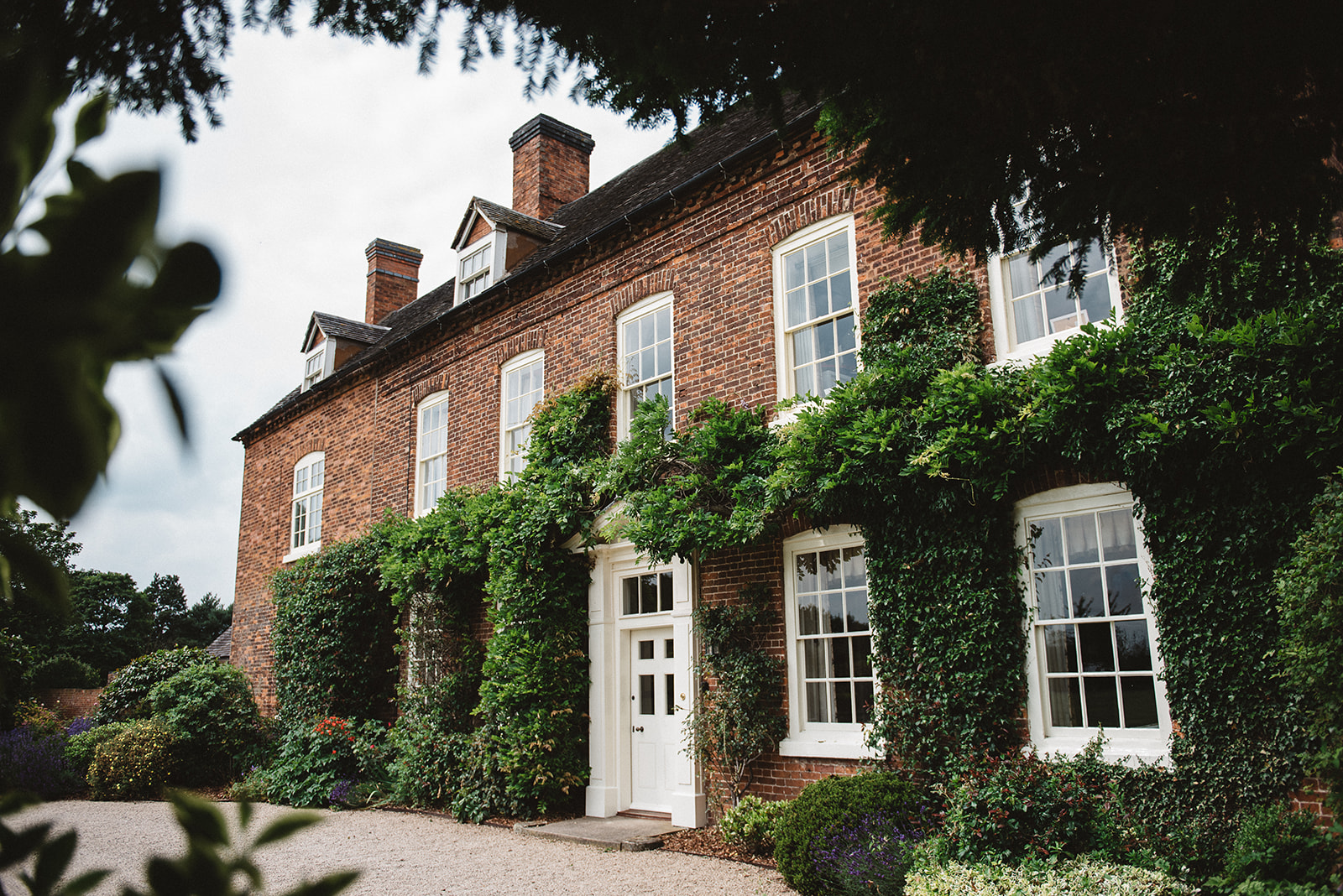 ---
Congratulations on your engagement! If you are now embarking on your wedding planning journey, one of the first jobs to tick off the to-do list is to find the perfect venue.
There's a huge amount of incredible venues throughout the UK from city hotels and restaurants to country estates and barns, and shortlisting your options is no mean feat!
If you have set your hearts on a country estate venue, one of the first considerations when beginning your search is to consider whether you would like your wedding celebrations to last for a day or a weekend. Some venues operate a strict 24-hour turnaround, whereas others offer the flexibility to rent the space for a full weekend.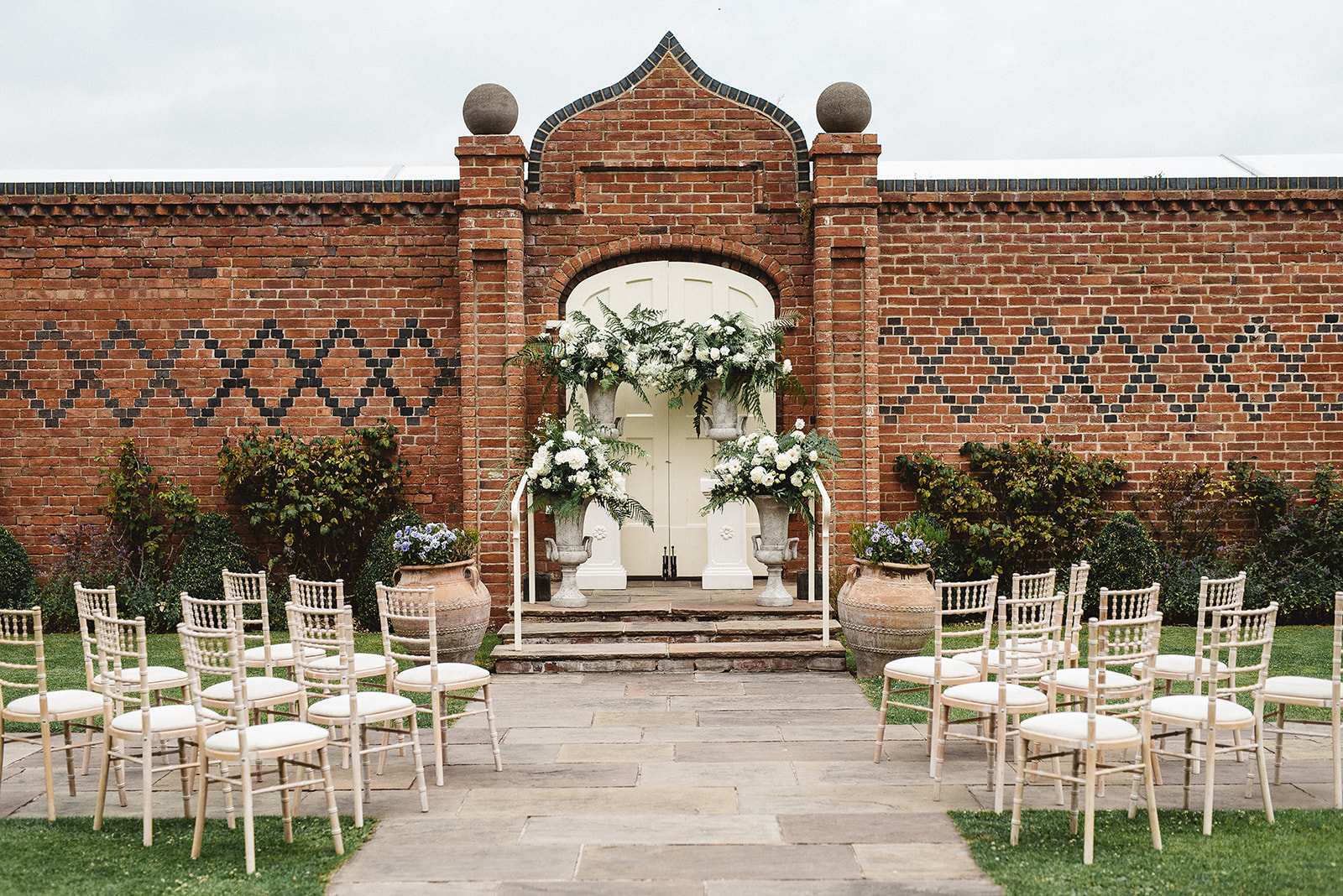 Weddings at Alrewas Hayes vary in length; some of our couples prefer to keep the celebrations to a day, while others hire our venue for the full weekend, inviting guests back for brunch followed by a BBQ with garden games on the lawn the next day.
This leads on to the question of exclusivity. If you envisage your wedding to be a private event exclusively for you and your guests, you will need to ask whether the venue will be provided on an exclusive-use basis. Some venues will host more than one wedding a day so it's important to ask what the terms are for hire, how much of the venue you will have access to and also the timings for arrival and departure, including late-night licenses.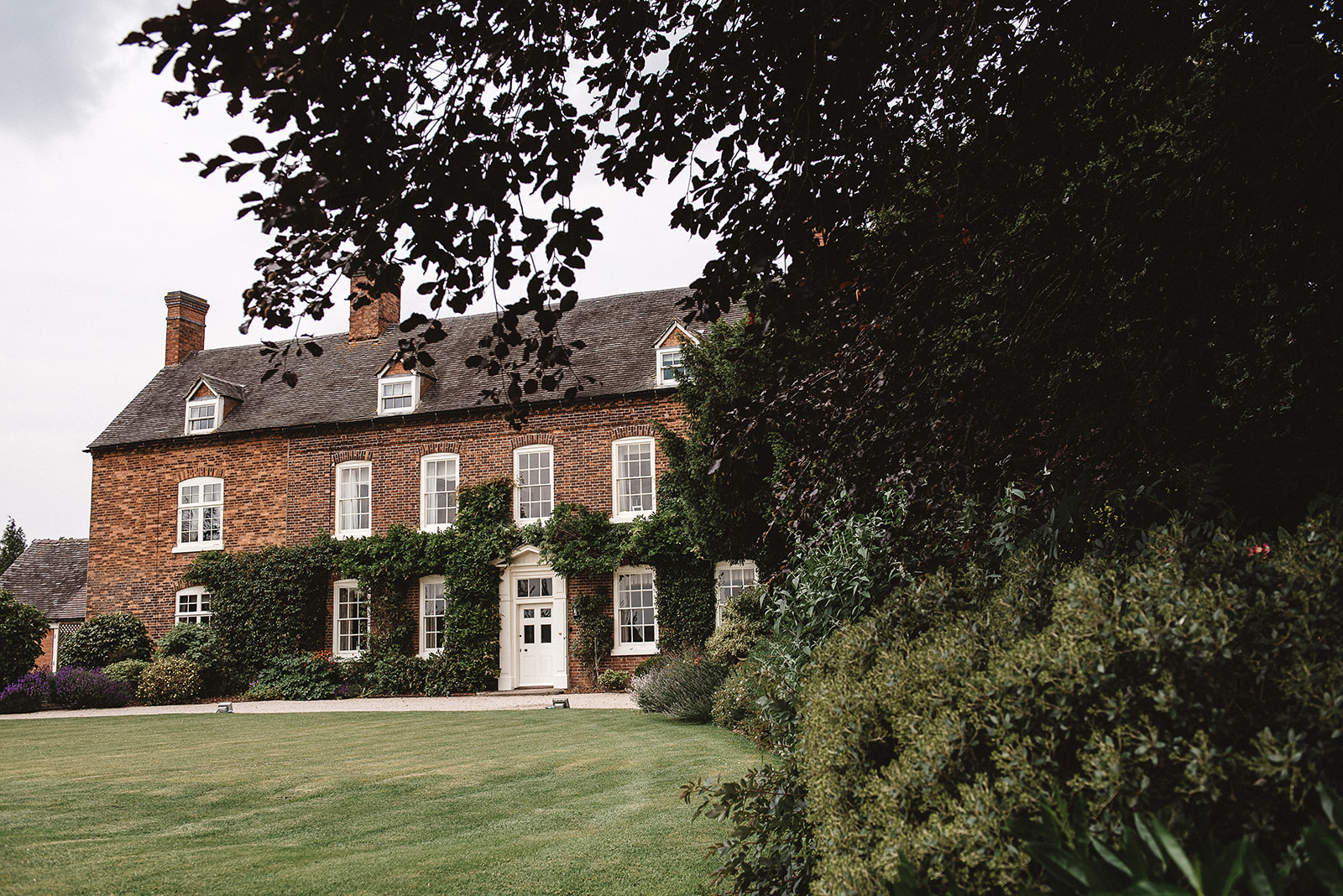 All weddings at Alrewas Hayes are hosted on an exclusive-use basis, which includes use of the Great Barn, Lakeside, The Orangery, Williams Bar, Lobby and The Courtyard, as well as all 11 of our bedrooms.
With the British weather being so unpredictable, it's important to find out what facilities and amenities are in place for parking and access at the venue. This is particularly important for country venues where parking facilities are likely to be in a field that could become boggy in very wet weather – your guests certainly won't want to get wet and ruin their shoes!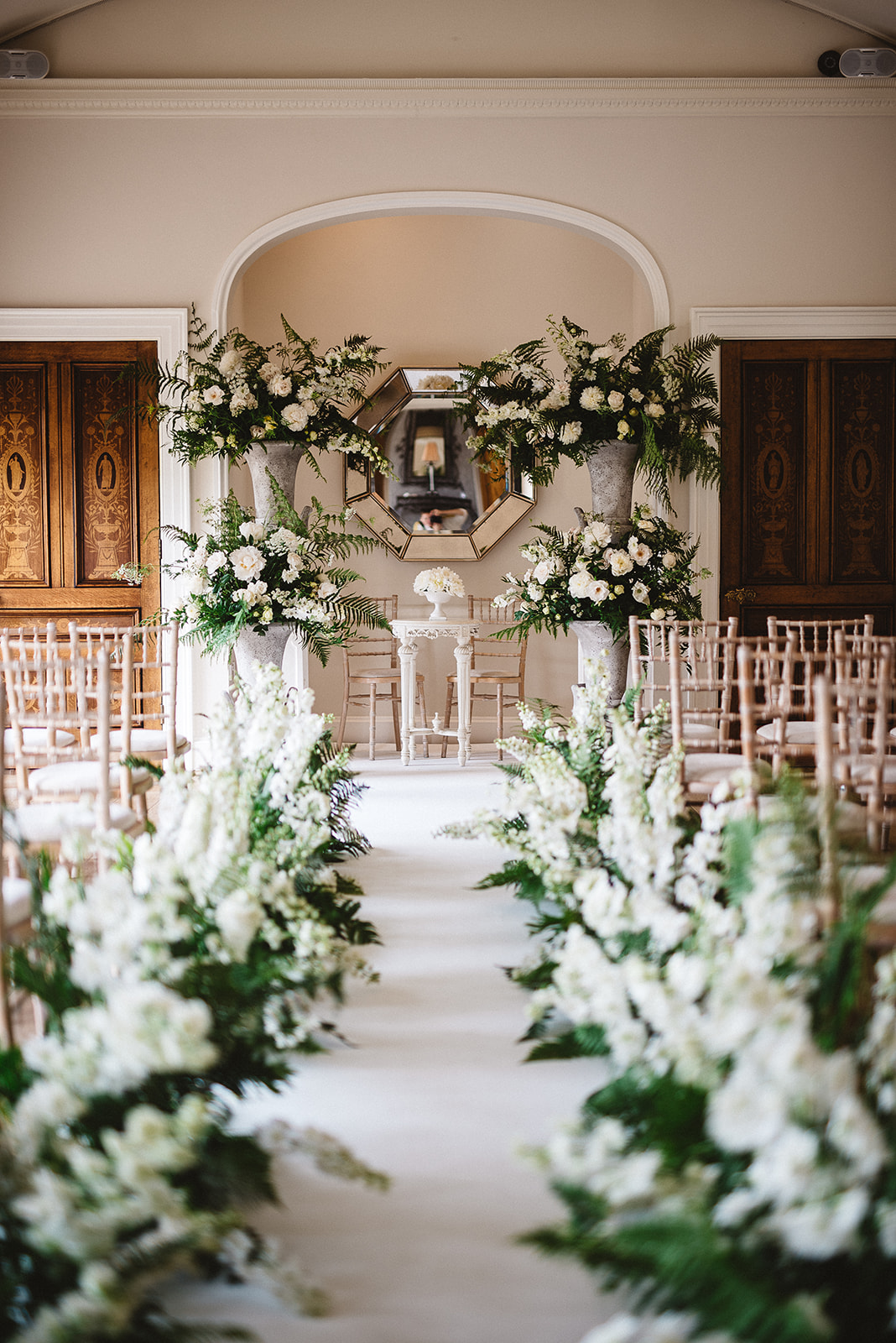 We have pathways to all car parks and this summer we added festoon lighting to the pathway from our paddock car park to the main event spaces. Our team is always on hand with brollies to ensure guests stay dry when walking to the venue and once inside, all of our spaces are interlinked and accessed by covered walkways.
When it comes to décor, there may be some rules and restrictions that you will need to adhere to.
Many country houses are period buildings with highly valuable artefacts, so it's recommended that you ask what you can and can't do in terms of décor, as well as any furniture and décor elements that will be included within the hire fee. Our spaces have very much been designed as a blank canvas for our couples to configure and decorate as they wish. We also include tables, chill out furniture and chairs within the hire fee.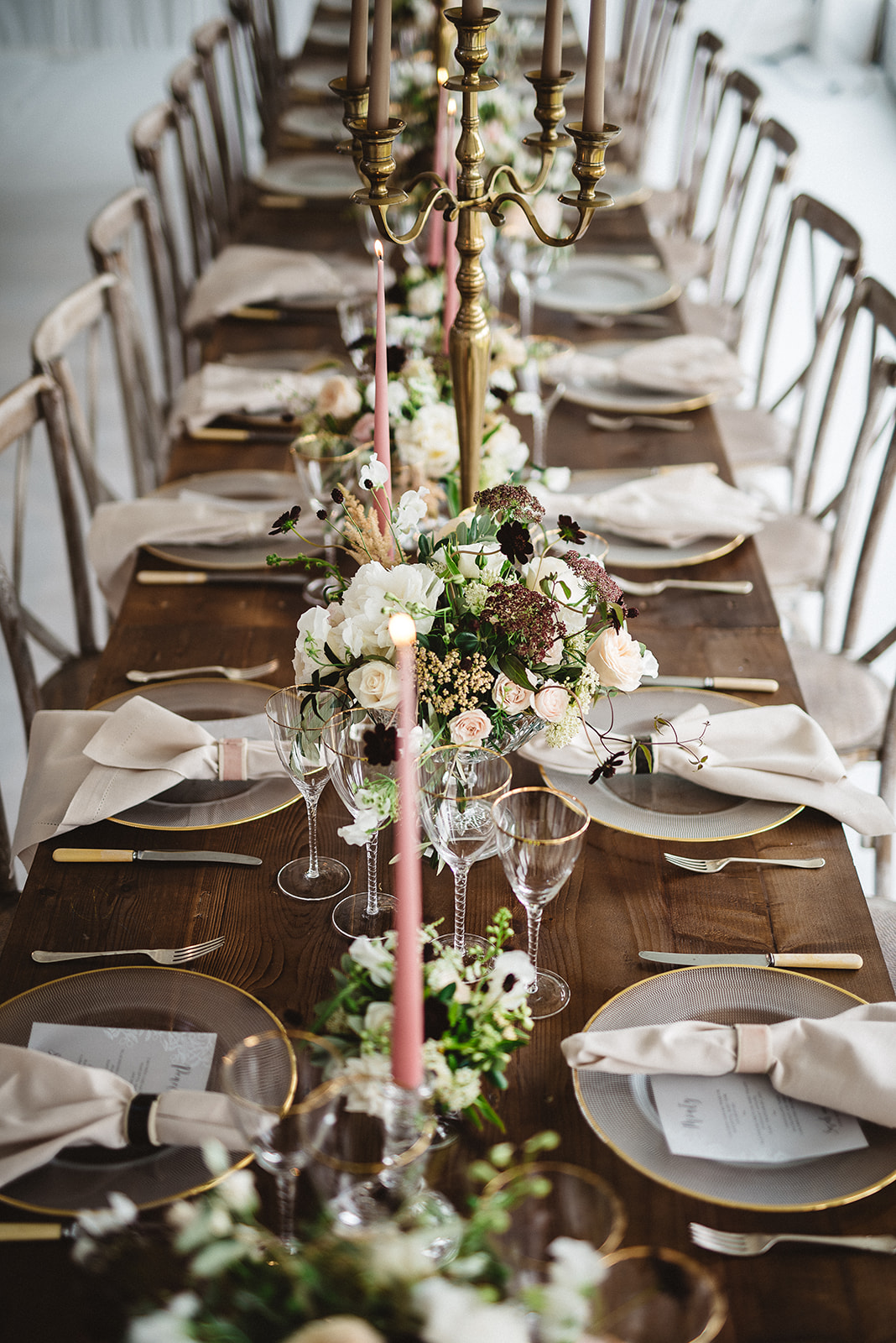 The use of fireworks is also something we often get asked about. We allow traditional fireworks and have also recently introduced indoor pyro fireworks; they provide the same thrill but are kind to local wildlife and pets.
Sustainability has also become a key concern for couples in recent years and wedding venues have a responsibility to give back to the environment, wherever possible.
For example, cutting down on the use of plastic, optimising recycling efforts and using the surrounding land for renewable energy sources.
We are constantly working to reduce our carbon footprint, across every aspect of the business. All of our surrounding land is used for renewable energy crops, Miscanthus, and our Great Barn has solar panels on the roof. We are implementing strategies to cut down on the use of plastic and for 2020 we have also introduced Bramley toiletries throughout the venue.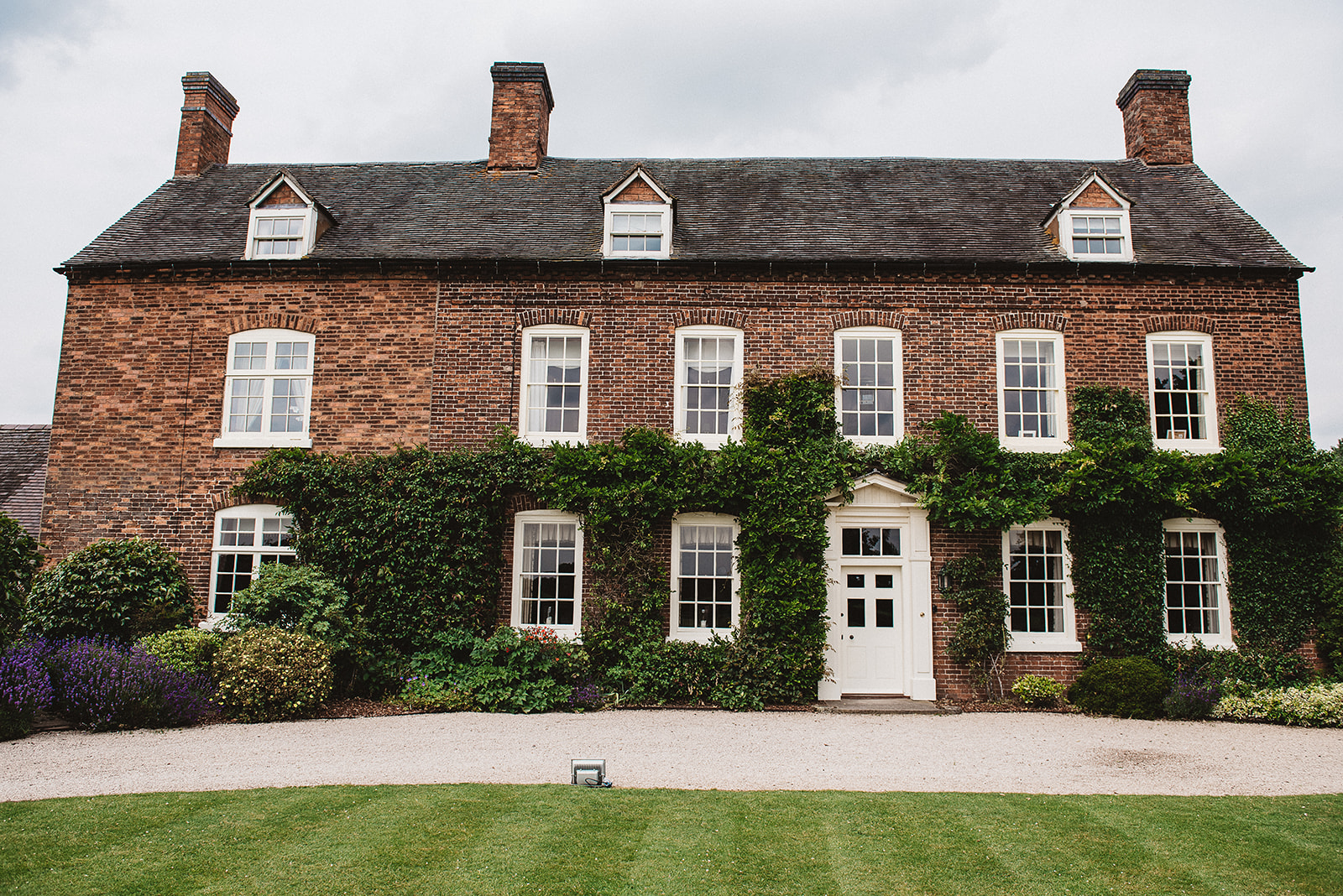 Our menus also use locally sourced, seasonal produce to ensure they are not only more environmentally friendly but also support local suppliers.
This leads to the question of accommodation. It's likely many of your guests will be travelling from far and wide, therefore you will need to find out what accommodation is available either at the venue or locally.
We have 11 beautifully appointed bedrooms on site that are available to book for guests and are also able to offer boutique glamping within the grounds through our supplier network. There are also several hotels in nearby villages.
For more information on Alrewas Hayes visit www.alrewashayes.com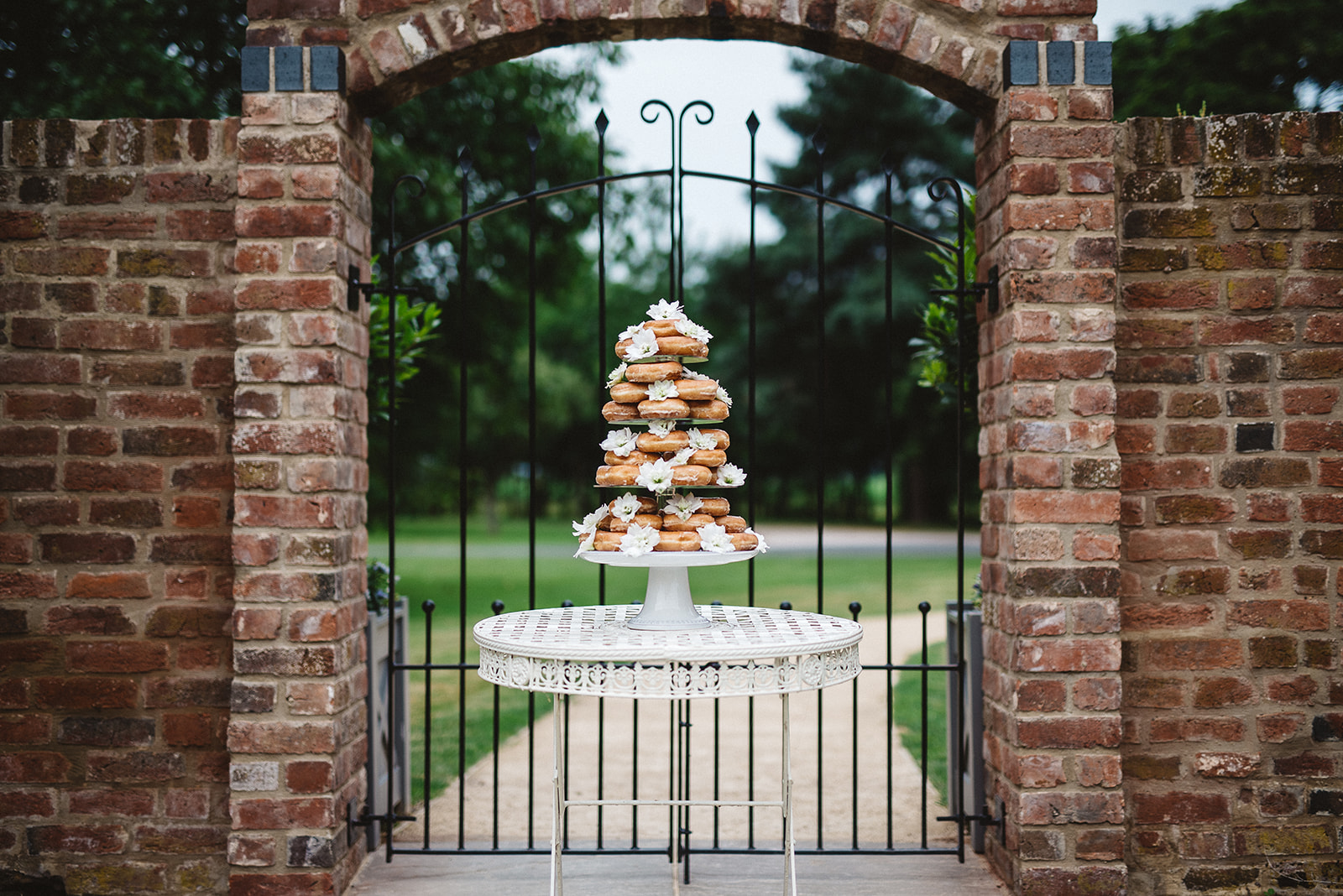 ---