With the majority of us now stuck at home and self-isolating due to the current outbreak of coronavirus working from home is fast becoming the new normal in the professional world.
But for those of us who have mostly worked in offices converting our homes into a professional workplace can be difficult.
Thankfully there are plenty of items to help you get your home office set up for maximum comfort and efficiency. From noise cancelling headphones to lap desks, hand cream, and cosy loungewear, these work from home items will help you stay motivated, comfortable and feeling your best.
---
Bose Noise Cancelling Headphones
I am utterly obsessed with my Bose noise-cancelling headphones (I have the QuietComfort35 Wireless Headphones II) and I haven't found any other headphones that provide sound or noise-cancelling quite like these.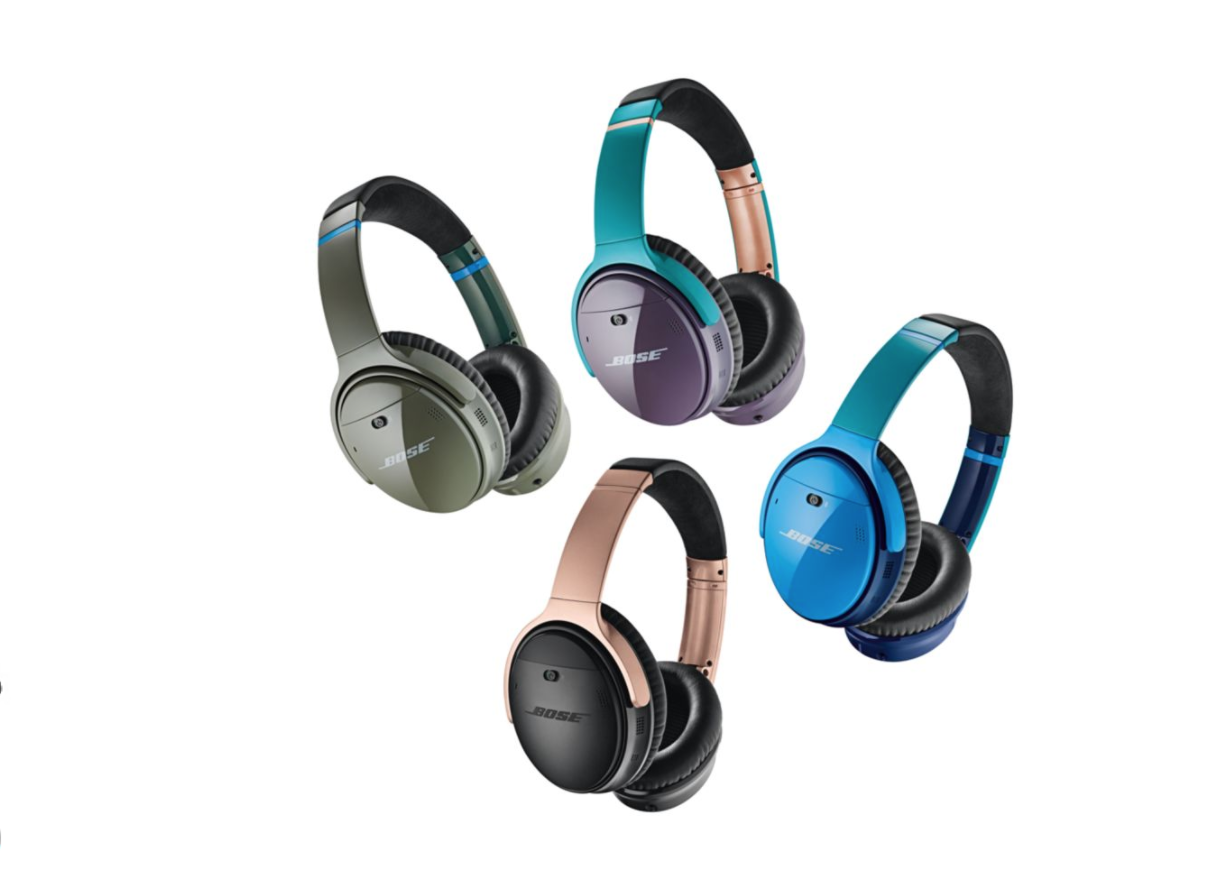 The impressive noise cancellation cuts out all background noise so you can focus on the music – say goodbye to disturbing flatmates and family members! They also feature Bluetooth technology making it easy to connect your headphones to your phone or laptop wirelessly.
To top it all off there's not one but three noise-cancellation settings.
---
Portable Lap Desk
Keeping your laptop on your lap isn't exactly the most comfortable thing for your back or neck so luckily there's such a thing as lap desks.
The Nearpow multi-functional and adjustable laptop table is perfect for those working from the couch, sofa or bed. It also works as a children's dining table or a mini writing desk.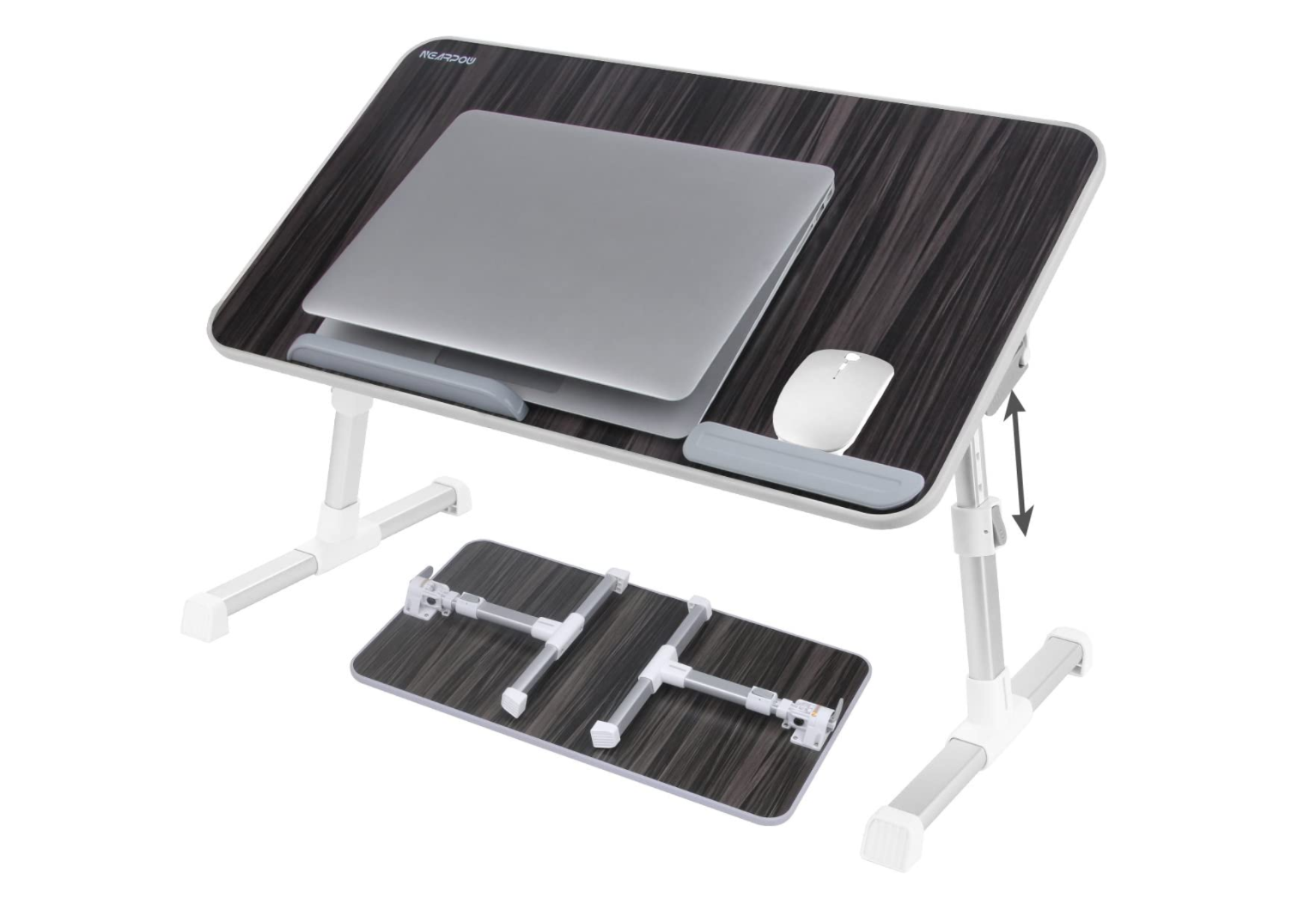 The legs can be set to 5 different heights (adjustable from 9.4″ – 12.6″) in addition two clamps may be used to adjust the surface angle, surface can be set to 3 different angles (from 0-30°). With it being easily portable and light, the table also folds flat for space-saving storage.
---
Cashmere Soft Loungewear
Turn up the luxe on your work from home staples and opt for classic and ultra-comfortable styles in blissfully soft cashmere.
The White Company's joggers have patch pockets and tapered, ribbed cuffs on the legs. You can wear with the matching hoodie, or style with other comfy work from home favourites.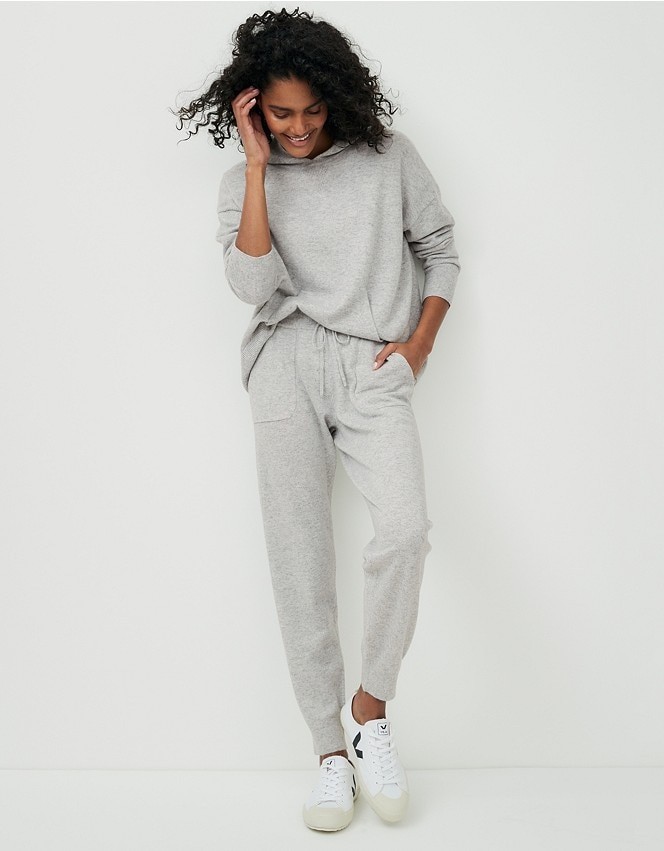 Loungewear that you're guaranteed to be comfortable in but also won't be embarrassed to be seen out on your daily walk wearing.
---
Aesop Resurrection Aromatique Hand Balm
With our current need to constantly wash and sanitise our hands, we are all experiencing extreme dryness and irritation as a result. Hand cream has become one of our must-haves for self-isolation and I'm loving Aesop's Resurrection Aromatique Hand Balm.
A blend of fragrant botanicals and skin-softening emollients this hand cream delivers rich hydration to dry hands and cuticles leaving them nourished and minus the greasy finish.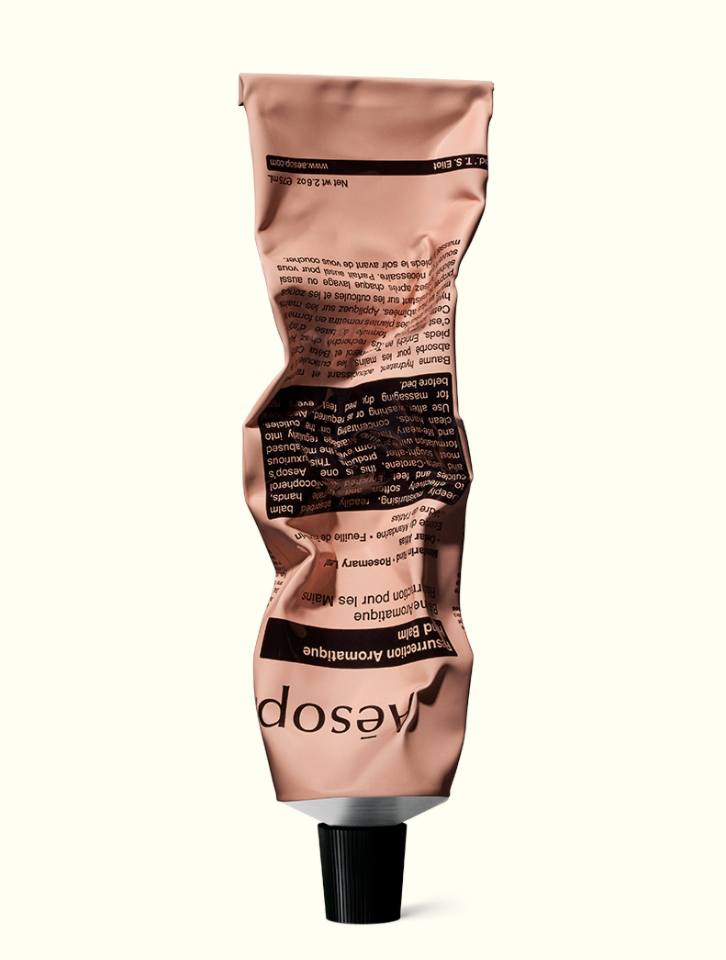 ---
Larq Self-cleaning Water Bottle
The importance of staying hydrated whilst working from home can't be stressed enough, but there's nothing more annoying than having to repeatedly wash out your water bottle and keeping it clean, especially during the outbreak of Coronavirus, is important for your health.
This water bottle from Larq is the world's first self-cleaning water bottle and uses LED technology to purify water and clean the inner surfaces of the bottle by eliminating odor-causing bacteria and viruses actually self-cleaning, so you never have to wash it out.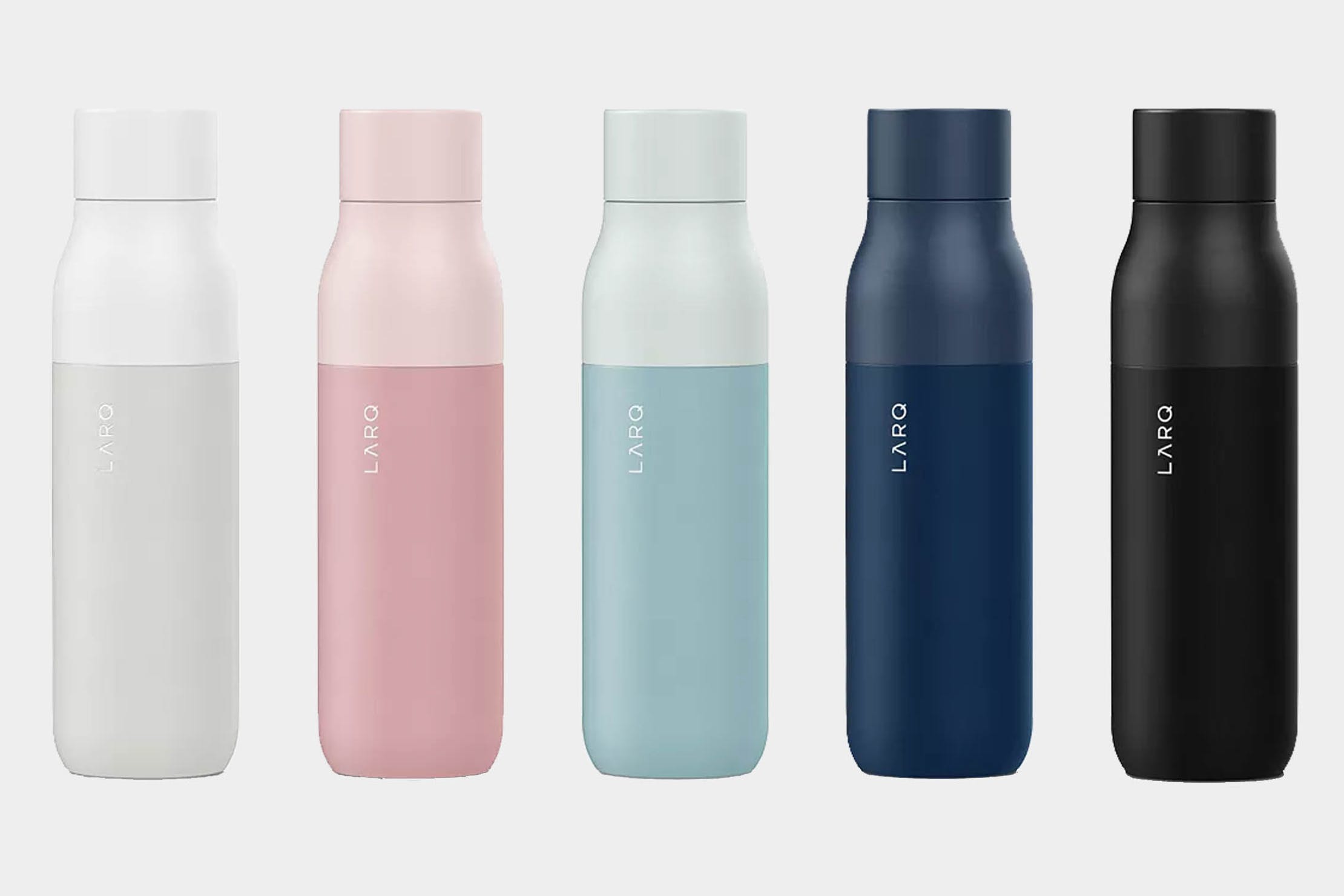 You can have the purest water in 60 seconds at the touch of a button and the bottle self-cleans by intelligently activating every 2 hours to keep your bottle fresh and stink-free.
The LARQ bottle also keeps water cold for 24 hours and hot for up to 12 hours with double-wall insulated stainless steel construction.
---