Looking to get away from the grey and rather dreary weather we're having right now? Look no further than Antigua and Barbuda – of the most jaw-droppingly beautiful islands in the Caribbean, and also home to the celebrated Antigua Sailing Week.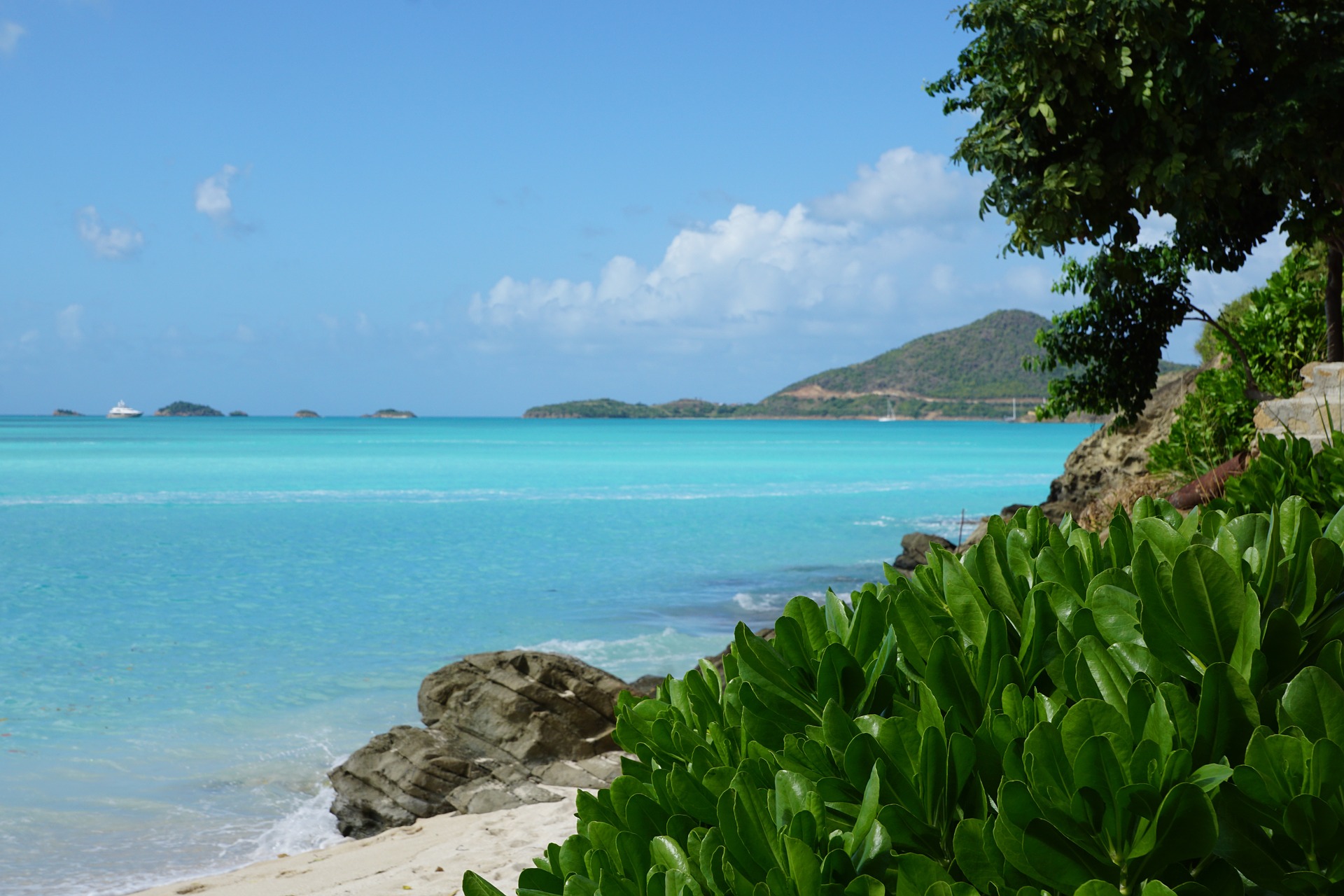 Antigua is the island that truly has it all: bright blue waters, glorious year-round sunshine, pristine beaches, superb food and that type of warm family vibe that will make you want to visit again and again.
Whether you're looking for a romantic island holiday with your love or a relaxing family vacation, there's a holiday for everyone on this serene tropical island.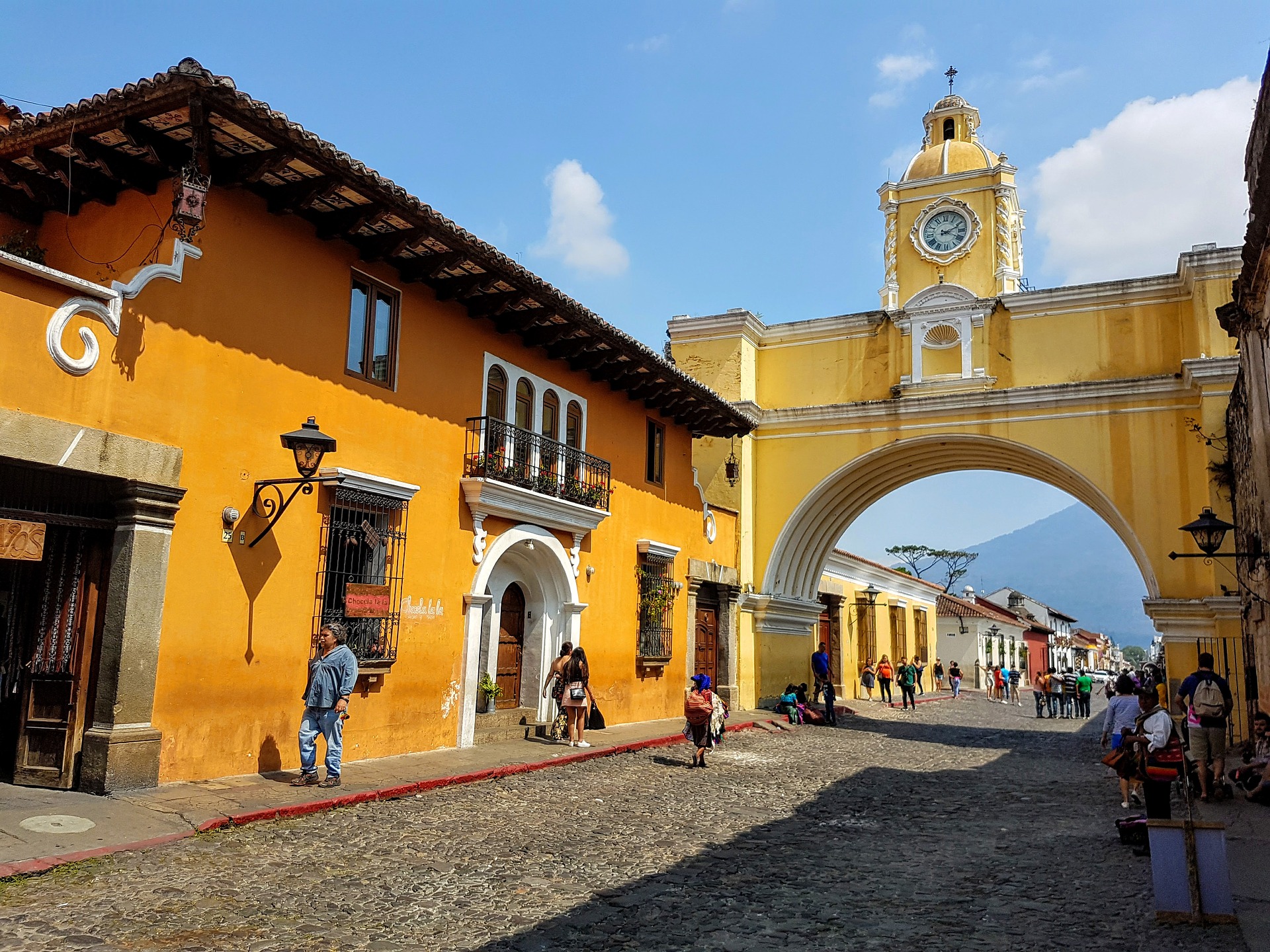 ---
Where to stay
Antigua has no shortage of all-inclusive hotels and the island is home to some of the best family-friendly and couple's only resorts.
If you're after an all-inclusive hotel with plenty of facilities and restaurants, then The Verandah Resort & Spa should be top of your list.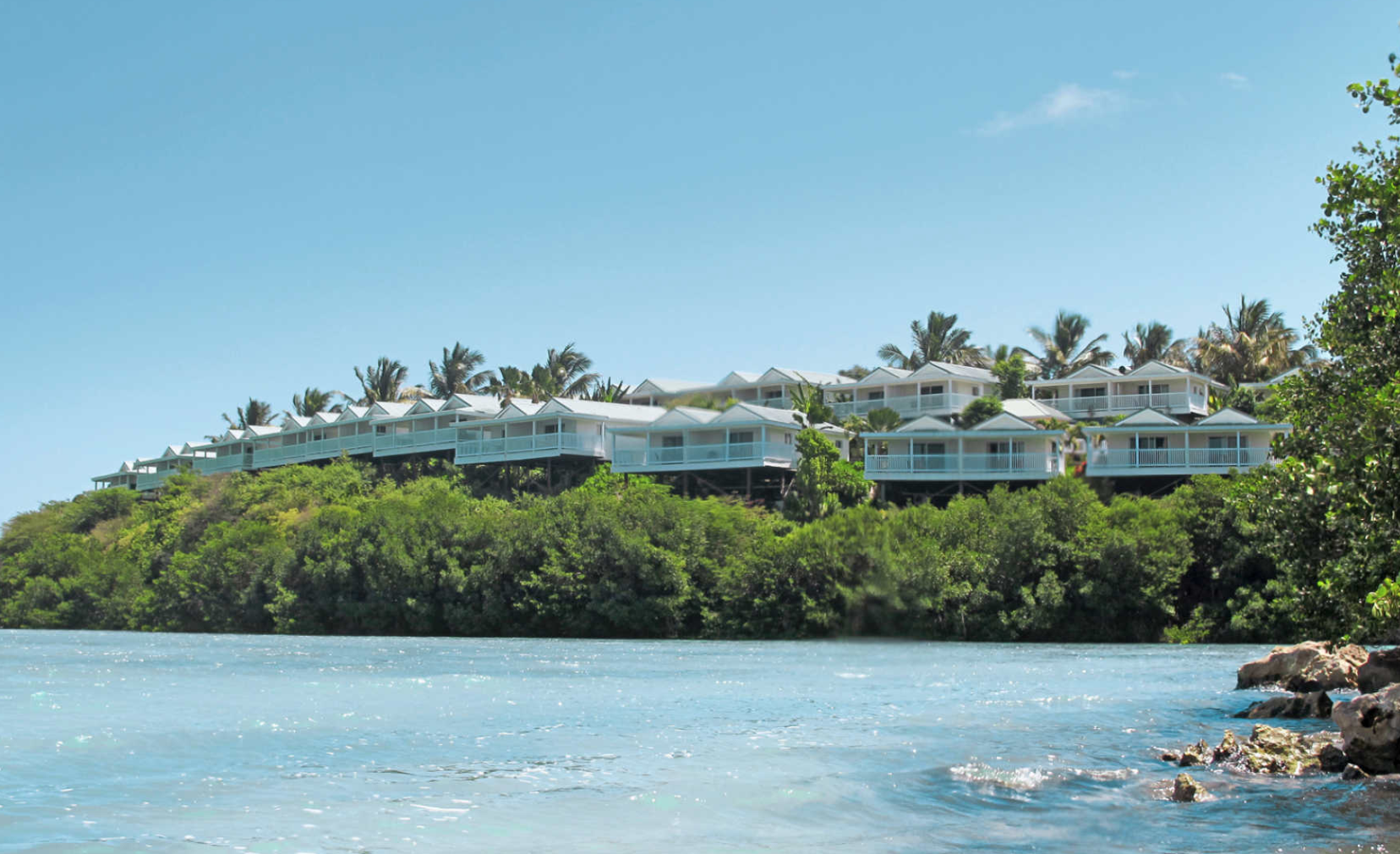 The hotel is so large in scale that you'll need a buggy to get around. It also happens to be extremely welcoming to those with children, complete with plenty of swimming pools, a decked-out kid's club and even its own a mini golf on site.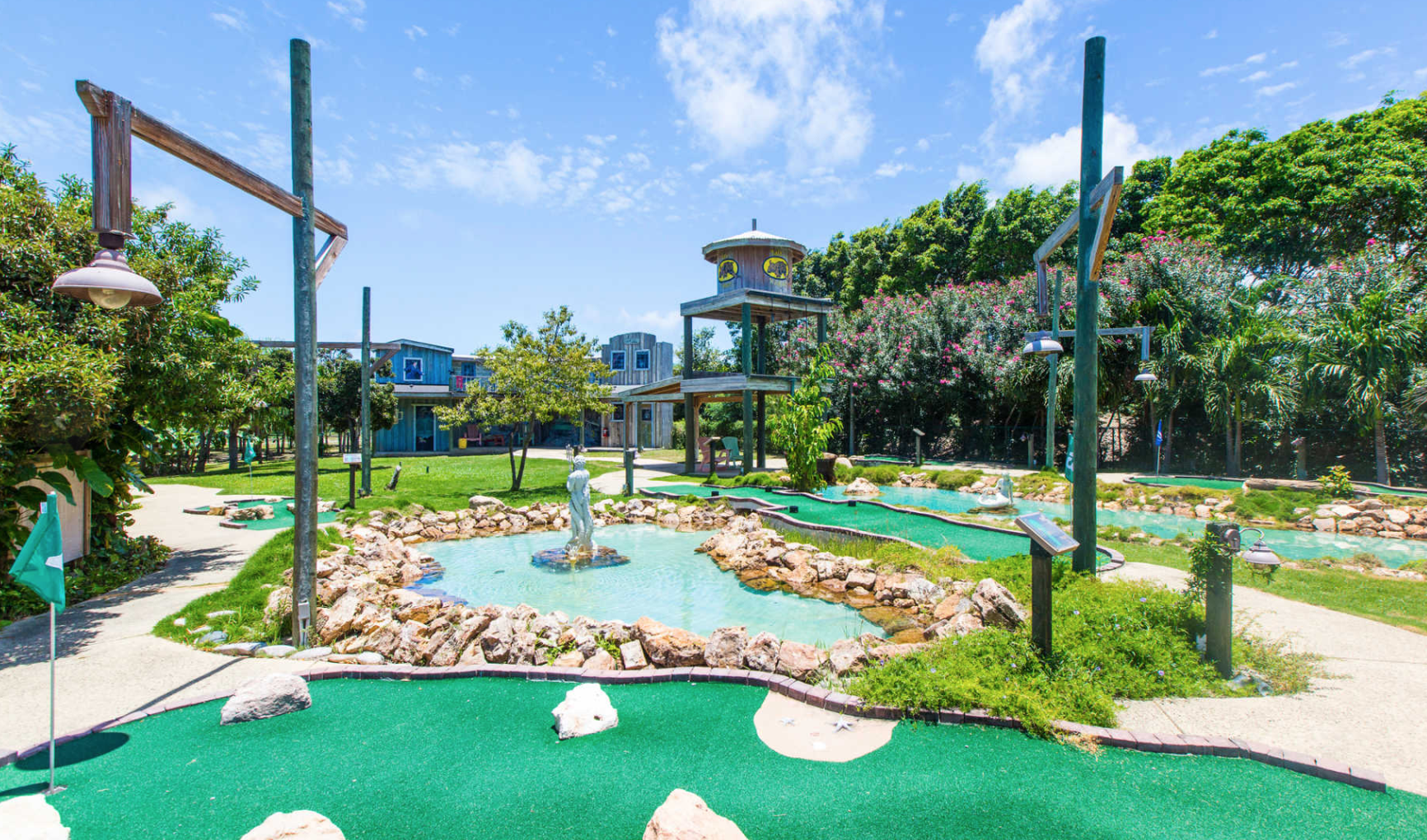 Home to two serene beaches, those that love a good outdoor activity can enjoy a wide variety of water sports at the Verandah, including kayaking and stand-up paddle boarding. The resort also has plenty of dining options on offer, including beach-side Rasta Bar which serves up incredible cheeseburgers and toasted sandwiches. For those after more formal dining, the hotel's Nicole restaurant is the ultimate fine dining option.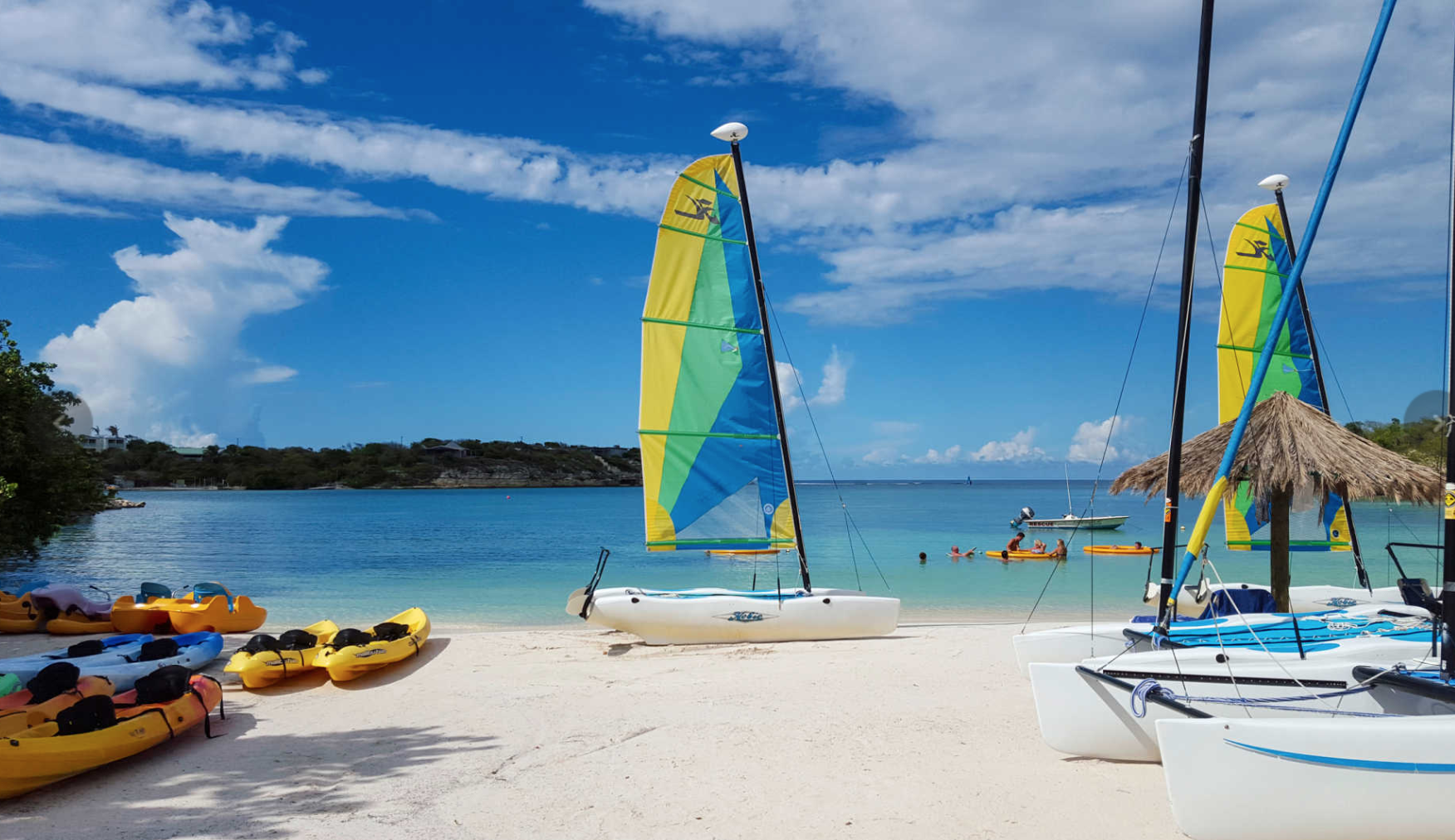 Elsewhere, if you're after privacy, all of the glamour and just all-around utter luxury then Jumby Bay is the place for you.
Idyllically set on one of the most undisturbed areas of the island, there really is nowhere on earth quite like it.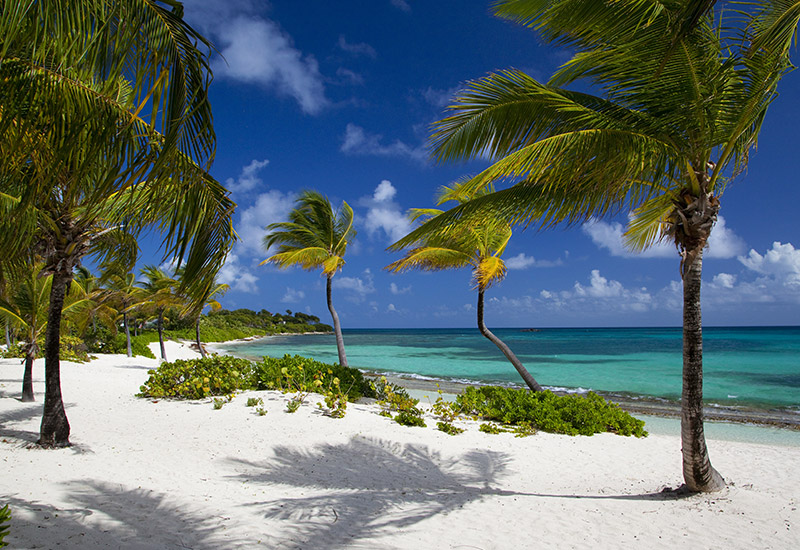 Operated by the people behind the swanky Holborn Hotel, Jumby Bay boasts an incredible remote island lifestyle as it is only reachable by boat and with not a car in sight guests can expect complete privacy at this resort of white sandy beaches and winding bicycle paths.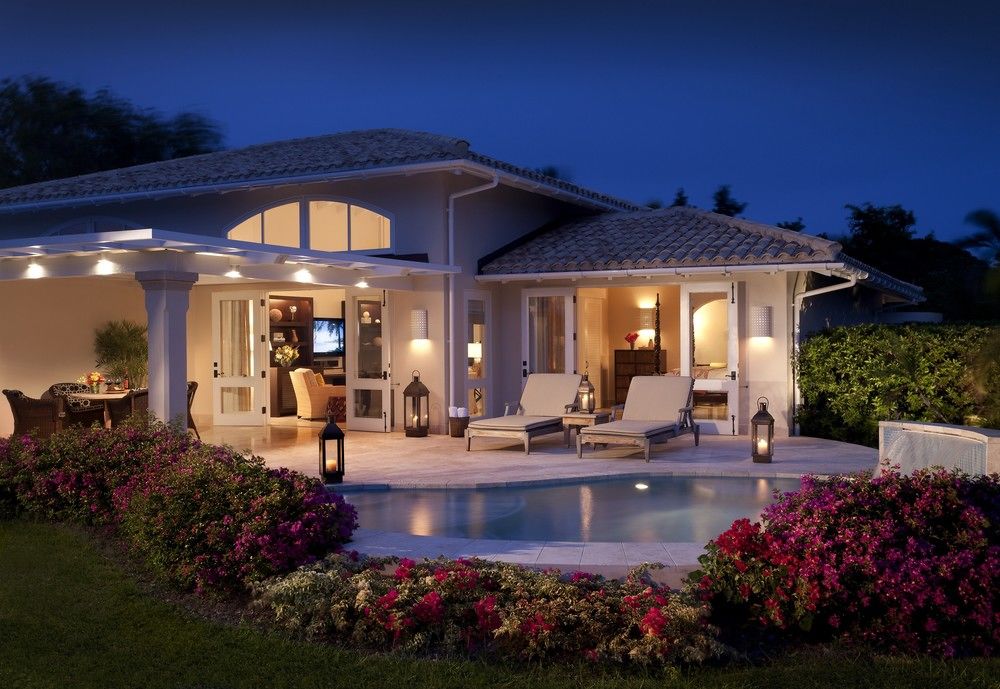 Lastly, if you and your other half are looking for some romance then it doesn't get much better than Coco Bay Resort. This super exclusive, adult-only retreat located on the sunset side of the Island is oozing with that luxury island atmosphere, complete with plantation-style Caribbean accommodation in the form the most colourful pastel cottages along the hillside and two private white-sand beaches alongside stretches of turquoise Caribbean Sea. The perfect sanctuary if you're looking for a getaway from modern life.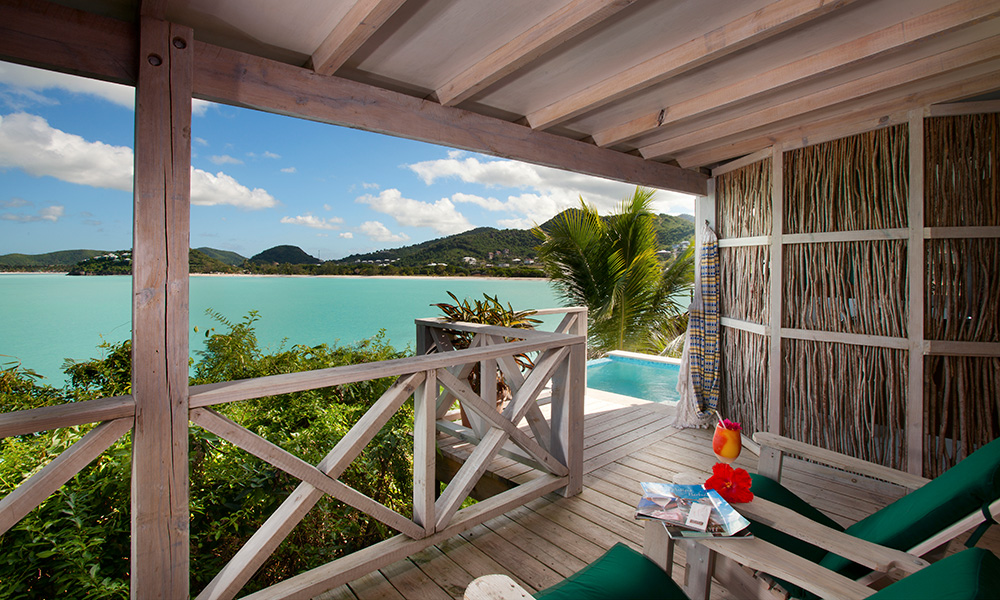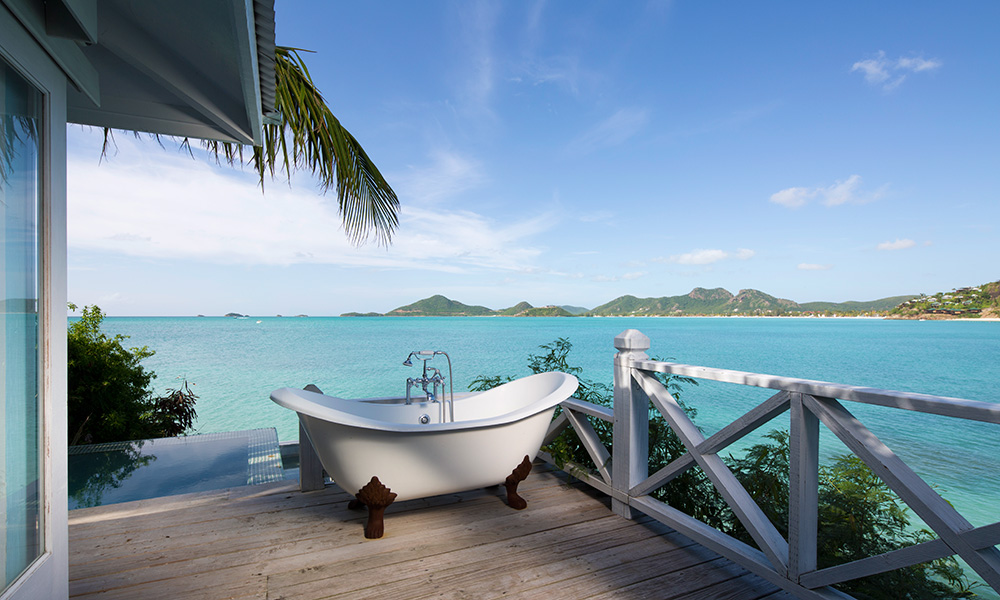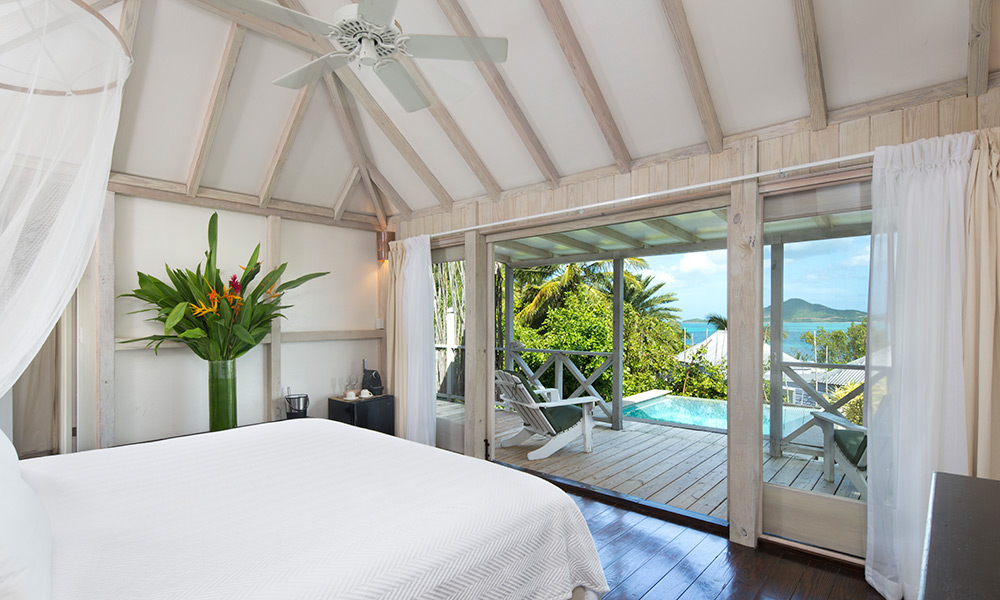 ---
What to Eat
There's no need for me to describe in great detail the food that you'll find on offer in Antigua as there's definitely somewhat of a theme here: shrimp, hot sauce and more shrimp. My absolute favourite. Here's a list of what you're likely to find on offer and what you should try to fill yourself up on because the Antiguans do it oh so well.
---
Fresh seafood – think garlic butter lobster, conch, grilled, squid, butterfish and Mahi Mahi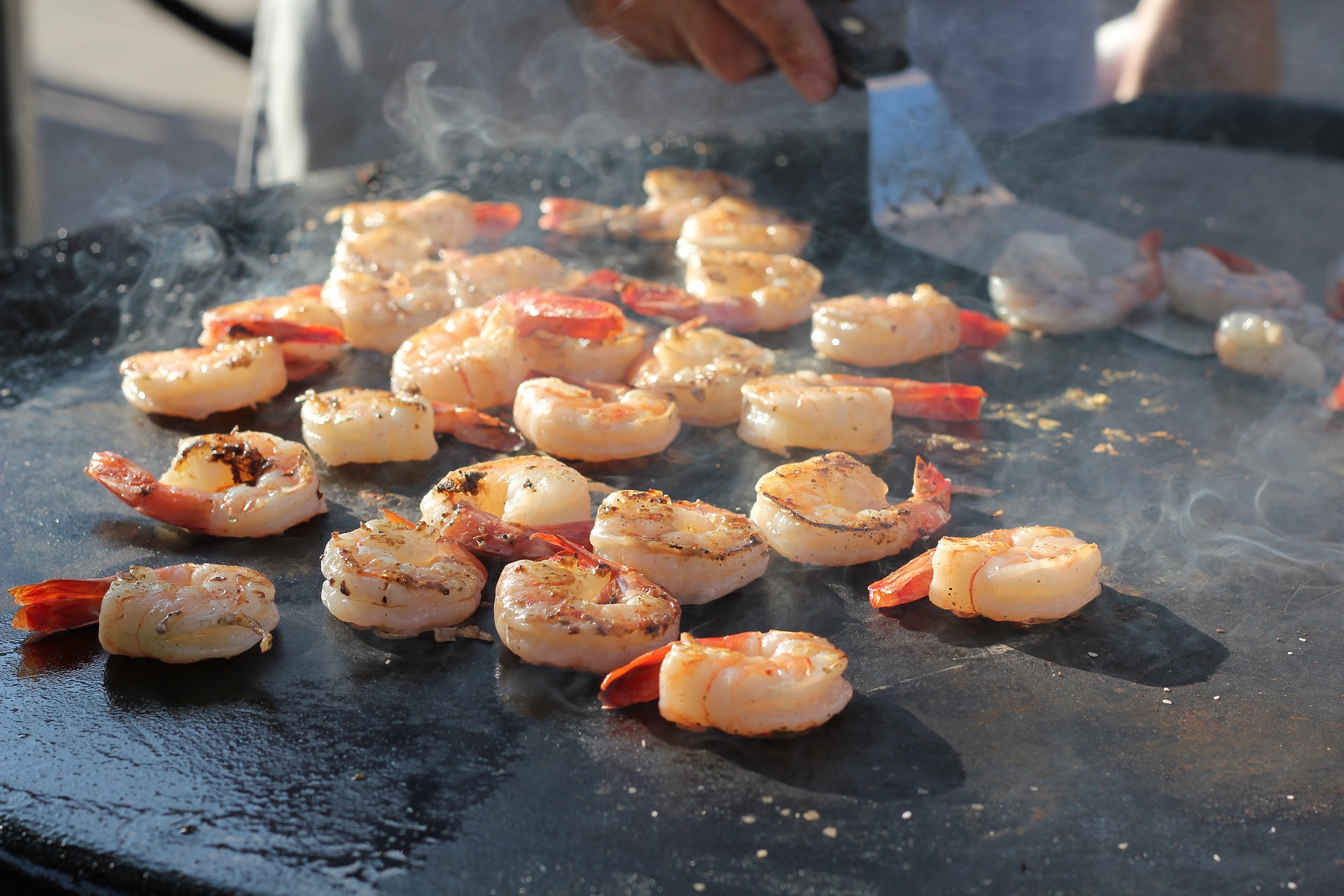 Hot, hot, hot – don't leave the island without trying Susie's Hot Sauce, especially if you can handle the heat
Street-side eating – stop at one of the road-side fruits stands to try some delicious black pineapple – local to the area, this concentrated pineapple is bound to be the sweetest you've ever tasted. For an equally delicious snack, another must -try is roasted corn.
---
What to Do
Saint Johns is essentially the "city centre" of the island, this is a great place to explore on foot if you're wanting to soak up some local culture and sample a selection of Antiguan delights.
From Monday to Friday, there's also an indoor fruit, vegetables and craft market, where you can try some more local delicacies, such as tamarind, papaya and homemade pickles from the street vendors.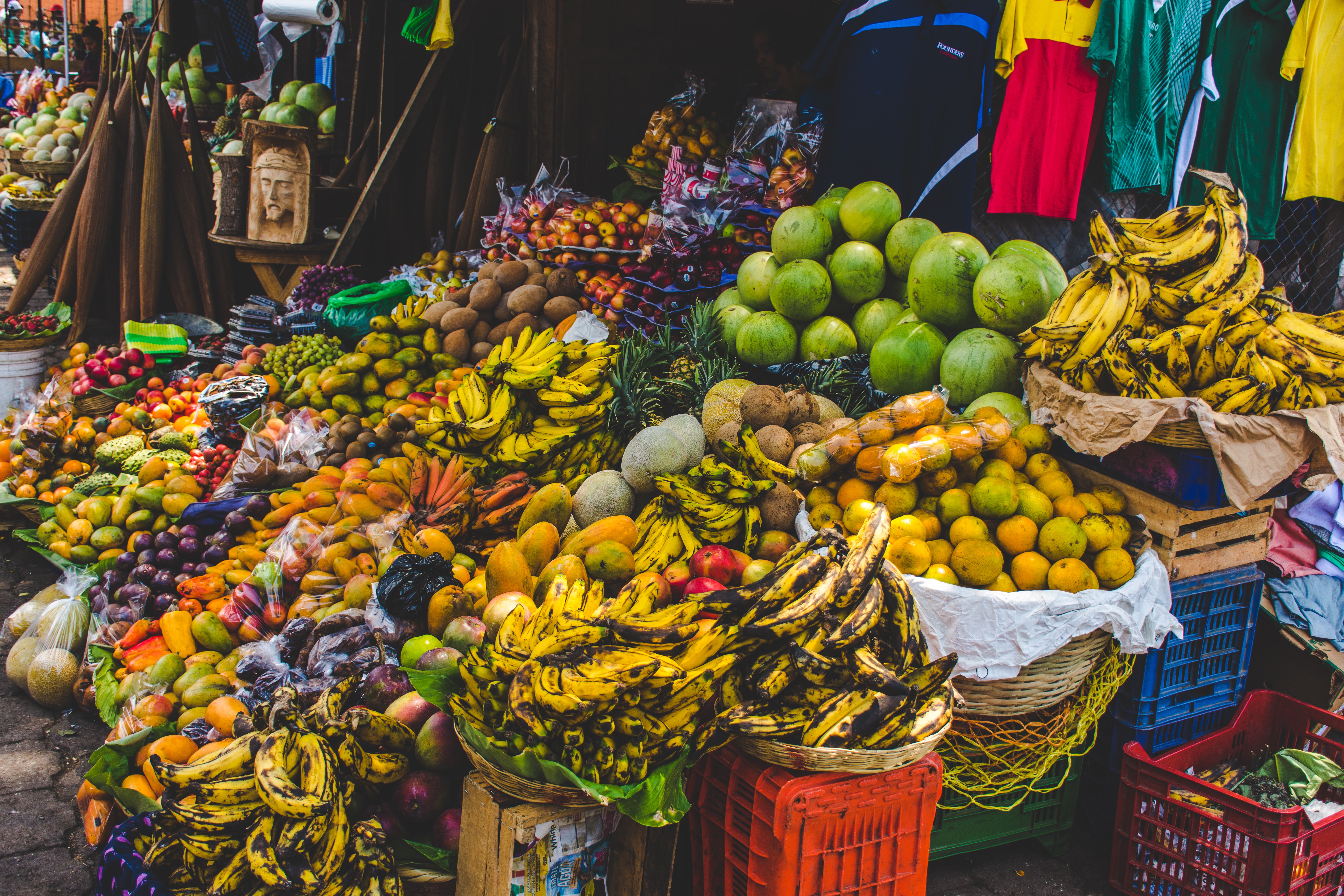 Elsewhere, some of my other top attractions have to be the Limestone Caves, Half Moon Bay and Betty's Hope Sugar Plantation. These attractions will give you an insight into the island's history, and how it has developed into the country you see today.
---
When to go
Antigua brags incredible weather all-year round and has a tropical climate with warm, mostly dry weather and plenty of sunshine. The winter months are December through to March and even then, these months still have an average daily temperature of 27°C. June is hailed as the hottest month in Antigua with an average temperature of 28°C and in May, you can expect long warm days, with highs of 29°C and the occasional tropical storm.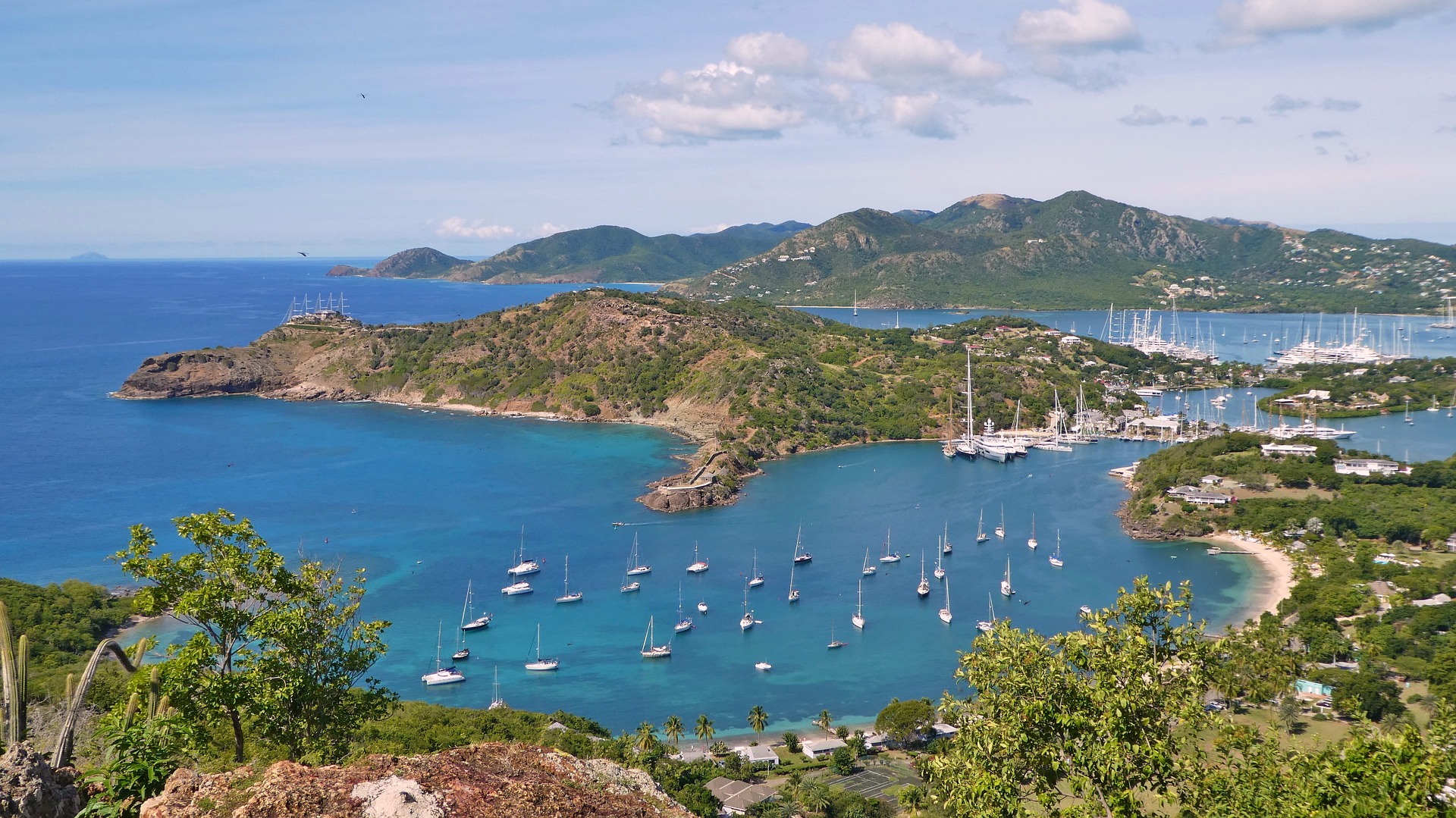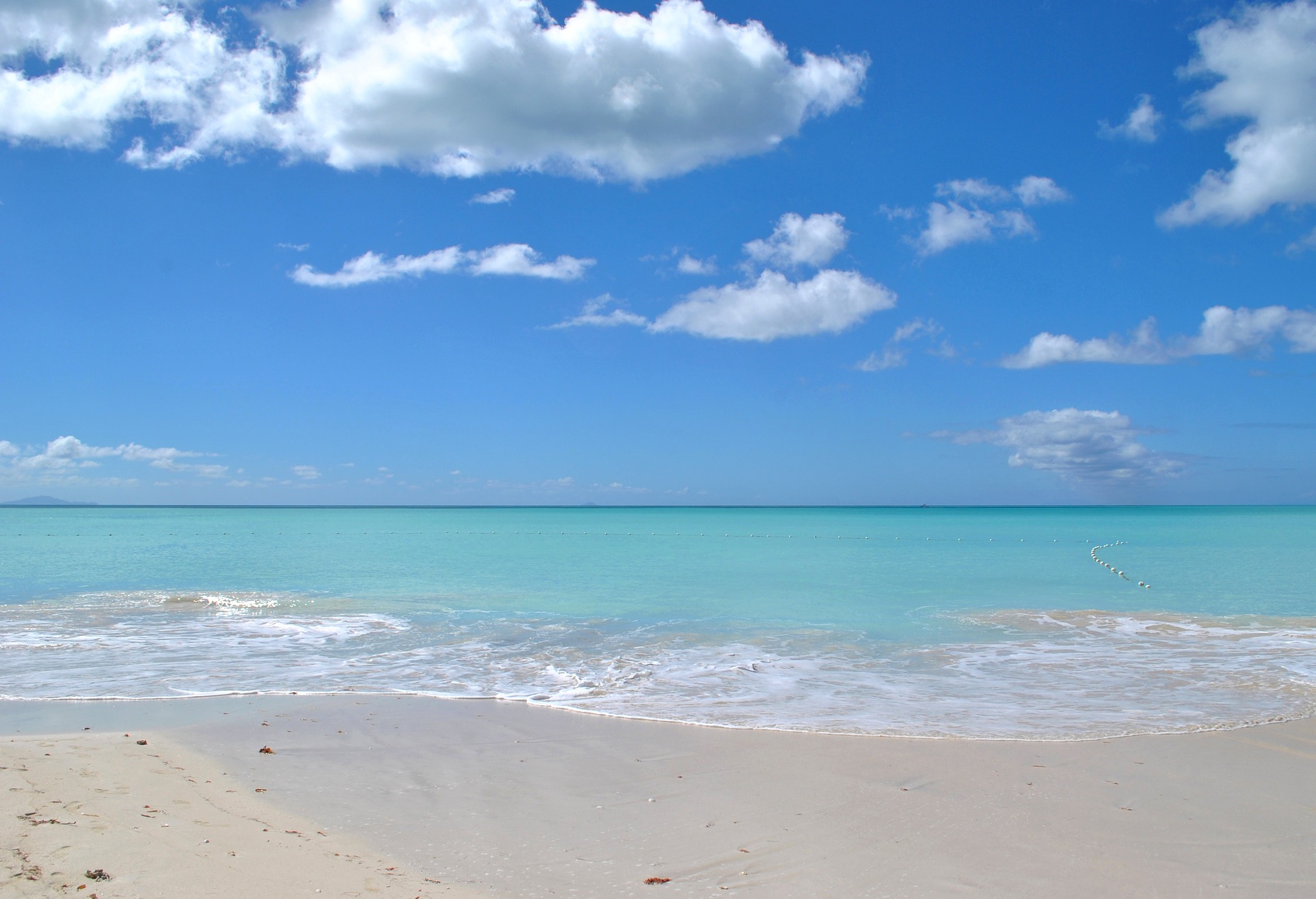 ---