With more than a fifth of the world's population under lockdown in the global fight against coronavirus, it has proved to be a difficult and unprecedented time for everyone worldwide, with fairly few positives.
However, recent pictures and videos have surfaced with upbeat news showing the long-polluted canals of Venice appearing crystal clear, with fish and other wildlife, including swans and dolphins returning, due to the respite from tourism-induced pollution.
This is what Venice looks like today. Italy 🇮🇹 pic.twitter.com/XZE6slpQjC

— RAFA 💫 (@RafaWildNature) March 28, 2020
The lockdown in Italy has meant that busy tourist spots including the Leaning Tower of Pisa and the Colosseum have been empty for weeks. In Venice, where spring is peak time for meandering the canals – the 117 islands set in the Venetian lagoon can usually expect around 700,000 tourists at this time of year – the waterways are empty.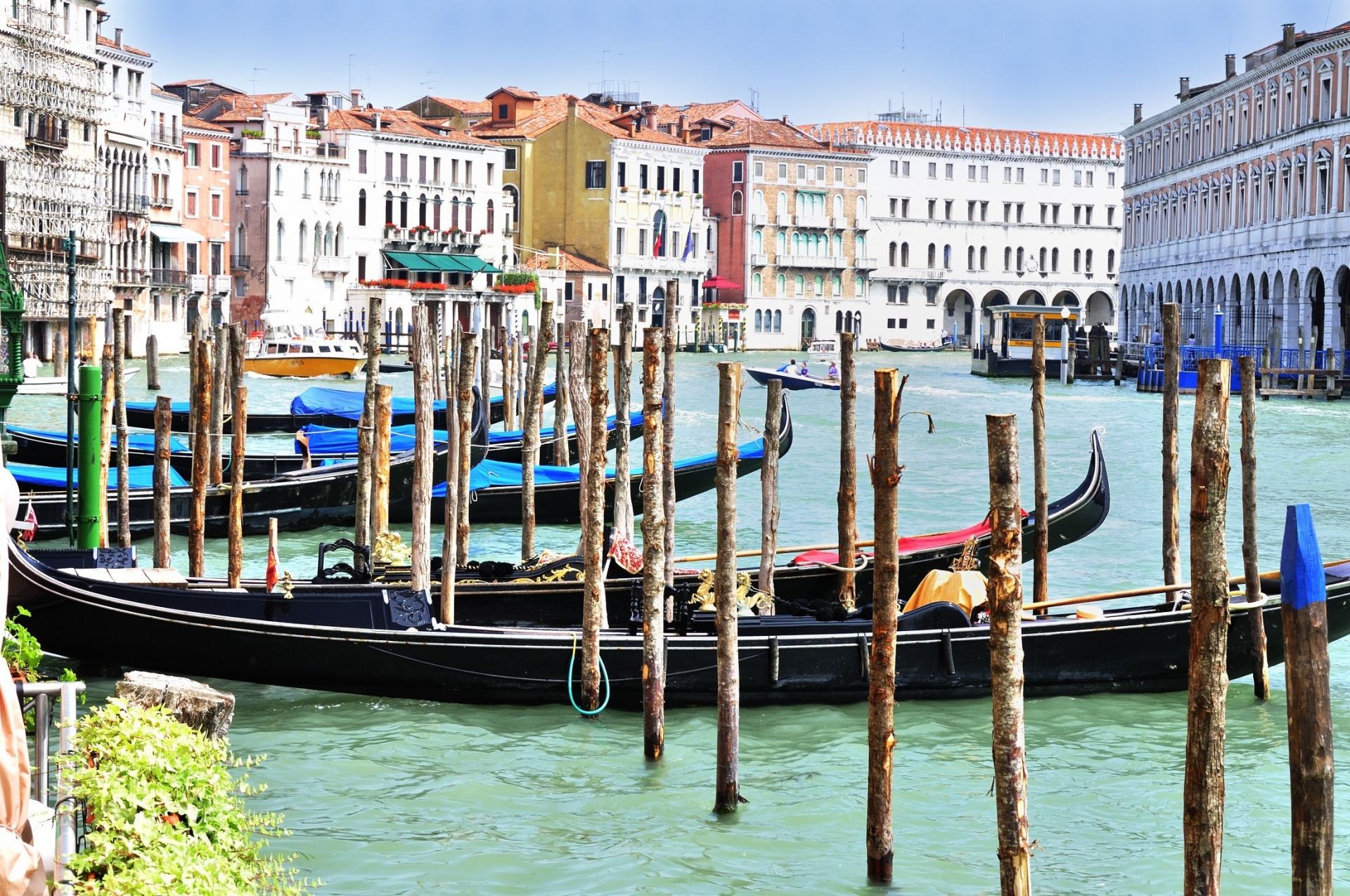 Whether the clear canals have to do with a decrease in pollution or the result of less physical movement in the waterways, the photos serve as a wake-up call about how our actions and activities affect the environment.
While Coronavirus might be keeping us confined to our homes, a silver lining could be that the environment is finally getting a well-needed break from humans.
---