Living in a city as busy and bustling as London, I always feel lucky that I'm never short of great activities or things to do and see around every corner. This is particularly great as my boyfriend and I are big on planning as many different fun day dates to do together.
Whether you're looking for a memorable anniversary, valentines or just a fun day out idea with your other half, London has everything you need to create the best memories to last a lifetime.
Without further ado, here are my tried and tested best day outs for couples to enjoy in the big smoke together.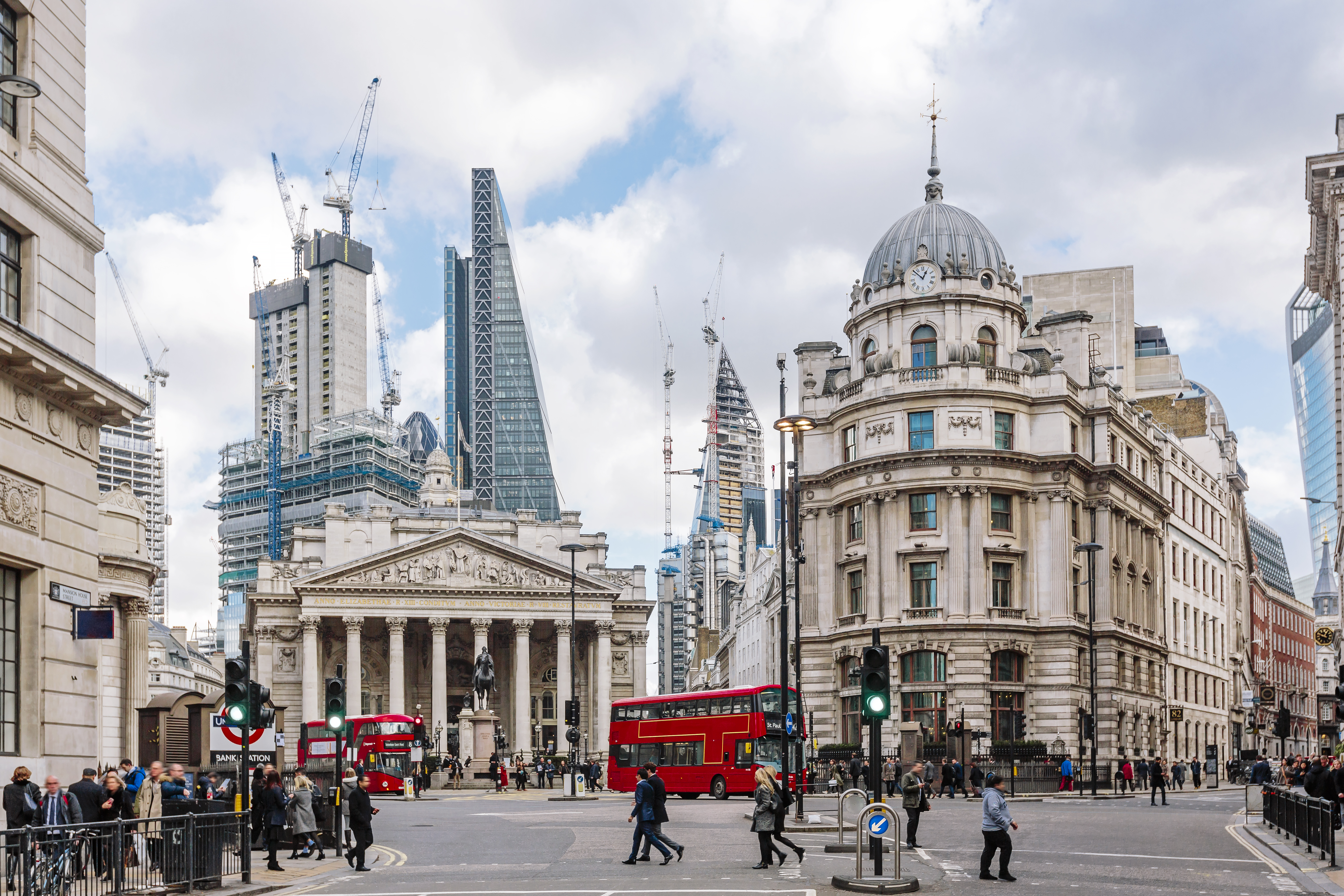 ---
Sky Gardens
Let kick this off with a freebie (is there anything better?). London's Sky Gardens is located at a whopping 35 floors up at 20 Fenchurch Street and boasts two bars, two restaurants and, of course, that famous 360-degree view across London.
With floor-to-ceiling glass windows, this lush urban jungle provides fantastic views of the famous skyscrapers of London, with an open-air terrace providing views across the Thames. The Sky Garden has been designed to create an open and vibrant place of relaxation away from the hubbub of the city, offering visitors a rare chance to experience London from a different perspective – perfect for those wanting to escape a see a bit of green without leaving the city.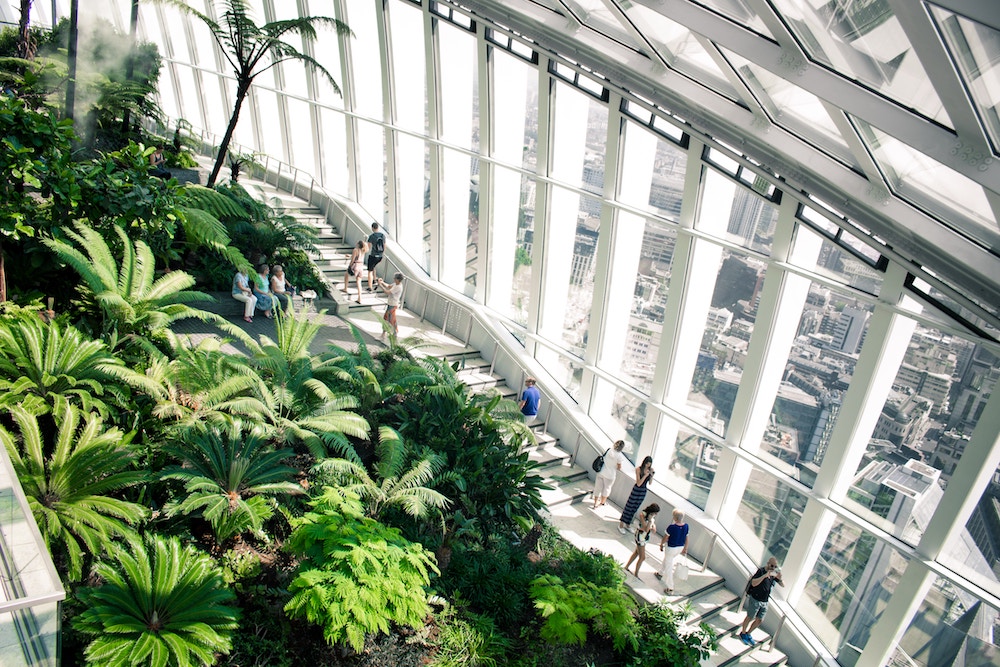 You'll be able to gaze out at The Shard, The Gherkin, the 'Cheesegrater', Tower Bridge and, of course, the River Thames, just to name a few.
You might want to book ahead, however, as it can get pretty busy here, like any good freebie in a busy city, slots fill up fast. But I would recommend visiting as sunset if possible, as this is when you'll get the best views.
Book your free visit online between 10am and 6pm on weekdays and 11am to 9pm on weekends.
Walk-ins are also welcome: Monday to Friday: 7am to 10am and after 6pm; Saturdays: 8am to 11am and after 9pm; Sundays: 9am to 11am and after 9pm.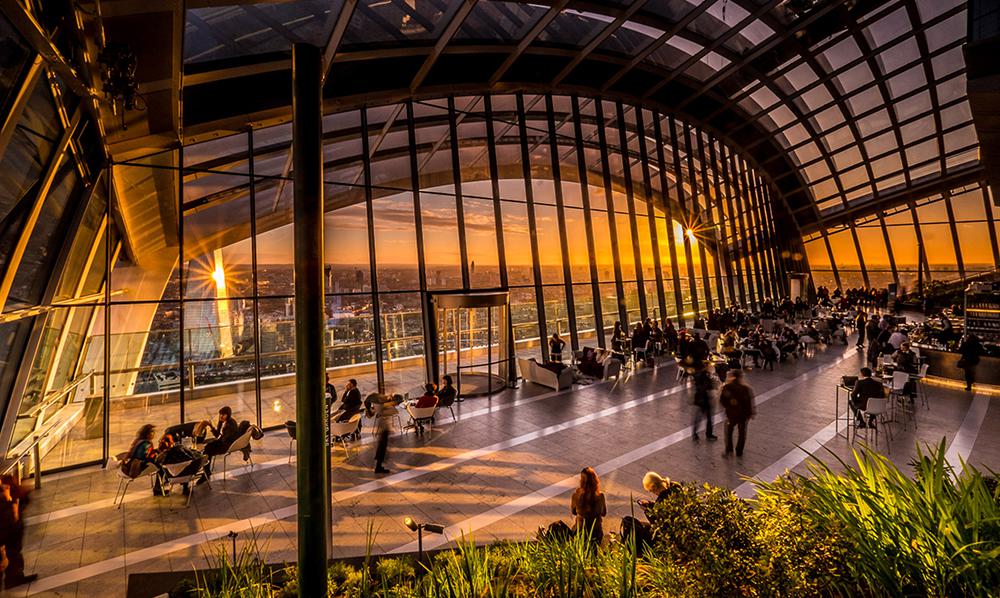 ---
Marshall Street Spa
Annnd relax…
For couples wanting to escape from the busyness of the city for the afternoon, I would recommend paying a visit to this little London gem.
Upon arrival you'll be wowed by the buildings 1930s design and inside you'll be greeted by the warm and welcoming staff and find an incredible selection of facilities that will help you both to unwind, relax and enjoy your time together in the most blissful of settings.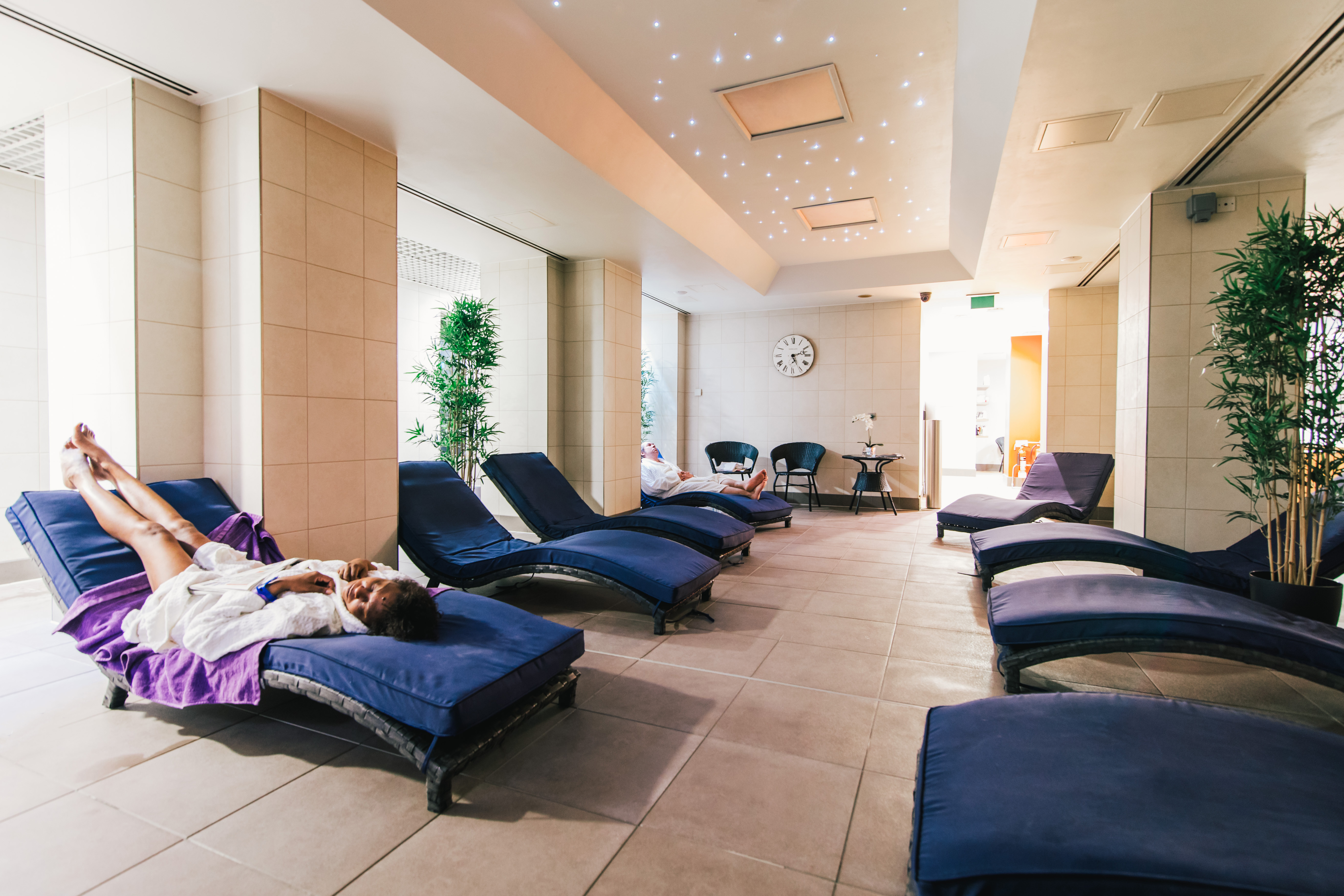 The spa itself offers a wide selection of leisure and spa facilities for the perfect day of zen, from a sauna and steam room to a relaxation area and treatment rooms were you can indulge in a variety of spa and beauty treatments.
On top of all of this, the Marshall Street Spa can be found based in the handiest of locations, right in the centre of London's trendy Soho area, just a few minutes walk from Oxford Circus station and not far from many of the city's top attractions. Not only is this perfect for couples visiting London and hoping to fit in other activities, but also perfect for those who are wanting to grab a bite to eat in the city before or after visiting the spa.
My go-to treatments tend to be either a facial or a massage, but I can highly recommend the spa's Swedish massage which starts at £35 for 30 minutes and body treatments, such as the Devine body massage, a relaxing body massage featuring a combination of 4 plant oils. This leaves your skin feeling luxuriously softened, moisturized smelling utterly delicious.
Other treatments on offer include radiance boosting facials, hot stone and deep tissue massages, just to name a few.
---
Richmond Park
If you're more of an outdoorsy couple that fancy being at one with nature then I recommend a day out at Richmond Park, just a short train ride from London's city centre.
The royal park is the largest in London and also home to over 600 deer. With a picturesque landscape of rolling hills and woodlands, the park is the perfect tranquil escape for couples.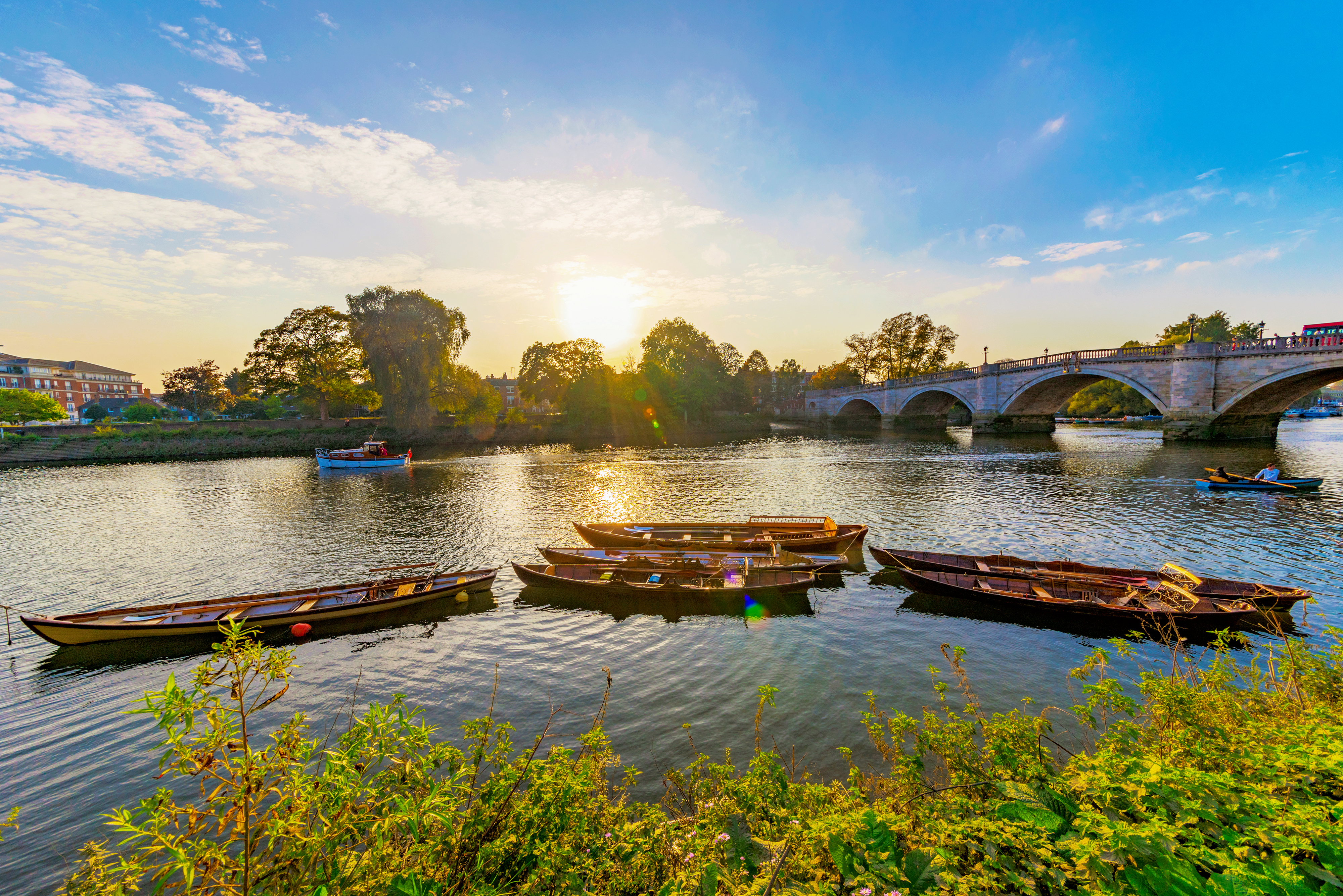 I recommend taking a picnic during the summer months and taking some time to enjoy spotting the many deer you'll find roaming around. It is, however, recommended for visitors to stay at least 50 metres away, especially during May-July when mother does are fiercely protective of their babies.
Birdwatchers will also love the diverse habitats, from neat gardens to woodland and assorted ponds.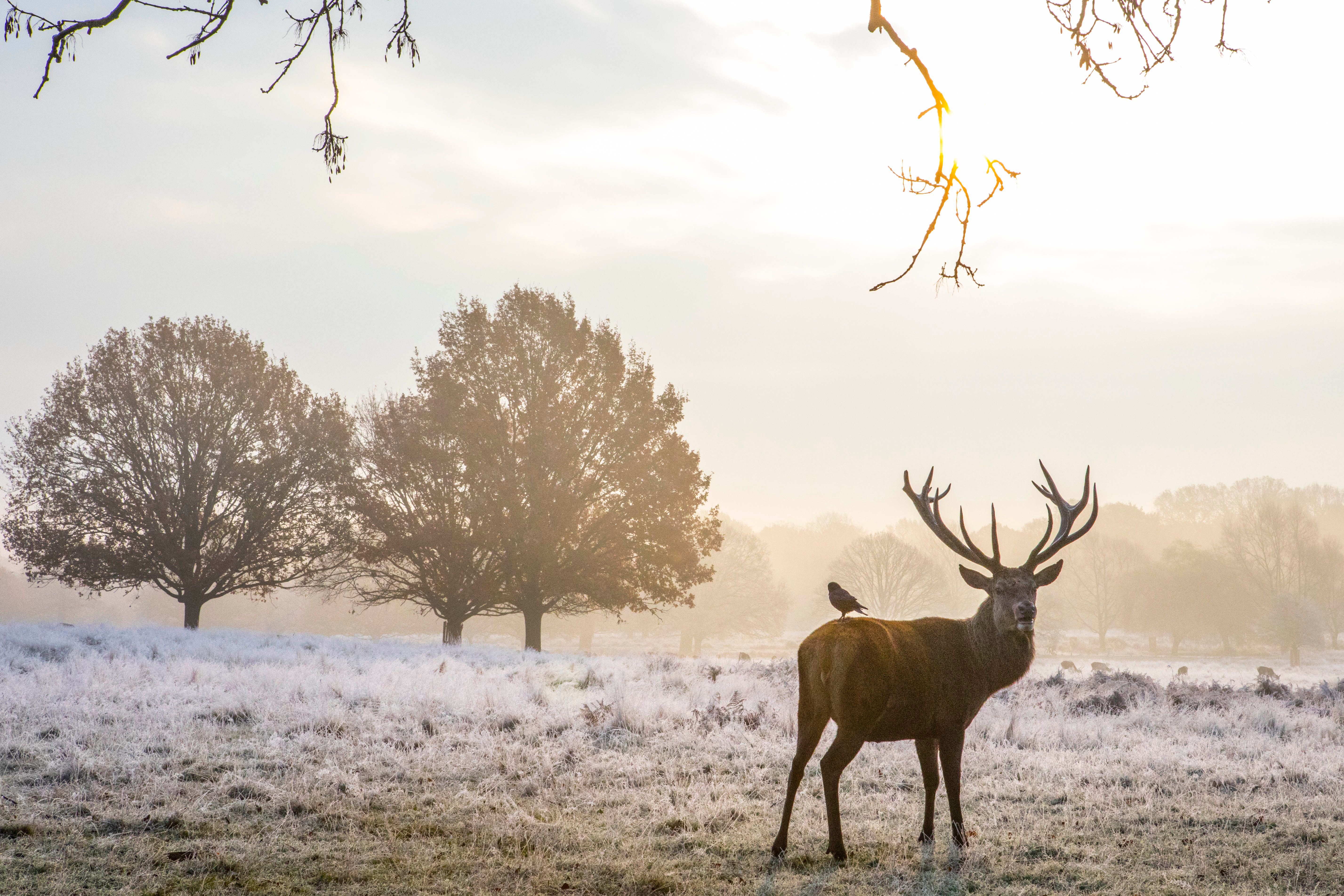 If you're feeling peckish then stop off at Pembroke Lodge, where you grab a cup of tea and a scone, all whilst enjoying the beautiful 13-hectare garden with great views of the city from the back terrace.
---
Explore Greenwich Market
Open seven days a week from 10am-5.30pm, and situated in the heart of charming Greenwich, this large indoor market houses over 100 stalls selling jewellery, clothes, second-hand furniture, hand made gifts and general bric-à-brac. For those interested in antiques, make sure you visit on a Tuesday and Thursday for a greater number of stalls, or any other day for an arts and crafts focus.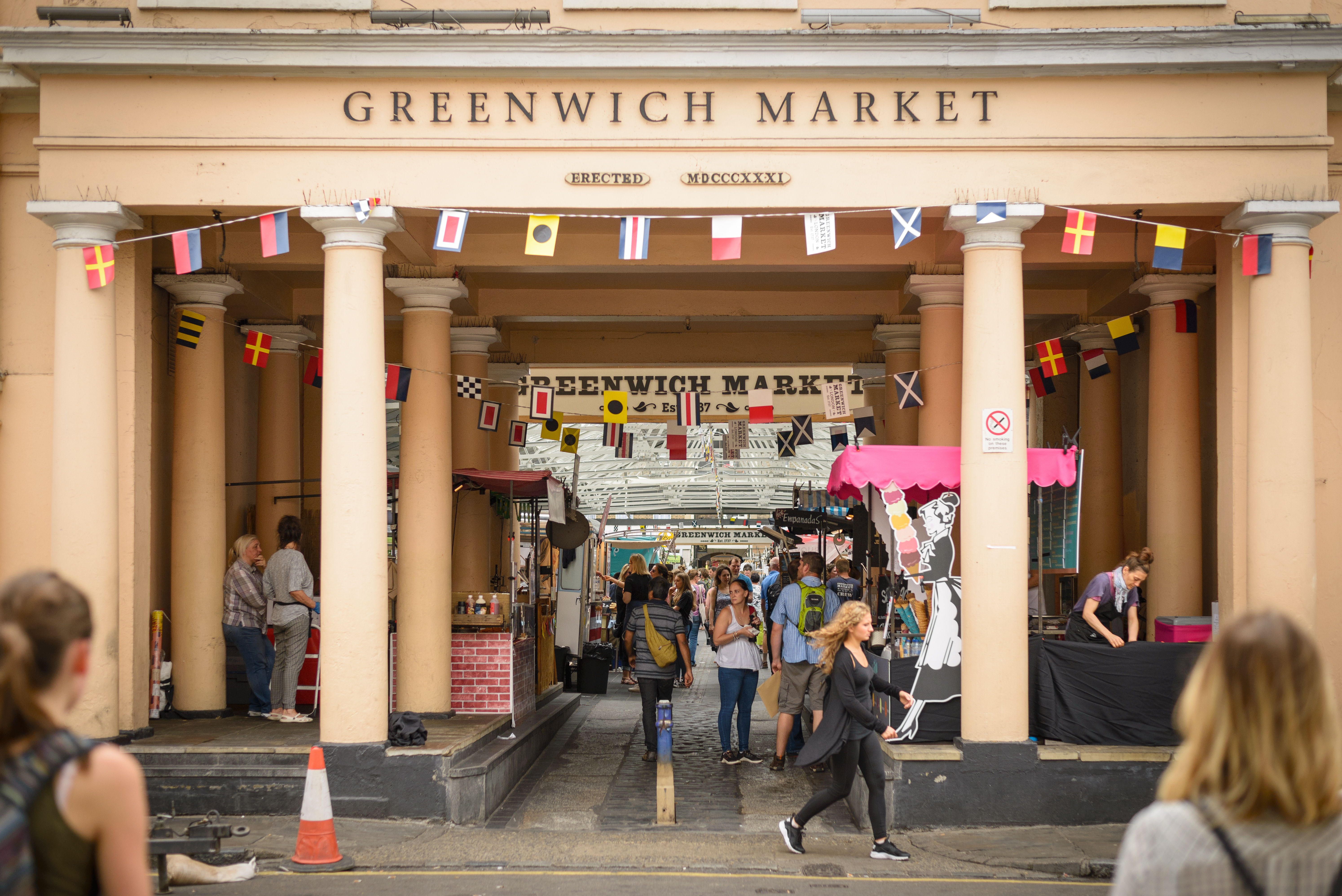 After all that browsing you'll no doubt find yourself with a rumbling tummy, and you need not be worried about having to search for somewhere to eat, as on any given day you'll find around 40 food and drink stalls selling all sorts of cuisines.
The market is owned by Greenwich Hospital – the Royal Navy's oldest Crown charity – and on top of providing tourists and locals with a great day out, also provides charitable support to serving and retired personnel of the Royal Navy and Royal Marines and their dependents.
You can travel to Greenwich by train from London Bridge for the quickest journey, which takes just eight minutes, or if you fancy making a proper day out of it, I recommend travelling by boat for a scenic view with your other half.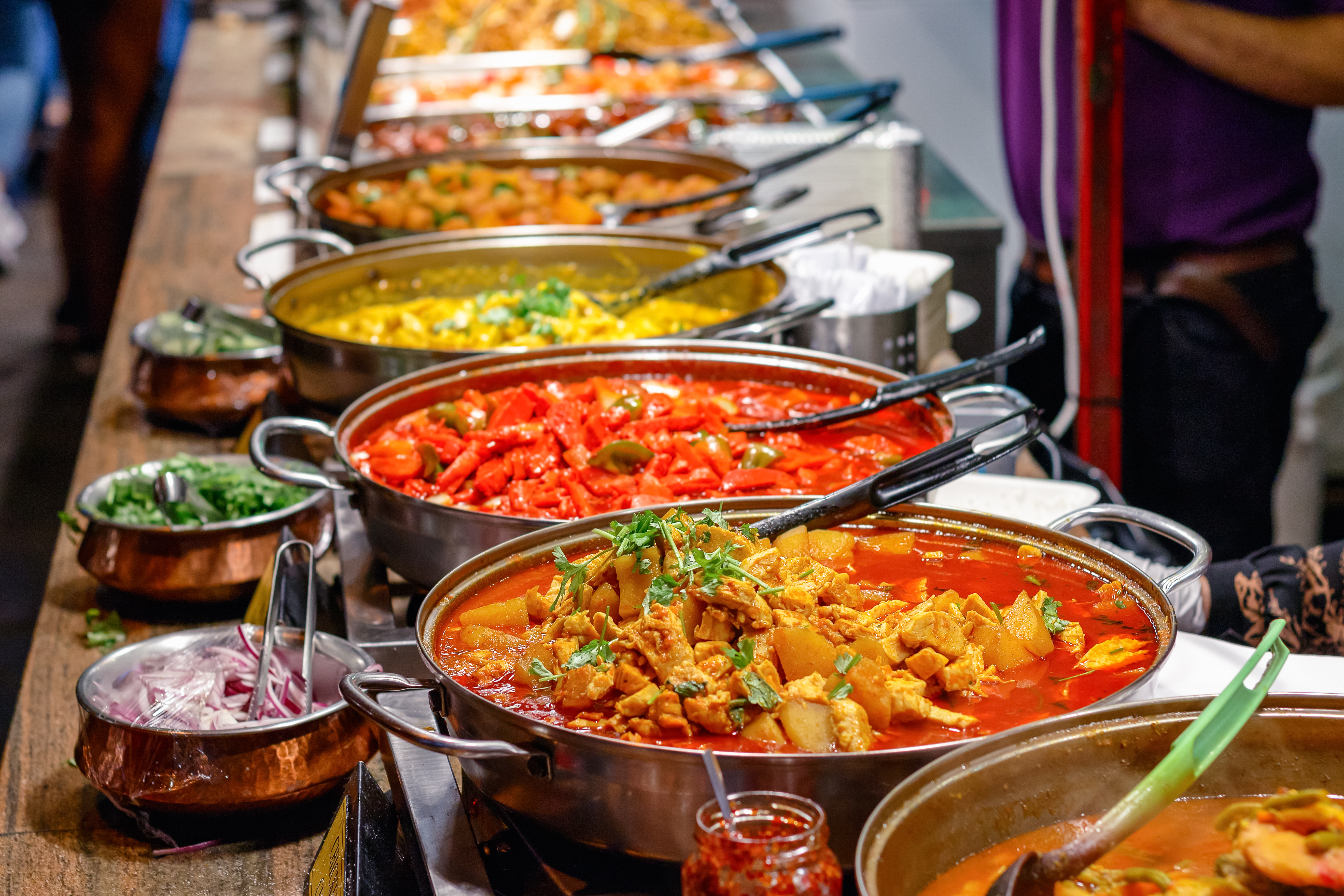 ---
South Bank Stroll
The south side of the river Thames is dotted with arts venues, stylish restaurants and some of London's most popular attractions, including the Coca-Cola London Eye and the SEA LIFE London Aquarium.
Situated directly across from the Houses of Parliament, the South Bank area of London was energised during the 1951 Festival of Britain by the iconic modern architecture of the Southbank Centre, featuring the Royal Festival Hall, Hayward Gallery, the Purcell Room and Queen Elizabeth Hall.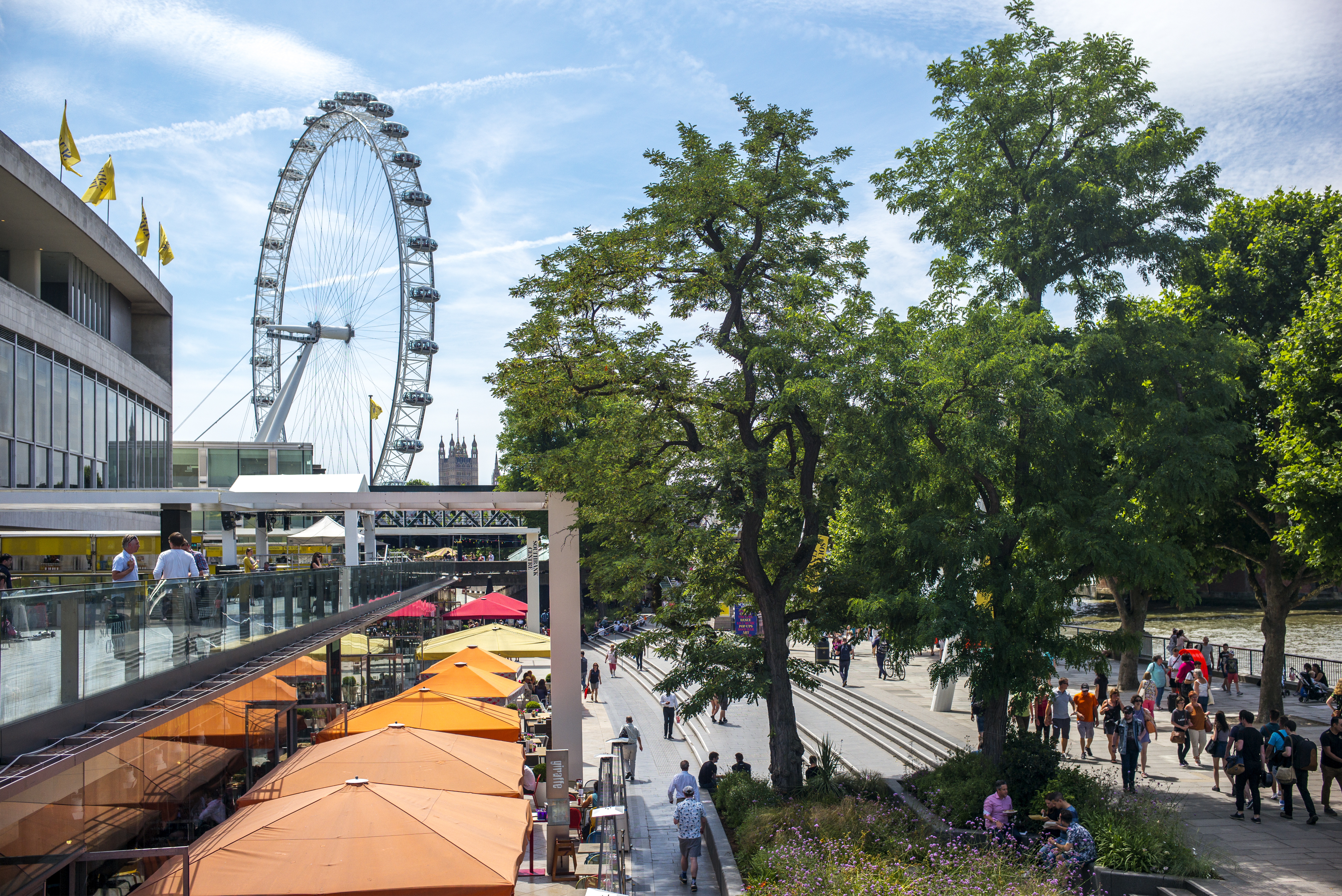 There is always a special event going on, as well as a fantastic range of entertainment, arts and dining venues to discover. For a more high-adrenalin sightseeing tour, you can even whizz down the Thames on a speedboat and take in the spectacular views.
The riverside walkway is perfect for all couples who love people watching, spending lazy afternoons in a pavement café or browsing in one of the area's many books and art shops or regular markets.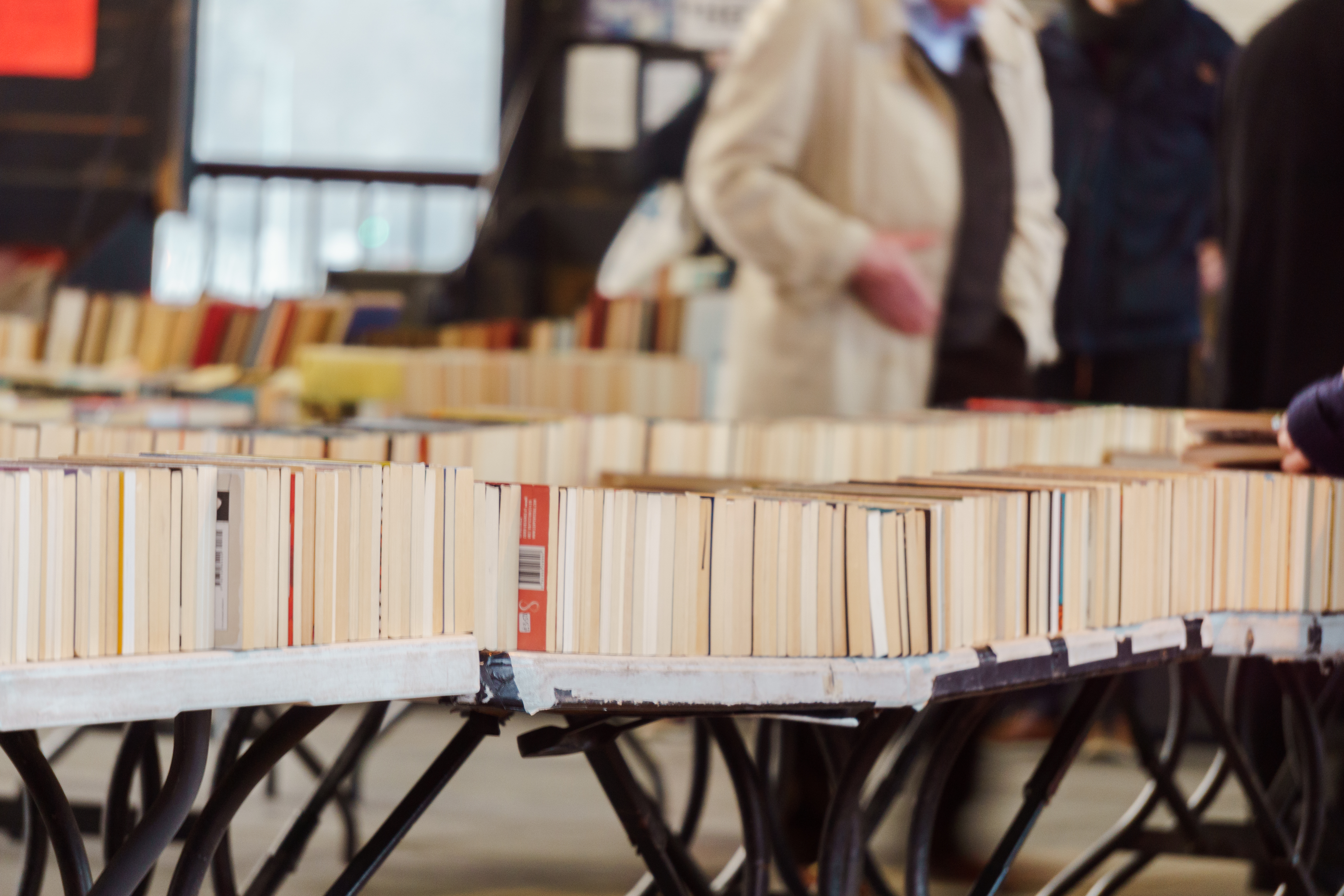 As well as being a great place to soak up some London culture, the South Bank is the perfect spot for a wander along the Thames or a drink with a view of the city skyline.
---
Kensington Palace and gardens
Kensington Palace has a rich royal history for those boffin couples who fancy spending an afternoon learning something together. It happens to be the birthplace of Queen Victoria and the official London residence of the Duke and Duchess of Cambridge, not to mention being the home of a host of Georgian monarchs who have all left their mark on this impressive Palace.
You can explore their vast state apartments which contain an array of beautiful paintings and sculptures. The palace is also located at the western end of Kensington Gardens which extends from Hyde Park.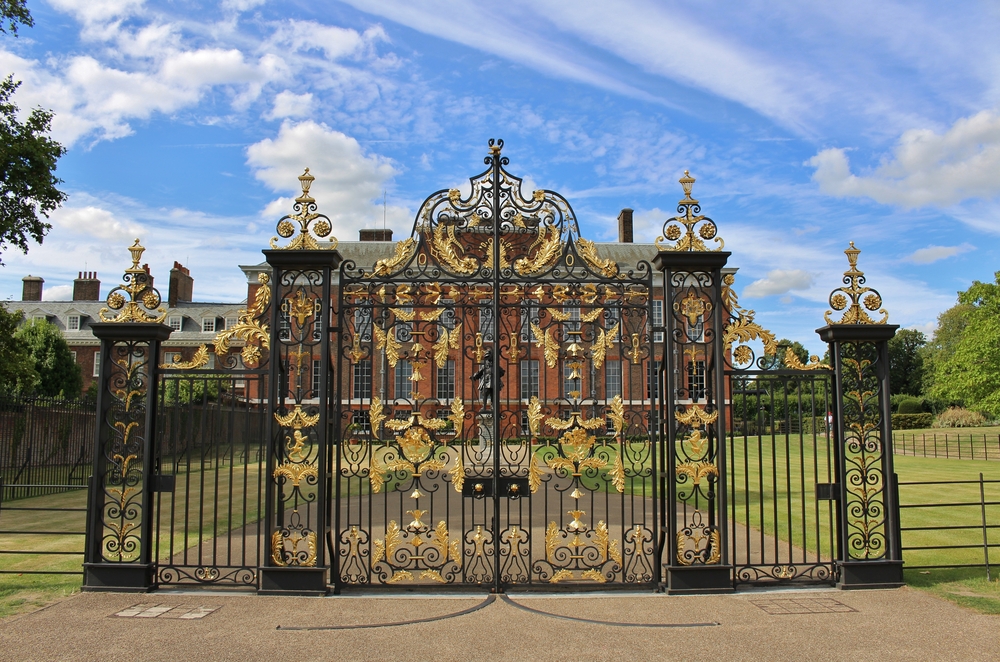 Once inside, you can explore the extravagant rooms and spaces that have played a part in many royal moments through the ages. Take the time to wander through the King's and Queen's State Apartments, where you'll also get to see rare works from the Royal Collection.
There are usually further exhibitions taking place at the palace and we absolutely loved the latest exhibition – Diana: Her Fashion which traces the evolution of Diana's style; from the demure, romantic outfits of her first public appearances to the glamour, elegance and confidence of her later life. Highlights include the pink blouse worn for Diana's engagement portrait in 1981 and the ink blue velvet gown, worn when the princess danced with John Travolta.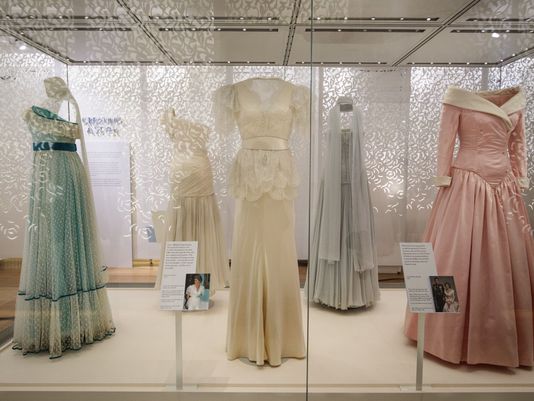 ---