Yes, it's that time of the week again! It's FRIDAY. Congratulations on surviving another work week!
It's officially dark when we wake up and dark when we get home from work, it can only mean one thing, winter is coming. Christmas will be here before we know it and there's plenty of festive events this weekend to get you in the mood. For the scrooges, there's a wide variety of other activities and events to keep you entertained, such as the Luxury Travel Fair, Lord Mayor's Show or the ATP finals.
Whatever you're into, we've got the perfect travel guide for those living in or visiting London this weekend.
---
Lord Mayor's Show
This iconic show has been a fixture of London life for centuries at 804 years old. Through medieval carnival and imperial spectacle to become the world's greatest unrehearsed civic procession and its longest-running TV show.
In modern-day, the show is now a joyful and diverse civic parade of over 6000 people, with dozens of marching bands, military detachments, carriages, dance troupes, inflatables, giant contraptions, and ceremonial displays. Every year is different and surprising, combining London's ancient pomp, rowdy patchwork heritage, and modern dynamism to create a spectacle unlike anything else in the world.
---
Where & When: The Show runs from 11am onwards in the City of London but to get the best view you need to get here by about 10.15am.
The procession runs from Mansion House (at Bank Junction) to the Royal Courts (on the Strand) and back again, then there are guided walks and family entertainment all day.
Take a look at the timetable here. 
---
Kingston Fireworks
If you missed the fireworks last weekend or you just want another evening of watching the London sky light up, then head over to the Kingston upon Thames Round Table & Rotary Club.
To mark Guy Fawkes Night, bonfires will be lit and rockets sent high into the sky along with a pre-firework show, with music from Radio Jackie. There will also be a funfair, with all profits going to local charities.
---
Where & When: Gates will open at 6.30pm with last entry at 7.45pm and the official show starting at 8pm. Kingsmeadow Stadium, KT1 3PB​​
http://www.kingstonfireworks.co.uk/
---
The Conde Nast Luxury Travel Fair
Whether you're looking for meaningful getaways or out-of-the-ordinary travel adventures, seeking dramatic natural wonders or unexplored holiday destinations… wherever on earth you want to go, spark your imagination at Conde Nast Traveller's Luxury Travel Fair.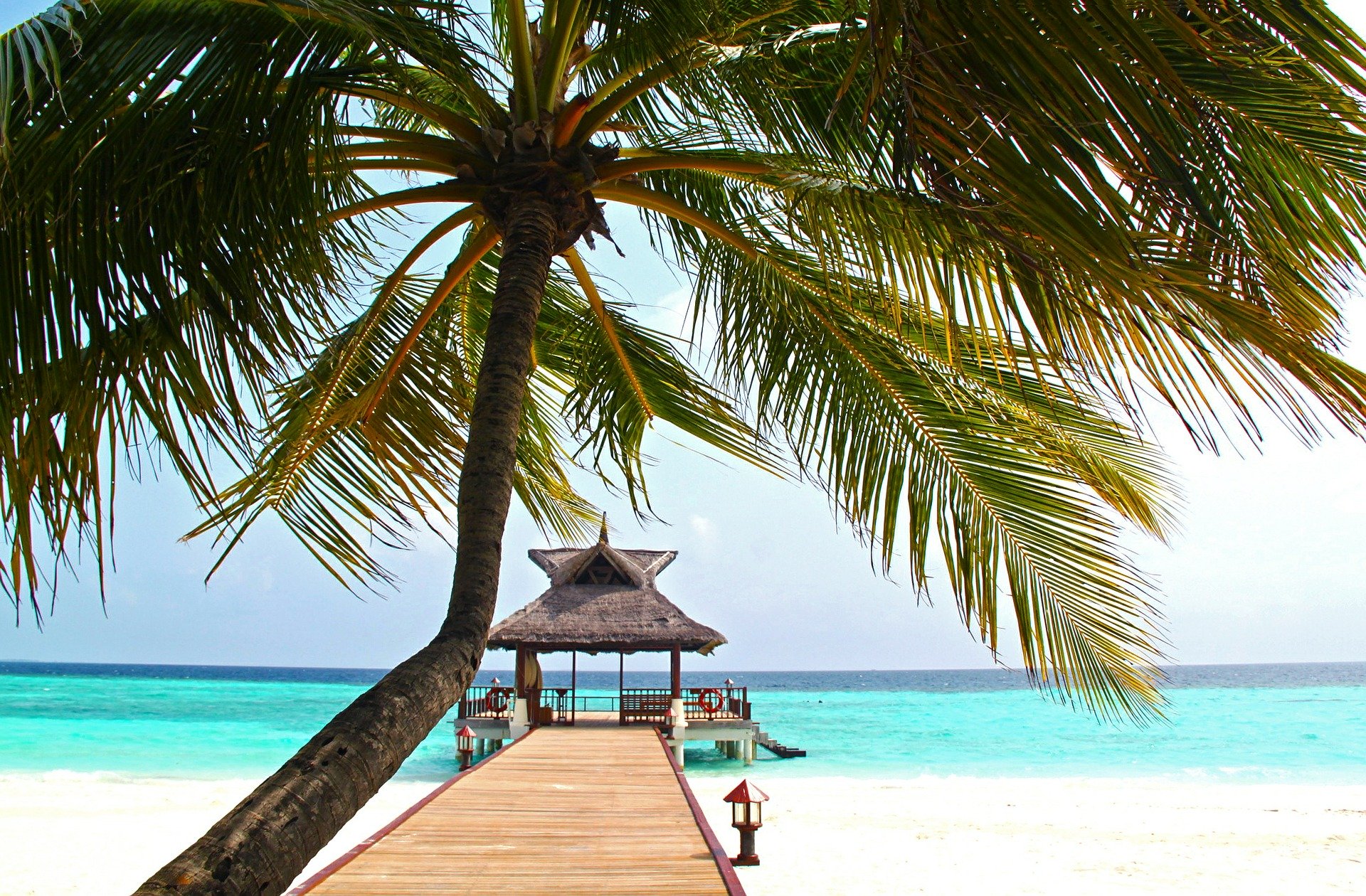 There will be passionate and inspiring talks from leading travel personalities in the Traveller's Tales Theatre. You can also indulge with a glass, or two of champagne at the bar or enjoy a bespoke, seasonal menu from the Royal caterers, Mosimann's, in their Brasserie.
Elsewhere, you will be able to meet with a hand-picked selection of luxury expert travel agents and specialists to plan a bespoke travel itinerary that is unique to you.
https://www.instagram.com/p/BpuZUjqnjSN/
Uncover exclusive resorts and unique boutique hotels, luxury tour operators, first-class concierge companies, undiscovered holiday destinations and original once-in-a-lifetime travel experiences – all at London's only travel event dedicated to the most discerning and experienced traveller.
---
Where & When: 7th – 10th November at the Olympia West, Exhibition Hall, Kensington Olympia.
---
BLOK London
BLOK Shoreditch offers over 180 classes per week with 32 different types of classes, such as boxing, yoga, pilates, and barre. With over 60 instructors from a range of disciplines, the team includes boxing champions, professional dancers, and yoga ambassadors.
The space also boasts a 60-seater café that comprises a gallery and retail space.
Join the gym's two-hour boxing workshop this Saturday to elevate and increase your overall boxing ability. Expect to work on your feet and hand positioning, coordination, timing, and balance – while also practicing a series of punch combinations to upskill your accuracy and defense.
Throughout the session, BLOK instructor Paul will continue to test your forward and lateral movement to ensure you are agile, light on your feet and ready to duck, slip and block any punch thrown your way.
---
When & Where?  9th November 2.30pm
This workshop costs £25 can be booked here or at reception.
---
The Winter Forest at Broadgate
Have you been counting down the days until Christmas since June? Then Broadgate Circle's Winter Forest is just the thing for you!
Bringing a taste of Lapland to the City, the pop-up is said to be bigger than ever following the launch of the new building in Finsbury Avenue Square and will include hundreds of fairy lights, snow-covered fir trees. There's also visits from Santa, gin tastings, charity pub quizzes, wellbeing workshops, and winter-themed floral workshops.
You'll also find live music at Finsbury Avenue Square and The Botanist.
The Winter Forest is also teaming up with the mental health charity, Mind in the City, Hackney and Waltham Forest, to raise funds – so book tickets and get involved in the most wonderful season of all.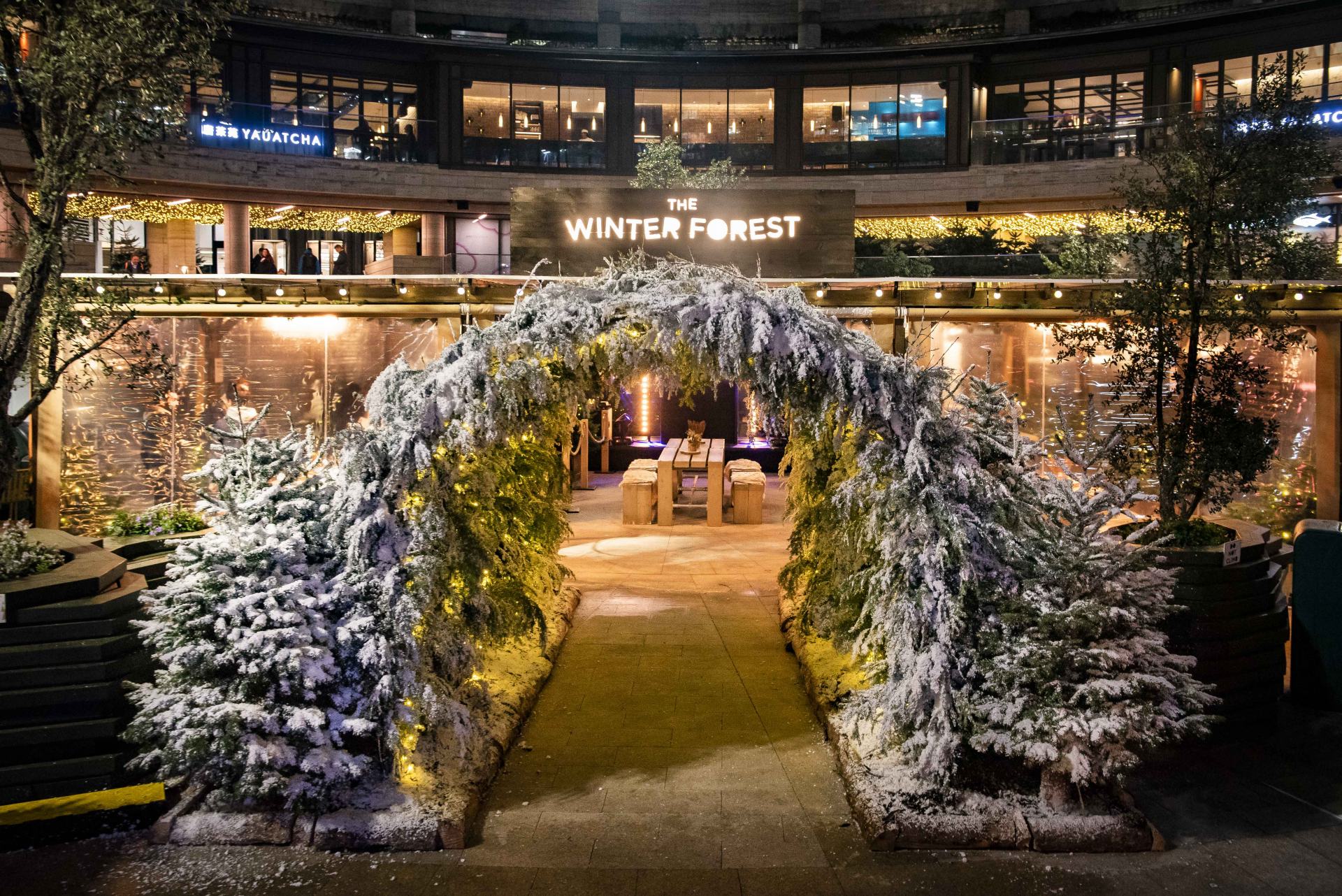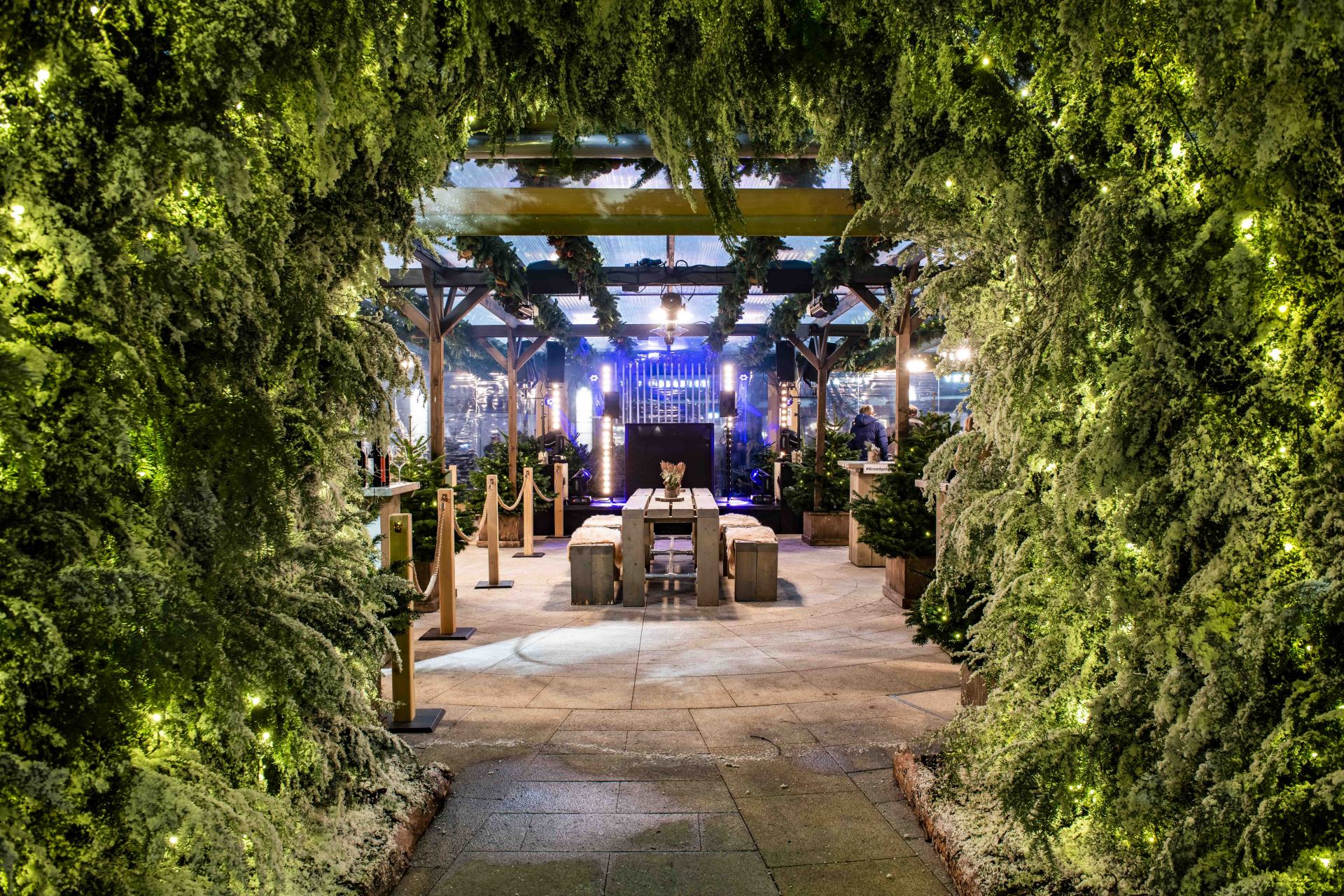 ---
Where & When: Broadgate Circle from November 6th – December 20th.
https://www.broadgate.co.uk/winterforest2019
---
'Tutankhamun: Treasures of the Golden Pharaoh'
Produced by the Egyptian Ministry of Antiquities TUTANKHAMUN: Treasures of the Golden Pharaoh at the Saatchi Gallery unveils more than 150 original objects from the tomb.
Spend your weekend discovering the most famous of the Pharaohs, and the young sovereign's personal belongings as you follow his passage into everlasting life.
Explore the life of King Tutankhamun, and the storied discovery that captivated the world, through more than 150 authentic pieces from the tomb – three times the quantity that has travelled in previous exhibitions – more than 60 of which are travelling outside of Egypt for the first time.
The third of 10 cities to host TUTANKHAMUN: Treasures of the Golden Pharaoh the London showing follows record-breaking stops in Los Angeles and Paris. In Los Angeles, the exhibition was among the most successful in the history of the California Science Centre, while in Paris it became France's most attended exhibition of all time with over 1.4 million visitors.
---
Where & when: Saatchi Gallery, King's Road London, 2 November 2019 – 3 May 2020.
https://www.saatchigallery.com/art/tutankhamun.php
---
The Spirit of Christmas Fair
We're only just in November, but Christmas is well on the way. The Spirit Of Christmas Fair is a week of festive fun, giving you the chance to stock up on gifts, decorations, cards, wrapping paper, and festive food well ahead of the big day.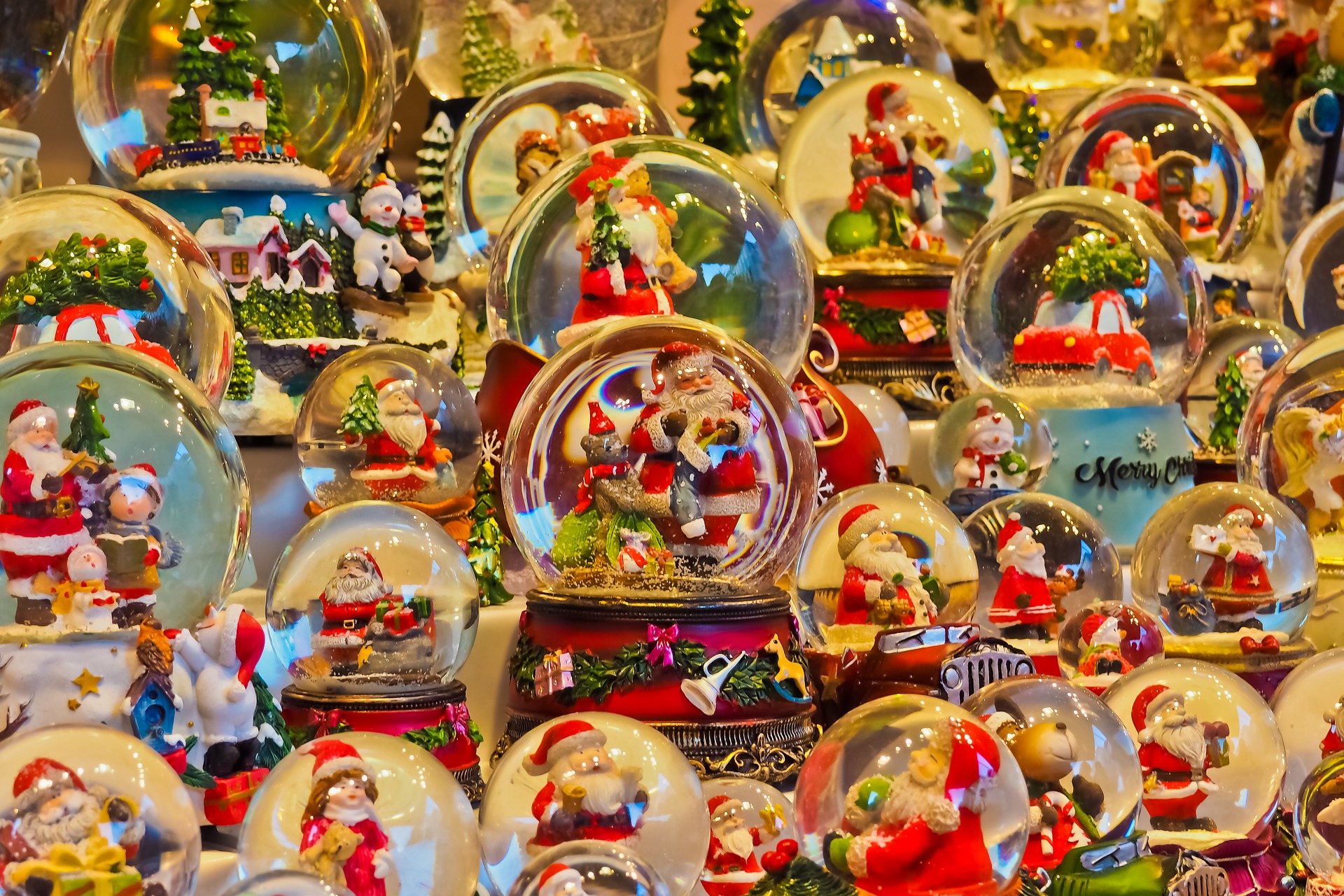 There's also a packed workshop programme, covering topics such as making edible gifts, floral arrangements and cocktail masterclasses. This year's Spirit of Christmas Fair is set to inspire and delight shoppers from across the UK, bringing you the very best designer-makers, independent boutiques and artisan producers and food specialists all under one roof.
With over 900 independent boutique retailers and designer-makers spread over two halls, including jewellery and fashion, perfect for the party season; men's gift's; artisan food and drink; home décor and soft furnishings; baby and children's gifts as well as clothing and many original gift ideas for friends and family.
Make a day of it with a visit to the exclusive Mosimann's Restaurant – the perfect place to enjoy a bespoke dining experience.
https://www.spiritofchristmasfair.co.uk/book-tickets
---
Where & When; 4th – 10th November 2019 | Olympia London
---
Brunch at Ooty
Indulge in the exotic and tantalising flavours of South India at London's newest culinary extravaganza – Ooty. The name traces its origin to an idyllic hill-station in the state of Tamil Nadu, Udhagamandalam (Ooty) that even today transports its visitors to an era bygone.
Ooty, the restaurant, aims to capture this very essence with an ambiance and décor that is an apt amalgamation of the legacy of the British Raj with the plush contemporary finish of modern-day London.
Ooty is the product of the passion of owners Pooja Nayak and Aseela Goenka, close friends who had the vision to recreate the nostalgia of their childhoods in India.
The menu features delicacies from all corners of South India that have been carefully crafted to retain their authenticity and presented uniquely by head chef, Manmeet Singh Bali, (former head chef at Michelin-starrers – Rasoi and Vineet Bhatia London (VBL)). A creative selection of dishes and sensational aromas and flavours promise to give you an experience of South Indian cuisine in a way London has never seen before.
Check out Ooty's four-course brunch menu here.
---
Remembrance Sunday
It's Remembrance Sunday on the 10th of November, with special services going on at churches and war memorials over the country. Remembrance Sunday, the day on which we commemorate members of the British and Commonwealth Armed Forces as well as civilian casualties of conflict.
If you're in London, the Remembrance Day parade takes place on Sunday 10 November with the service starting at 11am at the Cenotaph on Whitehall, honouring the service and sacrifice of the Armed Forces community, as well as the British and Commonwealth veterans, allies and civilian servicemen and women from the two World Wars and other conflicts.
Prior to this Royal British Legion detachments will form on Horse Guards Parade and in Whitehall and march from Wellington Barracks at 10am. A number of wreaths will also be laid at the monument during the service, which will last around 25 minutes.
If you can't make it there to watch in person, BBC One will be showing live coverage of the parade and service from 10.20am on Sunday morning.
Whatever you're up to, be prepared for silence at 11am — and remember that several roads are closed, particularly around the Cenotaph and Whitehall.
---
ATP Finals
Watch some of the world's greatest tennis players go head to hear for the last title of the ATP tour season in the Nitto ATP Finals.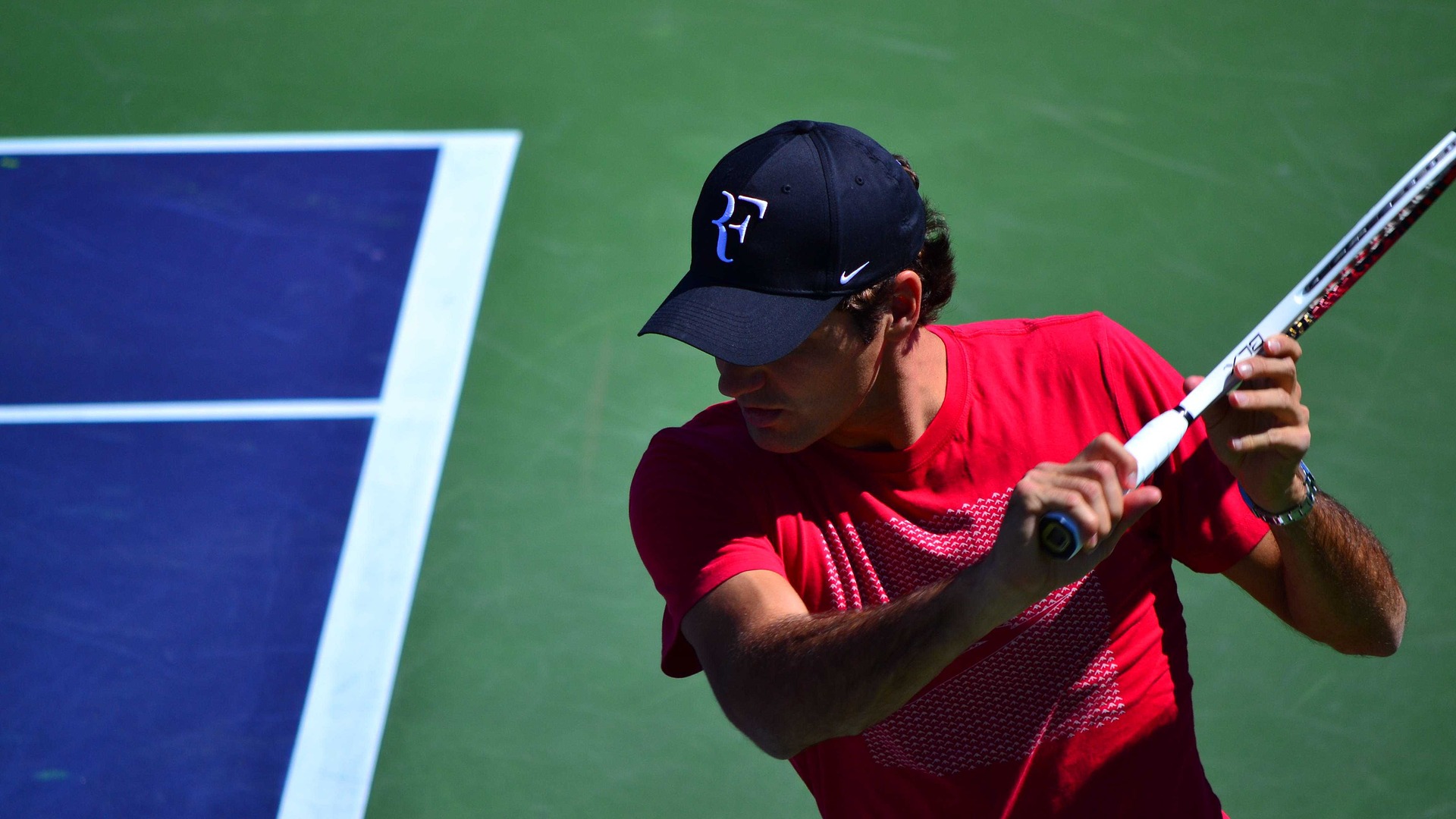 Known to be the world's biggest indoor tennis tournament, the ATP Finals features the eight greatest qualified singles player and doubles teams of the year, including Novak Djokovic, Rafael Nadal, and Roger Federer.
Nitto ATP Finals players
1) Rafael Nadal
2) Novak Djokovic
3) Roger Federer
4) Daniil Medvedev
5) Dominic Thiem
6) Stefanos Tsitsipas
7) Alexander Zverev
8) Matteo Berrettini
---
Where & When: The O2 (Greenwich), 10-17 November
---