Following the excitement of this year's SS20 fashion weeks across the globe, we spoke with London's floral engineers Blooming Haus on how brides tying the knot next spring or summer can give an in vogue nod to trends that dominated the London catwalk and inject some fashion focused personality into the big day.
---
One | Up, up and away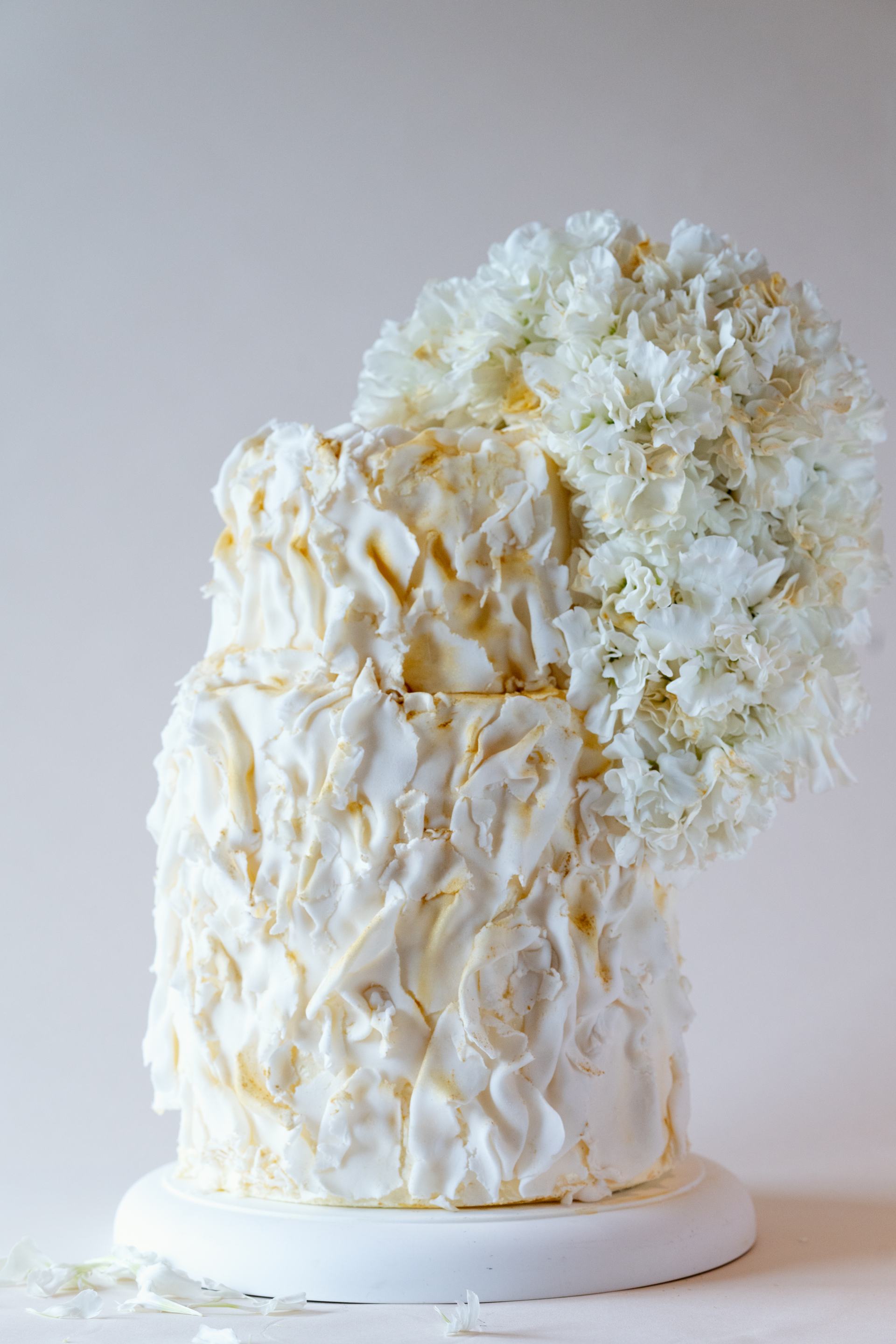 Think of tiered dresses with plenty of volume. What better way to replicate this top trend on your wedding day than with a tiered cake blossoming with beautiful blooms. Glamorous and a little OTT, your sweet treat is sure to be an attention grabber.
---
Two | Movement
Easy going elegance has never looked so good. Match draping with fluid, form-grazing
asymmetric table pieces to create as much drama as possible, a sense of space and a
natural flow to your table space.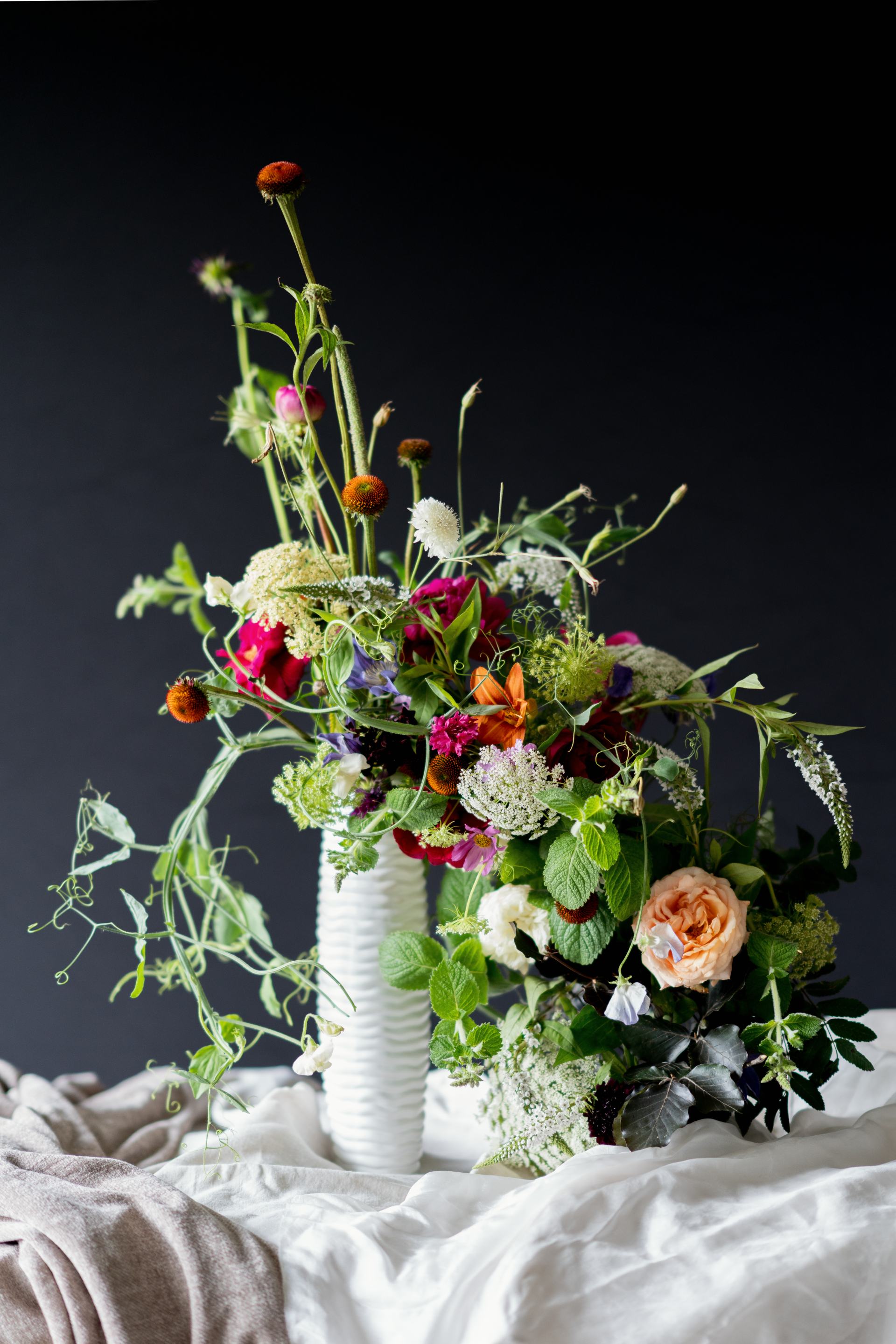 ---
Three | Scarf dressing
Instead of using a traditional ribbon to tie your bridal bouquet, consider a silk scarf instead to match this street-style trend. Go one step further and add silk table linen to dress the tables.
---
Four | The bigger the better
As table centrepieces evolve with low level arrangements taking the lead, couples will be
looking for alternative ways to wow their guests.
Think big, impactful centrepieces and
unforgettable floral sculptures, floral arches and suspended installations.
---
Five | A return to nature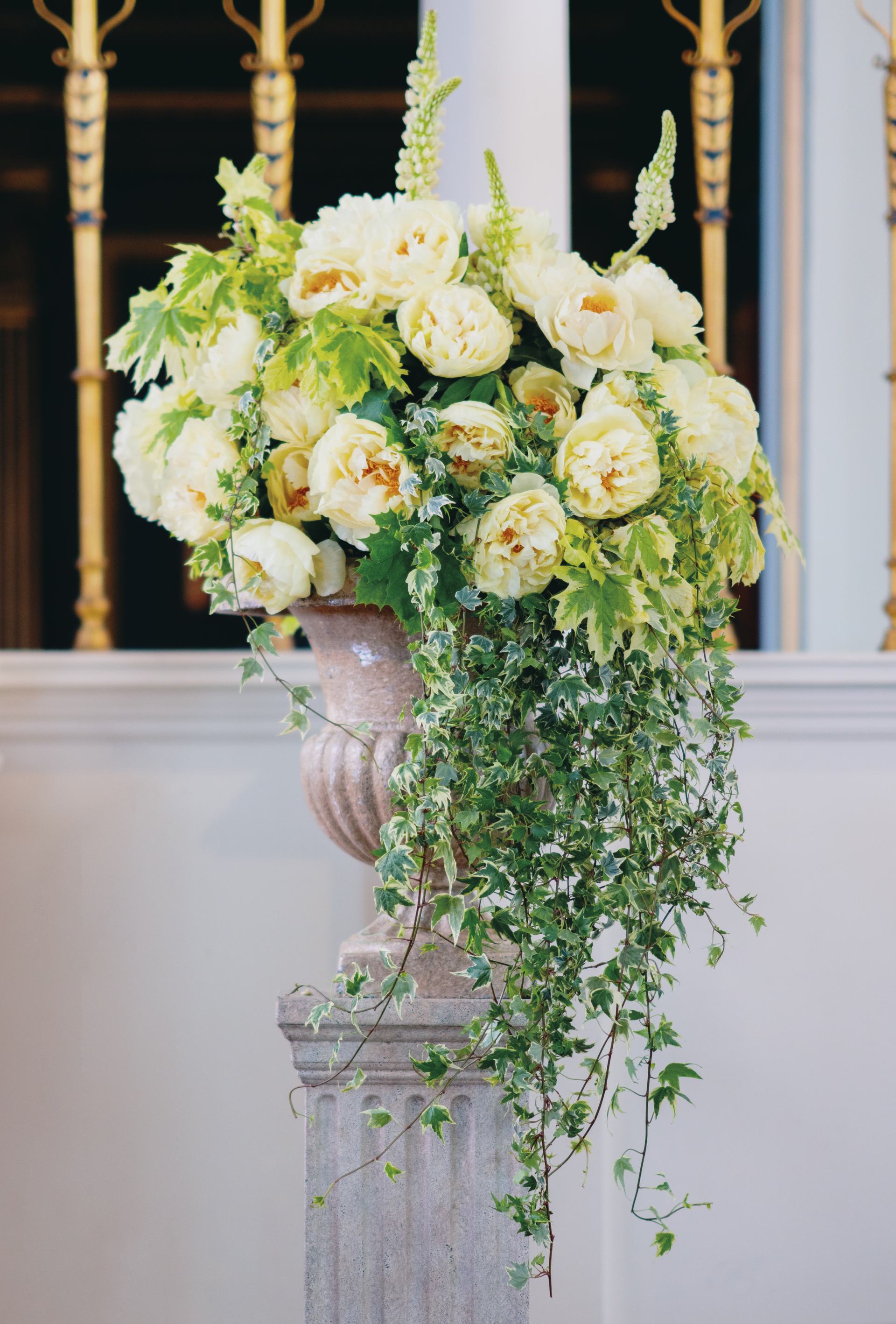 As concerns for our environment continues to grow, fashion shouldn't be the only part of your life returning to nature. Big hitters will be flowers that feel organic and are naturally styled, as well as being full of foliage and locally foraged flowers.
---
Six | Green hues
For the past few seasons, many different shades of green have dominated. This year,
new shades made an entrance as designers showcased some bold hues – from electric
greens to yellow tinged shades. Incorporate this colour palette into your flowers for some statement styling.
For more ideas and inspiration, visit; https://www.bloominghaus.com/
---