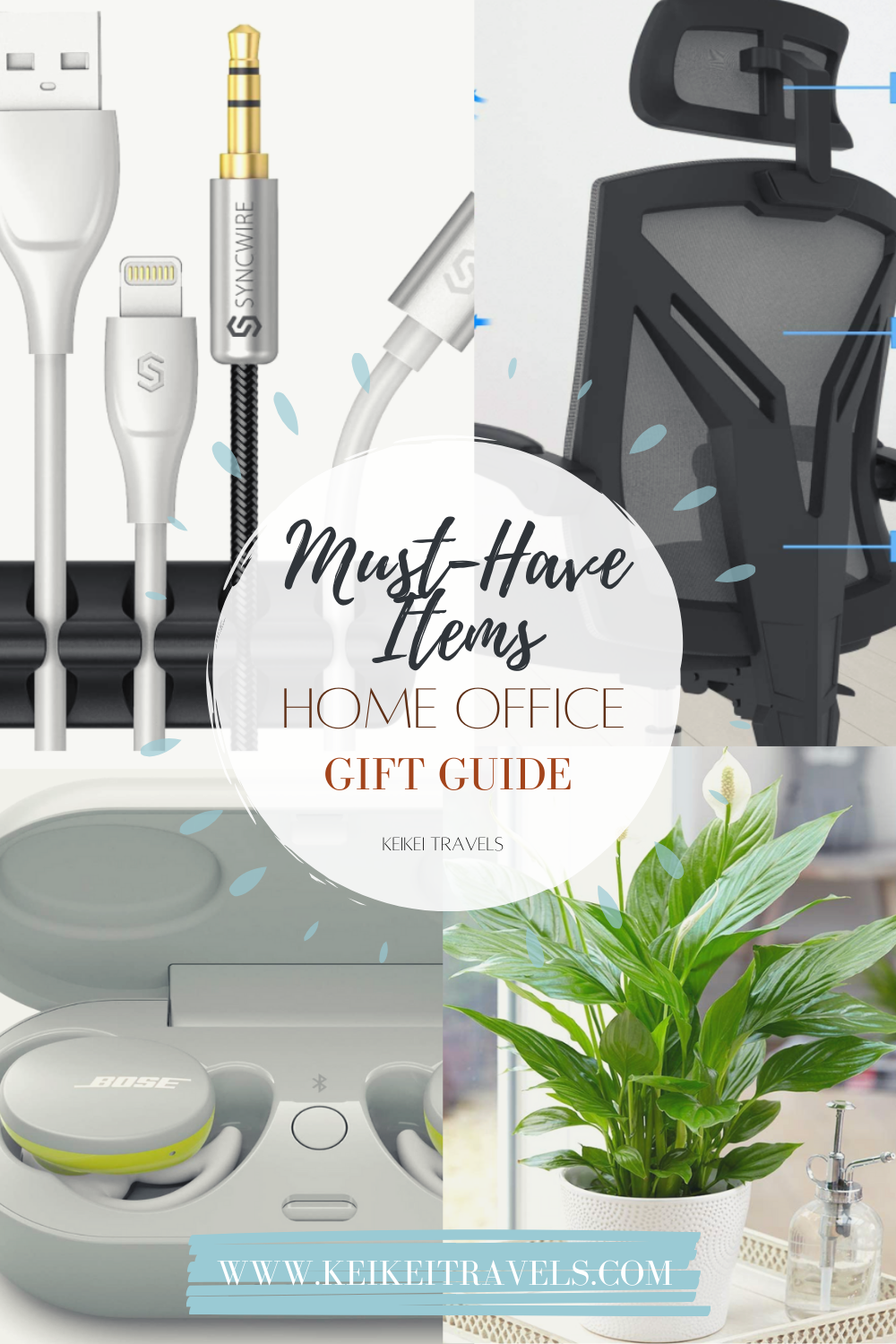 Revamp your work or study from home station with a focus on your well-being during this time, from protecting your eyesight to decreasing back pain, we have listed all the essentials for you!

---
Movian Inari 1-Drawer Desk
A minimalist desk is a great choice for your workstation, as the last thing anyone wants is a ton of cluttered drawers and shelves when trying to keep a clear head. Choose a simple style with one drawer like the Movian Inari desk, providing non-restrictive leg space. Aim to have only the essentials on your desk and keep less important items in your drawer or store elsewhere, as an organised desk is effective in boosting productivity!
---
Hbada Ergonomic Office Chair
Invest in a high-quality desk chair with built-in back support like this Hbada Ergonomic office chair. Designed to mirror the shape of the human spine, this chair focuses on alleviating lower back pain while you're stuck at your desk for extensive lengths of time. With height adjustable arms, lumbar support, a headrest and a recline of 90-to-30-degree angles, this chair adapts to suit your needs.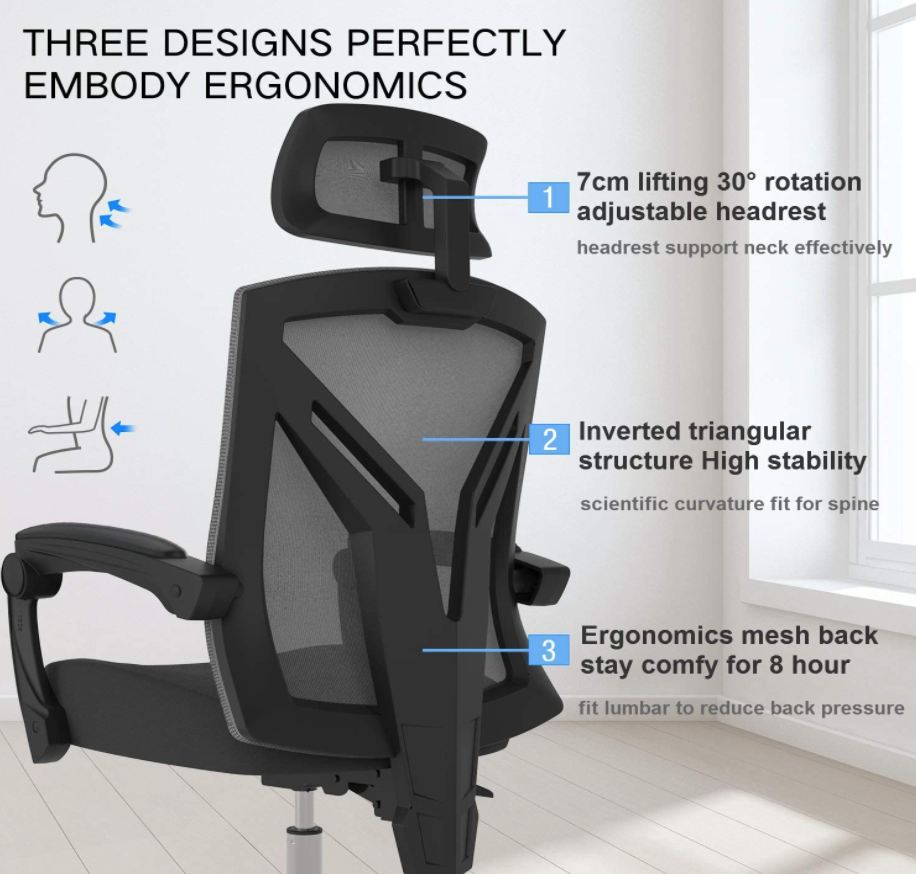 ---
Apple MacBook Air
It is no secret that Apple is the most favoured brand of laptops on the market, specifically the MacBook Air which is famed for its lightweight compared to other models as well as its elegant style. This model also has a brilliant retina display, improved battery-life and better sound than any other MacBook – making it suitable for this Zoom call era.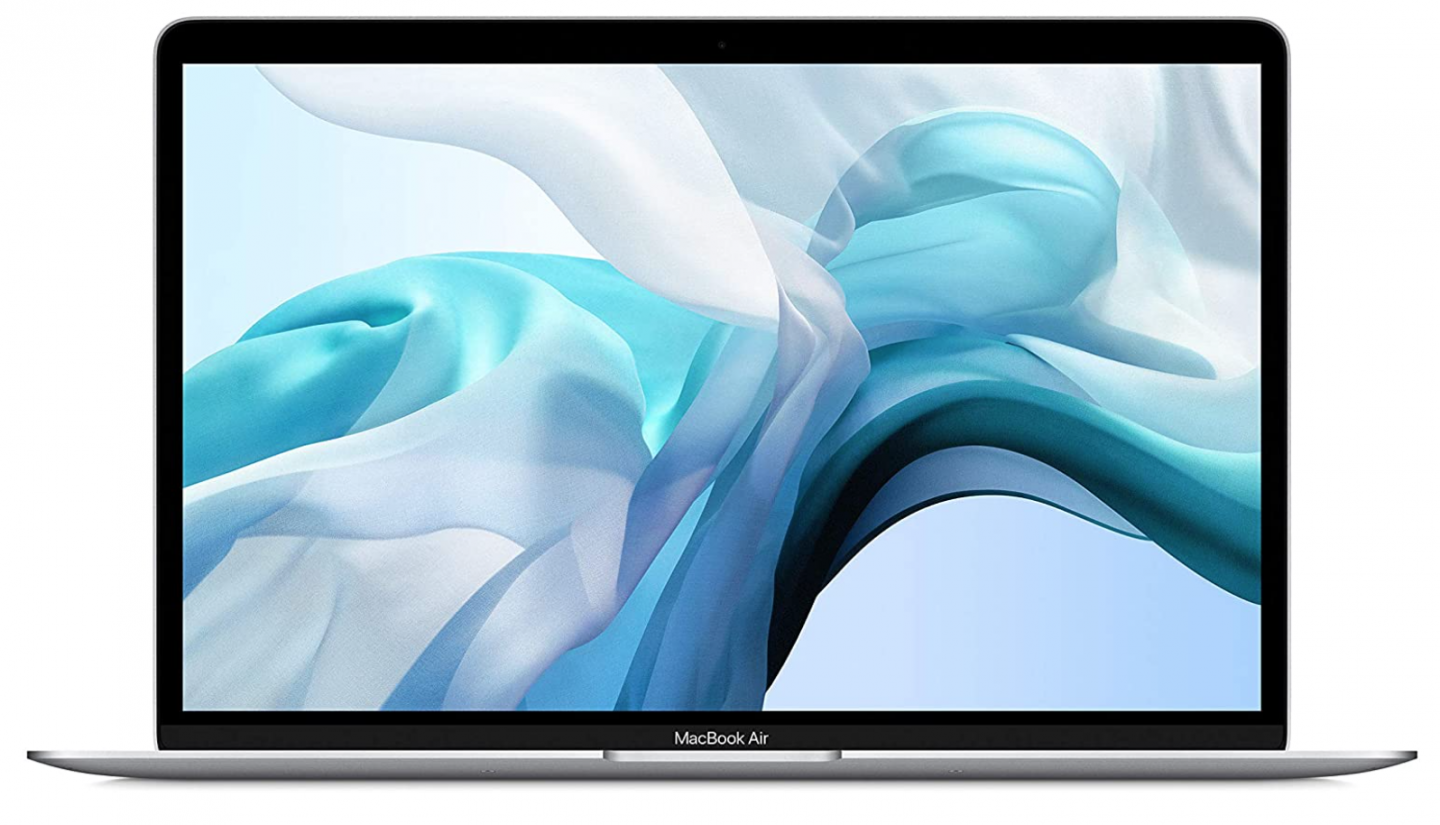 ---
MacBook Blue Light Screen Guard
At a time when everyone is concerned about health, it is crucial not to neglect the health of your entire body including the eyes. This screen protector not only prevents eye strain by blocking 30% of blue light from your screen, it also encompasses a webcam cover which is useful for ensuring security.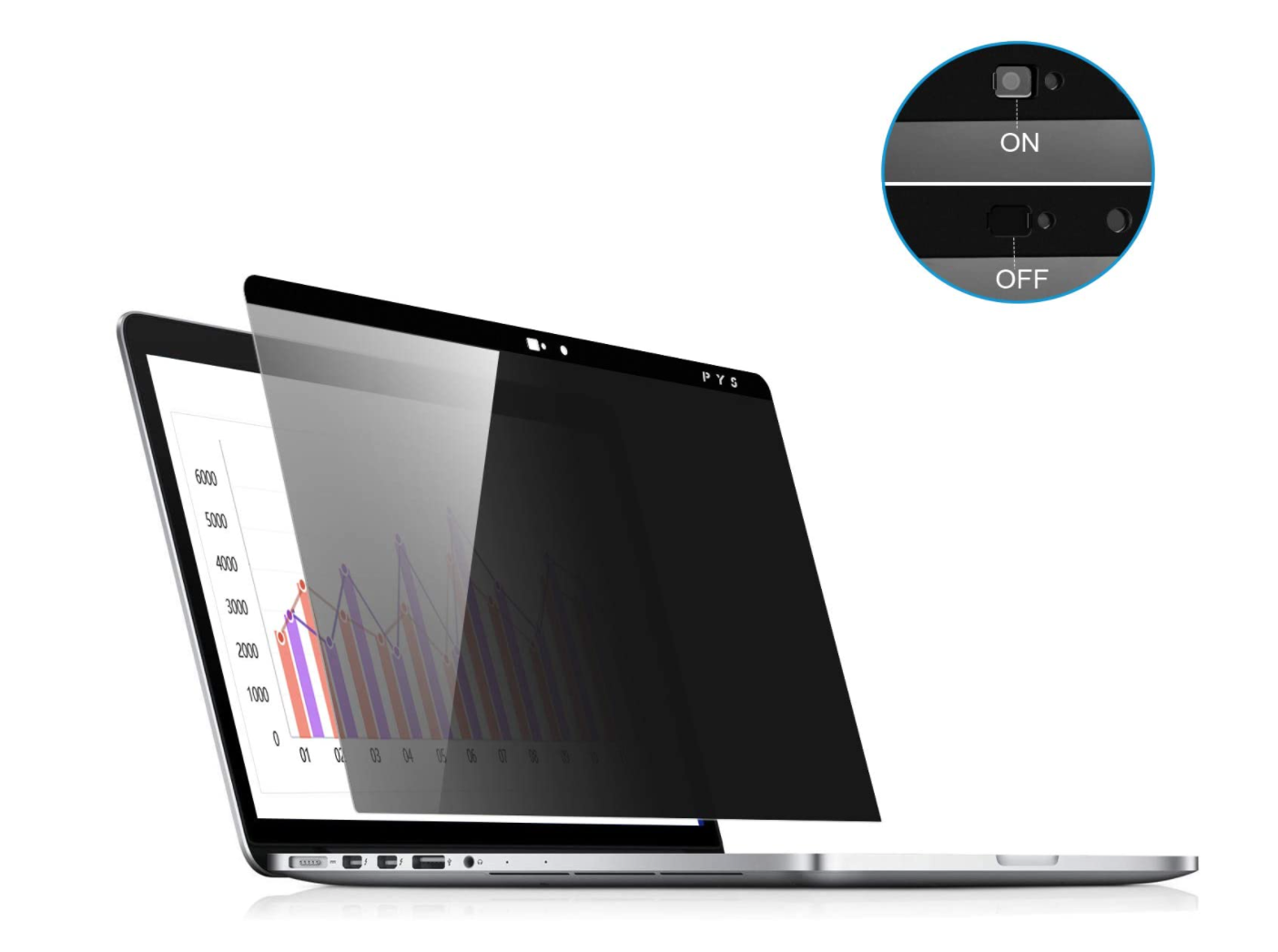 ---
Sound Cancelling Wireless Earbuds
Earphones are a necessity for those working in busy households or even those who just require music to help them focus. Get lost in your work by cancelling out the noise of the world using these Bose Wireless Bluetooth Earbuds, which are compatible with a range of smartphone devices. The compact charging case included with this purchase enhances the battery life and the wireless feature means you won't have to be frustrated untangling wires again!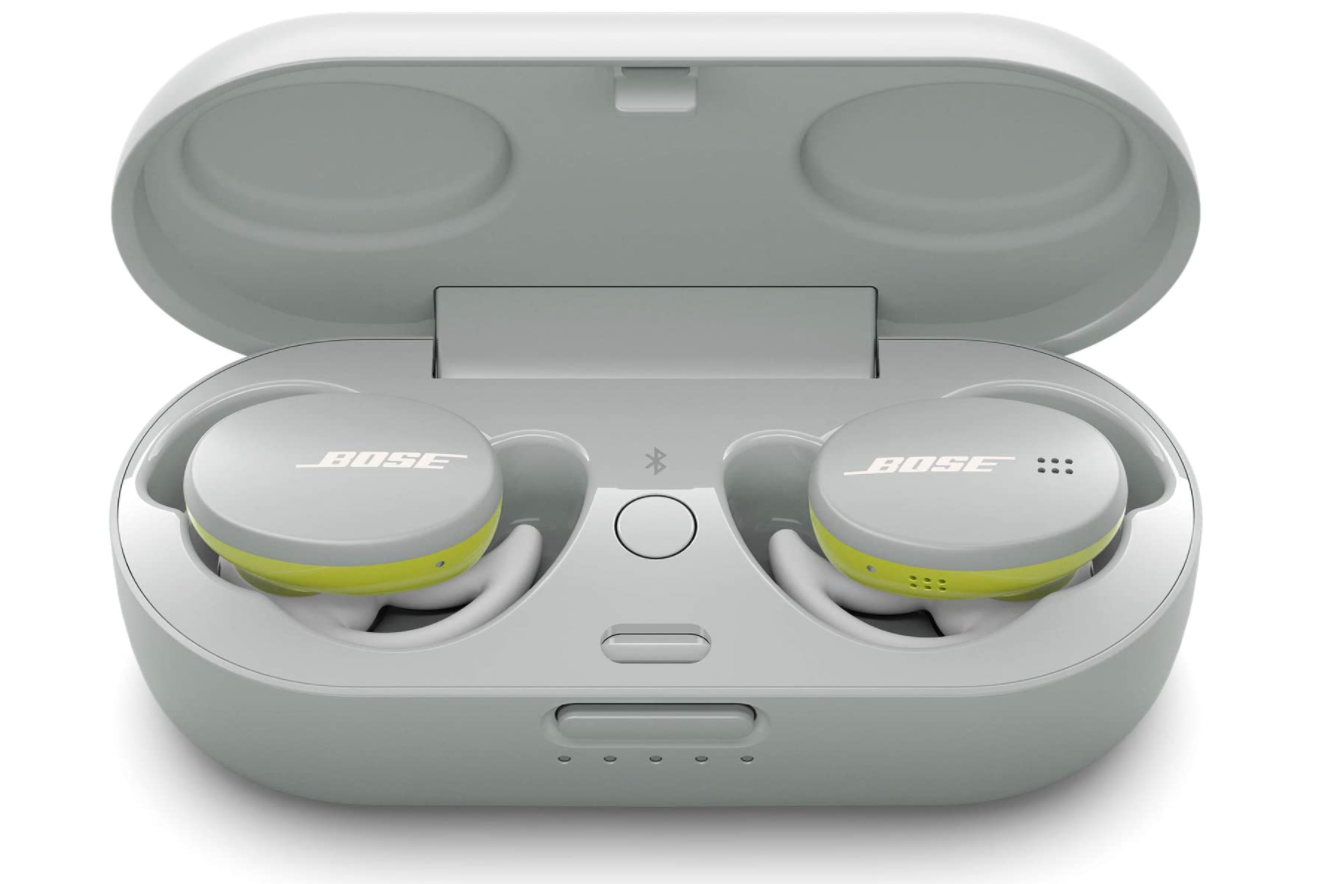 ---
Syncwire Cable Clip Organizer
On the topic of wires, declutter your space and make your numerous appliances easily accessible by using a cable clip organiser. With different sizes to suit your variety of wires and strong adhesive on any surface, add a few around the house to keep all your cables organised!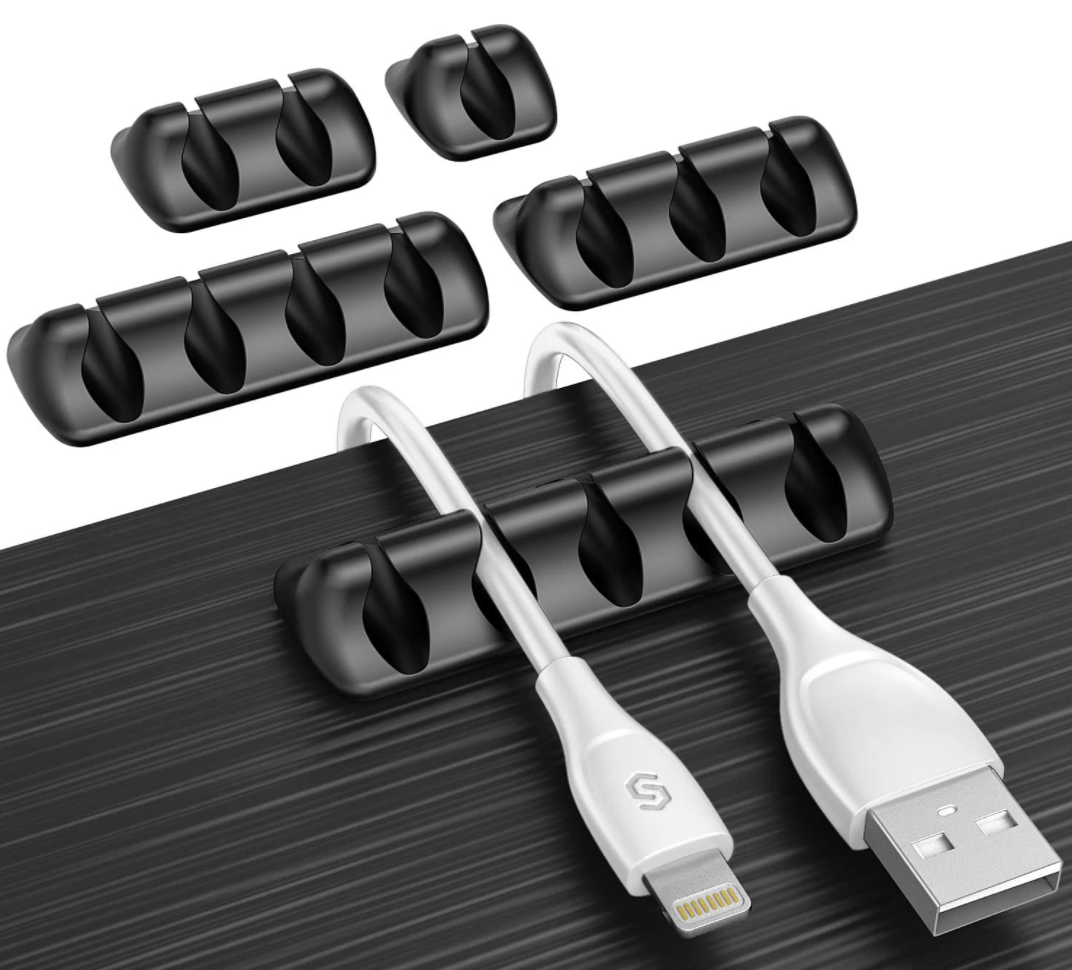 ---
FITUEYES Desk Organiser
Keep your space tidy by using a desk organiser to store all your paperwork. With a sharp style and 5 easy access shelves and a drawer, this can also be used for other storage purposes in your other rooms.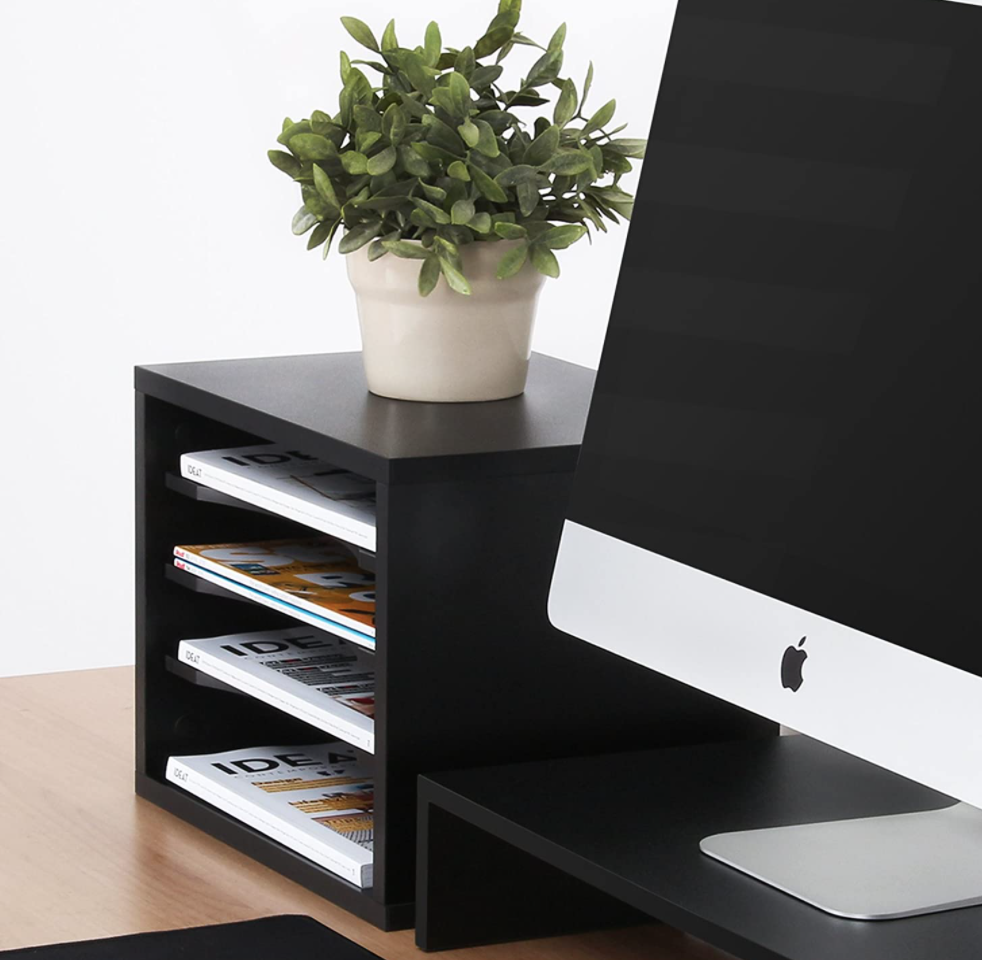 ---
LED Desk & Flexible Gooseneck Table Lamp
Look after your eyesight again by using a lamp to decrease eye strain. This modern style lamp has 35 light settings to choose from to suit your needs while saving up to 75 pearlescent of energy compared to the traditional incandescent light bulbs! Get an instant response through the smart touch control and memory function allows for your previous setting to be the default for your convenience.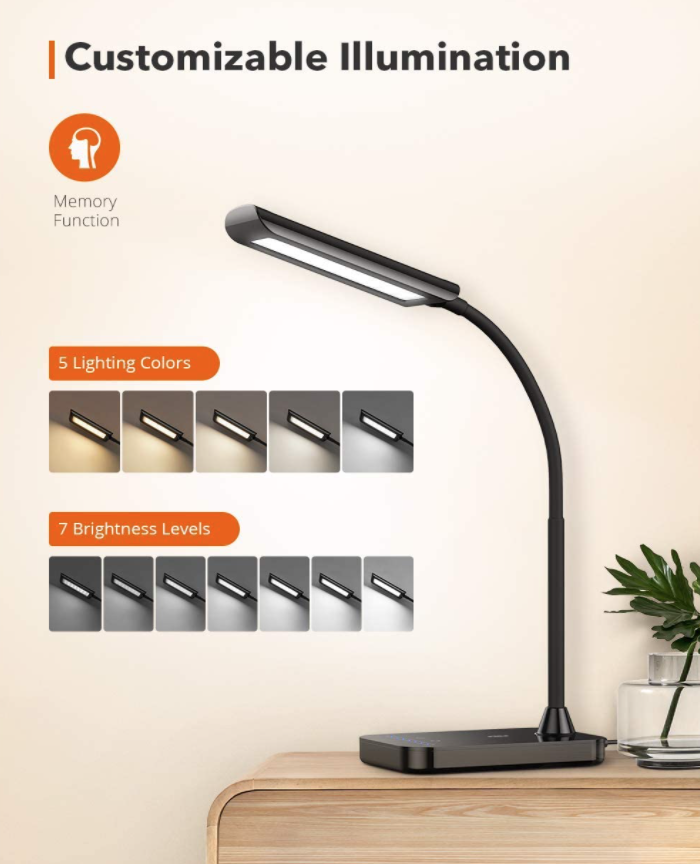 ---
'Peace Lily' Indoor Plants
An addition often overlooked, adding this plant to your workspace comes with various benefits to your health including the removal of pollutants in your home. Make sure you're working in a clean environment and appreciate the beauty of these charming white lily flowers, or gift someone this for their own home office this Christmas!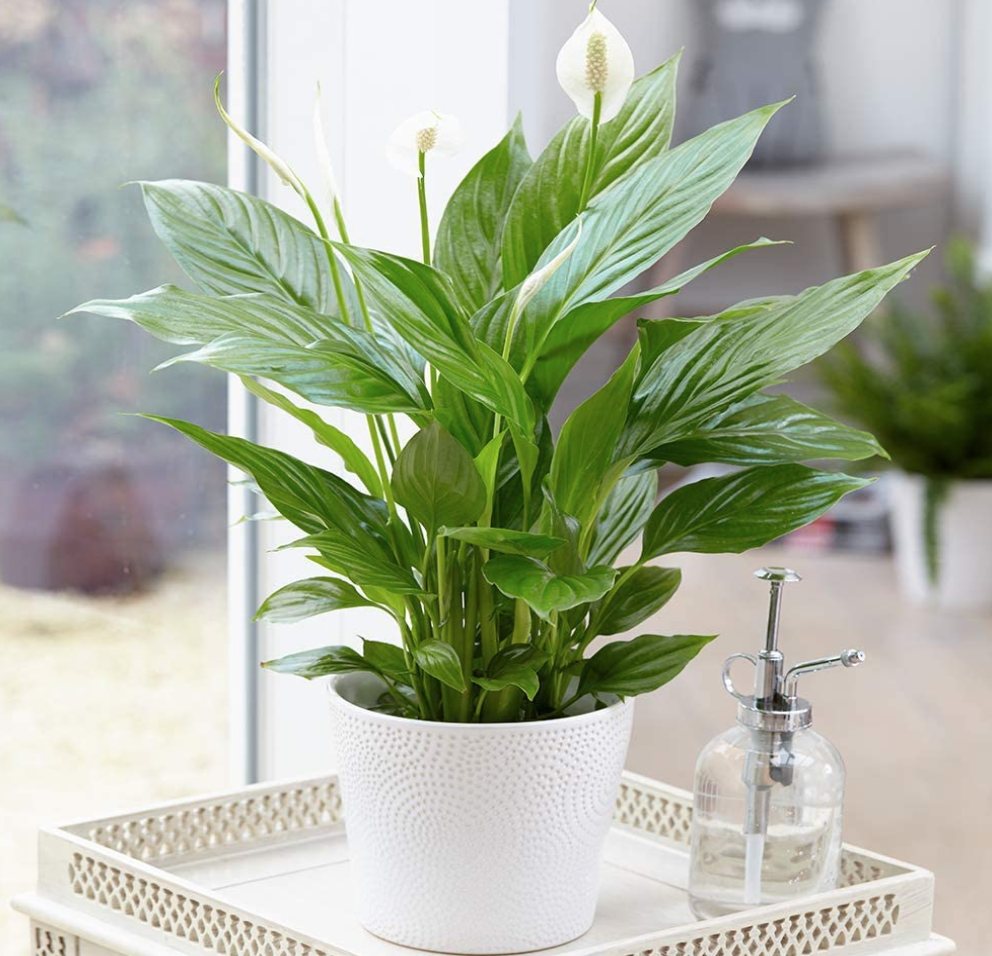 ---