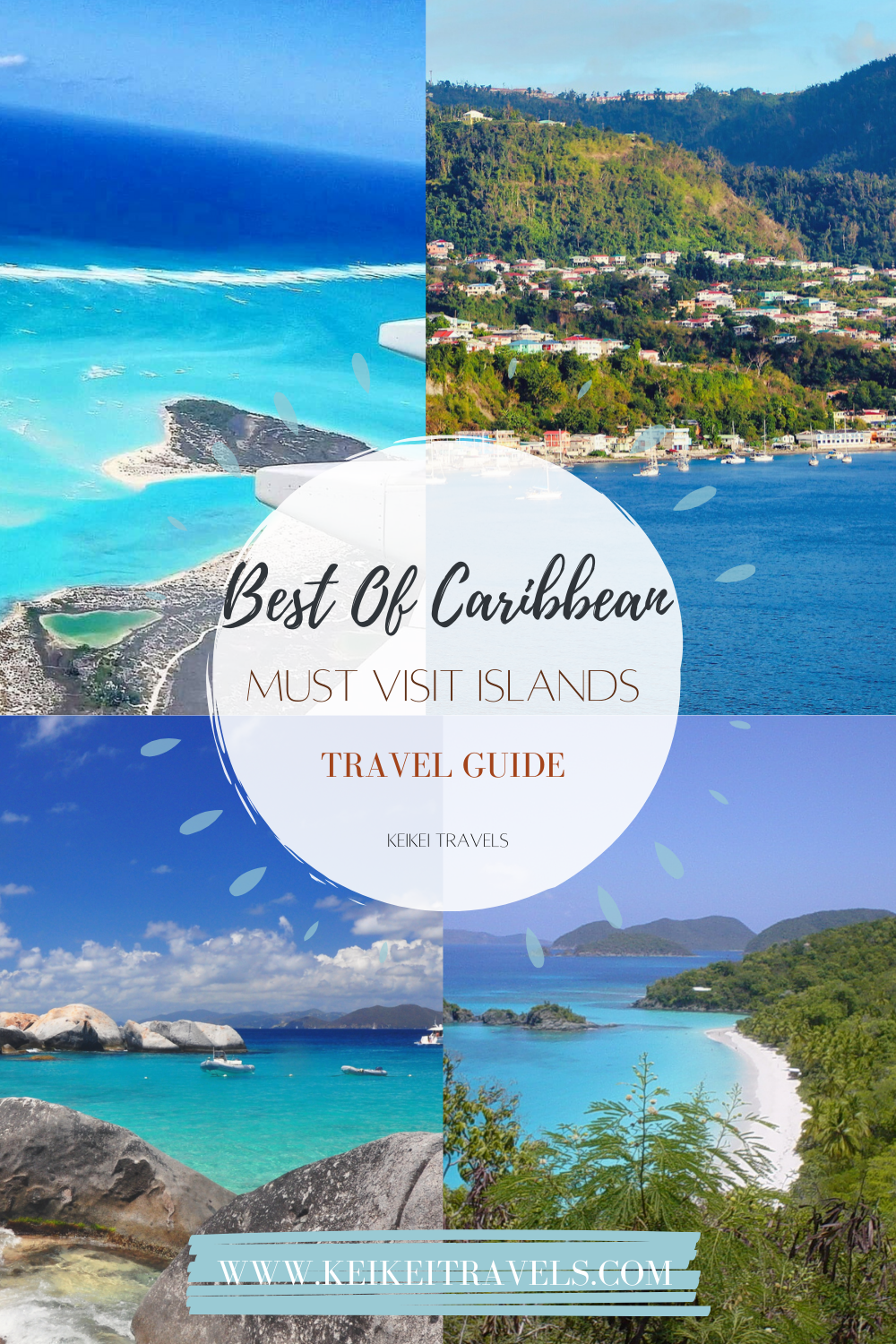 The lush sands and the sparkling seas of the Caribbean may be calling to you right now, but do you know much about the different islands which make up this haven? It is actually a complex geographical region with as many as 700 islands and — depending on how you define the territories — 26 countries. Each island has its own flavour of paradise but there is plenty to differentiate them too. Here are some of our favourite Caribbean hideaways:
---
St John
There are three main US Virgin Islands with St John being the smallest, and perhaps the prettiest. It has no airports or cruise-ship docks which results in a blissfully low-key getaway. With two-thirds of this island protected as a national park, it has some of the world's most beautiful beaches, like the much-beloved Trunk Bay — known for its crystal sands and spectacular underwater nature trail.
---
Virgin Gorda
One of the British Virgin Islands, Gorda is famous for its beautiful Baths — where huge granite boulders form scenic saltwater pools and grottos. The dramatic shape of this island reminded Christopher Columbus of a reclining woman, inspiring its name of 'plump virgin'. Evidence of a rich heritage of African, Indian and Spanish history is also plentiful, from the ruins at Little Fort National Park to the Cornish Copper Mines, set against the azure sea.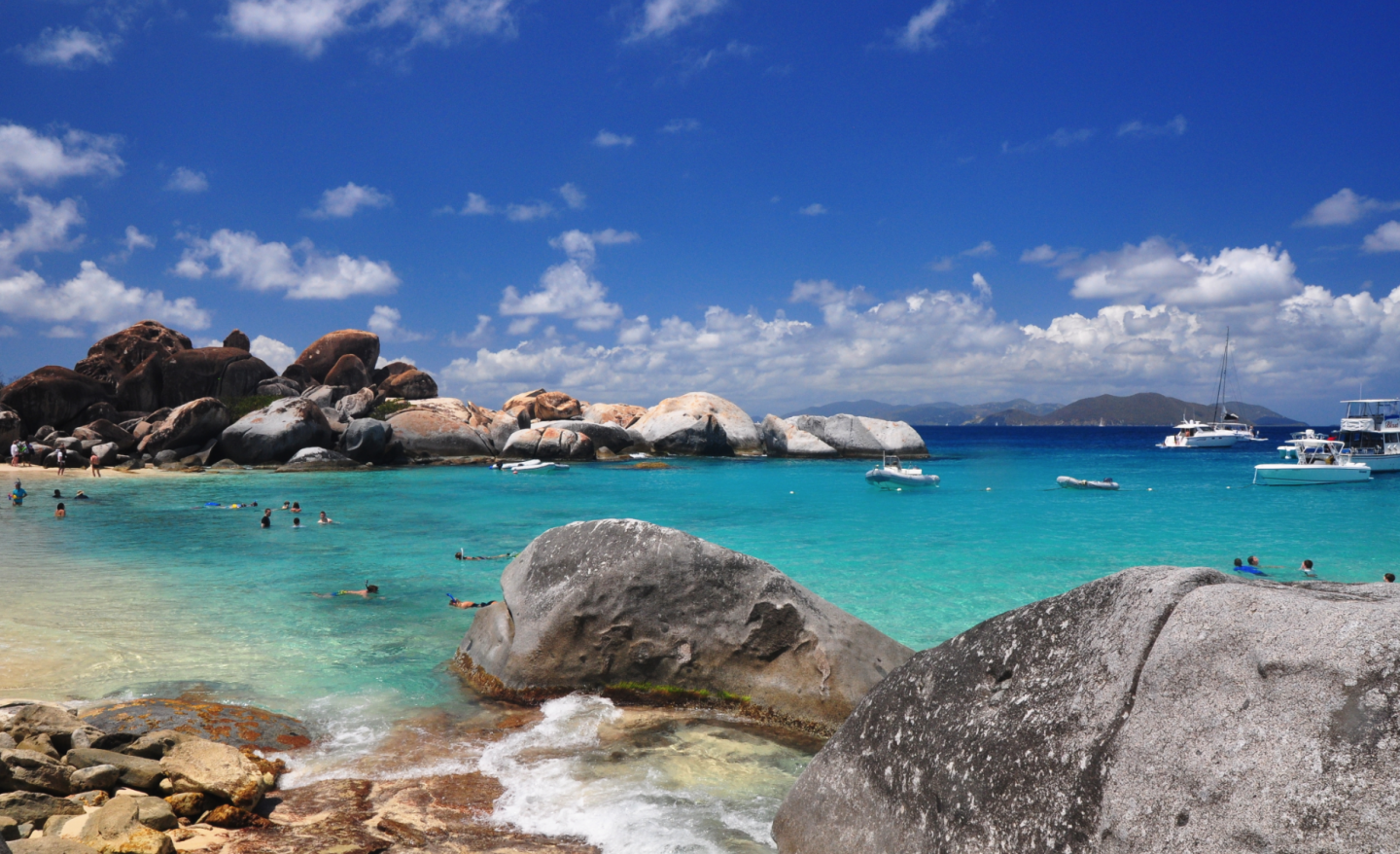 ---
Grand Cayman
There are three Cayman islands, but this one hosts the world-famous Stingray City Sandbar where you can snorkel with the surprisingly friendly creatures. Grand Cayman is also known for Seven Mile beach, on the west coast north of George Town — widely considered one of the finest beaches in the world. There's also plenty of glitzy shopping and people-watching in the fabulous resorts, so you'll never be at a loss for what to do.

---
Harbour Island
Famed for its blush pink beaches but also for excellent restaurants, Harbour Island in the Bahamas is perfect for those who want a picturesque spot. There are plenty of glamorous resorts, palm-fringed private beaches and elegant yachts throughout the Bahamas, all of which set you up for dazzling shots.
---
Dominica
Ideal for those who like a bit more action, this island has volcanoes, hot springs, waterfalls, and fumaroles, or steam vents – most notably 'the Boiling Lake,' always enshrouded in a thick vapour. There aren't a plethora of beaches to be found here but you'll be too busy hiking and trekking to notice.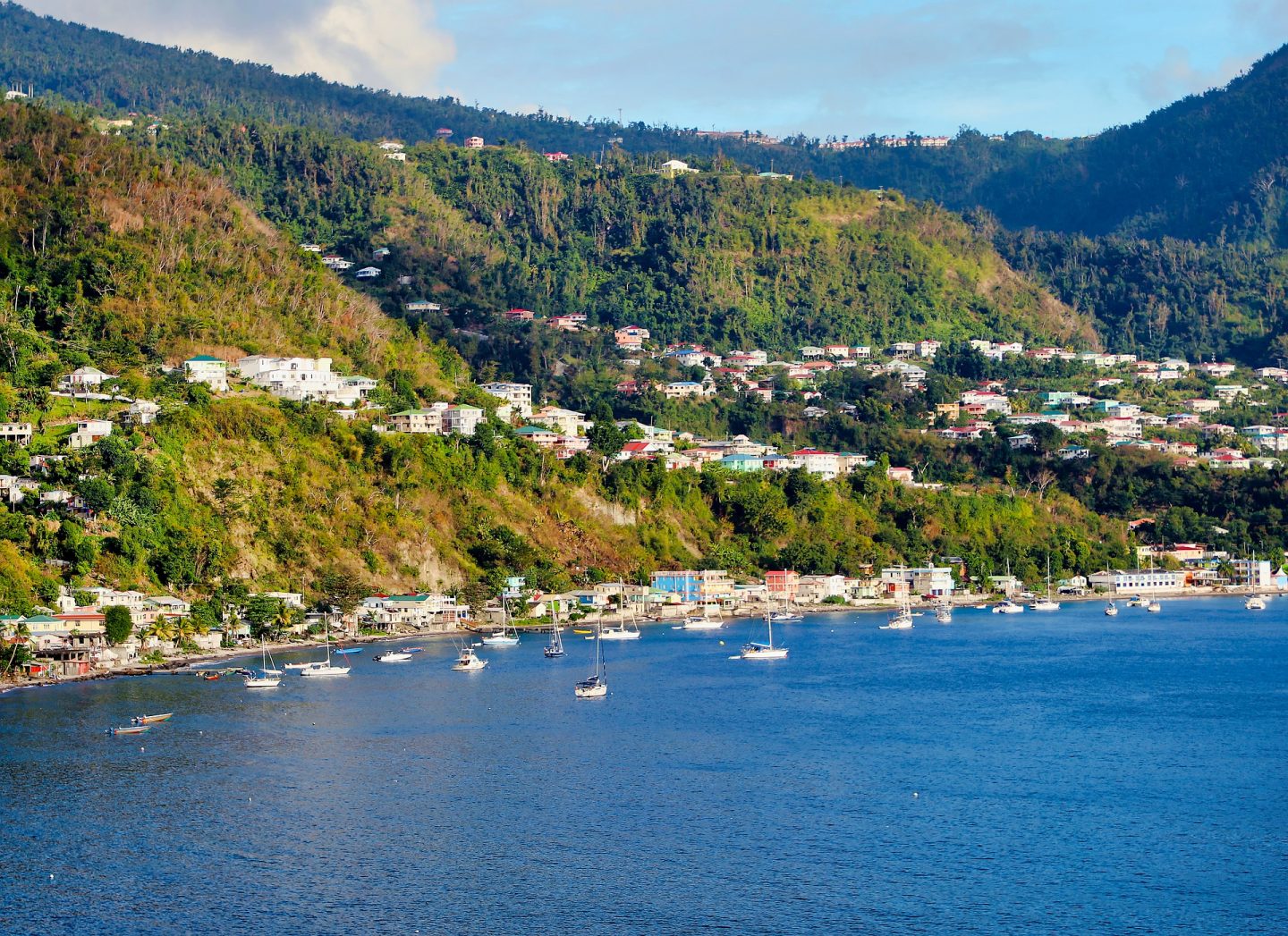 ---
Aruba
Known as 'One Happy Island' and one of the sunniest of the Caribbean islands, Aruba is perfect for families. Head to Baby Beach's lagoon with your little ones, visit the local Donkey Sanctuary, or try Renaissance Island, where you can feed flamingos on the beach. It also hosts dream hiking terrain with dragon-tooth cliffs, ancient petroglyphs and abandoned gold mines.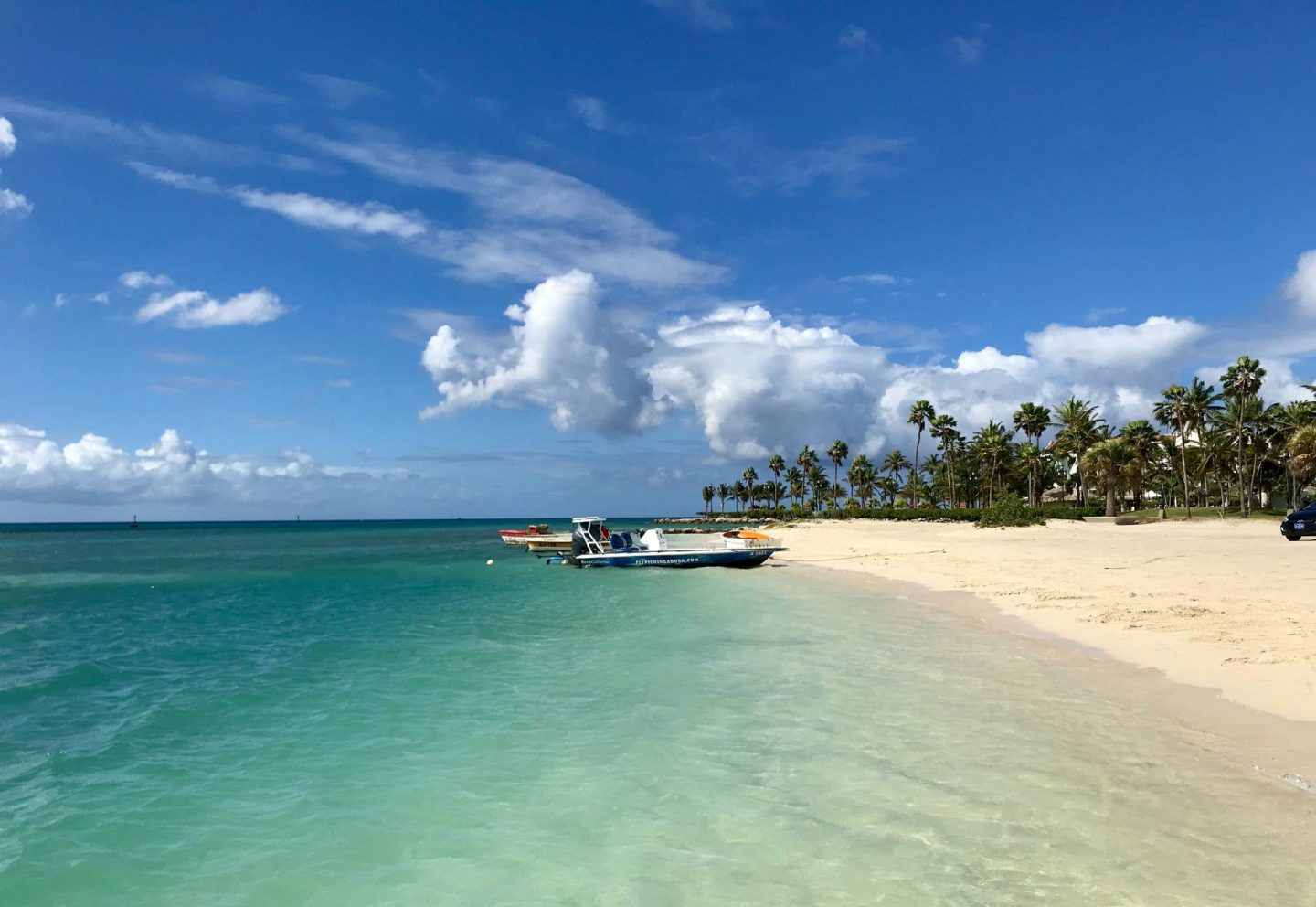 ---
Turks and Caicos
Only two hours' flight from Miami, this is where Americans retreat to for mellow solitude. The private island of Parrot Cay – where Bruce Willis and Keith Richards have holiday homes – is idyllic and you can even head out to its tiny outcrops that are inhabited only by iguanas. Scuba-diving sites include an other-worldly barrier reef on Provo's north shore and a dramatic 2,134m underwater wall off Grand Turk island.
---
By Dr Sunny Kleo