Ahead of Mid-Autumn Festival on 29th September, SHIOK!, Pan Pacific London's dedicated patisserie bringing elegant flavours from Singapore to the city, has launched a curated selection of moreish mooncakes to celebrate the occasion.
Mooncakes are a traditional Chinese delicacy served to tie in with the lunar appreciation and moon watching prominent during the festival. Available in four delicious flavours including matcha, pistachio, custard and chocolate, these traditional treats are the perfect gift for friends and family this Autumn.
Priced at £35 for a box of four, the new mooncakes can be purchased in-store from 7th September for a limited time only and while stocks last between 7am-6pm Monday – Friday and 10am – 6pm Saturday – Sunday or via delivery between 12pm-5.30pm daily.
For more information or to order, please visit www.panpacificlondon.com/shiok or https://shiok.slerp.com/order.
The mooncakes will also be available to take away from Straits Kitchen, the hotel's South East Asian fine dining restaurant.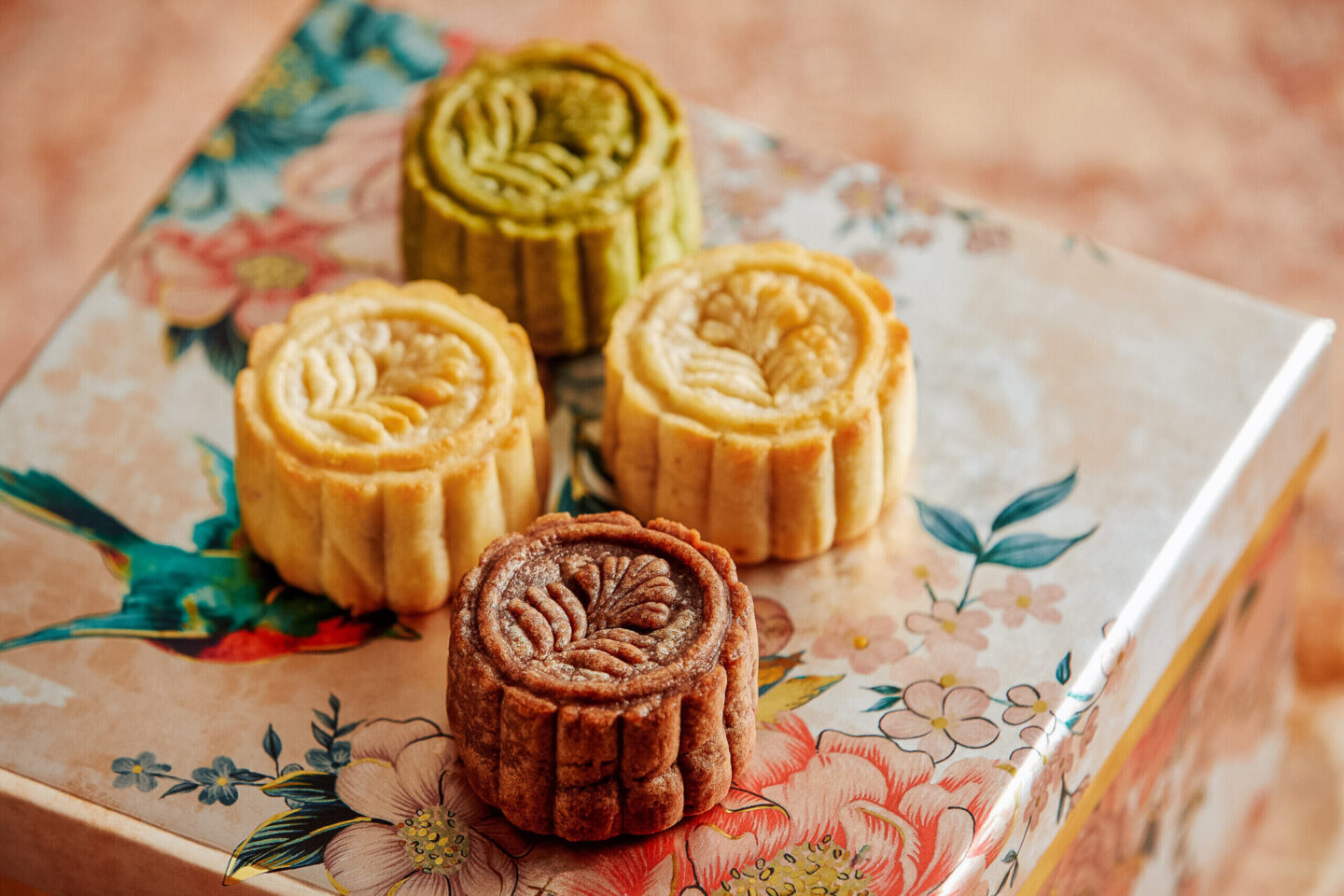 ---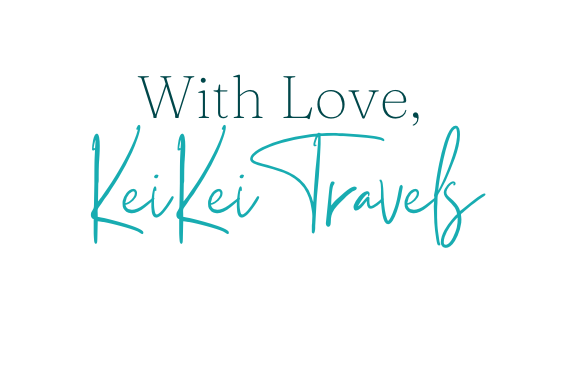 KeiKei is a London-based award-winning journalist and videographer with a degree in Broadcast Media and Journalism from the University of the West of Scotland and an extensive reporting background in news, entertainment, travel, and lifestyle.
KeiKei has travelled the globe interviewing, reporting and reviewing. Her work has been published in worldwide media outlets including, The New York Post, The Guardian, The Mirror, The Daily Mail, National Geographic and Conde Nast publications.