Looking to experience a night's stay at one of Tokyo's infamous capsule hotels but also searching for something a little more on the luxurious side of travelling? Look no further than Hotel Zen's brand new stunning teahouse-inspired capsules.
The luxury capsule hotel brand officially opened in April 2019 and is all about that zen vibe, with its minimalistic interior and concept. The hotel's zen pods are much larger and luxurious than regular capsules found in Tokyo, with the height of each capsule reaching up to the ceiling and the majority of capsules having semi-double beds.
Located just a few steps away from Ningyocho Station, the hotel provides immediate access to some of Tokyo's major landmarks, such as. Ginza, Asakusa, Akihabara, Roppongi, and Shiubya.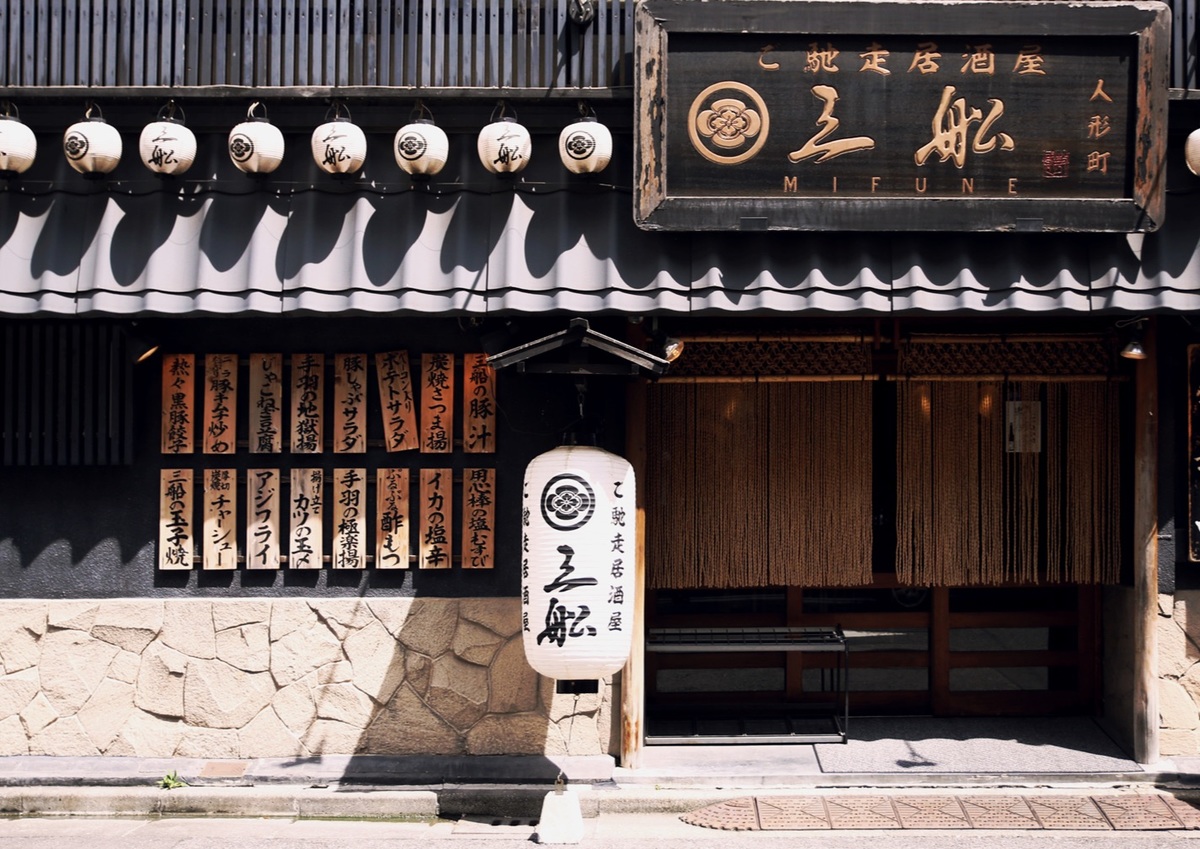 The seven-story building has a total of 78 rooms, with some being female only. The hotel also comes with over 300 square meters of communal space, including a work and study lounge, as well as a stylish bar that offers solely Japanese liquor, sake, and wine.
Other handy amenities include luggage storage, in-pod safes for valuables, full shower amenities and towels and coin laundry service.
Elsewhere in the basement of the hotel, guests will find "Taian", a cubic steel teahouse where guests can enjoy tea and post-dinner drinks on a traditional Japanese mat. The menu is curated by upscale Japanese-French restaurant, Toyo, which is renowned in Paris and Tokyo.
---